11 of the Most Overrated Celebrity Fashion Icons
In the fashion world, celebrities and famous individuals are often celebrated for their impeccable sense of style. Their fashion choices become trendsetters and influence the masses. However, not everyone resonates with these fashion icons and their sartorial choices. Let's look at the celebrities that fashionistas think are overrated in terms of fashion.
1. Kim Kardashian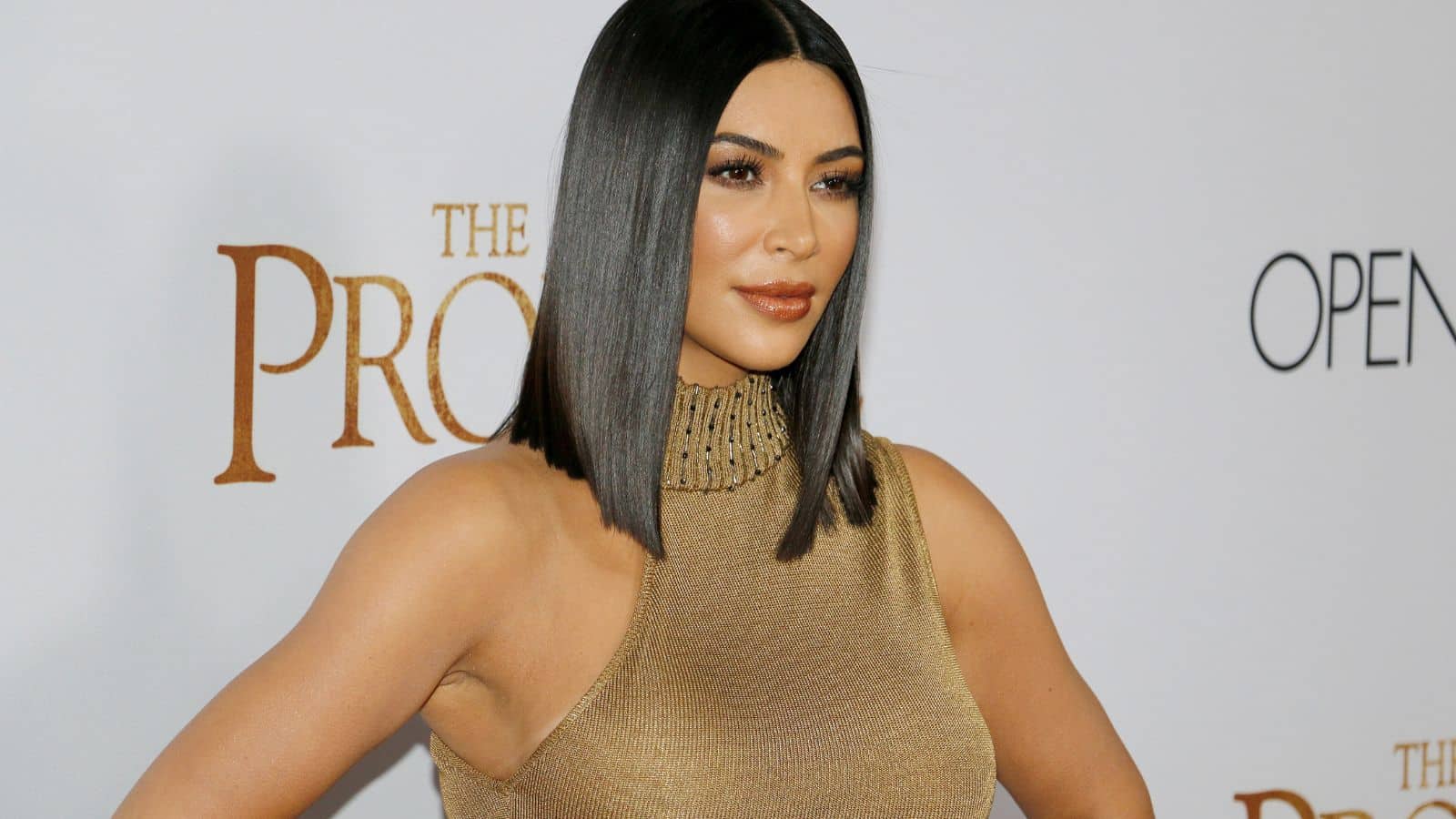 The first user expressed their opinion on Kim Kardashian's fashion sense, particularly after her association with Kanye West. While acknowledging that Kim Kardashian may not be explicitly celebrated as a fashion icon, the user feels that her style has become less interesting over time. They note a shift towards nude bodycon outfits, possibly influenced by Kanye's preferences.
2. Anna Kendrick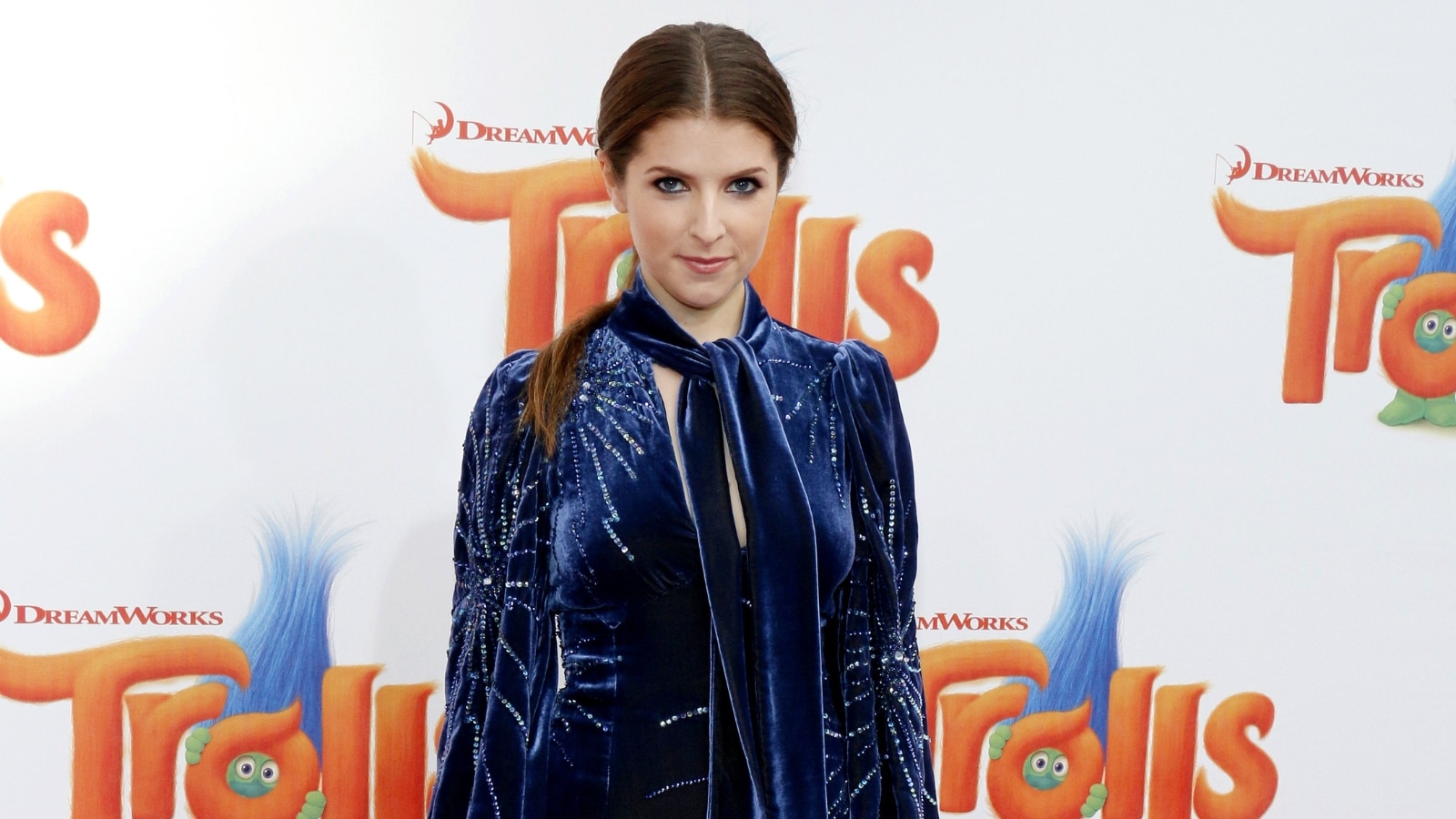 Other fashionistas shared that Anna Kendrick's fashion doesn't resonate with their personal taste. They describe her style as reminiscent of a combination of ModCloth and Mossimo Target clothing from 2003. While acknowledging that such a style may appeal to others, they emphasize that it does not align with their own fashion preferences.
3. Zooey Deschanel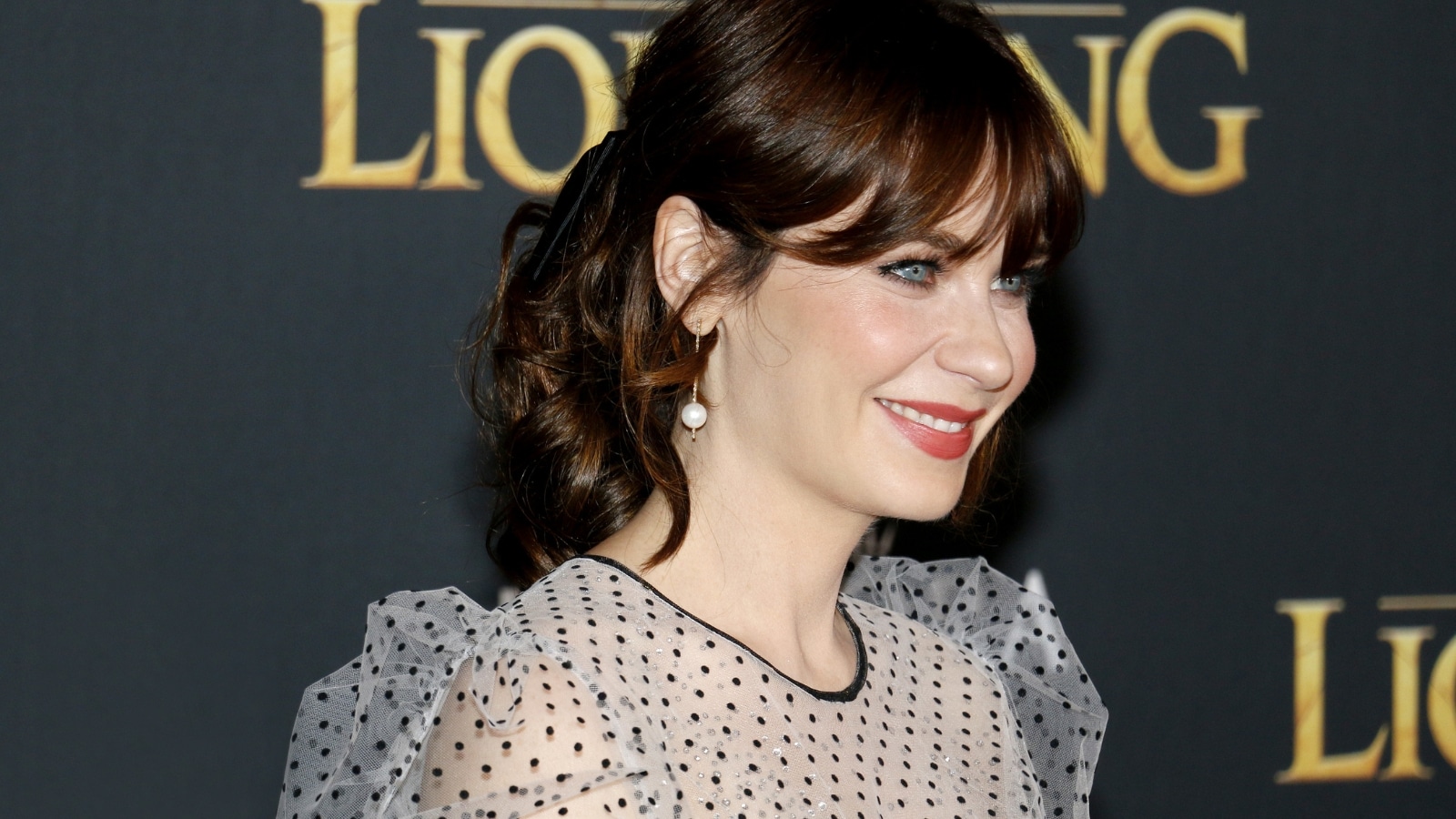 A style-savvy expresses their opinion on Zooey Deschanel's fashion sense, noting that her quirky style doesn't resonate with their taste. They feel that the "kooky" aesthetic tends to lose its appeal quickly and doesn't align with their own fashion preferences.
4. Dakota Johnson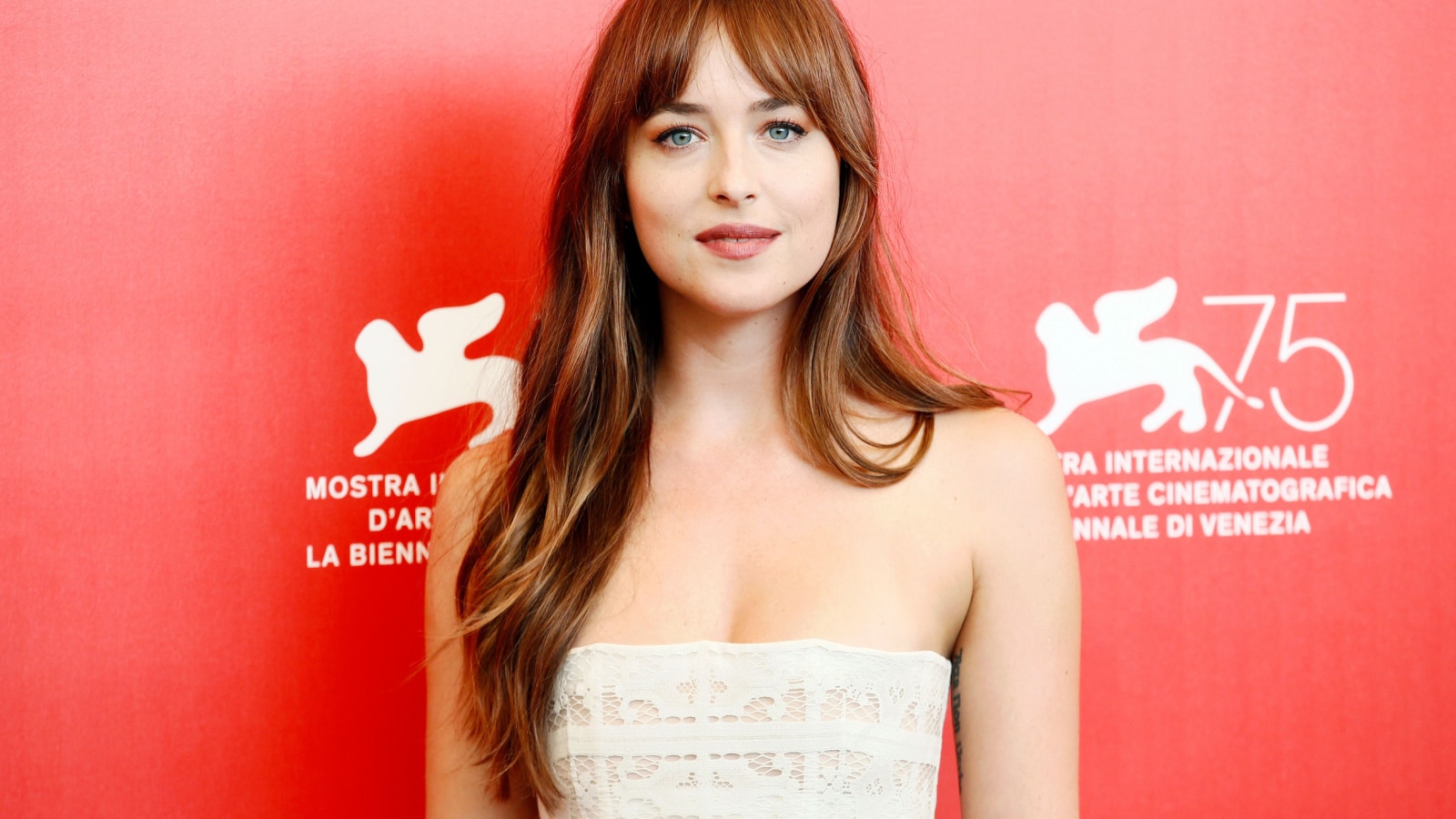 Dakota's styling could not impress this fashion-conscious person. They expressed their disappointment by finding Dakota's fashion choices "SO BORING." Another individual replied they felt that her style lacked excitement or uniqueness, failing to capture their interest or make a lasting impression.
5. Gigi Hadid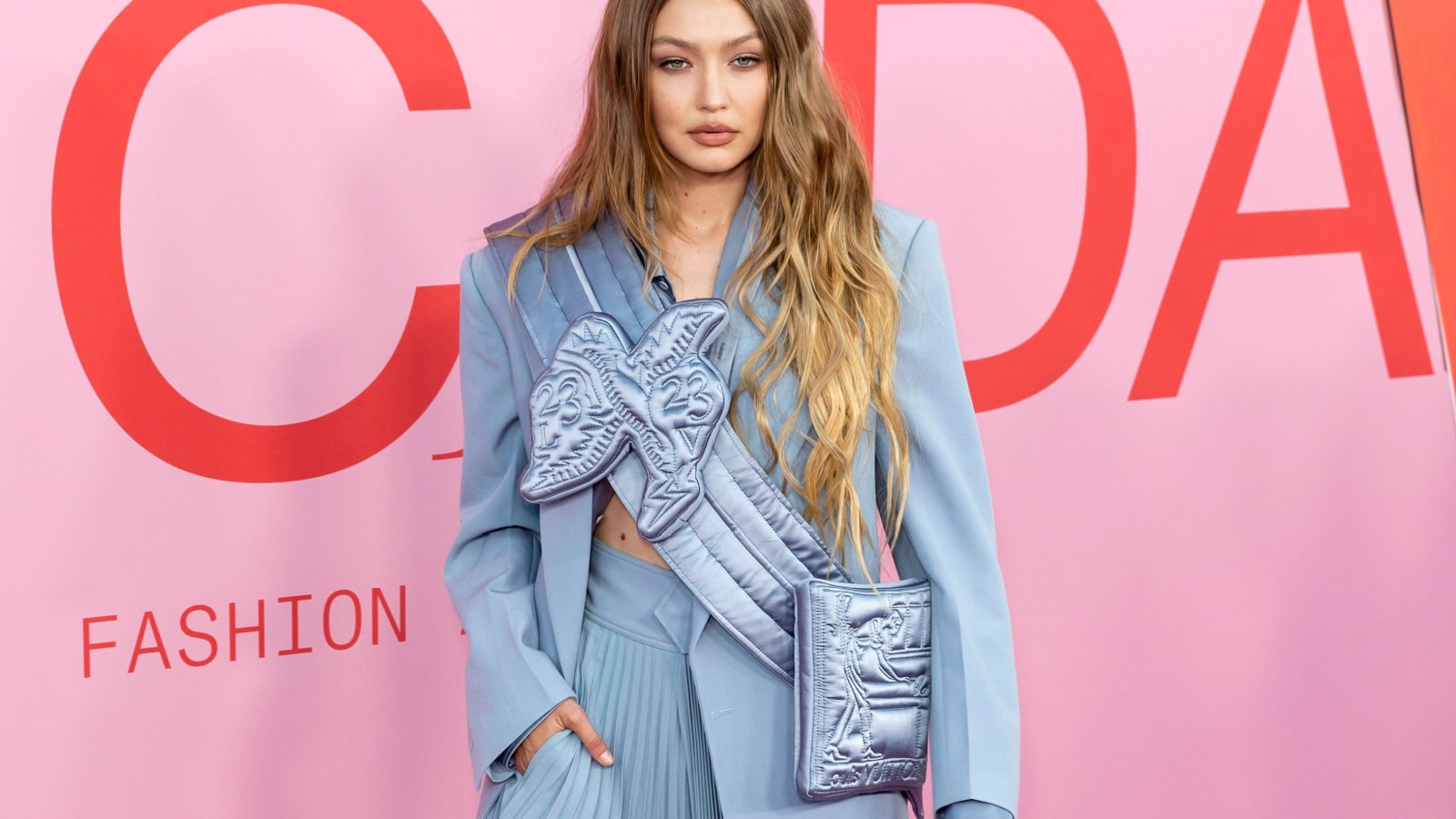 Gigi Hadid always appears "very half-baked," says a style maven. They are not happy with Gigi's fashion choices and call her too overrated. Her status as a model sometimes overshadows the actual creativity and effort put into her outfits, leading them to believe that she receives undue praise for her style.
6. Hailey Bieber
She is too over-praised for her styling in the eyes of a unique and wise observer. They specifically mention her affinity for wearing oversized sweatshirts and white tennis shoes, which they feel gives her the appearance of preparing for a mountain expedition rather than casually strolling around Los Angeles.
7. Jennifer Aniston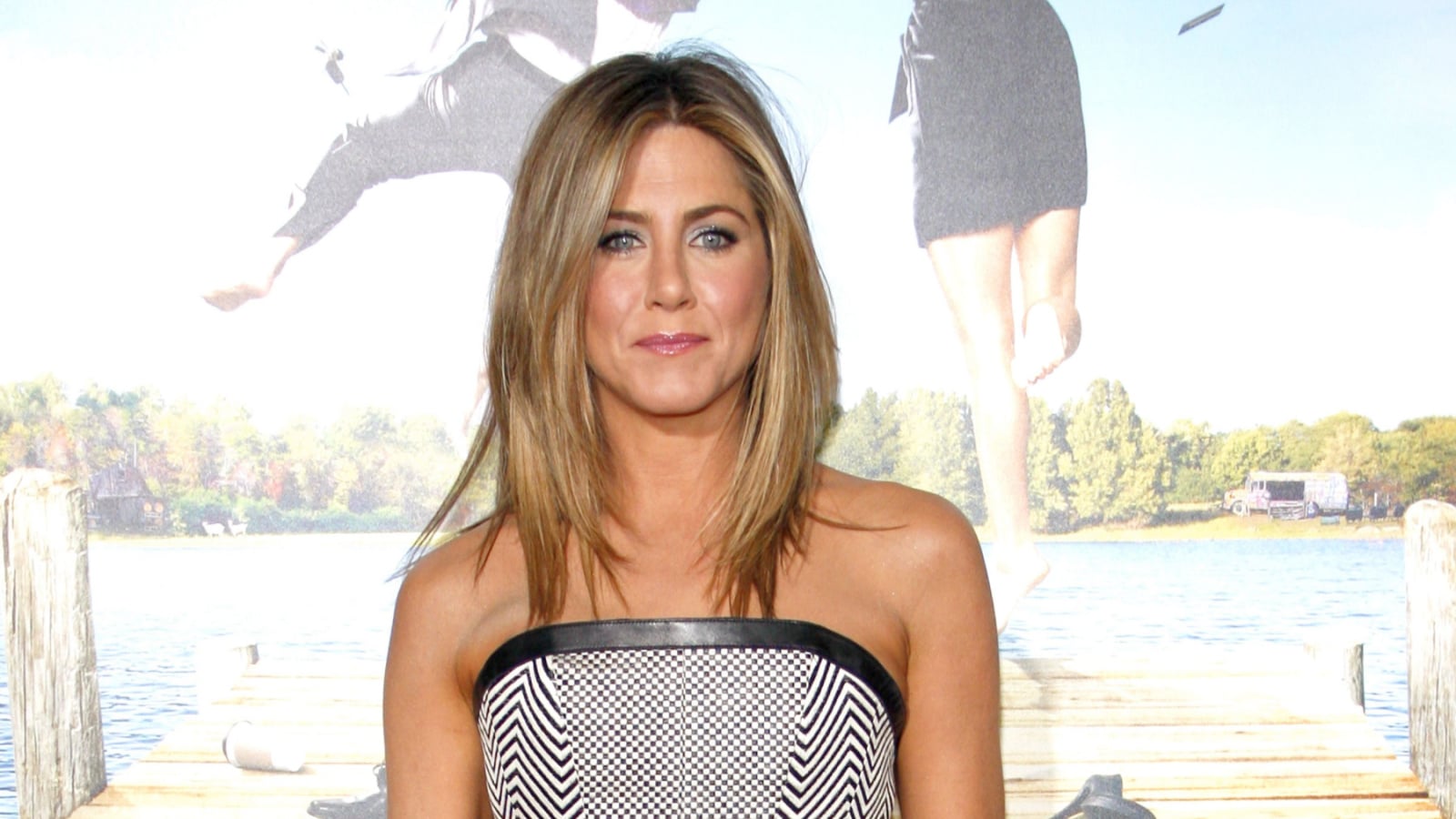 Although Jennifer looks good, her clothing choices are not so great. She has no styling sense. A style icon stated they have never quite understood the hype surrounding it. While acknowledging that she looks fabulous, they find her style to be a bit safe and lacking in excitement or experimentation.
8. Billie Eilish
Billie Eilish's dress is very basic and boring. It looks like she doesn't care about what she is wearing. Many people criticized her fashion sense and styling, writing that her style lacked excitement and uniqueness and failed to capture their interest.
9. Ariana Grande
An elegant soul shared that Ariana Grande's dressing and styling often give off a sense of laziness. She either opts for skin-tight outfits or oversized, baggy ensembles, with little room for a middle ground or a more nuanced fashion approach.
10. Gwyneth Paltrow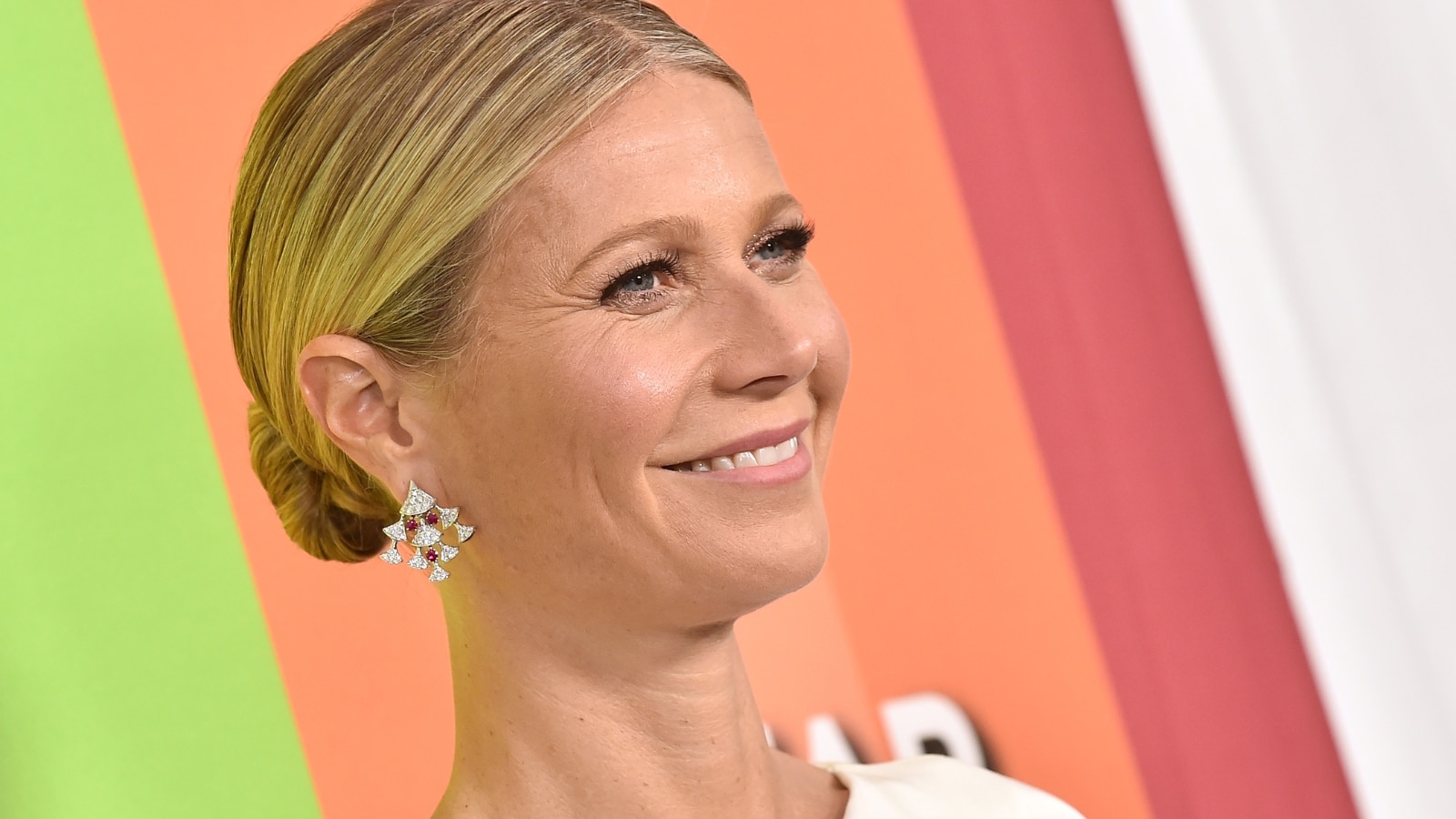 She tends to follow trends, particularly modeling her style after the Los Angeles vibe. Additionally, Gwyneth Paltrow's recent red-carpet appearances have been lacking effort and creativity, contributing to viewers' perception of her as a celebrity whose fashion choices do not resonate with them. Many people also wrote that she is totally overrated.
11. Janelle Monae
The final commenter shared their opinion on Janelle Monae's styling, particularly during her suit phase and her current style. Although the suiting phase wasn't personally appealing to them, they recognized Janelle Monae as an iconic figure for embracing that look. Regardless of what she wears, they express their admiration and support for her, indicating that her fashion sense has played a role in their appreciation for her as an artist.
Source: Reddit
10 of the Best Dressed Men in the Celebrity World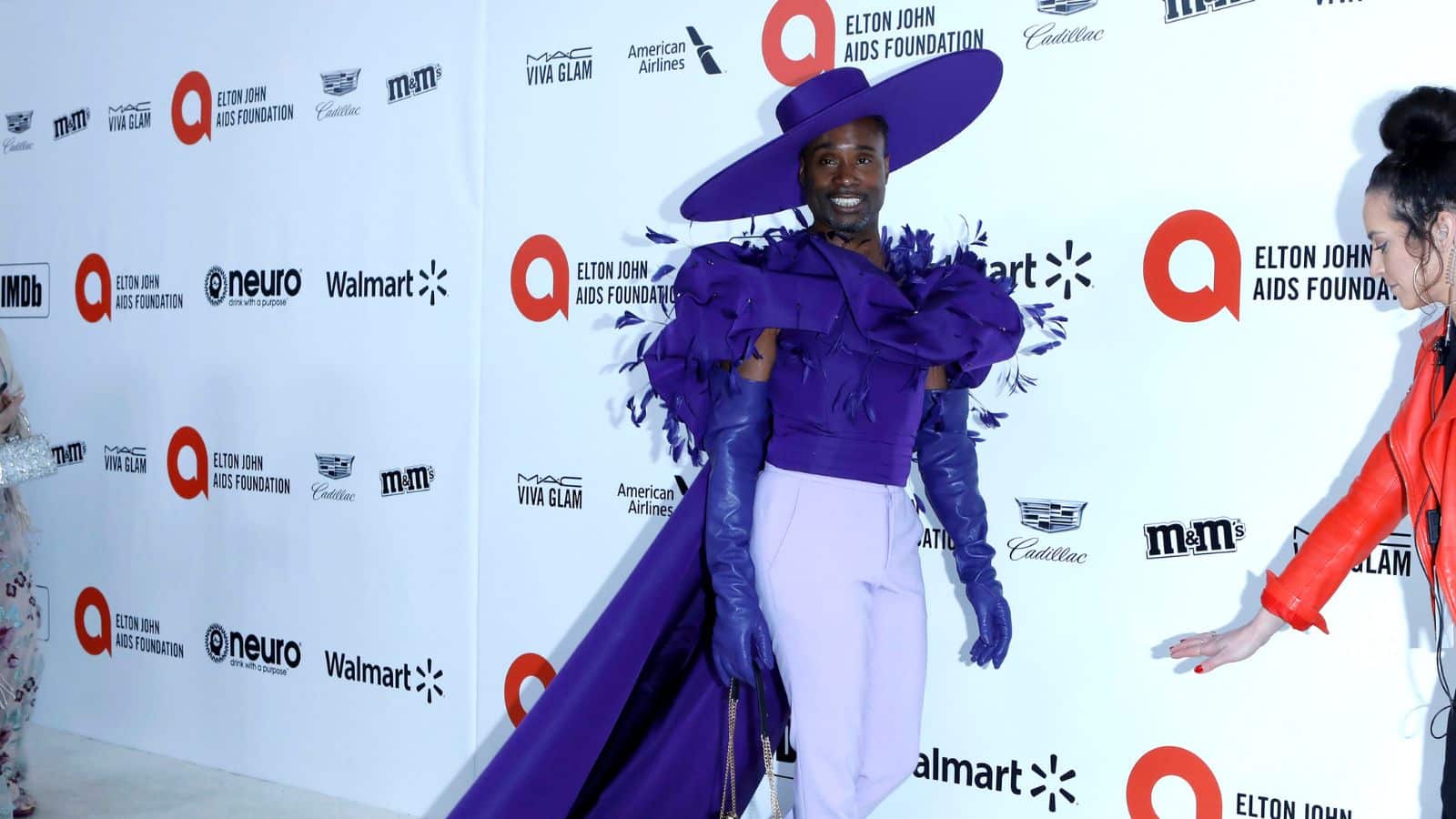 We always hear about and judge women on their fashion, from streetwear to the red carpet. So, let's change this up a bit and take a look at the men for a change. Recently on an online platform, folks have shared who they think are some of the best-dressed male celebrities. Let's see who they picked!
Read more: 10 of the Best Dressed Men in the Celebrity World
10 Celebrities With the Worst Fashion Sense
While some celebrities are known for their impeccable style and fashion, others need help to hit the mark. Recently on an online platform, people shared some of the worst-dressed celebrities.
Read more: 10 Celebrities With the Worst Fashion Sense
10 Celebrities Everyone Loves to Hate in 2023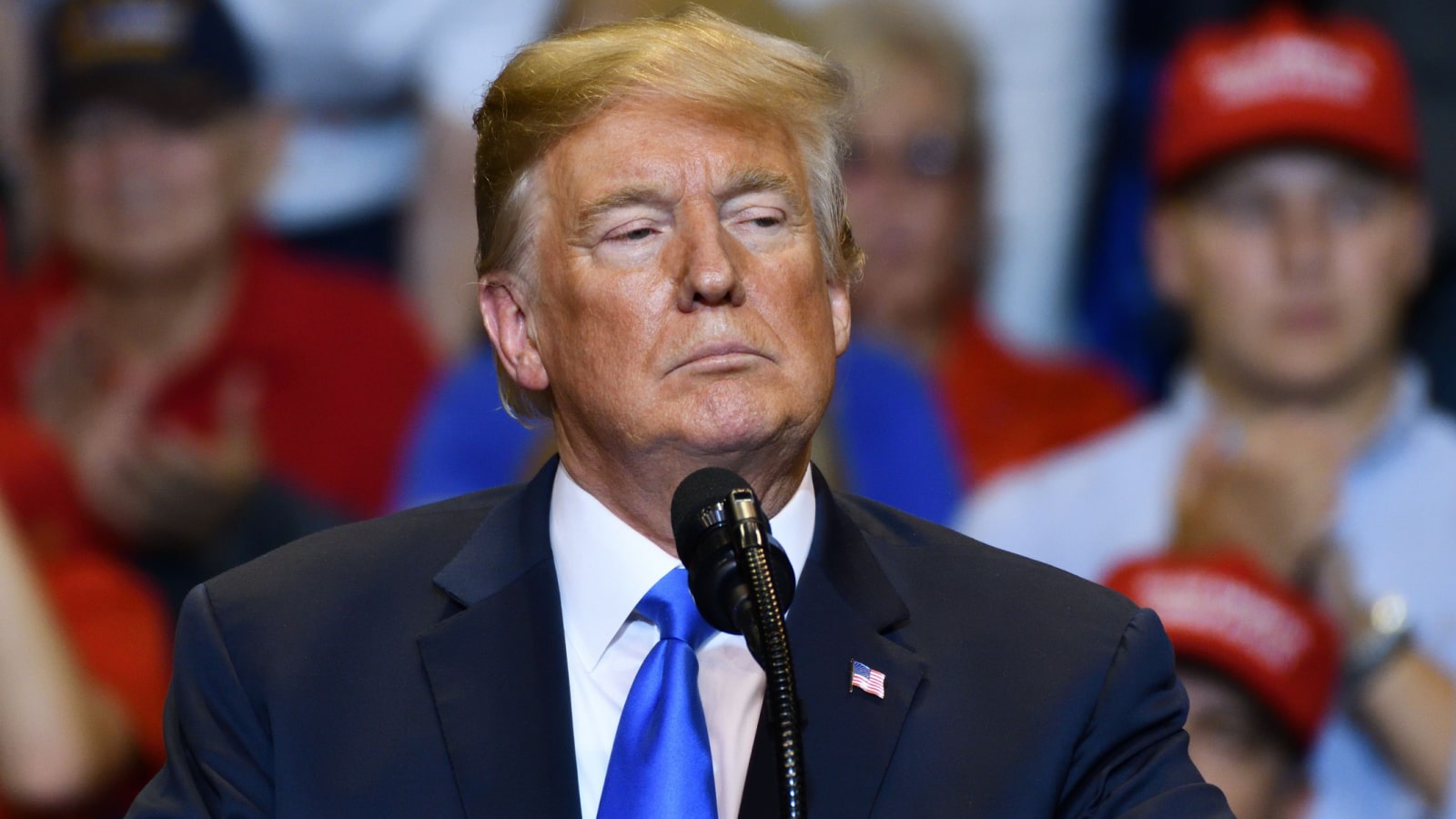 Sometimes, even the most beloved stars can fall from grace and become the most hated in the eyes of the public. Recently on an online platform, people have shared some of the most hated celebrities of the moment and the reasons behind their fall from grace.
Read more: 10 Celebrities Everyone Loves to Hate in 2023
Entertainment Icons: 12 Celebrities That Everyone Loves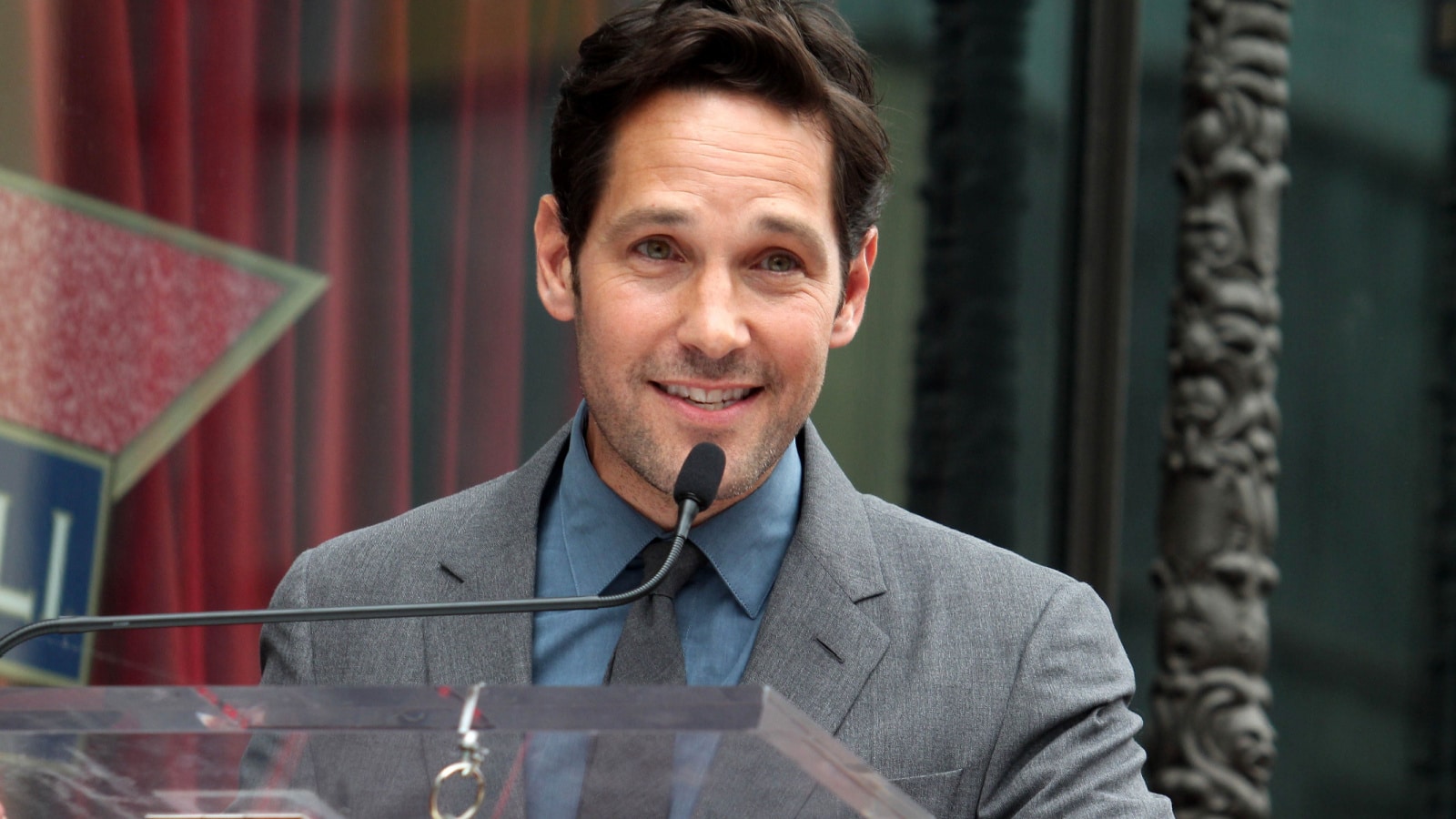 Recently, people have shared their most beloved celebrities on an online platform and explored what makes them so universally loved.
Read more: Entertainment Icons: 12 Celebrities That Everyone Loves
The 12 Best Winter Dresses in 2023 (Chic and Comfortable!)
Winter usually means jeans, fleece-lined leggings, and oversized shackets! But let's not limit ourselves to just that. Winter dresses can look incredible and still keep you warm. I'm talking about gratifying heavy-knit fabrics, velvet, long sleeves, and stunning styles that will allow you to look chic but still feel warm and comfortable.
Read more: The 12 Best Winter Dresses in 2023 (Chic and Comfortable!)