14 of the Best Places to Celebrate Halloween Around the World
From the historic streets of Salem, Massachusetts, where the echoes of witch trials resonate in month-long celebrations, to the enchanting landscapes of Transylvania, Romania, forever linked to the mysterious Count Dracula, each locale in this article offers a unique blend of tradition, folklore, and contemporary revelry. Join us as we traverse the globe to discover the eerie allure of these 15 best places to celebrate Halloween, each promising an unforgettable and spooktacular experience.
Salem, Massachusetts, USA
Nestled in the heart of witch trial history, Salem embraces its past with month-long Halloween celebrations, offering parades, haunted houses, and atmospheric costume parties.
New Orleans, Louisiana, USA
Steeped in voodoo mystique and the supernatural, New Orleans hosts lively Halloween festivities, featuring costume balls, haunted tours, and vibrant street parties in the heart of the French Quarter.
Sleepy Hollow, New York, USA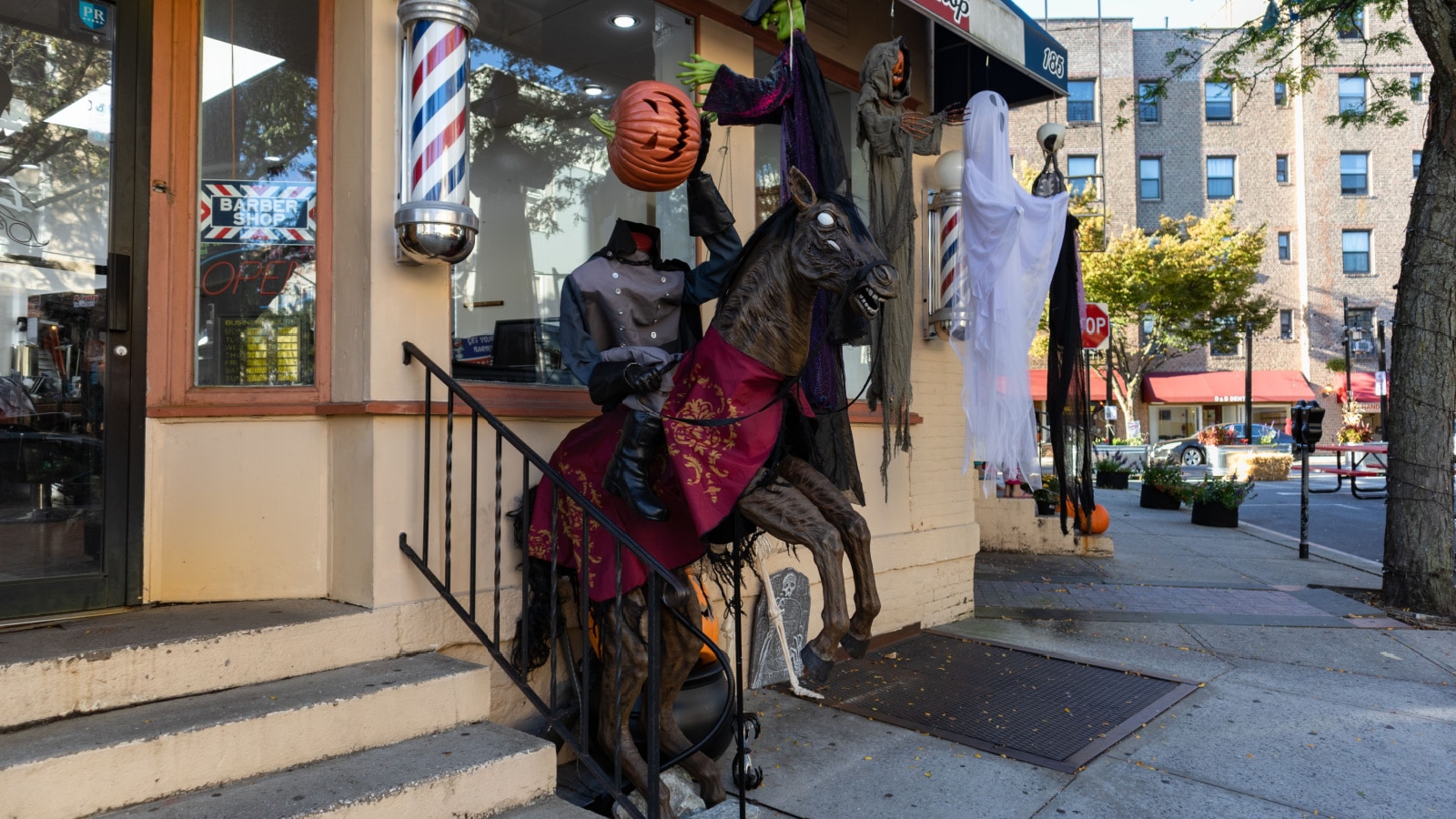 Immortalized by Washington Irving's "The Legend of Sleepy Hollow," this town comes alive with haunted hayrides, cemetery tours, and the legendary Headless Horseman during Halloween.
Dublin, Ireland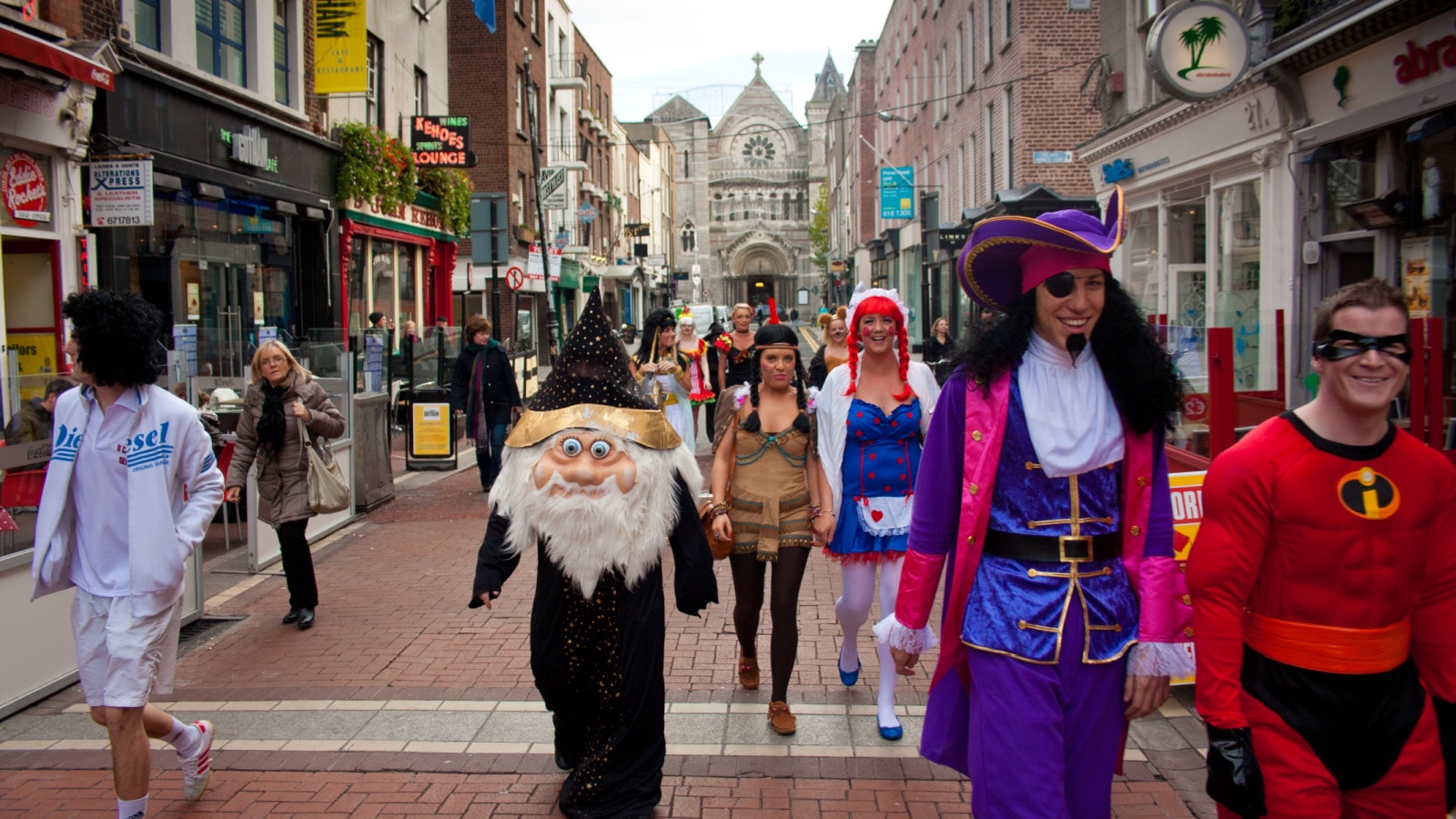 As the birthplace of Halloween (Samhain), Dublin hosts the Bram Stoker Festival, offering a mix of spooky events, parades, and literary-themed activities across the city.
Transylvania, Romania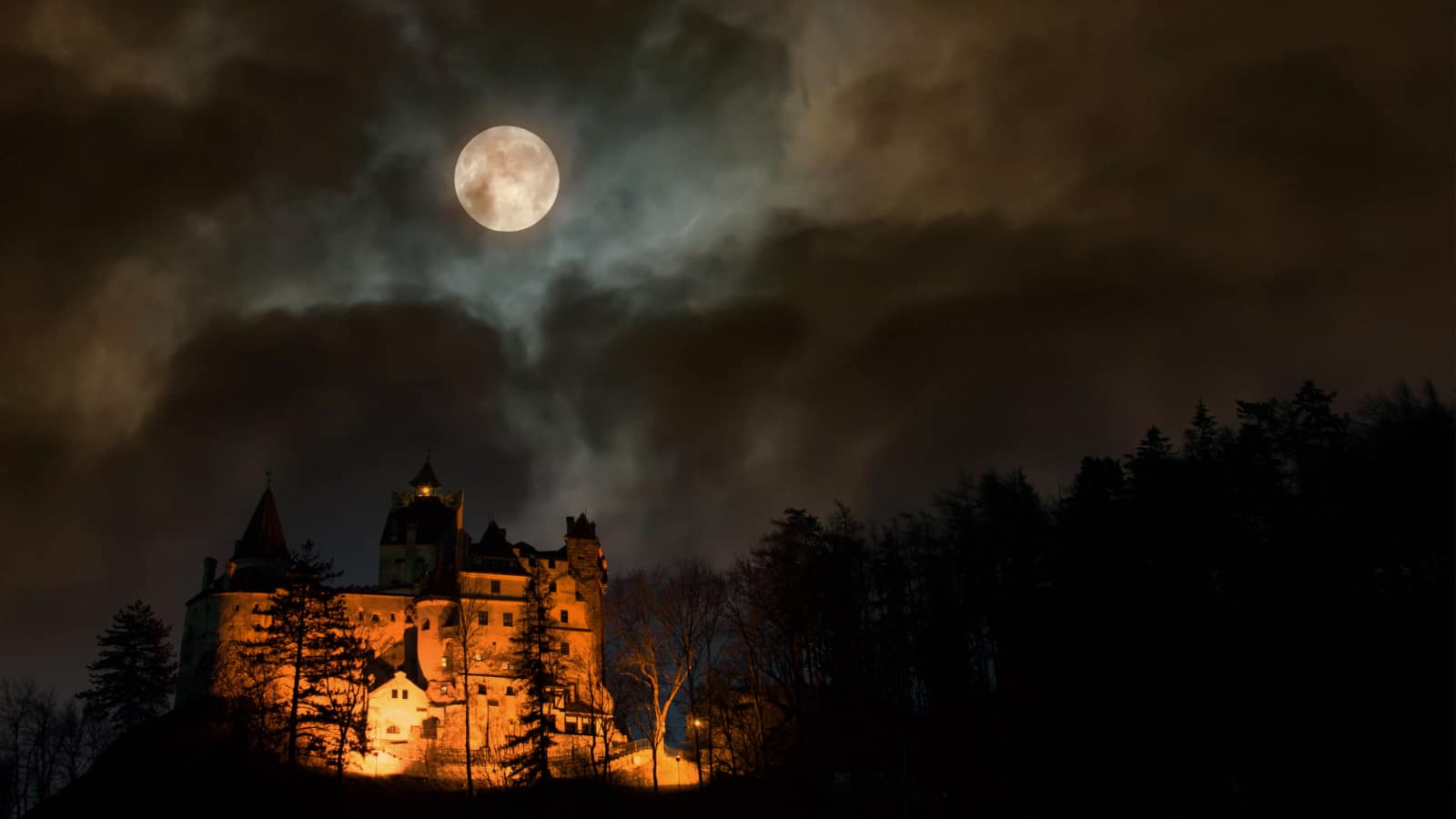 Renowned as the home of Count Dracula, Transylvania beckons those seeking an authentically eerie Halloween experience with visits to medieval castles and Dracula-themed events.
Tokyo, Japan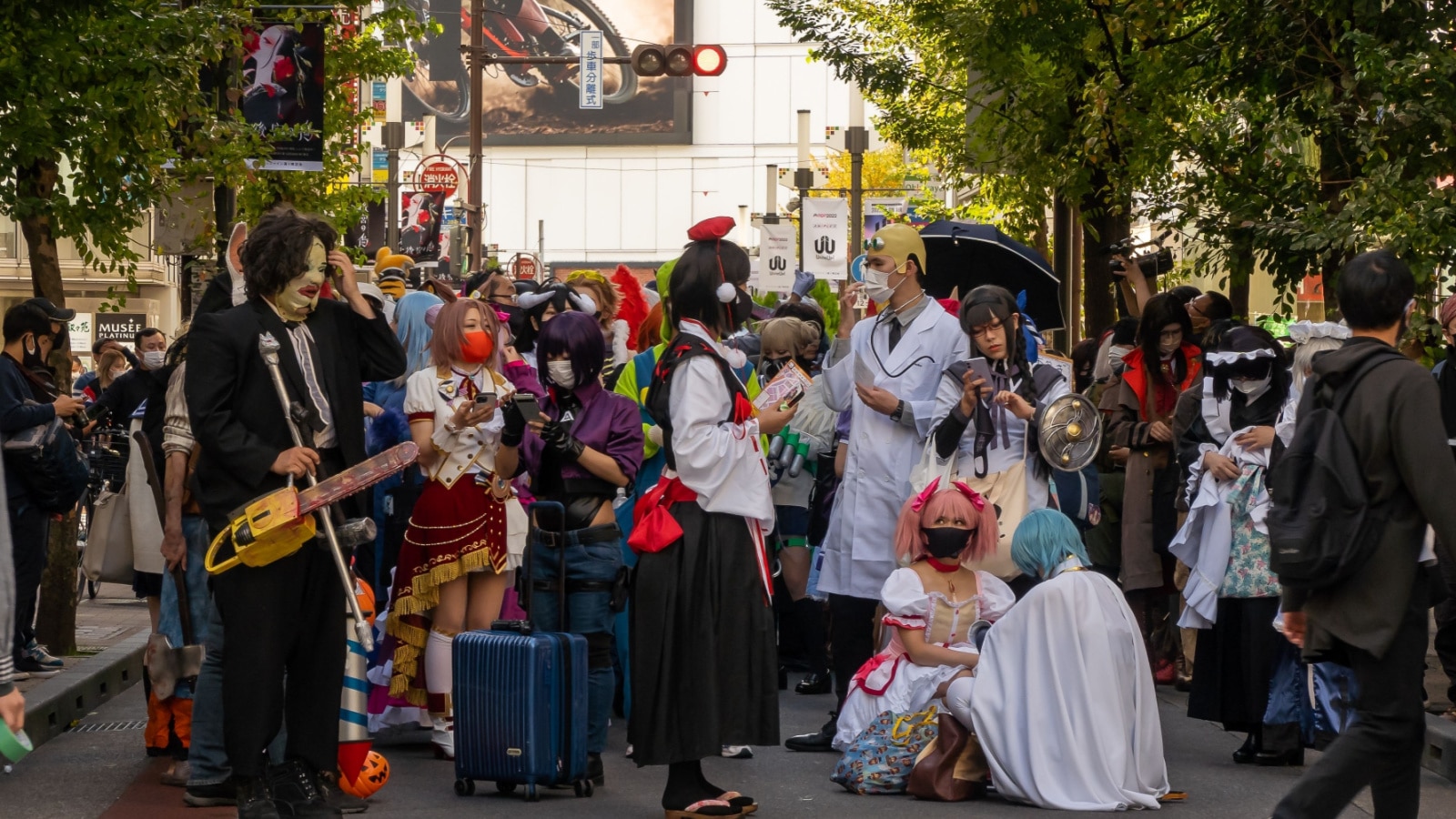 Tokyo's Halloween celebrations have gained international acclaim, featuring extravagant costume parties, parades in Shibuya, and themed events at major attractions like Disneyland and Universal Studios Japan.
New York City, New York, USA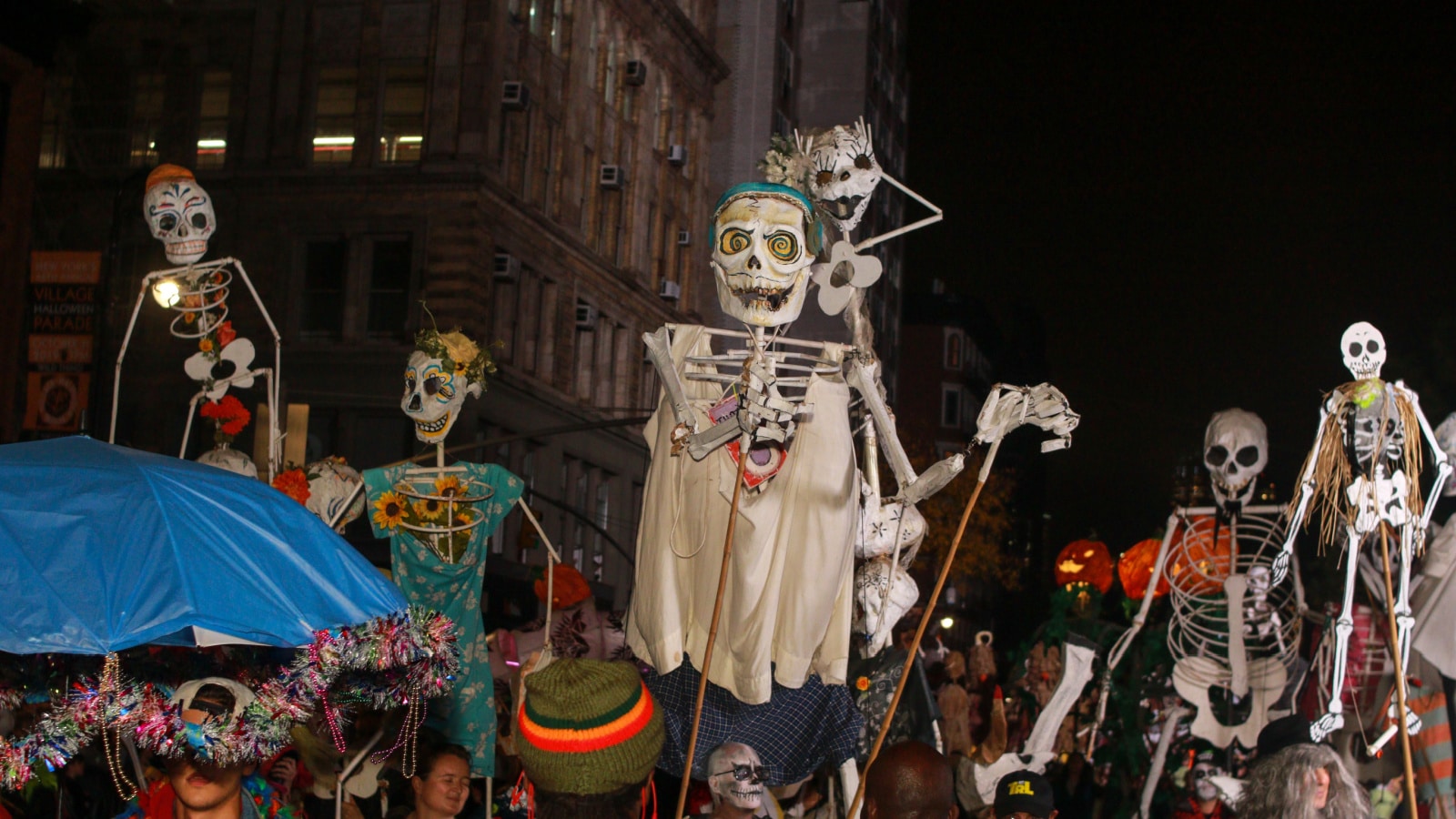 Home to the iconic Greenwich Village Halloween Parade, New York City hosts a multitude of Halloween events, from elaborate costume parties to haunted houses.
Los Angeles, California, USA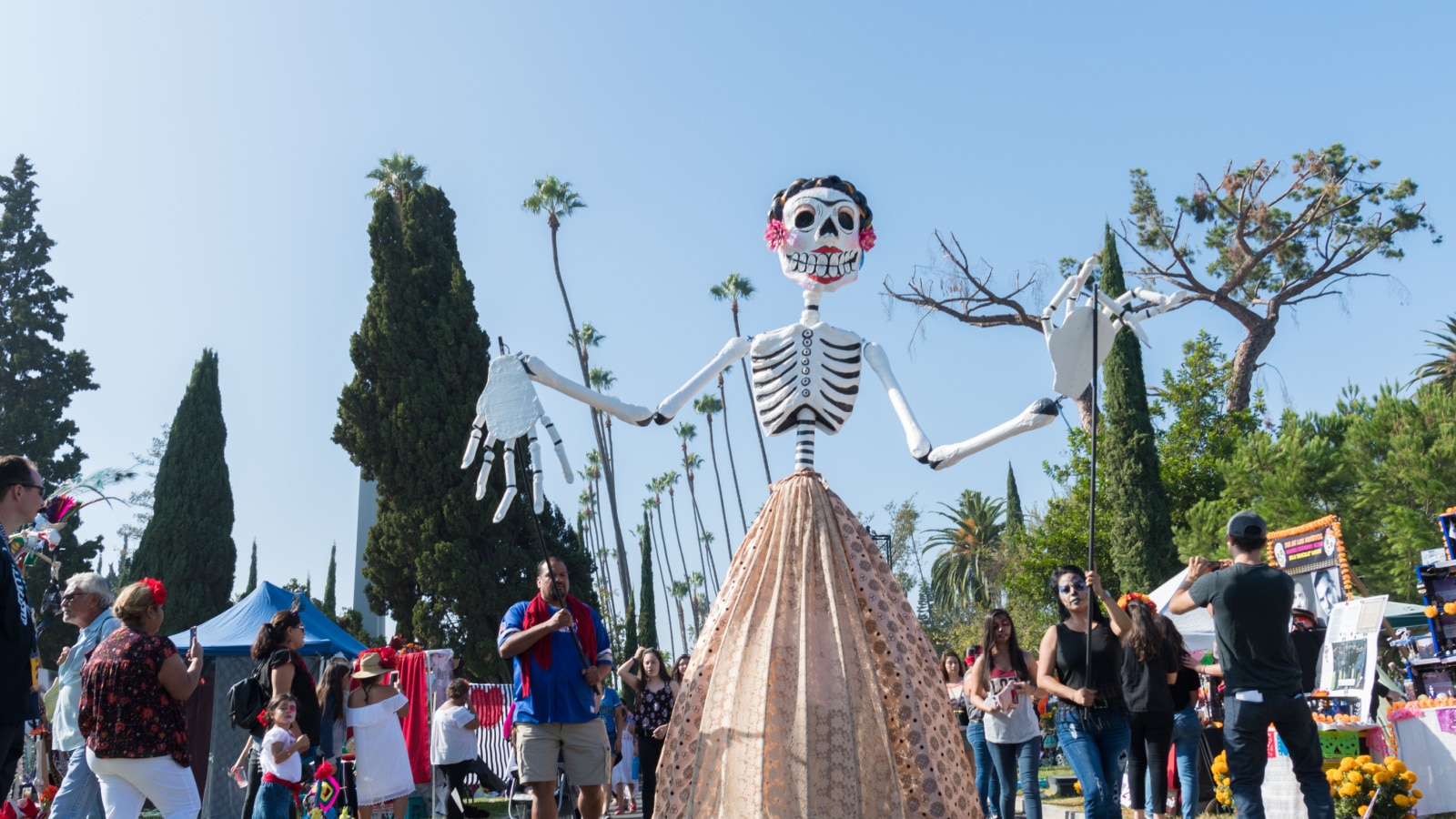 Hollywood Halloween events, including the West Hollywood Halloween Carnaval, draw crowds to Los Angeles. The city is also a hub for haunted houses and horror-themed attractions.
Mexico City, Mexico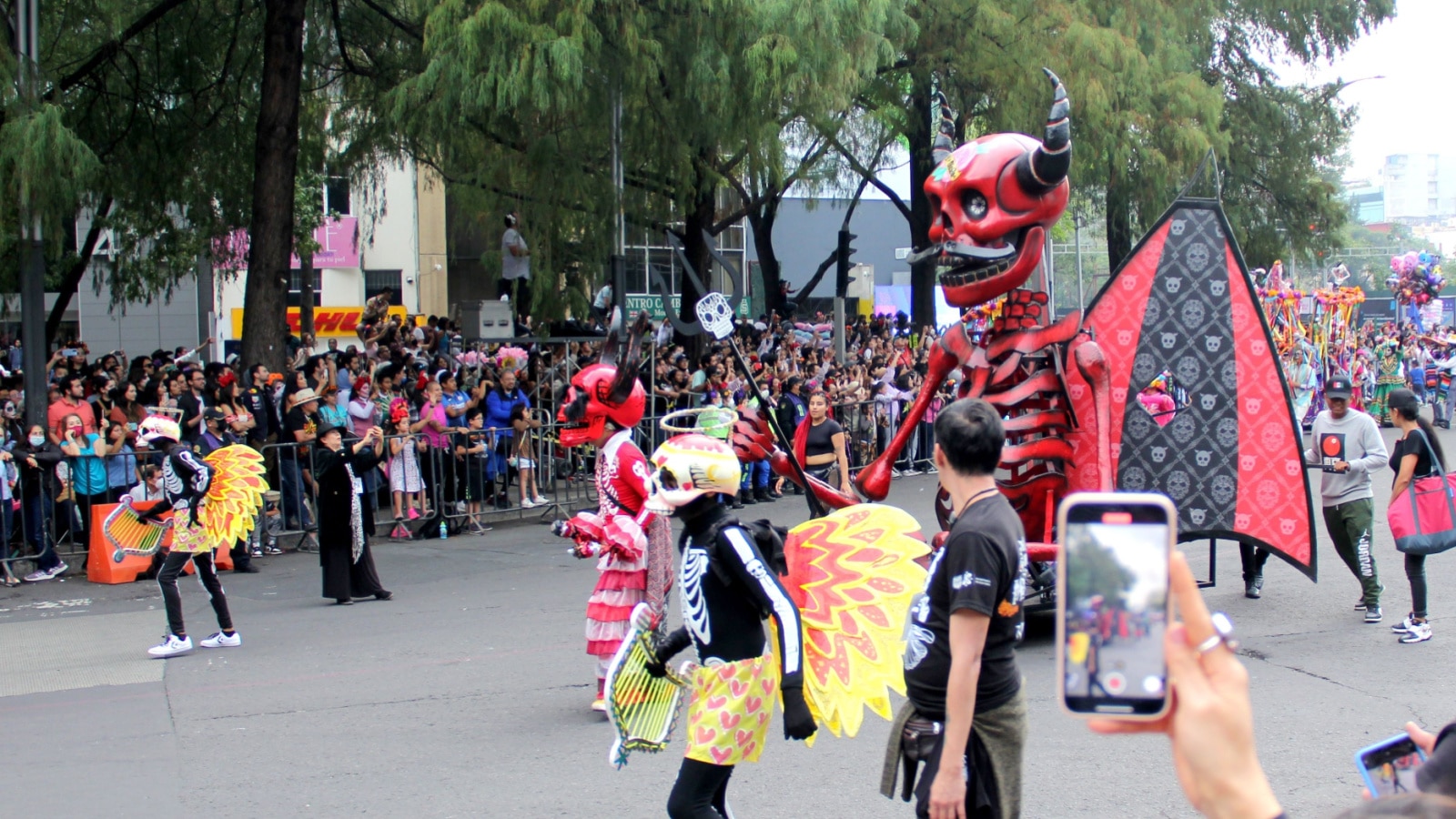 Celebrate Día de los Muertos in Mexico City, where vibrant costumes, skull decorations, and lively parades honor departed loved ones in this unique blend of Halloween and cultural tradition.
Edinburgh, Scotland
Combining Celtic traditions with modern performance art, Edinburgh's Samhuinn Fire Festival creates a mystical atmosphere perfect for Halloween revelry.
Key West, Florida, USA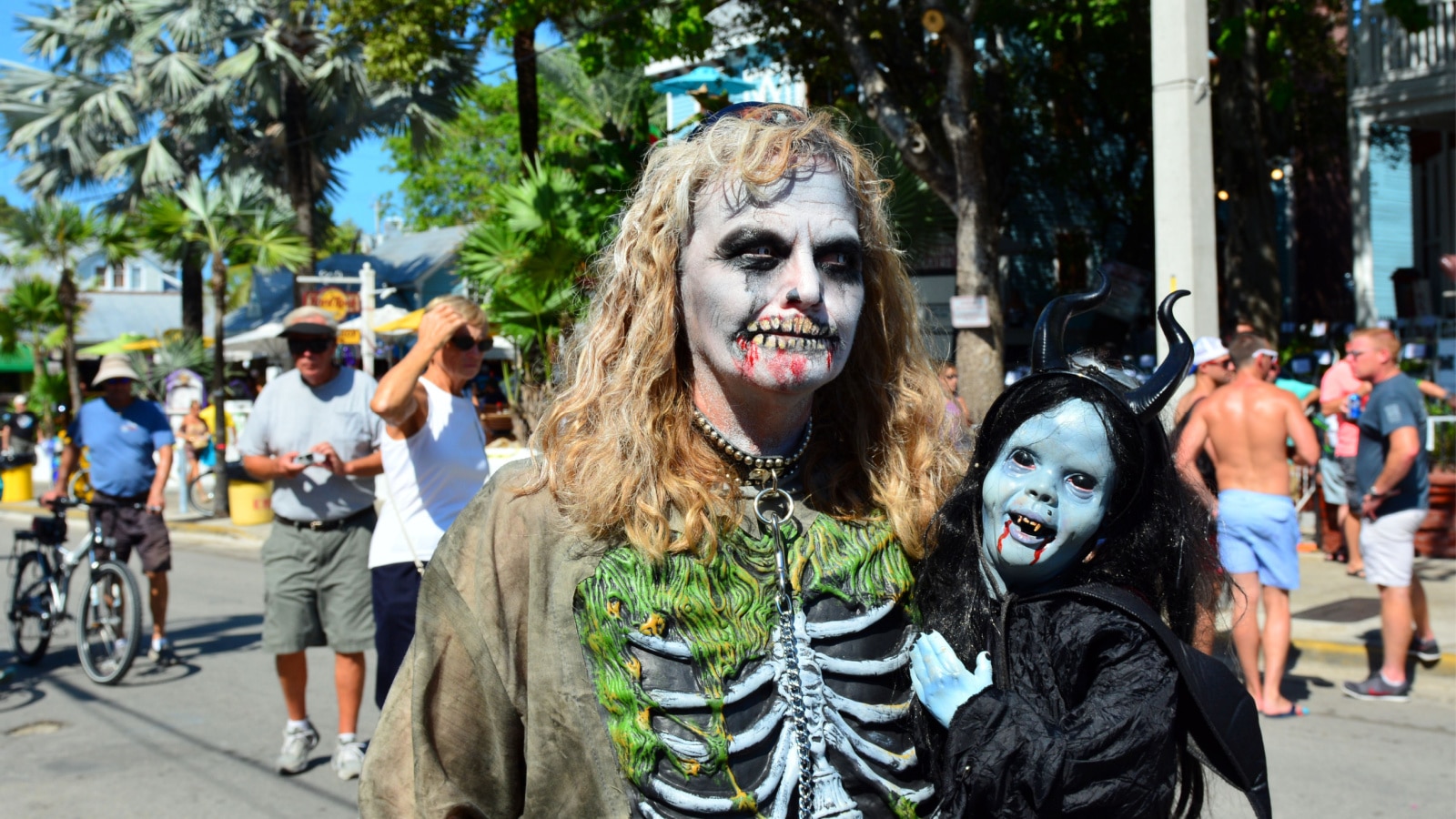 The Fantasy Fest in Key West is a flamboyant celebration featuring elaborate costumes, parades, and street parties, attracting visitors from around the globe.
Prague, Czech Republic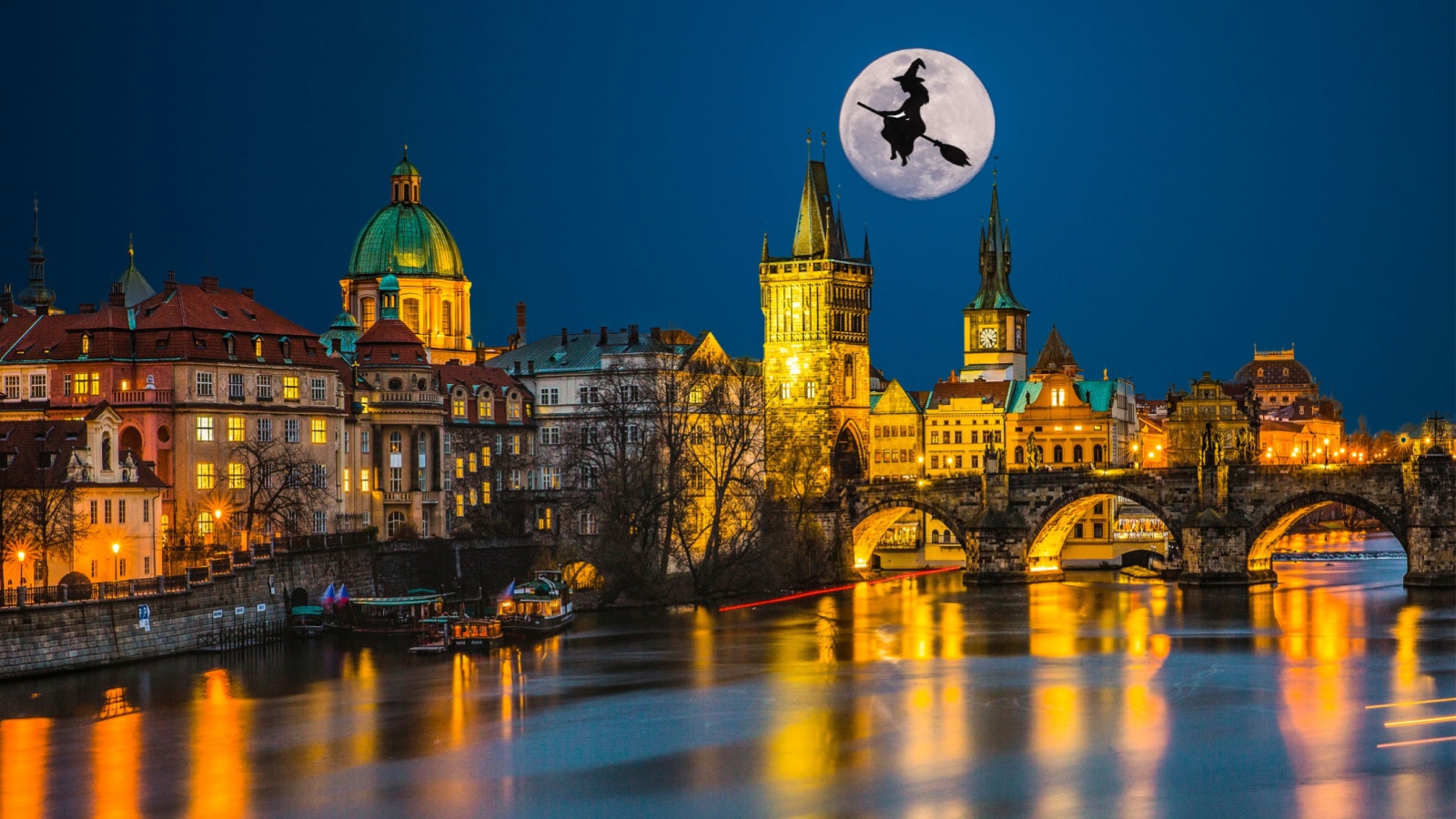 With its historic architecture and cobblestone streets, Prague provides a captivating backdrop for Halloween events and themed parties, creating a spooky and enchanting atmosphere.
Hong Kong, China
Disneyland in Hong Kong transforms into a Halloween wonderland, offering festive decorations, themed shows, and costumed characters, providing a family-friendly Halloween experience.
Barcelona, Spain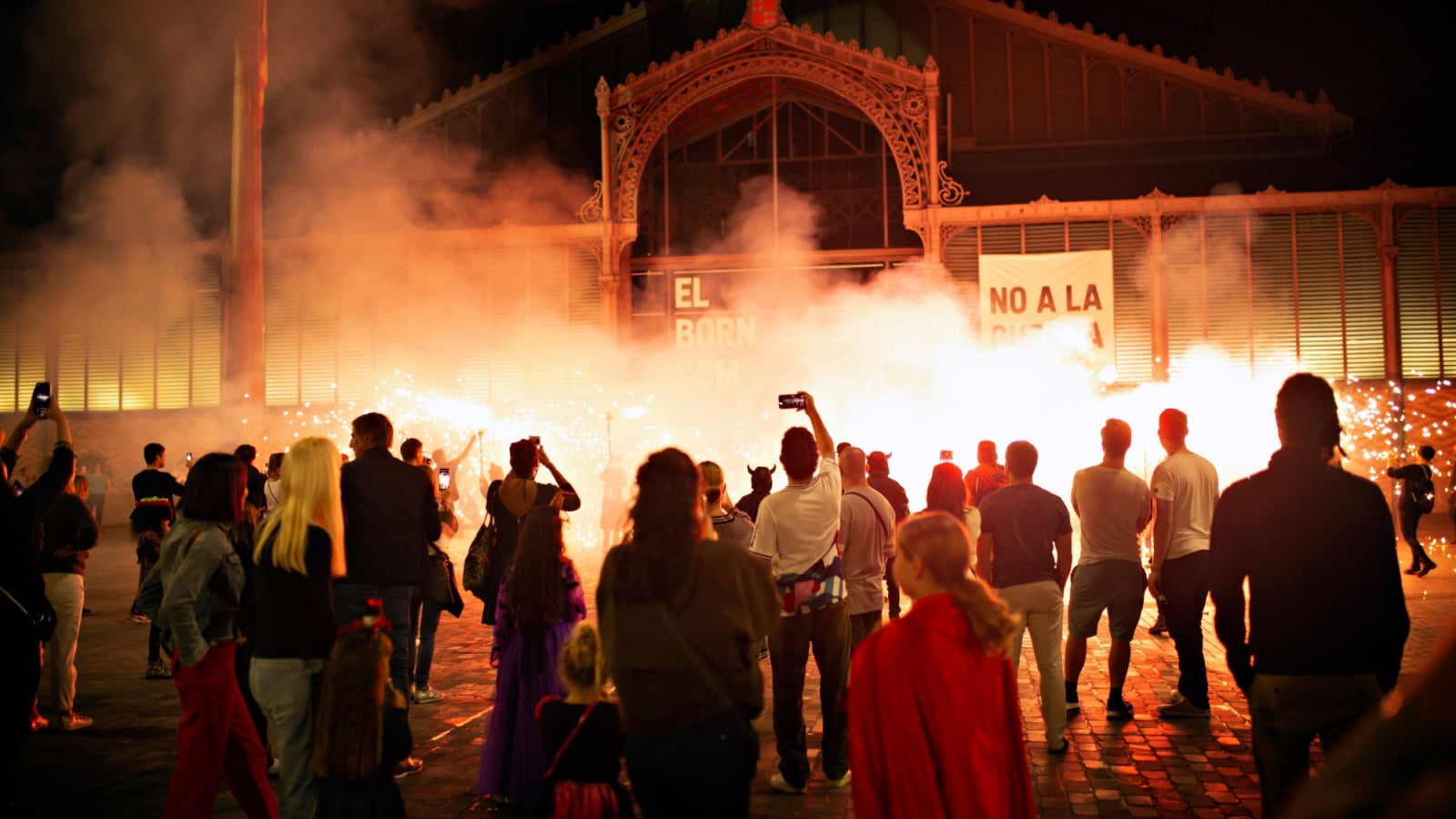 Barcelona celebrates Halloween with a mix of events and parties, and the city's Gothic Quarter adds a historic and eerie ambiance to the festivities, making it a unique destination for the spooky season.
The Most Haunted Places in Each of the 50 U.S. States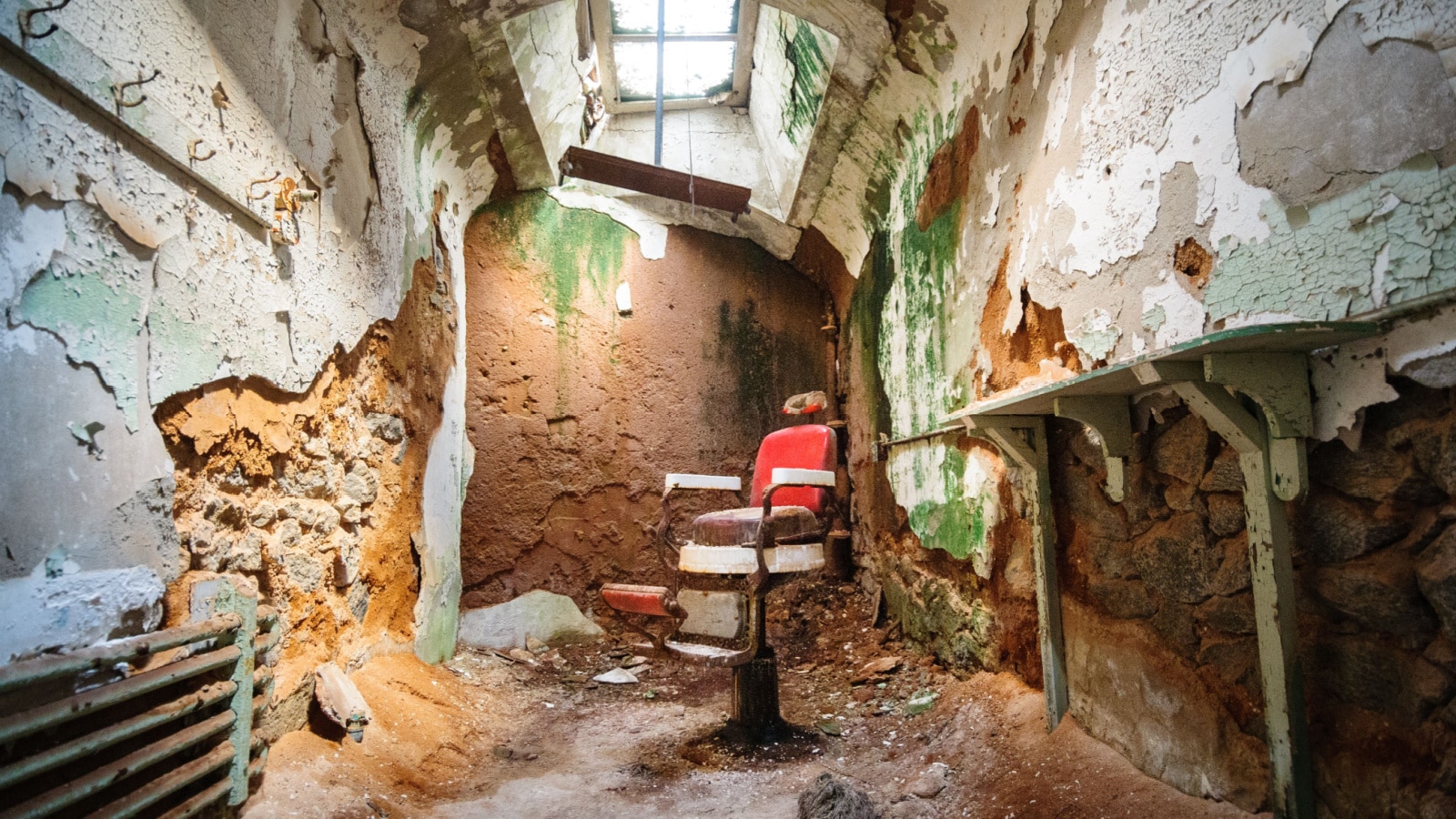 From historic hotels and battlefields haunted by the spirits of the past to eerie asylums and abandoned prisons, the allegedly haunted places on this list have one thing in common: a long history of unexplained occurrences and chilling legends.
Read more: The Most Haunted Places in Each of the 50 U.S. States
The 13 Most Terrifying Places on Earth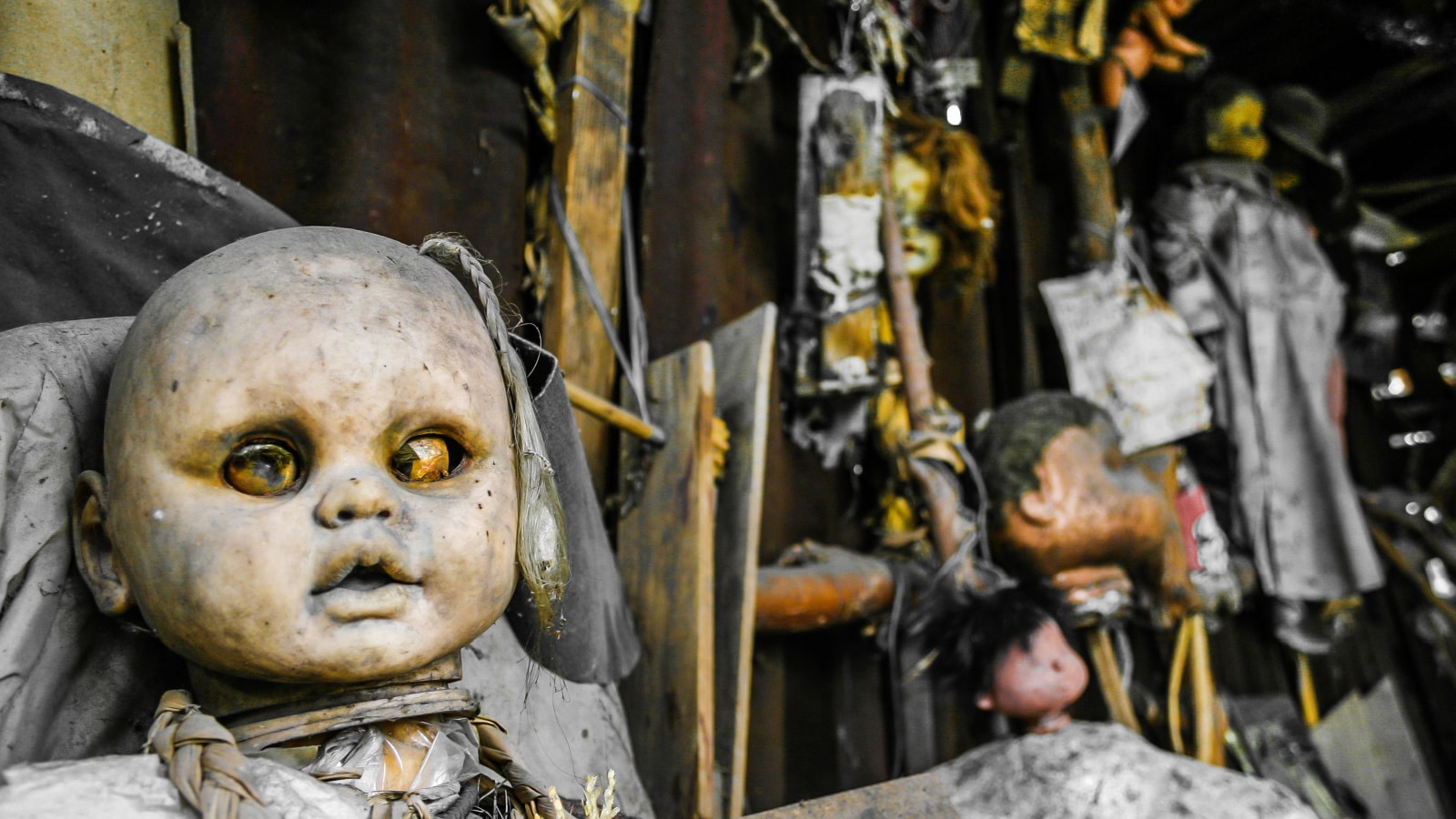 In the far corners of the world, there exist places that seem to defy the boundaries of reality, where darkness and mystery converge to create an eerie, spine-tingling atmosphere. These are the 13 scariest places on Earth, each with its own haunting tale to tell.
Read more: The 13 Most Terrifying Places on Earth
Funny Halloween Costumes You Can Easily Buy Online (for the Whole Family!)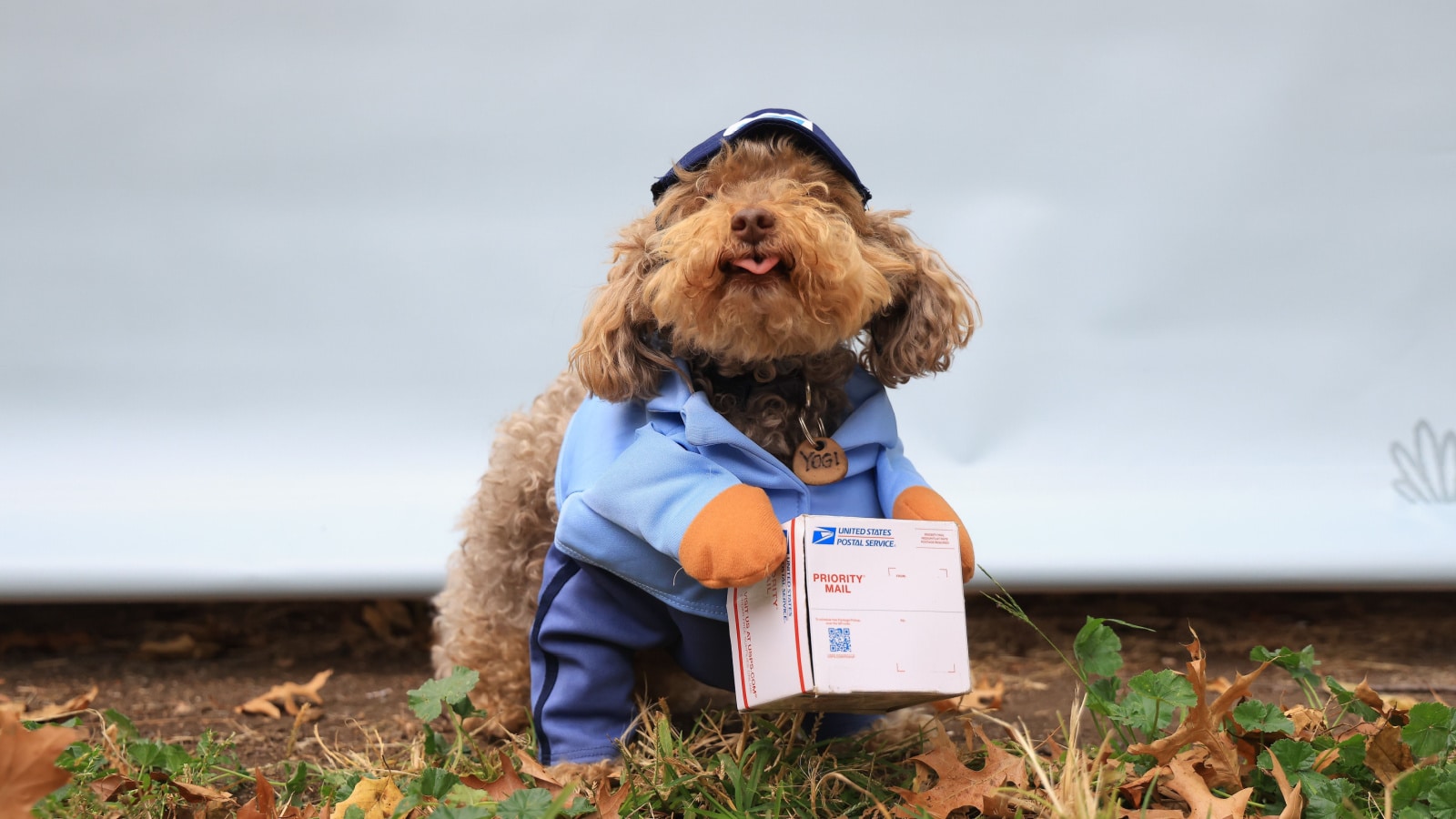 There are TONS of great Halloween costumes you can buy online! Check out some of the funniest below.
Read more: Funny Halloween Costumes You Can Easily Buy Online (for the Whole Family!)
30+ DIY Halloween Costume Ideas for the Whole Family!
I enlisted the help of fellow bloggers who have some AMAZING DIY Halloween costumes for the whole family – even your pets. There are SO many good ones for your kiddos as well!
Read more: 30+ DIY Halloween Costume Ideas for the Whole Family!
11 Funny, Last-Minute Halloween Costume Ideas
Do you want to dress up this Halloween but are short on time? This post has some funny + easy, last-minute Halloween costume ideas for the whole family!