4 Places to Visit in Japan for the Culture
Guest Post by Amy Smith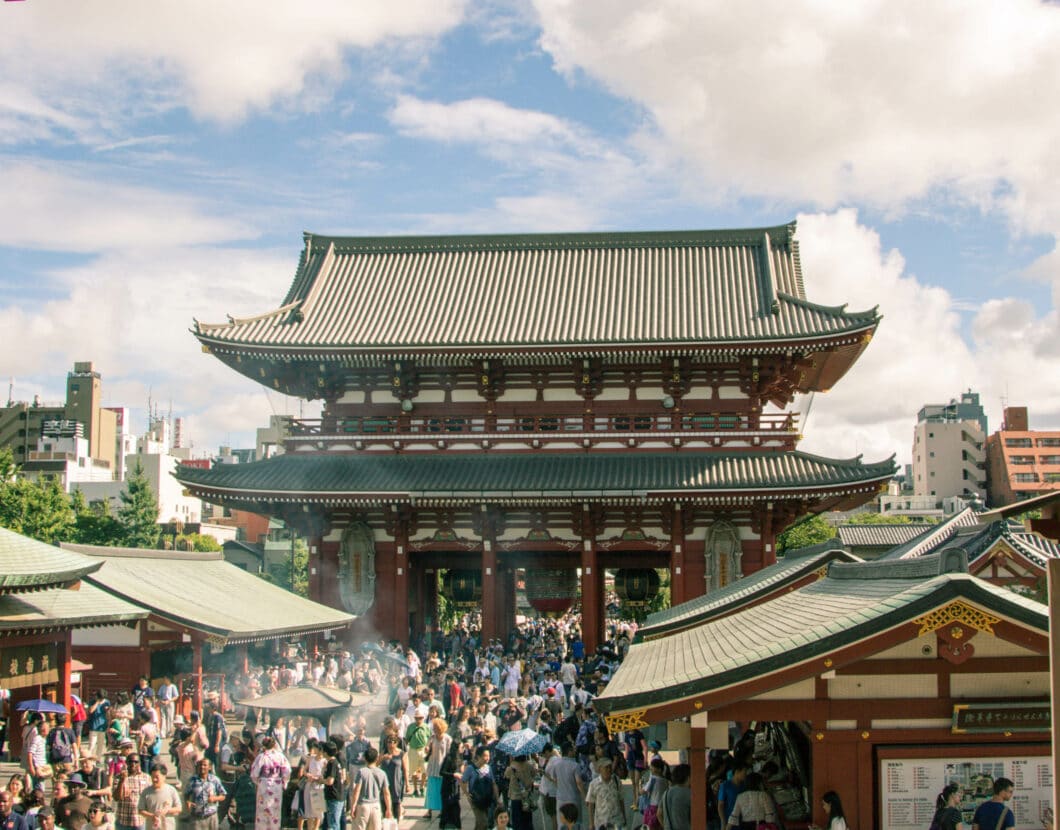 Many travelers seem to skip over Japan when traveling the world. It's unfair, really, as it's one of the most culturally rich destinations you'll ever come across – from the wonder of its major cities to the intrigue of its rich history and heritage, Japan's culture is prevalent and diverse, making for a very unique experience.
If you're considering a trip to Japan for the culture, here are four of the best destinations to find it.
4 Places to Visit in Japan for the Culture
Tokyo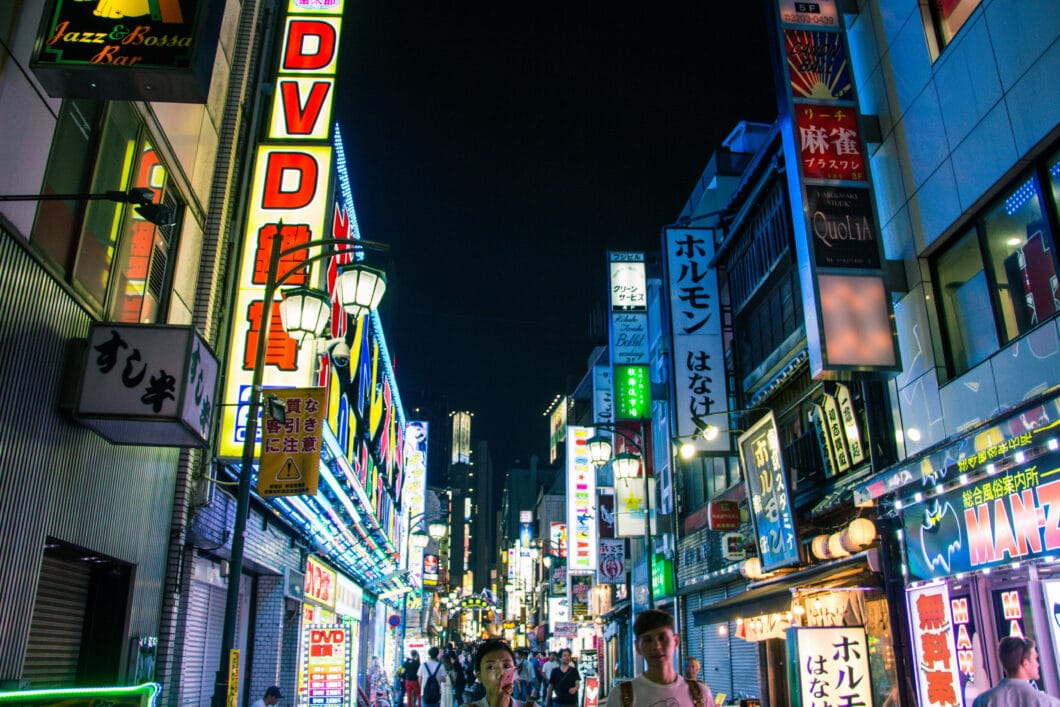 It comes as no surprise that Tokyo is perhaps the best place in Japan for the culture. From the hip district of Harajuku to the bright lights of Shibuya, the essence of Japan is summed up in this city. Whatever you're looking for, whether it be history or technology, you'll find it in Tokyo.
It's certainly a unique city, too, showcasing all of Japan's many eccentricities in different ways. From the multi-story gadget stores to the unusual cafes – including one sandwiched between train tracks where people can watch commuters go past on the famed Bullet trains – it's certainly a city that lives up to the expectations of many.
Kyoto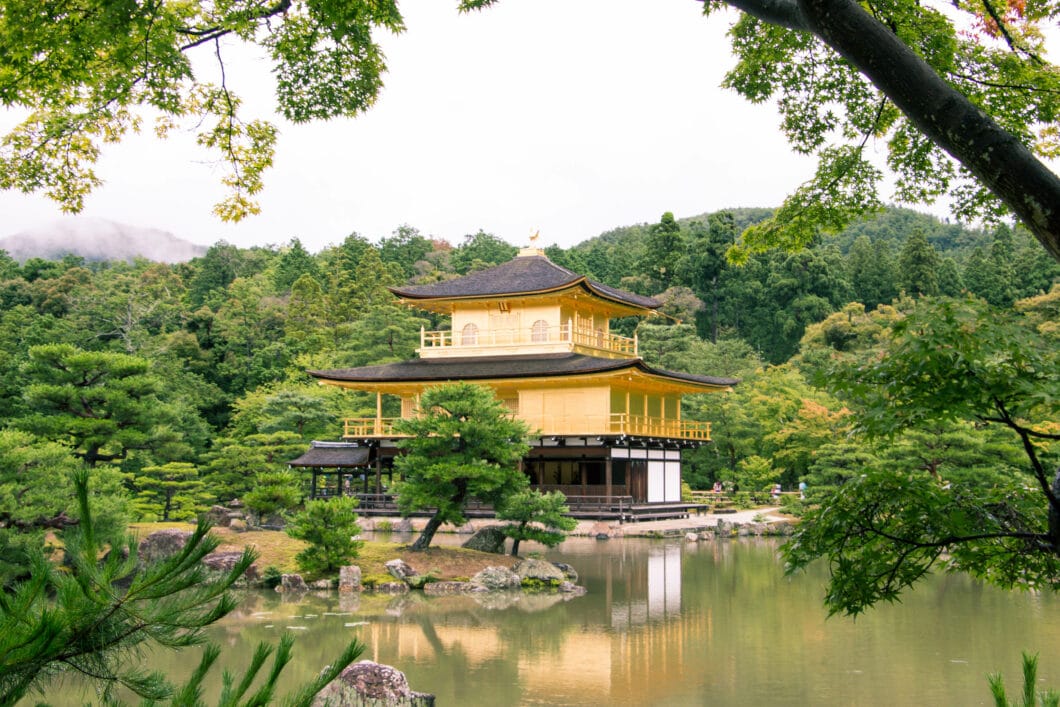 Alternatively, head to Kyoto for a big city with a completely different feel. It's here where culture takes center stage, from the many temples to visit to the geisha roaming the cherry blossom-coated streets in the evenings, as detailed by Audley. Kyoto provides a picture of a more traditional and historical Japan, meaning it's the perfect location for a more relaxed city break.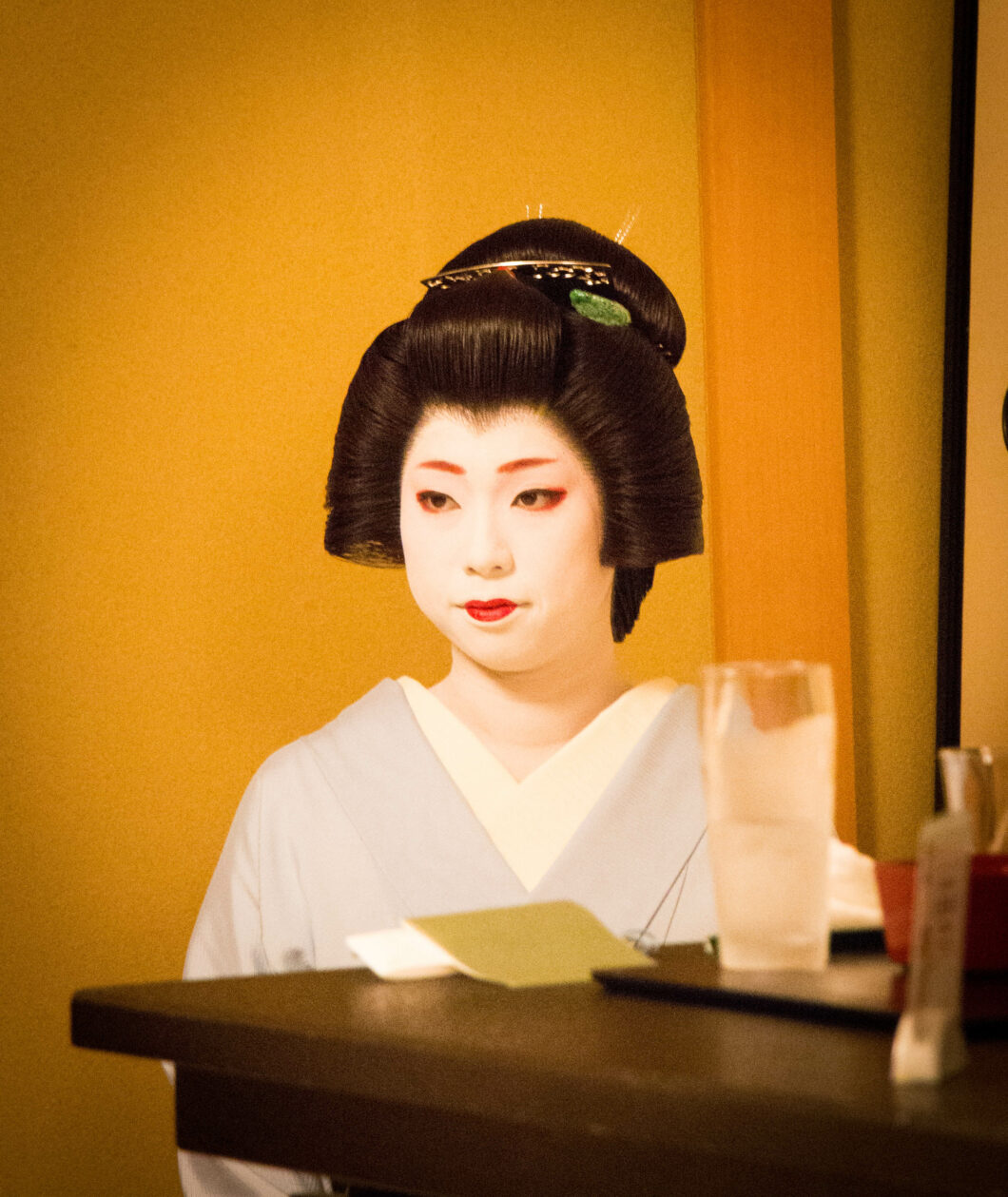 Consider making a trip to Kiyomizu-dera whilst you're here. It's perhaps the biggest and busiest temple in the entirety of Japan, sitting majestically in the Kyoto hills and drawing some considerably huge crowds every day. Don't worry, though – its popularity doesn't detract from its allure, and it remains as significant in Japanese culture as ever.
Hiroshima
Everyone is aware of the heinous history of Hiroshima. Suffering a major attack during the Second World War in the form of a nuclear bomb dropped upon the town, Hiroshima today is a town scarred by its history yet constantly growing from it.
Interestingly enough, the attack upon the city has perhaps the opposite effect intended – despite a massive loss of life and significant destruction, the town's inhabitants possess a need for constant positivity, making Hiroshima one of the most hopeful and rewarding places to visit. Be sure to discover sites such as the Peace Museum as well as the Peace Memorial, a building left beaten by the bomb yet still standing as an important reminder of the town's history – and how far it has come as a result.
Osaka
Often overlooked in favor of the aforementioned Tokyo and Kyoto, Osaka is a worthy city to visit for the culture – the cuisine here is a particular highlight, local chefs serving up some of the country's very best dishes from takoyaki (octopus fritters) to tessa, made from poisonous fish.
And despite its smaller size, Osaka still feels considerably huge – but its bright lights and energy is combined with a noticeable small-town feel. It's also an incredibly diverse city, from attractions such as Spa World – a spa theme park, believe it or not – to rustic portions of history on the city outskirts. For a different look at Japanese culture, Osaka is your best bet.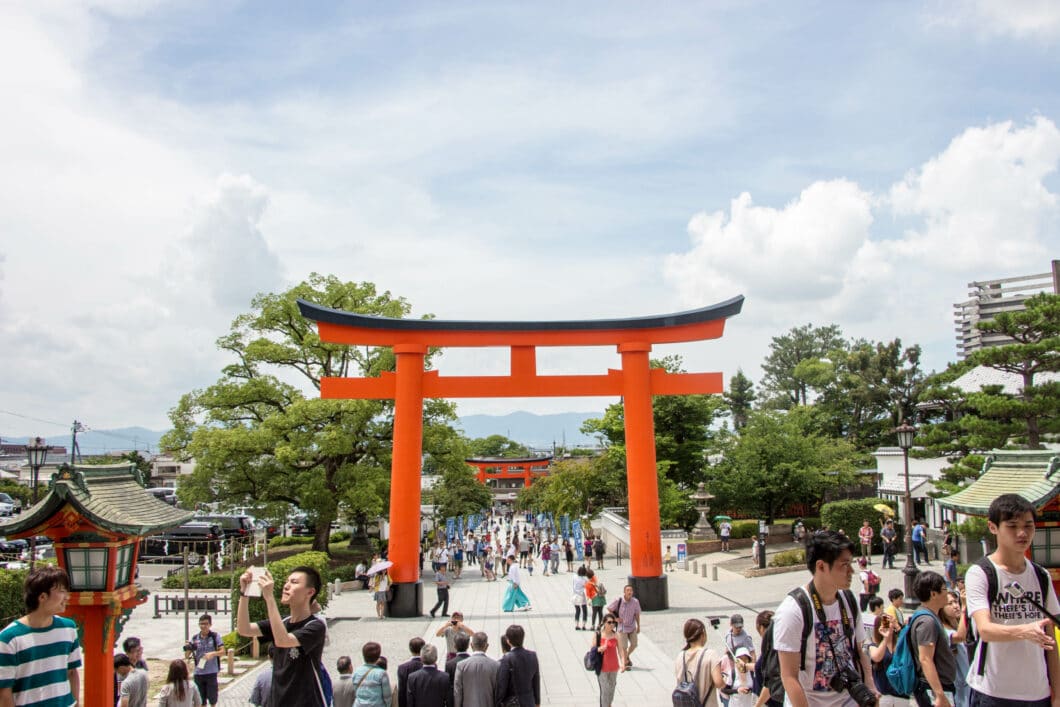 Author bio
Amy has always been a weekend traveler. She used to go with her brothers on camping and fishing tours. She's currently finishing her master's degree in Forestry and Environmental studies and works as a freelance writer for a few travel and pro-environment websites. She's been to Asia and North American countries, though, she's planning to tour around European once she's done with her studies.