4 Reasons to Hit the Road Together With Your Partner
Guest Post by Alexey Kostiliev
Traveling together can be a wonderful experience. It's a way to share your emotions and adventures with a person close to you, whom you love and respect. Here are 4 reasons why it's a good idea to travel with your partner at least once. Check them out below..and then hit the road!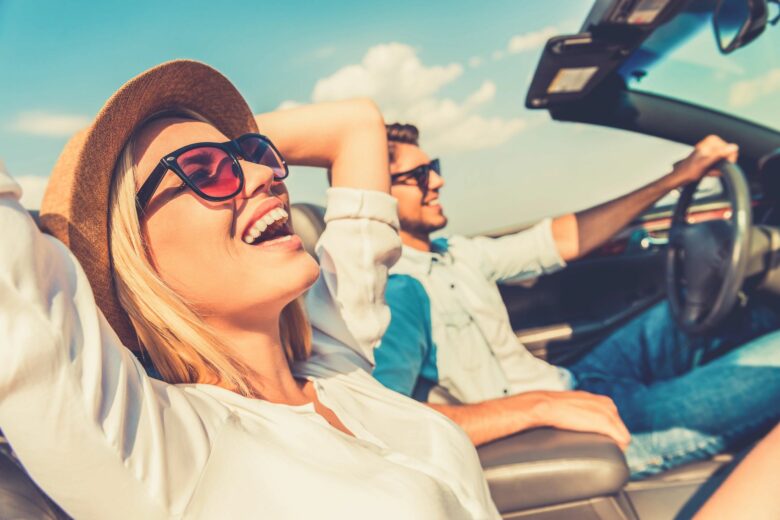 4 Reasons to Hit the Road Together With Your Partner
Stronger Ties
Shared interests and mutually fun activities help people to create bonds. To solidify your bond you should travel together and act as a team supporting each other in everything, even the planning of your trip. A road trip adventure can be a great way for you and your partner to become closer to each other and create a lasting bond.
Break Your Routine
A road trip with your partner allows you to rest from your routine. It often proves to be beneficial when you decide to change your surroundings. New exciting experiences can strengthen the bond you and your partner have when experiencing the diversity of life together. Seeing the same things over and over again, day after day gets tiresome, but a break from your daily life can be a wonderful thing for your relationship.
Memories
Remember all that sugary food you bought on your last road trip? Or when you crossed the bridge that looked very scary? It is a proven fact that memories made during vacation and journeys are more vivid and detailed. They also have a longer lifespan. That is because, for example, you might remember buying a chewing gum in a store in Tokyo only because that was the only time in your life you've ever been to Tokyo. A simple change of scenery makes your brain memorize more because it quits filtering things of which your routine consists (because they're repeatedly boring). Therefore, you will remember more of these memories even better if you travel together! And, of course, you're going to be in each other's memories.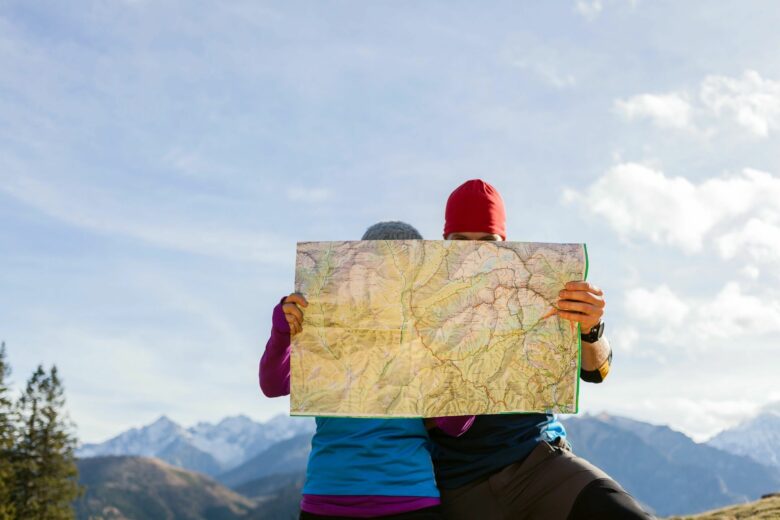 Cultural Education
You and your partner will learn about other cultures together and strengthen your intellectuality together. Planning a road trip is like picking a book to read. Once you choose a book, you then get to read it. And reading the book opens a whole new world of learning. The same happens when you travel. Another city is another chapter, a new country is a new book, each location informs you about its original authenticity. And you get to experience this together.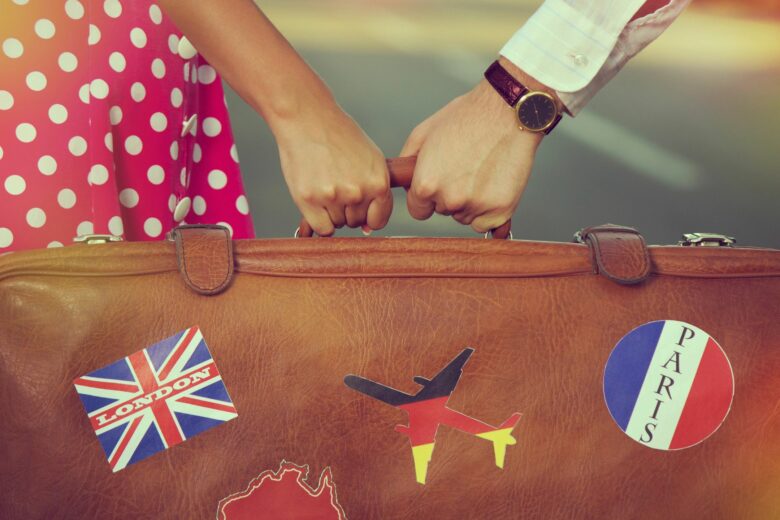 Thank you for reading, and safe travels!
About the author

Alexey Kostiliev is a Ukrainian writer and dating expert who works for a Ukrainian dating website. She loves to travel and has visited 4 continents already.