5 Tips for Planning the Perfect Holiday Getaway
Guest post by Carl Turner
It's never too early to start planning for your next vacation, especially if it's during the holiday season. The holidays are always one of the busiest travel times of the year, and, rather than spend another year enduring stressful family situations, more and more people are using their days off as an opportunity to get some much-needed rest and relaxation. Planning a vacation can be both exciting and a little worrying, especially when you are trying to find out where you want to stay while your there. Some people find that booking themselves in a villa can ease their worry about accommodation.
But where to go? When to go? When to book a flight to Fiji or find a spot on a Caribbean cruise line? Questions like these can nag at the minds of the most seasoned and rookie travelers alike.
But I'm here to help! Keep reading to learn about the five best tips for planning your perfect holiday getaway!
5 Tips for Planning the Perfect Holiday Getaway
1. Pick the Right Time to Buy Your Tickets
It's probably safe to say that you don't want to pay too much for your travel expenses, especially when flying to your destination. While many sources will tell you that you should book your tickets early (and they are partly right) you should make sure that you don't book your tickets too early. There's actually some evidence that says there's a specific window in which travelers should purchase their tickets.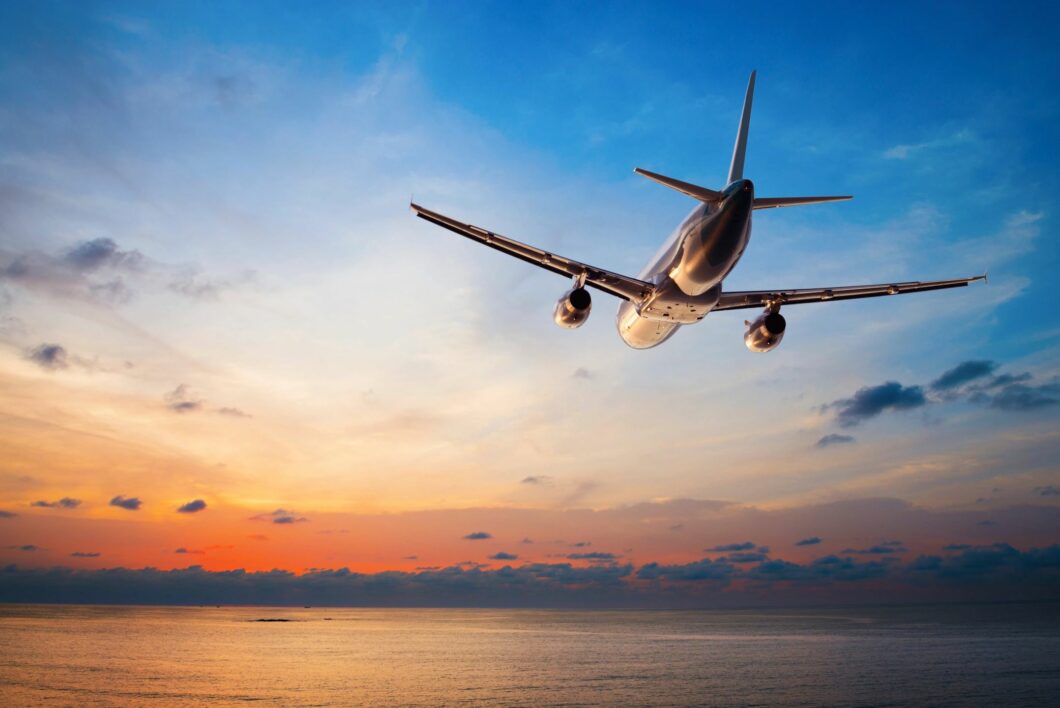 The site CheapAir.com conducted a study in 2014 based on over a billion airfares purchased between 320 days and just one day before the flight?s departure.
They found that purchasing too early was, while not as bad as purchasing too late, was also a good way to spend too much money. In fact, the best time to pay, or the prime booking window, as they called it was between one and four months in advance. In fact, the best prices they found were at 47 days in advance!
So to save money, it could be smart to place a price watch on those ticket prices starting about four months in advance and keep an eye on them. You never know what kind of deal you might be able to catch!
2. Take Stock of Seasonal Rush
While some people might consider themselves pros at navigating the ins and outs of the TSA security lines and airline check-in procedures, it can be really stressful for some, especially when traveling as a group. This can only be exacerbated by attempting to travel to popular vacation spots for the holidays. From the United States, this includes places like the Caribbean or other tropical locales.
So what do you do? If you don't mind the seasonal rush and would like to spend the holidays in a tropical paradise, it's no big deal. But there are plenty of other temperate and sunny climates that offer options for you and your family. You can find many places in the southern hemisphere that aren't necessarily tropical but offer a nice climate for you and your favorite travel companions to enjoy.
3. Consider How Your Destination Celebrates the Holidays
No countries besides the United States and Canada strictly celebrate Thanksgiving, but you might be surprised how many other nations around the world have their own harvest festivals that occur around the same time of year, including not just Germany and the Netherlands, but also China, Brazil, and India, all of which can be considered great vacation spots by many travelers. Much of what brings travelers to places like these countries is the unique and delicious qualities of their traditional foods.
Many more countries around the world also celebrate Christmas, but in their own ways that you and your family and friends might find alluring.
For example, you could head to Japan to celebrate Christmas, since the holiday?s more secular qualities are celebrated there. However, if you prefer the more Christian tradition, you could go to Germany or Denmark for their more familiar and faith-based celebrations.
4. Consider a Road Trip
If the idea of traveling by air or going to a different country just doesn't sit well with you and you live in the continental United States, you can always consider taking a road trip to one of the many vacation destinations the country has to offer. Whether it?s big cities and their holiday attractions like New York, Chicago, Miami, or Los Angeles, or more natural wonders like the Grand Canyon or the Rocky Mountains, there are many options available.
When planning for a road trip, you do, of course, have to plan differently than you would for a trip that requires flying. You must account for travel time, taking into consideration how much time it will take to get to your destination, as well as back.
5. Plan for the Unavoidable
Traveling is already stressful enough, and it can be even more so when traveling for the holidays. Who doesn't?t hate the idea of having a good itinerary of things to do in New York City or Paris on particular days go down the tubes because of a delayed flight or a flat tire? This is why it can be smart to create some contingency plans. What else is there to do in the city you're visiting? What other attractions are available? What kind of food is there?
Never fear. There are always other options of fun things for you and your family, even if you miss the big parade.
If you can keep these five tips in mind and adhere to them as best as you can for your next round of travel plans, it should help your decisions be a lot easier to make.
Author Bio:
Carl Turner has been writing about international travel for nearly 10 years. When he's not plotting his next globe-trotting adventure, he can be found walking his Brittany Spaniel, Ruben.