Best Mementos to Take Home from Your Travels
Guest post by Holly Tomlinson
The best parts of traveling are the memories made, but sometimes we want to take home a memento to remember our experiences by. Too often these items get forgotten about, thrown away, or placed by the layside. To bring home a timeless souvenir you're sure to treasure forever, read through this list of unique mementos before taking your next trip.
Best Mementos to Take Home from Your Travels
Small Bracelets
Every time you go to a new city, pick up a small bracelet from a local vendor. These are great mementos because they're both affordable and compact, taking up no room in your luggage. They're fun to seek out, and they give you the opportunity to listen to locals' stories. Plus, whenever you wear one and someone asks, "Where'd you get that?", you'll have a great story to tell.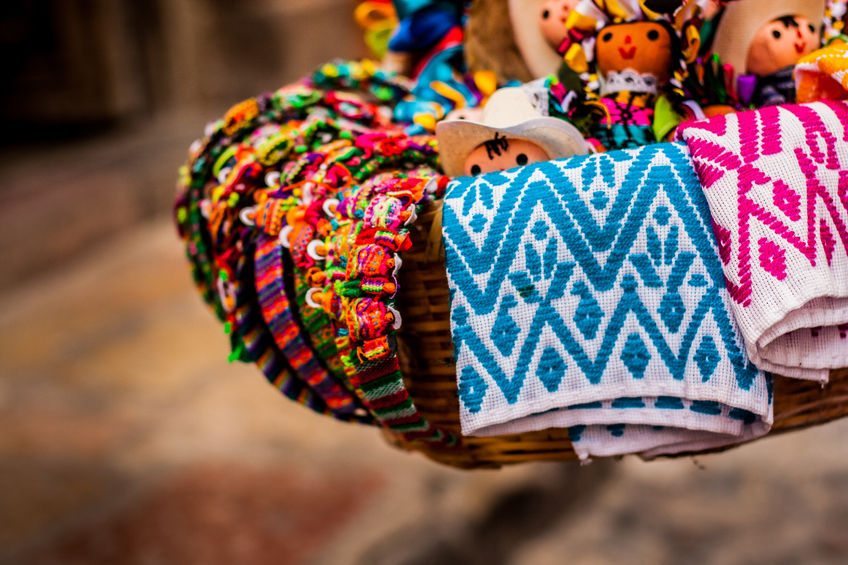 Scarves and Linens
If you enjoy wearing scarves, they can be a fun travel memento. Each country will have its own unique style and material, plus they're lightweight and easy to transport. When someone compliments your unusual scarf, you can say, "Thank you, I got it in __!". Linens run along the same line, and adding a gorgeous, foreign tablecloth to your home makes for a great talking point.
Apparel
Pick up a novel piece of attire from your travels and choose a memento you can wear and show off. If you're hopping around the United States, state of Texas shirts or NYC hoodies make for quirky, unique souvenirs. If you visit a country known for a specific textile, such as Italian leather, bring home a clothing item you can coordinate into your ensemble. Location-specific apparel makes a meaningful contribution to your wardrobe-essentials.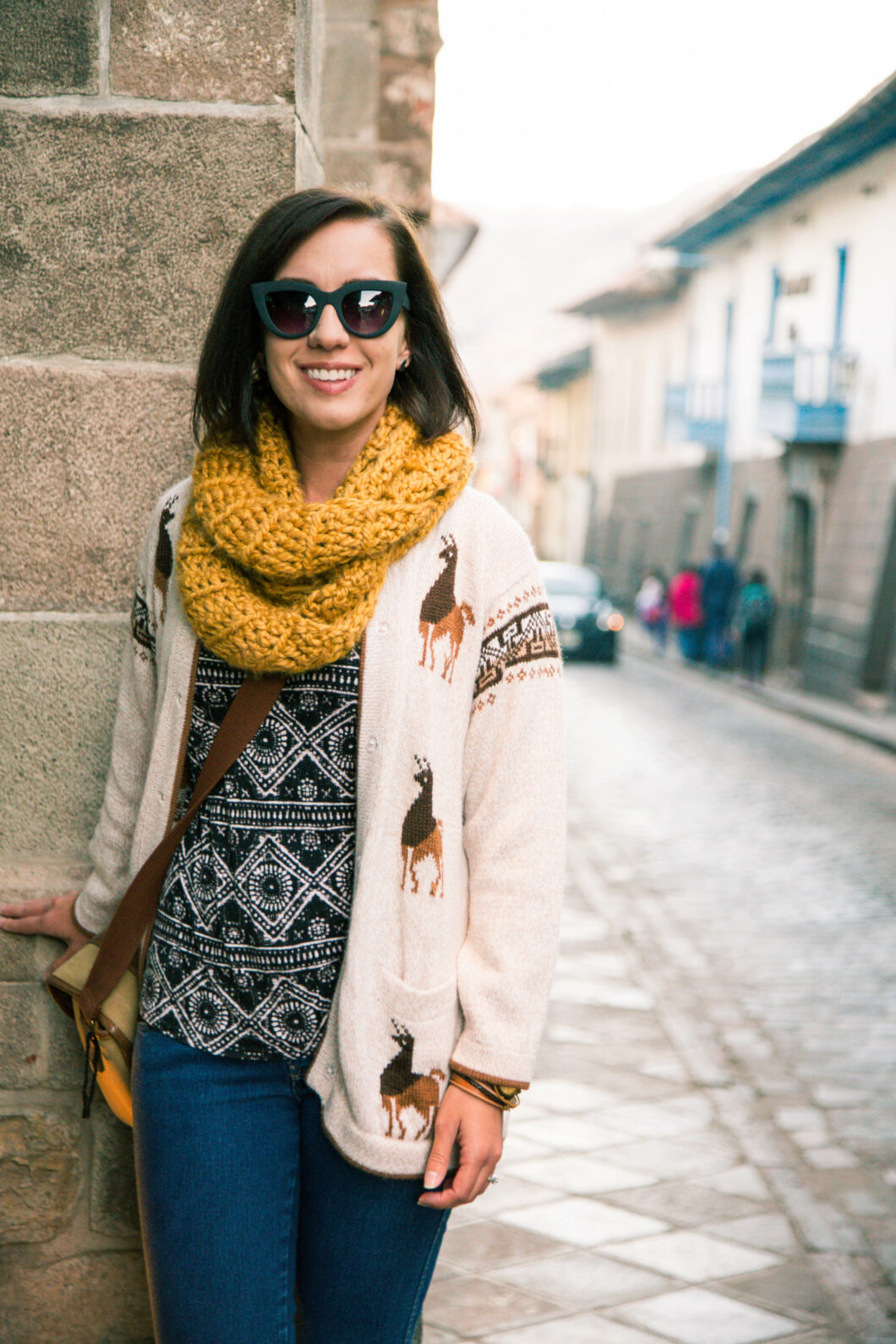 Tickets
Keep hold of your plain and train tickets. Even receipts can be great addition to bulletin boards, scrapbooks, or shadow frames. These mementos are free and incredibly helpful for keeping track of where you've been.
Collections
Eclectic people enjoy creating collections out of their travel mementos. The most popular collectibles are shot glasses, coffee mugs, and foreign coins, but you can start a collection free of charge. Bring home a sample of some sand, dirt, or pebbles from your travels and display them in mason jars to add to your home décor.
Tattoos
Some people hate tattoos, but if you're a fan, consider getting inked in your destination of choice. Marking your body with quotes, maps, symbols, pictures, and GPS coordinates have become an increasingly popular trend in recent years. Tattoos are meaningful, everlasting mementos, but bear in mind their permanence. Never get something you aren't 100% certain about, and be sure to carefully research a parlor beforehand.
Pictures
If tattoos are too bold, capture the moment with a photograph. Pictures are great because, in most cases, they're automatically uploaded to a cloud and live forever digitally. Take your photos out of the digital domain by printing, framing, and placing them throughout your home. Your guests will be able to see what you've been up to and marvel over where you've been. Bring your social media posts to life with companies who transform your Instagram and Facebook pictures into a variety of physical frames, magnets, photo strips, posters, and tiny books. Pictures are worth a thousand words, but always remember to live in the moment when you're trying to capture it.
Practical Objects
The miniature figurine of the Eifel Tower might seem appealing, but the more you travel, the less space (and desire) you'll have to display pretty ornaments. Having a famous landmark plastered all over an object isn't the point; the point is to remember where you were and what you did. Find functional mementos to bring back to your home or office for daily, subtle reminders of these experiences.
Experienced travelers go beyond the standard postcards, snow globes, and magnets. The best travel mementos are inexpensive, everyday objects whose appreciation will never fade. Get creative when contemplating what to bring home and keep these suggestions in mind before purchasing your token souvenir.
If you like it, Pin it!