Eco-Friendly Fashion Brands: 12 Sustainable Labels Redefining Style
Fashion is a global language that lets us show who we are and what we believe in. In the modern world, style is becoming more than just a matter of looks; it's also about caring for the earth. Step into the world of eco-friendly fashion, where each piece of clothing is a sign of good choices and healthy ways of doing things. These brands are on the cutting edge of a fashion change that combines style with caring about the environment.
1. ThredUP – Reshaping Fashion, One Thread at a Time
ThredUP isn't just a place to buy trendy clothes; it's also a site with a goal. By selling used items, thredUP helps cut down on trash and gives things a second chance. Every buy adds to a cycle of fashion that is good for the environment, where every stitch is made in a way that is good for the environment.
2. Calvin Klein – Bridging Style and Sustainability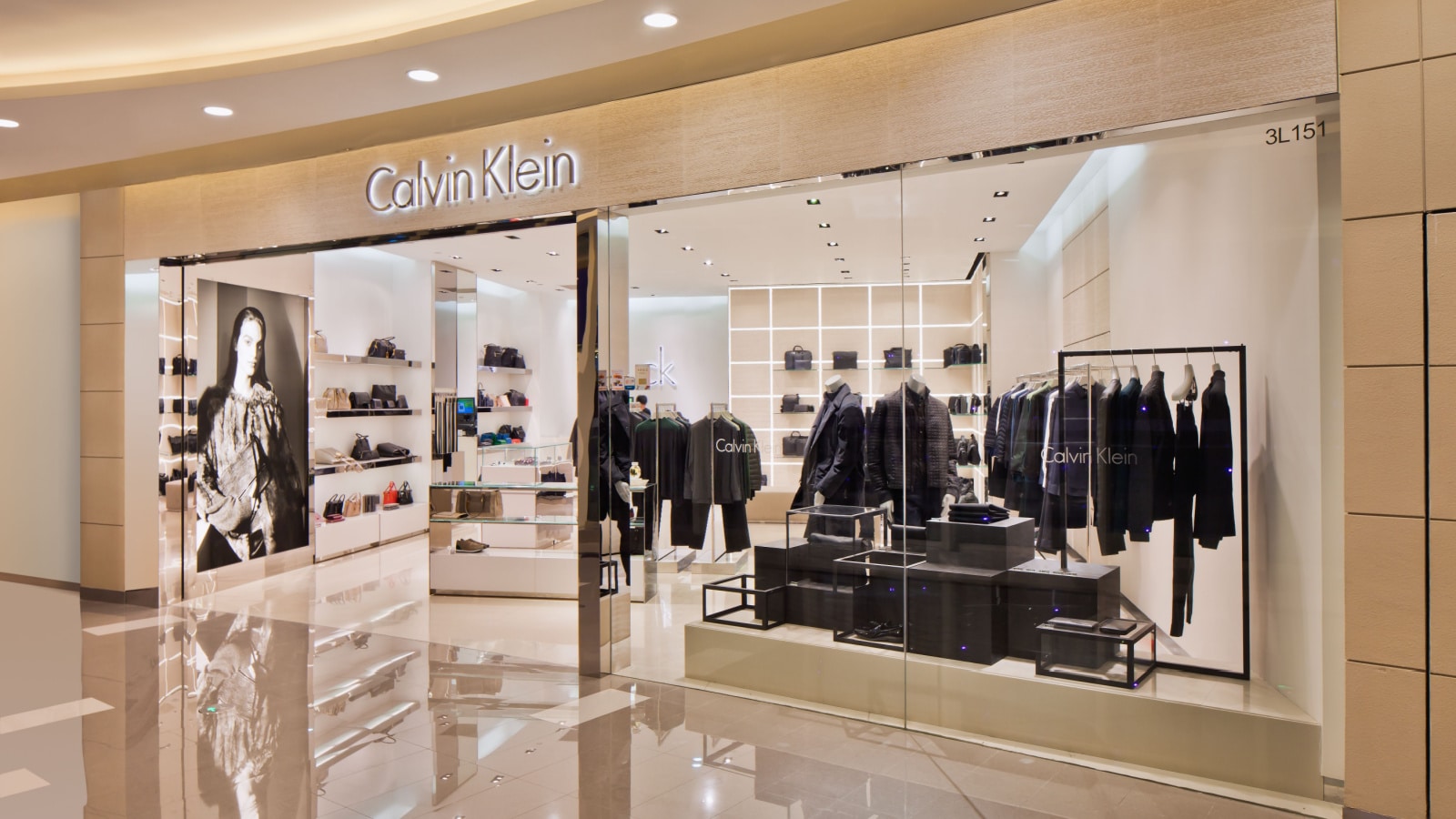 Good design and sustainability have finally come together at Calvin Klein. By using sustainable products, they are showing other fashion brands how to do it right. When you choose Calvin Klein, you choose style without giving up your concern for the world.
3. Encircled – Eco-Chic Fashion for Every Occasion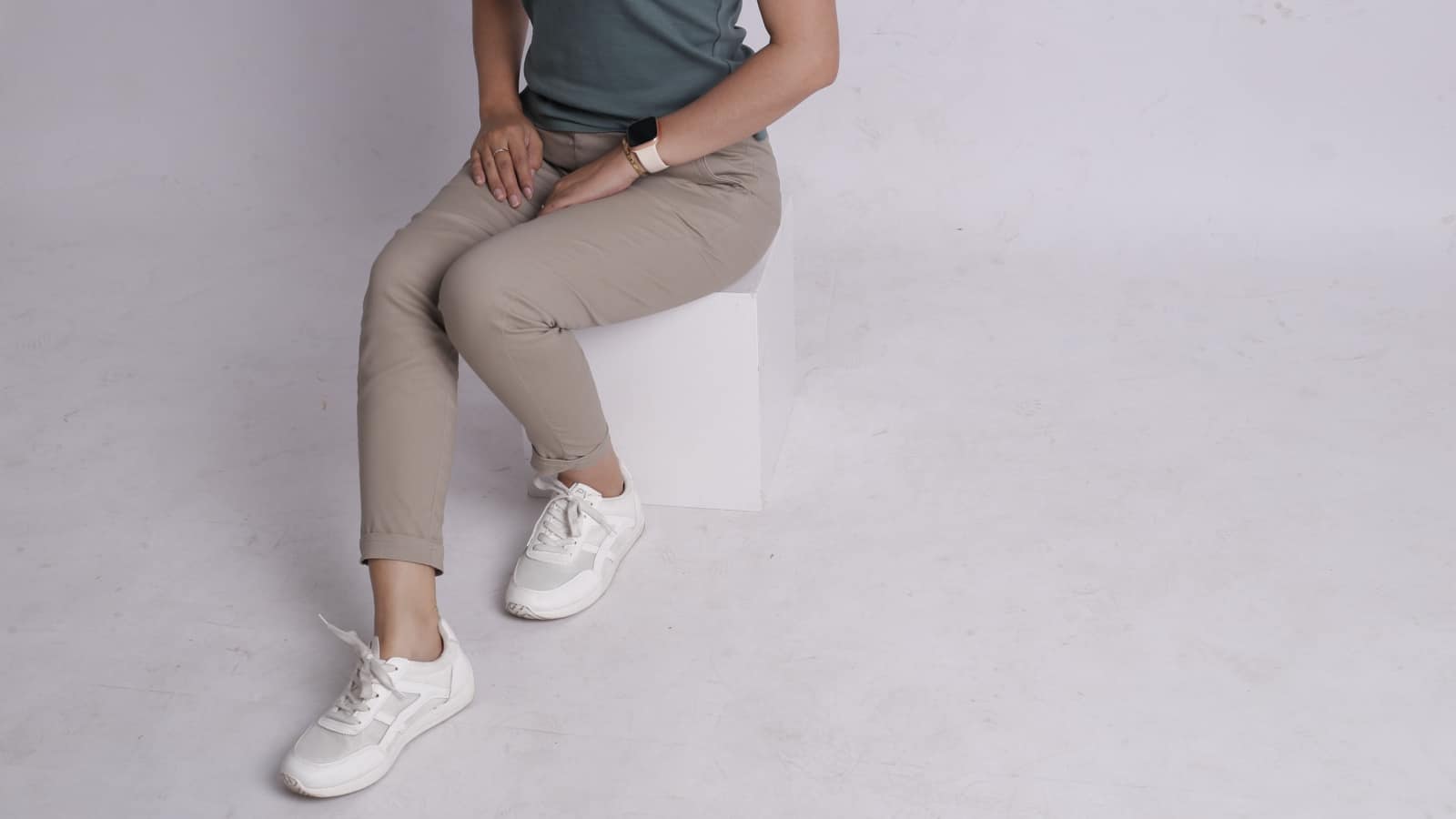 Encircled is a place where style and environment come together. Their stylish pieces are made from eco-friendly materials and can be worn in different ways, and with each piece, Encircled shows that fashion can be good for the earth and look good at the same time.
4. The Walk In the Closet – Vintage Revival with a Green Touch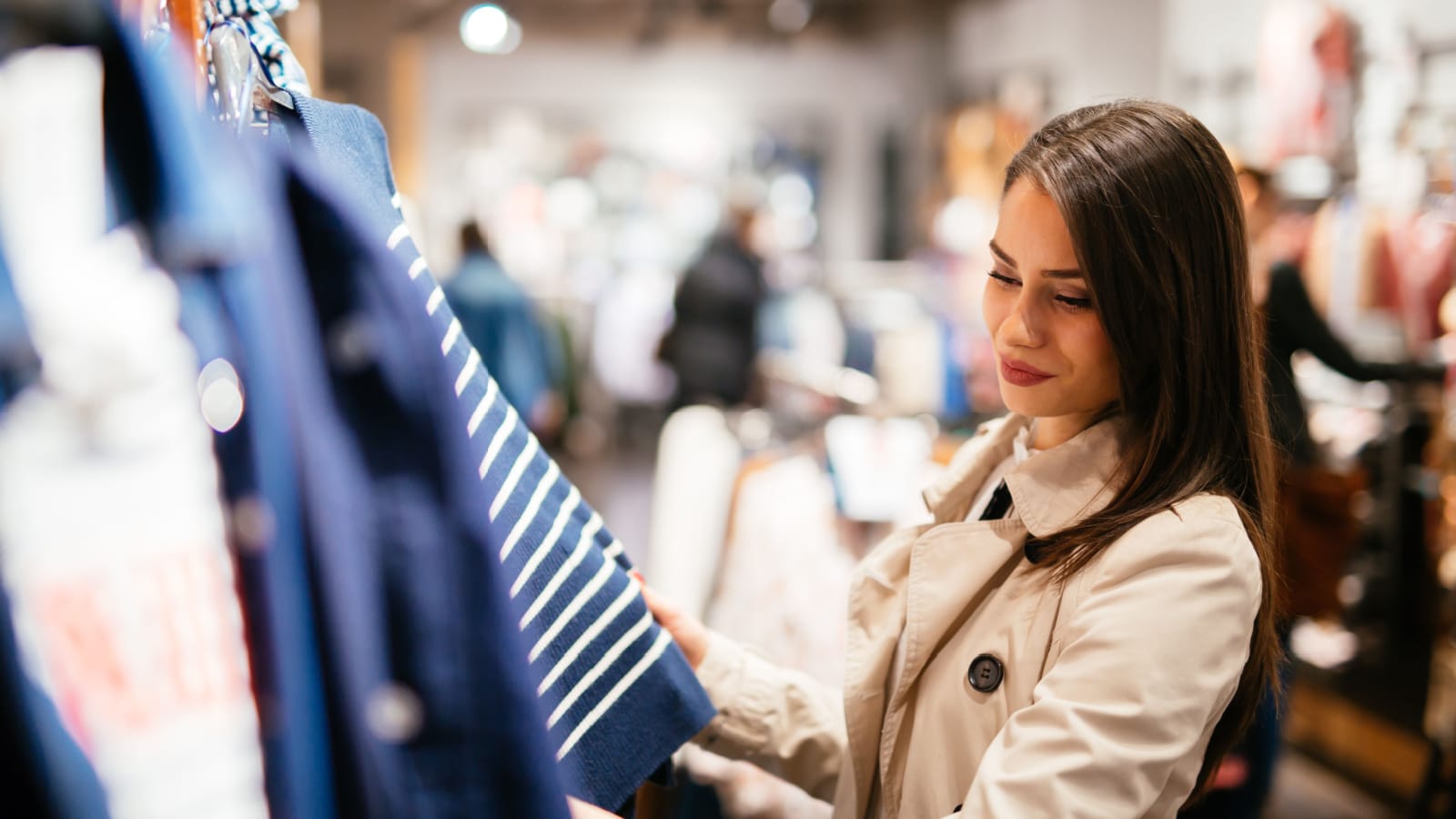 The Walk in the Closet gives used items new life and gives current fashion a touch of vintage charm. This brand shows how beautiful recycling can be by giving old pieces a new look. When you shop here, it's more than just a transaction; it's an eco-adventure that combines the past and the present.
5. Depop – Exploring Style Through Pre-Loved Fashion
Regarding eco-friendly fashion, Depop is more than just a virtual flea market. This site connects people who like fashion with unique second-hand items so you can make eco-friendly choices as part of your style path. With every buy, you show that fashion can be both stylish and good for the environment.
6. Vinted – Giving Pre-Loved Treasures a Modern Twist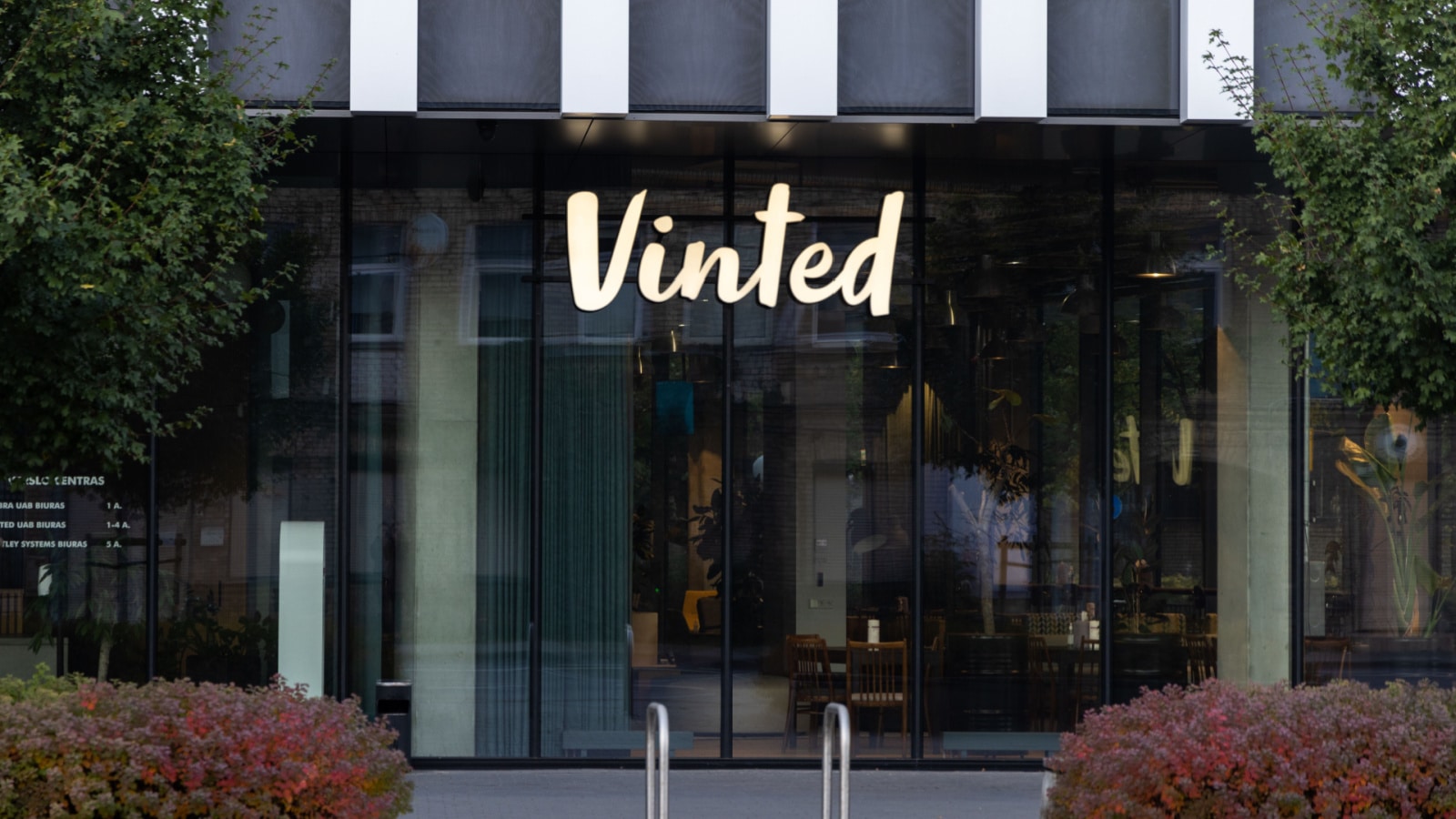 Vinted takes old clothes and makes them look more like what's in style now. Each piece of clothing has a past and a story, which gives your wardrobe more depth. By using Vinted, you are taking a fashion-forward method that is also good for the environment.
7. Poshmark – Elevating Fashion Sustainability
Poshmark makes old things look like new by having a place for used clothes. This brand not only gives your closet a new look but it also helps make the fashion industry more environmentally friendly. When you choose Poshmark, you change how fashion is seen with a green touch.
8. REI – Embracing Nature-Friendly Fashion
REI is more than just an outdoor store; it's a place for people who love nature and care about living sustainably. Their commitment to sourcing and responsibly making things is the same as their commitment to protecting the earth. When you shop at REI, you choose a lifestyle that values style and the great outdoors.
9. Target – Eco-Friendly Choices Within Reach
The megastore Target is also a popular spot to pick up environmentally friendly presents and garb. Their wide range of products includes stylish choices that align with green goals.
10. Patagonia – Dressing for Change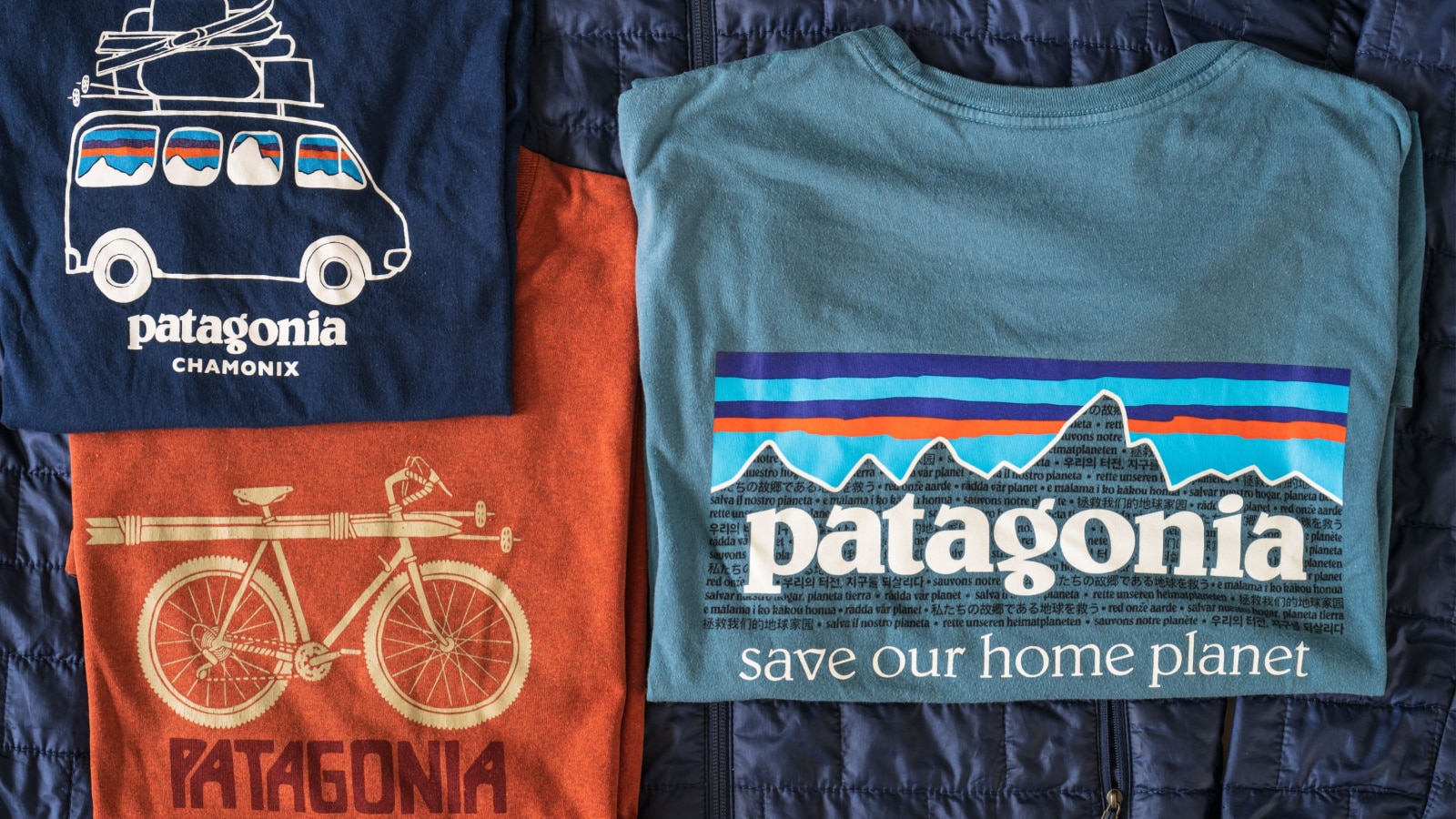 Patagonia's clothes are more than just pretty to look at; they also send a message about caring for the earth. Patagonia is at the forefront of making good fashion choices for the environment and people. When you buy from Patagonia, you're purchasing in a style that cares about the environment.
11. Good On You – Making a Statement for the Earth
As a company, Good On You is committed to promoting eco-friendliness without compromising on individual style. Their clothes aren't just pretty; they also show that they care about the world. Good On You isn't just a fashion choice; it's also a way of life choice that says a lot about what you value.
12. For Days – Fashion for a Greener Tomorrow
For Days is stylish and works hard to reduce waste. Their plan is based on making a "circular fashion economy" in which things are reused and remade. When you shop at For Days, you can look good and help make the future better and greener.
Source: Reddit
30+ Online Thrift Shops for the Best Secondhand Clothing & Accessories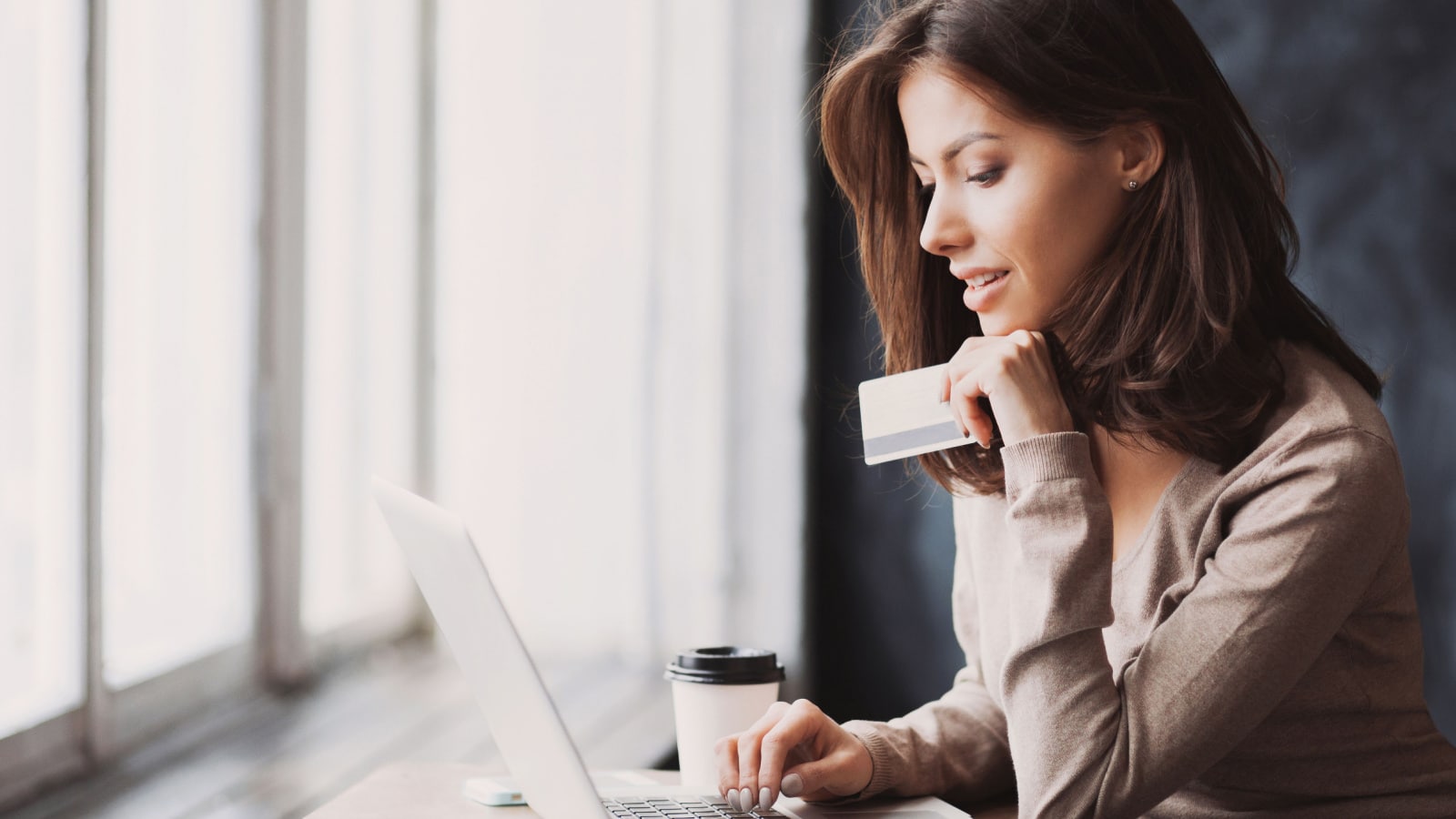 This list begins with the best online secondhand stores for higher-end and designer items and ends with sites that are wonderfully budget-friendly. The last one on this list is my absolute favorite online thrift store too!
Read more: 30+ Online Thrift Shops for the Best Secondhand Clothing & Accessories
10 Awesome Sustainable Travel Clothing Brands for Women & Men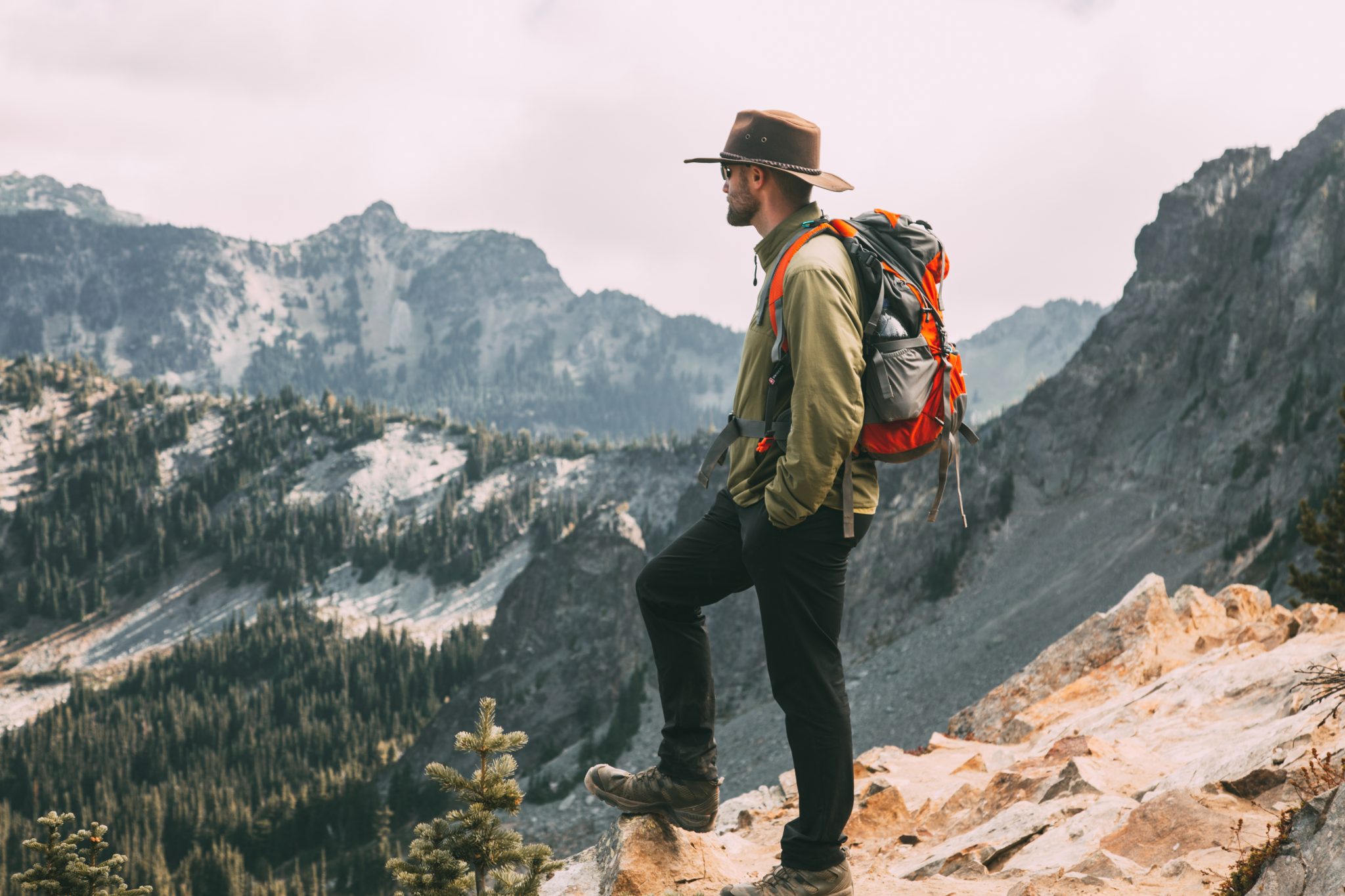 If you're searching for the best sustainable travel clothing brands out there for both men and women – this is the post for you!
Read more: 10 Awesome Sustainable Travel Clothing Brands for Women & Men
10 Brand Names Shoppers Say Are 100% Worth Spending More For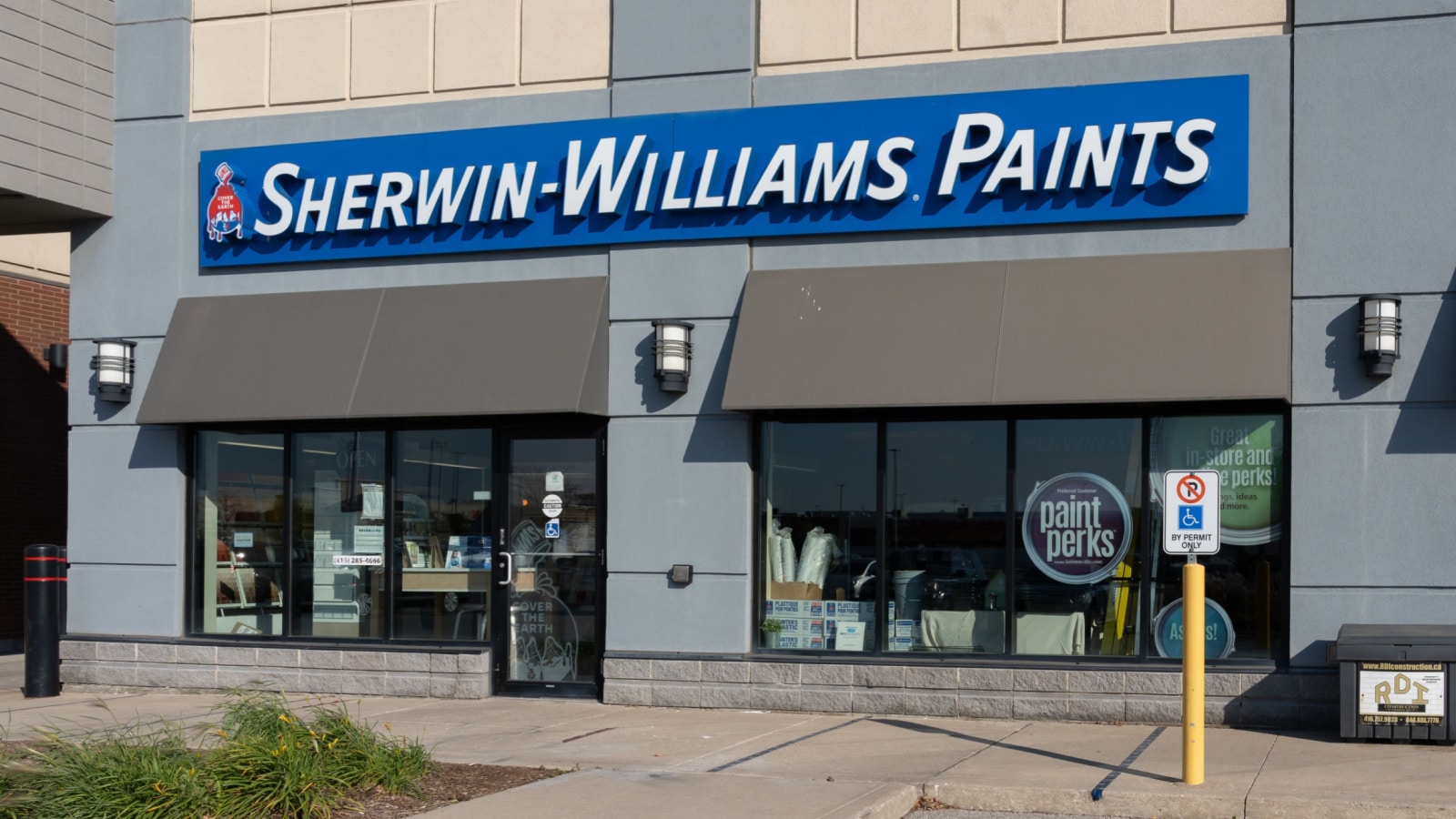 These brands have earned their place on our shelves and secured a spot in our hearts. Join us as we explore the stories, quality, and innovation behind these brands that have made them an essential part of our daily lives. Whether you're a seasoned shopper or a discerning buyer, these brand names are more than just products – they are symbols of trust, quality, and enduring value.
Read more: 10 Brand Names Shoppers Say Are 100% Worth Spending More For
15 Beloved Fashion Trends Women Want Back in Style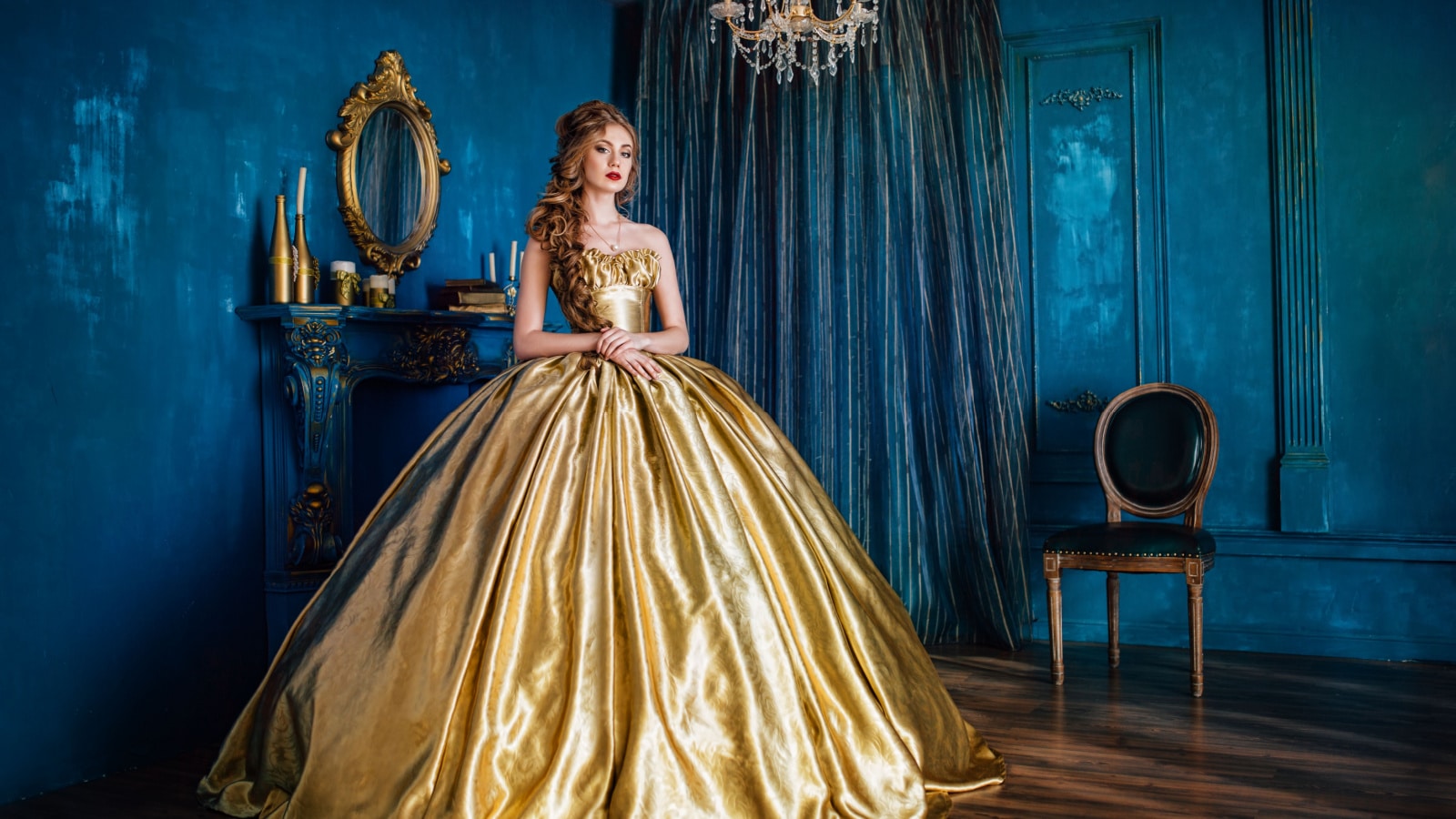 Have you ever daydreamed about an old fashion trend, hoping it would return to widespread circulation? Someone asked, "What is something you wish would make a comeback?" Fifteen individuals shared their favorite 'out-of-date' trends on an online platform.
Read more: 15 Beloved Fashion Trends Women Want Back in Style
10 Top Insights on Fast Fashion: Can It Realistically Be Avoided?
The debate on fast and slow fashion continues on a popular Internet forum, with both sides showing up for the brands and styles they support. Whether you prefer the democratization of high fashion style with a low price point or sustainable but more conservative, long-wearing clothing, some people are on your side and ready to debate each style's merits.
Read more: 10 Top Insights on Fast Fashion: Can It Realistically Be Avoided?