Espadril Shoes Giveaway – Handcrafted Espadrilles
Enter to win a FREE pair of Espadril shoes at the end of this post! Coupon code HCWT15 takes 15% off your order.
Espadril is a South African shoe brand that features handcrafted, beautiful espadrilles. Each pair of shoes sold, not only supports the men and women who handcrafted them, but also their families and communities.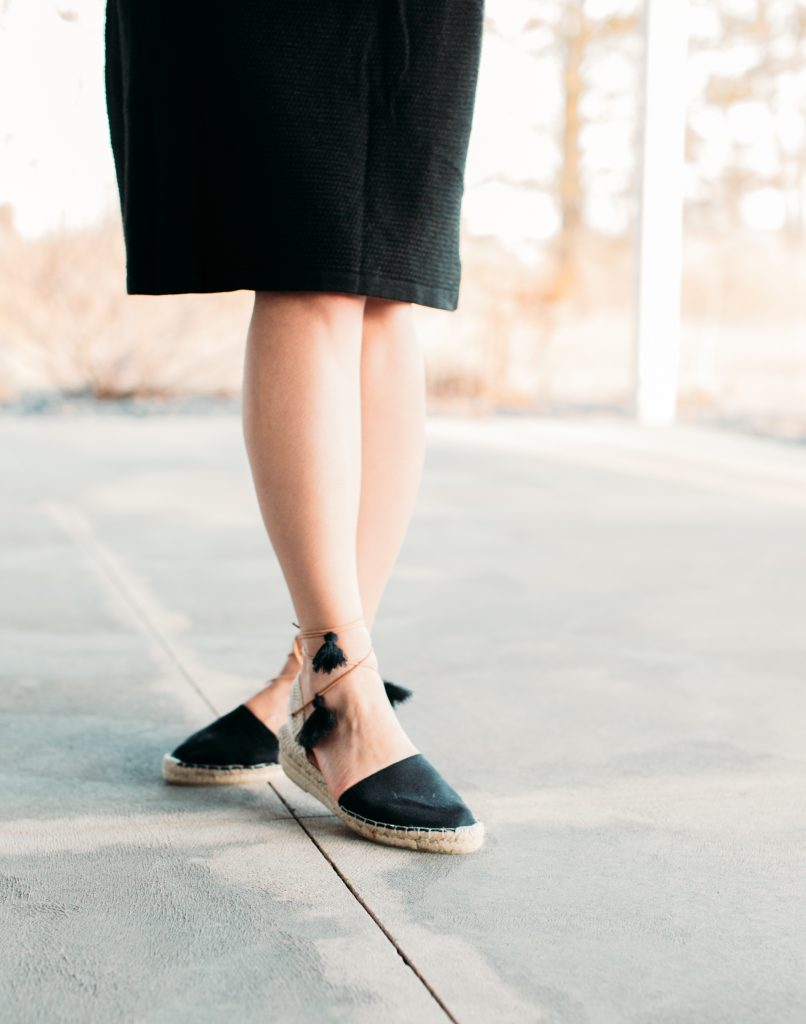 Now, Espadril, shoes are also available in the US!
This post is featuring Espadril's Valenciana Espadrille in black. This shoe features a closed-toe canvas upper, hand-stitched to a lightweight, woven rope Spanish jute espadrille wedge sole.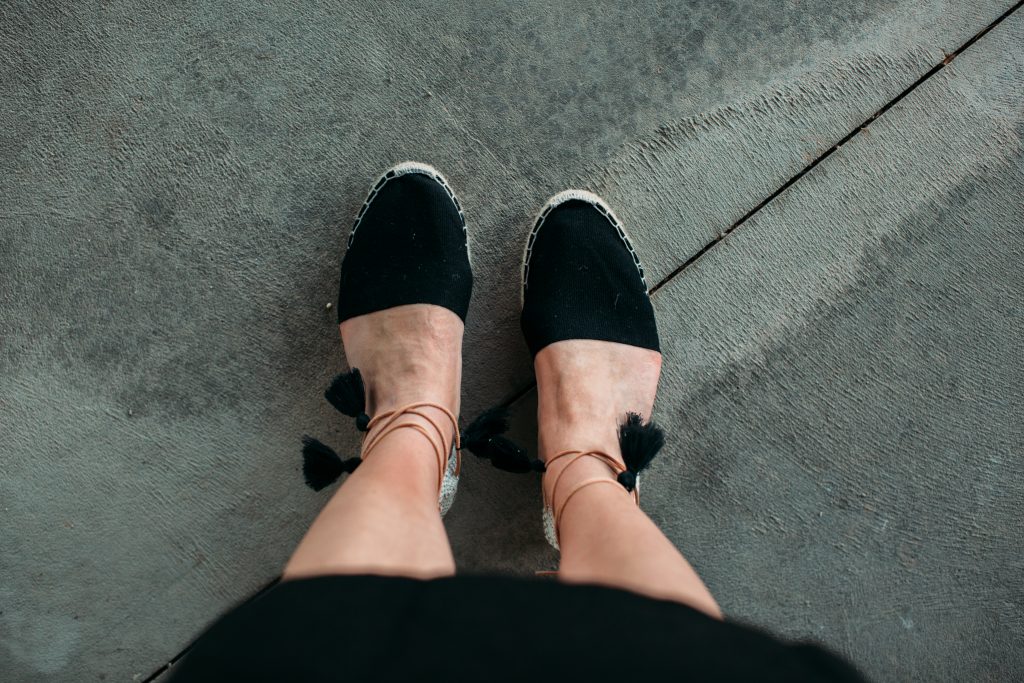 The Valenciana is perfect for those of us with wider feet too, as the cotton upper softens after a couple of wears and fits perfectly. They are super comfortable to wear! I can't wait to wear them out in some warmer weather in Florida in a few weeks!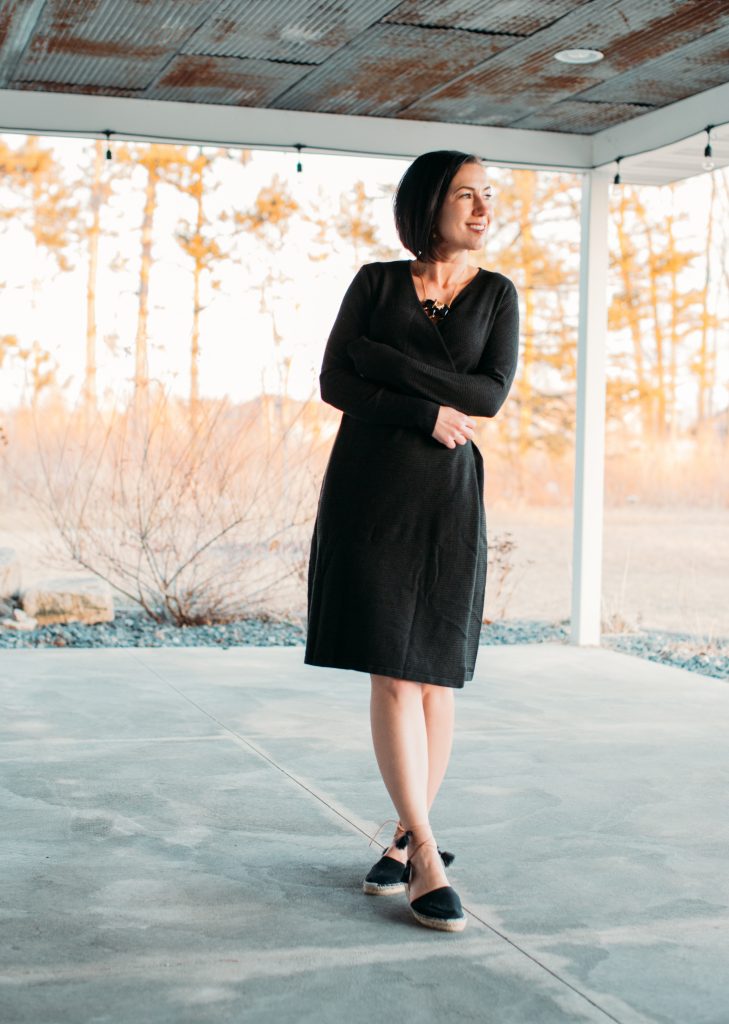 You can enter to win a pair of Espadril Valenciana Espadrilles in the widget below. You can also use coupon code HCWT15 for 15% off your Espadril order.
Win 1 Pair of Espadril Shoes ($95 value)

Thank you to Espadril for providing the shoes used in this post.
The Elephant Necklace featured in this post is also helping a cause I am passionate about. 25% of each sale of this Kelley Hollis elephant necklace is being donated to the Sheldrick Wildlife Trust in Nairobi, Kenya. The Sheldrick Wildlife Trust is one of the most successful elephant orphan rescue and rehabilitation programs in the world. I was able to visit them last month and am thrilled that Kelley Hollis Jewelry is wanting to help this fantastic cause too!
*Disclosure: some of these links are affiliate links. Meaning, if you click a link and make a purchase, Have Clothes, Will Travel gets a very small commission at no extra cost to you. Thank you for supporting the brands that make this blog possible!