Featured on Links à la Mode, August 11th!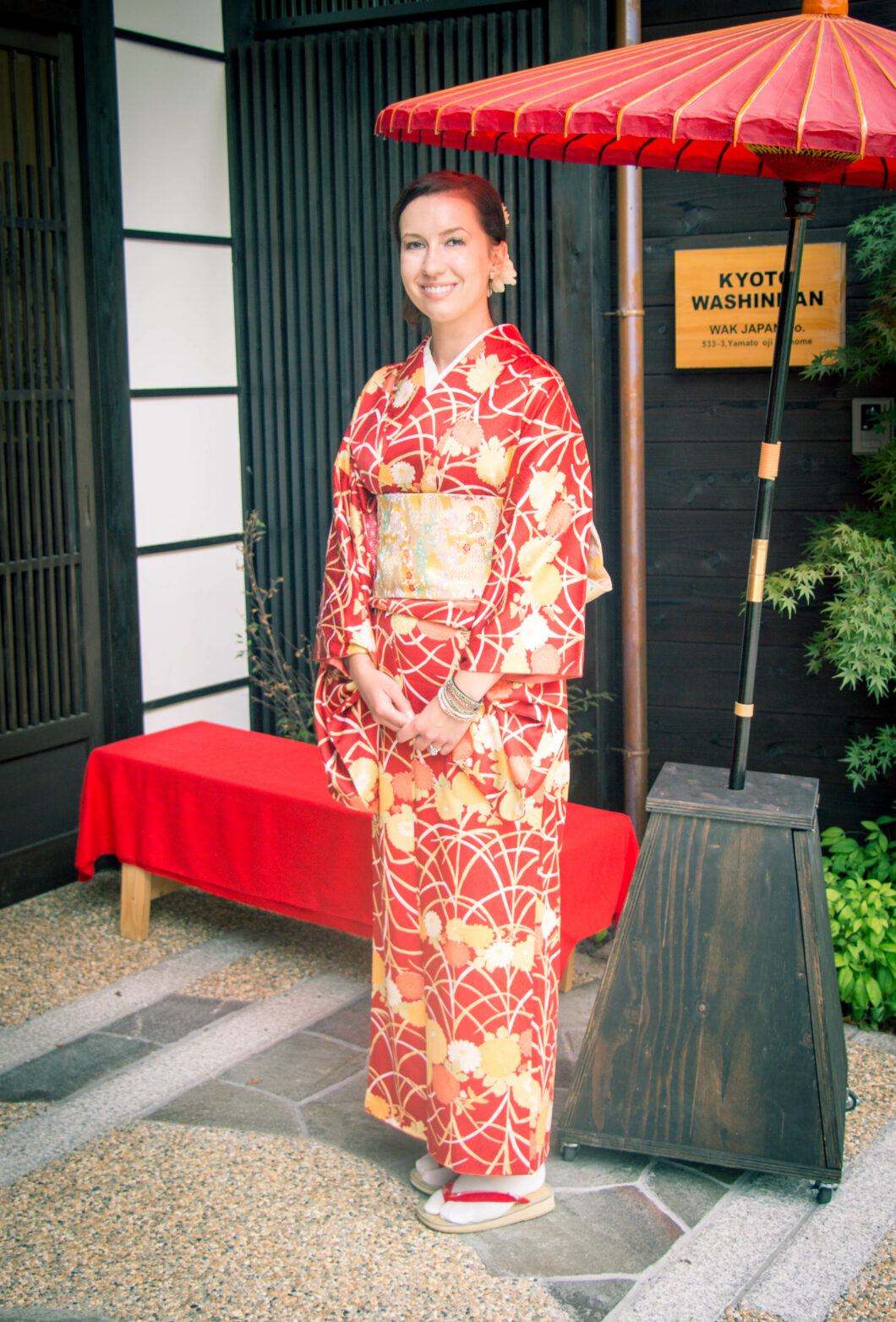 What? Today is not Sunday, is it? I know I normally do this post on Sunday, but with my blogiversary, and with my days in Japan being numbered…I didn't have enough time this weekend to get this post out on its usual day. Sorry!
This week's blog post winner for me was my "Wearing a Kimono" post! And a quick refresher on what Links à la Mode is… The site, Independent Fashion Bloggers, selects 20 of the best blog posts submitted to them each week and then publishes them all in a post on their website. It's then up to those bloggers selected to also post those 20 blog posts on their blog. It's a great way to find awesome blog content and find some blogs you may not have stumbled on otherwise. (You can read the full guidelines for submitting to Links à la Mode by clicking here.)
So, without further ado, check out all the amazing bloggers featured this week!
Links à la Mode, August 11th
SPONSOR: Amazon's Shopbop Opening Ceremony, Lisa Marie Fernandez Activewear, Vince Sneakers, Flannel Australia, TSE Cashmere, Tatras, Cropped Denim, Bralettes, Boho Necklaces, Men's MKI