Featured on Links à la Mode, November 17th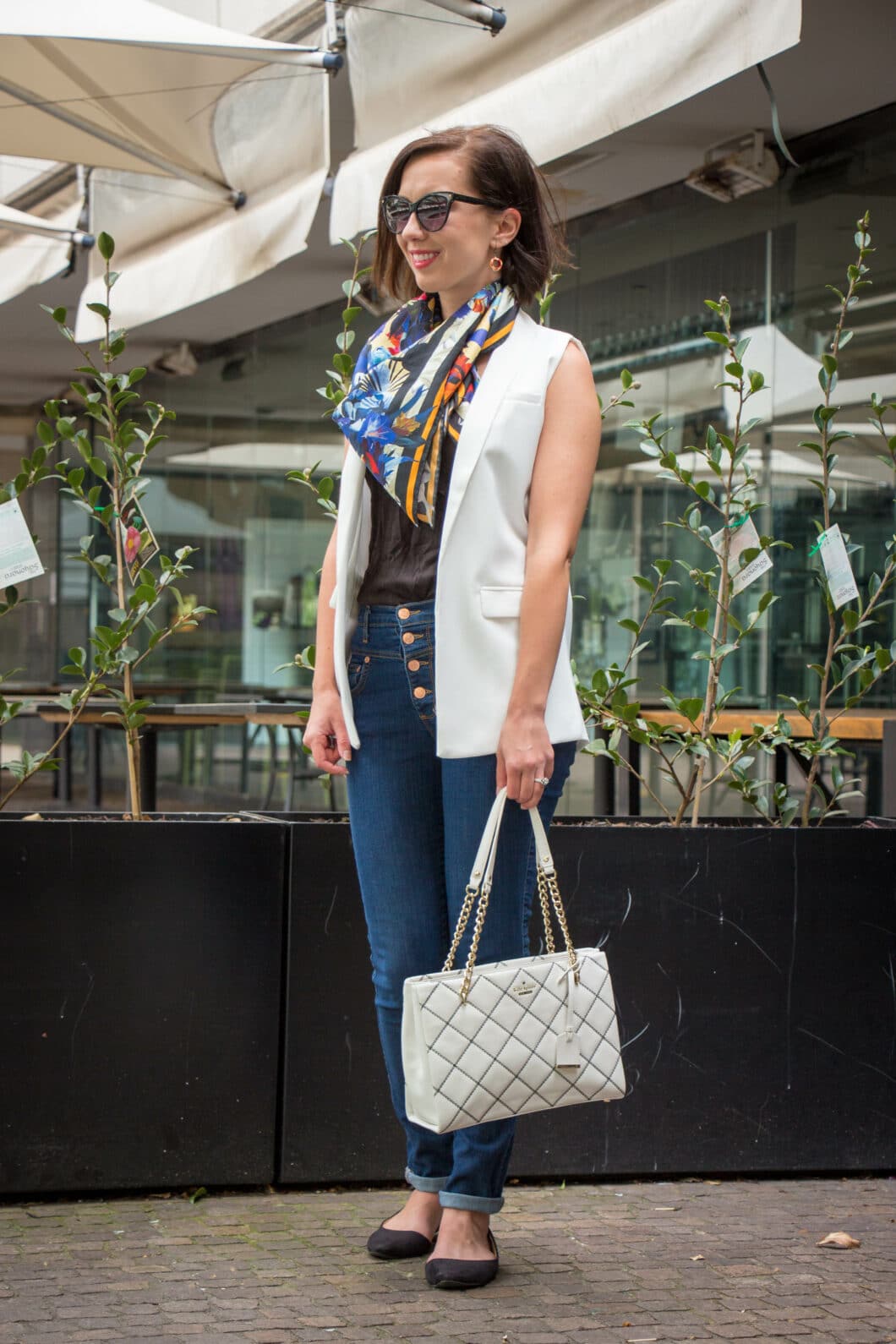 Happy week of Thanksgiving to you folks in the United States! Please eat some pumpkin pie and stuffing for me, haha. It's really strange to not be doing anything for Thanksgiving this year. Although, I've always secretly wanted to have Italian food instead of turkey and gravy on Thanksgiving…so, I'm thinking this year might be my chance to try that out! Haha.
And if you're looking for style inspiration for what to wear for Thanksgiving, check out all the lovely posts featured in this week's Links à la Mode, below! My post selected was my "All About the Accessories" post. I'm also excited to be featured over on Cut Out + Keep as their DIY Fashionista of the week! You can click here if you're interested in seeing that feature.
Links à la Mode, November 17th
SPONSOR: Amazon's Shopbop, Ganni, Flight 001 Accessories, Gift Guide, P.E NATION, JADE Swim, Marion Parke, Bell Sleeve Tops, Camera Bags, Shearling Boots, Men's Aer
I'll still have a post on Wednesday and Friday this week too! For Friday's post, would anyone be interested in seeing a round up of some the best fashion related Cyber Monday deals? Let me know in the comments!