Featured on Links à la Mode, September 22nd (& a Little Rant)
Ok, so today did not quite go according to plan. I had planned to spend some time putting together an outfit post from this weekend that I am very excited to share with you guys…but while I was editing photos, my washing machine became possessed by an evil force and spewed water all over my apartment floor, until I managed to turn the valves off. It all happened so fast! Haha. And while I was trying to call maintenance, the drum that was still full of water, emptied itself Niagara Falls style all over the floor too. Jeepers! So, instead of writing a fun blog post, I had the pleasure of cleaning up after my demonic washing machine (and I am now sitting on my couch with a glass of wine glaring at the stupid thing).
Which is actually kind of funny, because I was SO excited about that washing machine. I had never had my own washing machine or dryer. It's always been a community washing machine, or I had to go to a laundromat. But oh well! Appliances break! I just needed to vent for a moment because I didn't have anyone to complain to about it (other than my husband…who was weirdly calm about the situation). So, thanks for listening (or I am mean reading)! And a big shout out to my new next door neighbor who came over to make sure I was ok (and brought more towels)…after he saw water creeping into the hallway from my apartment! Haha!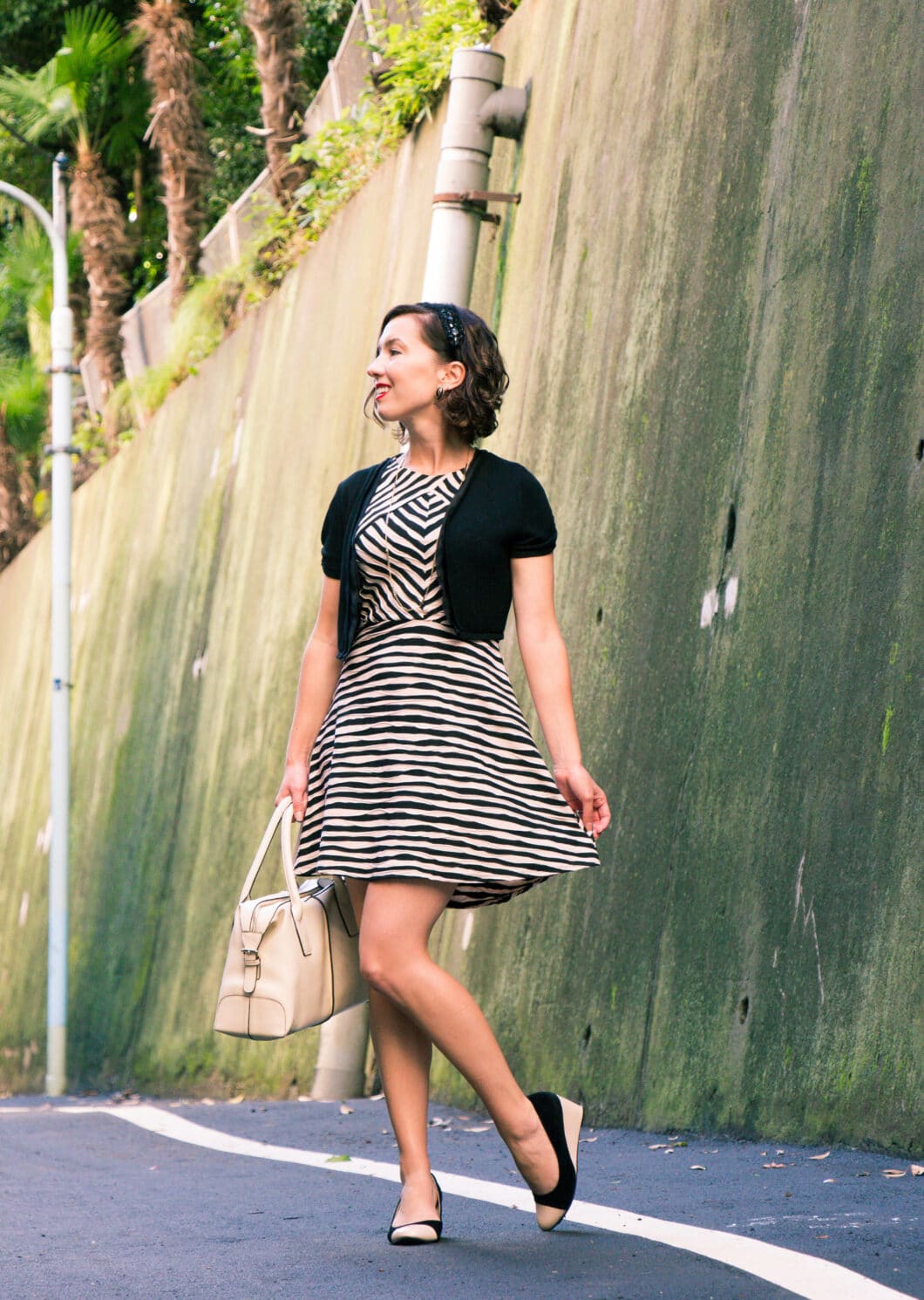 So, thank goodness I had this lovely Links à la Mode post to share today instead! Haha. It's been a bit since I've had a post featured, and I'm quite excited my "Blending In" post was selected to be featured this week! Click here to read "Blending In," and be sure to check out all the other lovely blog posts featured this week, below. (And if you need a refresher on what Links à la Mode is, click here.)
Links à la Mode, September 22nd
What's one of the most frustrating appliance malfunctions you've dealth with? Let me know in the comments!