Featured on Links à la Mode, September 29th
My days are completely messed up. I went all day thinking today was Monday…whoops! I then had a bit of panic attack, as I realized I had not yet posted this week's Independent Fashion Bloggers Links à la Mode feature, and it's already Tuesday night!
But I'll blame that mix up on yesterday day being Labor Day here in Australia…so, it was a nice long weekend here! It was also apparently Day Light Savings Time, which I was completely unaware of! Haha. Thank goodness my phone automatically updates or I would have missed my bus Sunday morning for sure! (We took a bus to go exploring in the Blue Mountains this weekend – it was so cool! I got to play with kangaroos and wallabies – I'll be posting photos soon!)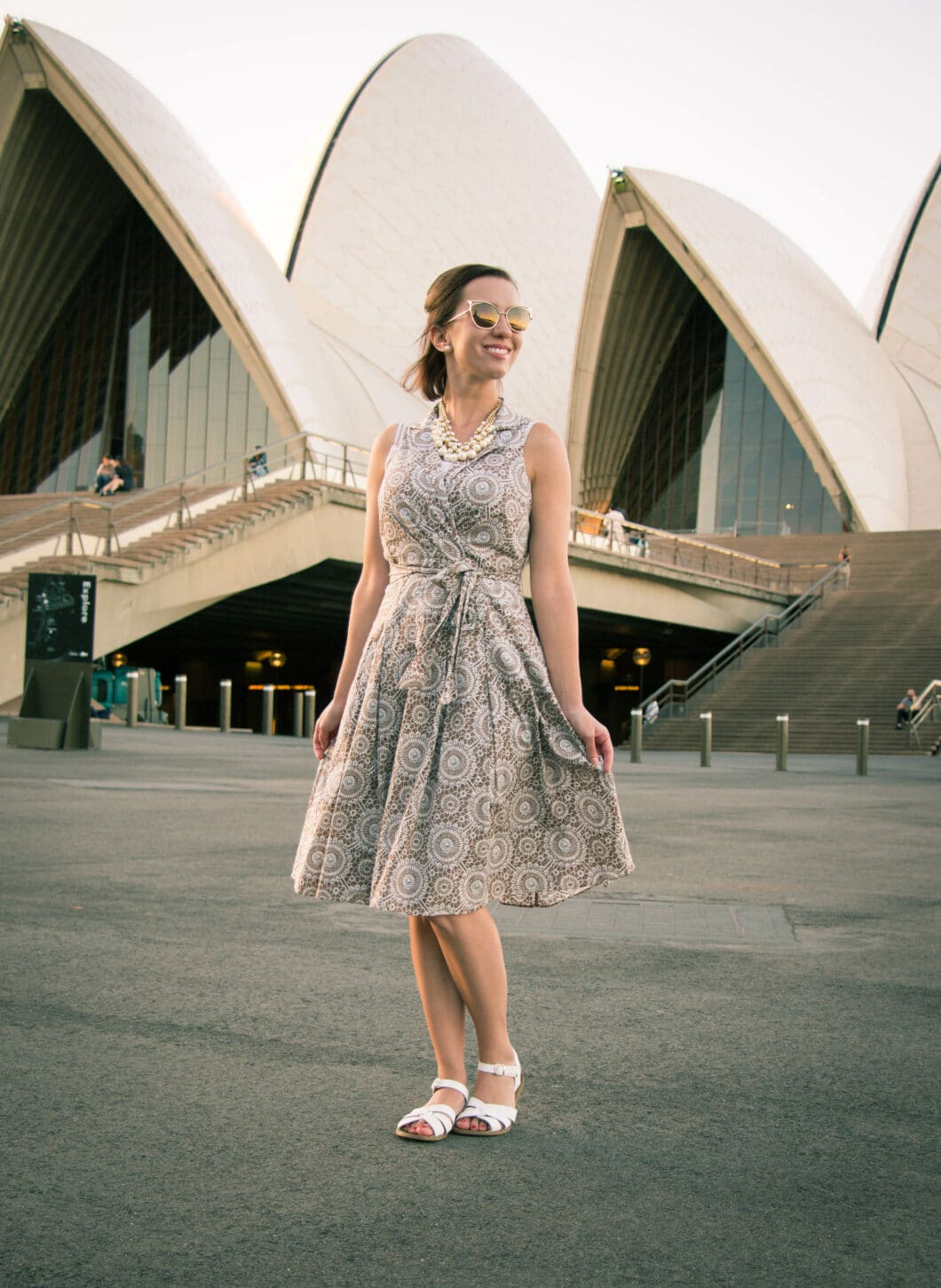 This weeks post selected by Independent Fashion Bloggers was my "In The Land Down Under" post. If you missed it, you can click here to see it. (There's also a discount code for Happiness Boutique in it!) And if you need a refresher on what Links à la Mode is, click here.
Be sure to check out the fun blog posts below as well! There are some good ones in there! 🙂
Links à la Mode, September 29th
SPONSOR: Shopbop, Saylor, Salvatore Ferragamo Clothing, Petersyn Tops, Rime Arodaky, Army By Yves Salomon, Spencer Vladimir, Sleepwear, Thigh High Boots, Leather Jackets, Men's Tomorrowland
How was everyone else's weekend? Did anyone else mix up their days or have an unexpected Daylight Savings Time take place? Haha. Let me know in the comments!