Have Clothes, Will Travel 6 Year Blogiversary + Wayfair Gift Card Giveaway!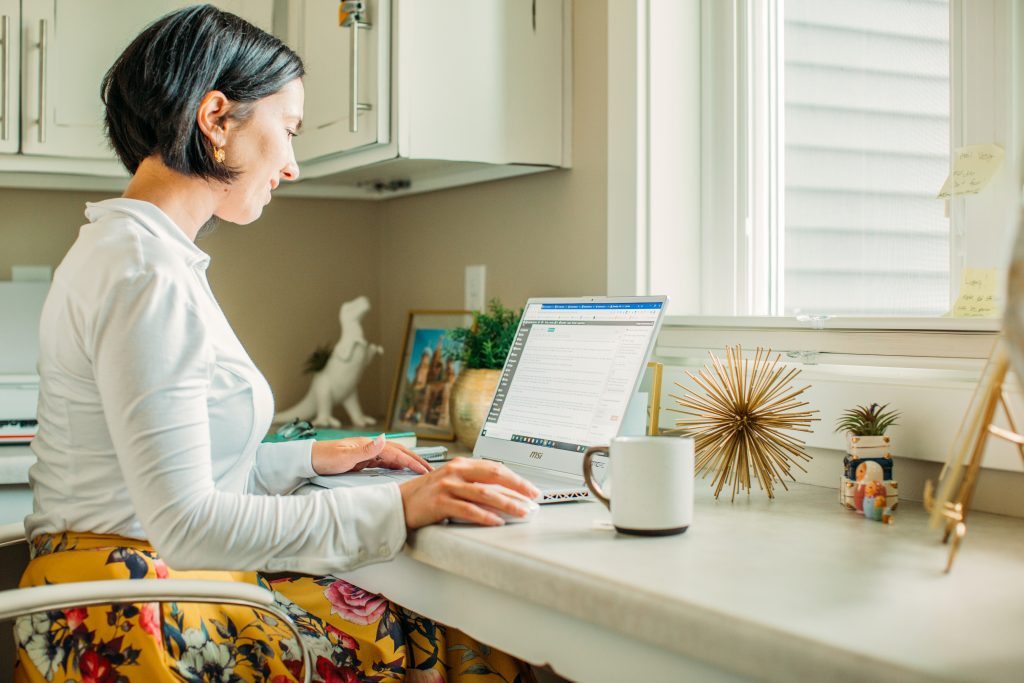 Wow, 6 whole years of blogging on Have Clothes, Will Travel! This last year has certainly been a wild one, hasn't it? I like to take this time each year to thank each and every one of you following and reading Have Clothes, Will Travel. Without you, this blog would not be possible. I can't thank you all enough for reading, sharing and interacting with my content. It means the world to me, and this yearly giveaway is just a small way of showing my appreciation to you all.
Shortly after my 5-year blogiversary, my husband and I moved back to Wisconsin after living in Moscow, Russia for over a year. We were able to do quite a lot of traveling even after moving home… until March that is. We haven't left Wisconsin since COVID was declared a pandemic in March. It's been strange, but not at all bad (especially since we were home for the birth of my niece!).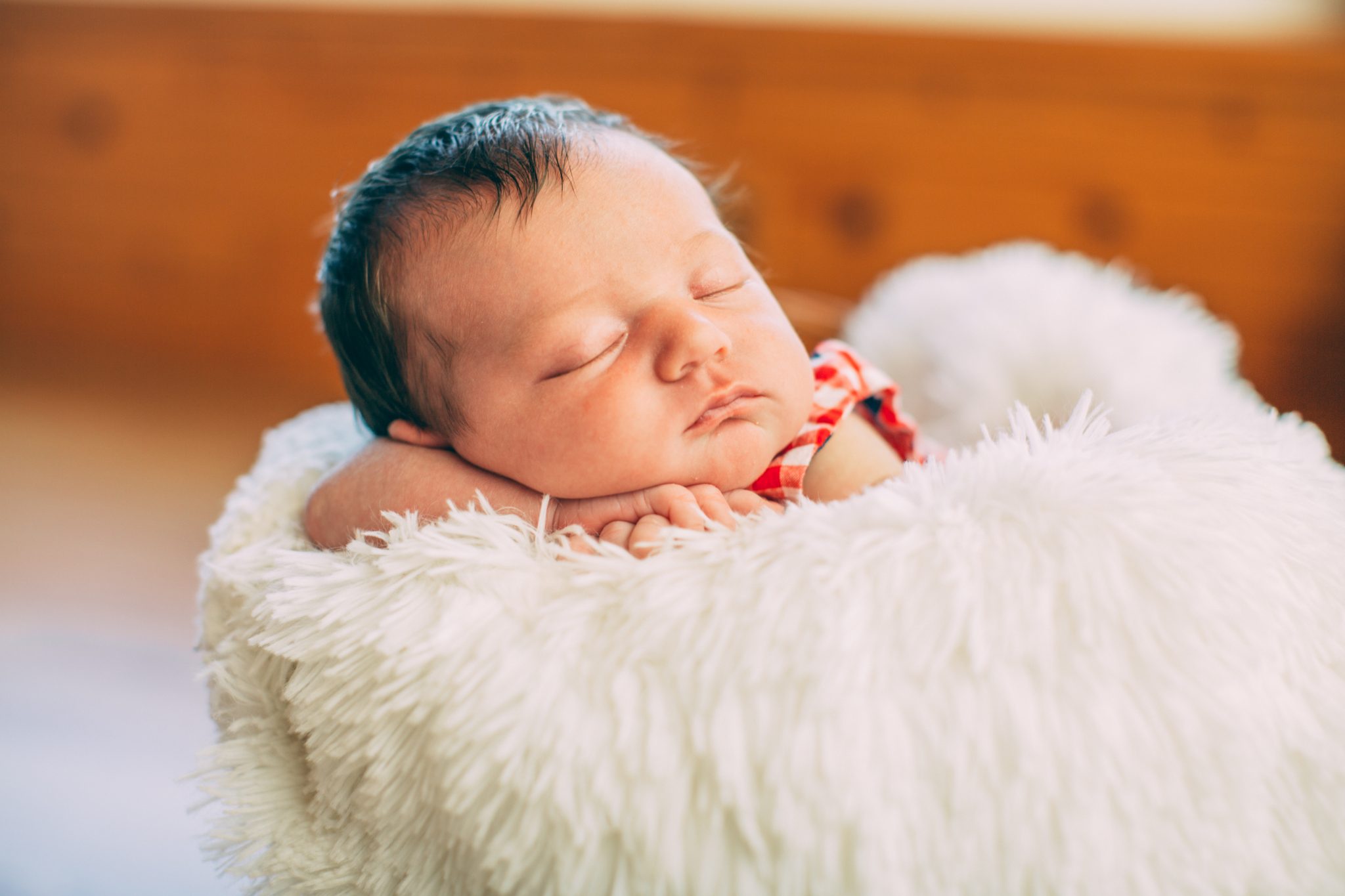 And we also adopted the best cat in the entire world – Miss Kitty. She is sitting on my lap purring as I write this post! This last year has been different, but it has been great!
And yes… we took her to see Santa, haha. Click here if you missed that post.
This Year's Giveaway
So, this year's blogiversary isn't going to be all about buying new clothes or travel-related. Since we're all spending so much time at home now, I thought it would be better to do a giveaway that the majority of my readers would be able to get good use out of! This year, I'm giving away a $100 gift card to Wayfair (open to US residents). Wayfair is an online company that sells furniture and home goods… and I have become absolutely obsessed with this site over the last year!
Enter to win at the end of this blog post.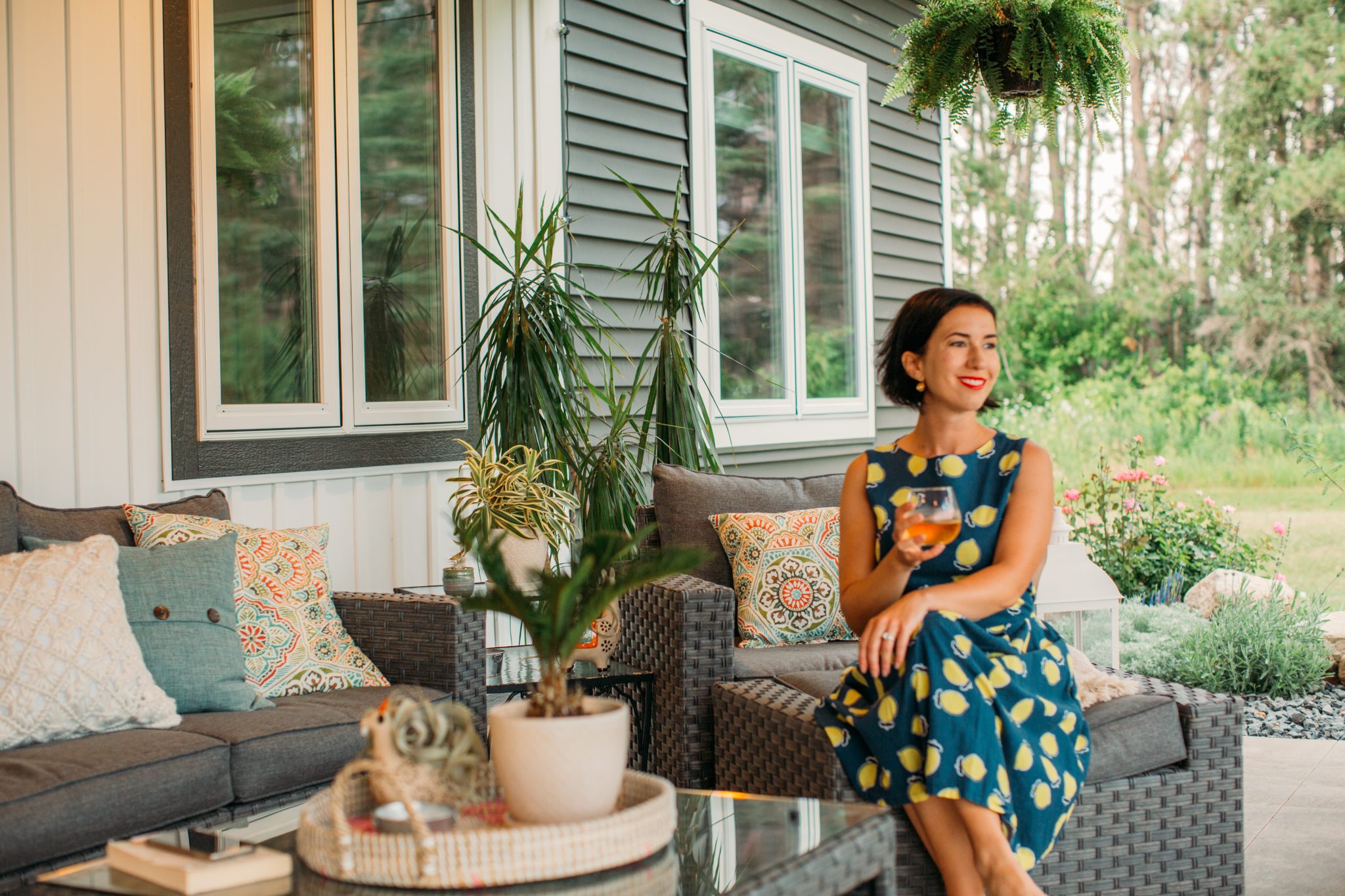 This is because my husband and I are beginning to decorate our home, now that we're actually living in it! We're slowly doing the interior of our house in a travel theme. We have been super lazy about it this summer, though, because we have been spending all of our time outside on our patio and tinkering with our landscaping. (I shared my patio update, here.) Backyard living has been keeping us from getting to antsy about traveling again!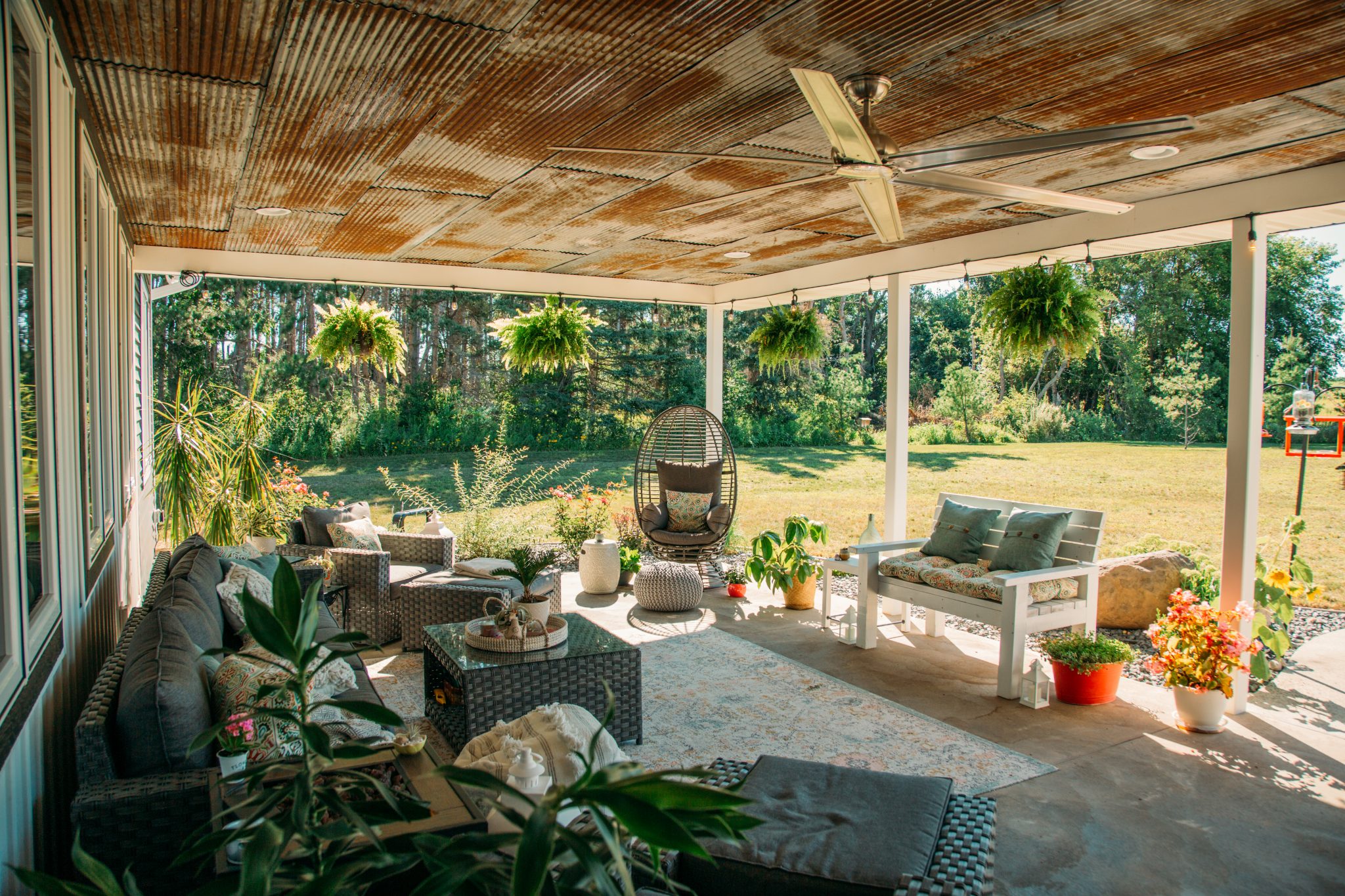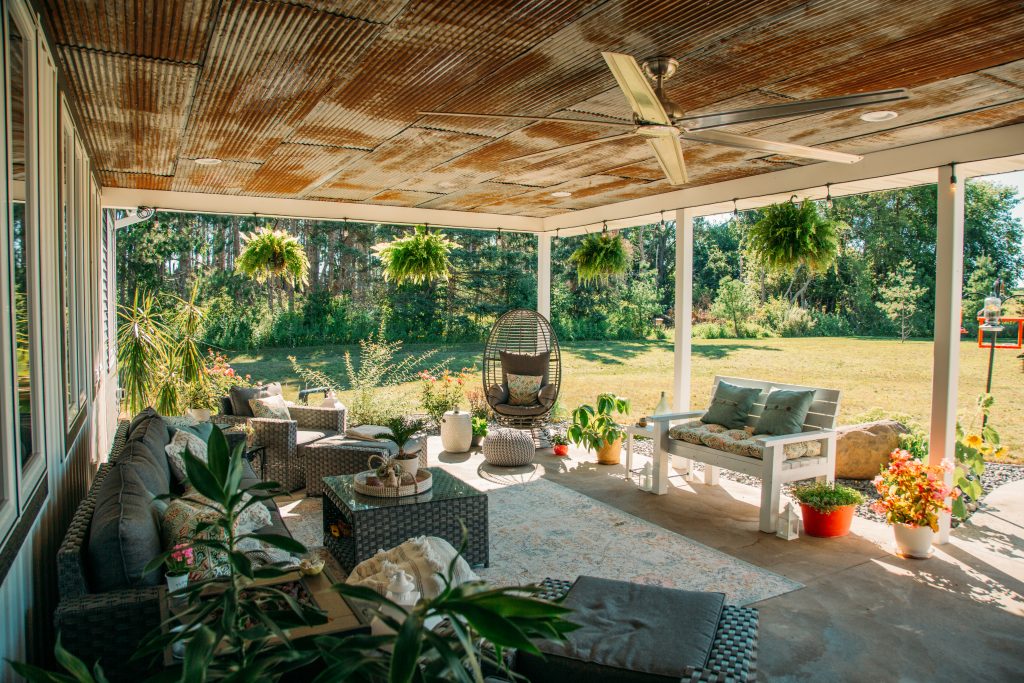 Goals for This Next Year
Last year I had made the goal to start a new blog series and share more posts about what I have learned after 6 years of blogging. This is a series I will be continuing to add to, as it has been very well-received! I am currently working on a post with a fellow blogger about the biggest makes we've made blogging… stay tuned, it's going to be an interesting one! I also have another post in the works about the camera equipment I use to create my blog posts (you can also check out this link for a list of my camera stuff on Amazon).
If you missed my blogging series posts, check them out below!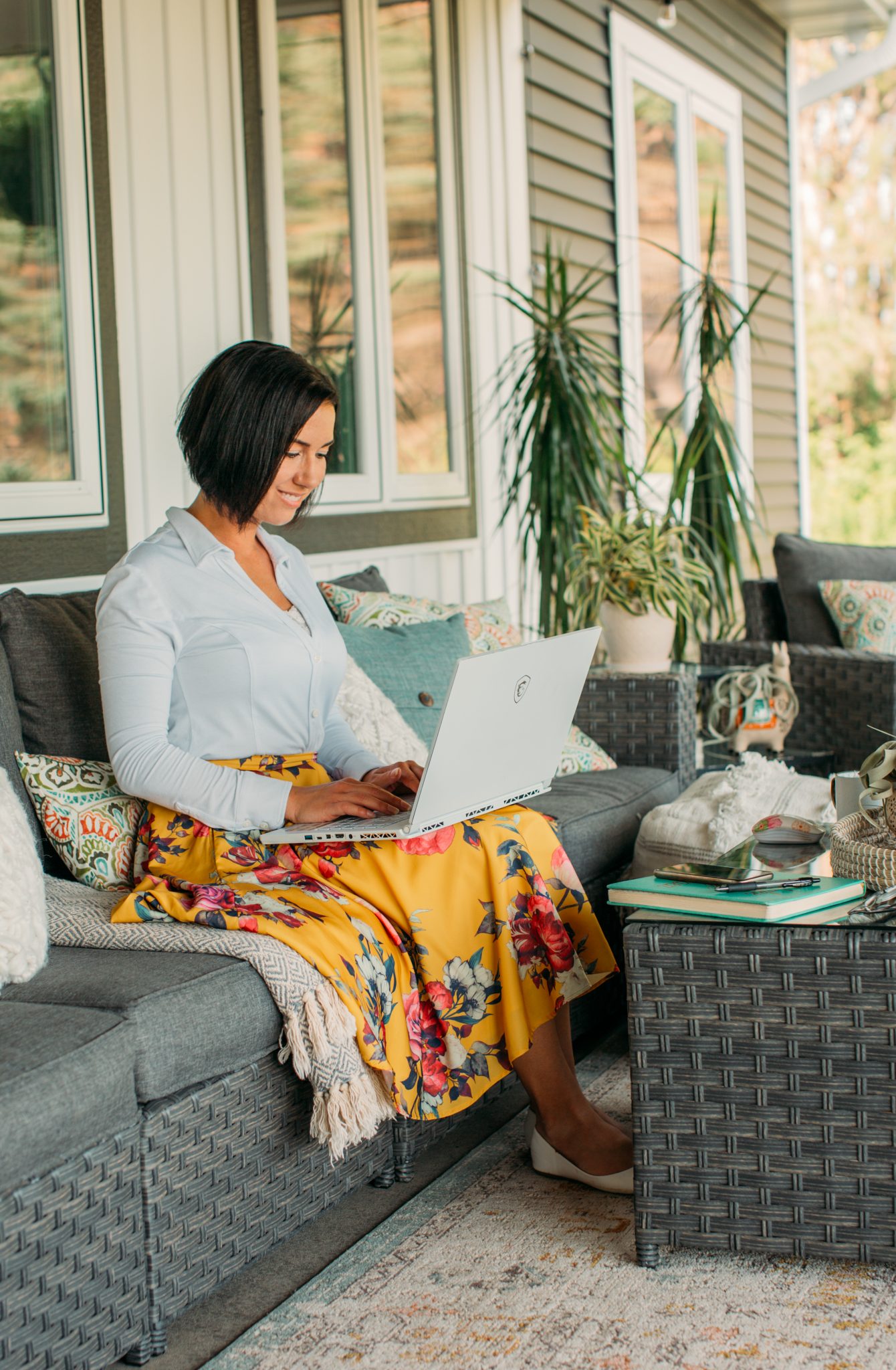 This year I am planning to expand on home decorating posts and also begin sharing a little bit of beauty content. With not being able to travel, I want to explore other areas that interest me and share them with my readers. Have Clothes, Will Travel is going to be best described as a lifestyle blog, not just a travel or style blog. I am also open to other suggestions of content that you would enjoy reading on Have Clothes, Will Travel – this is actually going to be an entry into this year's giveaway too!
Have Clothes, Will Travel $100 Wayfair Gift Card Giveaway!
Now it's time for the fun part – this year's giveaway. As always, please enter in the widget below, or I can't pick you to win! Feel free to grab as many entries as you can and share with your friends!
Have Clothes, Will Travel Blogiversary $100 Wayfair Gift Card Giveaway

*This giveaway is not sponsored by Wayfair or its affiliates.
Thank you so much for 6 wonderful years of blogging! I can't wait to see what the next 6 years have in store for Have Clothes, Will Travel!
*Disclosure: some of these links are affiliate links. Meaning, if you click a link and make a purchase, Have Clothes, Will Travel gets a very small commission at no extra cost to you. Thank you for supporting the brands that make this blog possible! I am also a participant in the Amazon Services LLC Associates Program, an affiliate advertising program designed to provide a means for us to earn fees by linking to Amazon.com and affiliated sites.