Have Clothes, Will Travel Now Has a Mobile App!
This is a really exciting day for Have Clothes, Will Travel! You can now download a mobile app of Have Clothes, Will Travel on your phone or tablet! Just click here to go to Google Play and download it! It is only available on Android at the moment. However, if you would like to see it available on iOS, just let me know! I'll definitely consider it. I am also open to any suggestions you have for improving the app – if there's something you like or don't like, just let me know in the comments! I'm very excited to have a new way of reaching my readers! (Can you tell by all the exclamation points!? Haha.)
You can also always sign up for email reminders any time I post a blog post – just click here.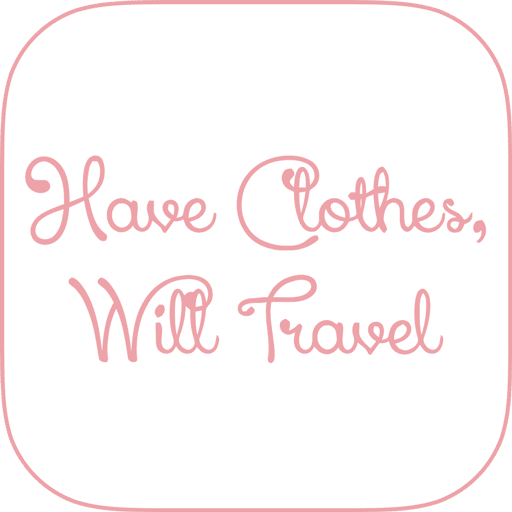 I would also like to apologize for not being terribly active on social media, once again. While it's been so much fun to learn the ins and outs of creating an app, it's also been a bit time consuming. And my job as a Personal Stylist with SIDE by STYLE has also been slowly picking up and taking more and more of my time. Oh, and I'm home in Wisconsin right now, visiting friends and family. See, I have all kinds of excuses for being a lazy blogger! Haha. I swear while I'm home in Wisconsin, though, I'm working on a ton of fun content for the blog. And I'll be back on track again next week!
How is everyone else spending their Labor Day weekend? And is an app version of my site something you're interested in? Or do you prefer to use a browser? Let me know in the comments!
Click here to download the Have Clothes, Will Travel app!