Links à la Mode + Big Changes are Coming!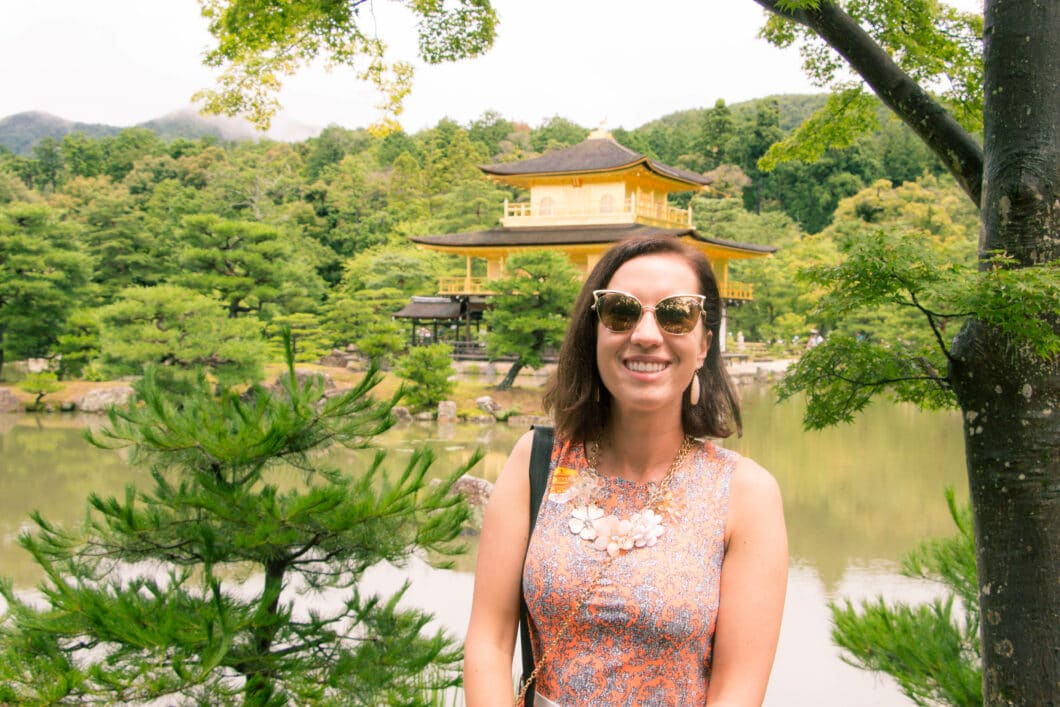 Alrighty, our regularly scheduled programming is going to get a bit shaken up here at Have Clothes, Will Travel. I'm getting ready to move (once again), and things are going to be a little crazy around here.
Sadly, my time in Tokyo is coming to an end. I really don't want it to be over…Japan has been such an incredible country to live in these past few months. I'm honestly a bit depressed about it, which the gloomy, rainy weather isn't helping either. (We're currently dealing with a typhoon here, too). But weather permitting, we will be flying out on Thursday afternoon. And that's when things will get a bit crazy.
From Tokyo, we're heading to Chicago for a few days for a conference. Then from Chicago, we're heading back to our hometown in Wisconsin to visit family for a few days…and from there, we're moving to Sydney, Australia (not Melbourne anymore)! Oofta! These next couple weeks are going to be NUTS.
So, I'm going to be reducing my posts to every other day, instead of every day. You'll be able to see my final posts from Tokyo, as well as a Featured Fashionista post, but it will be on Monday, Wednesday and Friday for the next couple weeks (until I get to Australia). Sorry about the change in posting! But I know I won't have enough time to dedicate to getting the content out, as well getting packed and enjoying my last couple days in Japan AND a little time back in the United States.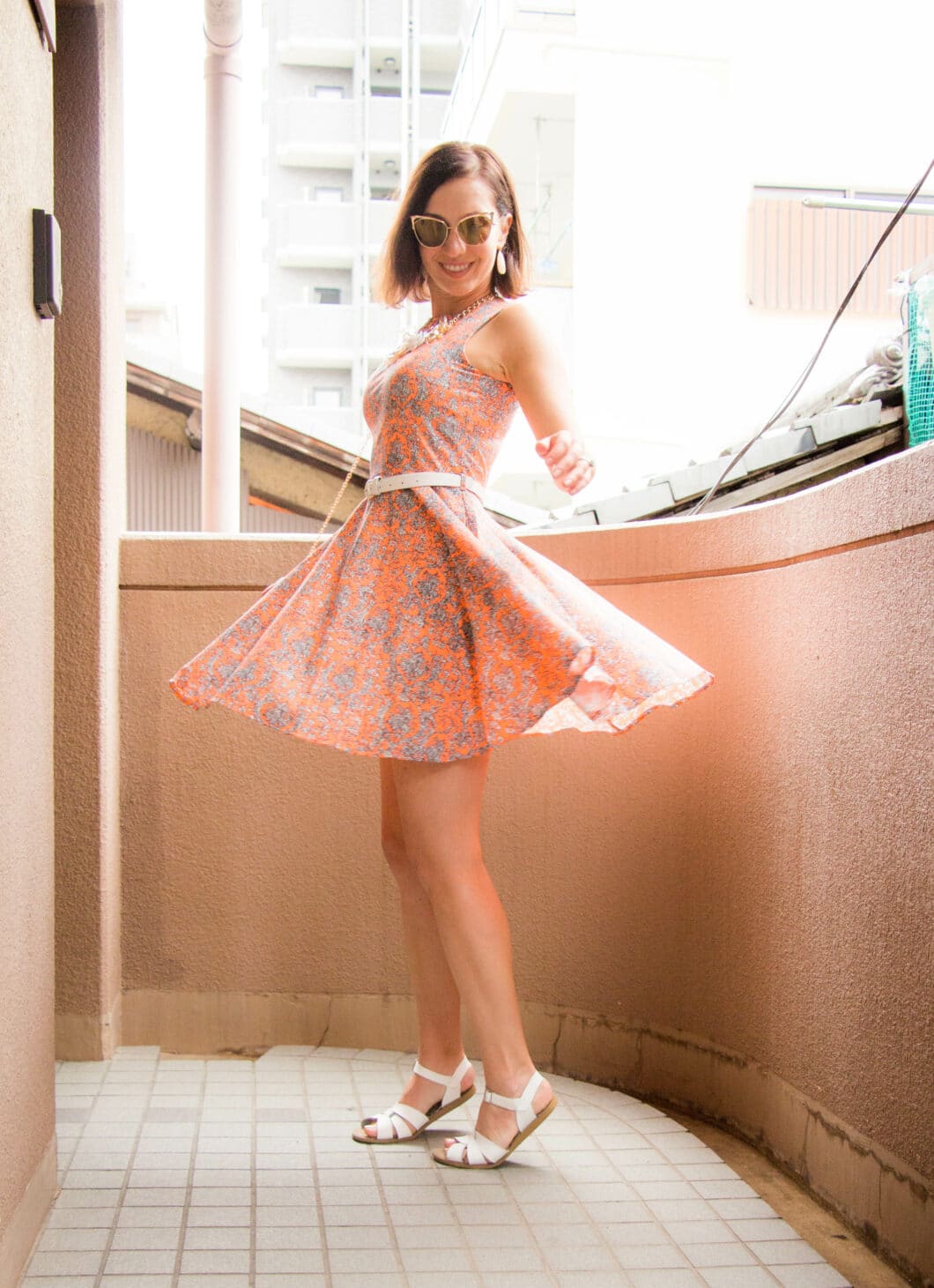 And I also have this week's Links à la Mode to share! "My Summer Uniform" post was selected this week to be featured by Independent Fashion Bloggers! And be sure to check out all the other lovely posts featured this week, below! (If you need a refresher on what Links à la Mode is, click here.)
Links à la Mode, August 18th
SPONSOR: Shopbop ZAC Zac Posen, Commando Lingerie, Stuart Weitzman Boots, No.6, GUM, Bag Studio, Floral Dresses, Wide Leg Pants, Low Heel Booties, Men's Club Monaco
I'll have a new outfit post up on Wednesday and a Featured Fashionista post up on Friday! Thanks so much for your understanding about the changes, everyone!