My Most Popular & Least Popular Blog Posts of 2019
Another year has come to an end! I hope you all had a wonderful 2019 and an even more wonderful 2020. Thank you so much for following Have Clothes, Will Travel through this year – I appreciate each and every one of you taking time out of your days to read my posts.
And as I did last year and the year before, I put together this post to show which of my blog posts were hits and which were flops this year. This will be a list of the posts that had the most page views in 2019, and I'm also going to share my least popular ones. (3 least popular & 10 for the most popular.)
I'm only going to be including the posts I personally wrote on this blog. I'm also limiting this list to just posts published within the year 2019. (Otherwise, this list was getting a little repetitive for my most popular posts!) It's always fun to compare these numbers at the end of the year. This year was especially fun as my top posts are a mix of travel posts and outfit posts. (Not just one or the other, as in past years!) That's actually exciting for me, as I really enjoy writing both types of posts and really hope they help others with planning their trips and outfits!
So, without further ado, here's my popularity list of 2019, starting with the least viewed.
Least Popular Blog Posts of 2019
3.) JW Marriott Absheron Baku Review (Hotel in Baku, Azerbaijan)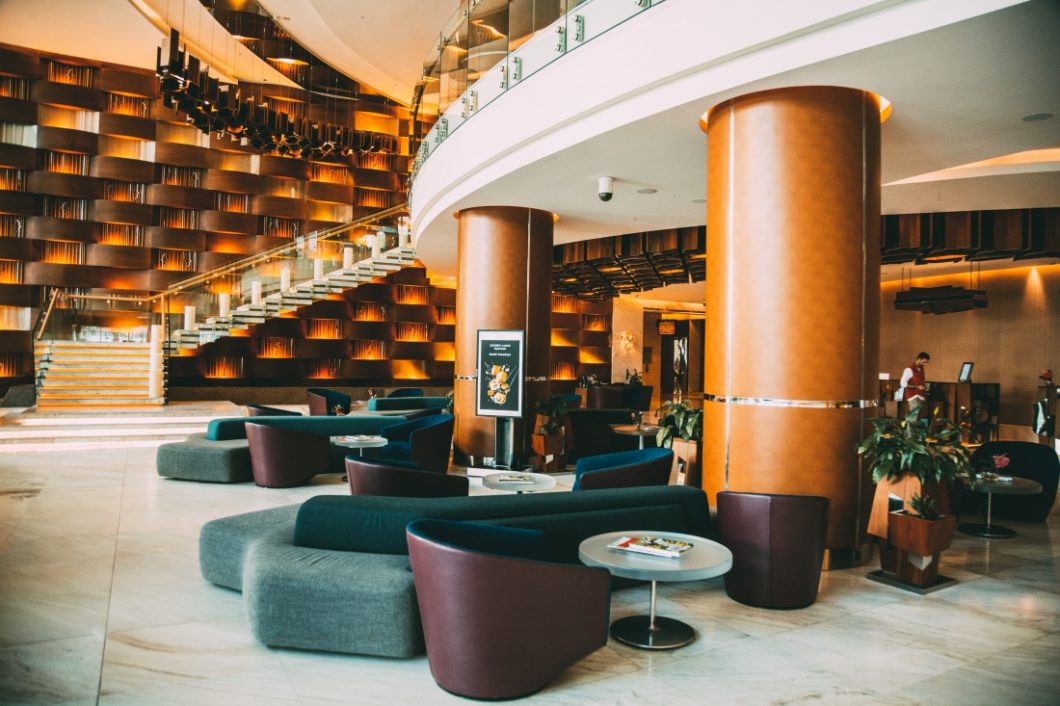 This is a pretty specific blog post for an area that doesn't have a ton of tourism just yet. So, it's not too shocking that this one isn't bringing in tons of page views. But that's OK – not every blog post is going to be a homerun!
2.) The Vodka Museum in Moscow – What to Expect When Visiting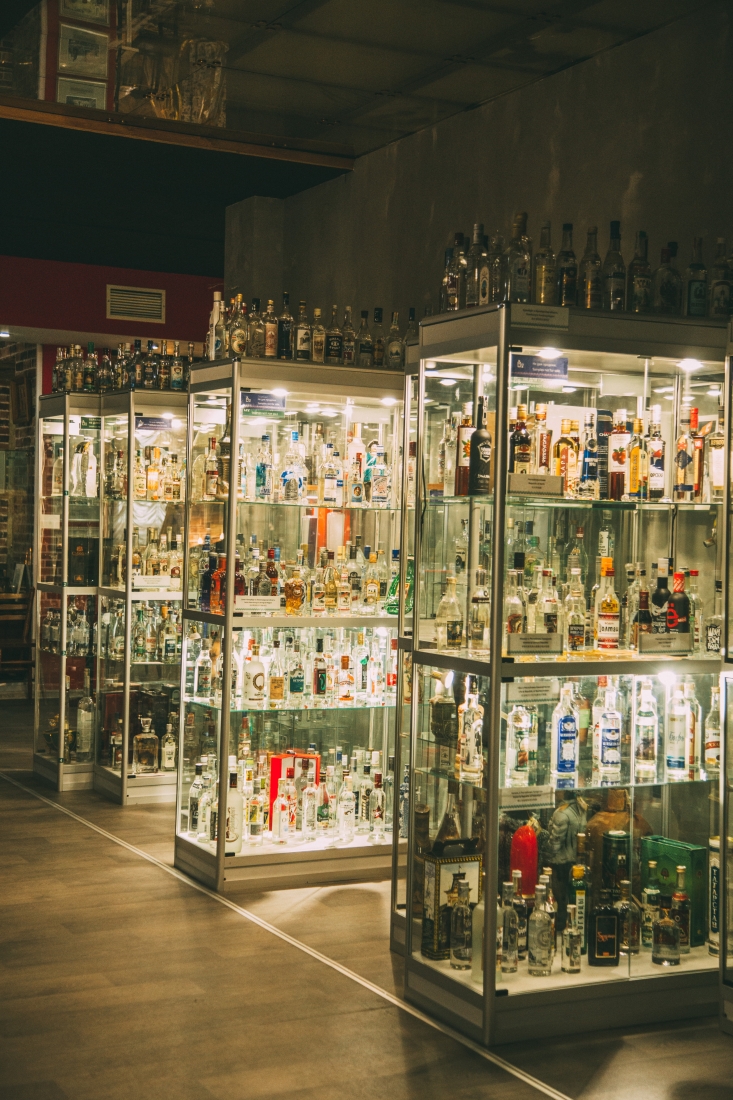 This blog post about the Vodka Museum in Moscow was published a little over a month ago… So, I'm thinking it'll get a few more reads once the tourism season gets back and up running for the warmer months in Moscow!
1.) 25 Photos of the Heydar Aliyev Center's Classic Car Exhibit in Baku, Azerbaijan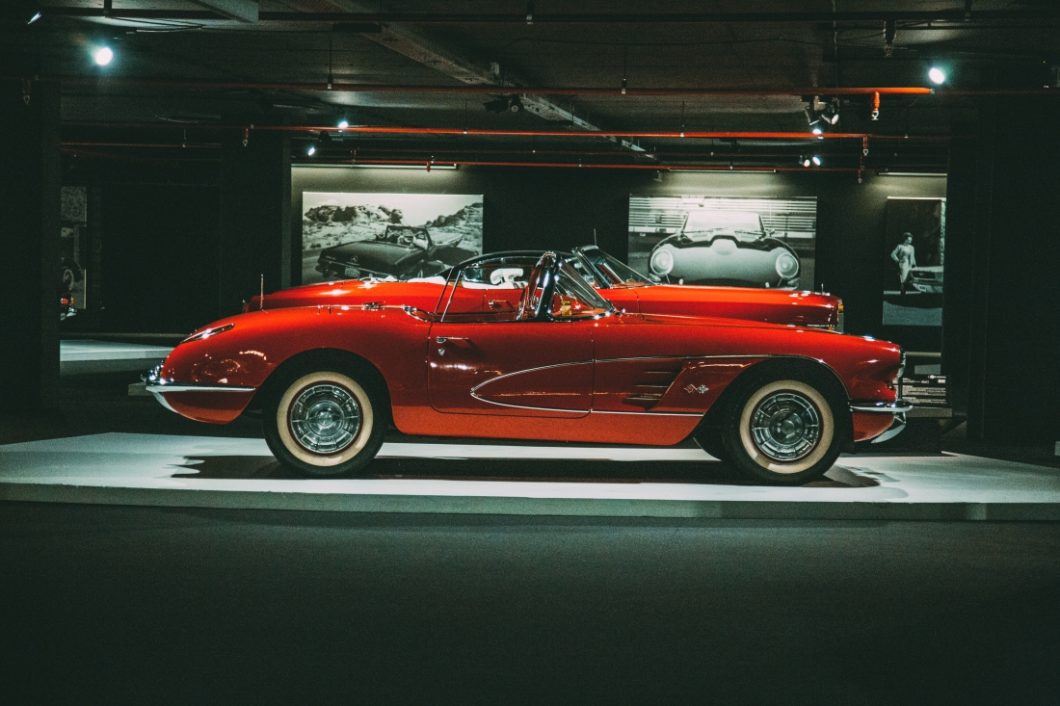 And my least popular blog post of 2019 was my photo gallery of the Heydar Aliyev Center's Classic Car Exhibit in Baku, Azerbaijan. Oh well, that's ok! Not many of my readers are looking for photos of classic car exhibits. However, I really enjoyed this exhibit and couldn't resist sharing my photos from it.
Most Popular Blog Posts of 2019
10.) Why You Should NOT Book a "Jerusalem, Dead Sea, Bethlehem, & More Group Tour" From Tel Aviv, Israel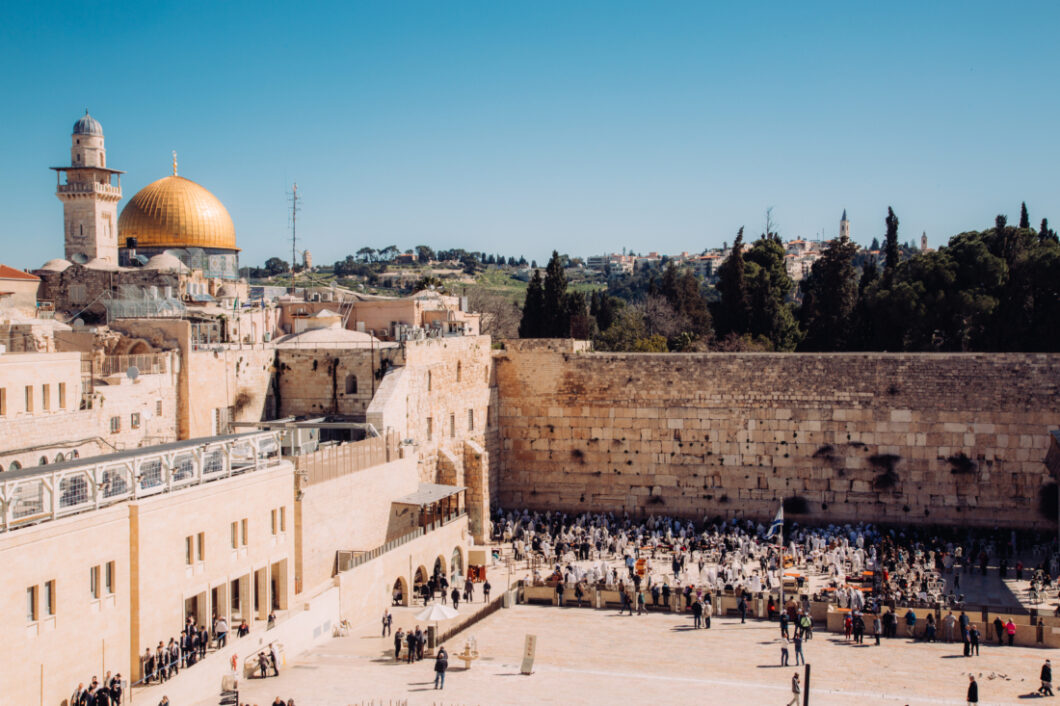 This was hands down, the worst tour I have ever taken in my life. I'm glad this post is getting as many page views as it is. Hopefully, it is preventing people from making the same mistake I did!
Funny thing too, I actually received an email from the tour company (Tourist Israel) yesterday asking me to update this post – "because they no longer work with the tour operator of this tour. And they removed the stop at Qasr al Yehud, so that makes the tour slightly less rushed. They really believe this tour has now improved since I had taken it in March."
Funny thing, though… I never stopped at Qasr al Yehud on this tour. I also have NO way of confirming this tour has improved (besides this email I received from the company). So, why in the world would I update this post?! What a shady business…
9.) 12 Things to Know Before Visiting Catherine Palace in Pushkin, Russia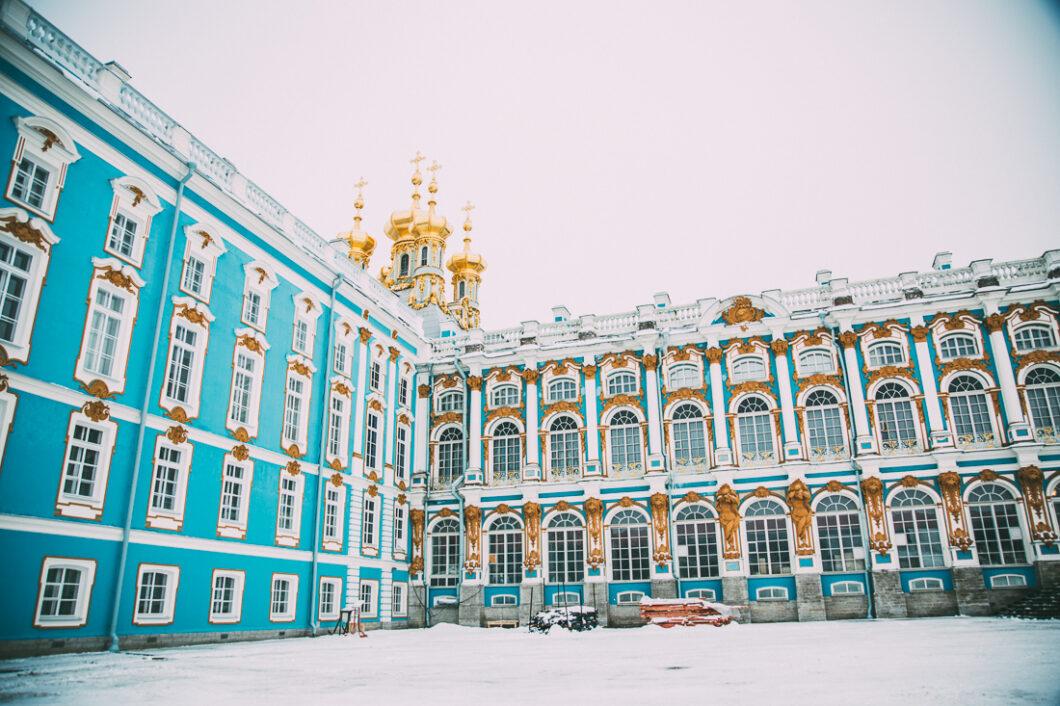 Visiting Catherine Palace is a rather tricky business… especially if you try to do it on your own without a tour guide. I was beyond confused the first time I tried to go! This post is a breakdown of everything I've learned about visiting this grand palace just outside of St. Petersburg. (And I've gone multiple times, now.)
8.) How to Dress Comfortably Yet Stylishly for the Heat in Luxor, Egypt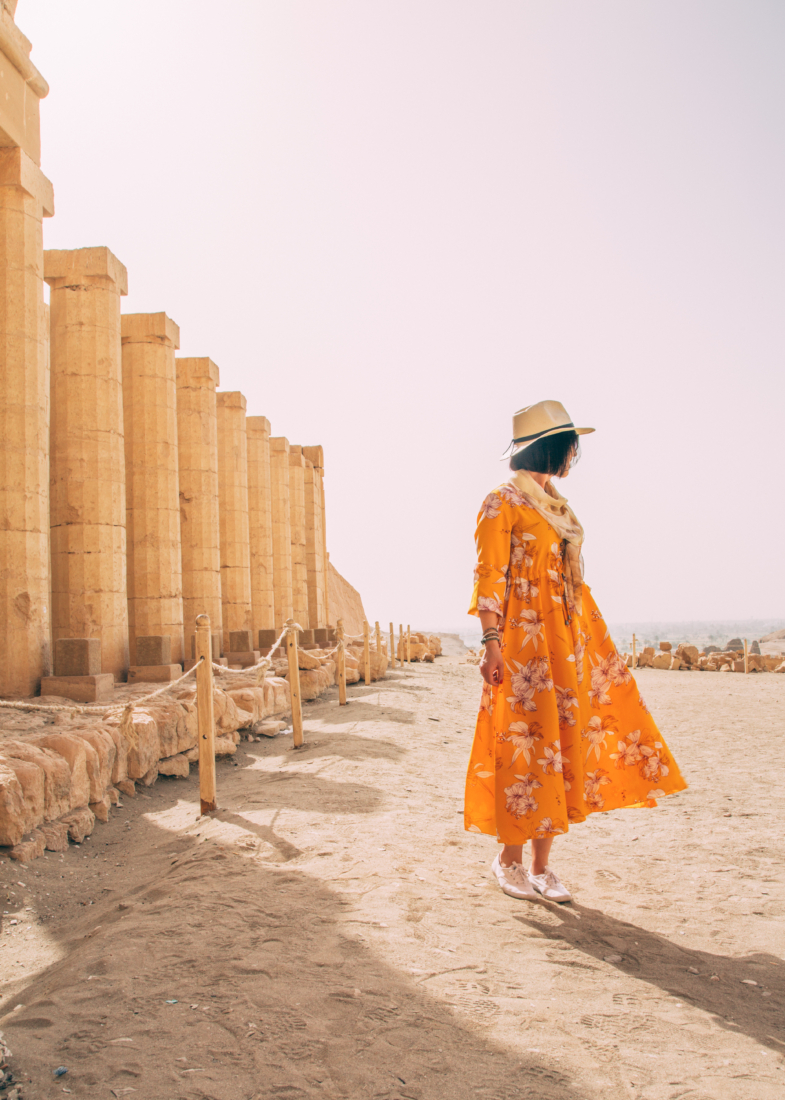 This is my personal favorite outfit post I had put together this year! This dress is so darn comfortable and affordable. This whole outfit worked great for a day of exploring in the blistering heat of Luxor, Egypt.
7.) How to Spend 4 Days in New Orleans – The Ultimate Itinerary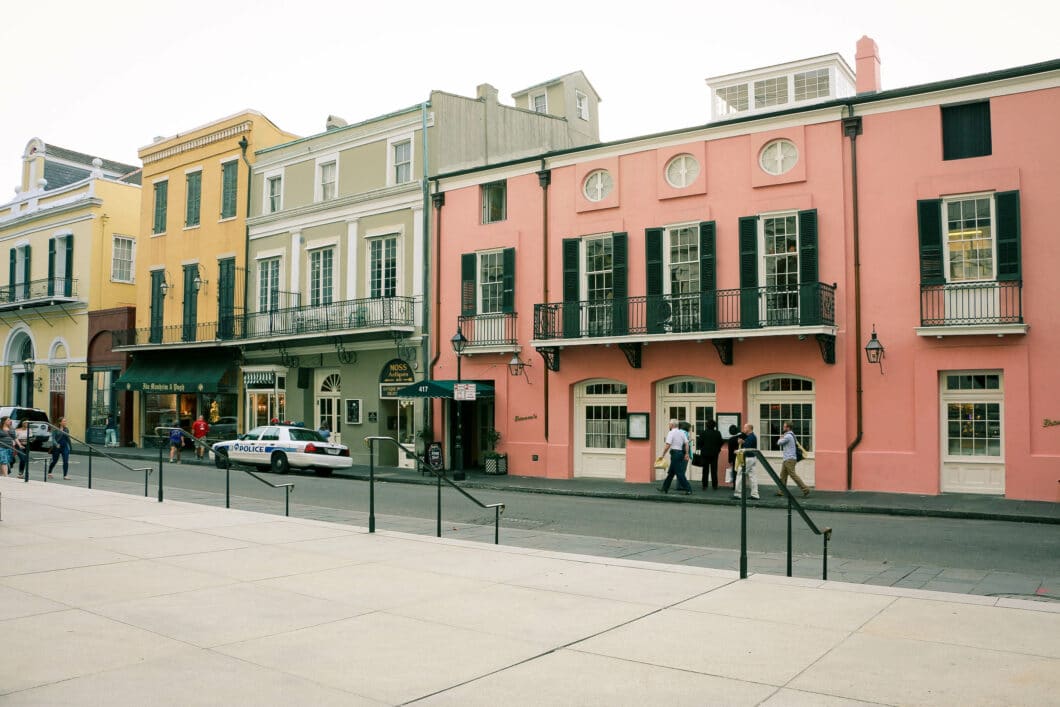 It's been a little while since I've been to New Orleans… However, I had quite a few requests for my itinerary for my last trip there. So, that's why this post was written! And it's really taken off!
6.) 5 Tips for Shopping on Anthropologie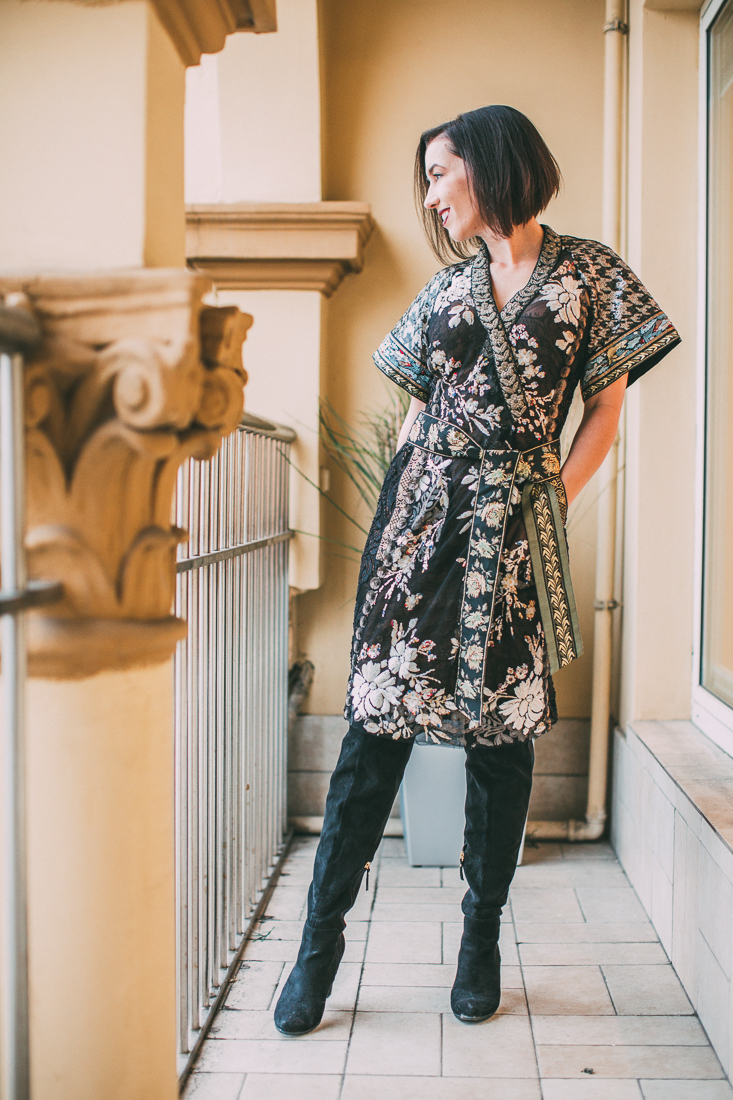 I've really developed a love for Anthropologie over the last couple of years… however, I REALLY don't like their pricetags. So, I put together a blog post of some of my tips to make shopping on this lovely website a little more affordable and fun!
5.) 7 Things to Know Before Floating in the Dead Sea
Another blog post from Israel! Fortunately, this one was a fun one. Floating in the Dead Sea is one of my favorite travel memories. This post is some of my tips to make your float a memorable one too.
4.) 18 World Map Gift Ideas for Travelers
This blog post also had a giveaway attached to it… so, it's no surprise it went over so well! I also ended up accumulating quite a few of these items myself for our home. (We're decorating it in a world map theme!) There are so many cool items out there.
3.) What to Pack for a Trip to Egypt as a Woman (to be Stylish, Modest and Comfortable)
I looked at so many packing lists for Egypt before I went on this trip. But none of them were answering my questions… So, I put together my own packing list after I returned from this trip. I'm glad to see it's helping other ladies who want to be stylish, comfortable and modest while visiting Egypt.
2.) 10 Easy-to-Pack Souvenirs to Buy in Egypt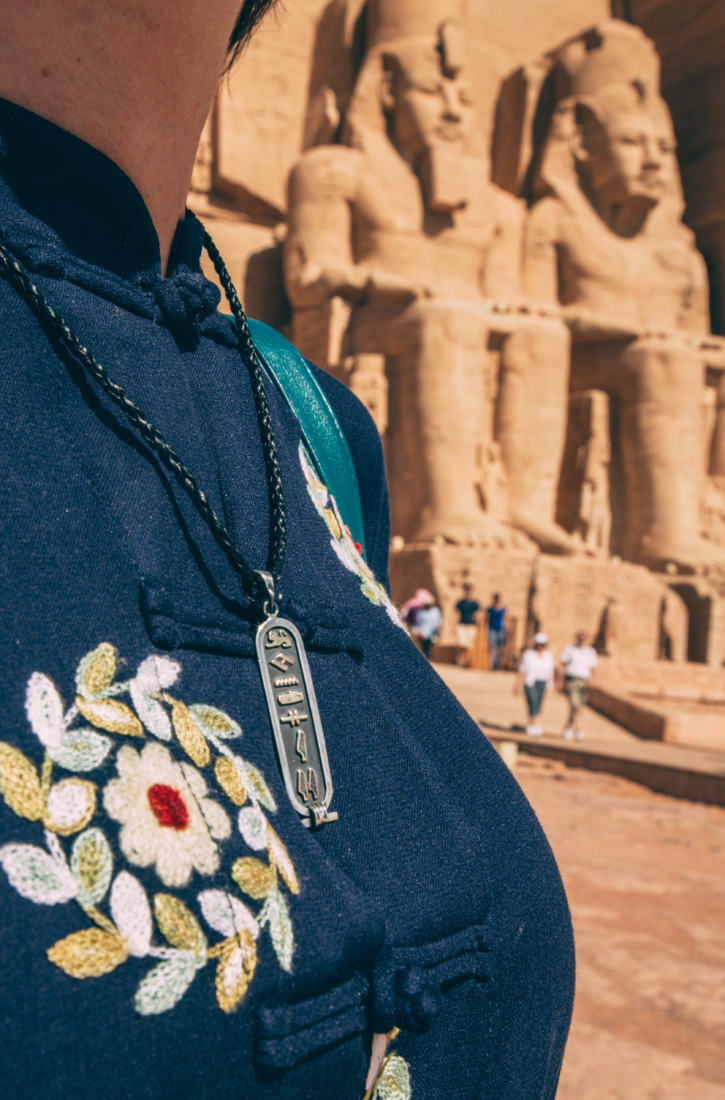 My trip to Egypt was the first trip I had ever bought souvenirs on! I usually never would look for items to bring home with me… as I didn't have a home to put things in and had to remain mobile. However, we do have a house, now. So, I put a lot of time into choosing souvenirs to bring home from this adventure of a lifetime.
1.) How to Spend 3 Days in Cappadocia, Turkey – The Ultimate Itinerary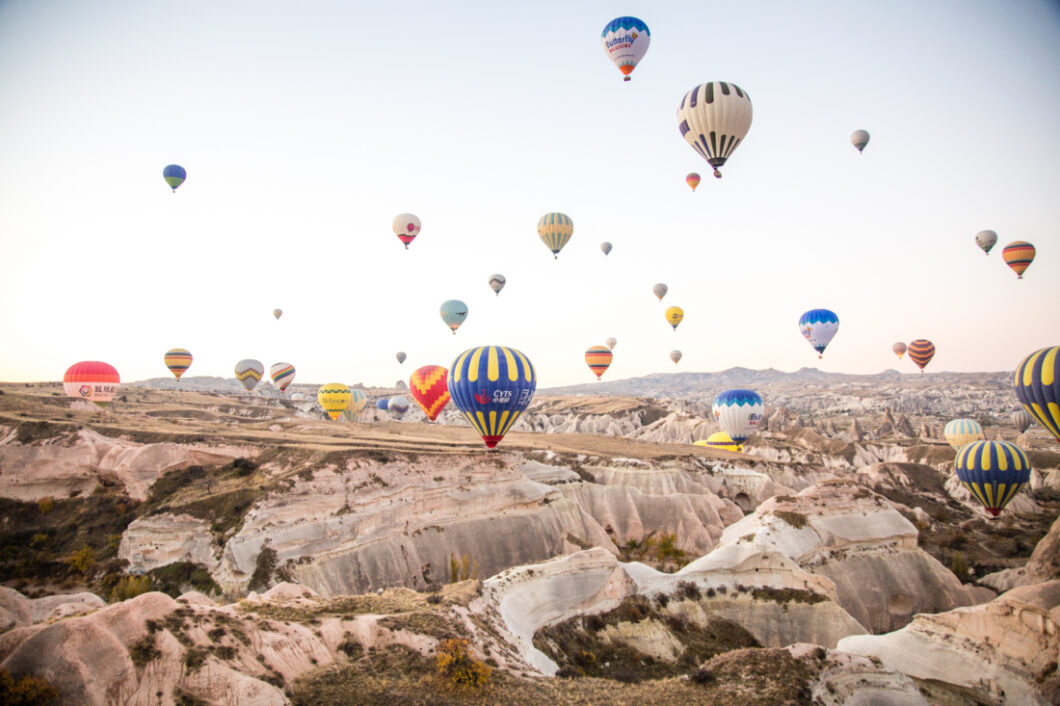 And my most popular blog post of the year! Thanks to the hundreds of hot air balloons that go up every morning in the Cappadocia region of Turkey… this area is becoming a hot tourist destination. The Instagram-worthy photos I was seeing of this area piqued my interest as well. There is a lot more to see and experience, though than just the hot air balloons!
Were there any posts on this list that surprised you? Let me know in the comments!