Capturing Rosario, Argentina in Photos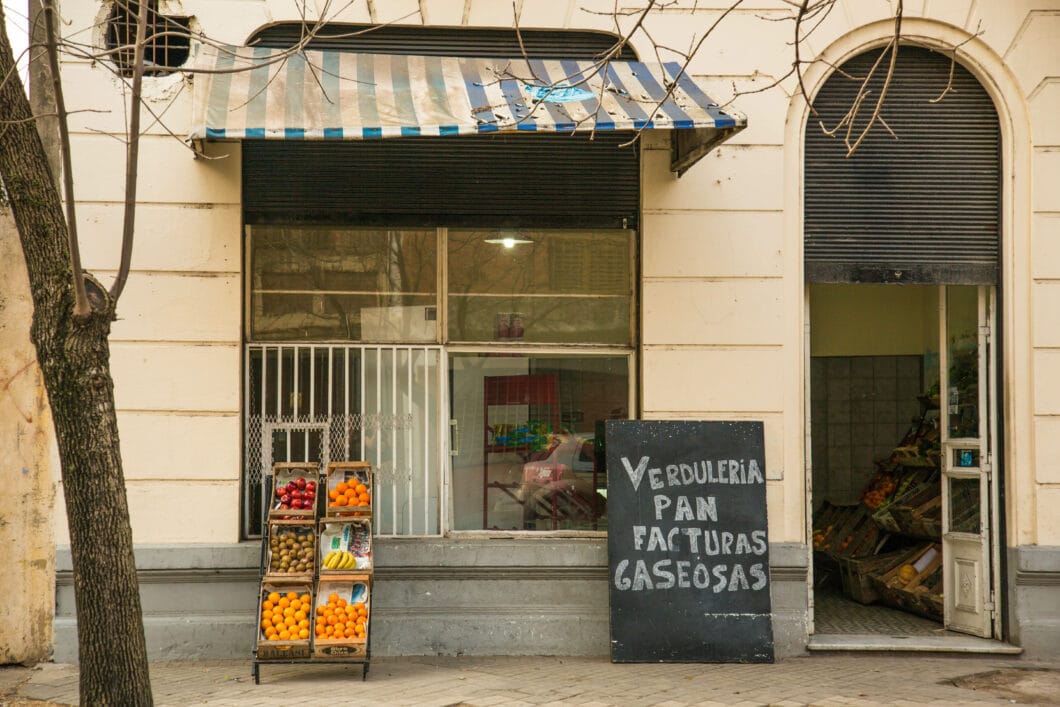 Last week I had shared a photo gallery of my home state of Wisconsin. So, it's only fair that I share my current home of Rosario, Argentina in photos too! I've done 2 other posts featuring photo galleries of Rosario, so for this one, I tried to find different spots in the city that were not shown in those posts.
Most of these photos are mainly in the area of Parque de la Independencia. I had shown this area in a recent outfit post, but never really captured just how much this particular area has going on! I also tried to capture some interesting architecture, graffiti and just general street photos to show what Rosario actually looks like!
I'll give some brief descriptions of the photos as well. But, again, for this post, it's mainly just photos. So, sit back, relax and enjoy!
Rosario, Argentina Photo Gallery

Graffiti
I really enjoy photographing the different graffiti throughout the city. This is a wall I see quite frequently. There's also a Star Wars themed, graffiti wall that I can't wait to photograph for my next post!
Spring is Coming
Things are starting to bloom and the temps are heating up! We're getting ready for spring here in Rosario!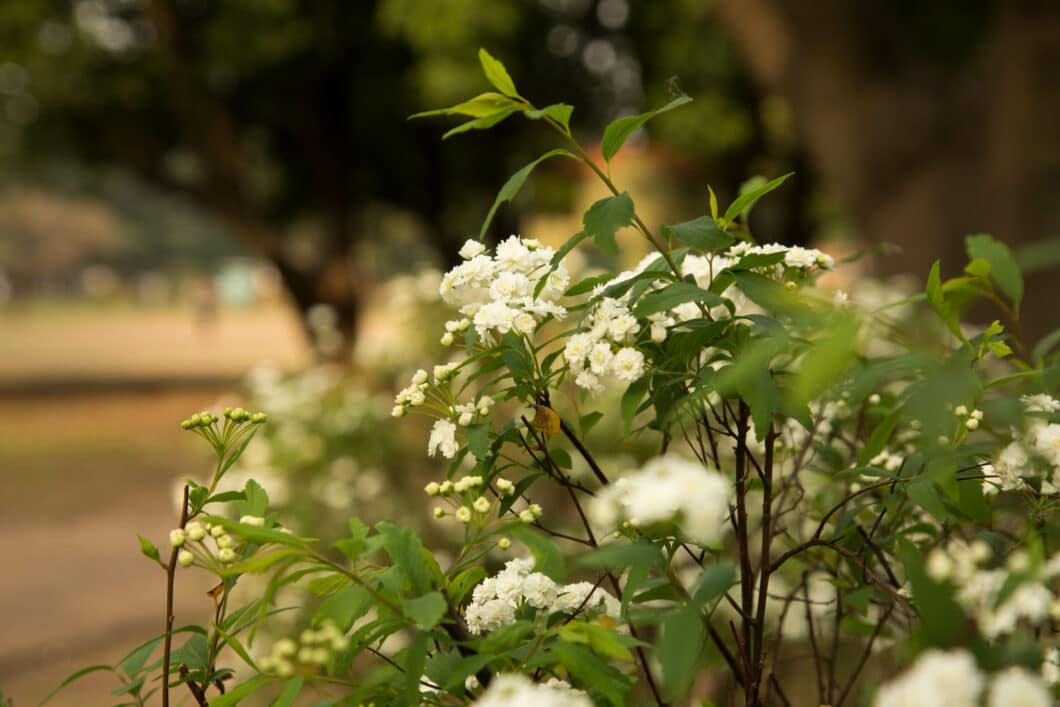 Architecture
As I've mentioned, I know next to nothing about architecture. However, I can still appreciate the beauty of the buildings here in Rosario.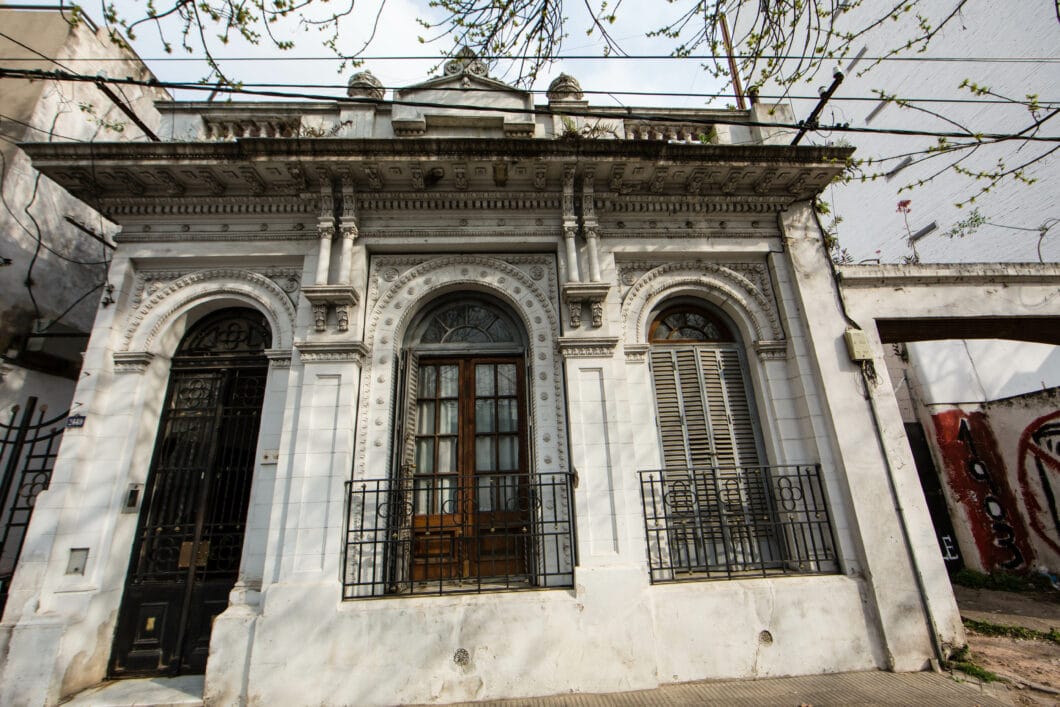 It's funny too, while I was taking photos for this portion of the post, I actually ran into a girl I knew from Instagram! It wasn't planned she just happened to see me on the street taking photos and came over to talk to me because she recognized me from Instagram. It's such a small world, and that was such a pleasant surprise! 🙂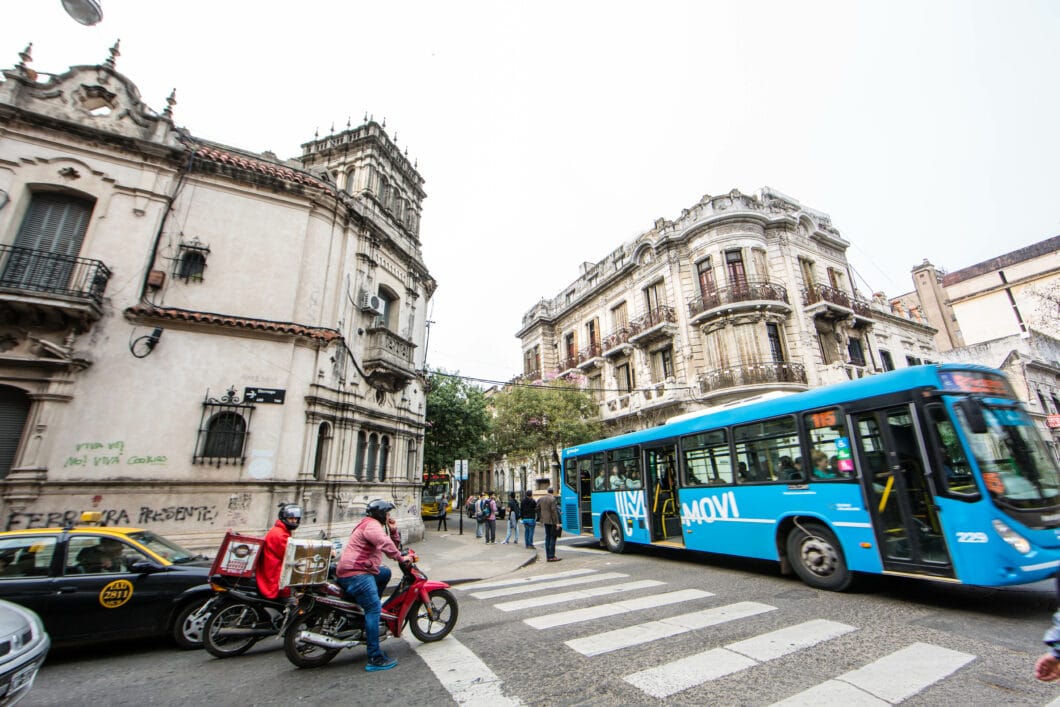 Shops & Cafes
I tried to capture some cute cafes and typical little "verdulerias." Verdulerias are where fresh veggies and fruit (also technically a fruteria, then) are sold.
It was funny too, while I was taking the photo below, I actually had an older gentleman come over and ask me what I was photographing, and then proceeded to have a half hour long conversation with me. Folks in Rosario are very friendly!
"Wildlife"
Being in the city, we don't see too much outside of pigeons for wildlife. So, I was very excited to see some sort of a turtle laying eggs & also some baby geese!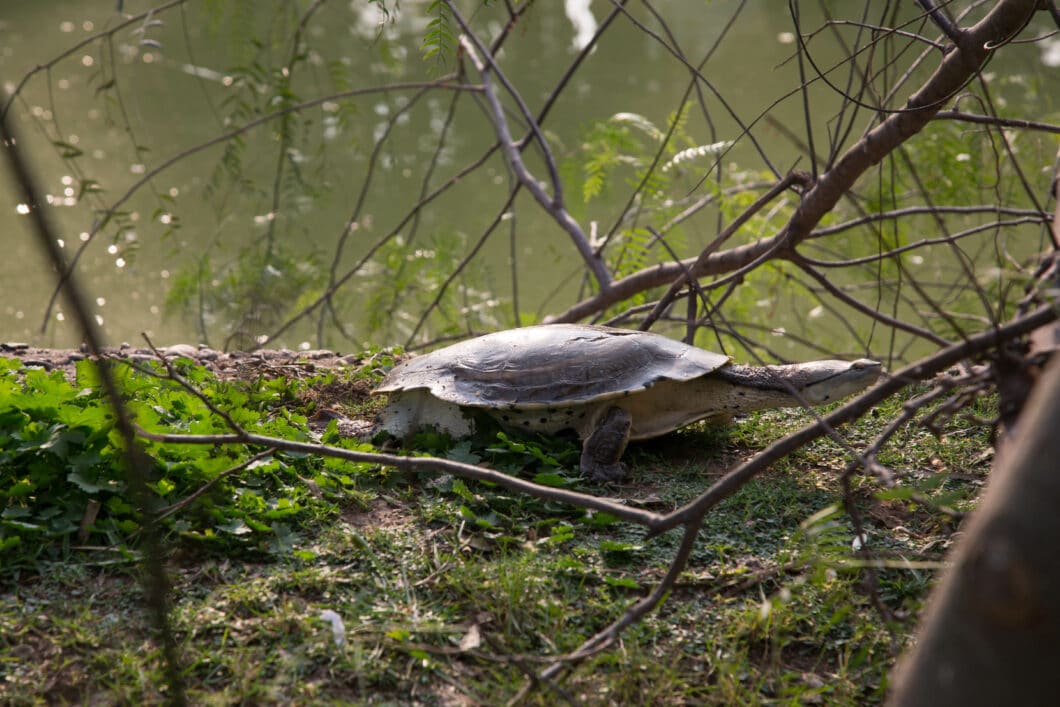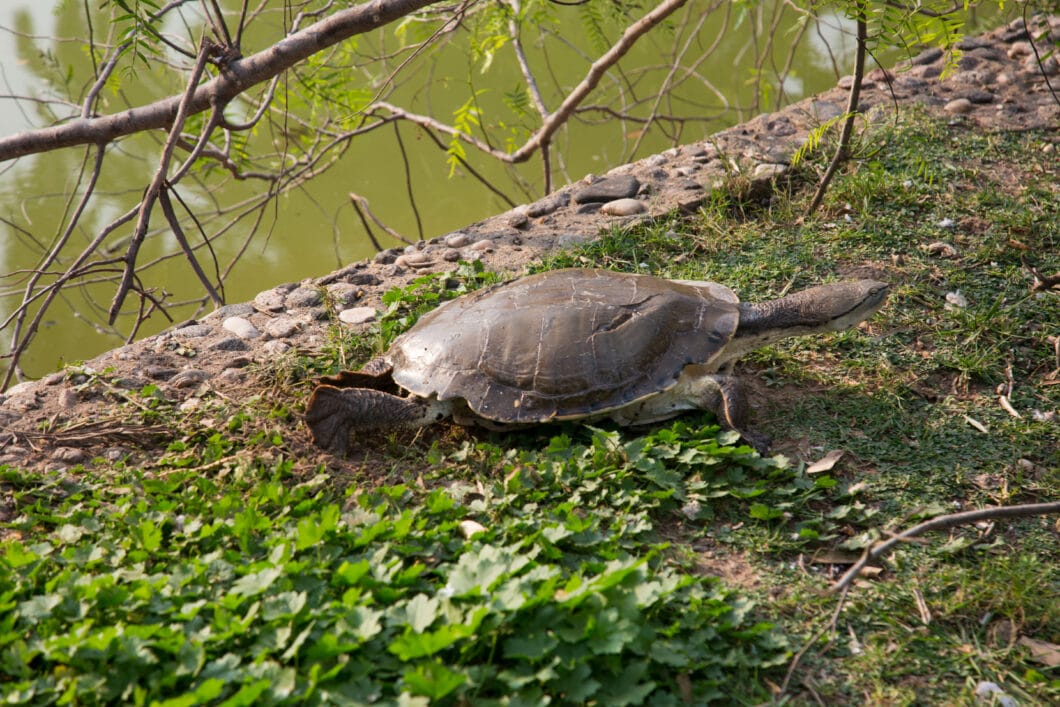 Parque de la Independencia
And now, here are some photos of the park itself! It's huge, with a big pond in the middle where you can rent paddle boats and canoes. It also has some very interesting columns that I enjoyed photographing.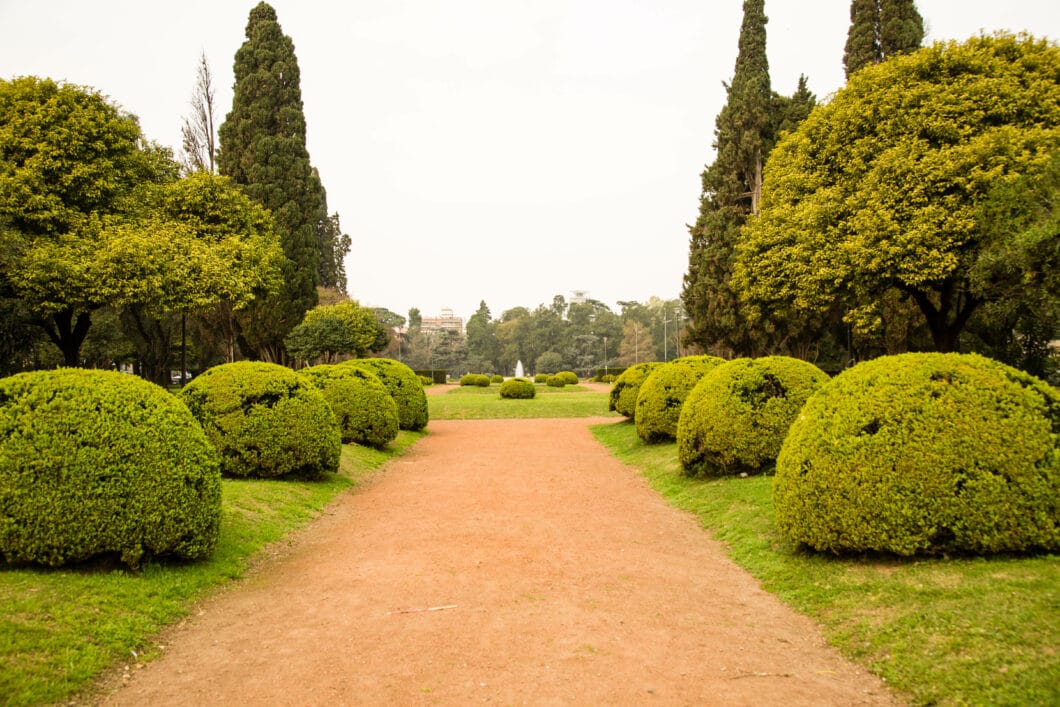 In front of Parque de la Independencia, they rearrange the flowers every day with that day's date. I really enjoy this!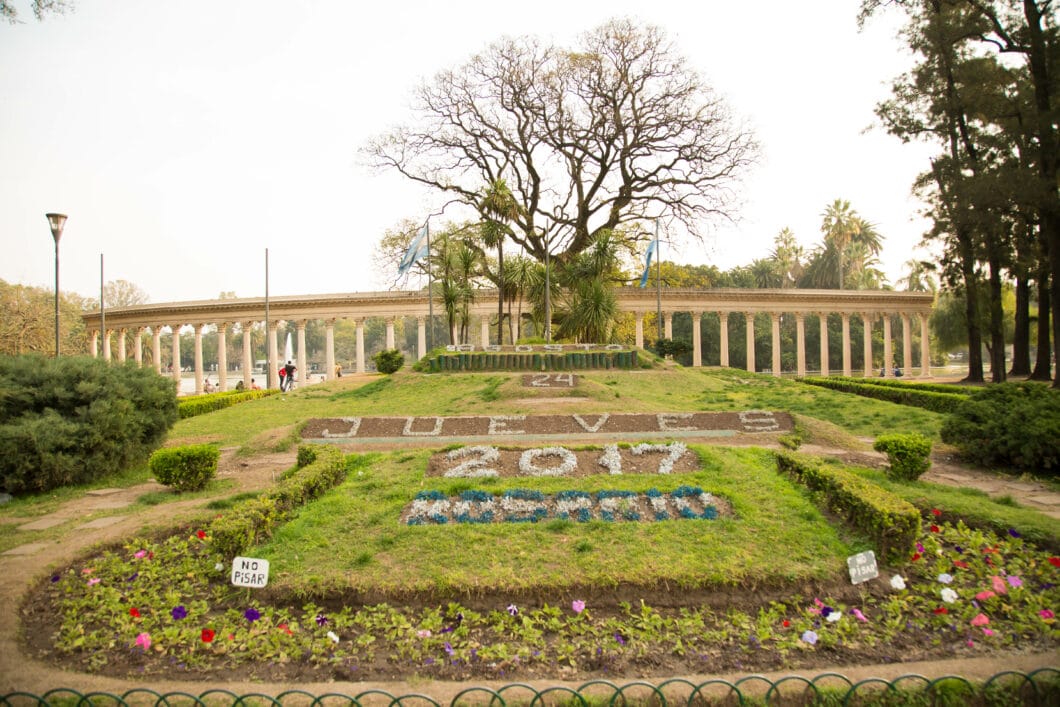 Carnival Rides
Inside Parque de la Independencia, there are also carnival rides for the kids. However, I had taken these photos on a week day, so there were no children on the rides. It was kind of eery and cool all at the same time. (During the weekends, though, these rides are insanely busy!)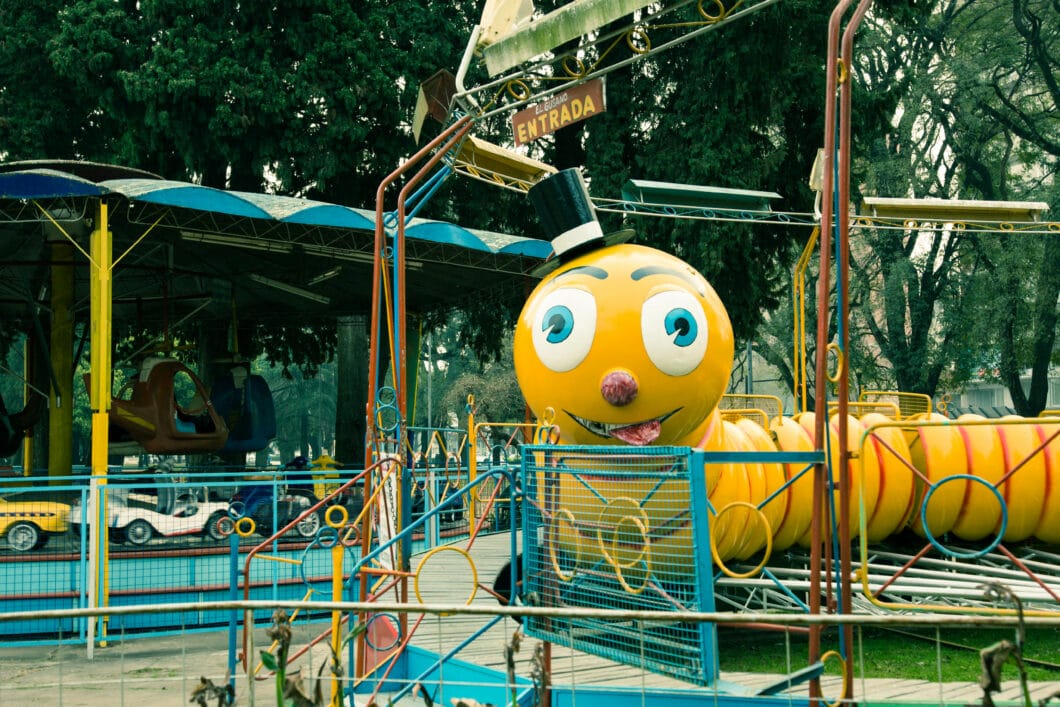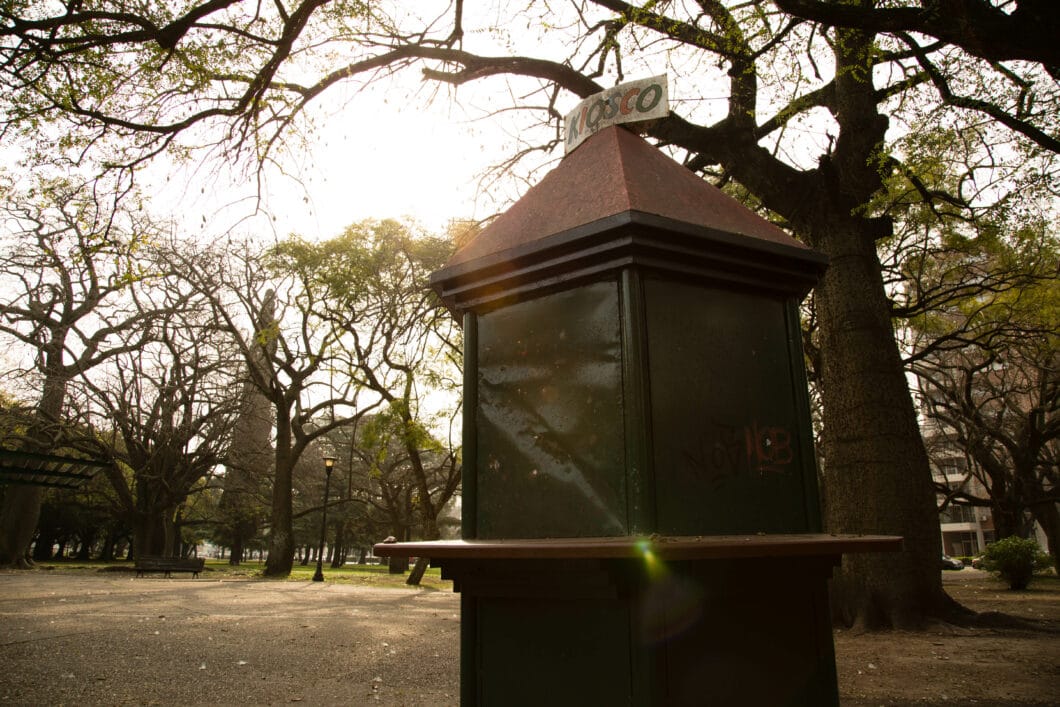 I'm thinking for my next Rosario post, I will show you folks my Spanish school, and what I've been learning so far! I also want to show some more of the restaurants, street vendors and markets that happen on the weekends. Let me know if there's anything specific you would like to see as well in the comments section!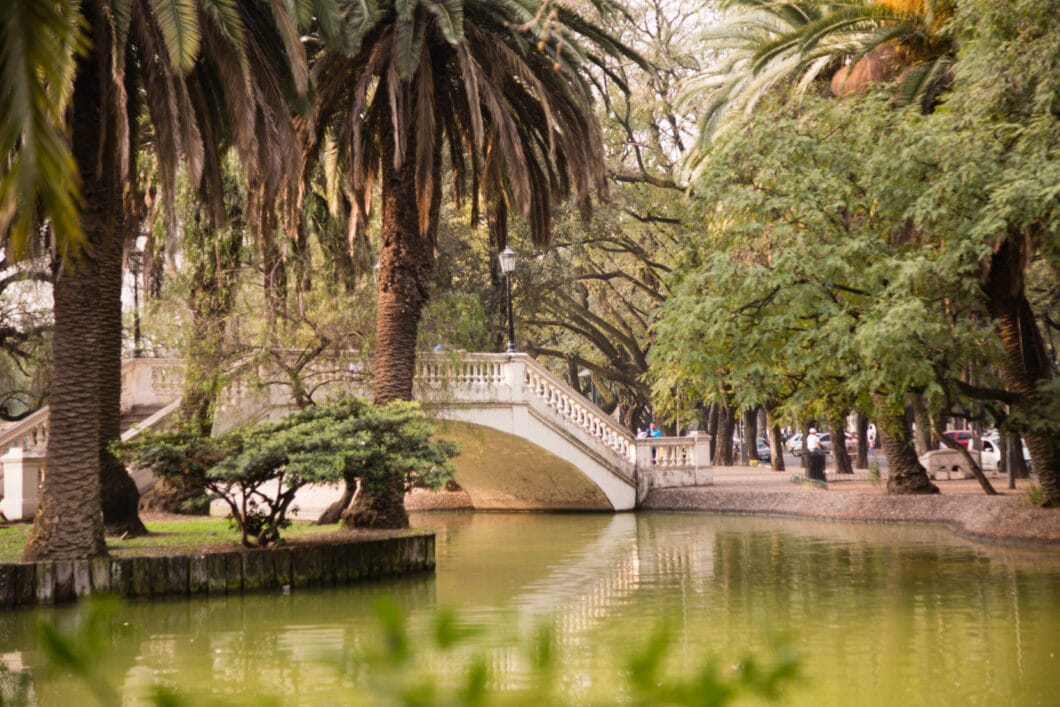 Don't forget! My blogiversary giveaway of a $50 Unique Vintage Gift Card is still happening! Click here to enter!