Sydney Events You Shouldn't Miss This November
If you haven't made plans yet this weekend, Sydneysiders, you're in luck! This post has you covered. And it's perfect that these events are indoors, because Saturday's forecast is not looking the greatest for outdoor activities!
Sydney Events You Shouldn't Miss This November
By: Jeff Barroga

If you want to discover the glitz, glam, and all that is tres chic in Australia, you really ought to head to its most famous city. Before the fictional P. Sherman 42 Wallaby Way Sydney stuck to children' heads (add in the children at heart), Sydney was already known across the globe as the premier city for events in Oz. From festivals to cultural exhibits, to sports events, to plays, and so much more; Sydney's calendar is always filled with at least one exciting thing going on — no matter the season.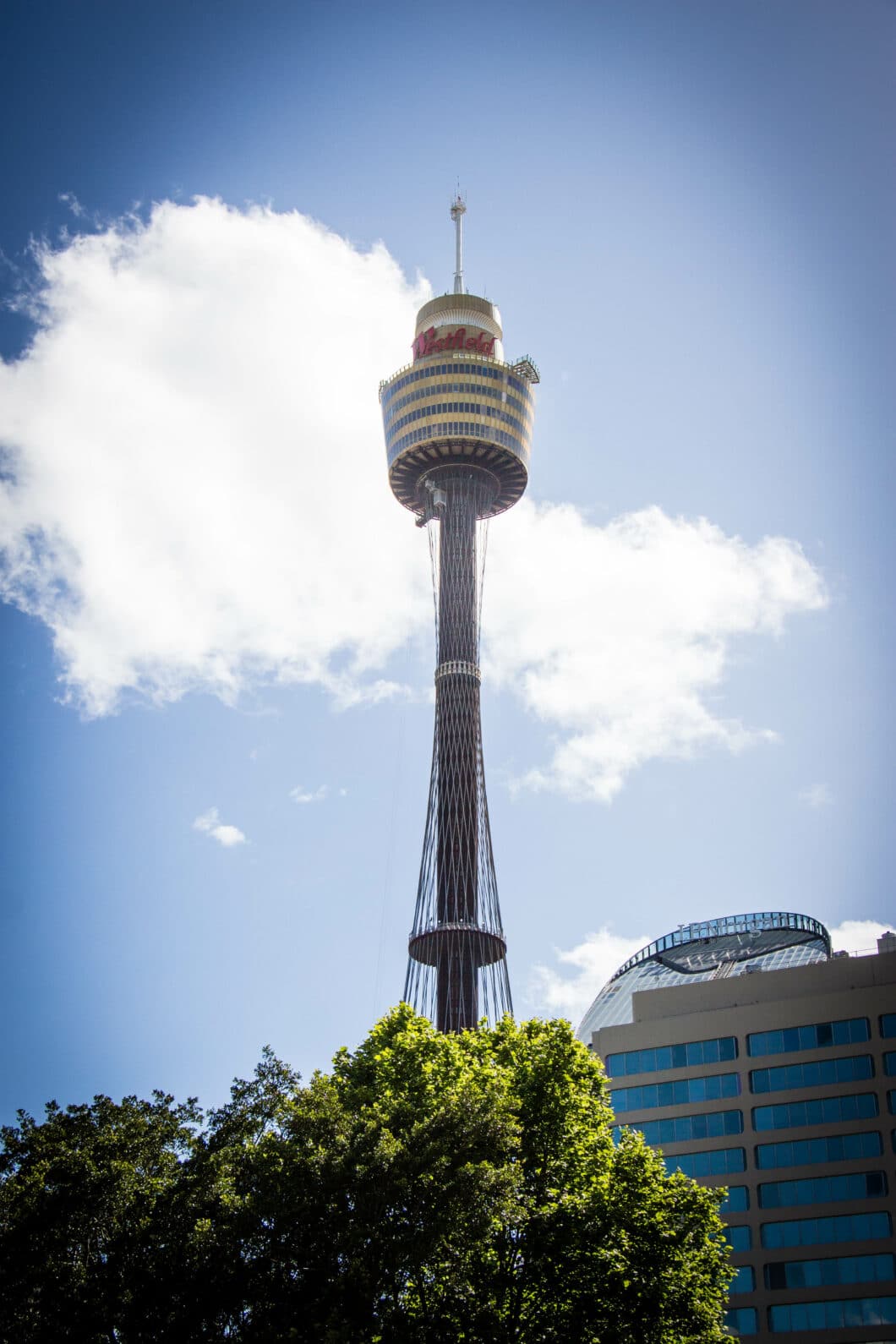 *Party All Night at the Sydney Tower Eye
Sydney Tower Eye, Level 5, Westfield Sydney. Entrance via Market Street

Ever been to a silent disco before? It's quirky and loads of wicked fun. If partying all night is your scene, head to the Sydney Tower Eye on the 11th of November for a one-of-a-kind clubbing experience. Dance to the sickest beats the greatest hits by three of the hottest DJ's around, with 250 (possible) new friends. The best part is you get to party all night with 360-degree views of the the Sydney city lights, 250 meters above the street. It's going to be the highest party in the southern hemisphere. Want to get a kick out of it? Take your headphones off after a few drinks and you're sure to have a big laugh watching people dancing without music.
Important Deets!
*Strictly no BYO
*No Smoking at any time
*Purchasing a ticket ($40) and attending the event means that you agree to the use of any images taken (some that may include you) for any promotional, publicity, or advertising material.
ProTip!
DO NOT EVER DRINK AND DRIVE. If you're going to spend the night with a few glasses (doesn't matter if it's wine, beer, cocktails, or any hard liquor), your designated driver MUST have alcohol levels of less that 0.5% when tested by a breathalyzer. If you're going, either one of your mates has to take one for the team or you ought to bring a non-drinking friend.
*Enjoy Melodrama and Humour at the Old Fitz Theatre
123 Dowling Street, Woolloomooloo, NSW 2011
If you've ever seen this German classic cult film, then you're going to fall in love with this rendition by MopHead Productions in association with Red Line Productions. Directed by Shane Bosher, this brilliant melodrama gives you a story that analyses the feminine psyche, revolving around Petra Von Kant. Divorce and tears done with, she's as hot as ever and more loaded (with cash) than she's ever been. Due to an obsessive PA, she barely has to lift a finger, and with her mother about to fly off on a six month holiday and her daughter shunted off to boarding school, she's as free as a bird! Even old friends and haters can't get her down. That is, until she meets Karin.
This 12th of November, co on a crazy, dramatic, funny 95-minute adventure (without interval) with Petra in The Bitter Tears of Petra von Kant. Ticket prices are $38 for adults, $33 for concession, and $28 for previews & cheap Tuesday.
Directed by: Shone Boshner
Stage Manager: Rebecca Poulter
Set Design: Georgia Hopkins
Lighting Design: Alex Berlage
Costume Design: Daniel Learmont Couture
Sound Design: Alistair Wallace

There's so much more happening around Sydney and it's all a short drive away. While taxis and Ubers are relatively safe, they'll most likely cost you an arm and a leg if you really want to get around and cover as much of the city. Remember that the cheapest way to get around is through a car hire in Sydney. Just remember to book ahead as cars fly out fast during this season.
*Thank you to Alpha Car Hire for partnering with me for this post.