Top 12 Family-Friendly Halloween Activities for a Spooktacular Time
Get ready to embrace the enchanting and eerie spirit of Halloween with your loved ones! As the season of pumpkins, costumes, and candy approaches, we've curated a list of the 'Top 12 Family-Friendly Halloween Activities' that promise a spooktacular time for all. From thrilling pumpkin carving sessions to ghostly movie nights, these delightful and safe activities will ensure your family has a memorable, fun-filled Halloween adventure. So, grab your broomsticks, put on your best costumes, and let's dive into a world of wholesome Halloween excitement!
1. Carving Pumpkins
Carving pumpkins is a common yet exciting activity. Get get to gather your family and cut jack-o'-lanterns. This activity originated in Ireland. For early canvasses, large potatoes and turnips were used.
2. Make Your Front Yard Spooky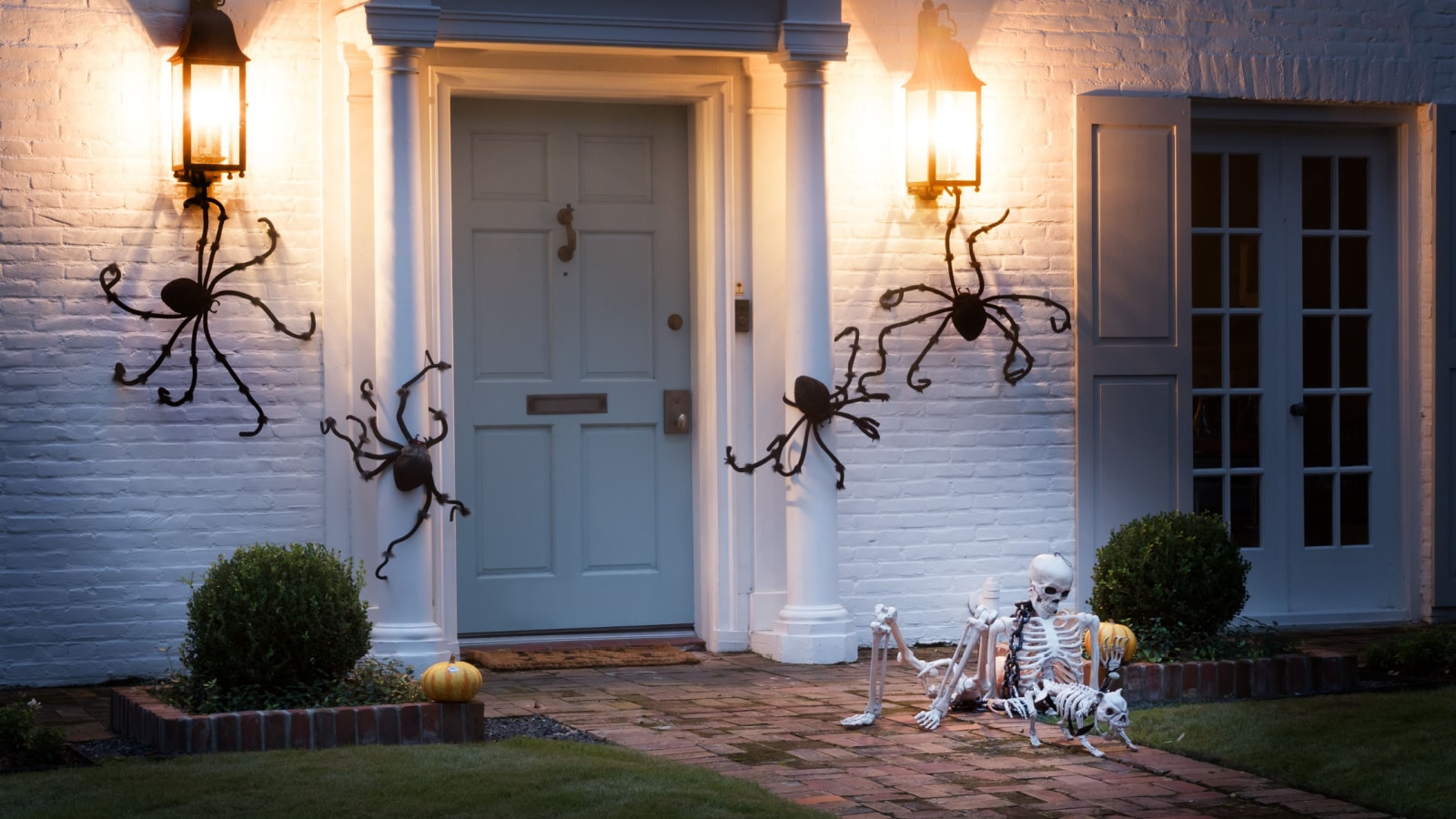 With your family, you can give your yard a spooky touch by hanging cobwebs around your front porch and tree. Add some fake spiders and bats. You could also hang some string lights for a more festive look.
3. Haunted House
Haunted houses are one of the scariest activities of Halloween, yet people enjoy it most. You can create a haunted house in the garage or living room, using fun decor and creepy props.
4. Watch Movies and Make Spooky Food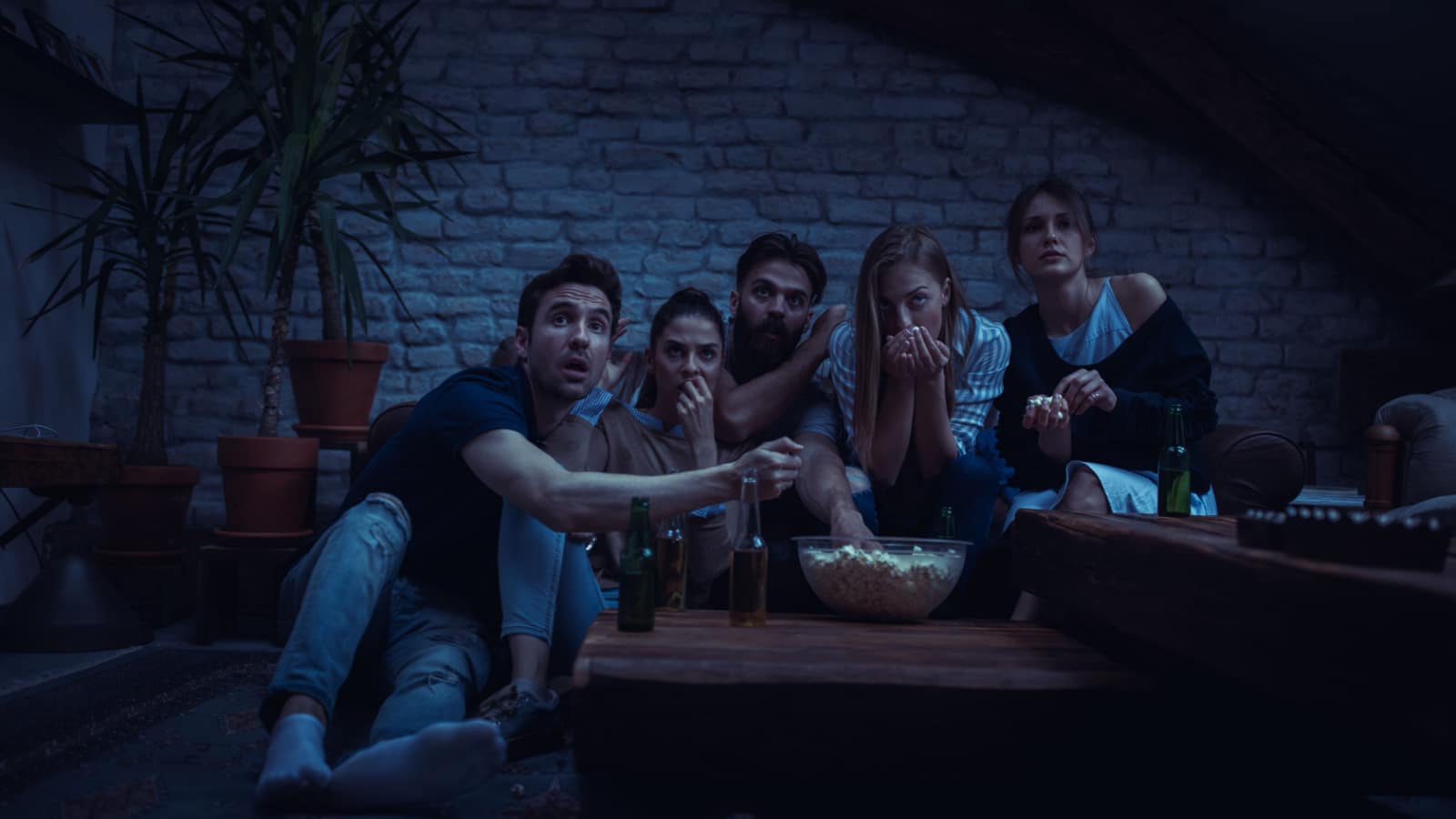 Watching scary movies with your family is always fun. You can add more spice by making spooky food for the Halloween appetizers. Watching classic Halloween movies with your family and trying Halloween-themed food is the best activity.
5. Trick or Treating
Trick or treating is one of the most popular customs of Halloween for children and adults in many countries. On the 31st evening, people go house to house and ask for treats. For treats, usually, candy or sweets are given.
6. Costume Contests
Pick up the phone and invite your family and friends over for a beautiful costume party. Set a prize for the best costume and serve food while the grim haunted house creaks with scary noises. Costumes and prizes are what make a party memorable and spectacular.
7. Scavenger Hunt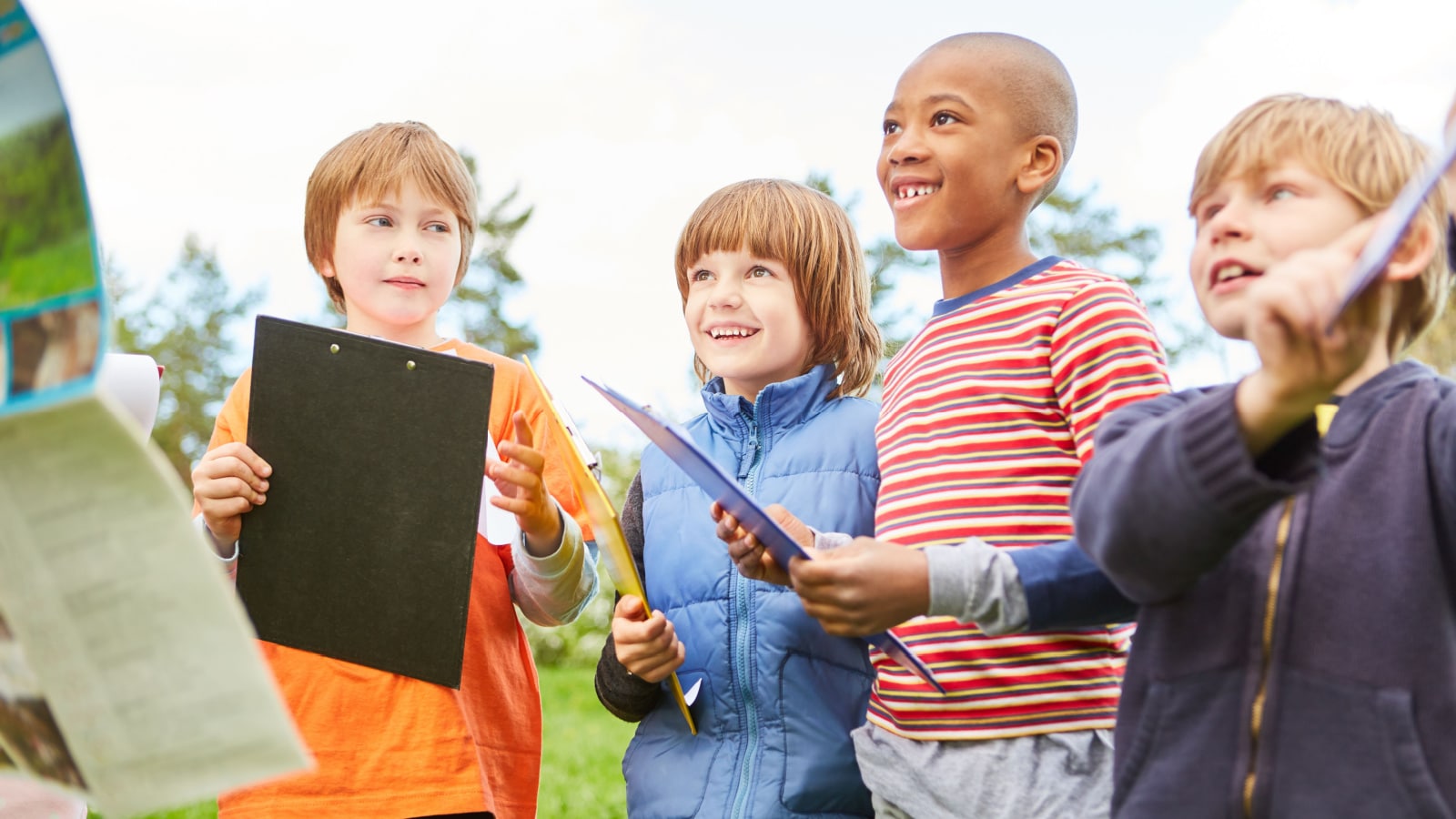 Gather your closest friends in a circle to reveal the best Halloween-themed scavenger hunt in town. Place hints and small clues that lead to a bigger, more spectacular surprise at night's end. Give your family members spooky roles to play.
8. Create AI Ghosts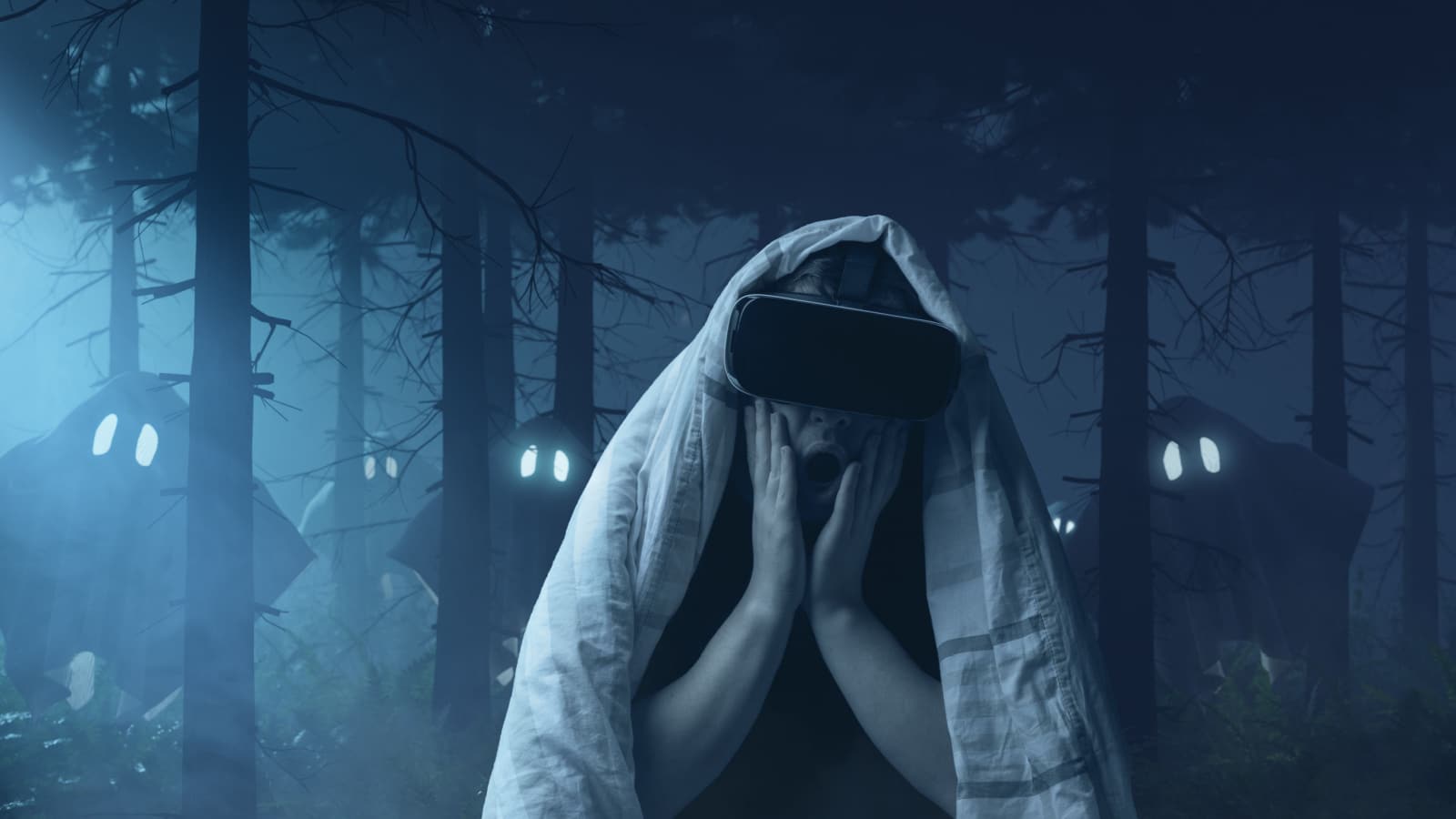 Mixing the traditional holidays with a slight modern outlook is always fun. You can create virtual ghosts and send scary emails to friends and family. Set up projectors and play a beyond-the-grave message to spice things up. Get creative with your costumes and makeup. Have fun, and stay safe!
9. Photo-Shoots
Each event can turn into a great memory, and you can capture those moments. Hire a photographer for your Halloween events and get pictures that will last a long time. Save the happy and embarrassing moments for a happy recollection. Don't forget to take selfies and group photos. Make sure to share them with friends and family. Have fun, and don't forget to stay safe!
10. Drama and Fun
Hire some actors or enact your favorite Halloween-themed play or movie. Dress up like your favorite characters and deliver a sinister performance that can be chilling and fun. Create your re-enactments of your favorite movies and alter the endings for an added twist.
11. Bats and Slime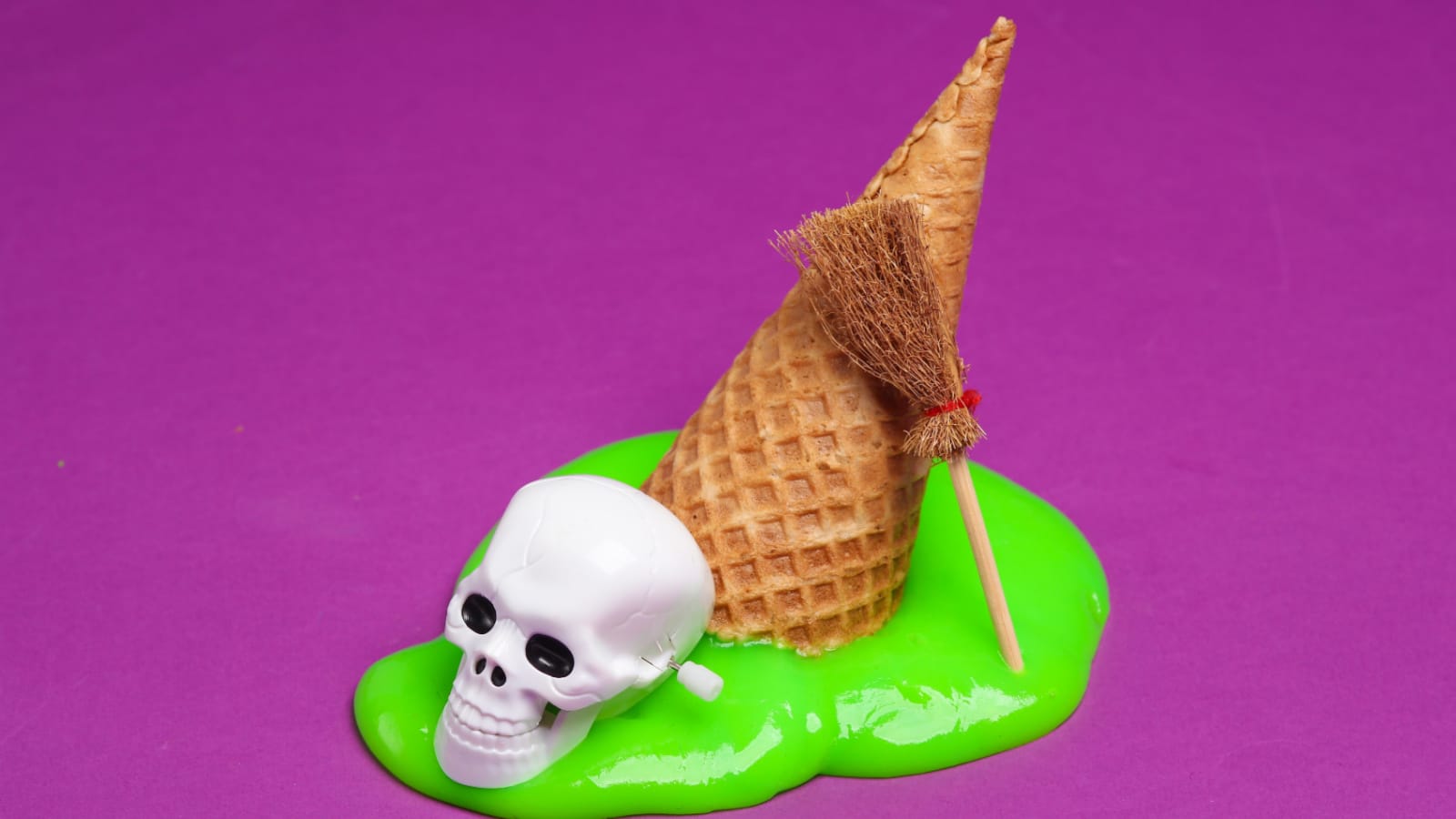 To add a little spice to your Halloween experience, make hot chocolate lava for some tasty treats and glow-in-the-dark slime. Turn off the lights to create a dungeon of spookiness. Make sure to add some red glow-in-the-dark bats to complete the look. Play some scary music to set the mood.
12. Murder Mystery and Dance Parties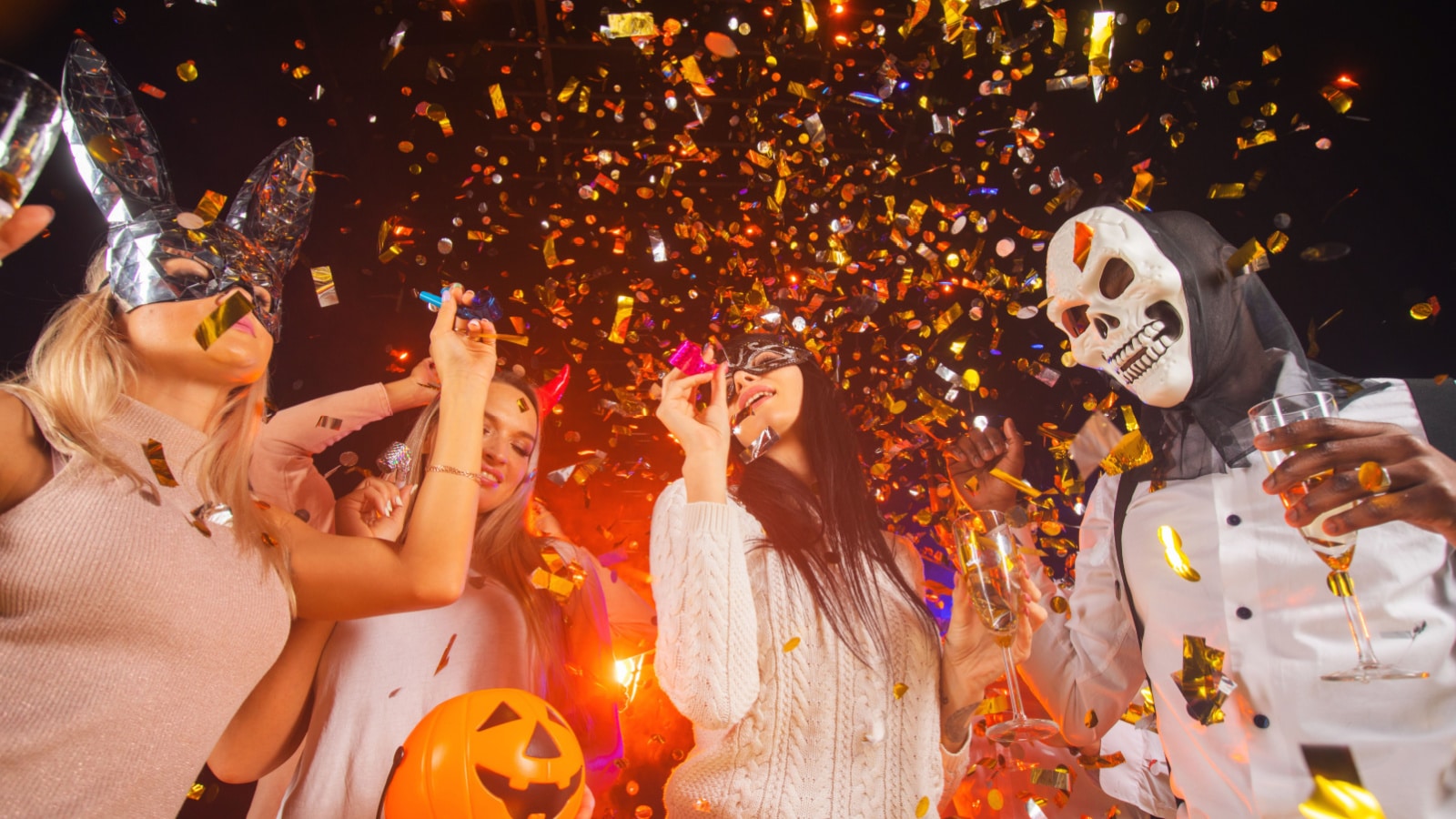 The two most fun activities in the Halloween season are weird dances and intriguing murder mysteries. Combine both, creating the perfect story for a fun night. People can participate to find the culprit behind the murder and catch the criminal red-handed. Make sure to add some scary music and an atmosphere suspension.
Top 10 Scariest Haunted Attractions Around the World. Do You Dare to Visit?
On an online platform, people have shared the scariest haunted attractions worldwide that will give you jump scares and goosebumps. Are you ready, thrill-seekers? Let's dive in.
Read more: Top 10 Scariest Haunted Attractions Around the World. Do You Dare to Visit?
12 of the Most Under-Appreciated Horror Movies You Need To Watch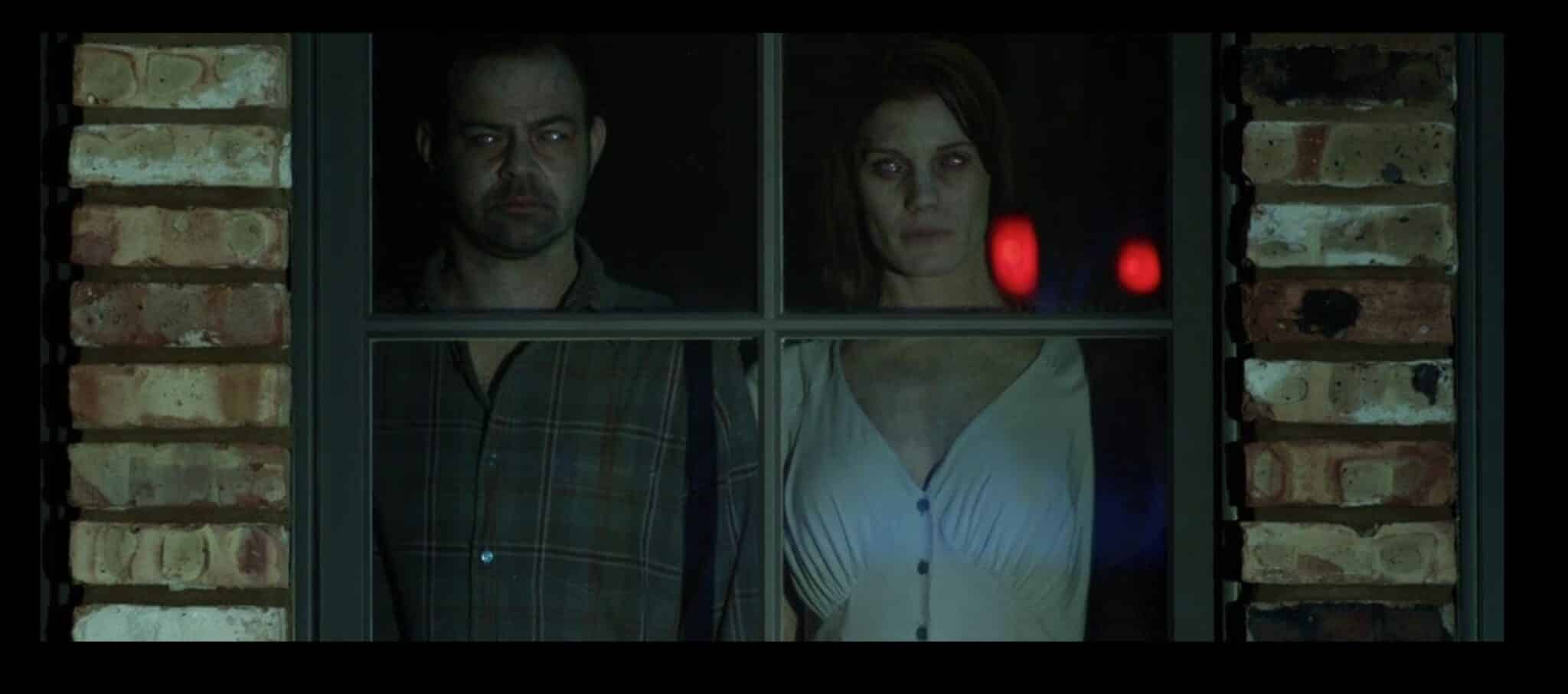 This article unveils a curated list of 12 of the most under-appreciated horror movies that deserve a spotlight in the dark corners of cinematic appreciation. Ranging from chilling psychological thrillers to spine-tingling supernatural tales, these films weave narratives that transcend the typical horror tropes, delivering a unique and haunting experience for viewers brave enough to venture beyond the well-trodden paths of popular horror.
Read more: 12 of the Most Under-Appreciated Horror Movies You Need To Watch
10 of the Best Places to Celebrate Halloween in the U.S.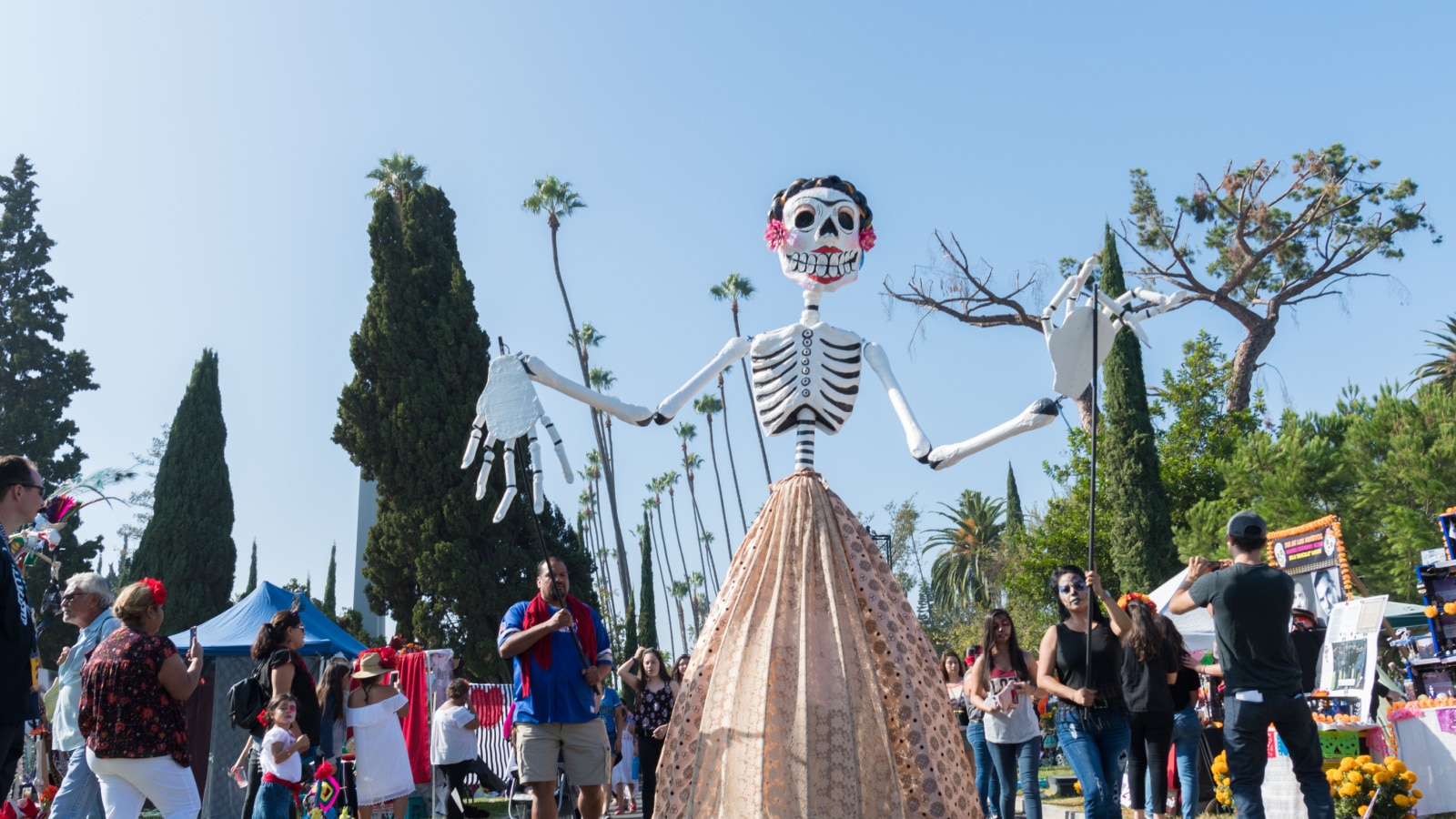 Get ready for a virtual tour of the top 10 places that promise unforgettable Halloween memories and a bewitching adventure for all who dare to indulge in the magic of the season.
Read more: 10 of the Best Places to Celebrate Halloween in the U.S.
Ranking the 12 Scariest Locations in the United States, According to Americans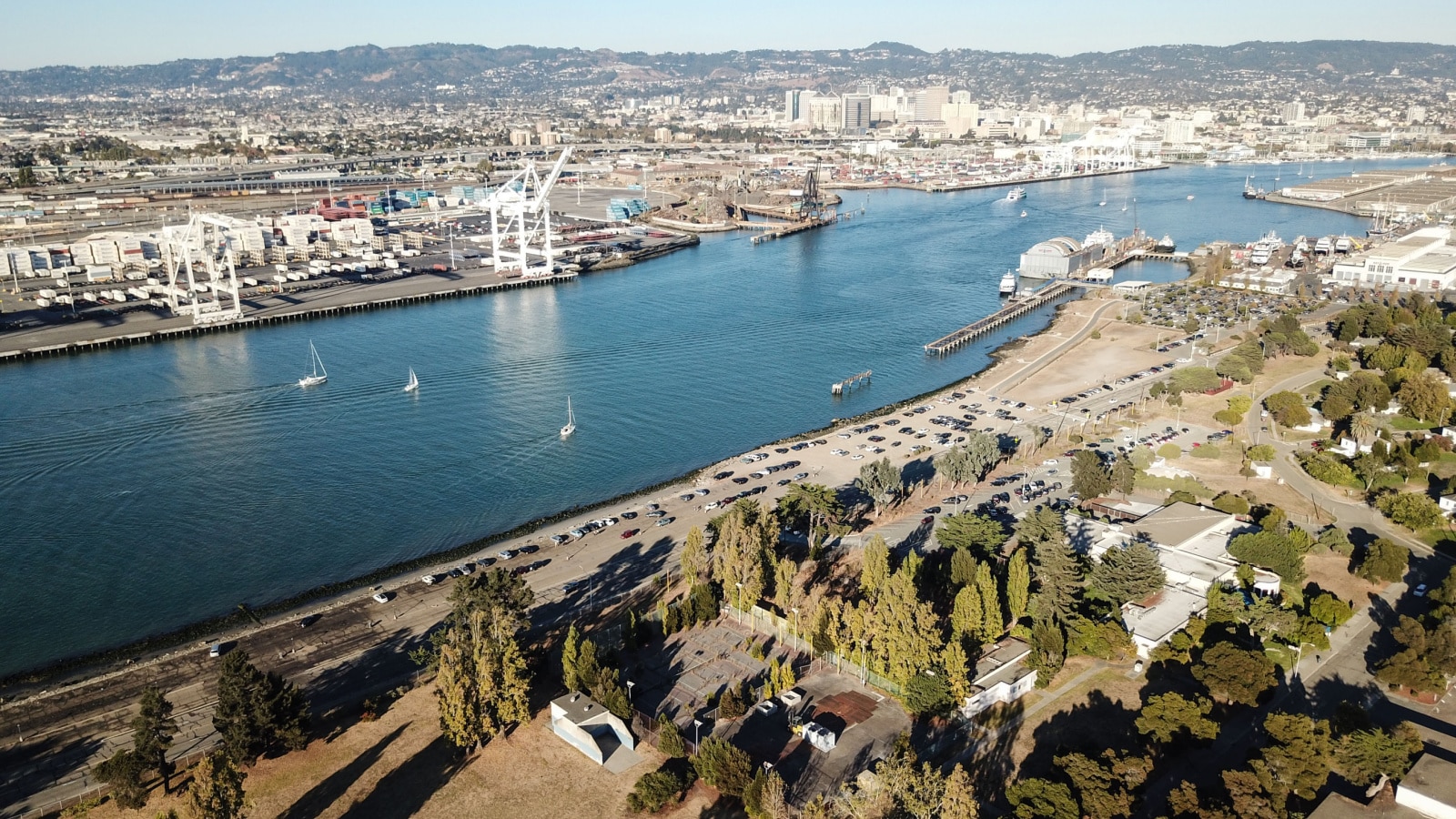 While many places offer captivating beauty and exciting experiences, some have gained a reputation for being unsettling or downright terrifying. Recently people shared their encounters and impressions of the scariest places in the U.S.
Read more: Ranking the 12 Scariest Locations in the United States, According to Americans
Top 13 Most Dangerous Countries for Americans to Travel to Right Now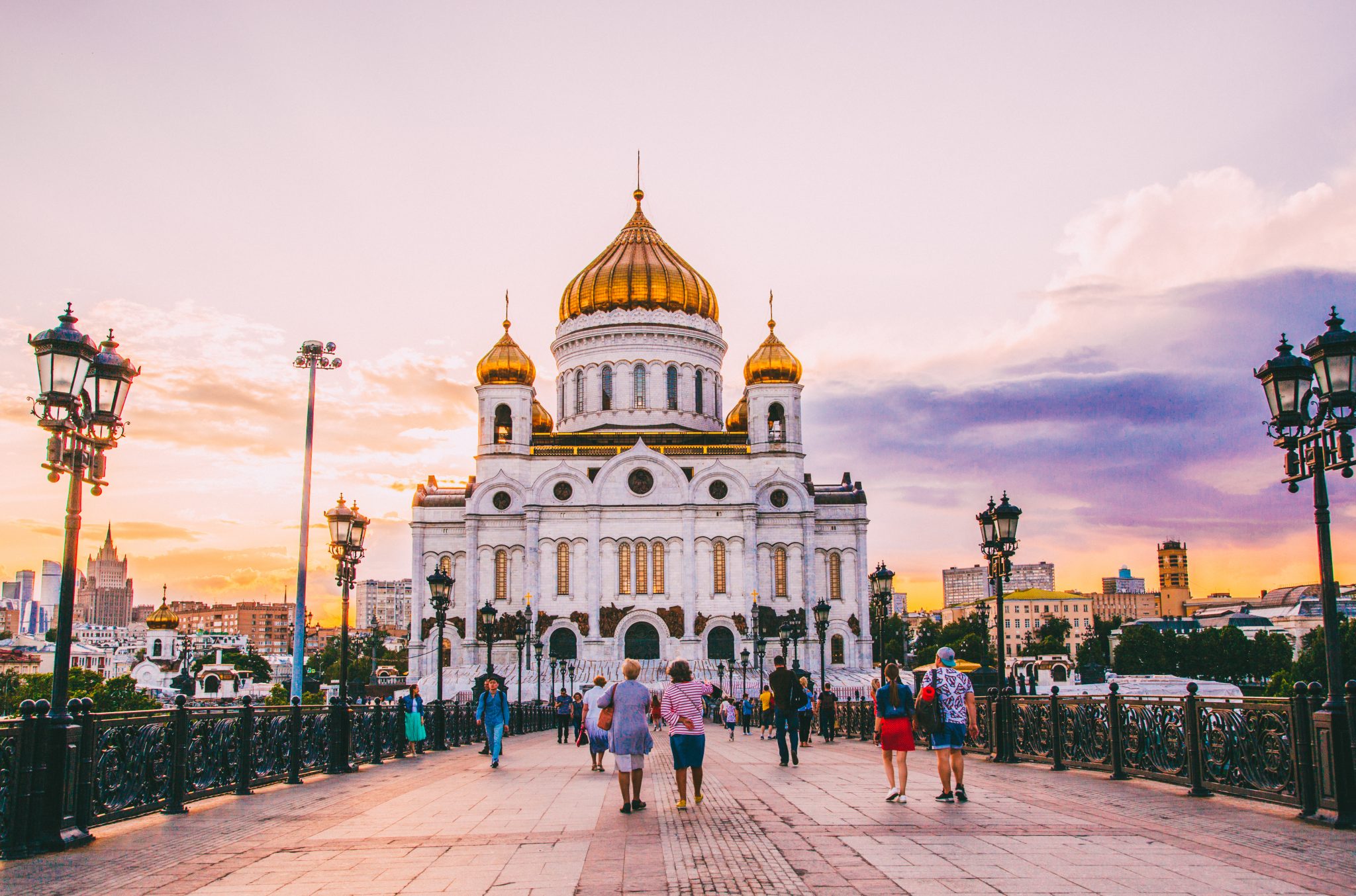 Some places are not safe for everyone. These restrictions may include political, religious, humanitarian, or sanctions boundaries. Travel advisors have suggested a list in which countries are stated with their status of visit. These are the countries that are currently the least safe for Americans to travel to, according to the U.S. Department of State.
Read more: Top 13 Most Dangerous Countries for Americans to Travel to Right Now