Hire Me – Blogging, Social Media, Photography
Are you just starting a blog and in need of guidance?
Or have you been blogging for a while and are not seeing the growth you had imagined?
Do you want to start making money from blogging but don't know where to start?
Are you wanting to increase your followers and social media engagement? Or have someone manage your social media?
If you answered yes to any of those questions…I'm here to help!
Email me at [email protected].
I have 6 years of experience as a blogger and photographer. I also come from a background in writing and producing video for broadcast news. Whether you need help with your writing, editing, photography, blog setup or social media management, I can help. I specialize in working with bloggers and small businesses in many different areas. Travel and clothing are what I write about on my blog, but that's not what I'm limited to. I've worked with a wide variety of businesses and blogs ranging from self-help blogs to actors to chefs and even golf courses. You can click here to see the various services I offer on Fiverr or see them below.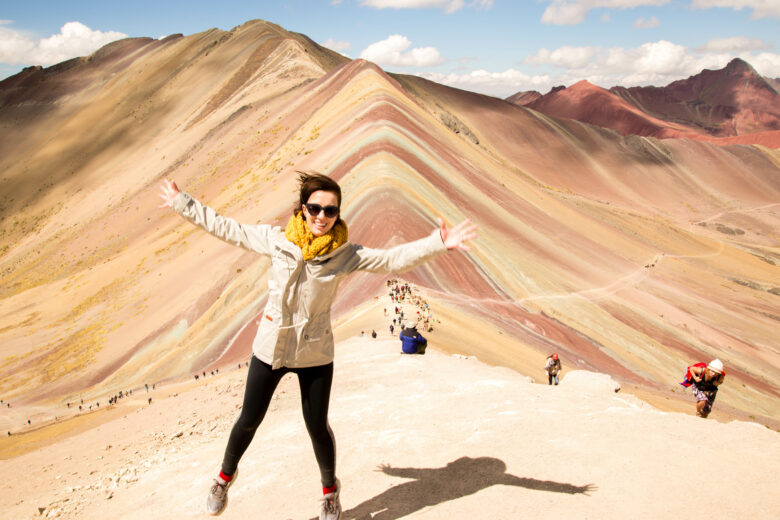 The Services I Offer:
Payment can be made via credit card, Paypal, ACH, etc.
Blogging Mentorship
I will audit your website, social media and overall business model and make suggestions for ways to improve your branding, increase traffic, blog post ideas that generate revenue and suggestions to improve social media channels. We'll also have a follow-up session after I present you with the suggestions where you can ask questions – we can do this via email or Skype, whichever you prefer.
This week CAN be completely customized to fit your needs.
Social Media
Social Media Management for your blog or small business.
This ranges from 1-5 social media accounts.
Create a social media plan of action for your blog or small business.
Content creation
Blog post writing, ranging from 300 – 1,000 words (will be SEO friendly)
Take professional photos and edit them (can be used for blog posts and for promotional purposes)
Reviews
"Lindsey delivered a wonderful product!! Very helpful and knows what she is talking about!! Lindsey answered any and all of my questions!! I recommend her and would purchase from her again!!"
~Daniel C.
"I can't begin to explain my overall experience with Lindsey. I got way more than expected, and would highly recommend. She is very knowledgeable and definitely worth your time. She gives great suggestions and is very kind as well. Use her to help with your blogging needs. You won't regret it!"
~Krystal S.
Email me at [email protected] to discuss these services & pricing.