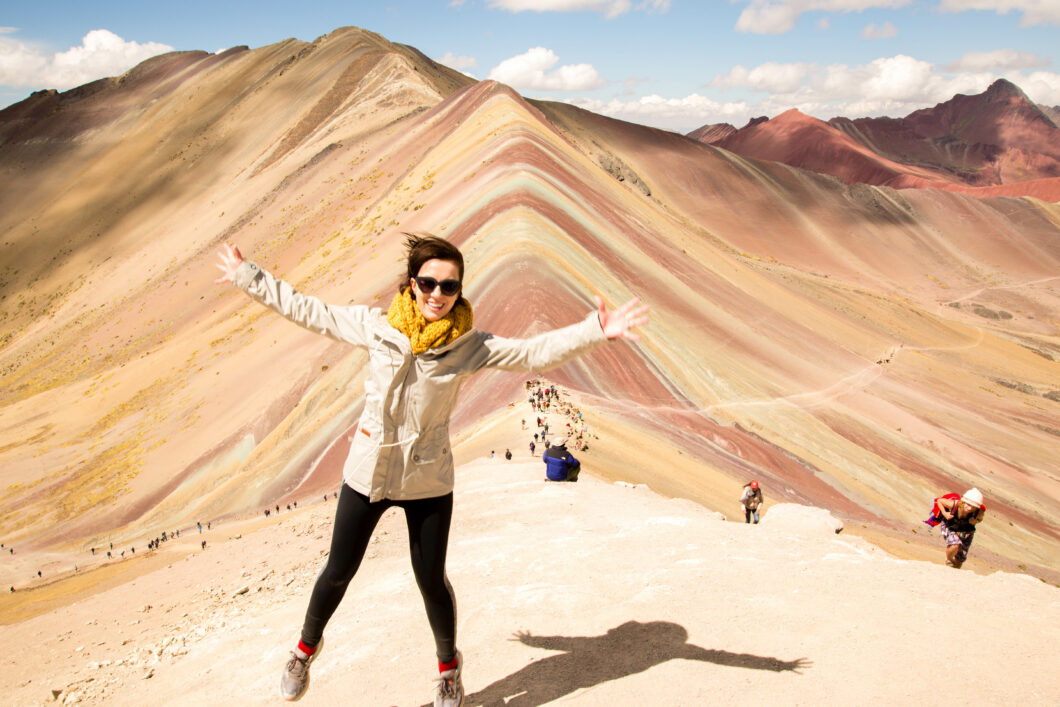 Hello! I'm Lindsey, a small-town, Wisconsin gal who quit her job as a news producer to travel the world with her husband. Sounds like a great idea, right? Yeah, you guessed it. It wasn't a pretty transition. The road to becoming a "nomad" and living and working internationally was incredibly bumpy, to say the least!
My husband and I gave everything we owned to live abroad 6 years ago…. and wound up homeless and possessionless for years living right back in the United States. However, we didn't give up. We kept at our unusual lifestyle of living out of hotel rooms, moving to where my husband was working, and not owning a home or anything besides clothing, for 3 whole years. (You can click here to read more about how that worked.) Then, our weird lifestyle started to pay off…
4 years ago, we were finally able to move to Japan, then Australia, then Argentina and then Moscow, Russia!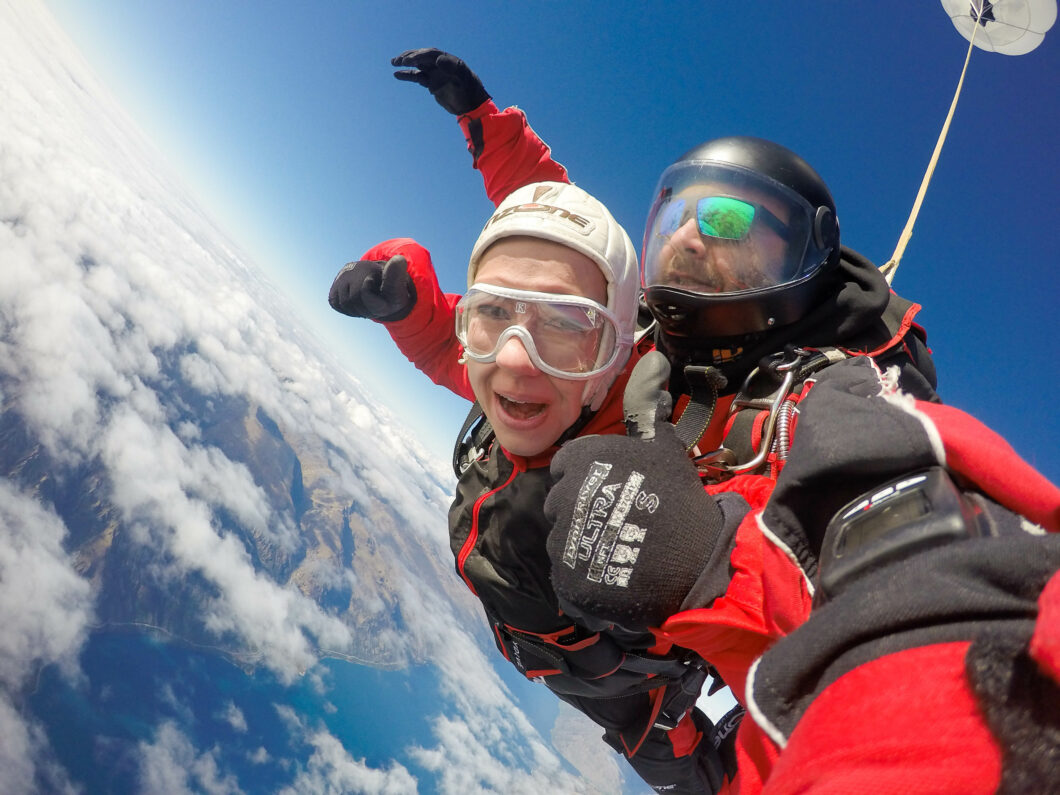 I am fortunate enough to be living my dream as a freelancer (click here to hire me!) and blogger, sharing travel advice from far-flung places of the world and showing that "scary" countries are, in reality, beautiful and not all that dangerous. I actually have a case to present for my mantra of –
We shouldn't let our fear of the unknown stop us from exploring.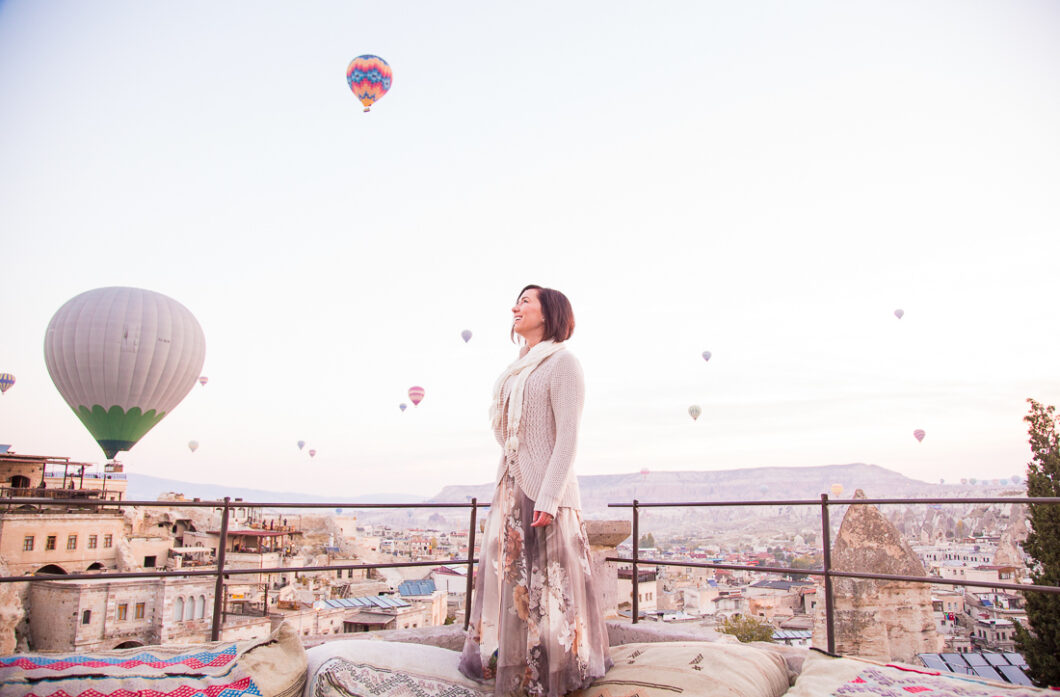 I come from a long line of worriers and am always trying to be as cautious as possible (I won't cross the street until the light changes – even if there isn't a car for 10 miles). However, I refuse to be a hypocrite and let my fear of the unknown stop me from exploring. So, you'll find me merrily scaling mountains, jumping out of planes at 15,000 feet and horseback riding through the Andes.
What you'll find in my travel posts are curious places and beautiful countries through the eyes of a cautious, adventure traveler…. if there ever was such an oxymoron.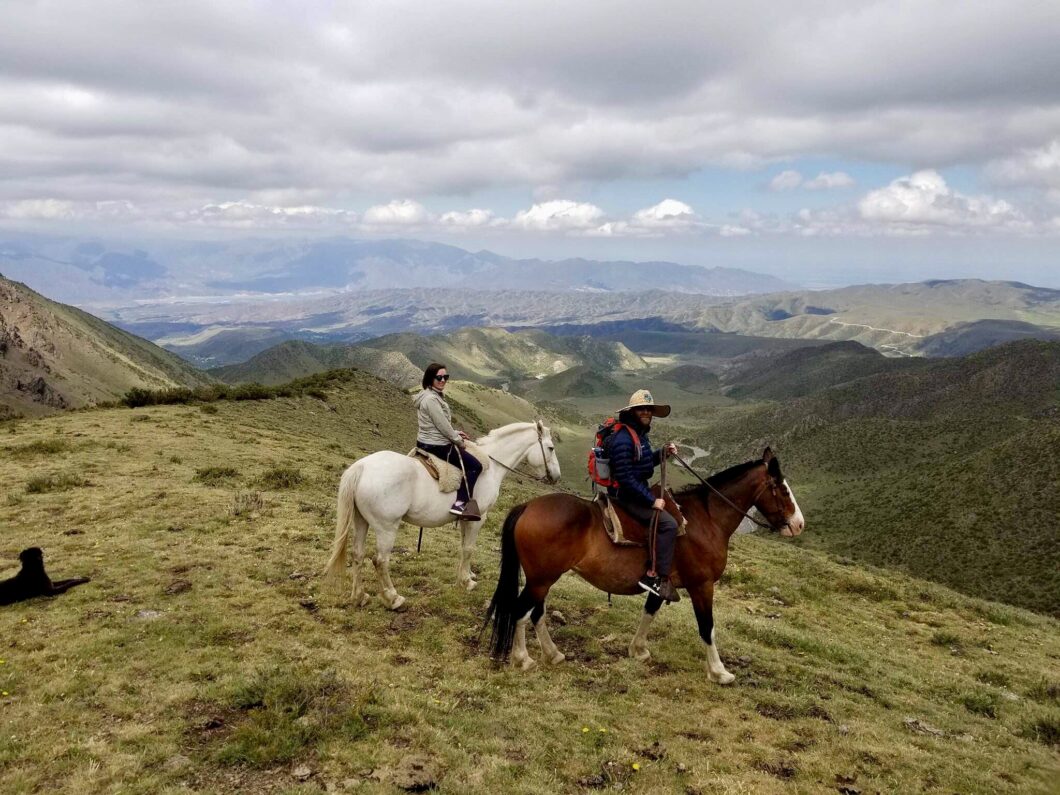 I also realize that there are two types of travelers – those who go it alone and those who prefer to use travel groups. However, I am both of these travelers. There are trips and days where I'm all for forging my own path and getting lost in a new place.
There are also trips where I want to know every last historical detail about where I am going and have every minute planned 4 months in advance – so then, I'll go the tour route. I share both these travel styles on the blog and do my best to offer advice for both kinds of travelers.
So…..what about the style part of this blog?
Another passion of mine is personal style. Why couldn't I blog about my love of travel AND style? The blog's name is Have Clothes, Will Travel, after all. (I might have had a plan here.) I've always enjoyed getting creative with the outfits I wear and trying different styles.
I also love showcasing small boutiques that you may not have heard of, and I can't say no to novelty handbags and clothes with quirky prints (some may say that's kitschy, and that's ok. Ice cream cone handbags make me happy). With that being said, though, I also love classic, vintage-style ensembles.
My personal style is a mixed bag of nuts, to say the least.
If you want to know what the Kardashians are wearing or what trend is hot off the runway, you've come to the wrong blog. It takes me a good two years usually to think about embracing a trend. I don't like to wear what everyone else is wearing just because "it's what's in." I like to wear things that make me happy – plain and simple. And usually wearing what every celebrity is wearing just makes me feel dead inside.
I also say style and not "fashion blogger" because fashion implies that I'm up on the latest trends – which, I am not in the slightest.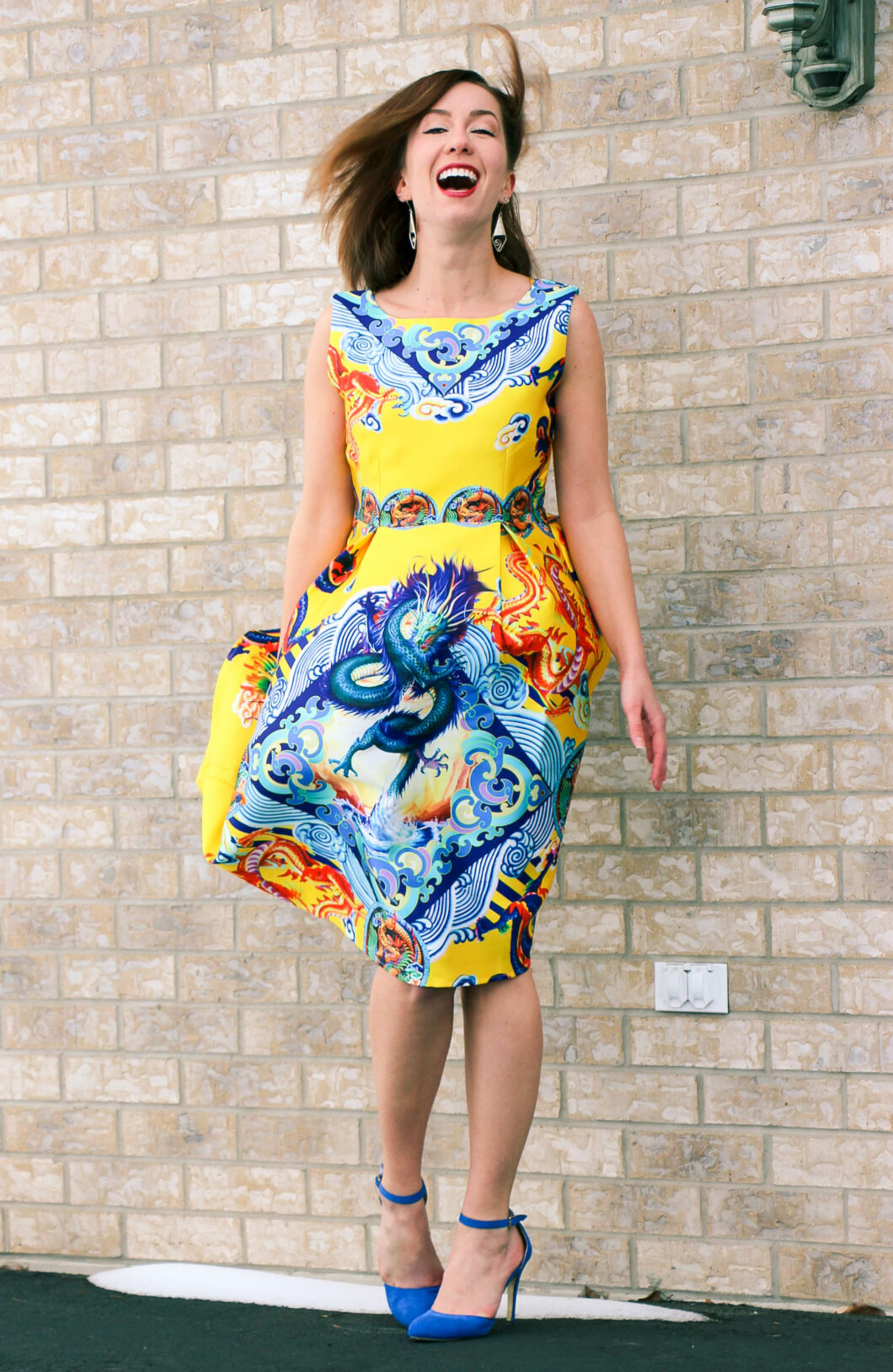 My hope is that you find style inspiration from these posts and maybe a cute new pair of shoes. But more importantly, I hope they inspire you to wear what makes YOU happy. Have Clothes, Will Travel won't show you how to be the coolest cat on the block, but it will show you how to have fun with what you wear.
Thank you so much for getting to know me better. I hope you enjoy my pictures and stories from around world, overuse of ellipses and quirky handbag collection.
Want to follow along? I love new friends!