12 of the Most Under-Appreciated Horror Movies You Need To Watch
In the realm of horror cinema, certain gems often lurk in the shadows, overshadowed by more mainstream counterparts. This article unveils a curated list of 12 of the most under-appreciated horror movies that deserve a spotlight in the dark corners of cinematic appreciation. Ranging from chilling psychological thrillers to spine-tingling supernatural tales, these films weave narratives that transcend the typical horror tropes, delivering a unique and haunting experience for viewers brave enough to venture beyond the well-trodden paths of popular horror.
1. The Strangers (2008)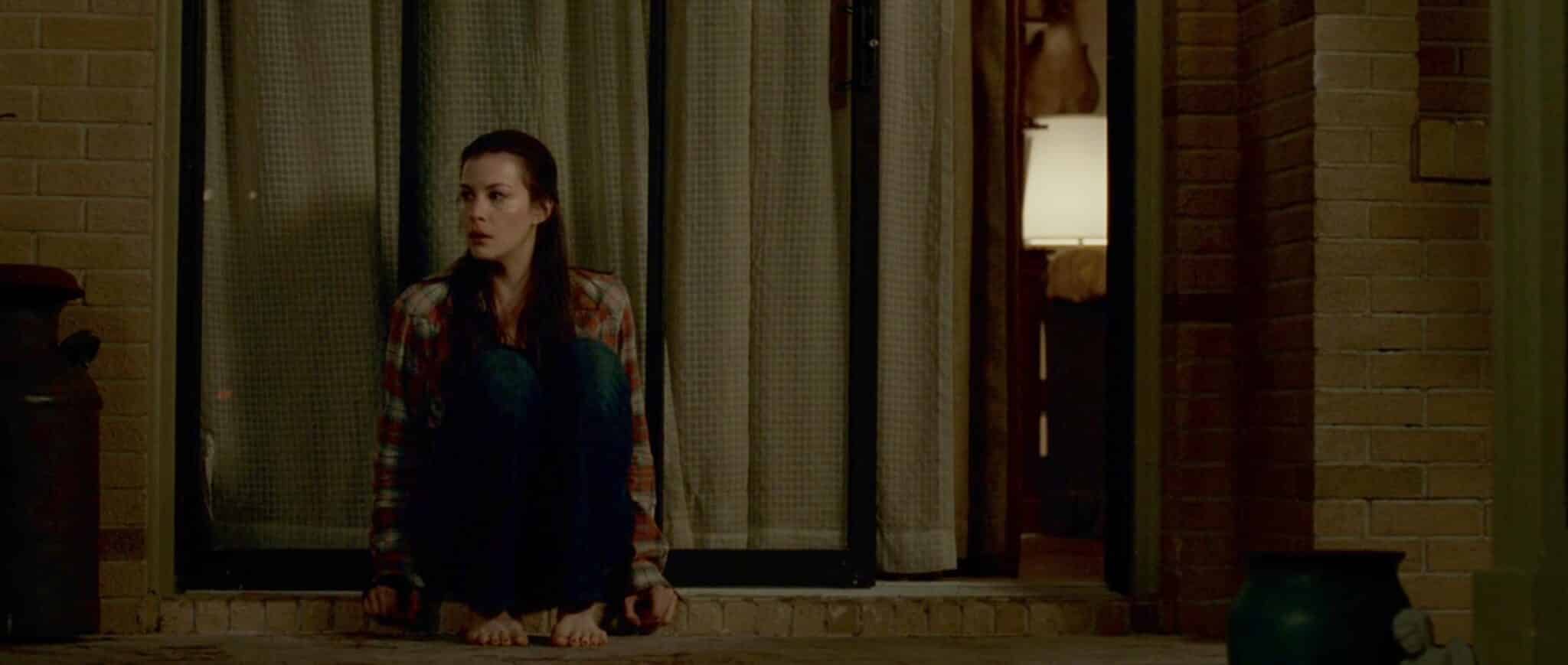 This film is the haunting story of James (Scott Speedman) and Kristen (Liv Tyler), living in an isolated house. They are in a strained relationship. Three masked men invade their house. The extensive wide-angle shots of James in the middle of nowhere and the anxious feeling of being home alone at night are excellently portrayed in this film.
2. The Collector (2009)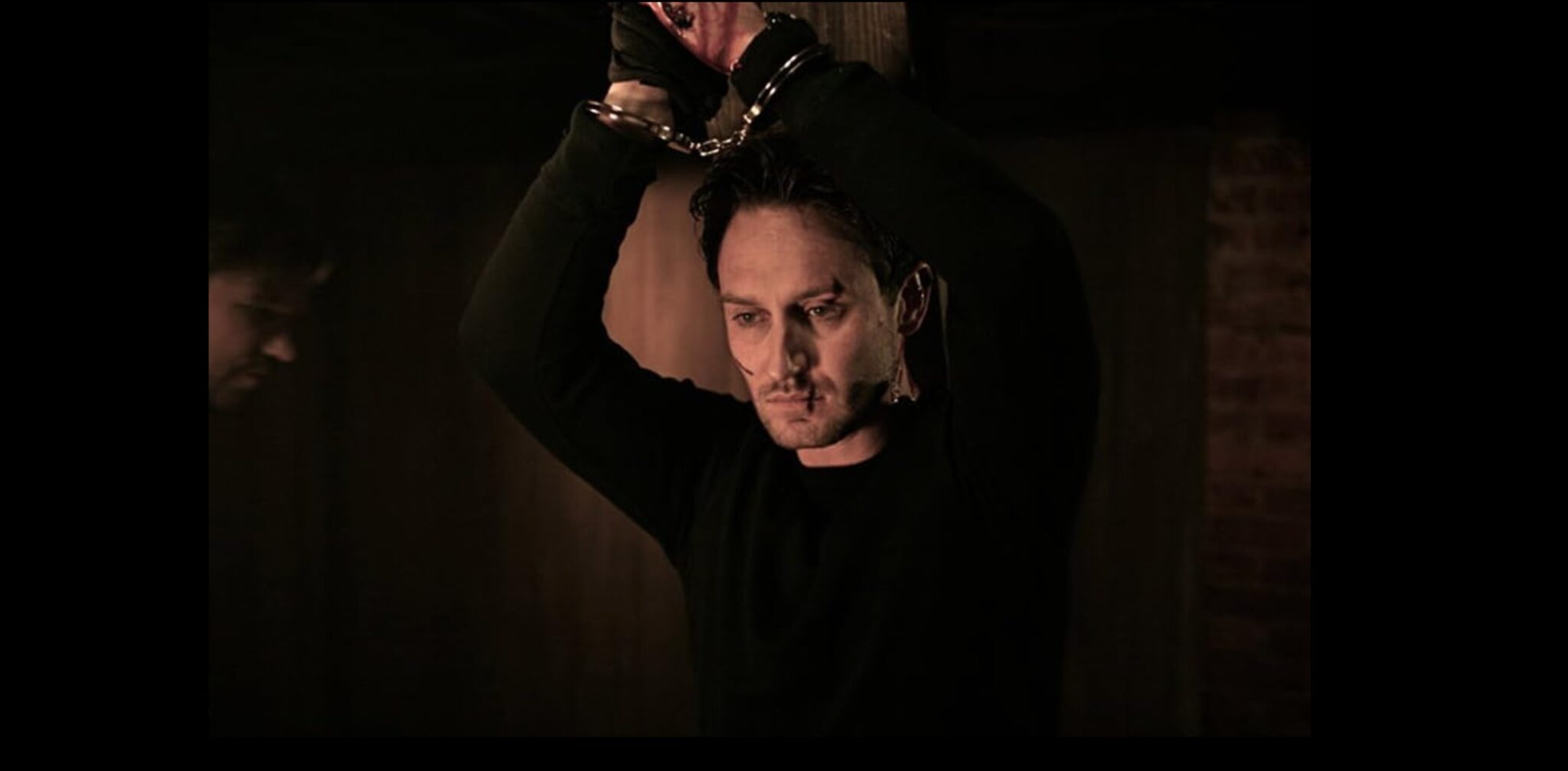 The Collector is one of the few films that blends traditional thriller with classic horror. This film portrays the story of an ex-con, Arkin (John Stewart), who breaks into a house to rob. But there's already someone else in the house, The Collector. This film is a mixture of escalated tension and nail-biting horror.
3. Suspiria (2018)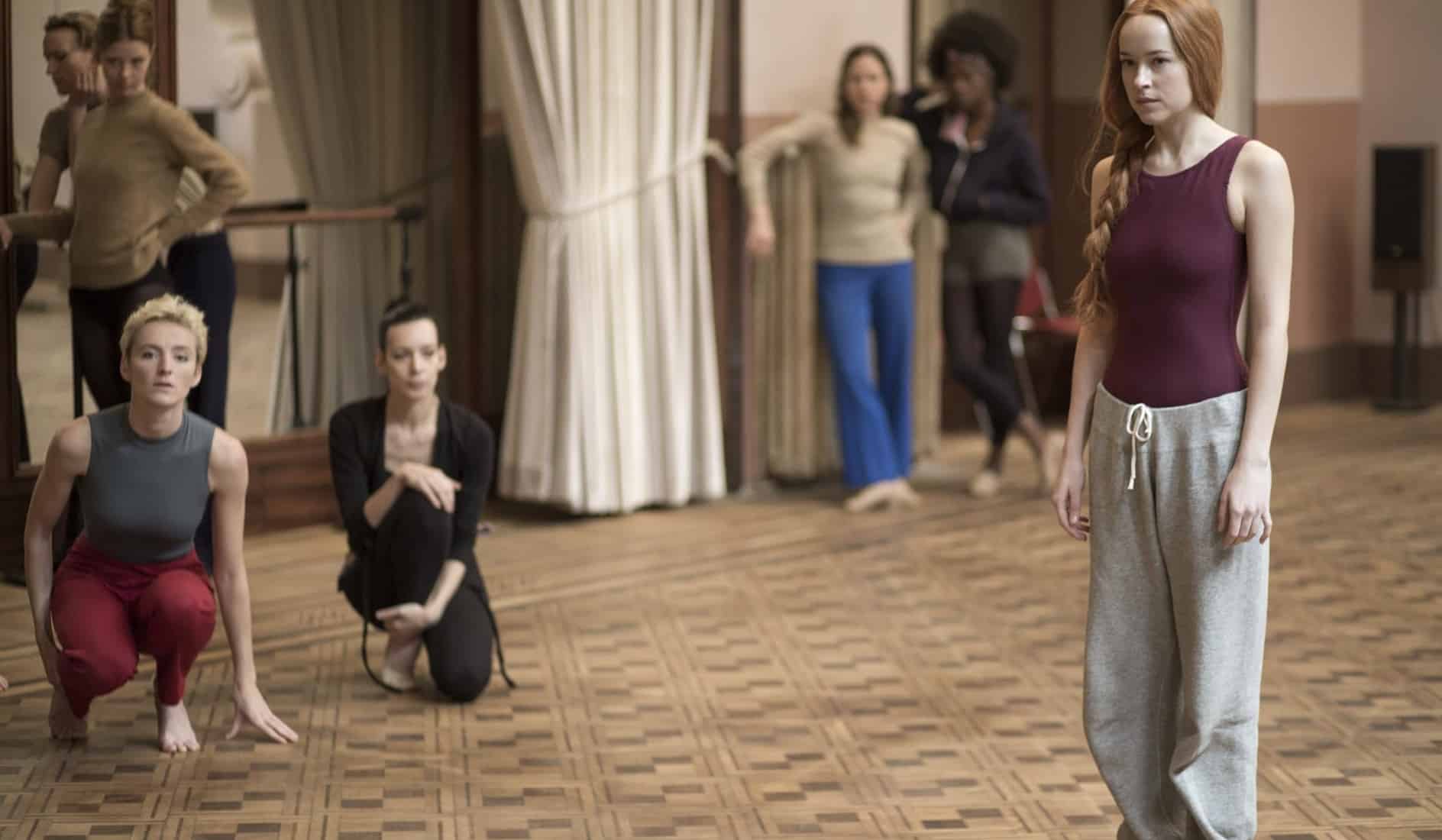 Luca Guadagnino's Suspiria is a supernatural horror film. This film revolves around the story of a dancer who disappears. The female star-studded cast, Johnson Dakota, Angela Winkler, Ingrid Caven, and Mia Goth, portrays each character exceptionally. One of the dancers accused the director of witchcraft. The story unravels as they explore the dark secrets of hidden chambers.
4. Death Machine (1994)
Want to watch a weird film that strolls an intoxicated line between a sincere tragedy and a ridiculous satire of the genre? Then Death Machine is a perfect watch for you. Dourif is Jack Dante, a frantic who works to develop an ultimate weapon. When his colleagues threatened him, he unleashed his creation on them or anyone he perceived as a threat.
5. Murder Party (2007)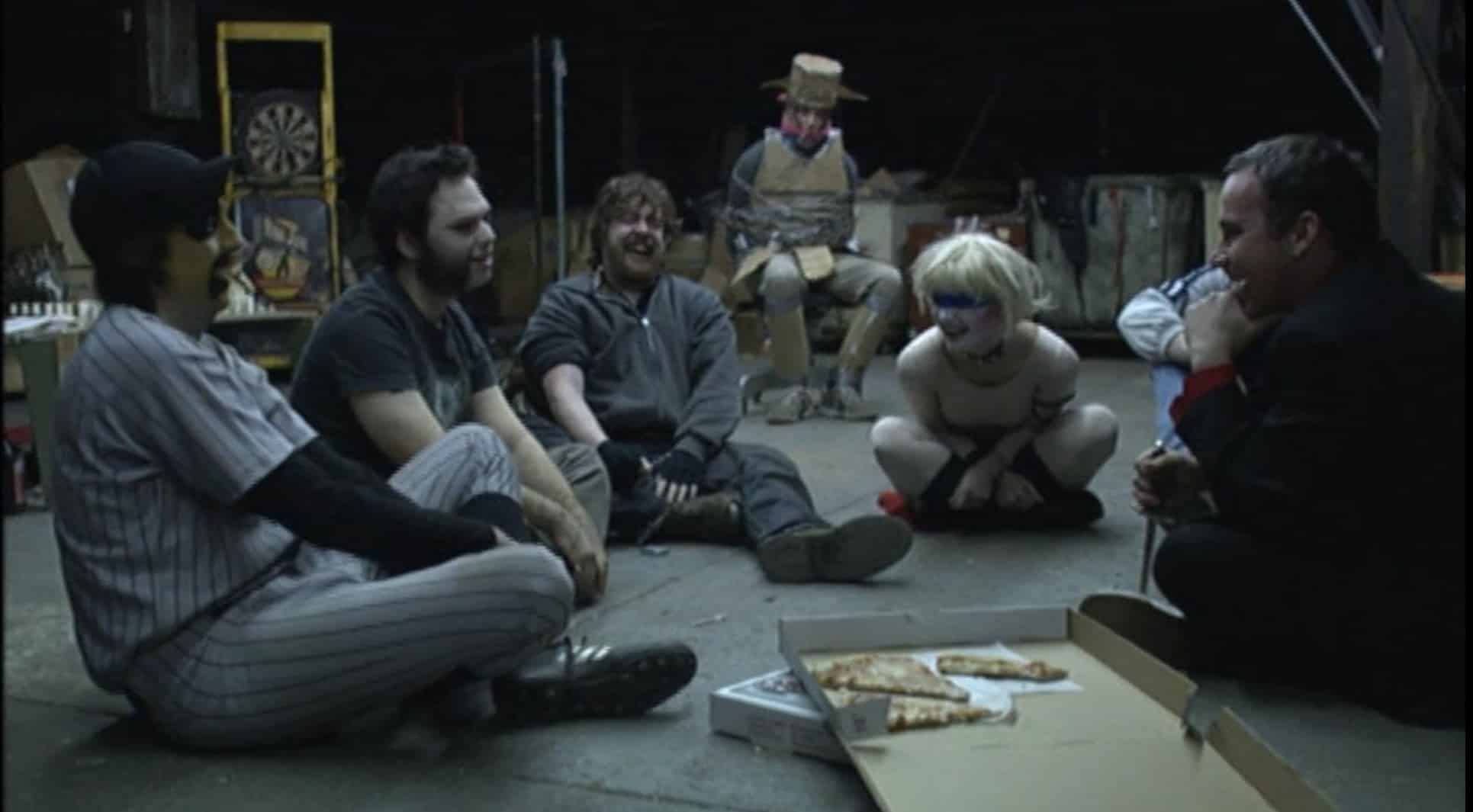 A man named Christopher (Chris Sharp) gets an invitation to a supposed Halloween party. Much to his dismay, the name is much more literal than he thought. The villains of the film are composed contrastingly and creatively. Every scene in Murder Party is set up and planned impeccably, leaving perfect slots for laughter and horror.
6. The Ward (2010)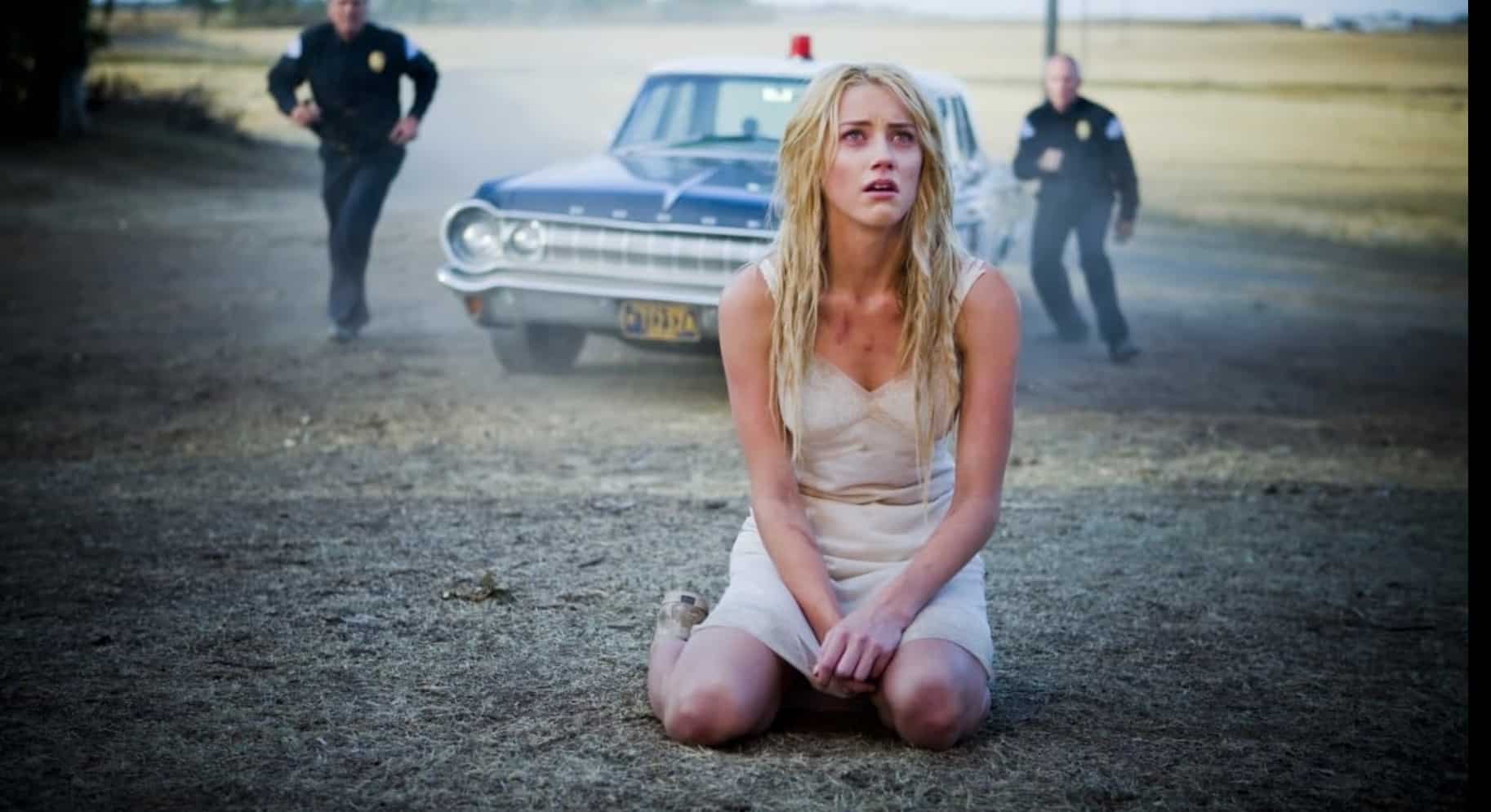 The story of a beautiful young girl, Kristen (Amber Heard), is trapped in a mental institution with other patients. Supernatural evil powers terrorize these patients. Kristen believes that the culprit is Alice, a former patient. The Ward is a masterpiece of John Carpenter, an amazing director of this psychological thriller.
7. Grave Encounter (2011)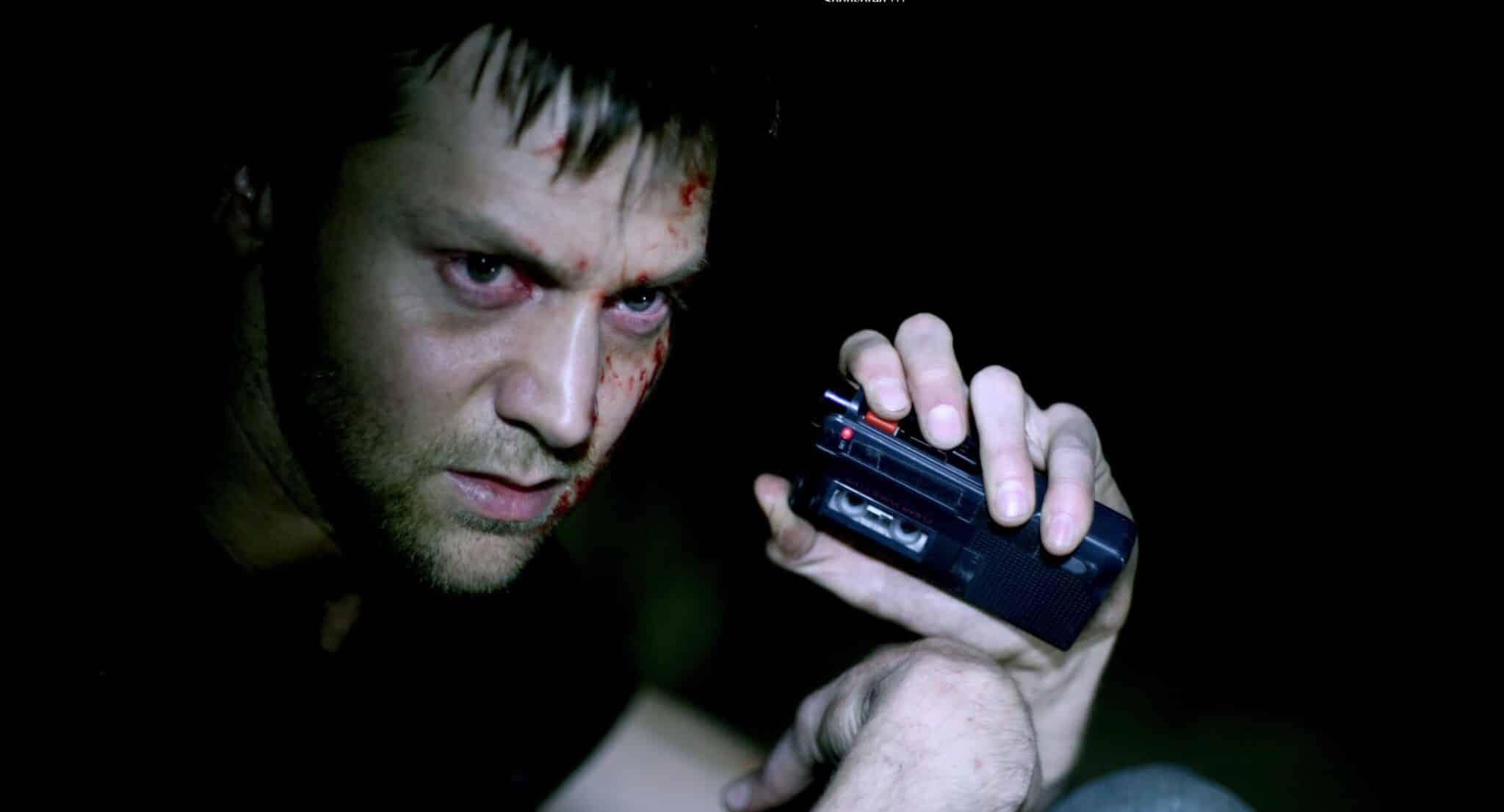 Think of any fear a person has. This film has them all. From long nights to horrifying ghostly figures and from grimness to a creepy hospital layout, this film can scare anyone. Grave Encounter doesn't take long to get to the core while offering the nail-biting experience. This film would have been the talk of the town if it had just come out.
8. Oculus (2013)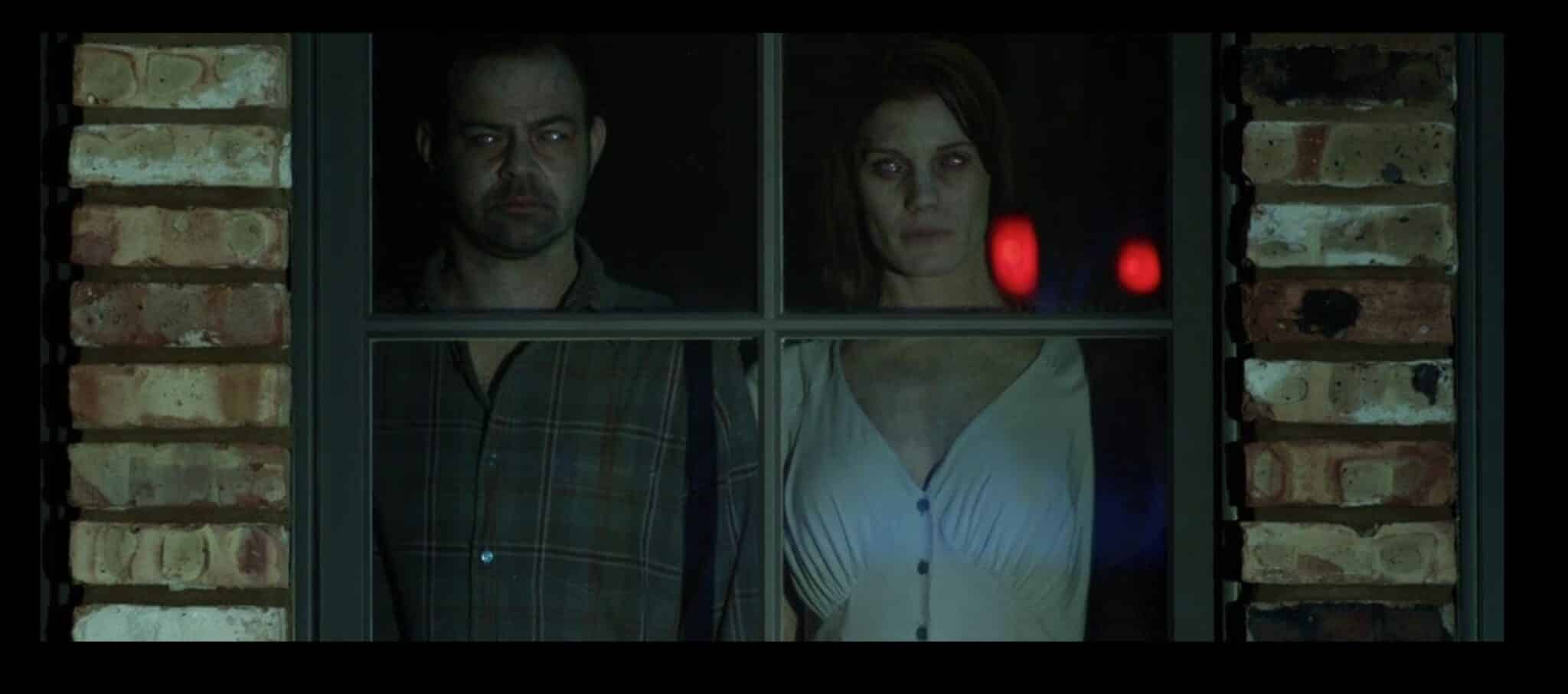 A well-done psychological thriller by Mike Flanagan, Oculus. This film portrays the story of a girl, Kaylie, who is determined to vindicate her sibling, Tim Russell. She sets up cameras to demonstrate that the unfavourable happenings that hit her family were the doings of an insidious mirror. The final scenes of the film unwrap the horrifying secrets of the family.
9. Creep (2014)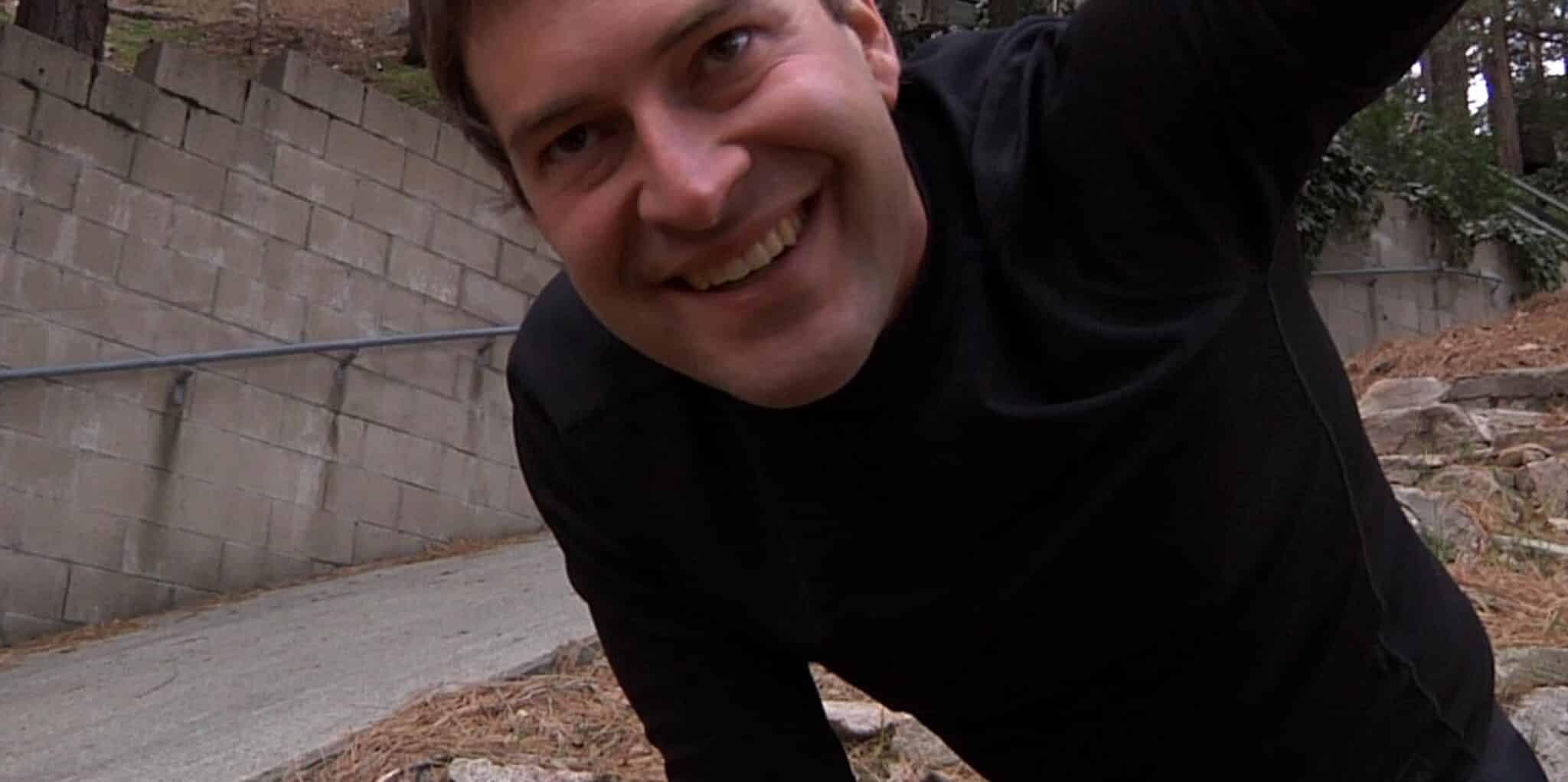 Mark Duplass (Aron Josef) recruits Bruce (videographer) to record a message for his family as he is diagnosed with cancer. The film magnificently balances the innate tension of the footage with the horror slasher. This technique makes a thriller shockingly convincing, a feat that goes to the director (Patrick Brice). Though it is not as groundbreaking as other horror films, what sets Creep apart is the tightness of it.
10. The Guest (2014)
The Guest follows the story of David Collins, played by Dan Stevens, who appears on the doorstep of the Peterson family claiming to be a friend of their son who died in action in the military. Initially welcomed into their home, David's presence brings a series of mysterious and dangerous events.
As David becomes more involved in the lives of the Petersons, it becomes apparent that he may not be who he claims to be, and his intentions are unclear. The film combines elements of thriller, action, and horror genres as it unfolds a tense and unpredictable narrative.
11. Vivarium (2019)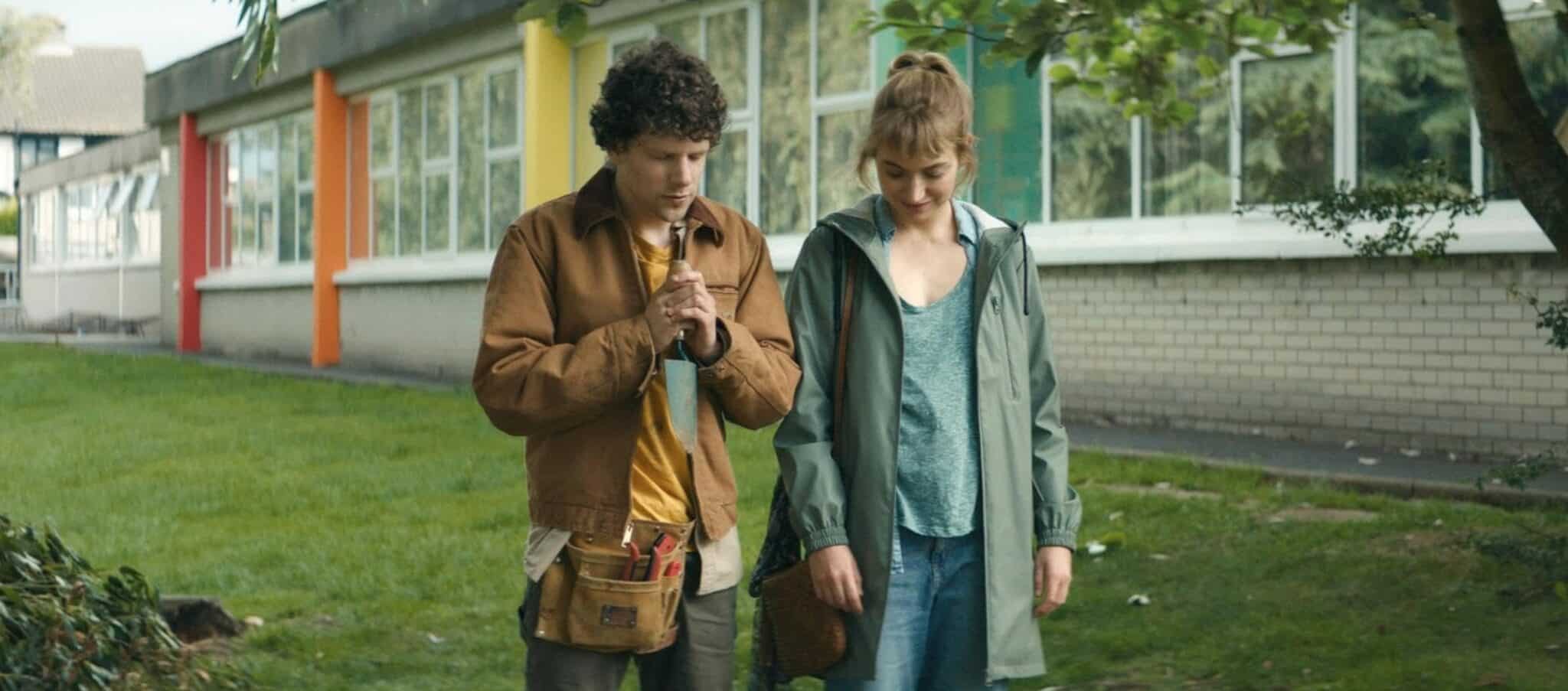 Vivarium stars Jesse Eisenberg and Imogen Poots in the lead roles. The film follows a couple searching for their first home who become trapped in a mysterious suburban housing development called Yonder, where all houses are identical and escape seems impossible. Their predicament takes a bizarre turn when a box appears with the message "Raise the child and be released," leading to the delivery of a baby. The couple must navigate the eerie and surreal landscape, grappling with themes of conformity, existential dread, and the challenges of parenthood.
12. The Boogeyman (2023)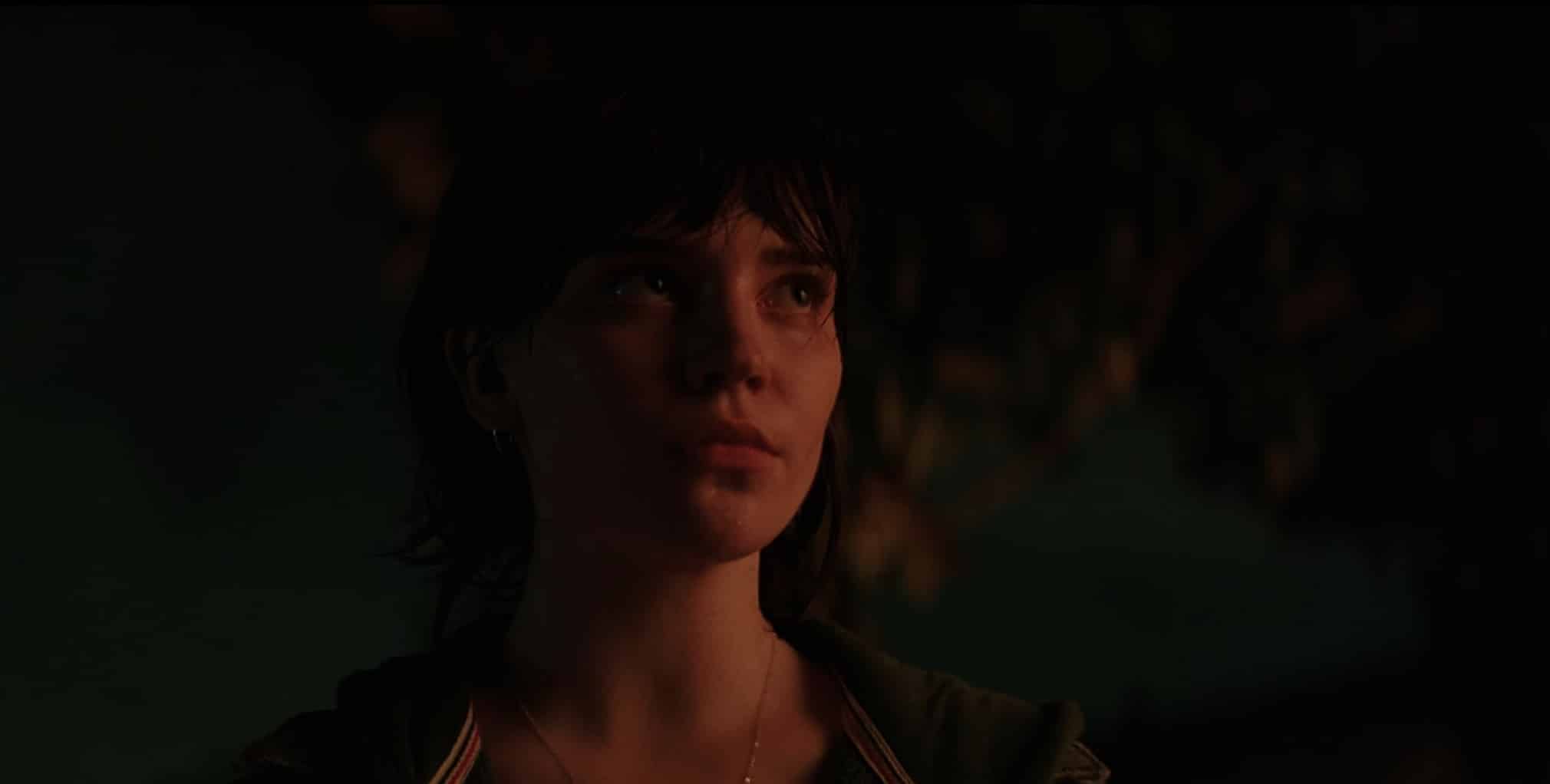 This film follows the story of two sisters, Sadie (Sophie Thatcher) & Swayer (Vivien Lyra Blair), struggling with the loss of their mother. Their father, Chris Messina, a therapist, tries to provide comfort. Their lives take a vile turn when a frantic patient looking for help accidentally releases an unnerving creature. It ends up going after families and feeding on their misery. Every horror sequence in the film is woven perfectly to keep audiences on the edge of their seats.
Source: Facebook
The Most Haunted Places in Each of the 50 U.S. States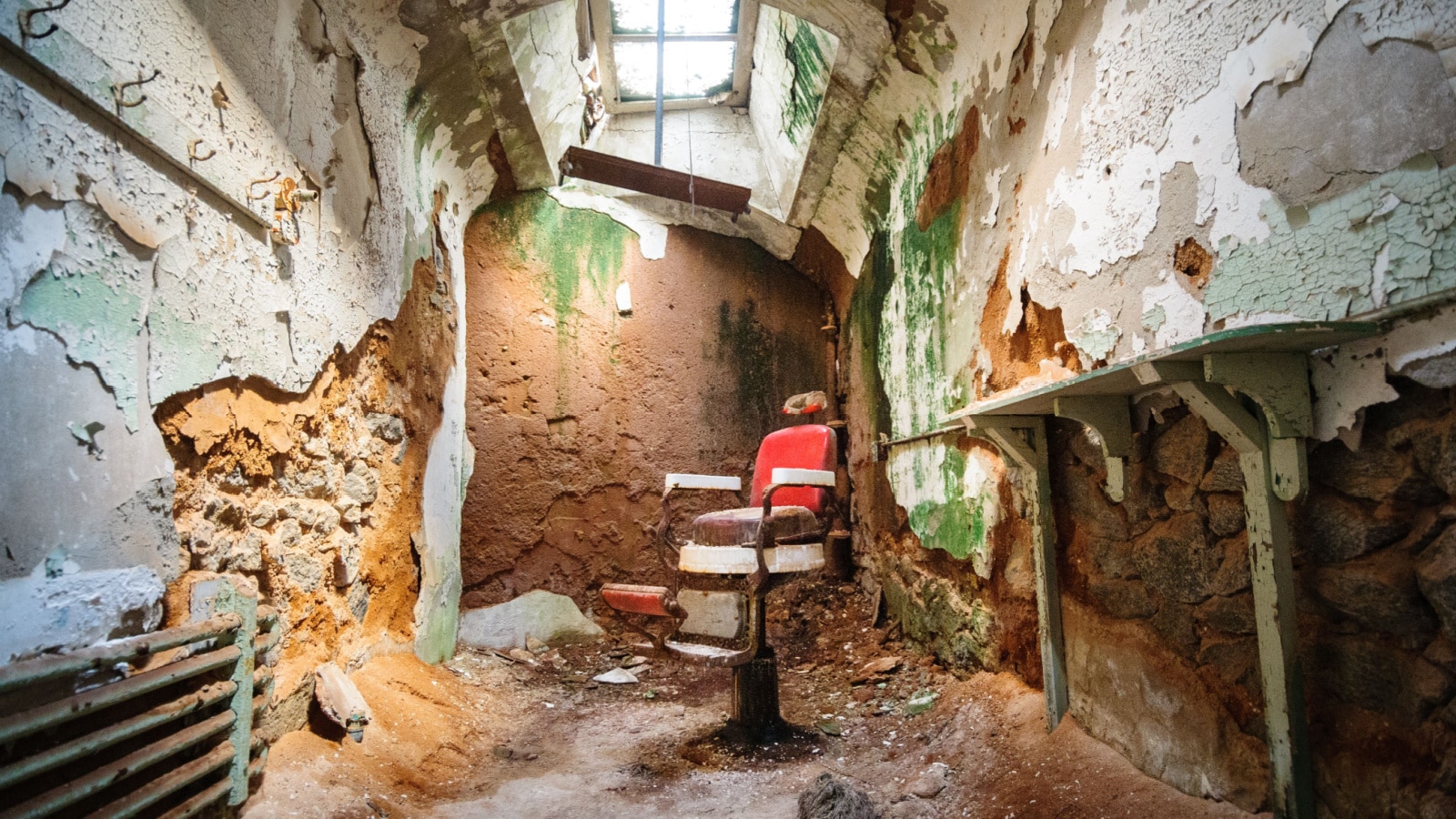 From historic hotels and battlefields haunted by the spirits of the past to eerie asylums and abandoned prisons, the allegedly haunted places on this list have one thing in common: a long history of unexplained occurrences and chilling legends.
Read more: The Most Haunted Places in Each of the 50 U.S. States
15 Absolutely Perfect Movies That Everyone Needs To Watch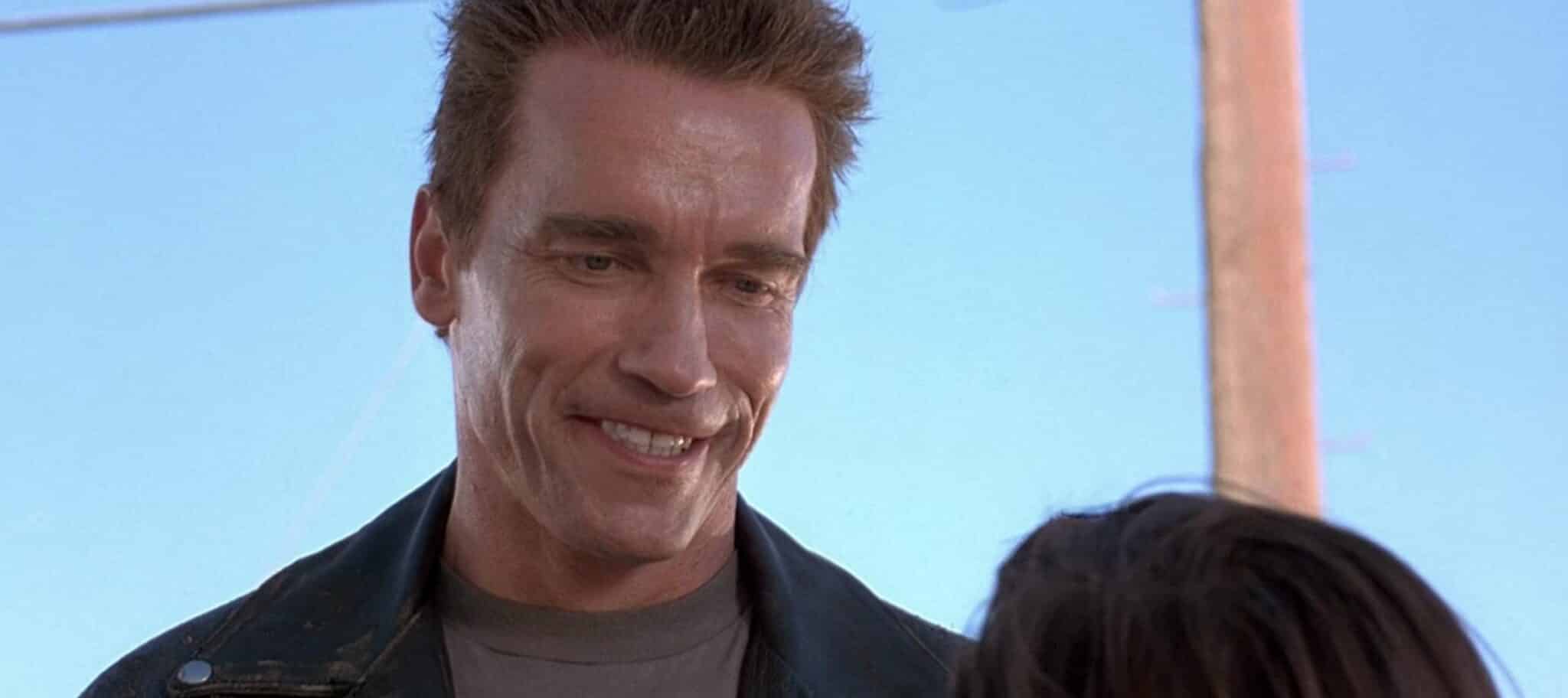 Each of us holds a movie close to our hearts, a rare gem we do not get tired of watching. Every movie lover has a secret recipe, and the taste varies from person to person. An online platform asked people about the perfect movies they couldn't resist falling in love with. Grab your pens and jot down these fantastic movie picks to enjoy over the weekend!
Read more: 15 Absolutely Perfect Movies That Everyone Needs To Watch
The 13 Most Terrifying Places on Earth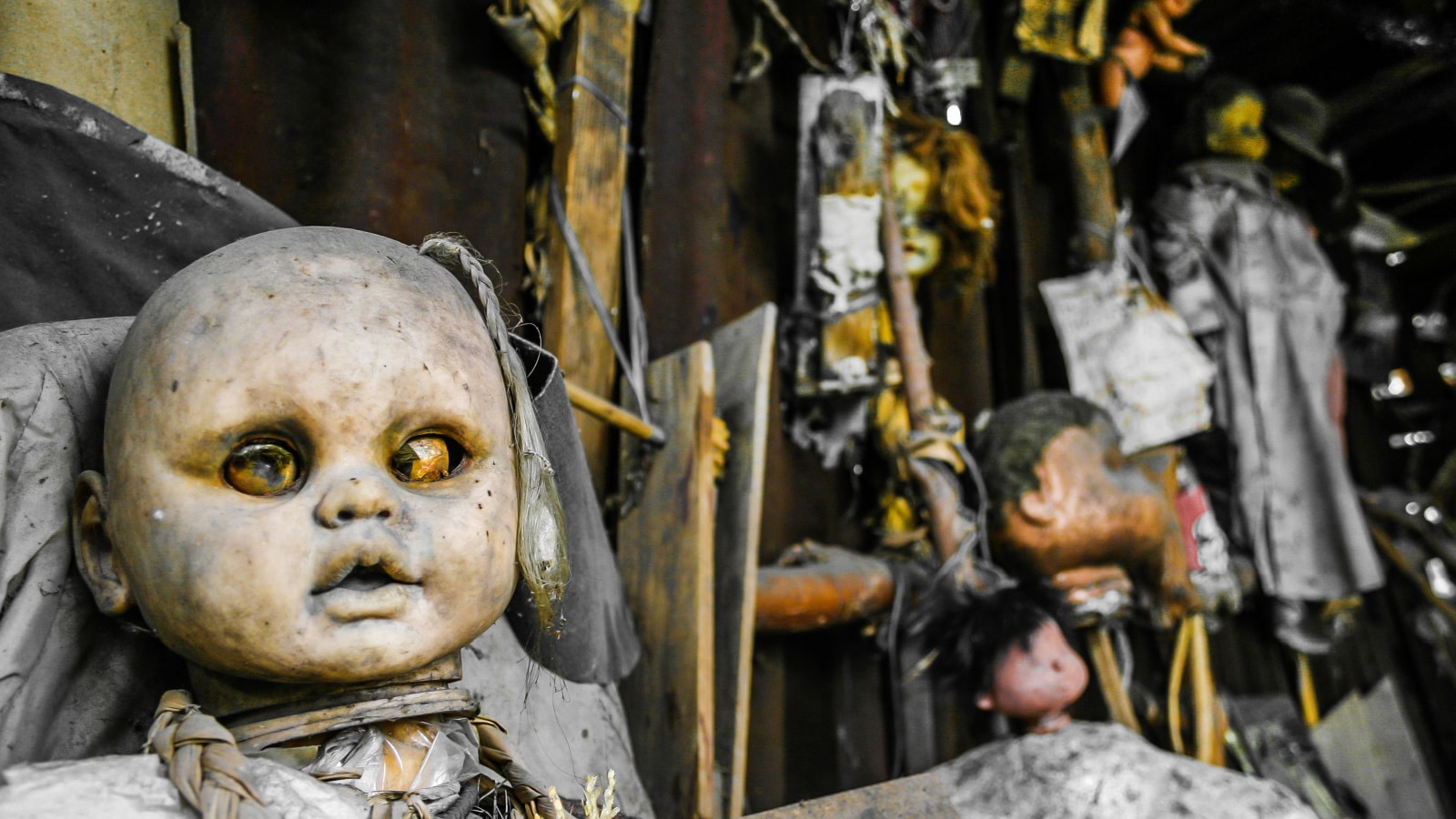 In the far corners of the world, there exist places that seem to defy the boundaries of reality, where darkness and mystery converge to create an eerie, spine-tingling atmosphere. These are the 13 scariest places on Earth, each with its own haunting tale to tell.
Read more: The 13 Most Terrifying Places on Earth
15 Must-Watch, Mind-Bending Movies That Make You Question Reality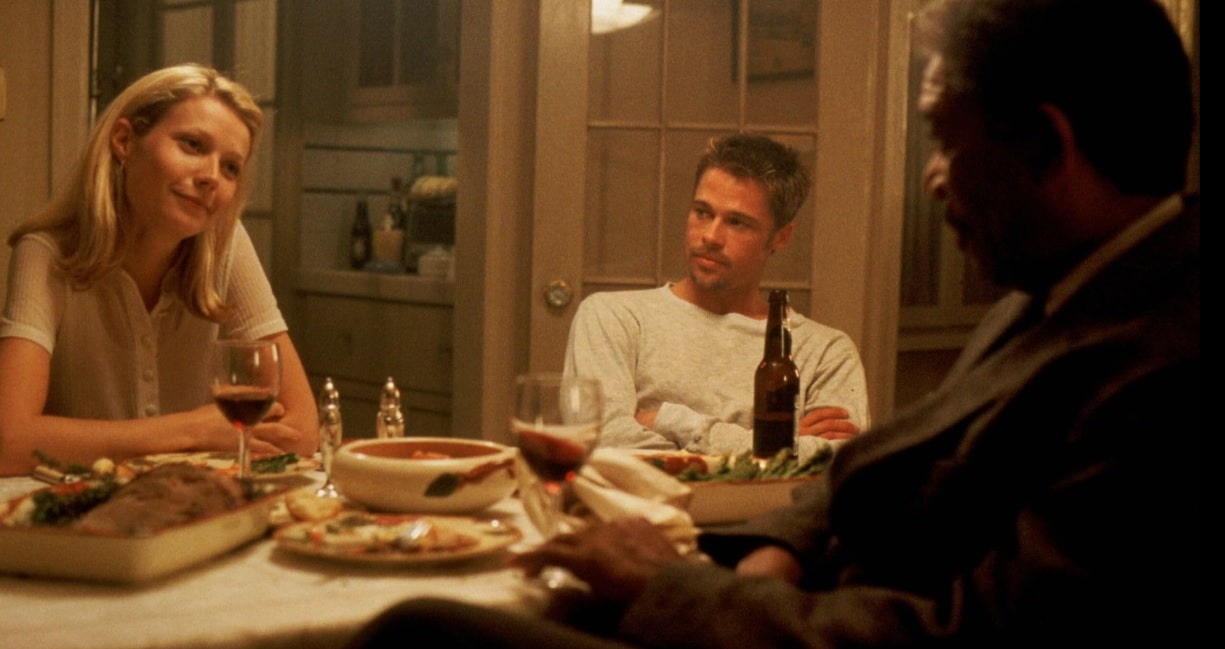 Exploring the depths of the human mind and pushing the boundaries of perception, these movies have captivated audiences with their intricate narratives, thought-provoking themes, and unexpected twists. Let's delve into a collection of mind-bending movies that will leave you questioning reality, unraveling enigmatic plots, and challenging your perceptions.
Read more: 15 Must-Watch, Mind-Bending Movies That Make You Question Reality
Adventurers' Top 13 Picks for the Creepiest Places in America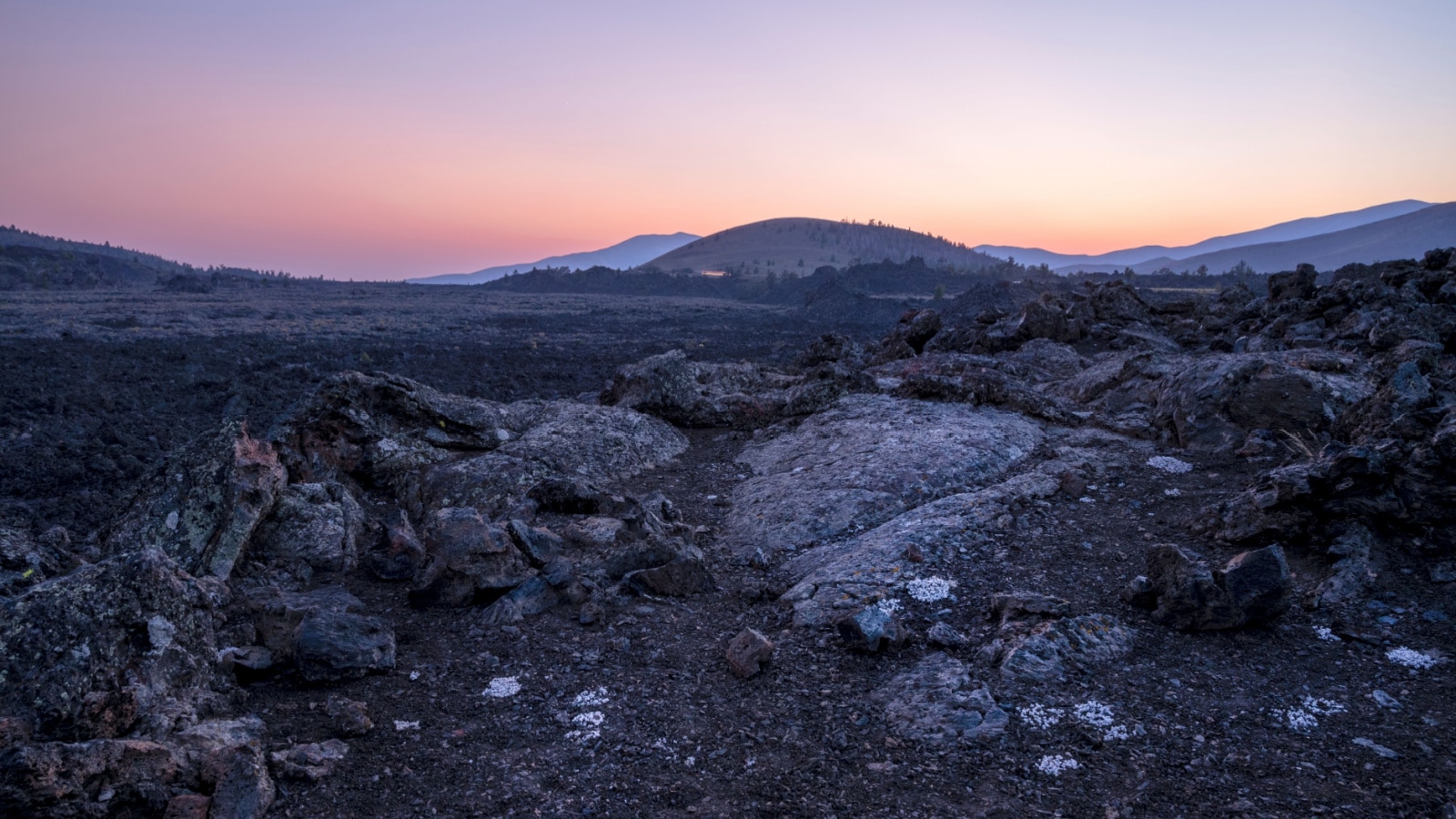 Adventure lovers are everywhere around us. Many of them will gain an adrenaline rush by doing some simple hiking, sky diving, or things as such for their thrill and adventure. But many others are most likely to get the thrill from creepy places. America has many creepy places that will open your eyes wide open and provide a serious thrill. Read to find the 13 ever-seen creepiest places in America.
Read more: Adventurers' Top 13 Picks for the Creepiest Places in America