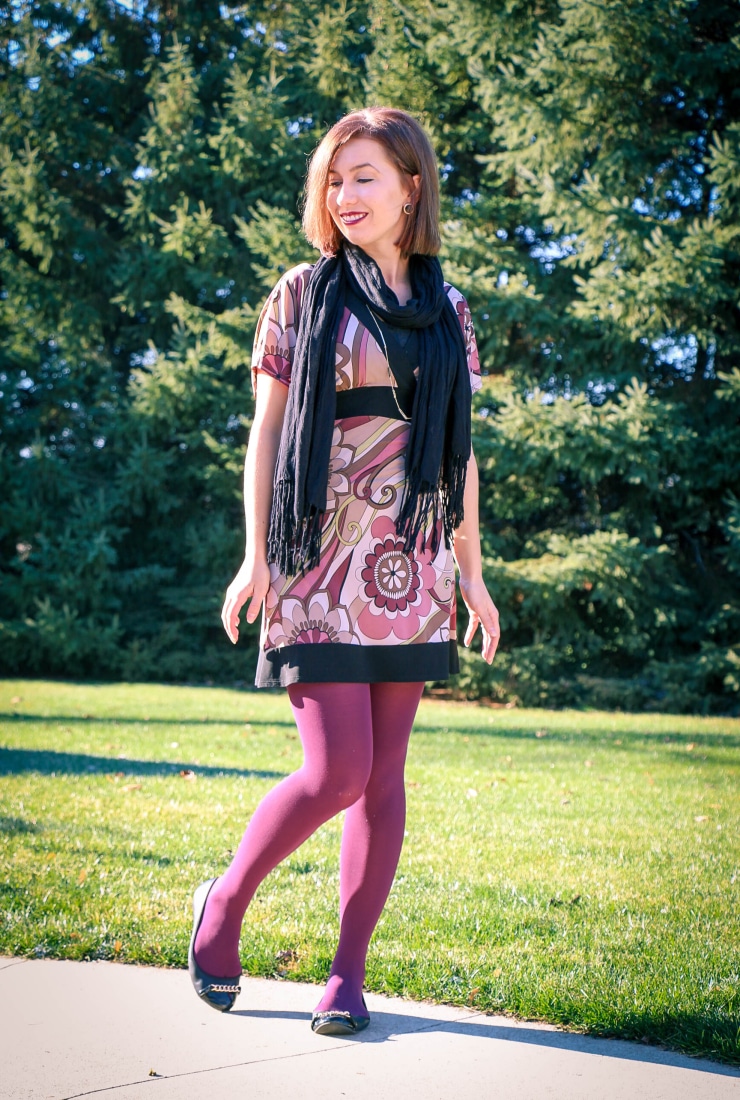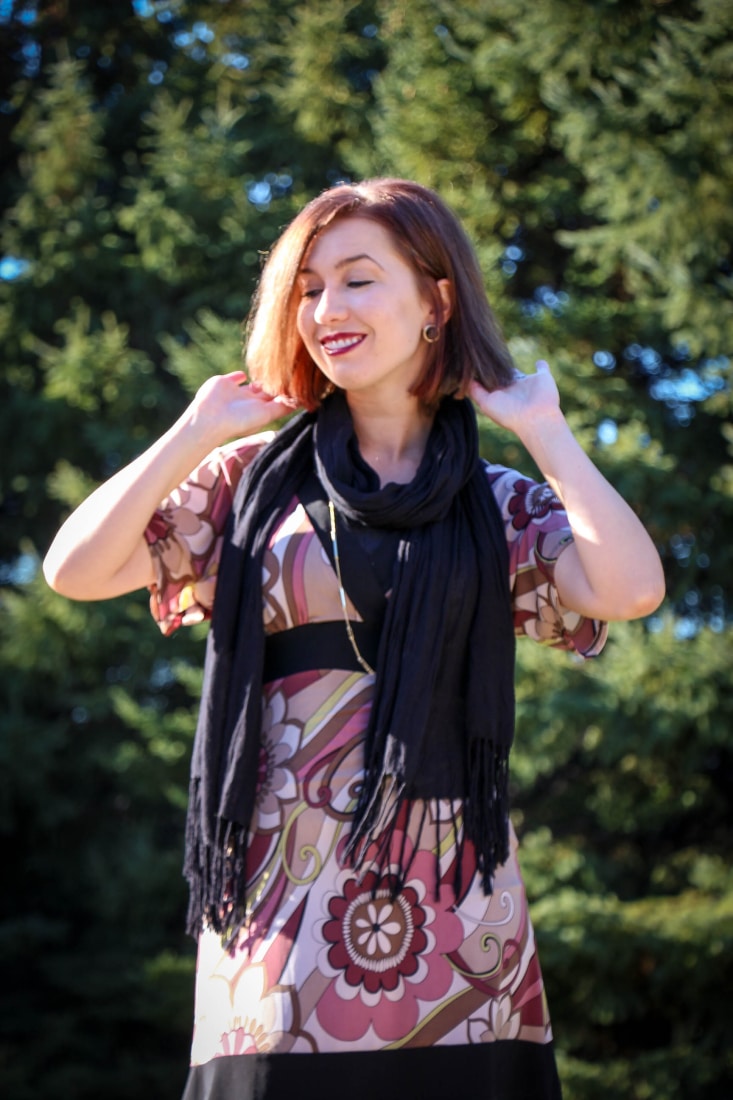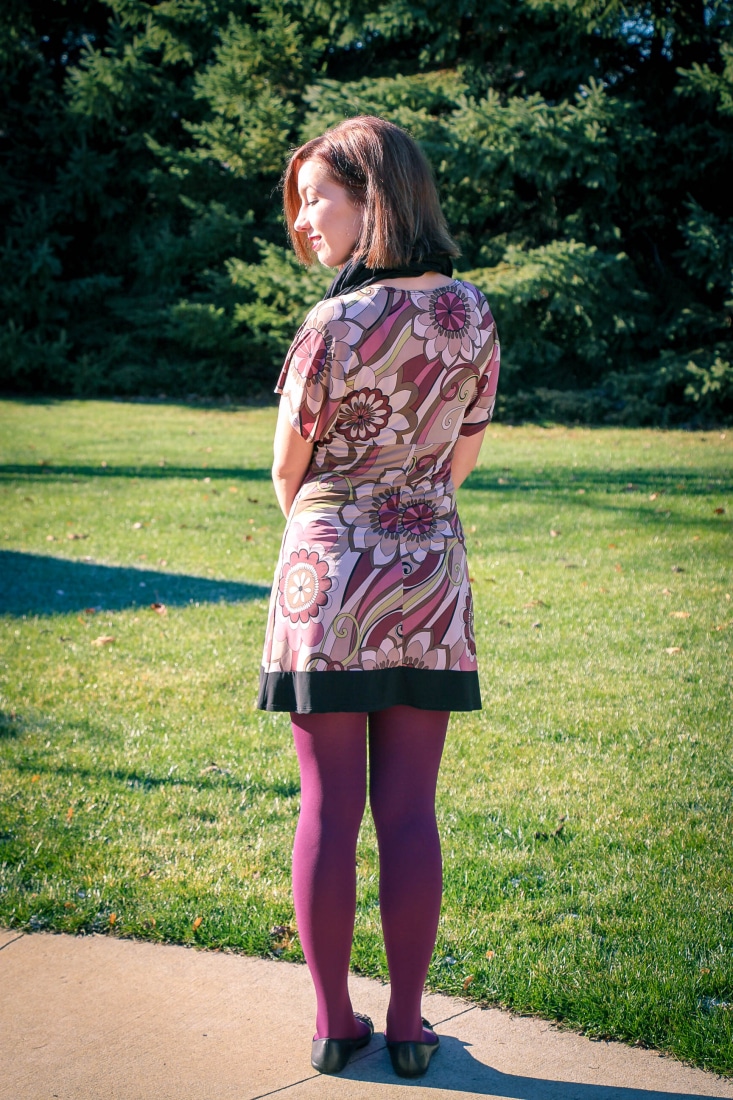 Wowza! There's all kinds of changes to talk about in this post, haha. I suppose we can start with the most obvious one – I chopped my hair off! Oh, and it's (almost) back to its natural color. I swear this isn't me having a hair crisis or anything. It's in preparation for a whole ton of moving and not really wanting to have to deal with my hair at the moment.
My husband and I just found out over Thanksgiving that we will need to move from our current place in New Jersey by Dec. 17th. From there, we are moving our stuff back to Wisconsin, where some of it we are putting in storage and the rest we'll prepare for our next move. We'll be in Wisconsin until roughly the first week in January and then we ship out to our next location. We have a pretty good idea of where we are going, but it isn't set in stone yet. And if anyone has read my horror story about announcing our move too soon, you'll know it has certainly made us more cautious about saying where we are going until every "t" as been crossed and every "i" has been dotted.
These photos were taken right before we hopped on a plane back to New Jersey, which turns out to be our last flight back there (we were in Wisconsin for the holiday)! I apologize for the horrific lighting in these photos, but it ended up being the only time to quick snap some photos of the new hairdo. I'm still trying to figure out how I want to be styling it, and it has certainly been a learning curve, haha.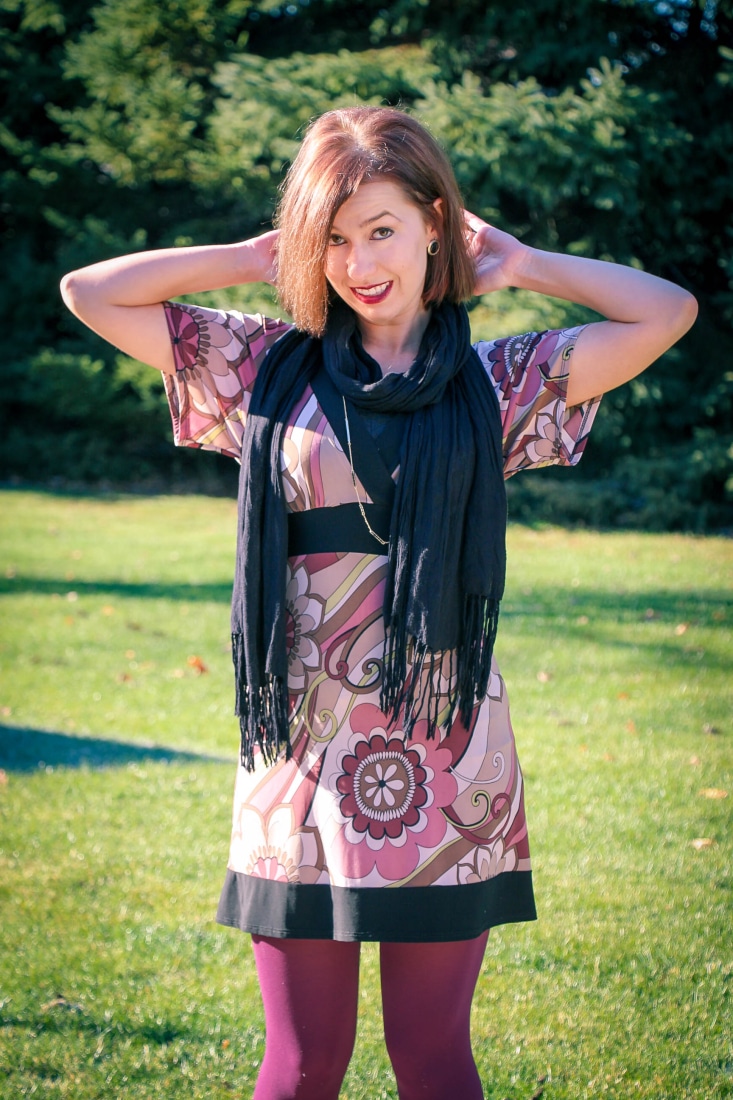 I get so surprised when I reach back and there isn't a rat's nest of hair by my neck, haha. It's so nice to style it, though. It takes me less than 5 minutes to get it ready…even if I curl it. It also holds its style for forever. I even wake-up with semi-styled hair, now!
My lovely friend Trina from Beyond Beautiful Salon had talked me into it, as I won't be able to see her much after the holidays (and she knows my hair better than anyone, now). So, this was a nice option to be able to move and not worry about immediately finding a new hairdresser.
Phew, I think that's enough blabbering for one post! As a slight warning (again) my blog schedule could possibly get a bit wonky during this moving time, but I am really planning on staying consistent with my posting (especially as I'm getting pretty used to this whole moving thing)!
How was everyone else's Thanksgiving? Let me know in the comments!
Where to find it:
New hairdo: Beyond Beautiful Salon
Dress: Charlotte Russe (Old.)
Tights: ModCloth (similar)
Flats: Target (similar)
Scarf: Express (similar)
Necklace: Rocksbox (Use code "haveclotheswilltravelxoxo" for a free month!)