Freelance Travel Writers Wanted!
So, today's post is going to be wildly different than my usual travel/style posts. Today I wanted to share with you all a really cool travel, writing opportunity.
In addition to blogging, I do take on freelance writing/marketing assignments. And one of the companies I work with is looking to add 50 talented travel writers to their talent pool for an upcoming marketing campaign. I'm helping with the recruitment process and wanted to let my readers be the first to have a crack at the positions. (Just to be clear, these positions are for a freelance company I work with, not my blog.)
Are you a travel writer/blogger? Or do you know someone looking to take on freelance travel writing assignments? Then keep on reading! (And if not, sorry! My posts will be back to the norm on Wednesday.)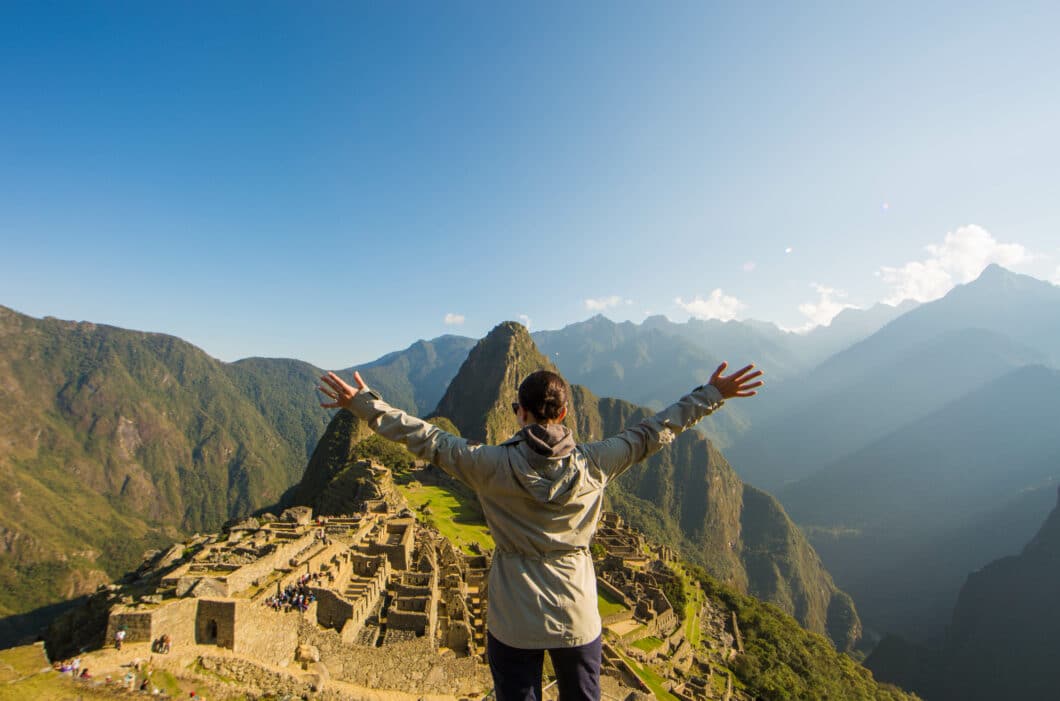 The position:
*This is an application to be part of a pool of freelance travel writers.
*If hired, you will be matched with freelance writing assignments based on your past writing experience and preference. (We currently have a marketing campaign that is in need of writers ASAP.)
*Because this is a freelance position, you will not have to take any writing assignments that don't interest you or you simply don't have time for.
*This is not a location specific position. Anyone from any part of the world with a computer and WiFi can apply.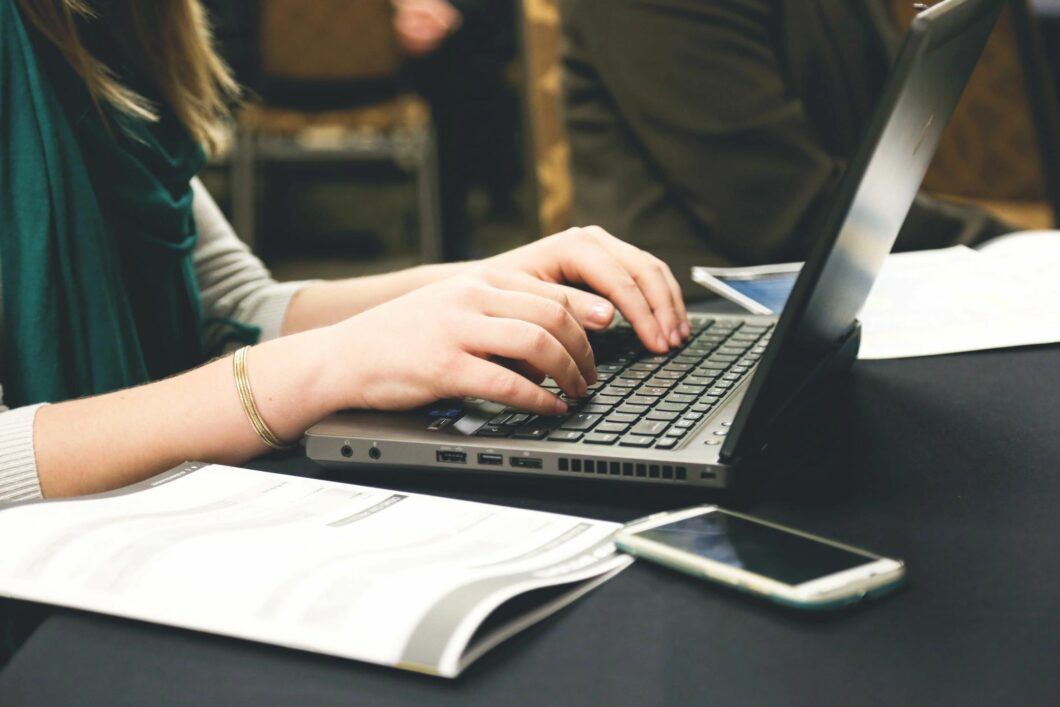 Here is what I'm looking for in a travel writer:
1.) At least two published travel articles you can share with me. (Blogs are considered published work.)
2.) Actively writing. Whether you're updating your blog on a regular basis, contributing posts to an online forum or already taking on freelance assignments.
3.) A strong ability to self-edit and write engaging material. The less editing that has to be done to your articles the better!
4.) A passion for travel and curious nature about the world around you. This does not necessarily mean you're hopping on a plane every weekend and traveling to the other side of the planet. This can simply mean you're a pro at finding the best hiking spots, museums, etc. in your current city and writing about it.
How to Apply:
If this sounds like an opportunity you would be interested in, please email me at [email protected] with two of your best, published travel articles.

You can also email me with any questions you might have about the position as well, or simply let me know in the comments section, below.

Please feel free to also share with anyone you think might be interested.
*The hiring process closes January 31, 2018. Please email me before then.