Polette Glasses Giveaway!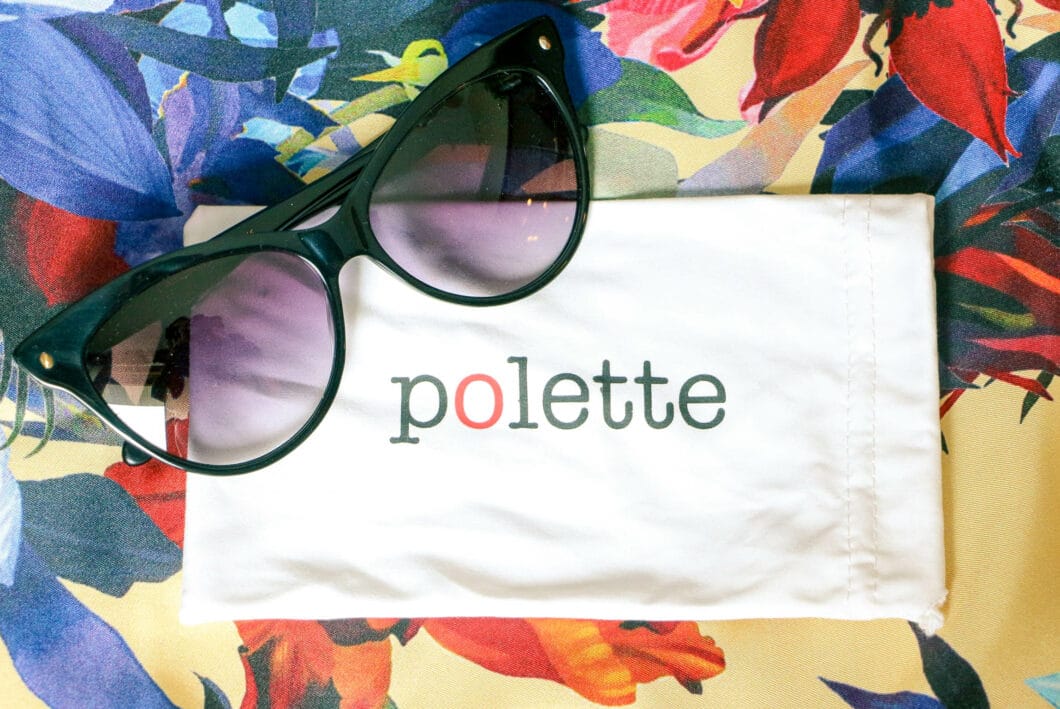 Who wants to win a new pair of designer glasses or sunglasses?! Polette is giving away a pair of glasses to one lucky Have Clothes, Will Travel reader! You will be able to choose the frame/prescription of your choice (or you can get a pair of fashion glasses like I did).
Polette is the French eyewear company I was talking about in my previous post (click here to read my review of them). But I have to say, I am loving my sunglasses!
You can enter to win in the Rafflecopter widget below, there are 4 entry options (leave a blog post comment, follow Polette on Twitter, visit Polette on Facebook & follow Polette on Instagram). The leave a blog post comment is mandatory, though, because I want to know which frames you would like if you win. Best of luck, everyone!
I will be announcing the winner next Wednesday, March 2nd. Feel free to share this giveaway with friends & family!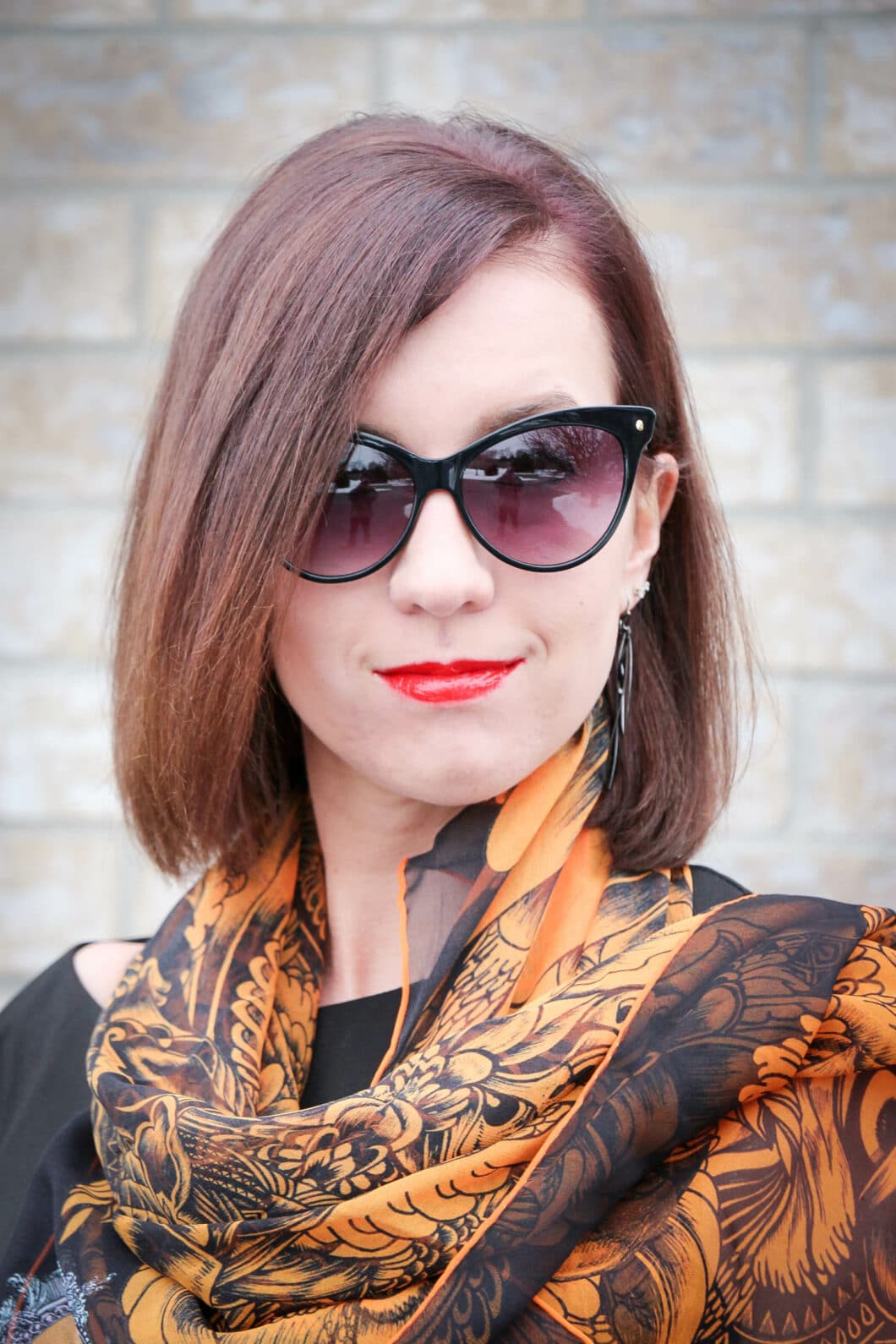 To see my full outfit post featuring Polette glasses, click here.