This is one of the most exciting posts I have personally had the pleasure of writing. I have had the opportunity to work with many wonderful, new clothing companies, but this is the first time I have had the chance to introduce you all to Pullman Hotels – a hotel chain you may have not previously heard of!
As many of you already know, my husband and I live a very nomadic lifestyle. We do not actually own or rent a home, but instead move from hotel to hotel all over the country (and hopefully, one day, the world!). Keeping a work/life balance can be a bit tricky at times, to be honest. Having delayed flights, hotel room mix-ups, dealing with car rental companies (don't get me started on car rentals!), it can all add up at the end of the day. But the reason we live this lifestyle, is to get out and enjoy the world and have new travel experiences…as a way of life, not just as a vacation every once in a while.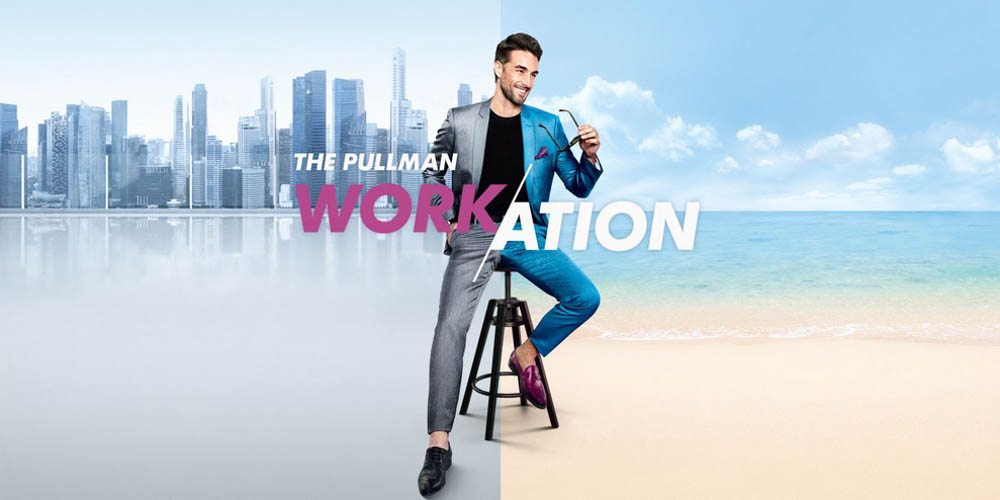 That's why I am really excited about Pullman Hotels Workation Campaign. Pullman Hotels is out to prove you can successfully blend work and vacation when you travel, and you don't have to sacrifice one for the other. It can be a Workation! (Get it?! Work + Vaction = Workation!) This is music to my ears!
The whole essence of this campaign can be summed up in the video below. Give it a look-see to better understand how it's possible to mix work and vacation with Pullman Hotels.
Not only is Pullman Hotels blending work and vacation with their luxurious facilities, they are also encouraging people to get creative and think of ways to make their work day more enjoyable – whether they travel for work or not – and share those ideas on their site in a competition!
There are so many fun ways to break up your work day. I had a blast using this mini golf pop up! Now, I may not be much of a golfer, but I can handle this kind of "mini" golf. Haha. My husband actually has a similar setup at his office, too. It's a great way for you and your coworkers to peel your eyes away from your computer screen for a moment, and show off your "putting" skills.
And mini golf sets aren't the only way to spice up your work day. I was also asked to share my own "work hack" (i.e. a way to make work more enjoyable) on Pullman Hotels Workation site. I had so many ideas flying through my mind for this, but it was ultimately my husband who helped me form this "work hack." He even agreed to be in the photo with me!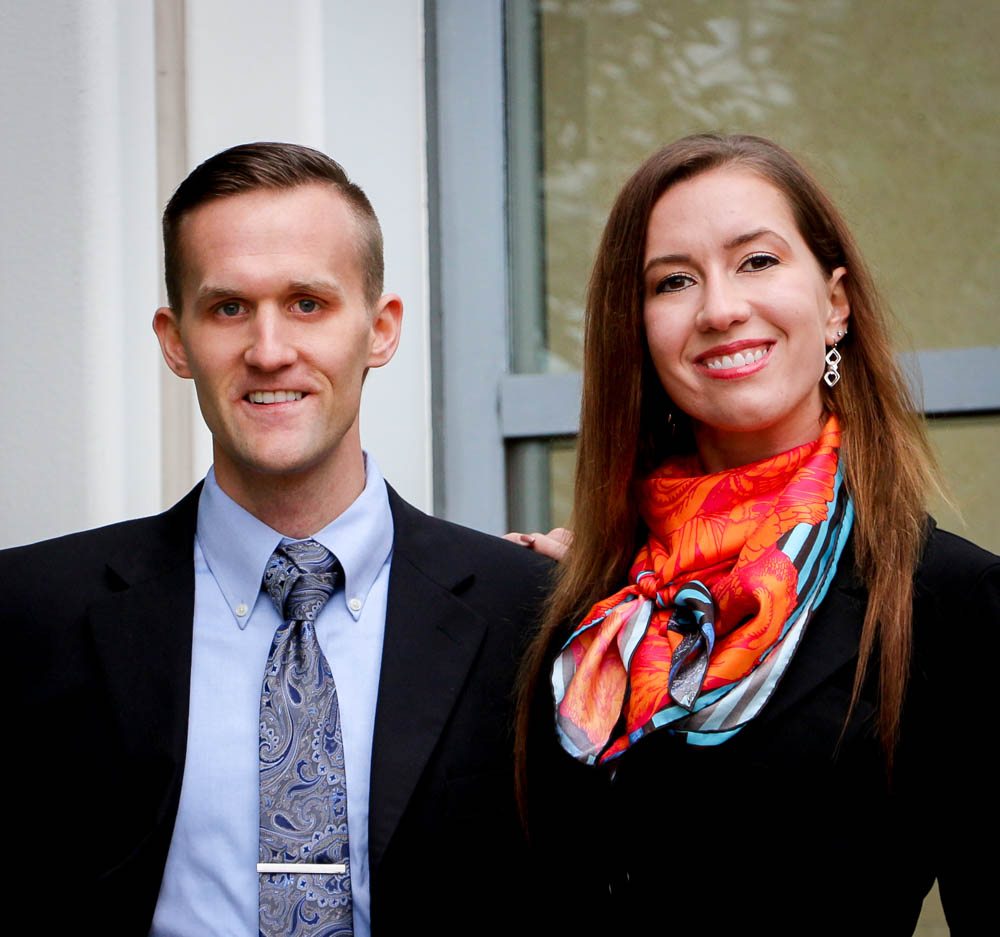 My way to make work more enjoyable is to have a professional dress-up day once a week! It could be Maxi/Midi Skirt Monday, where all the ladies wear their favorite skirt. Or it could be color themed such as, On Wednesday's We Wear Pink! The possibilities are endless, but the theme we agreed on for The Pullman Workation is "Tasty Tie Tuesday!"
However, to see what Tasty Tie Tuesday is all about, you'll have to check out The Pullman Workation site! And I also have a big favor to ask of you, dear readers, while you are on The Pullman Workation site. Please check out my "Tasty Tie Tuesday" work hack by clicking here and then please vote for it. You just have to login with your Facebook account and then click "vote." It's very easy and painless – I promise! The work hacks that receive the most votes will be entered into a shortlist and could potentially be selected to win a two week stay at the Pullman Hotel of their choice! Needless to say, I really, really would like to win this competition! Not only for the travel opportunity, but to also have the chance to blog about my experience staying at a Pullman Hotel! They look fantastic, and I would love to be able to share my experience with you all. Thank you in advance to everyone who goes and votes for me! (This competition goes until October 31.)
You can learn even more about Pullman Hotels by clicking here, and to see the rest of the Pullman Workation entries, click here. You can also follow Pullman Hotels on Facebook, Instagram, Twitter and LinkedIn.
*Thank you to Pullman Hotels for asking me to partner with them on this campaign/post.
**Scarf pictured is courtesy of Demon TZ, thank you.