50 Photos of the Stunning Dallas Dior Exhibit
The "Dior: From Paris to the World" exhibit at the Dallas Museum of Art shows more than 70 years of the House of Dior's work and more than one hundred haute couture dresses. There are also original sketches, mood boards, accessories, runway videos and letters on display. It's amazing!
I was fortunate enough to tour this exhibit when I was in Dallas this fall. The DMA's website says tickets sell out fast and to book online ahead of time. I visited just as the museum opened on a Thursday morning, and I figured I would have the place mostly to myself at such an odd time of day during the week. I could not have been more wrong!
BUY YOUR TICKETS AHEAD OF TIME. This exhibit was jampacked, even on a weekday morning. (Click here to the DMA's website.) And it was packed for good reason! This exhibit is incredible for anyone who enjoys fashion.
I spent about 2 hours total wandering through the exhibit. I was reading almost everything and taking photos, of course, too. However, there were many other people who took just as long as me. So, planning to spend 2 hours here is a good idea.
Now, please enjoy 50 of my favorite photos from this exhibit and let me know which dress is your favorite in the comments! (I'll share which one is my favorite at the end of the post too!)
50 Photos of the Stunning Dallas Dior Exhibit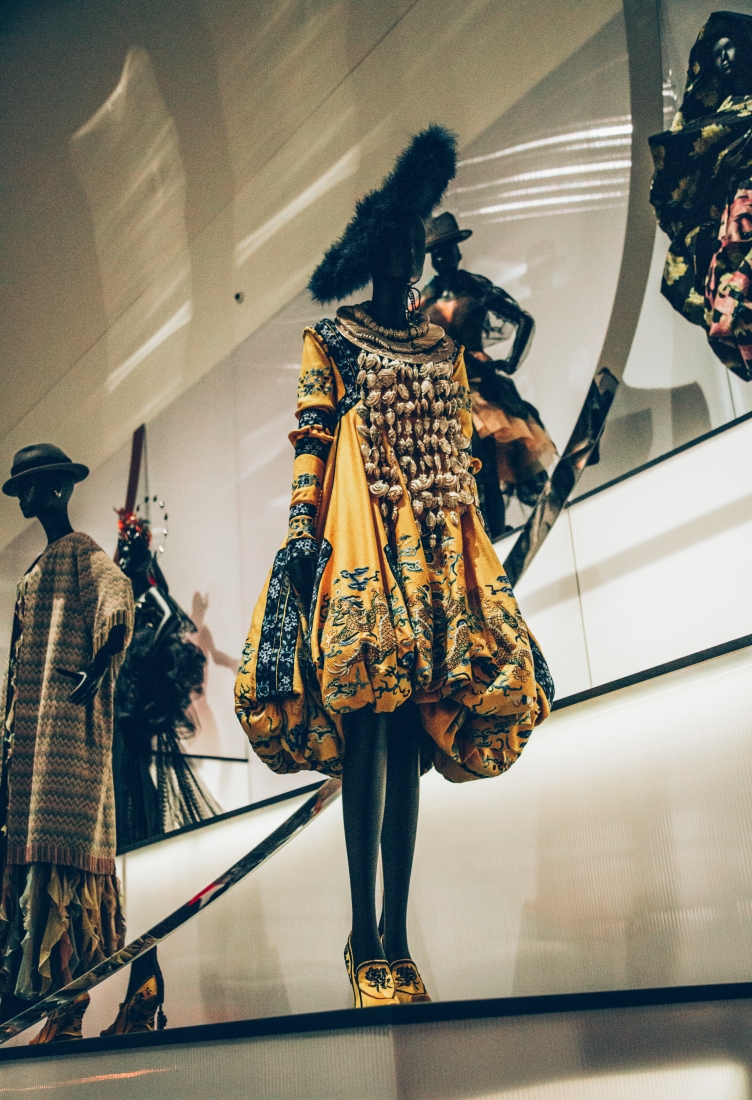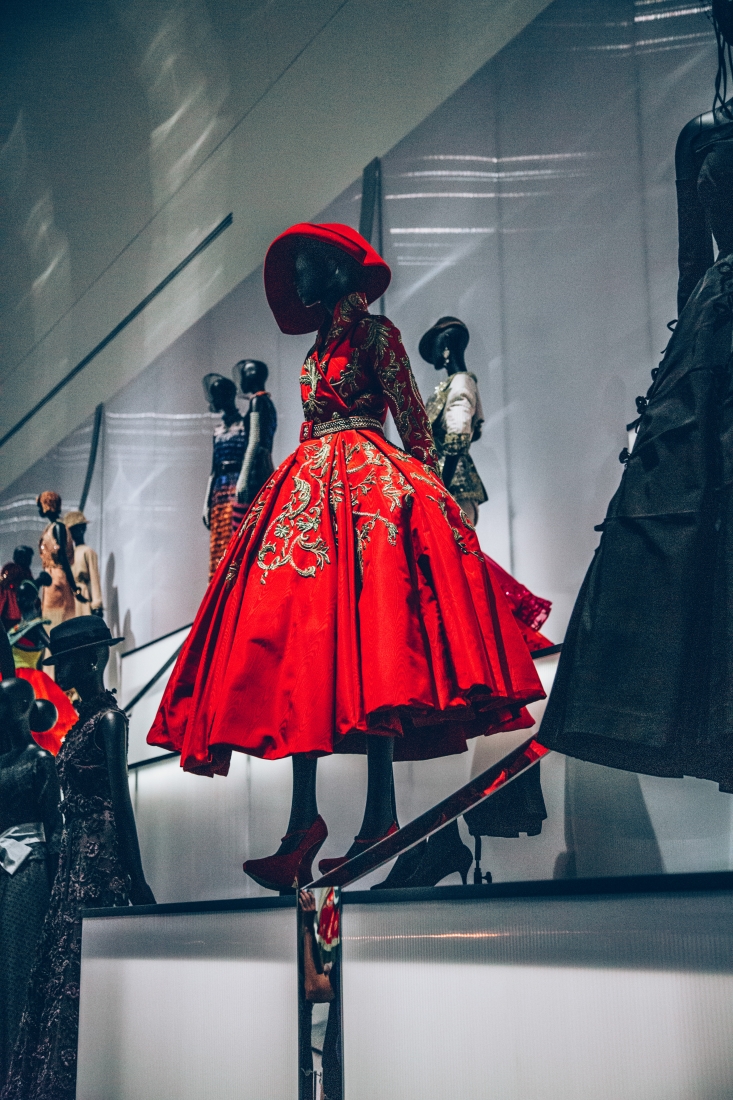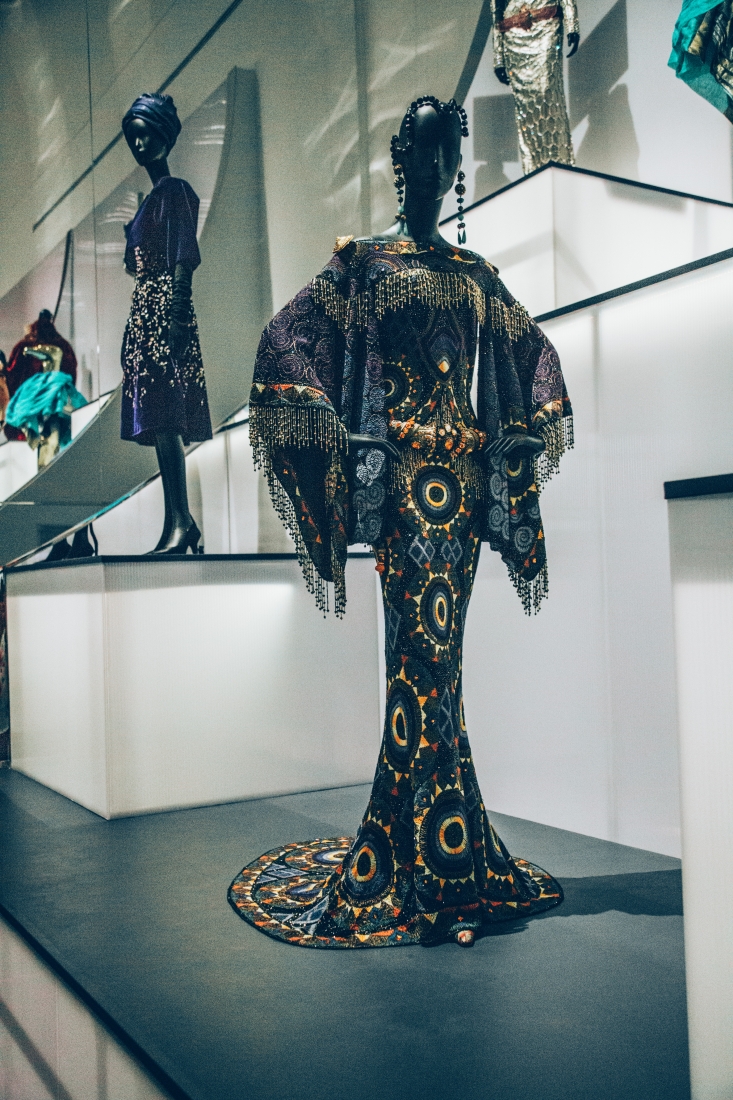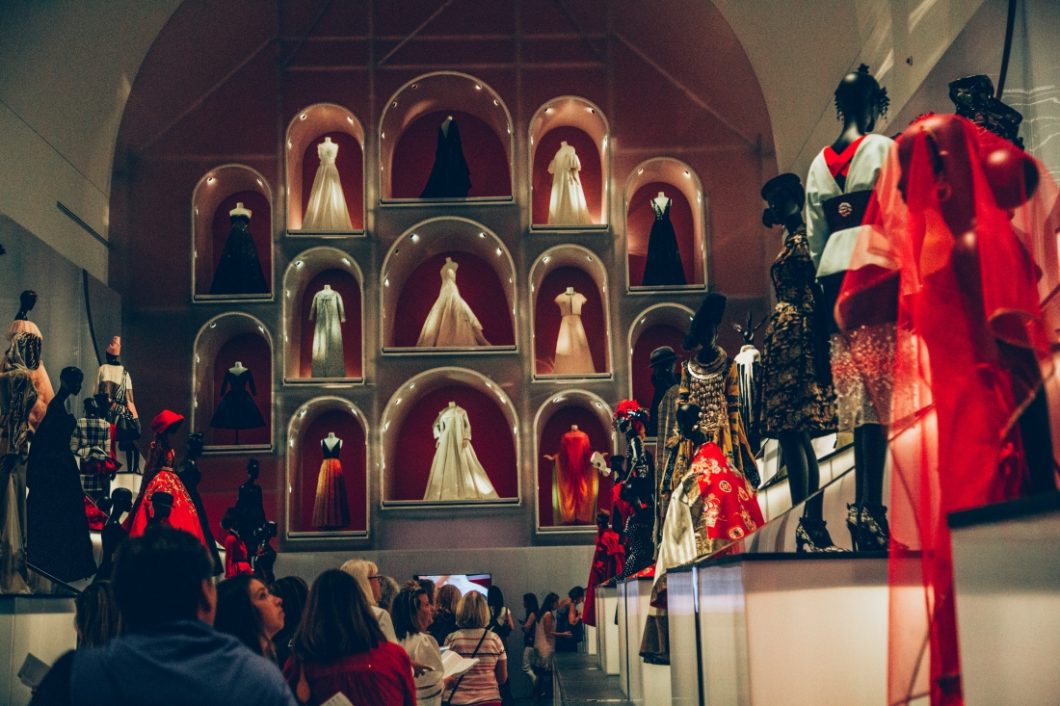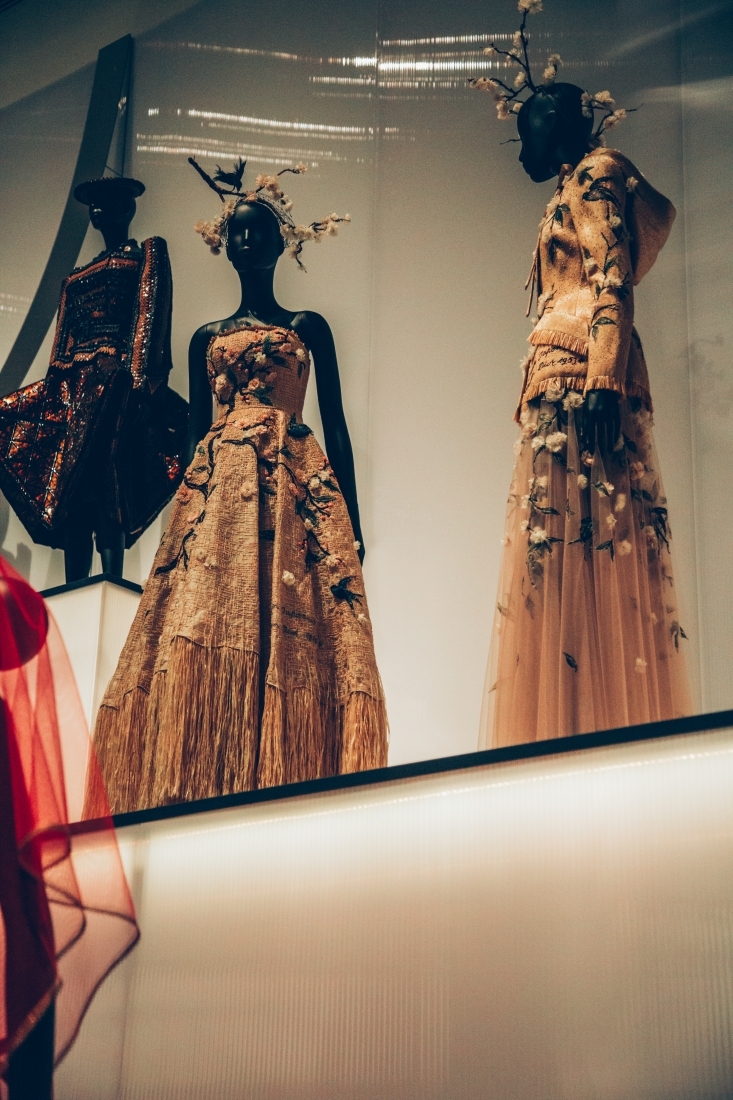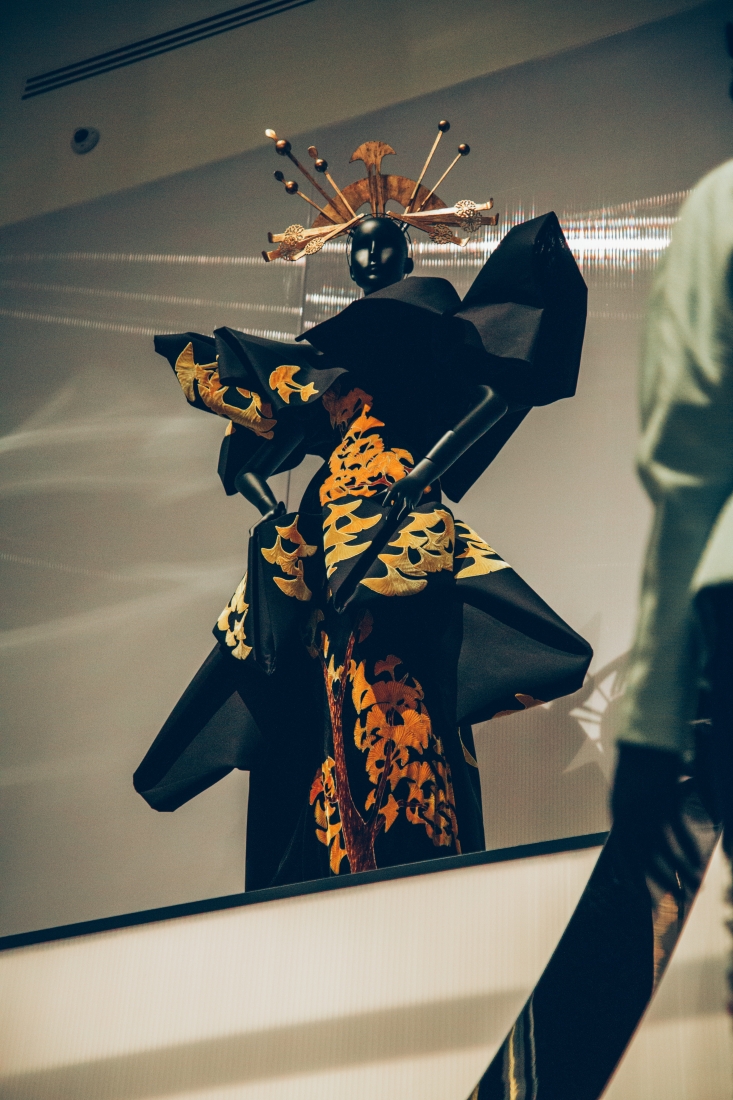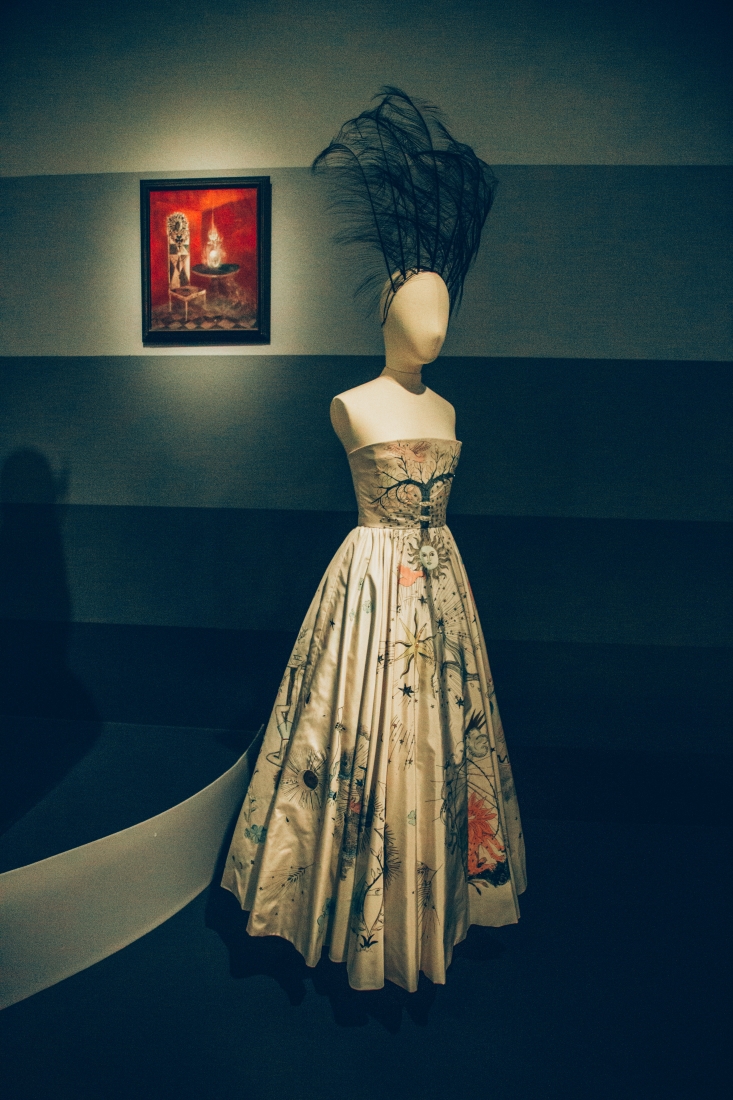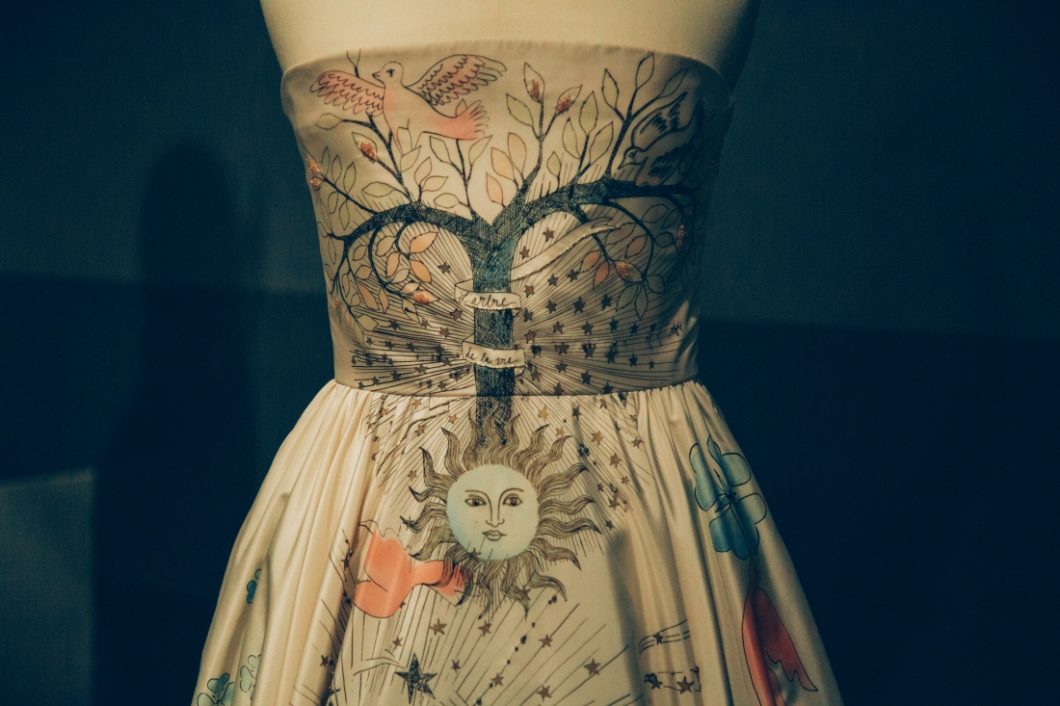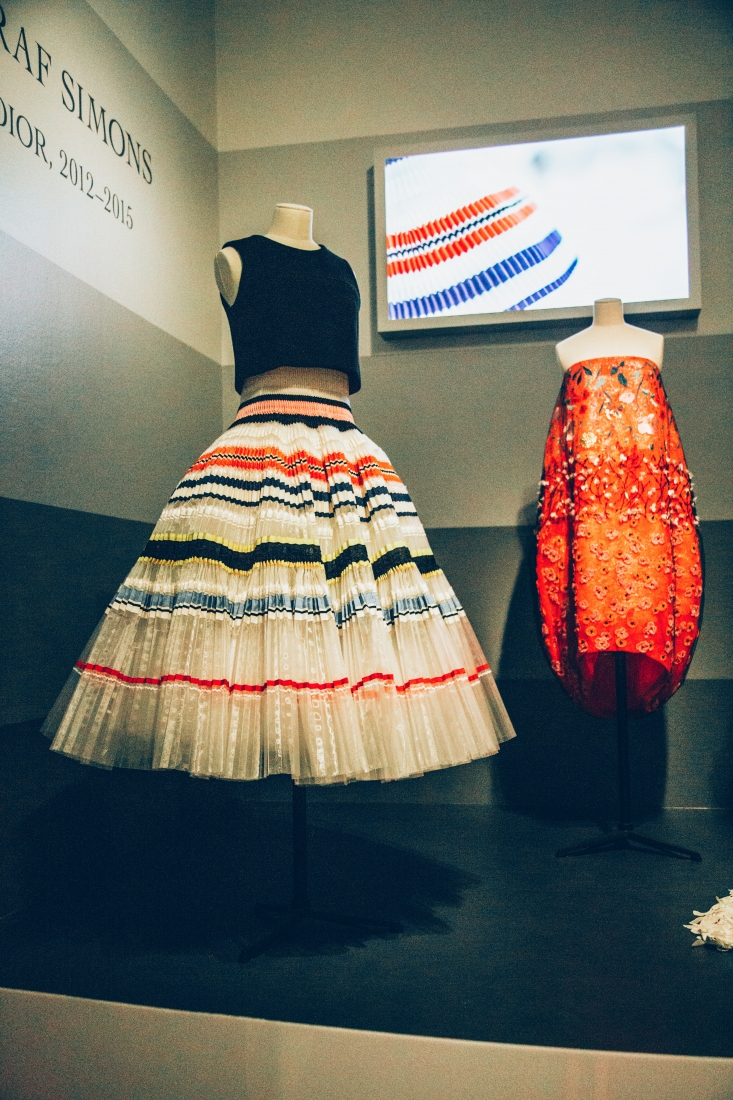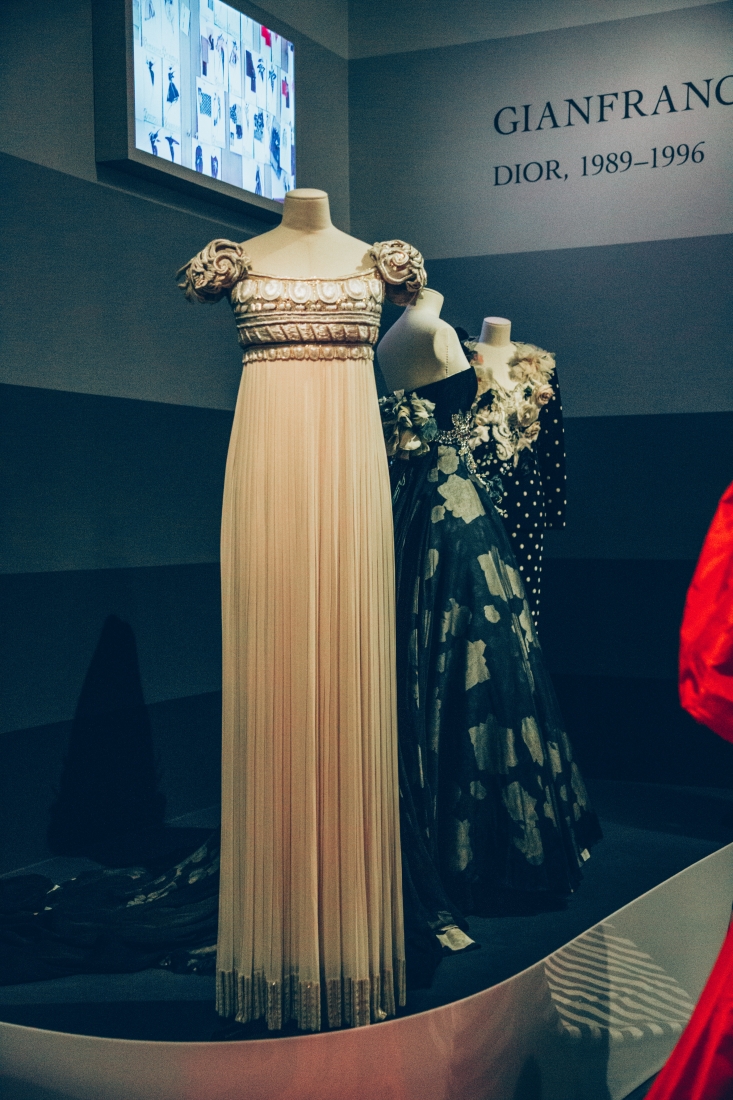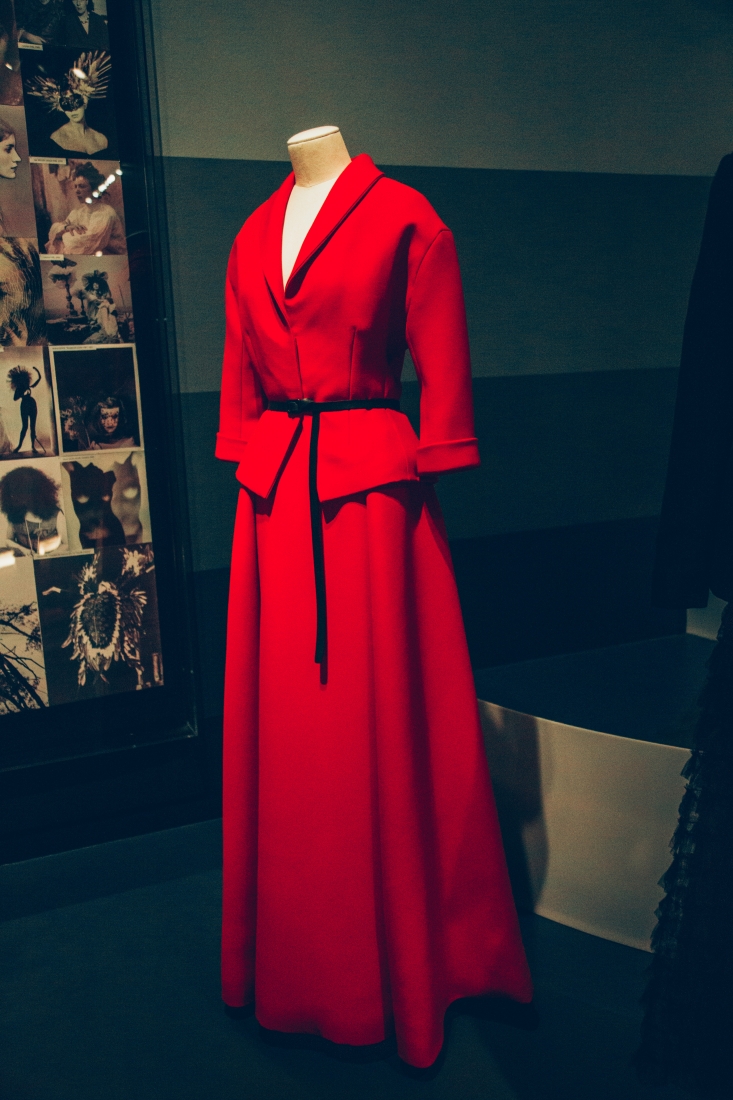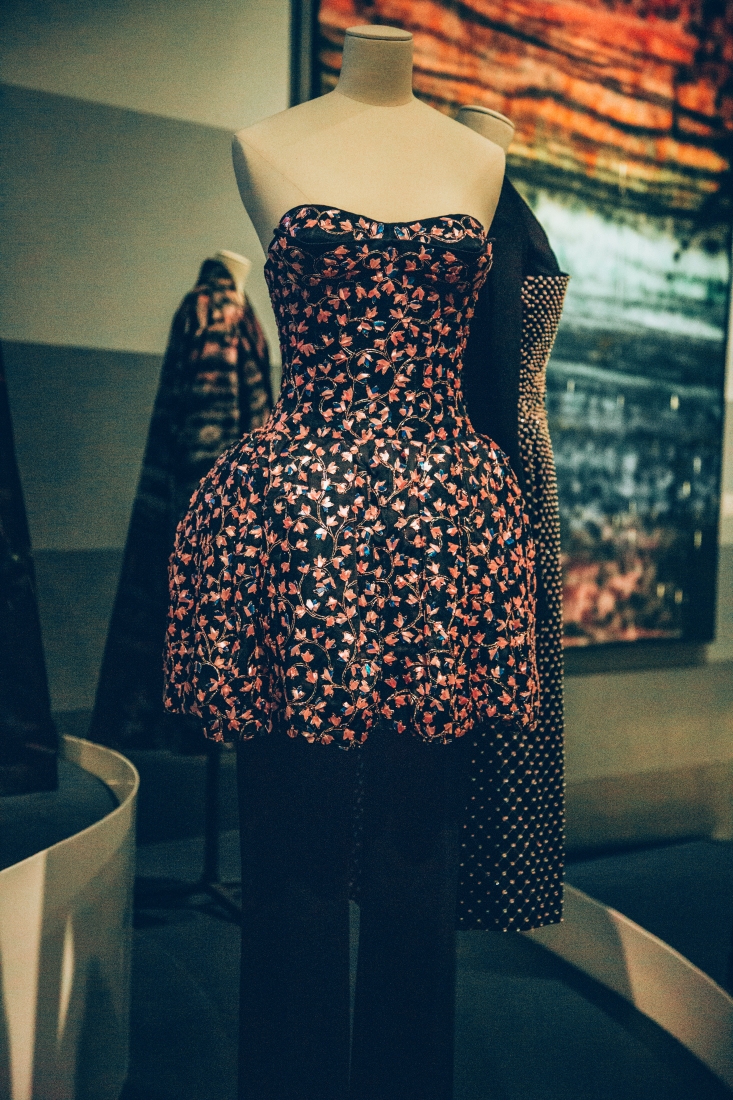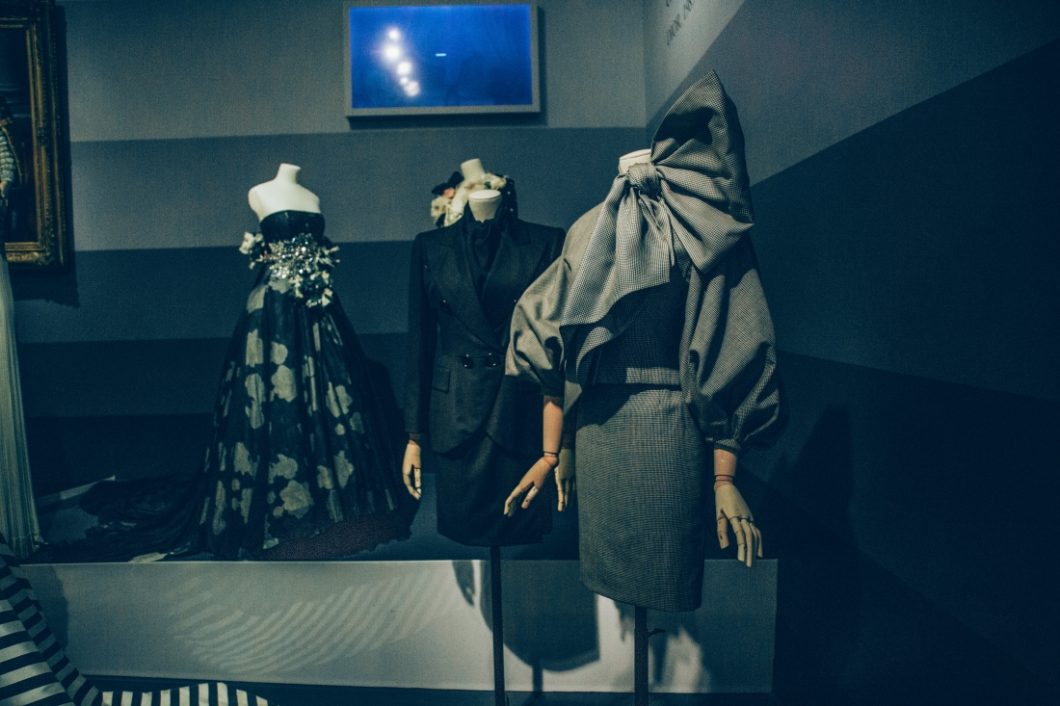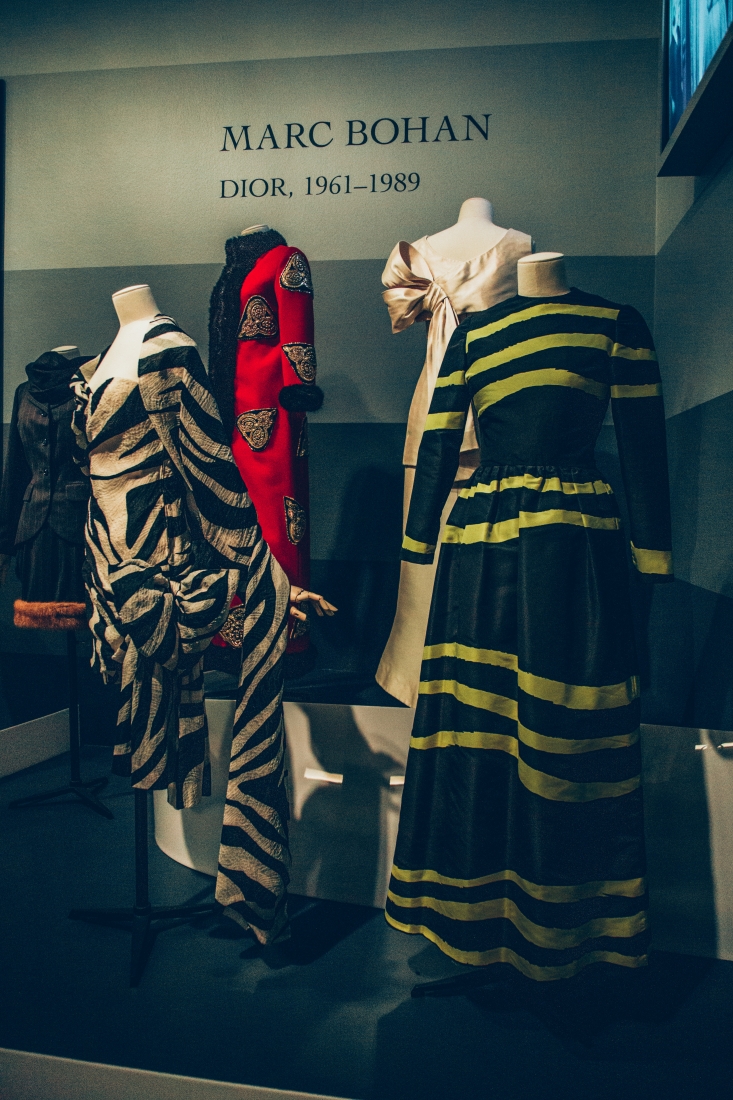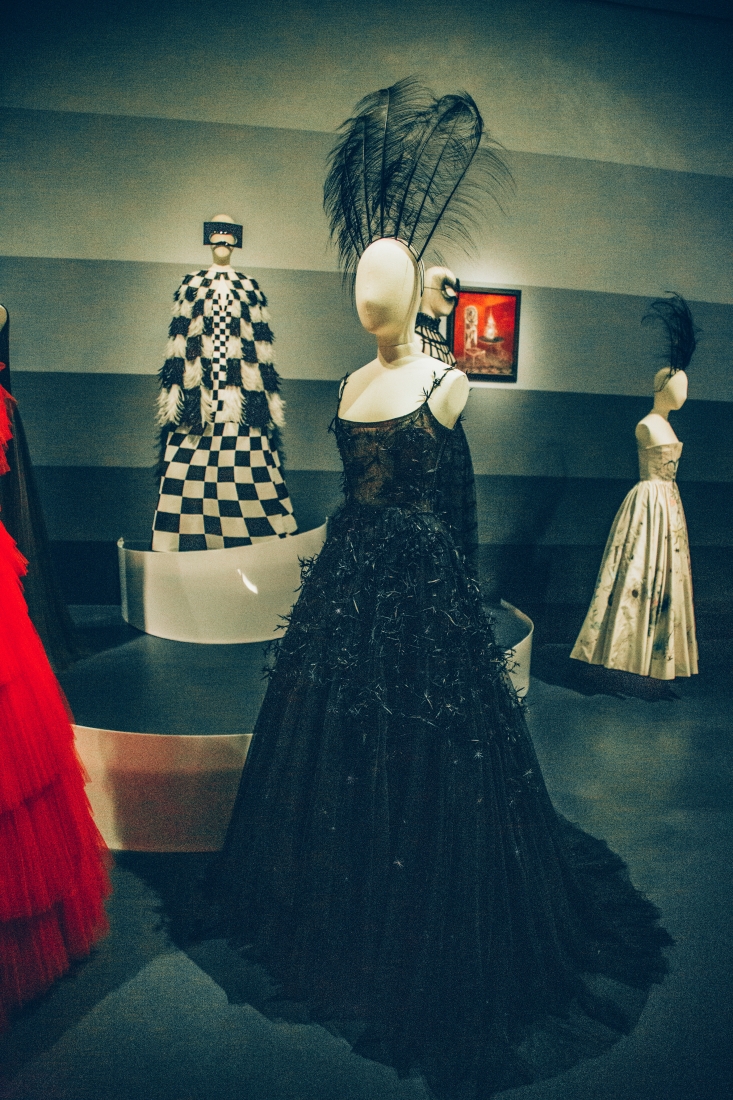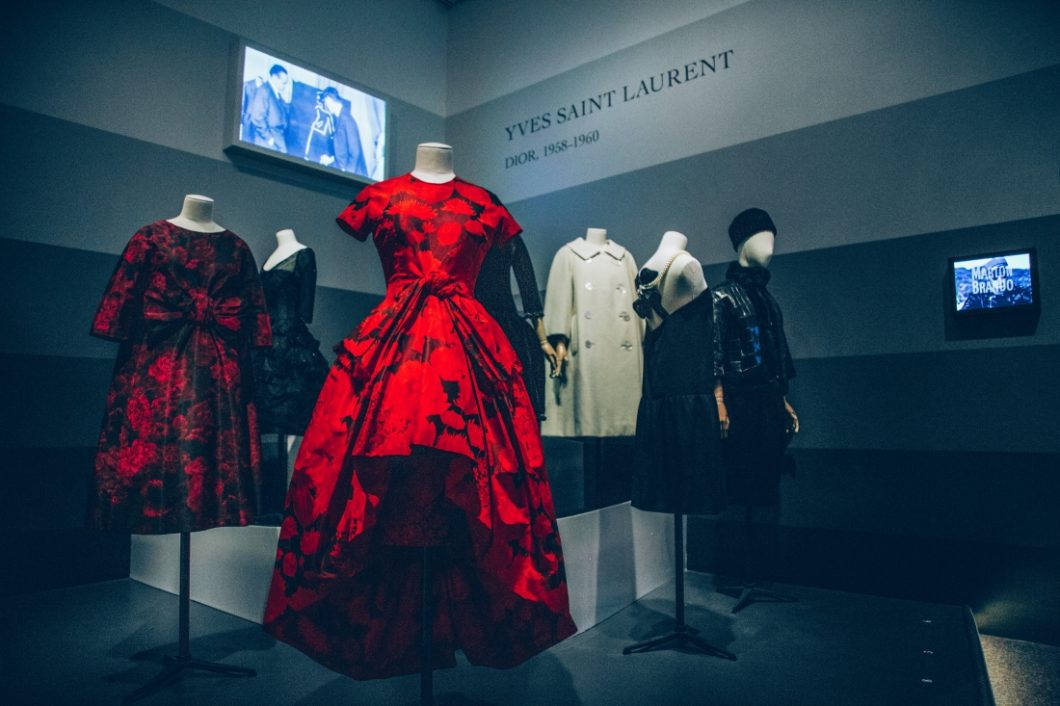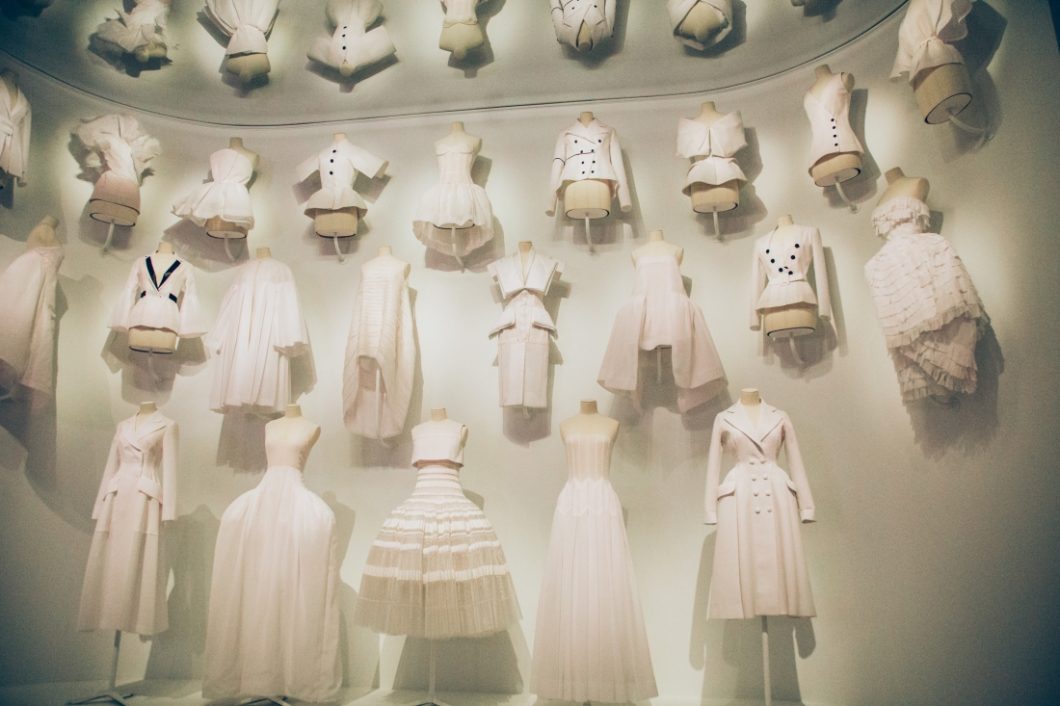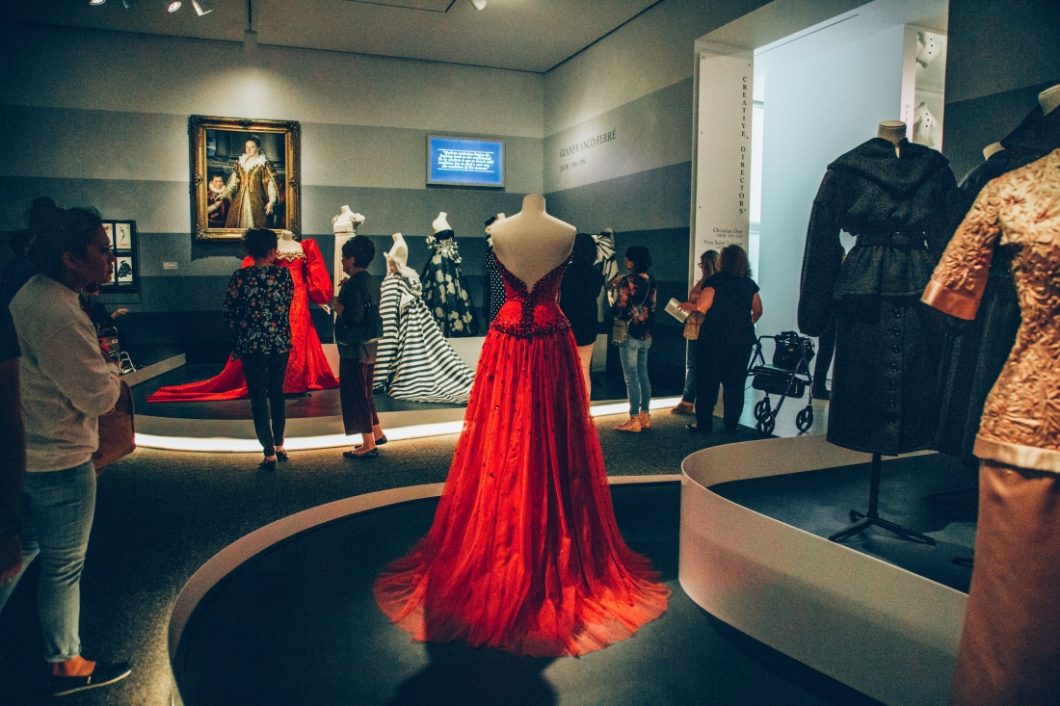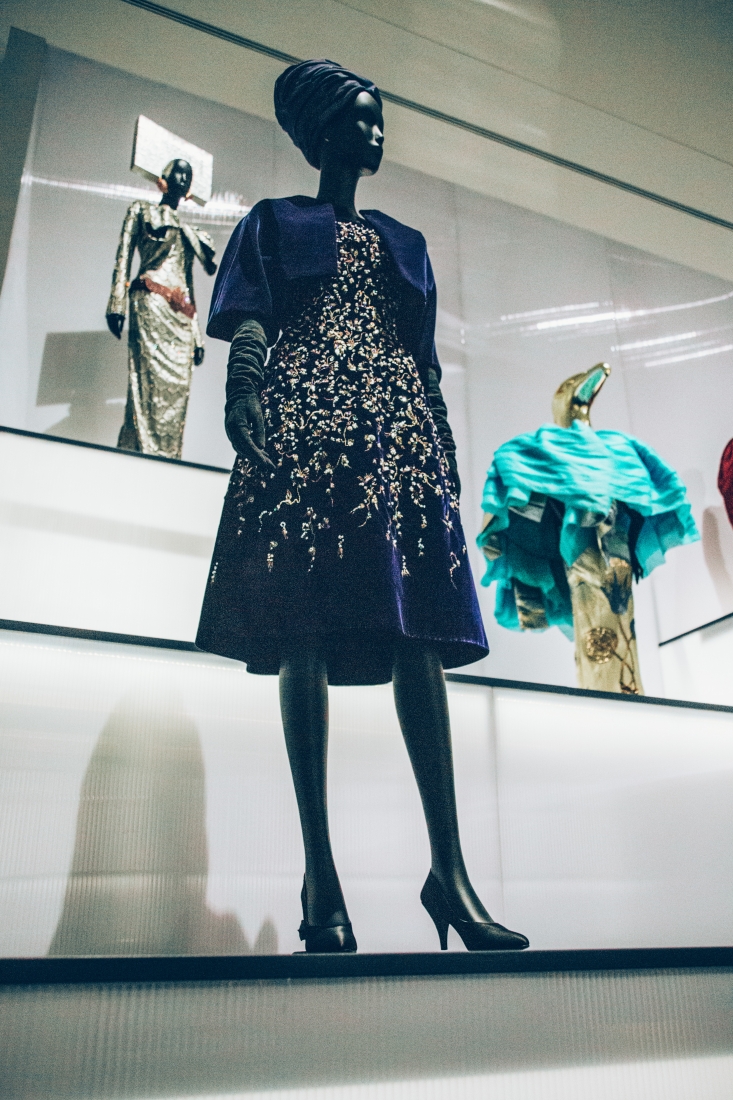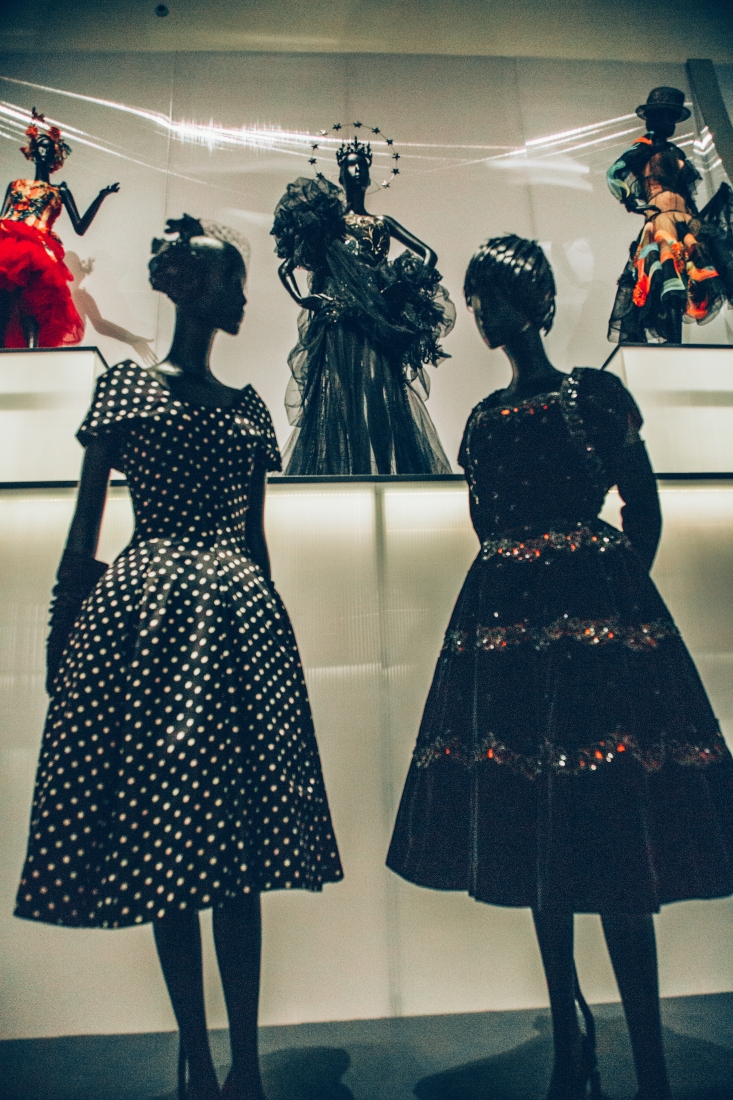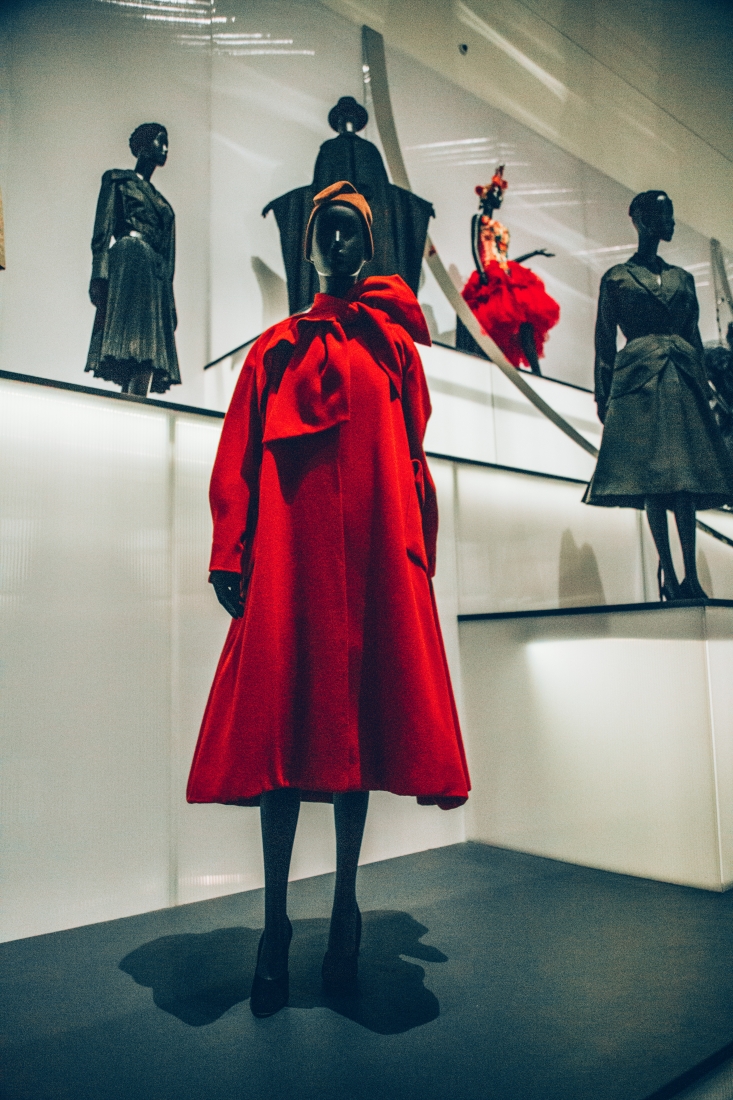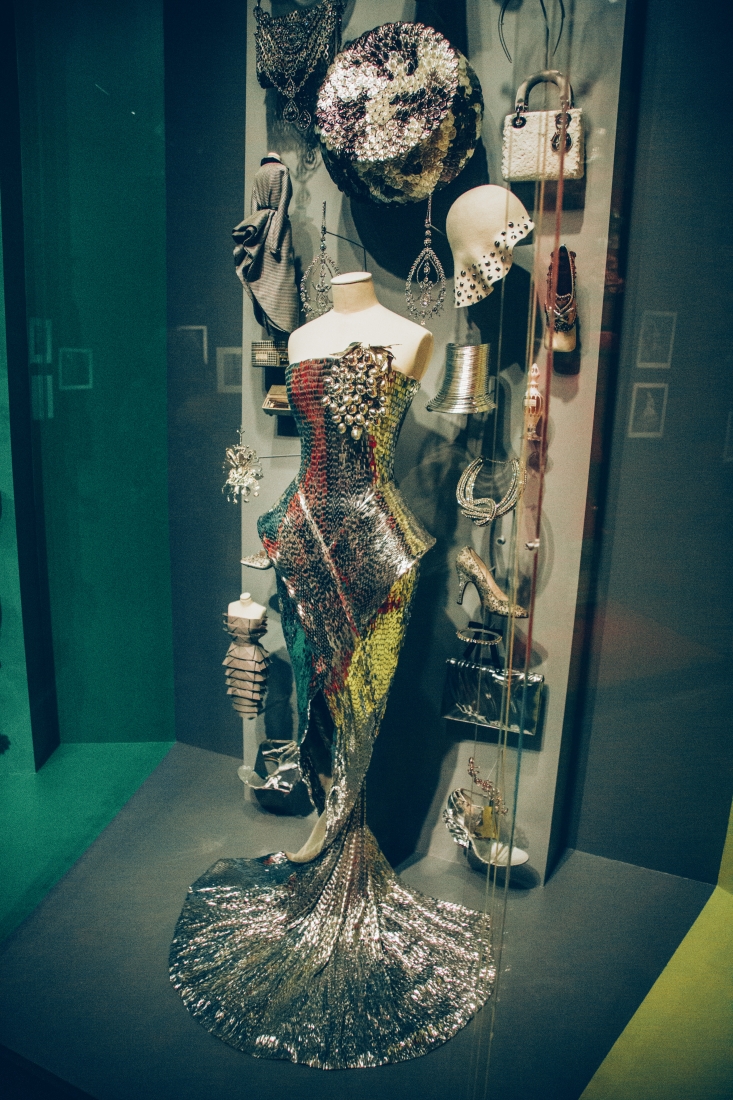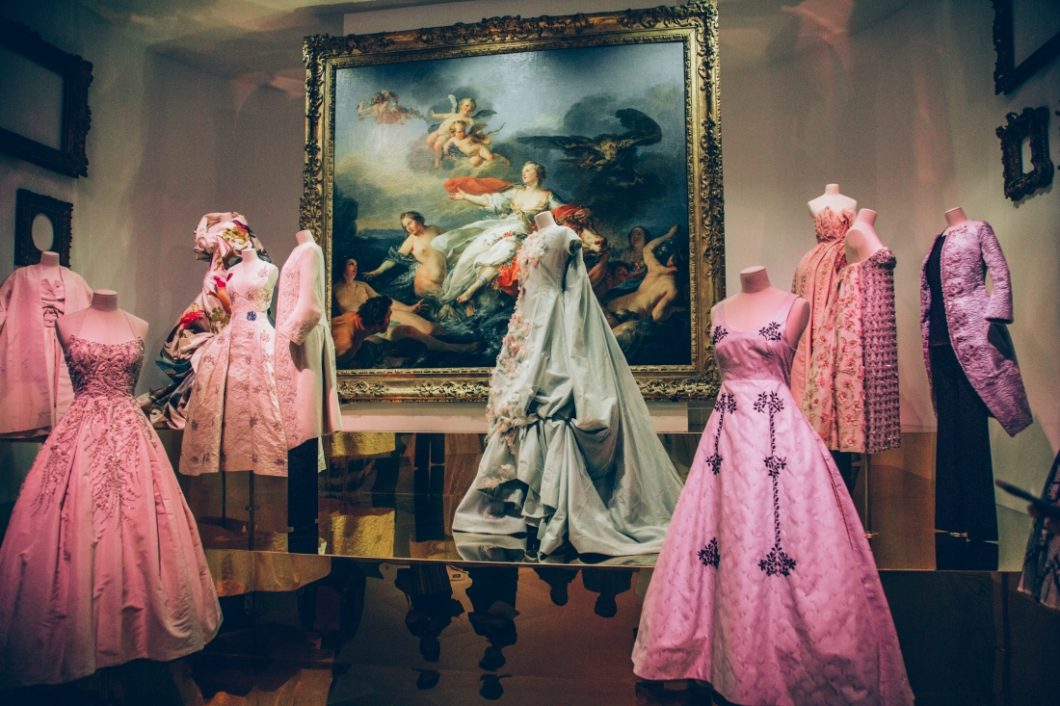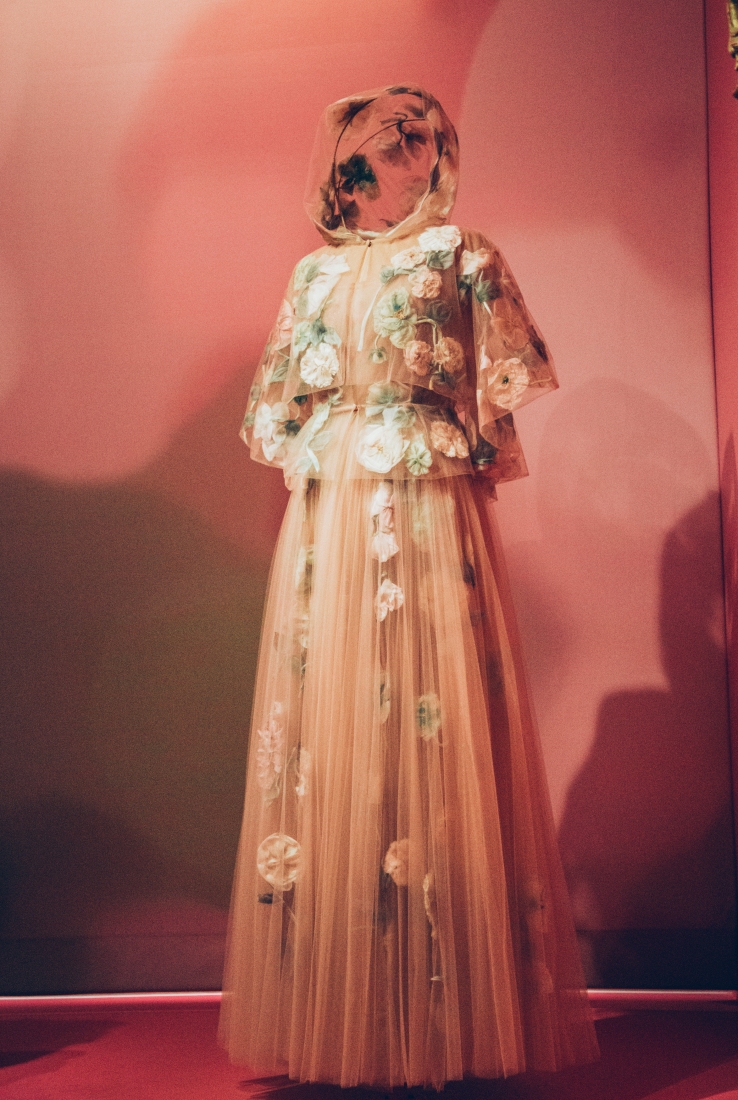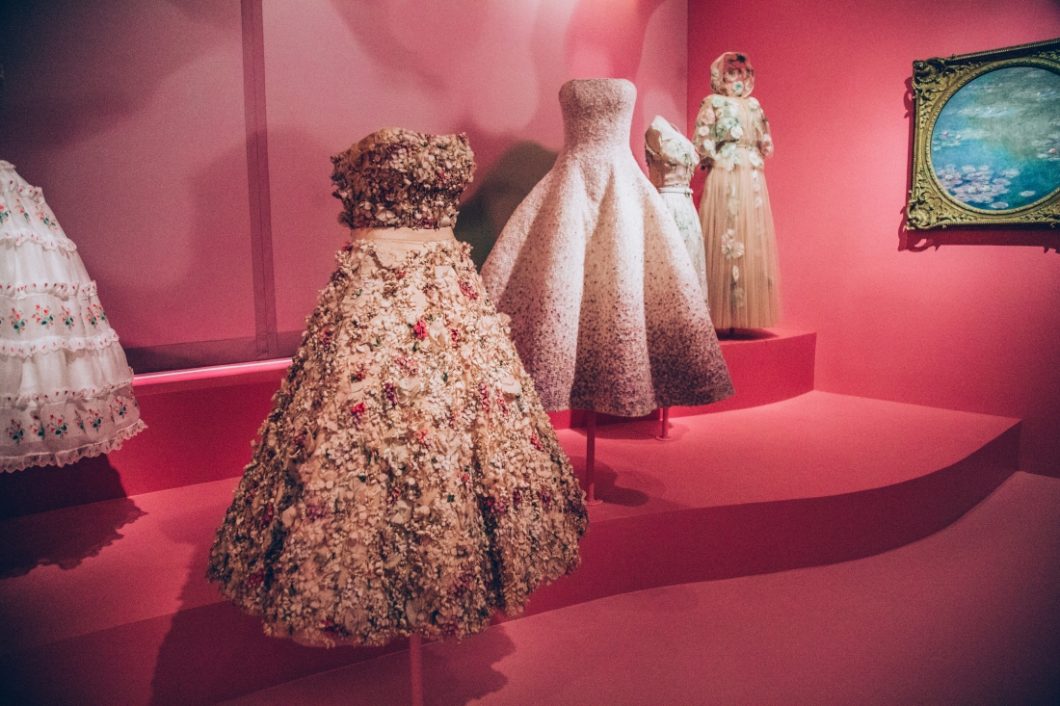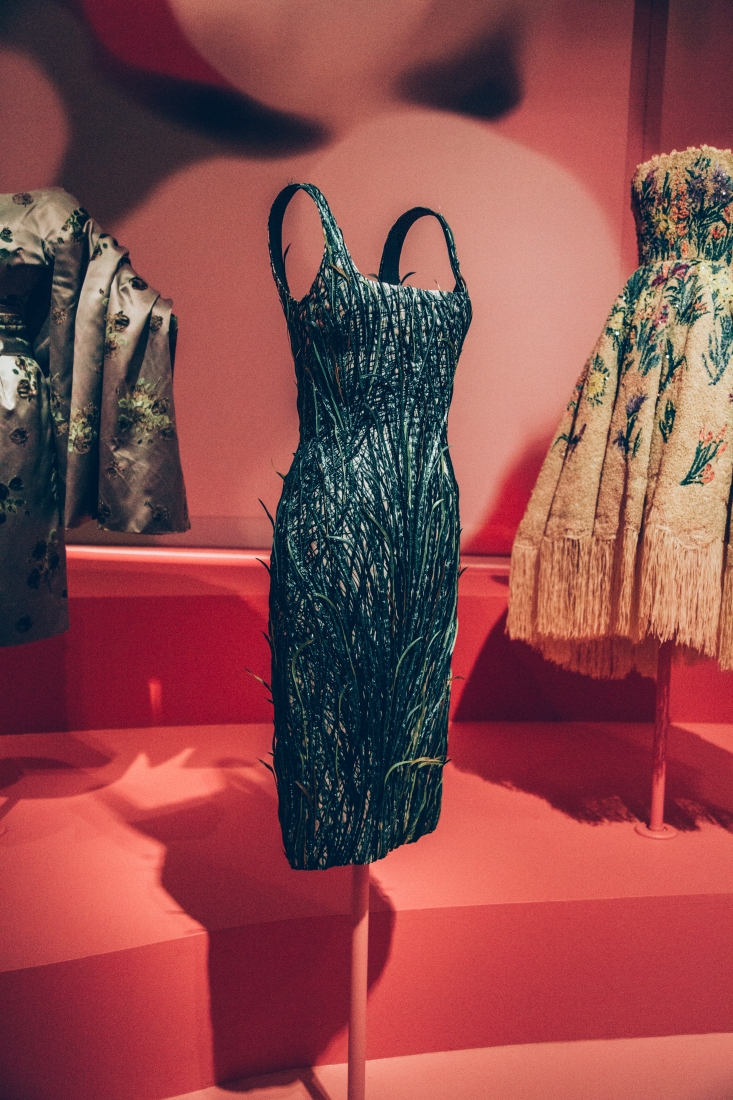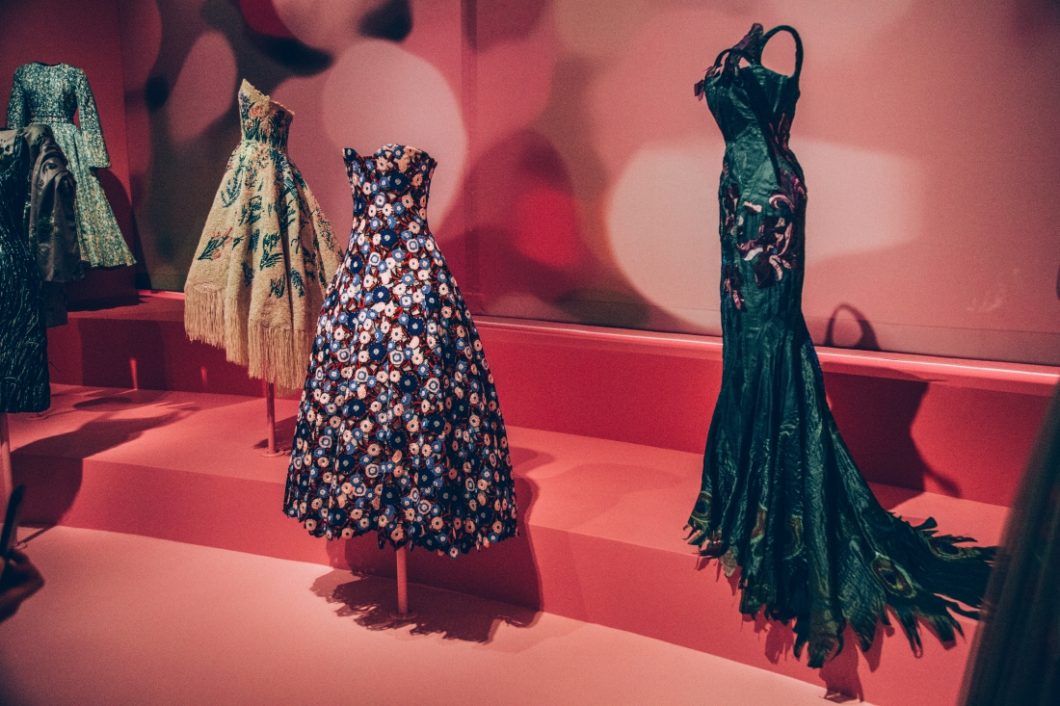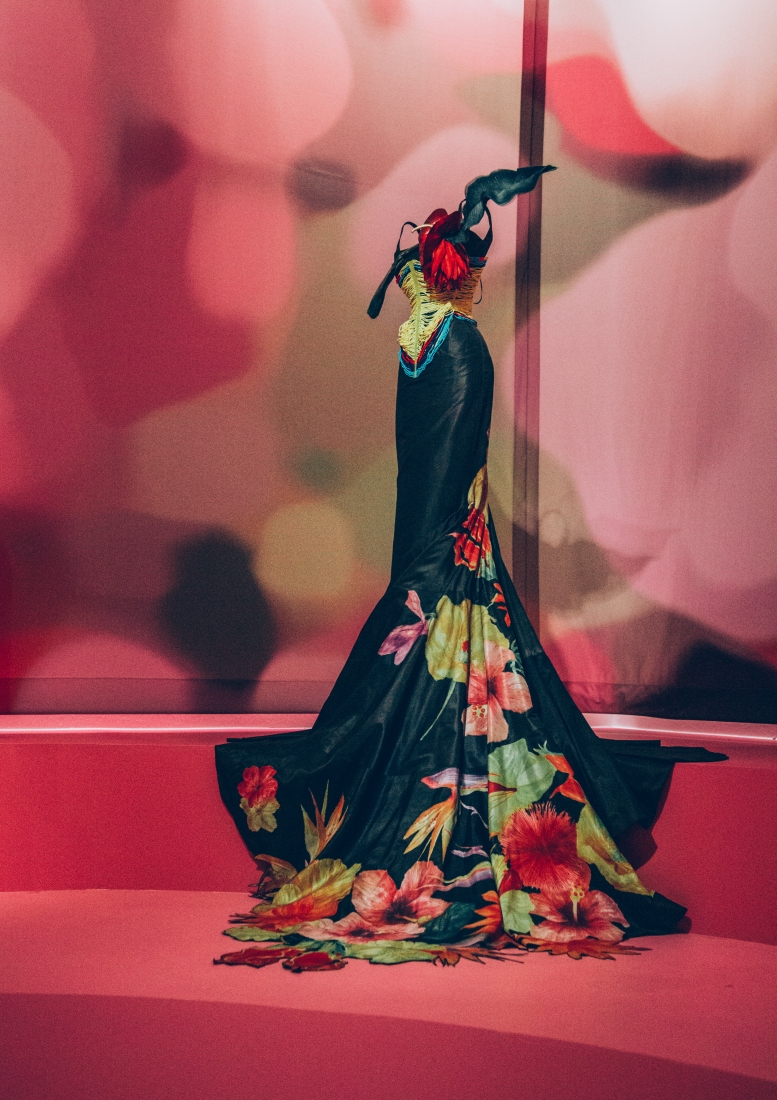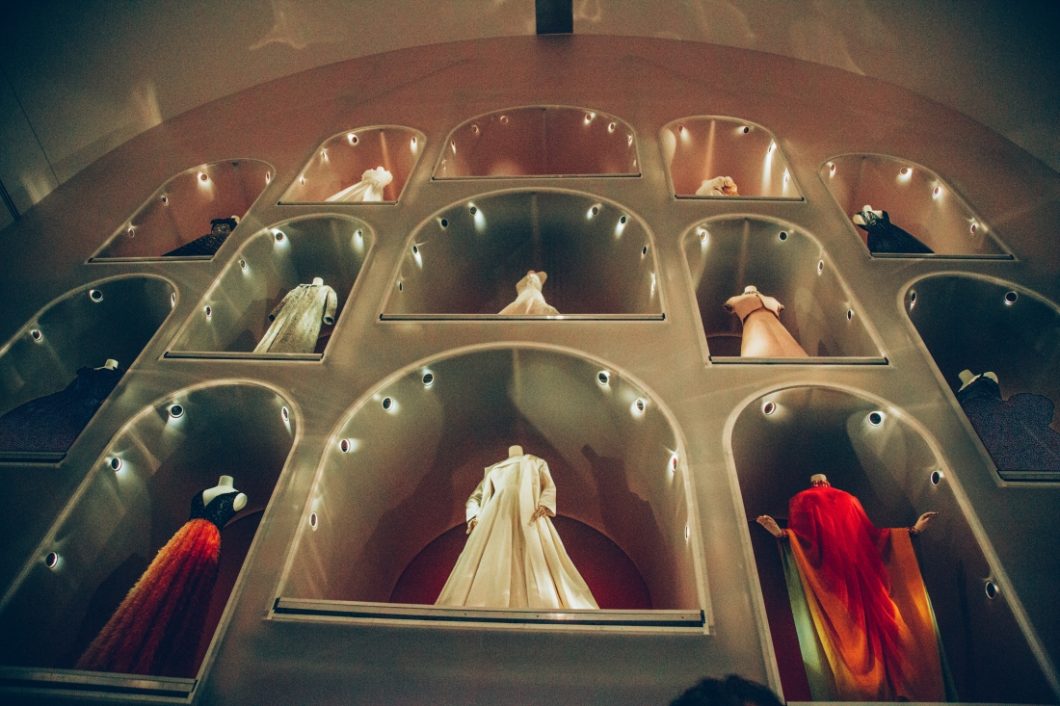 My favorite is the red dress pictured below… Now, I'm curious, which one is your favorite? Let me know in the comments!