6 Ways to Stay Healthy While Traveling
Written by Sarah Saker
One of the best parts about going on vacation is the chance to take a break from your normal routine. You can turn off your laptop and phone, taking a break from work. You can stay up a bit later or splurge on fun activities. There are lots of foods to try, so go crazy at all the local restaurants and hot spots.
While you should definitely take a break while you're traveling, this doesn't mean you have to ditch a healthy lifestyle for good. Even though you may not be near your home gym or in your kitchen, you can still find ways to stay healthy.
Below are some easy tips for you when you're on vacation. Take them with you on your next trip!
6 Ways to Stay Healthy While Traveling
Opt for Walking
Not only is walking one of the best ways to see the city, but you'll also be able to squeeze in your exercise for the day. Check out your destinations on Google Maps and if it's within walking distance, put on your new sneakers instead of hopping on a bus.
Many cities have plenty of walking activities, such as walking tours or art crawls. Find one that interests you and make sure to undertake the grand adventure.
Try to Eat Out Just Once Per Day
Whenever you're in a new city or country, one of the best things to try is the food. It's a big part of a country's culture and something you should definitely dip your fork into.
But eating out for every meal can be expensive and potentially unhealthy. If you can, try to plan 1-2 meals at your lodging. With so many hostels and Airbnbs around, many places have kitchens that make for easy cooking.
Choose something basic, like chicken, and check out recipes ahead of time. You can save money for another fun activity and give you plenty of good food energy for the day.
Bring a Water Bottle
With a daily recommended intake of about three liters for women, it's important to make sure you're drinking plenty of water during the day. Drinking water may get lost in the shuffle of visiting museums and tours, but you should always have a bottle with you.
Fill up in your place of lodging before heading out or carry around a water bottle that has a small filter with it. That way, you can make sure and refill your bottle from just about anywhere you go. Plus, you won't be having to buy those plastic bottles over and over again.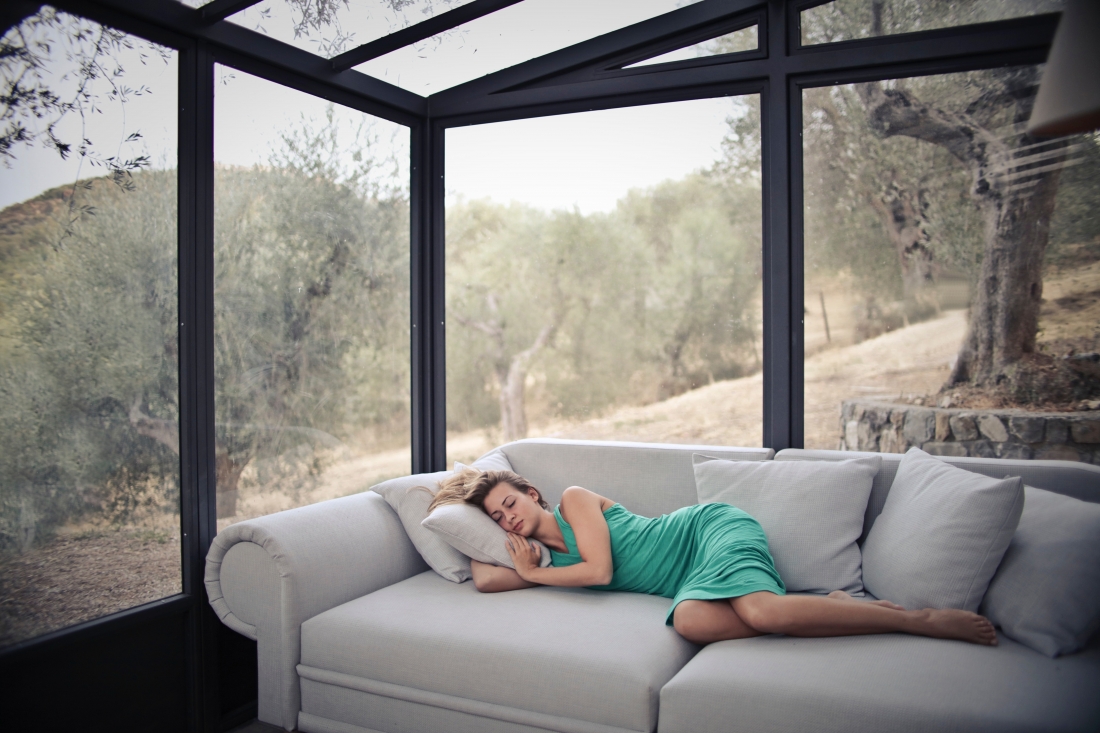 Sleep When You Can
Along with drinking water, the importance of a good night's sleep can often be overlooked. It can be tempting to try and stay up as long as possible to take advantage of your time in a new place. Unfortunately, your body is still going to need plenty of sleep.
Don't feel like you have to go 100% your whole time there. Make sure you're getting 7-9 hours of sleep each night. Look for places to catch a little shut-eye as well. Sleep on the flights over (if you can) or take a quick one hour nap if you've got time to kill before your next activity. If you don't sleep, you're just going to be crankier during the time you're on vacation!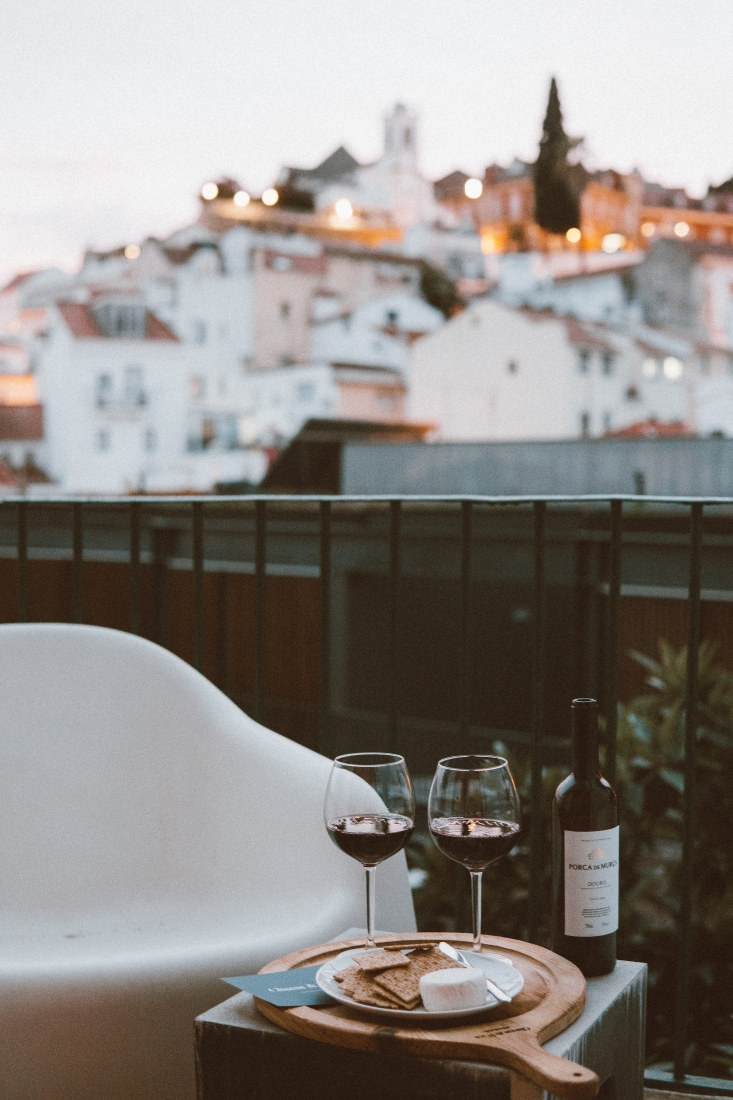 Limit Your Alcohol
Alcohol is a lot of empty calories that doesn't provide any real health benefits. Yes, a glass of red wine with dinner is recommended from time to time, but you shouldn't be downing multiple glasses with each meal.
Like eating out, make sure you're limiting your alcohol consumption to just once a day. Your wallet and your stomach are going to thank you later. That isn't to say you shouldn't enjoy a local beer or cocktail, but keep it under a certain limit.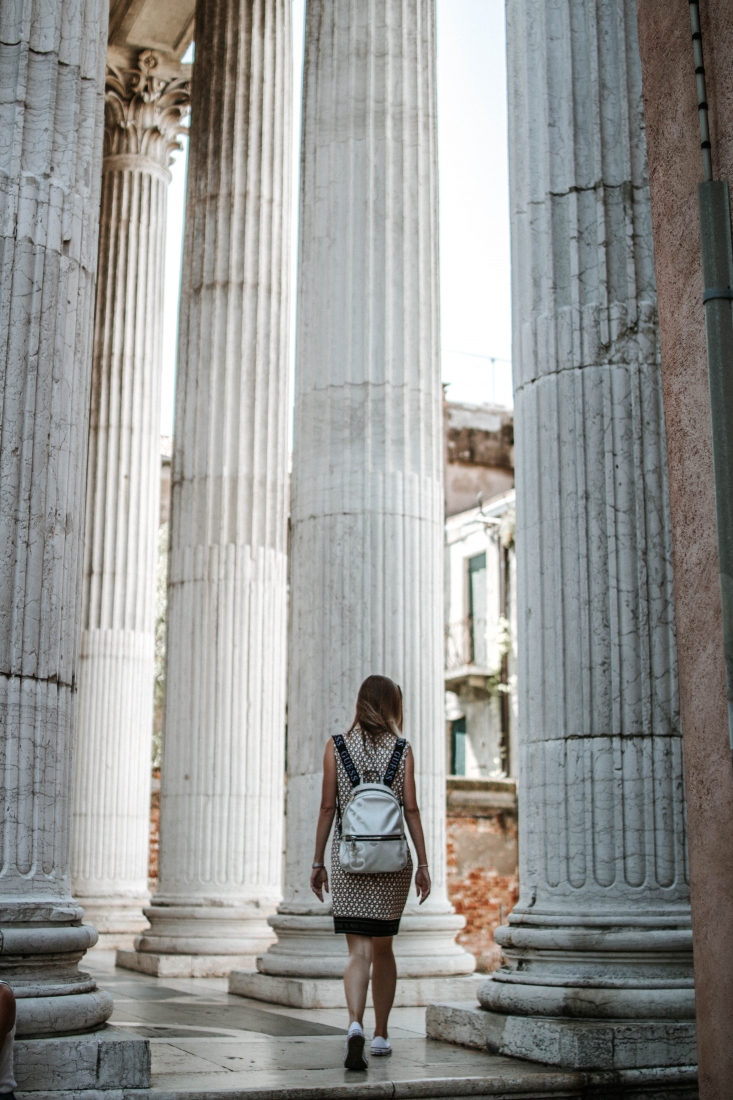 Don't Try to Do Everything
One of the biggest mistakes travelers make is trying to fit every monument and activity into just a few days. Soon, you're not enjoying your vacation but stressing out about how you're going to do everything there is.
Instead of trying to cram everything imaginable into a few days, circle the things you really want to do and make those a priority. That way, you'll be able to enjoy each day without having to stress over what comes next. Plus, you can always leave something for when you come back.
What are some ways you try to stay healthy while traveling? Let me know in the comments!
About the Author:
Sarah Saker is a business coach and freelance writer that specializes in helping SMBs setup processes for customer support and predictable growth. When not writing or coaching, Sarah can be found on her (small, but growing!) family farm. She also loves to travel. Connect with Sarah on about.me for coaching or writing help.