8 Unique Things To Do In Thailand
Guest post by Sarah Williams
Thailand is a beautiful country that has a lot to offer every kind of traveler! And, whether you are visiting this magnificent country for the first or tenth time, it is crucial to prepare in advance. Being prepared for such an endeavor will ensure everyone has a fun and exciting trip. Below, you will find 8 unique things to add to your itinerary.
8 Unique Things To Do In Thailand
Go To An Elephant Sanctuary
One of the most unique things to do in Thailand is visiting an elephant sanctuary. It's a wonderful way to get close to an elephant in an ethical manner. You can volunteer to help at a sanctuary and even help bathe and feed the elephants. Be sure to do your research ahead of time and find a reputable sanctuary to visit.
Cook Thai Food
If you are a fan of Thai food, you should consider taking a cooking lesson during your trip to Thailand. For about 1200 baht, you can enjoy a few hours of learning out to perfect a delicious meal with a variety of Thai foods.
Visit A Chinese Temple on Ko Chang
Not many people can say they visited and prayed in a Chinese temple. The island of Ko Chang is home to amazing Chinese temples that accept visitors almost every day of the week. While you are there be sure to take the time to visit one.
Sailing near Ko Samet
Thousands of visitors flock to the island of Ko Samet, just a few hundred kilometers from Bangkok. The island features some of the best sailing experiences in the world. In fact, you can rent a banana boat and sail until your heart is content.
Take A Tour to Vietnam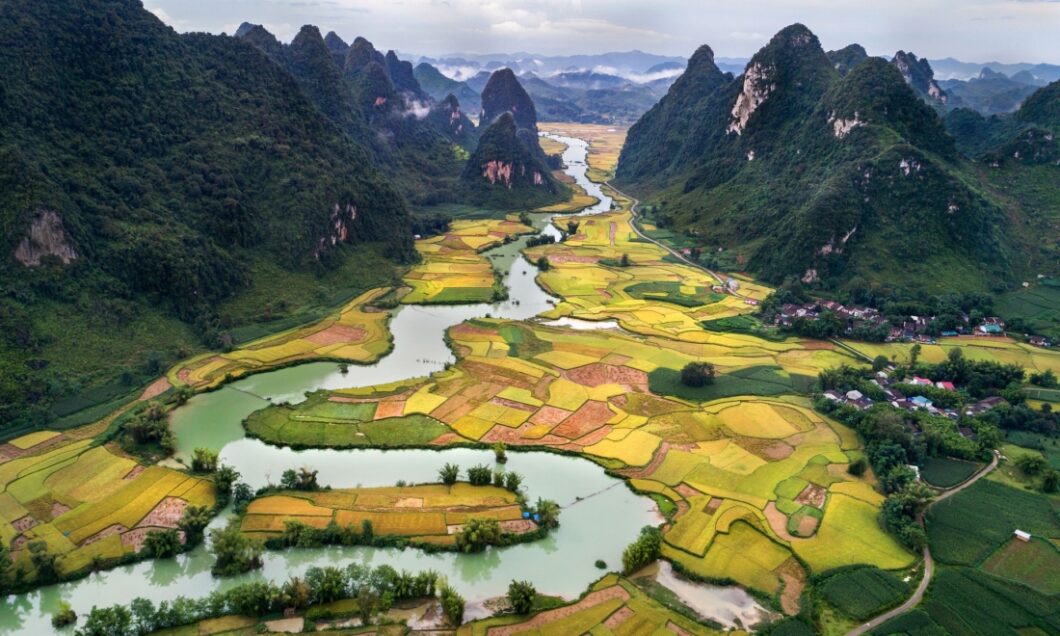 While you are visiting Thailand, you should consider jumping over to Vietnam. There are several companies that offer tours to tourists seven days a week. During the tour, you will have the opportunity to explore some of the most amazing temples, beaches, ruins, and jungles. However, you must be willing to commit to a week- or month-long tour. If you have the time to spare, be sure to invest it in one of these amazing tours.
Stay In A Tent
Tenting outdoors in Thailand national parks is a great way to experience the outdoors. If you get the chance to visit the island of Ko Kut, just east of Ko Samet, you can rent a tent for about 20 baht a night per person.
Visit A Prehistorical Dinosaur Site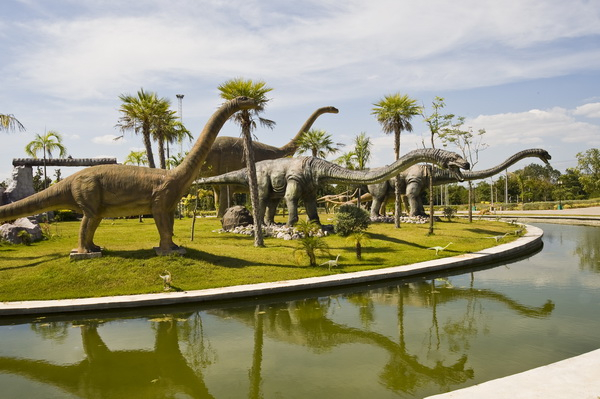 The town of Khon Kaen was once ruled by dinosaurs. When visiting this area, you can experience life as a dinosaur, not really…. but you can visit an incredible dinosaur museum! You will learn a lot about how dinosaurs lived here millions of years ago.
Visit A Folk Museum
Many people are intrigued with folklore, especially the Thais. If you want to learn more about Thai folk, be sure to visit the folk museum located in the proximity of the Wat Chai Si Temple in Van Sawathia.
I hope you have a wonderful time planning your trips to Thailand! Thank you for reading my article.
Thank you to Sarah for writing this guest post for me! I'm on my way back to Russia with my husband and brother-in-law! I'm really excited. We'll be going on all kinds of adventures in Moscow and St. Petersburg. Click here to watch them real-time in my InstaStories.