Finding My Perfect Bodycon Dress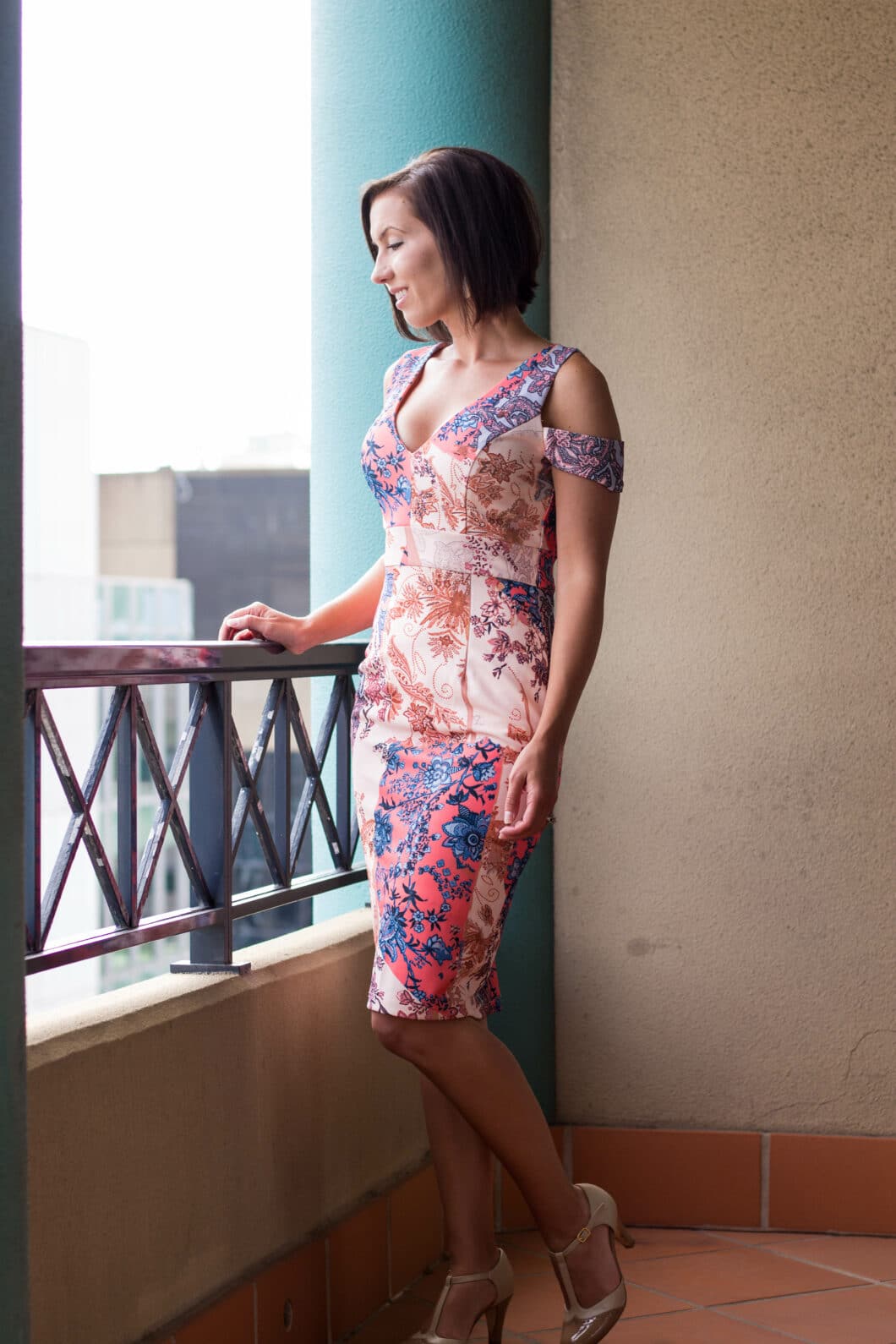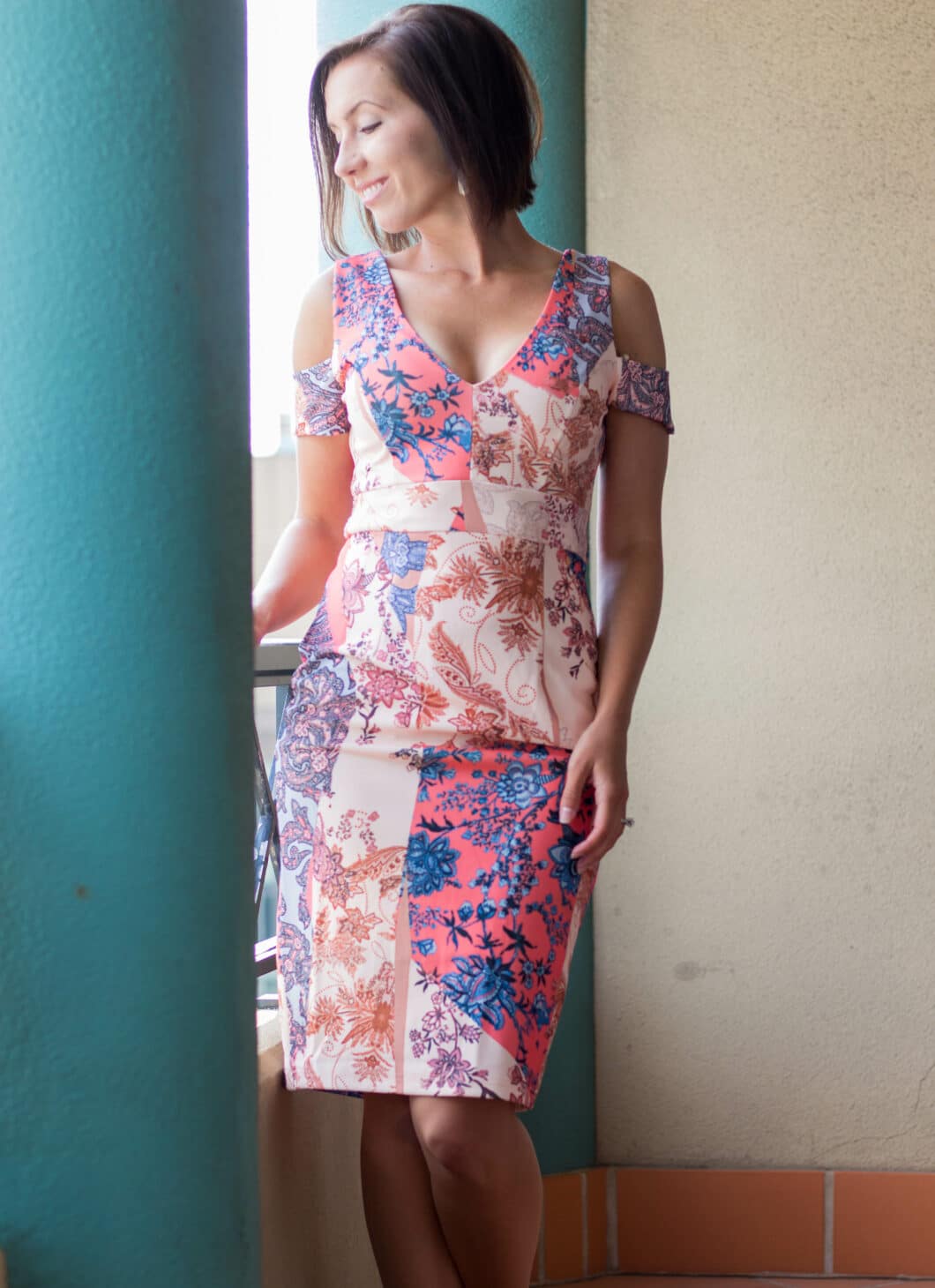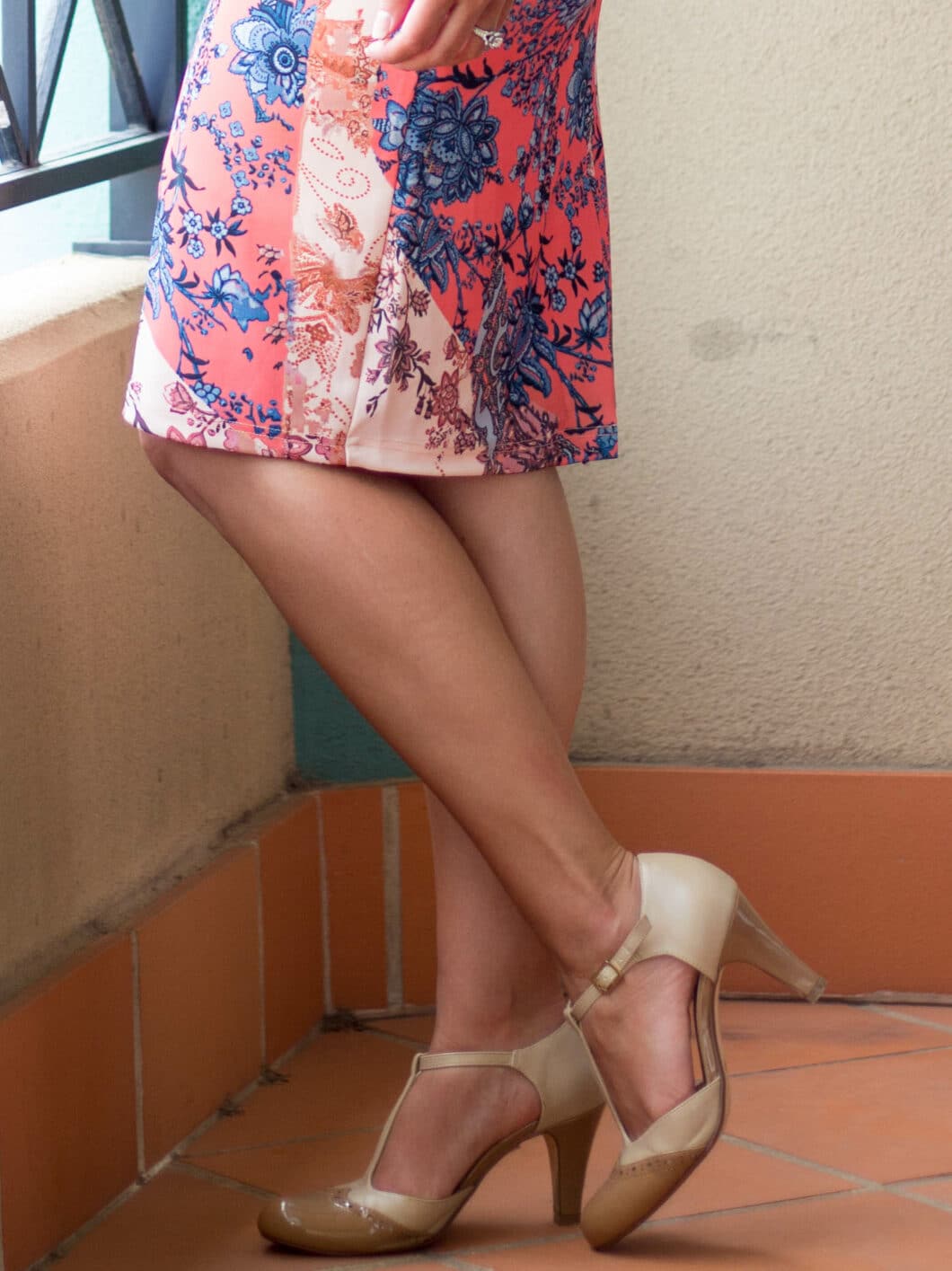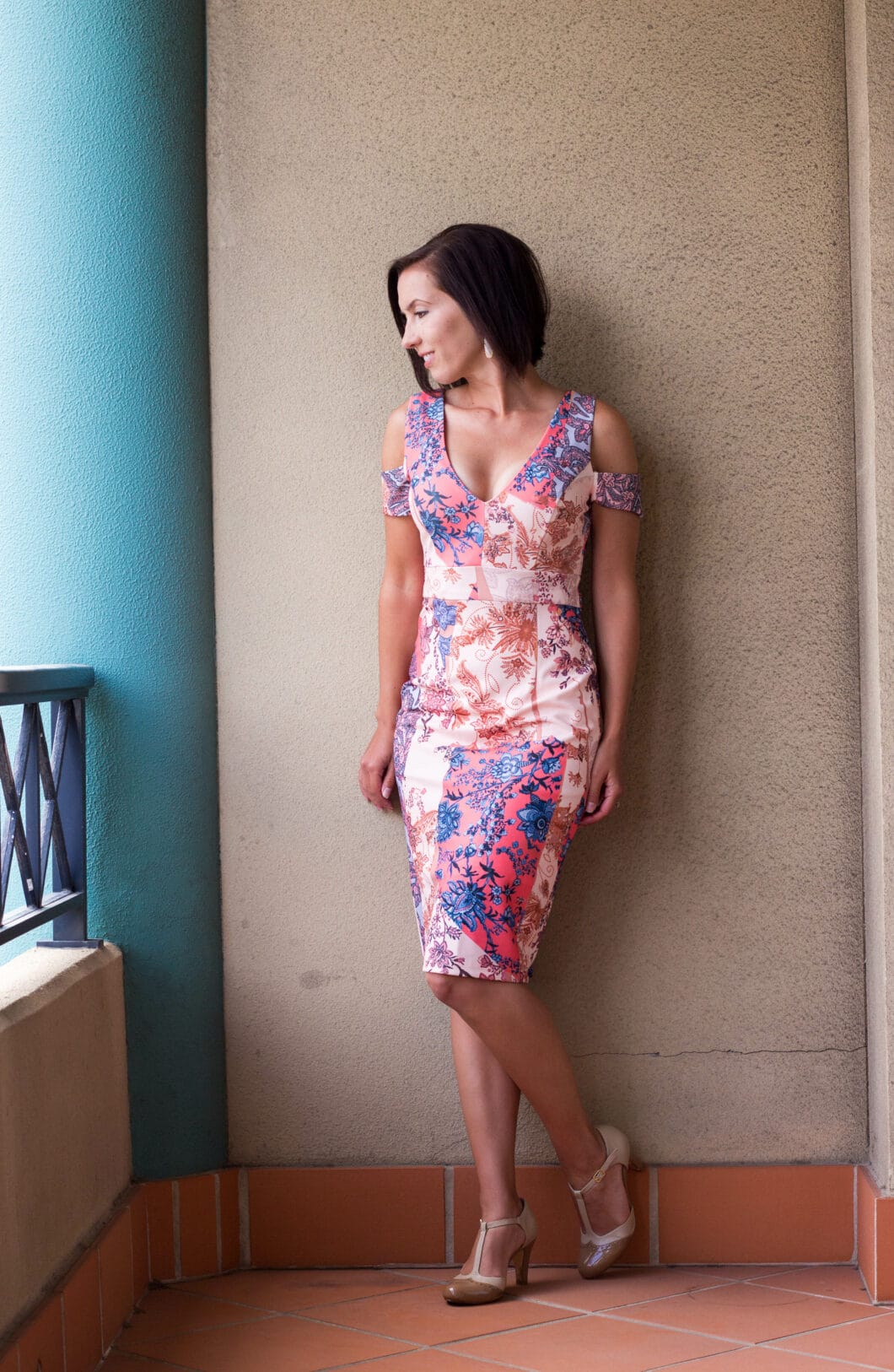 I bring it up pretty frequently that I'm not a fan of wearing tight dresses…and generally stay away from low cut tops as well. It's not that I have any issues whatsoever with that type of clothing…I think it's just because I haven't quite found the right dress to feel comfortable in.
I have had a rather hard time articulating why I haven't felt totally comfortable in some of the bodycon dresses that I've sported on the blog…however, I really do think it all comes down to not having found the perfect bodycon dress. My friend, Richa, over on Fancier's World wrote a great post about finding the perfect bodycon dress – and after reading that post it finally clicked for me as to what I should be looking for when shopping for that type of dress.
And that's where this little number comes in from my friends over at Lilee Yamanato in Brisbane! (They just reopened at a new location, and they've also launched an Ebay store.) This dress fits Richa's criteria almost perfectly, and I must say, I didn't actually feel uncomfortable wearing this dress….amazingly, I actually felt pretty darn good.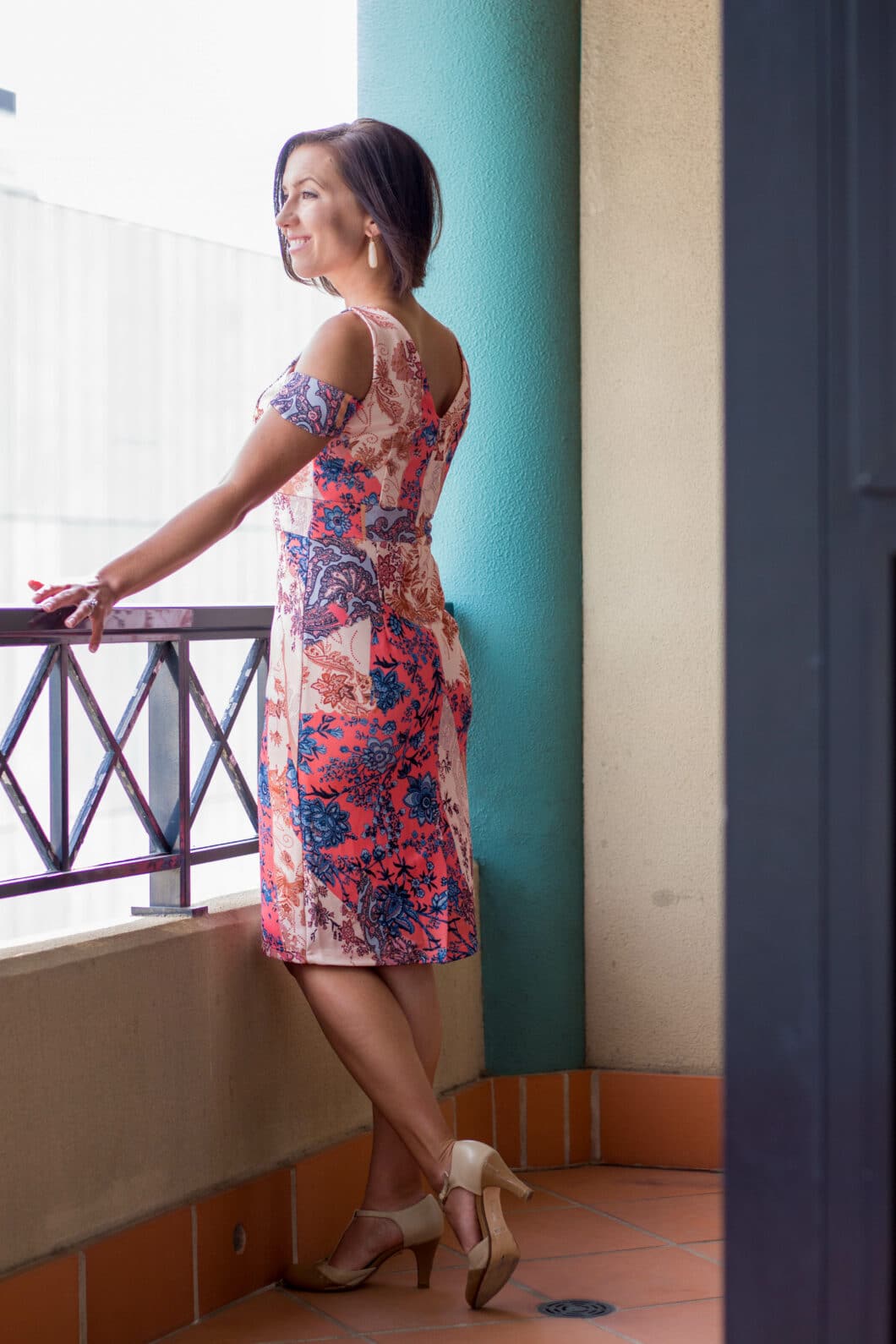 I think the most important parts about this dress that make me feel comfortable in it are that:
1.) It's a thick material – which in theory I know doesn't sound comfortable, but I'm here to tell you, thin bodycon dresses aren't all that comfy and lend themselves to many wardrobe malfunctions.
2.) It fits my body really well, it's not too tight or too loose, therefore, I'm able to move around comfortably, bend over, etc. and no one will be seeing anything they aren't supposed to! And I didn't feel the need to tape or pin any part of this dress (who wants to mess with that anyways?).
3.) It has a pretty and flattering pattern and cut (the shoulders are a fun touch). I've found that I like bodycon dresses with a pattern…solid colors are a bit trickier in this type of dress. (Richa also talks about this in her post, here.)
It honestly felt like I'd seen the light when I tried on this dress! "Maybe bodycon dresses aren't evil, uncomfortable contraptions after all!"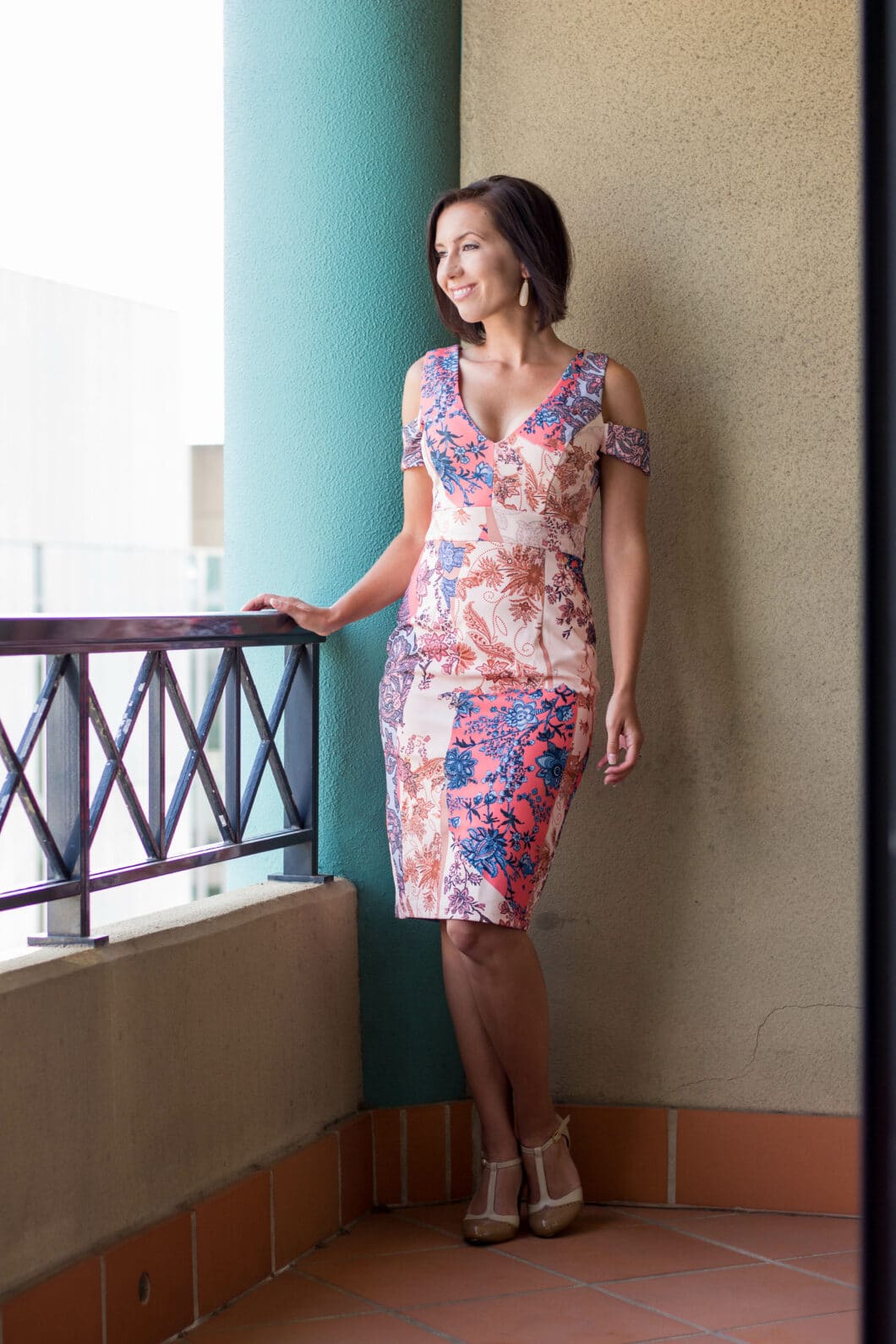 Needless to say, I found a couple more bodycon dresses from Lilee Yamanto that I feel fan-freaking-tastic in! So, prepare yourselves folks, I'm turning over a new leaf as we head into the new year! Haha. And really, bodycon dresses make great NYE dresses!
Have you ever found the perfect bodycon dress for you? If so, what did you like so well about it? Let me know in the comments!
Where to find it:
Dress: c/o* Lilee Yamanto Similar options here)
Heels: Chelsea Crew
Earrings: Target
*c/o = courtesy of, meaning the company gave me the product to be used on my blog, and I did not pay for it. All opinions are my own, and I am not being compensated for a positive review.