Miriam of "Currently Wearing"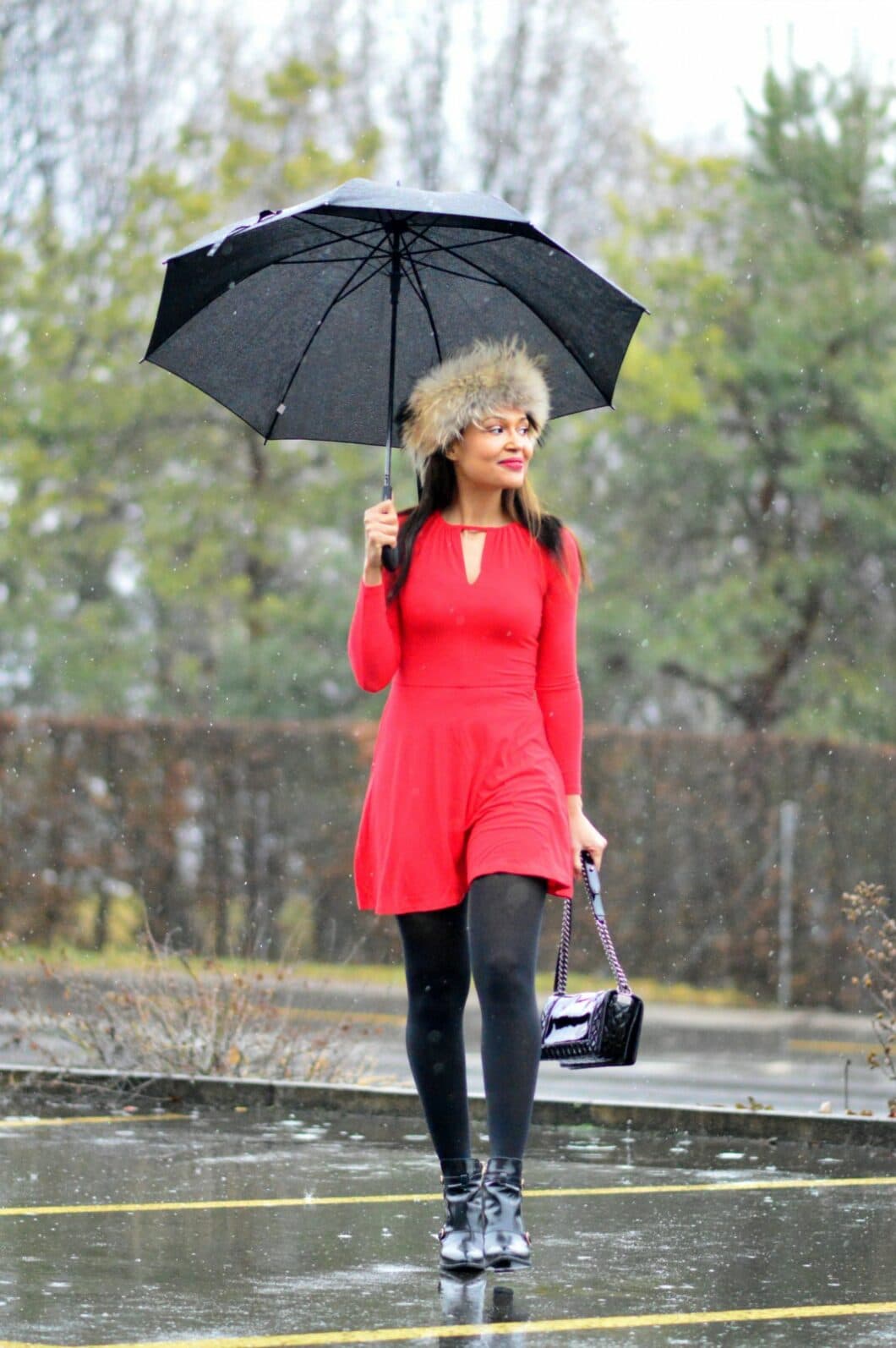 Meet Miriam! She's March's Featured Fashionista and the fashion expert behind the lovely blog, "Currently Wearing."
Miriam's blog features a wonderful range of looks, from high-end to casual and everything in between, you're sure to find top-notch inspiration on Currently Wearing! And Miriam also features the best recipes, as well as sharing little bits of her experiences in motherhood (she has the most adorable daughter).
Miriam's blog posts are not only gorgeous, but her writing is always honest and to the point – which I love! I always enjoy reading the wide-range of products and fashion trends she reviews. Find out for yourself how awesome Miriam and her blog are, in her Q&A below! (And click here to see Currently Wearing!)
Q&A With Miriam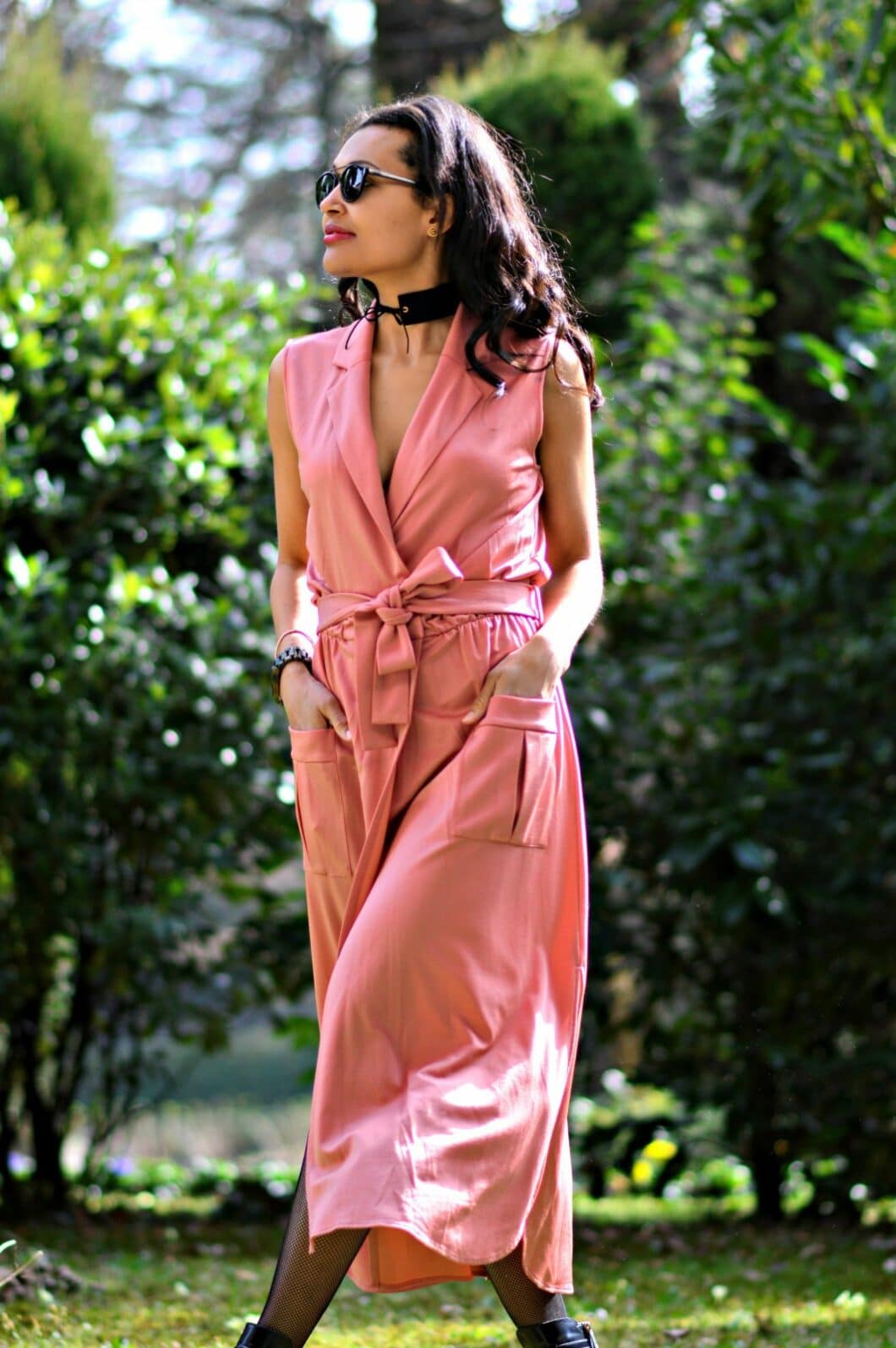 Tell me a little about yourself.
Miriam: I love reading self-help books, watching British and American crime TV series, and I love supporting other women. I think it is important that we help and respect each other instead of competing for the attention of men. There are more important things that we can do with our lives than concentrating too much energy on the opposite sex.
How would you describe your blog, "Currently Wearing?"
Miriam: It is a blog where I share my personal style, food, thoughts and journey through motherhood.
What do you hope the future holds for Currently Wearing?
Miriam: I want to turn my website into an independent and self-sufficient business.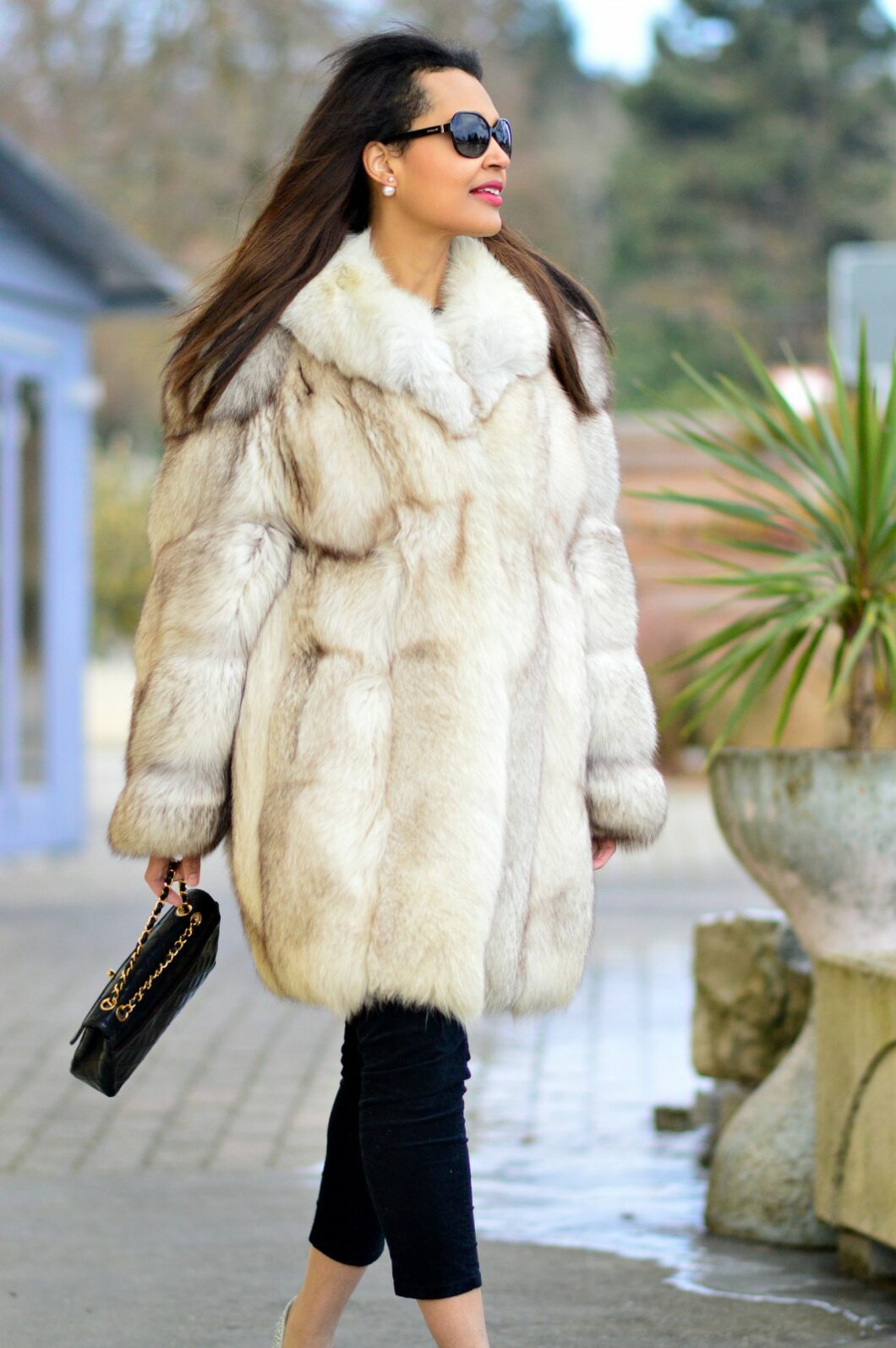 What inspired you to create Currently Wearing?
Miriam: Other fashion blogs that I used to visit at that time, such as "Sincerely Jules".
I remember reading you're originally from Prague, Czech-Republic but now live in Geneva, Switzerland. How does Geneva differ from Prague? And what are some of your favorite things about each place?
Miriam: Well, Geneva is more international and dynamic. As much as I love going back to Prague to visit my friends and family, the Czech Republic is a small ex-Communist country. Most of the people are close-minded and racist, and that is not a place where I want to live and bring up my daughter. I don't feel "different" in Geneva- there are people from all around the world and no one looks at you and makes opinions based on the color of your skin.
In addition to your wonderful blog, you work full-time and raise a daughter. That's incredible! What does a typical day look like for you? And how do you manage your schedule?
Miriam: My typical day? I feel like I am constantly on a run. I wake up at 6 am and run to catch my morning train to work (I work in the United Nations). I finish at 5 pm and run to catch my train back home in order to pick up my daughter from daycare. My husband brings her there in the morning so that helps a lot. She goes to a private institution that is amazing and just 5-minutes-walk from our house. We live in a countryside and have the lake Geneva and Mont Blanc right in front of our house. It is amazing to live outside the city even if we have to commute to work. But it is only 20 minutes by train, so it is not bad.
When I bring my daughter home, I give her a bath, feed her and she goes to bed around 8 pm. My husband and I have a dinner (he cooks) and afterward, I work on my blog for 1-2 hours depending on how tired I am.
We take photos over the weekend and I edit them myself. It is a lot of work, but I love doing it, so I don't mind.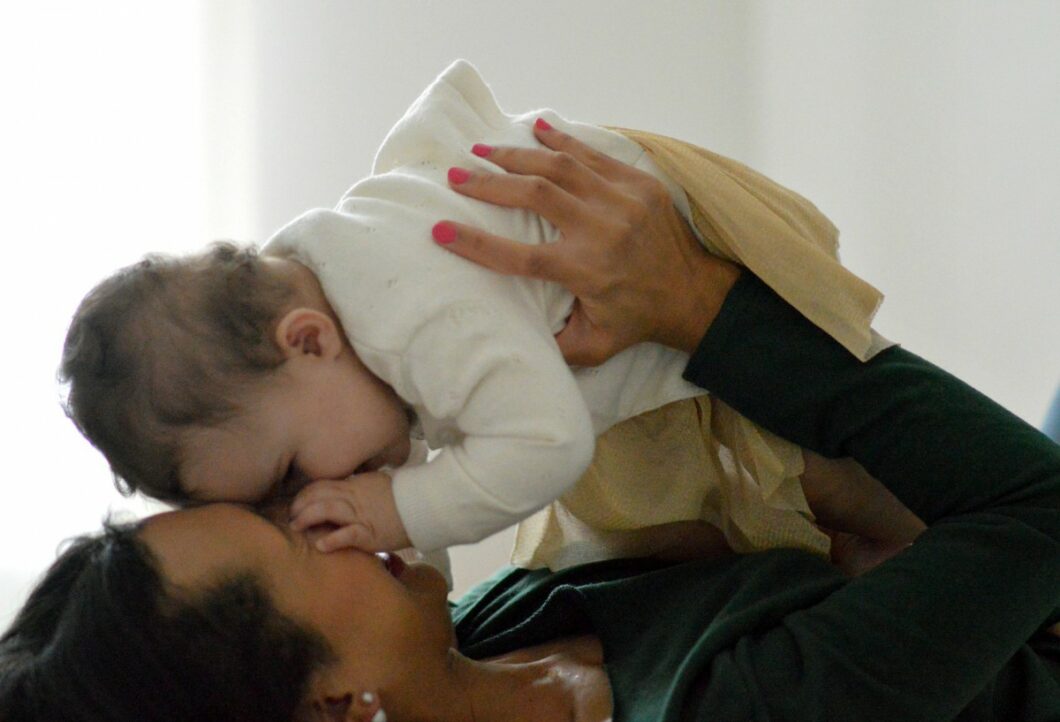 Your daughter makes appearances on your blog as well – she is so cute! Could you tell us a little more about her?
Miriam: Her name is Chloe-Sofia, she is 10 months old and she is a really active child. She is teething now so it is a bit challenging as it hurts her a lot. She is very social and smiles a lot. She is a real Little Miss Sunshine.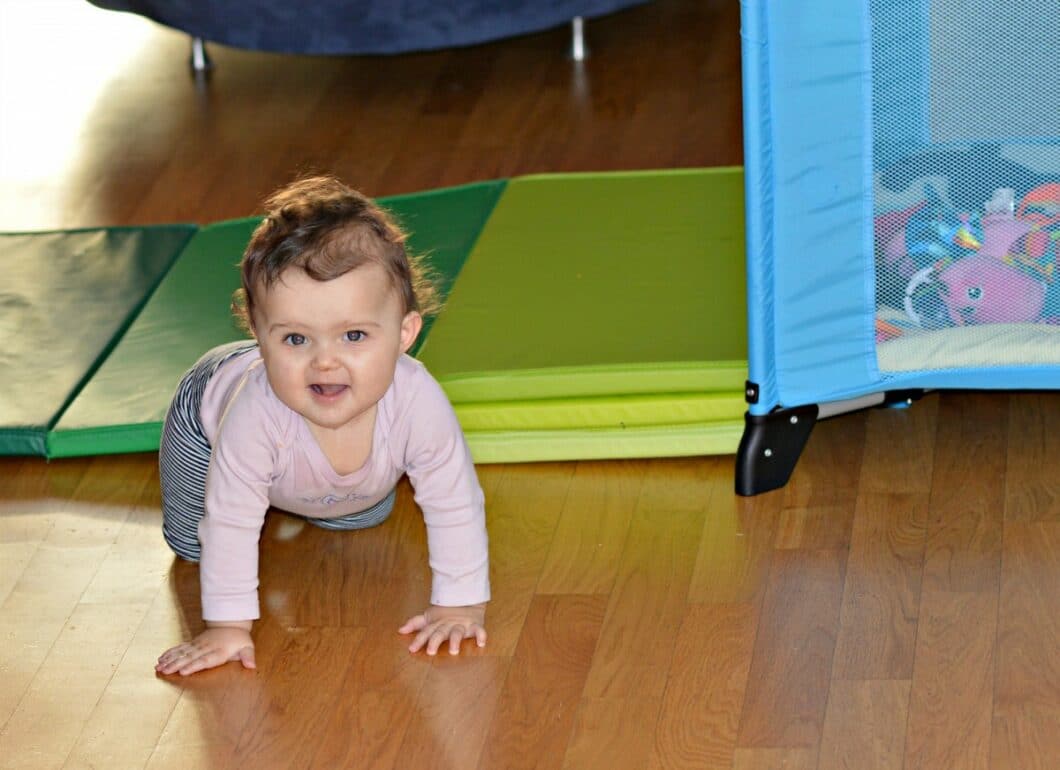 Your husband and friend Surekha are also mentioned on your blog. How do they help with Currently Wearing?
Miriam: My husband is the main photographer. Surekha is a professional photographer who steps in when my husband is not available. They are both amazing and I am lucky to have such great photographers available.
Changing gears a bit here, but if you had to pick, what would you say your favorite clothing store is and why?
Miriam: Well, I would say Zalando. It is an online website that represents many fashion brands. It is the easiest way to shop when you are a mom. I used to love going to Bon Genie – a luxury department store in Geneva, but I don't have time for that now. Not to mention that you can find same brands on My Theresa or Net-a-Porter websites.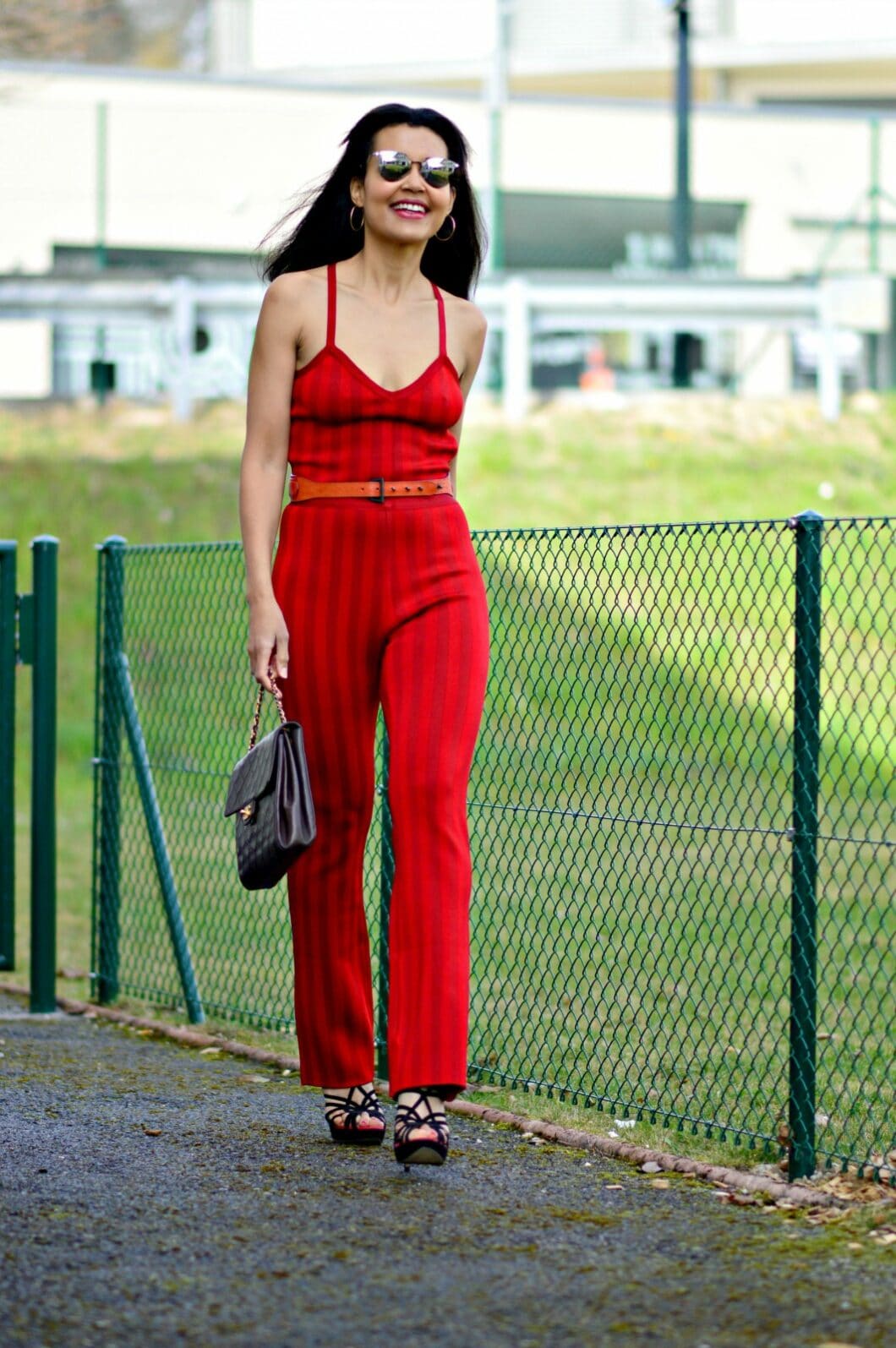 How would you describe your personal style?
Miriam: Boring for work and adventurous for the weekend. I like to mix and match colors, prints and high-street brands with luxury brands.
You also share some amazing recipes! What is your favorite recipe you've shared on your blog?
Miriam: It is difficult to say. Maybe porridge- it may sound boring but it is healthy and I love making it.
Do you have any advice you would like to share for someone looking to start their own blog?
Miriam: Be consistent, find your niche, be yourself…You have to be patient and have a lot of perseverance.
Any final thoughts you would like to add? And where can my readers find you?
Miriam: Thank you for having me, Lindsey. I really appreciate it!
You can find me on Instagram and Facebook under:
@currently_wearing (Instagram)
Currently Wearing – Swiss Fashion Blog (Facebook)
Thank you, Miriam! And don't forget to check out "Currently Wearing" by clicking here!