My Week in Wisconsin Photo Gallery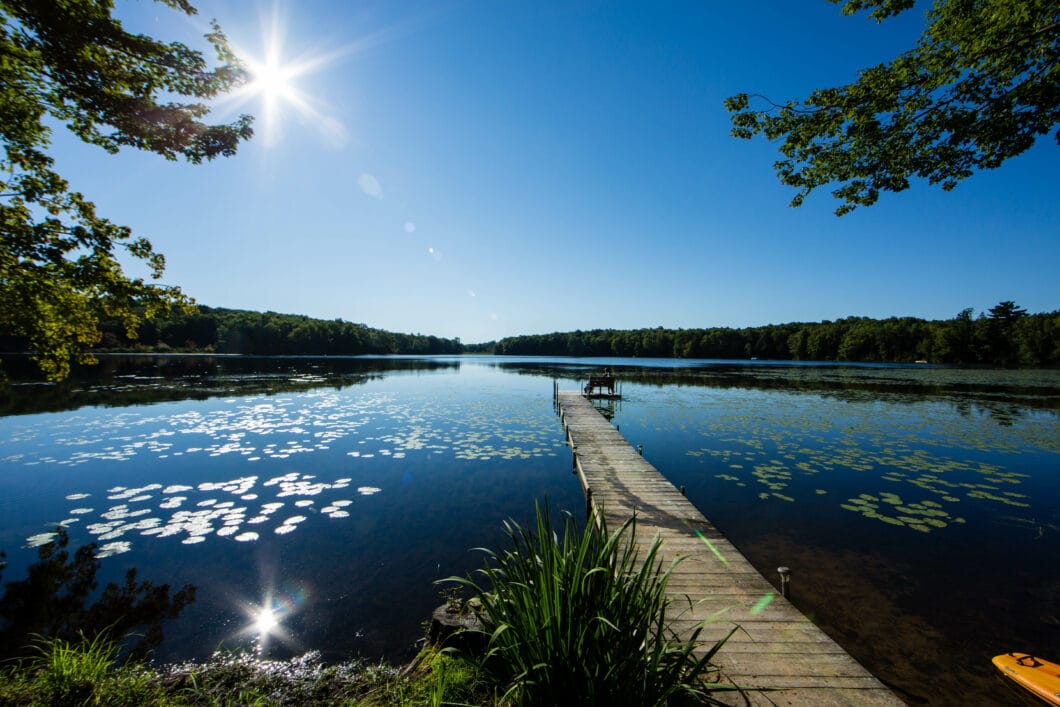 This post is going to be a little different than my normal blog posts. For this one, I wanted to just share some snapshots I took while I was home visiting my family and friends in Wisconsin.
Not any outfits or travel tips, just a few photos. In my previous post, I had also mentioned I had invested in a new full frame camera, so, these were some of my very first photos with it. I'm excited to get some more practice with it!
The majority of theses photos were taken by my parents' cabin in the North Woods. I'll offer a tiny description too, to explain what it was I was taking a photo of. I hope you enjoy my little photo gallery of my home state. (And next time, I promise I'll include some photos of cows! Haha. I can't say this little photo gallery is the most accurate depiction of Wisconsin without cow photos!)
My Week in Wisconsin Photo Gallery

I had also invested in a used wide-angle lens for less than half the price of new one (very excited about that), so I was trying out taking photos with that for many of these shots.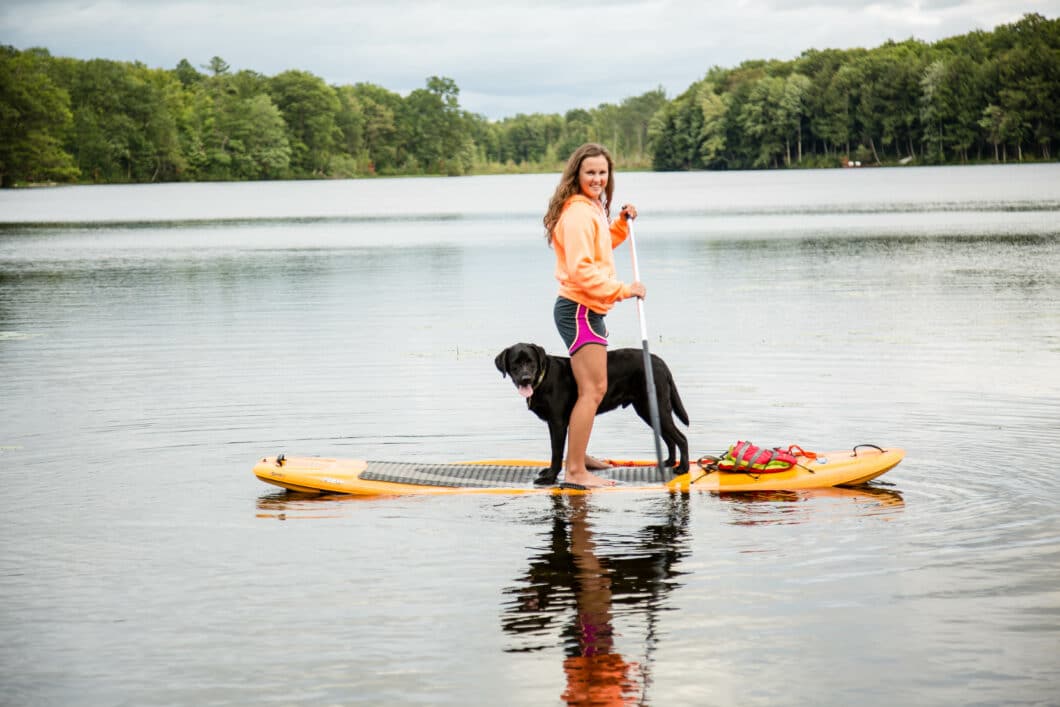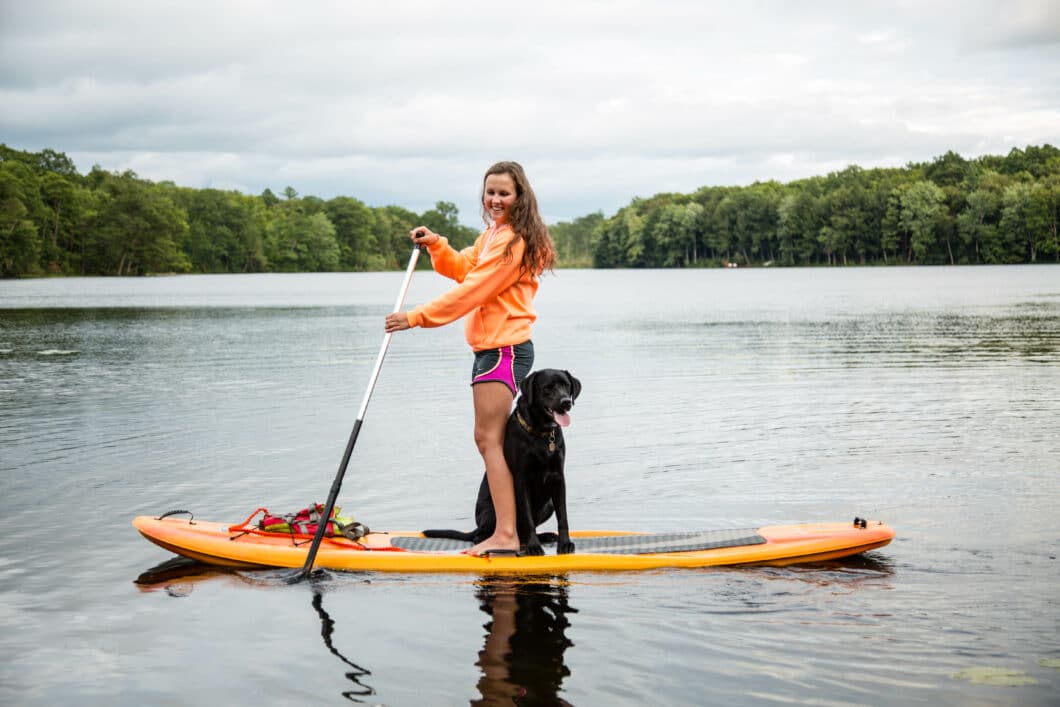 My parents' dog, Buck, and my stepsister, Savannah, were trying out Savannah's paddleboard together. Buck is quite the character! Haha. If anyone has ever seen the movie "Funny Farm" with Chevy Chase, Buck and "Yellow Dog" would be very good friends. 😉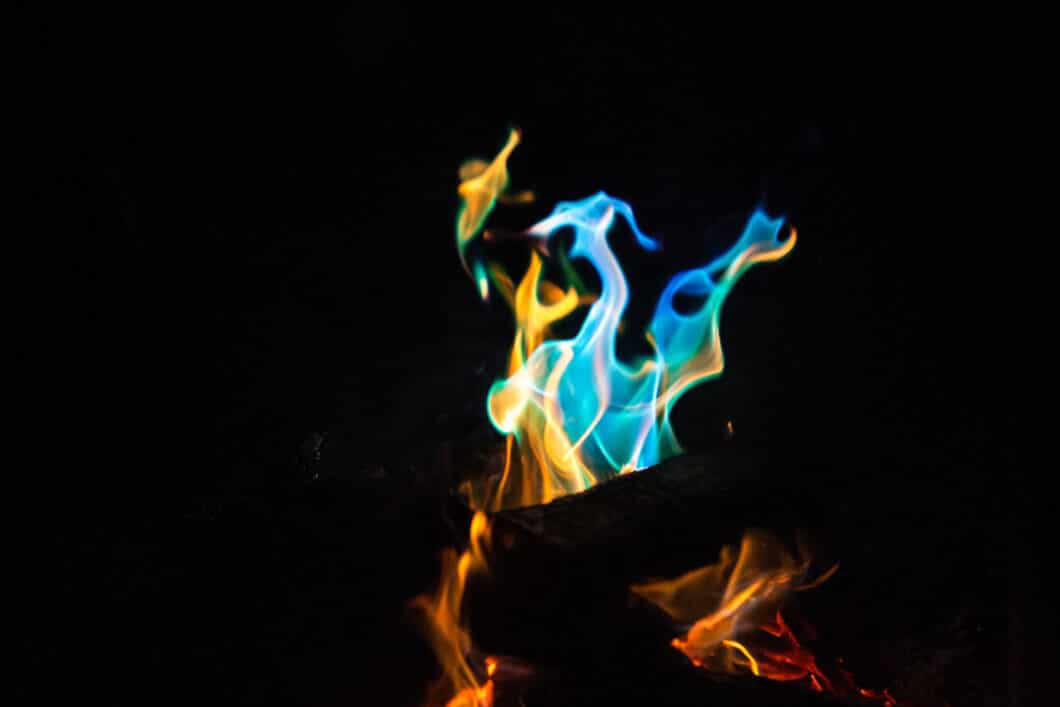 I had some fun taking photos of the campfire too! My stepdad has some packets he gets to put in the fire (that I believe have copper in them) that make it turn all kinds of fun colors. It's fun to watch!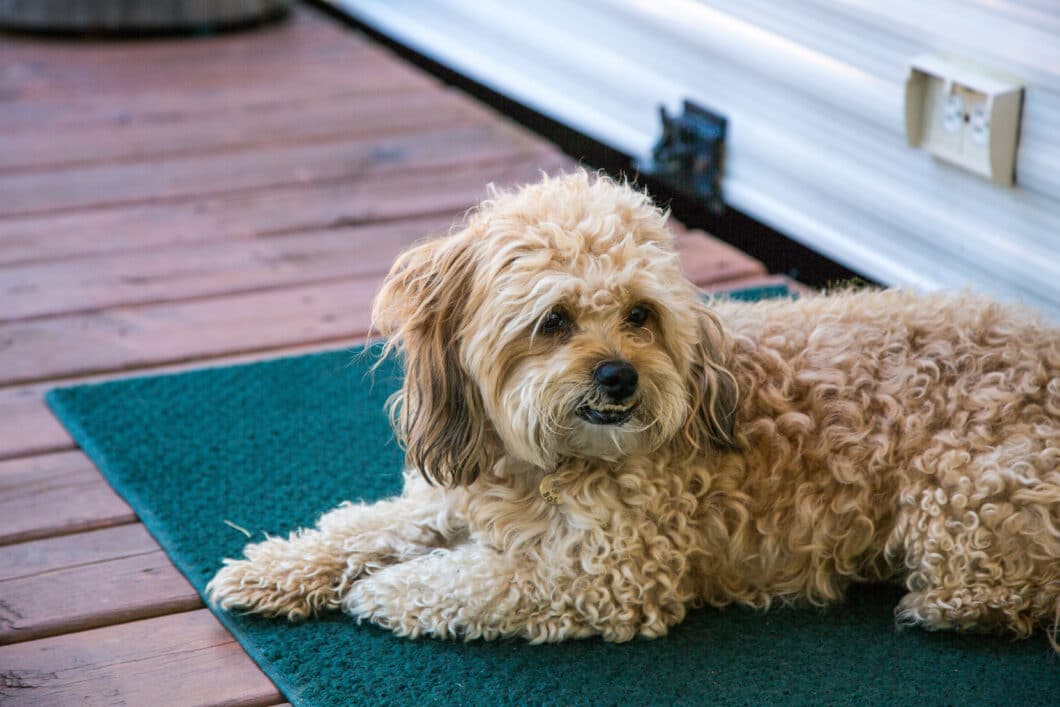 My parents' other pooch, Bosco, he is not as in love with the camera as Buck. This was the best photo I could get of the little stinker. Haha.
Just having some fun playing around with manual focus in the photos above.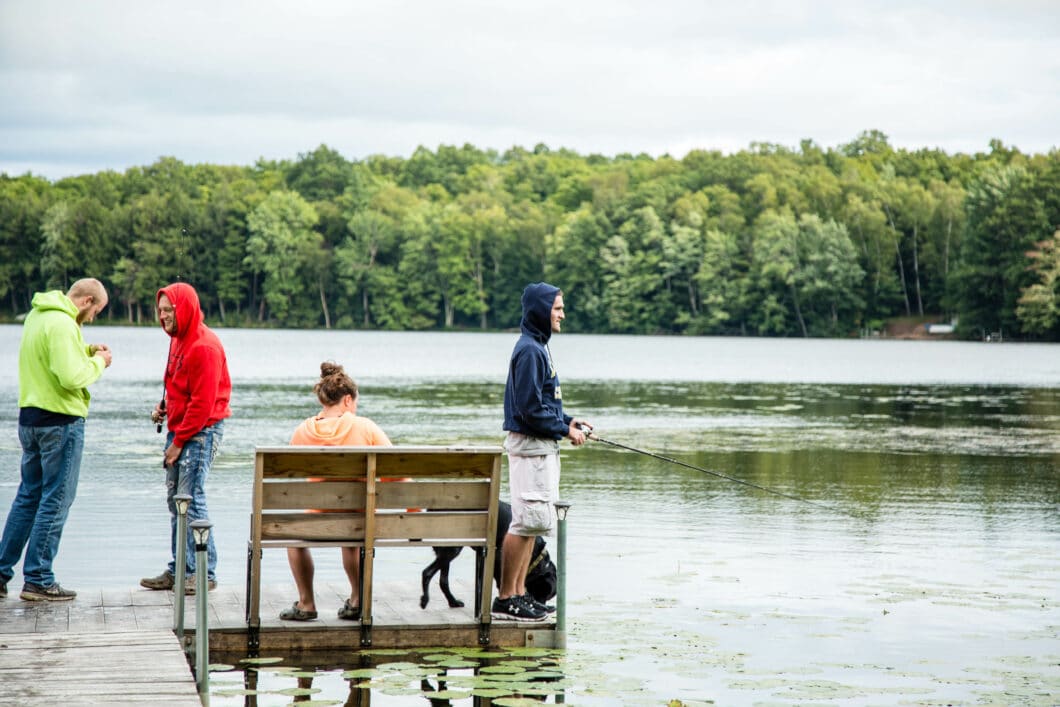 My husband, my unwilling model while I tested out the camera. Haha.
Not the most impressive sunset I had ever seen on this lake, but it was certainly fun to photograph it with my new gear!
Admittedly, I was about a week late in photographing this sunflower field (they're starting to die). But, this was honestly the first time I had the chance to take photos of a sunflower field, so I really wanted to give it a go! I'll have to try again next year. 🙂
And I saved the best for last! These were a few photos of my adorable little nephew, Henry! He is such a good little model. 🙂 (FYI these photos were taken on my old T5i, too, in case there are any camera buffs looking at these.)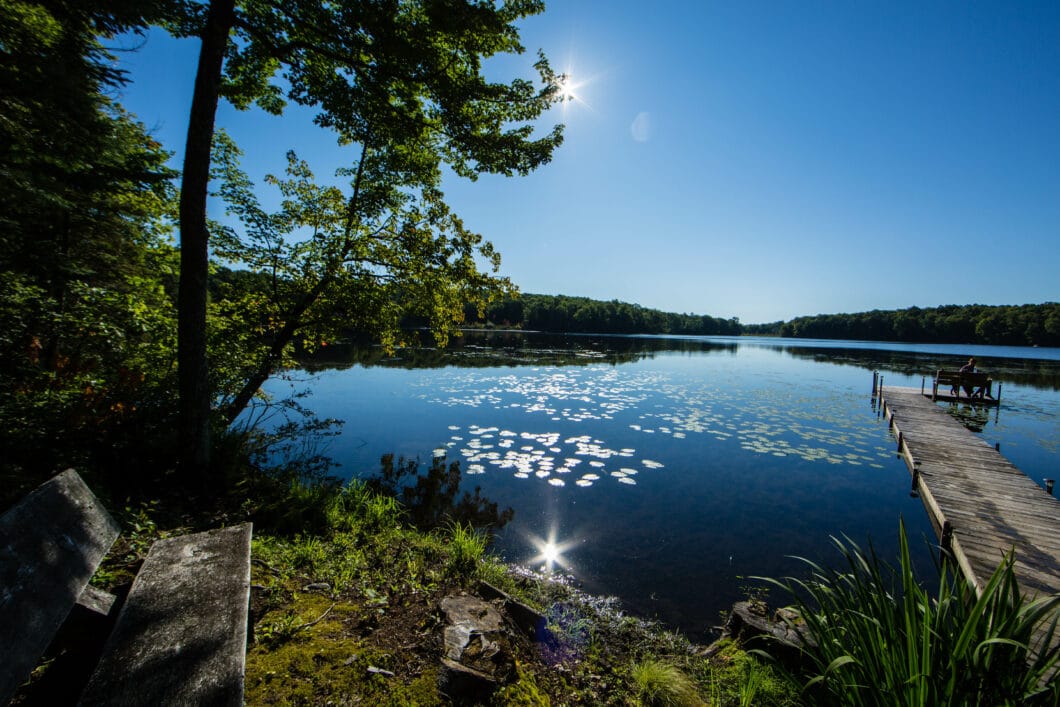 Thank you for taking the time to look through my tiny Wisconsin photo gallery! I hope you enjoyed it. 🙂 Has anyone else ever been to Wisconsin? Let me know in the comments!