One Year Blog Anniversary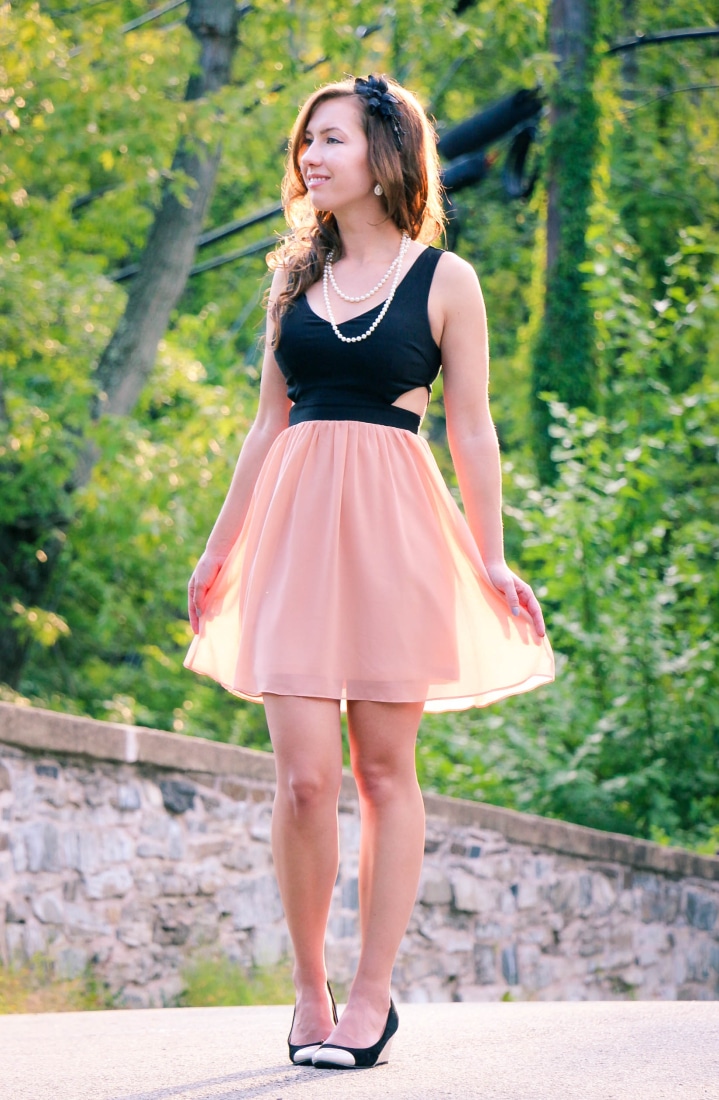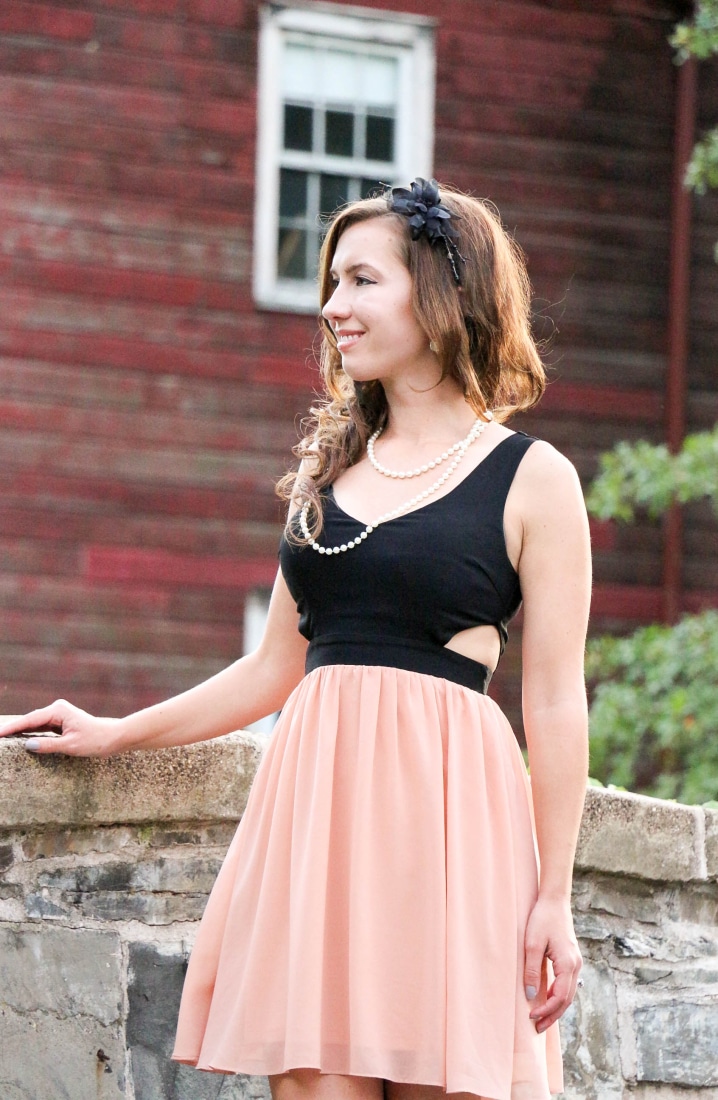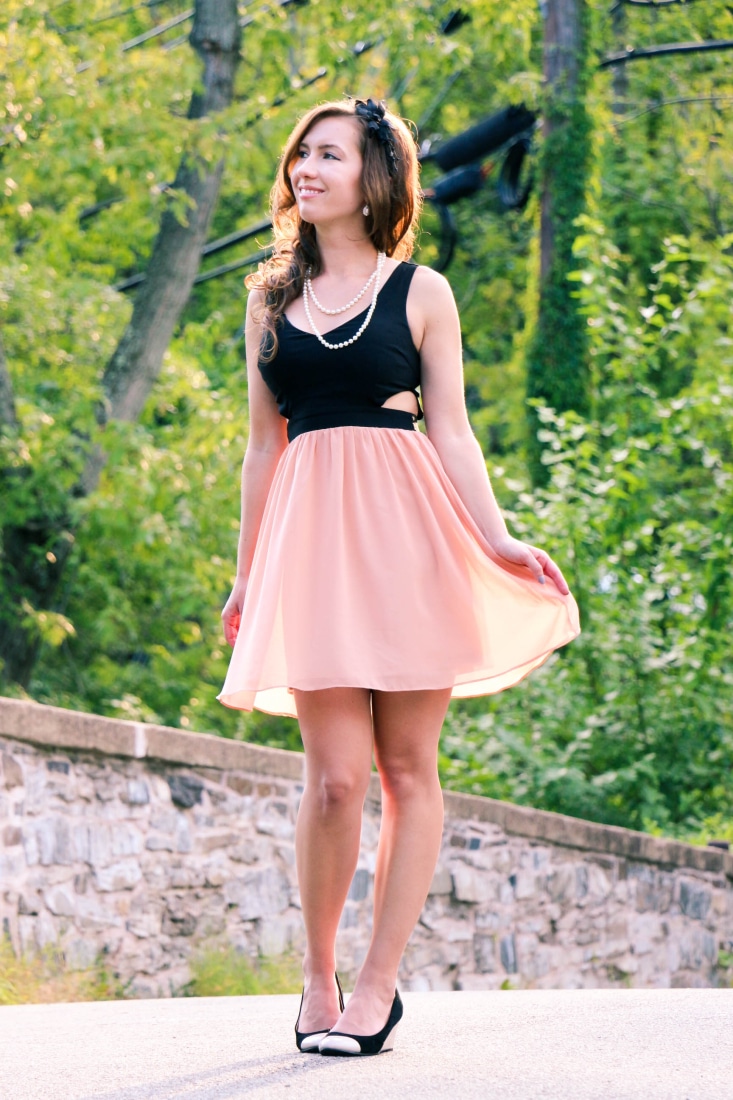 Today is the day! It's my one year blogging anniversary! I can't believe how quickly this year has gone and how much this little blog has grown in just one year. I'll never forget how intimidating and scary it was when I "invited" everyone I knew to "like" Have Clothes, Will Travel on Facebook. (A big thank you to all my friends and family who accepted that invite – it was a big confidence booster!)
I'm still in disbelief that this blog has made me friends from every corner of the country and world, and that companies – especially ModCloth! – see it and actually want their products featured on it. The best thing that has come from this blog, though, was when my Grandma – who I love dearly, and I don't get to see nearly enough – said this blog is her way of seeing me every day. If that isn't motivation enough to keep up with blogging, I don't know what is. (Hi, Grandma and Grandpa! I love you guys!)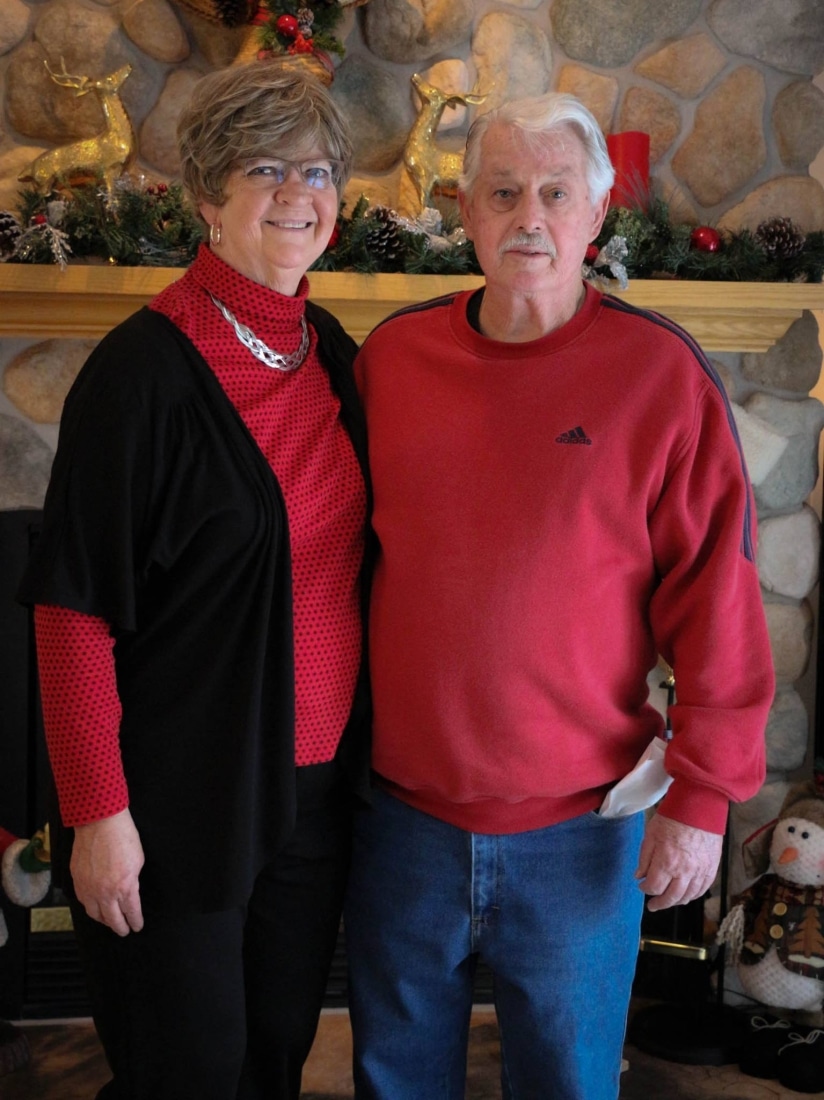 This blog had just been a bit of an experiment, really, that my husband had been pushing me to do for years. "You like to write and take photos for ModCloth – why not start a blog?" I had resisted, who would want to read what I write? And I don't know anything about photography! But thanks to his persistence, (and technical assistance in setting up WordPress), this blog became a reality. And he did have a point…I really liked putting together outfits and taking photos for ModCloth's Style Gallery. The Style Gallery and ModCloth hashtag on Instagram had opened my eyes to a whole world of ladies who had similar taste to me in fashion, and who are all very supportive of each other. Maybe this is something I could try?
I get asked quite frequently how I came up with the name Have Clothes, Will Travel, and if it's named after the song. I wish I had a more exciting tale of how Have Clothes, Will Travel was born, but it was really just a couple weeks worth of me brainstorming and trying to combine fashion and travel into a name. It had started with "Chic Nomad" and then evolved to Have Clothes, Will Travel.
I had also taken a slightly different approach to starting my blog, because I had created a bunch of content before I went live. I had about 8 posts already published when I announced that I was starting a blog (if you would like to see these all click here). So, I don't have a "first" post necessarily to share with you all, but the dress I am wearing is from one of my very first outfits I had put together specifically for the blog, and it is still one of my most viewed posts to date! And of course, it's all ModCloth. Haha. I just had my old iPhone 4 for photos at that time, and I had blonde hair, but I am still quite pleased with how that post had turned out. (You can see it here.)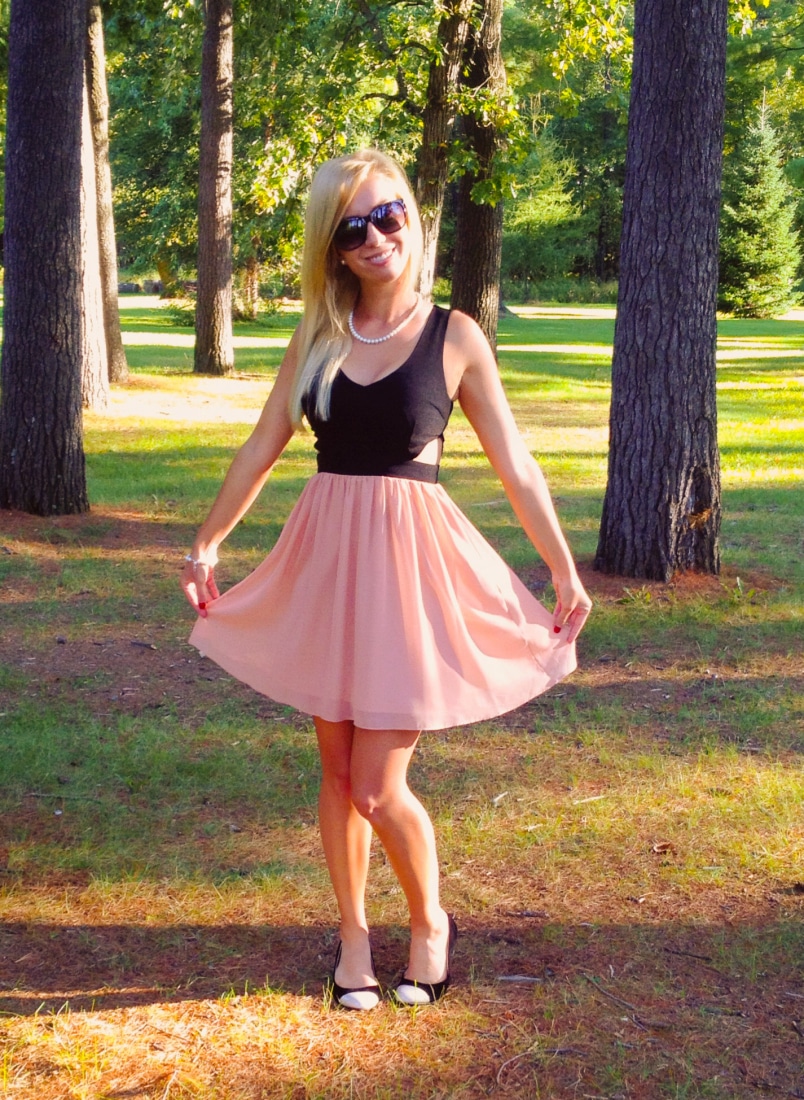 And now here I am, sitting on the other side of the country (I had been living in Central Wisconsin last summer), eating cupcakes to celebrate my first year of blogging! Holy smokes! (By the way these cupcakes are from House of Cupcakes in Princeton – and they are AMAZING!)
So, what's next for Have Clothes, Will Travel? Well, I'm going to be challenging myself a bit more now that I have a better understanding of the basics of blogging. My first challenge is going to be creating video content on a regular basis, in addition to my normal content. I now have a YouTube Channel, with one really quick little video on it. But over the next couple weeks there will be more videos added. The next one I have planned will actually be of my experience in Cape Cod on Monday – I'm going to be going shark cage diving and bringing a GoPro with me underwater! Eek! Is it terrible that I am more worried I will have a panic attack from claustrophobia than from coming face-to-face with a shark?
While I'm in Cape Cod I'm also going to be trying something different and doing an Instagram takeover for Flight & Feather tomorrow & Monday! I'm really excited that they are trusting me with their Instagram account for a couple days…hopefully there will be some good shark photos to share! (Click here to follow their Instagram.)
And one of the most exciting things that has happened since I started blogging is I will actually be meeting one of my favorite bloggers next week! (She's also this month's Featured Fashionista, you'll see her post on Monday.) I'm going to be spending a few days in Boston after Cape Cod, which is where she lives – so, we decided to meet up for lunch! How cool is that? I found her blog through ModCloth. (It always comes back to ModCloth, haha.)
a Rafflecopter giveaway

Now, that you have made it through this big long post I will finally announce the winner of my giveaway! Diana of Dressed by Diana is the winner! Congratulations! She's a brand new blogger with a love of ModCloth – I'm looking forward to working with her with my personal styling services and seeing what she gets from ModCloth. Haha. (Click here to see Diana's blog.)
A big thank you to everyone who had entered, and a really big thank you to everyone who follows Have Clothes, Will Travel and shares and interacts with its content! Without you guys this little dream of mine would never have come true! I can't wait to see where Have Clothes, Will Travel will be at this time next year. I'm off to go swimming with some sharks now! Haha.
Where to find it:
Dress: ModCloth (sold out) This one from Romwe is similar.
Wedges: ModCloth (sold out)
Cupcakes: House of Cupcakes 🙂