ModCloth's 1st Ever Clothing Line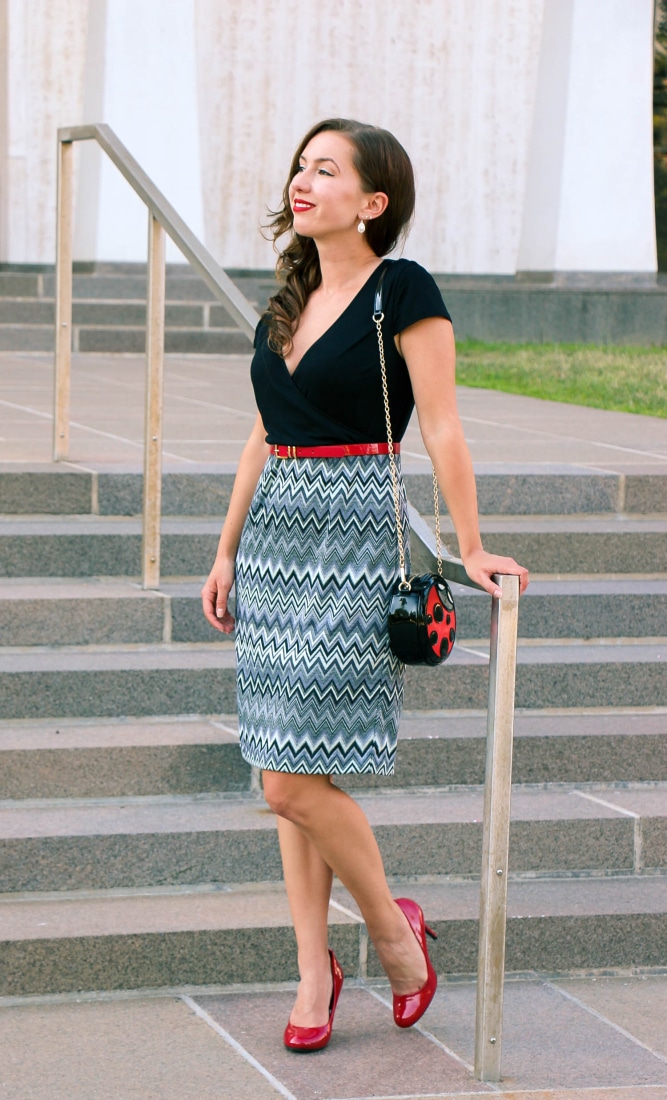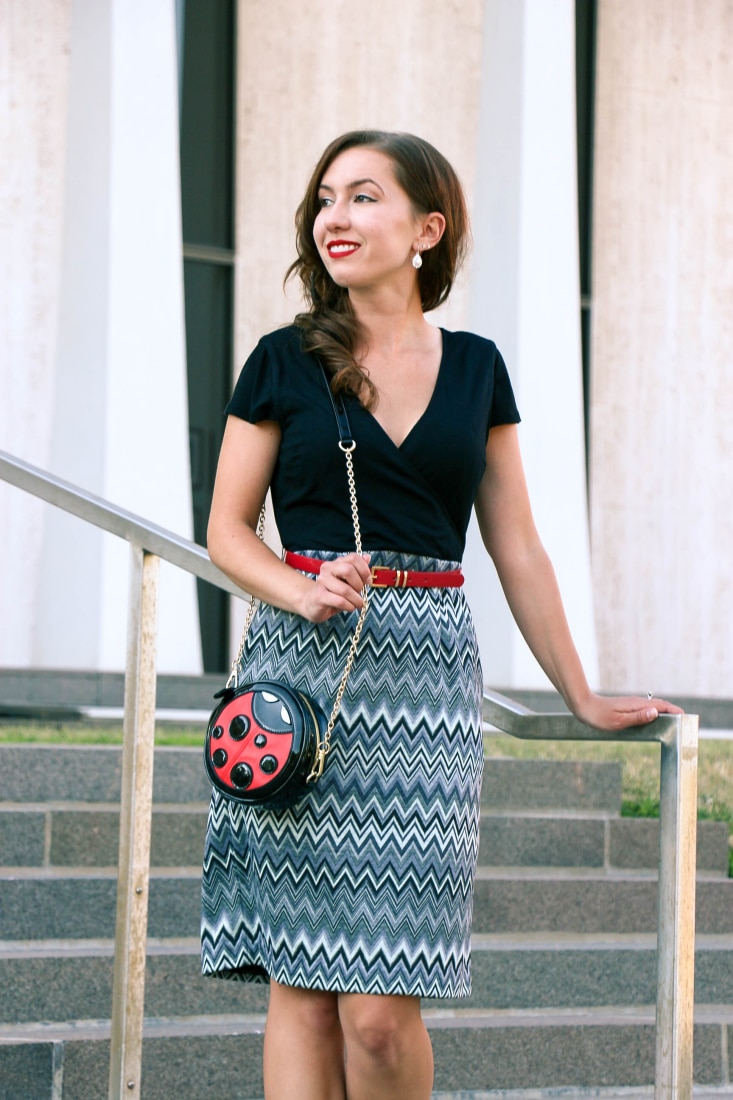 Shop the look:

I am incredibly excited to announce that ModCloth launched their first ever clothing line, and I was one of the first to see it! I almost fell out of my chair when ModCloth contacted me about their new line and said that I was one of the ModCloth community members who helped inspire it!
"I'm thrilled to say that you're one of the community members who helped inspire this collection! We love that you're so engaged, and we've delighted in seeing your impeccable outfit photos in the Style Gallery!" – ModCloth
If you've been following my blog, you've probably picked up on the fact that I am head over heels in love with ModCloth. So, this is a pretty big deal to me!
ModCloth was kind enough to send the dress pictured above from their new line, and I absolutely love it! It's everything that I look for in a dress. It's classy, yet just a bit sexy. It's black, and I can accent it with red accessories. It's incredibly flattering, but also comfortable. The material is soft, and it's very well-made. Oh, and most importantly…it has pockets!
The only negatives that I have to say are: the belt it comes with doesn't always stay exactly where it should, as you can see in a couple photos (but what waist belt ever does?). And I feel as though I should safety pin the top, just so it isn't too low cut. However, I did wear this all of yesterday afternoon without any wardrobe malfunctions. I just get a bit paranoid about tops that are this low cut.
This is one of the those dresses, too, that makes me feel more confident when I wear it. These photos were taken on Princeton's campus, and for once I felt like I wasn't out of place wandering the grounds of such a prestigious university. "Here I am in my fancy dress, off to do something important." Or at least that's what I liked to think I looked like to all the Princeton students. Haha. (I was just off to gorge myself in sushi, actually. But no one needs to know that!)
My husband also joked that I looked like Laurel Lance from the show Arrow…because she is always wearing dresses like this with her hair off to the side. So, there you have it. When I wear this dress, I could totally be an attorney in a fake city filled with superheroes. Haha. (For the record, though, Laurel is my least favorite character in Arrow. And WHY did you get plastic surgery Katie Cassidy?! You were gorgeous the way you were! But I digress.)
If you would like to see the full line of ModCloth's first ever namesake collection, click here. There are so many cute items! (And if you do buy anything from this collection, ModCloth will send you a free tote!)
What do you think of this ModCloth dress and their 1st ever clothing line? Let me know in the comments!
Where to find it:
Dress: c/o ModCloth
Heels: Target
Purse: Nila Anthony
Earrings: Icing (similar)
Have you entered my blog anniversary GIVEAWAY yet? I am giving away a $50 ModCloth gift card + 2 hours of personal styling services! Click here to enter!