Snoopy Museum in Tokyo – What to Expect When Visiting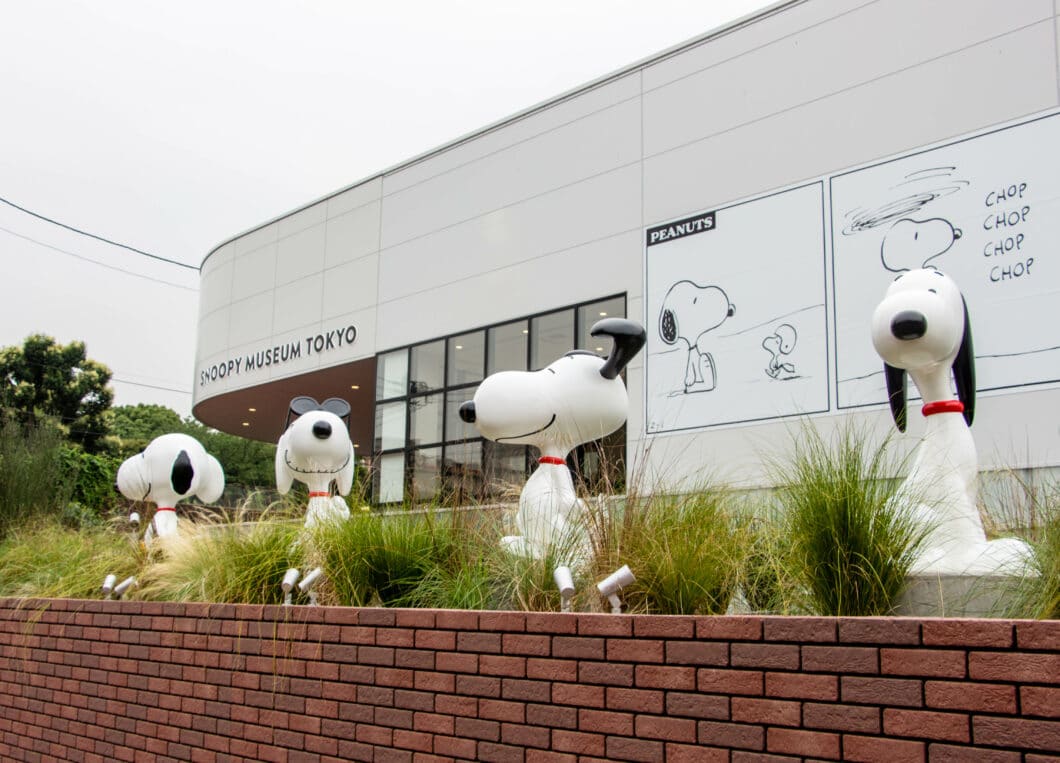 Are there any Peanuts fans out there? I'm a big fan! Who doesn't love Snoopy? Haha.
And apparently, there are a lot of Peanuts fans in Tokyo as well. I had absolutely no idea there was a Snoopy Museum just minutes from where I am staying. I took a different route home from the gym and just happened to stumble on this museum! I had to go in!
Snoopy Museum in Tokyo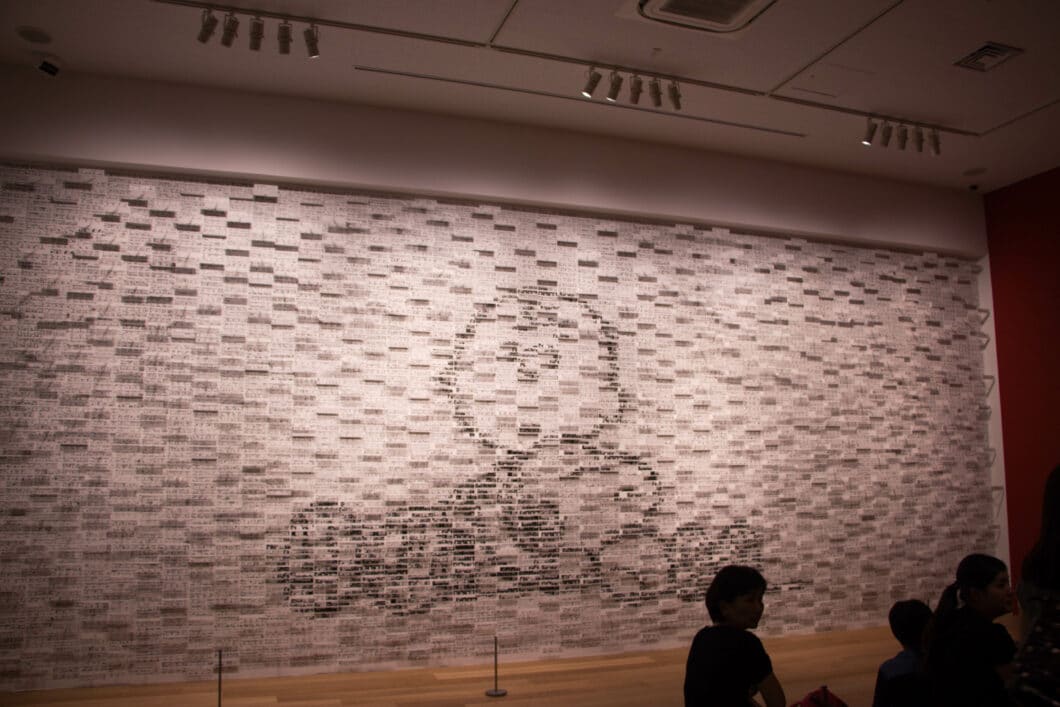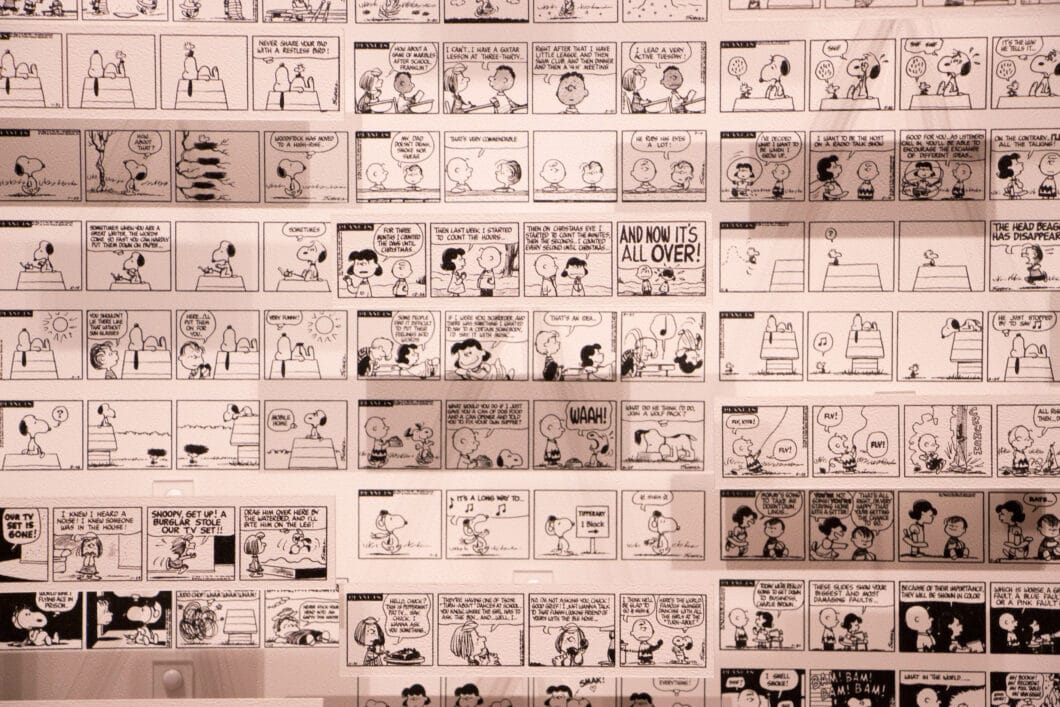 The wall pictured above is just as you enter the museum. It's made up of the 4,452 comic strips drawn by Charles M. Schulz from 1951 to 1975.
And just to the right is a wall that is a timeline of Charles M. Schulz's life and the creation of the Peanuts. (A few photos of that are above.)
Then you enter a room that is filled with original Peanuts comic strips. The exhibit running right now is titled "MY FAVORITE PEANUTS" It features 60 of Charles M. Schulz's original Peanuts cartoons, that were personally selected by his wife, Jean Schulz.
Unfortunately, no photos are allowed in this area…so, take my word for it that it was fun to look through these! 🙂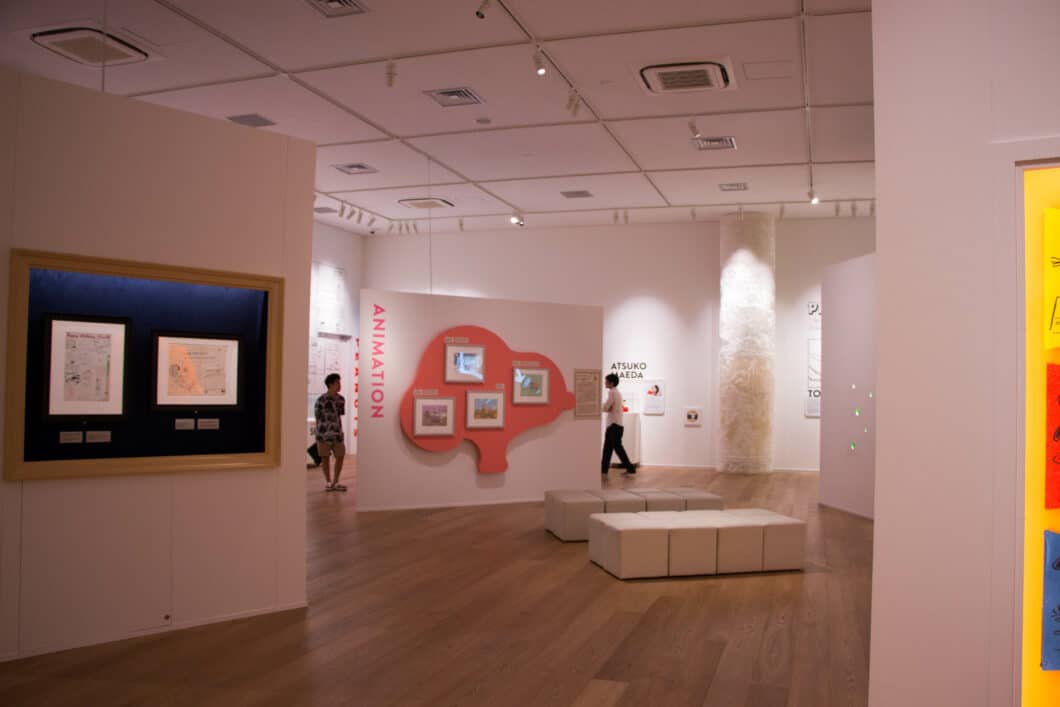 The next room is made up of a treasure trove of Peanuts vintage toys, clothes and some preliminary sketches…which I thought were rather cool! (Pictured below.)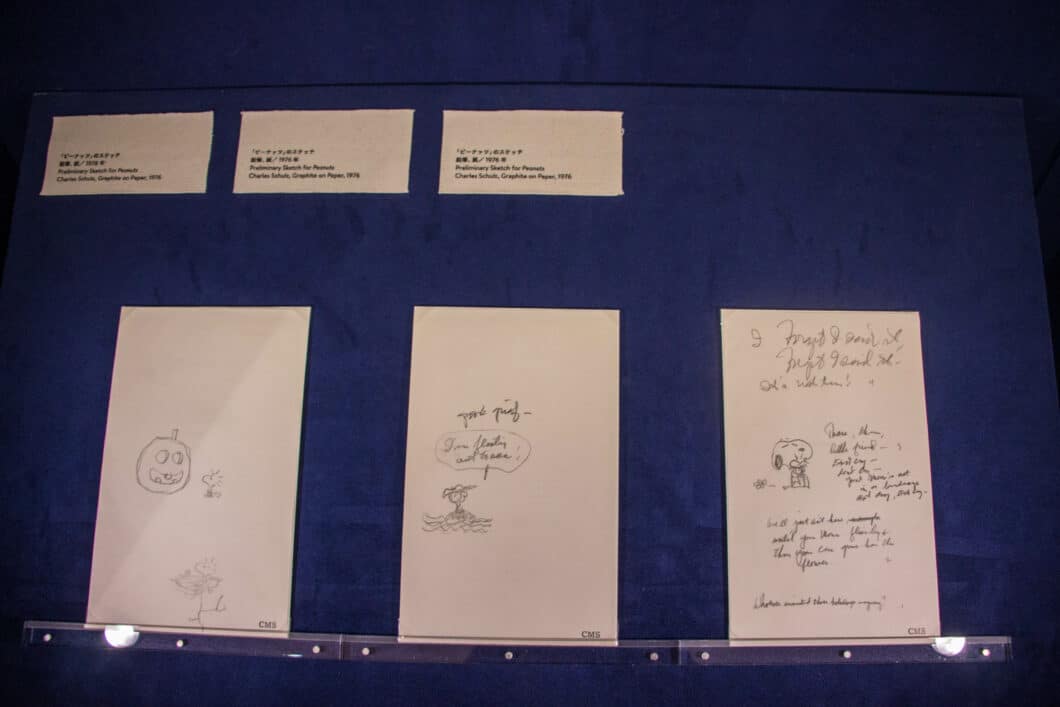 However, the coolest part for me personally was seeing the script pages from 1965 for a "Charlie Brown Christmas." The pages even have handwritten camera and editing notes, as well as strips of dialogue held together by tape! I thought seeing this was awesome! (Pictured below, you can click on the photos to make them bigger.)
The story behind the drawing below made me laugh. It was a thank you note from Charles M. Schulz to his friend who bought him a new trowel after he lost his while building a rock wall at his home. It was later found out that someone had purposely hid the trowel so Charles would stop building his imperfect wall. 🙂
Another fun story was of the drawing below. Charles used to do warm-up sketches before creating his comics. He would then crumple them and throw them in the waste paper bin. He didn't know it, but his secretary took them out each night, smoothed them out and saved them in a folder. (Below, was one of these saved drawings.)
I was pretty excited to have found this museum! I later found out it's only been open since April. It was a great way to spend an hour of my day. My only complaint would be that the ticket price was a bit steep, at 2,000 yen a person (about $20 USD). It's a little cheaper if you book in advance, though. You can click here for more information. And you can check out more photos in the gallery below, click on them to see descriptions.
Who else would enjoy seeing a Snoopy Museum? (There's one in California too!) Let me know in the comments!