Swings, Skirts & Sunshine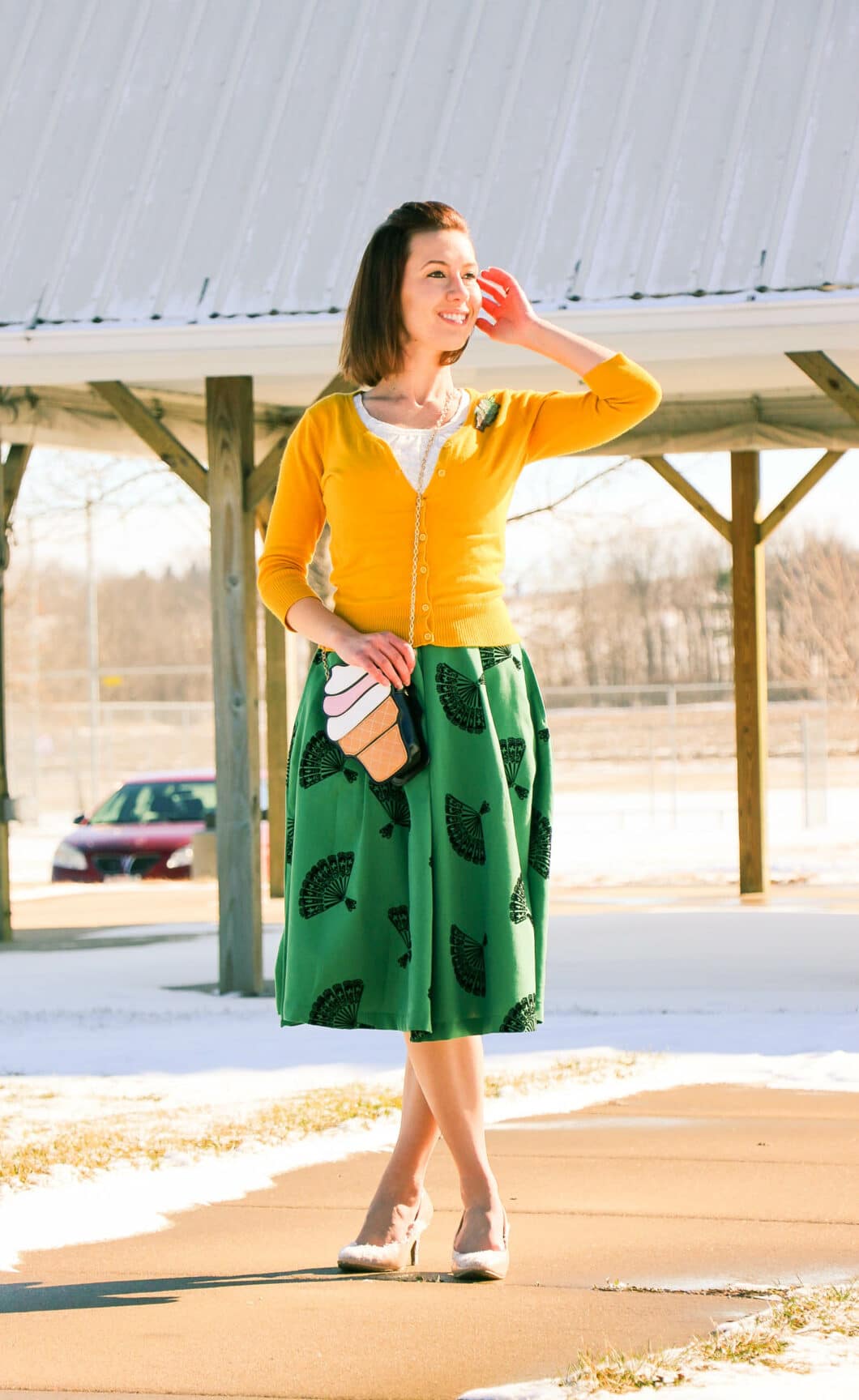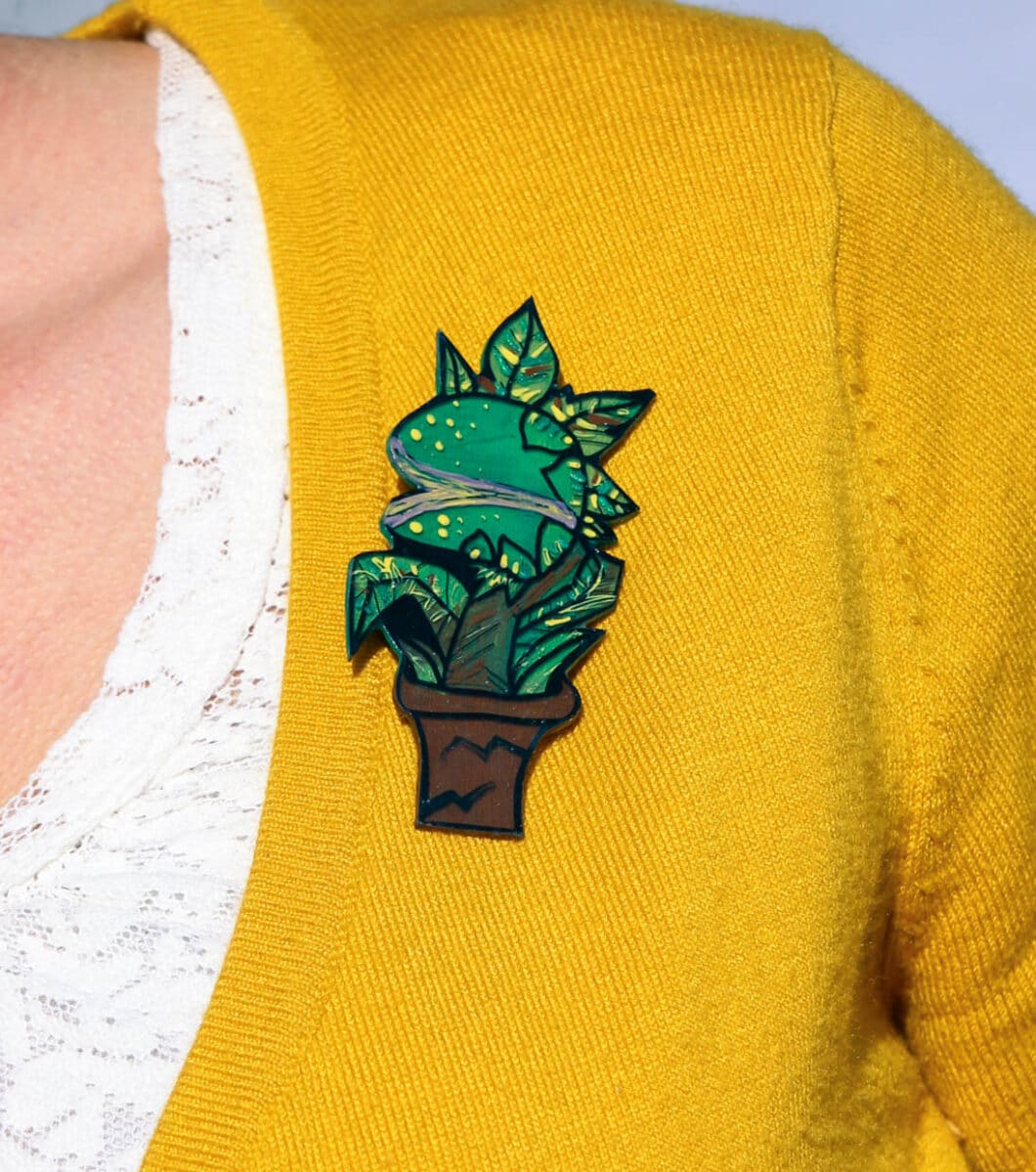 Shop the look:

There is something about this skirt that makes me throw my cares to the wind, and just have fun wearing it…no matter what's happening or what the weather might be. And this is especially true now that I have this cute ice cream cone purse to pair with it!
The sun was shining this day, and it was warmer than usual. However, the wind was rather brisk…and I'm not going to lie, I was a bit chilled. I wasn't going to let that stop me from having some fun with this skirt, though..even if there is still snow on the ground! (The title of this post should be Swings, Skirts, Snow & Sunshine…but I felt that was too long. And I'm sick of the snow. Haha.) I'm pretty sure this skirt has been on my blog more than any other piece of clothing. I really need to do a roundup post someday featuring it (stay tuned). It's surprisingly versatile…and it's the best twirling skirt in my closet!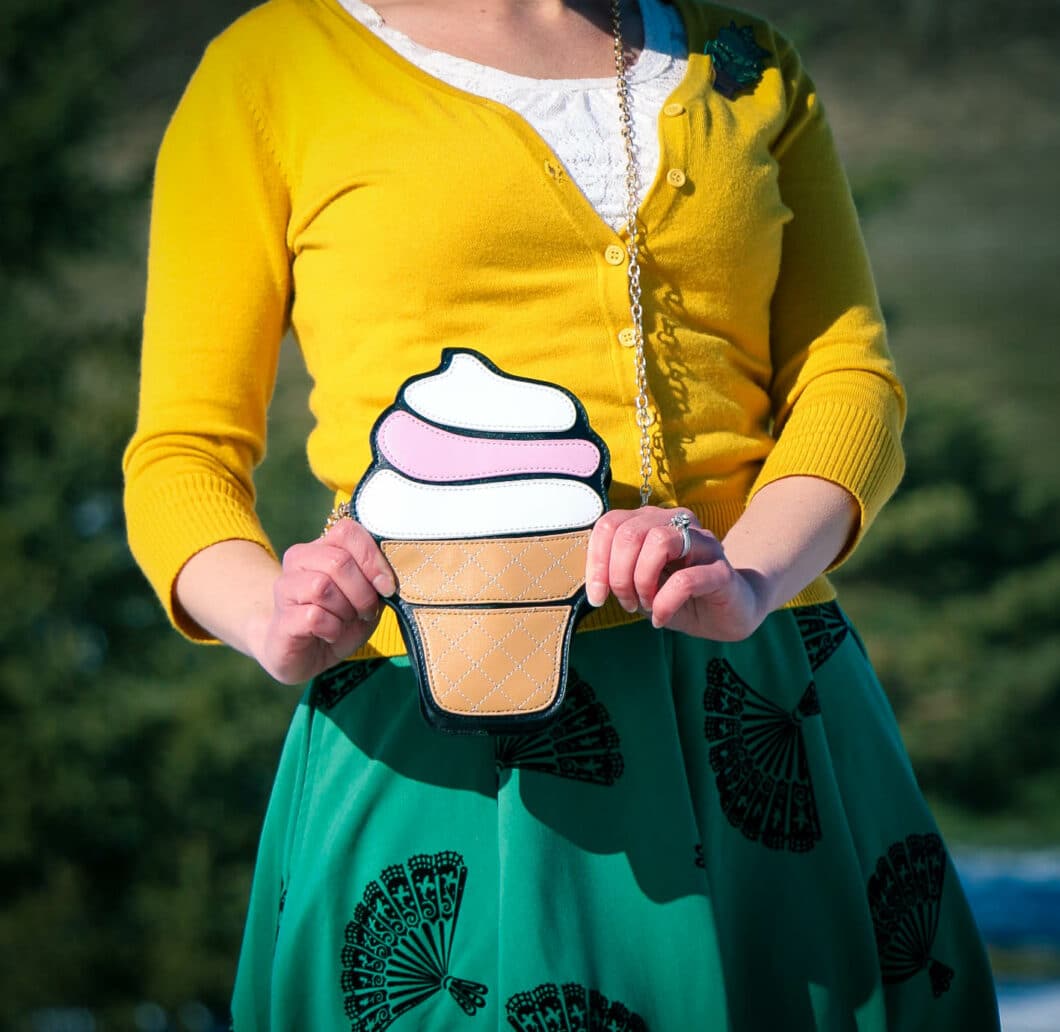 And how cute is my new little ice cream cone purse I love it! The online clothing site NewChic sent it to me recently, and I couldn't wait to show it off. Other than twirly skirts, there is nothing I love more than a cute novelty purse! And this purse from NewChic is only $7! For that price I didn't really know what to expect for quality…but I am very impressed with it. The only downfall to this purse is that it is small. (But that's the case with all novelty bags, usually.) I can fit my phone, lipstick, compact, money & ID in it…which is really all you need, right? And this won't be the last time you hear me talk about NewChic, I have some other goodies I'll be showing off soon too! You can also use coupon "20off1574" to apply for a 20% discount off everything on the NewChic website!
Does anyone else have a piece of clothing that makes them want to throw caution to the wind…and twirl like a mad man and play on swings in the snow? Haha. Let me know in the comments!

Where to find it:
Purse: c/o* NewChic
Skirt: ModCloth
Cardigan: ModCloth
Brooch: Etsy by JollyHollieDay (Similar. Her stuff is so cute!)
Pumps: ModCloth (Sold out. Similar here.)
Earrings: Etsy
*c/o = courtesy of, meaning the company gave me the product to be used on my blog, and I did not pay for it. All opinions are my own, and I am not being compensated for a positive review.