Going to a Japanese Baseball Game (as a Tourist)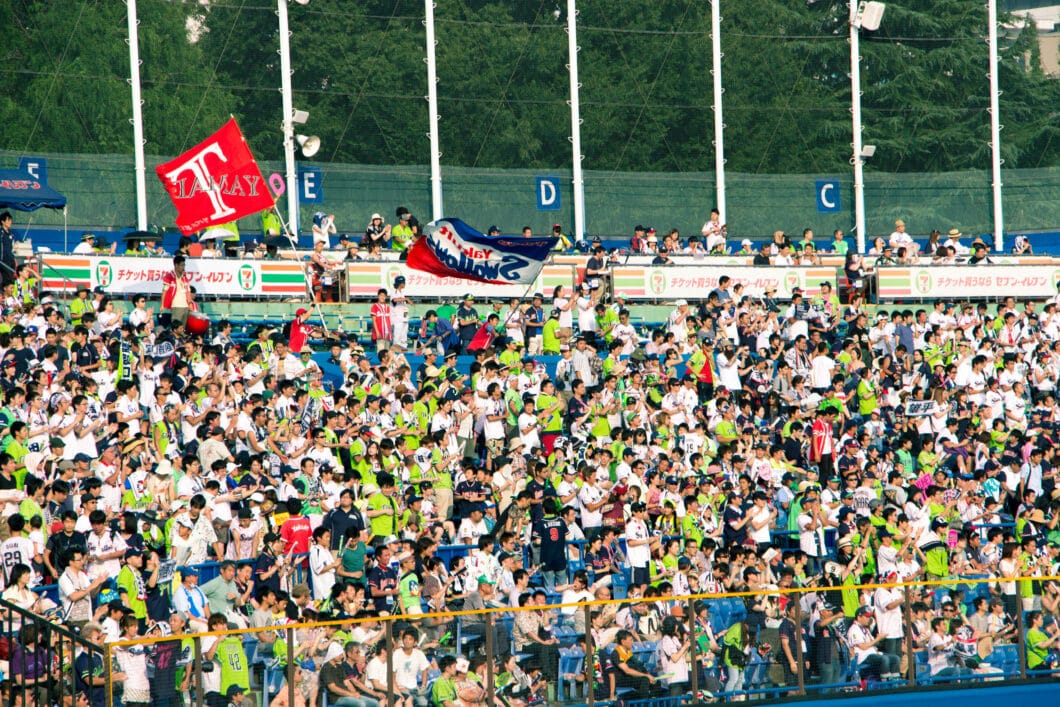 Baseball is America's favorite pastime…but I think it just might be Japan's favorite pastime too! I went to my first Japanese baseball game yesterday, and it was unlike anything I had experienced at home. The level of excitement and fan participation was incredible! The only sporting event I've experienced that has even come close to this was a Badger Game on Halloween. (A reference for my fellow Wisconsinites, sorry everyone else!).
The Food & Beverages
And what's a ball game without hot dogs and beer? Haha. I ordered a couple of what I thought were hot dogs (they looked exactly the same)…but it turned out to be pork stuffed with a rice concoction…which honestly, I thought was better than a hot dog! And getting a beer was quite the experience too! The beer girls don't just hand out cans of beer, oh no, that would be too easy. As you can see in the photos above, they actually have to carry around kegs of beer on their backs in this heat! And they never stopped smiling! I don't know how they do it!
I also appreciated how much attention my Pikachu pin received at the game. I had a couple conversations in broken English about it, and how upset we all are that Pokémon Go has yet to be released in Japan. We're all really sad about this, Niantic, so if you could get going on that, that'd be great! (Rumor has it it's supposed to launch tomorrow…)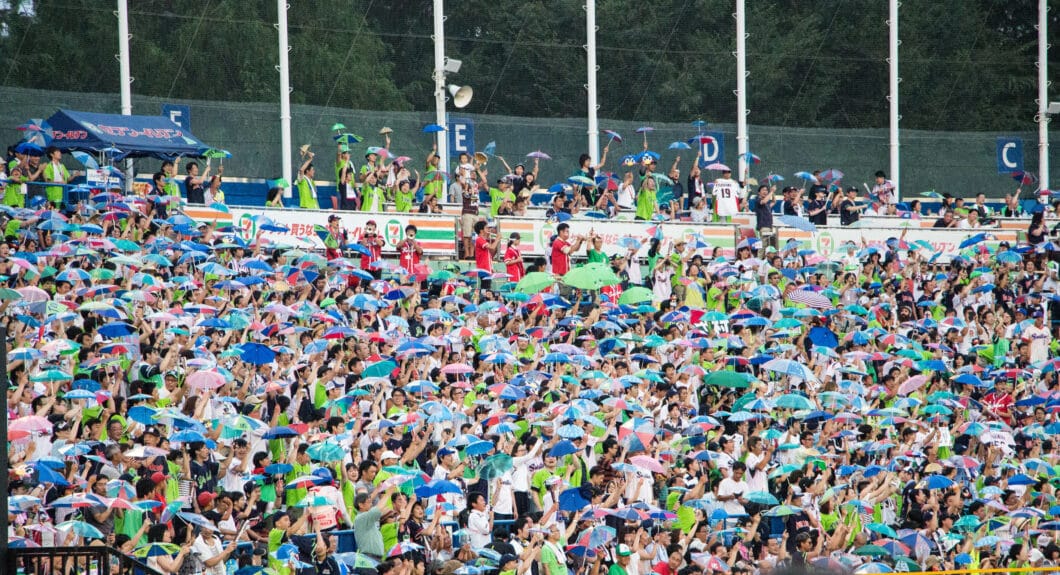 Meiji Jingu Stadium
And the stadium we watched the game at was Meiji Jingu Stadium, home to the Swallows. They had their own cheerleaders, and every time they scored, the fans would do a cheer with little umbrellas. It was awesome! (Unfortunately, though, the Swallows did not win last night.) Again, I don't think I've ever experienced a sporting event where every single person knew the cheers and participated. Other than my husband and me, that is, haha. There was a very intoxicated gentleman sitting next to us who did his best to try and teach us the cheers. So, thank you to you kind sir…but our cheering was still just making noises and clapping. Haha. (We tried!)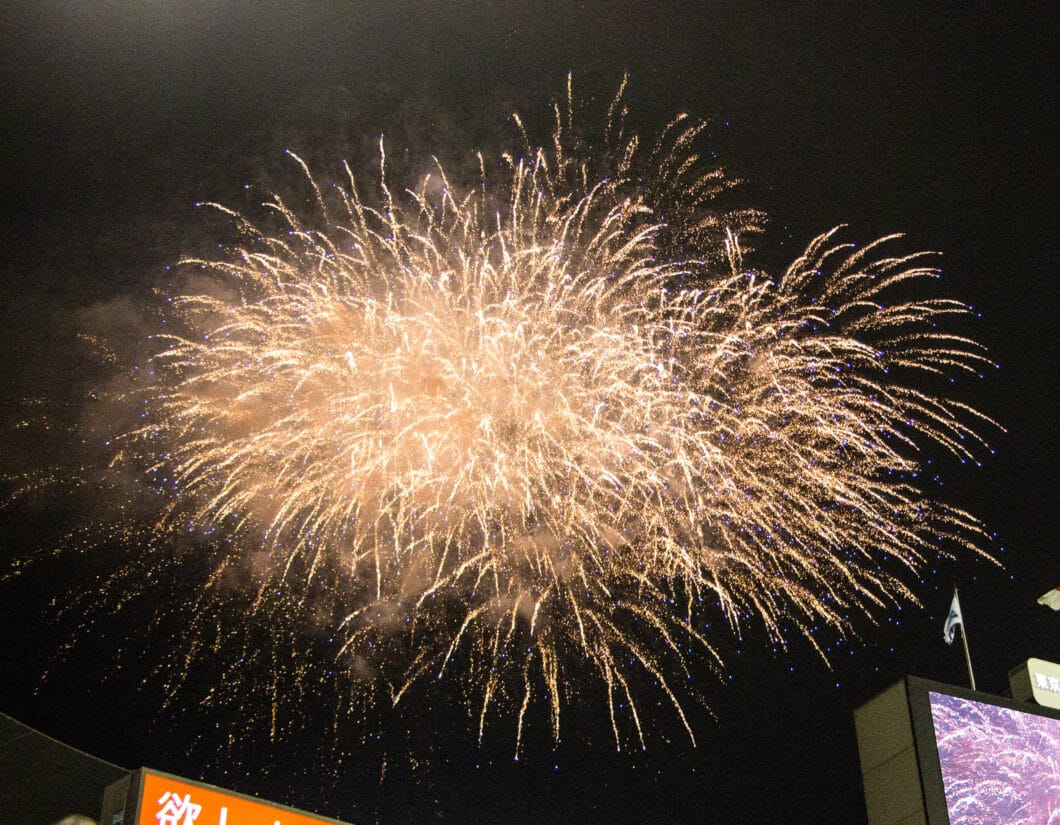 The night even ended with fireworks! Seriously, I was blown away by this experience! We're already looking to go to a baseball game again next weekend. (Maybe Tokyo Dome this time!)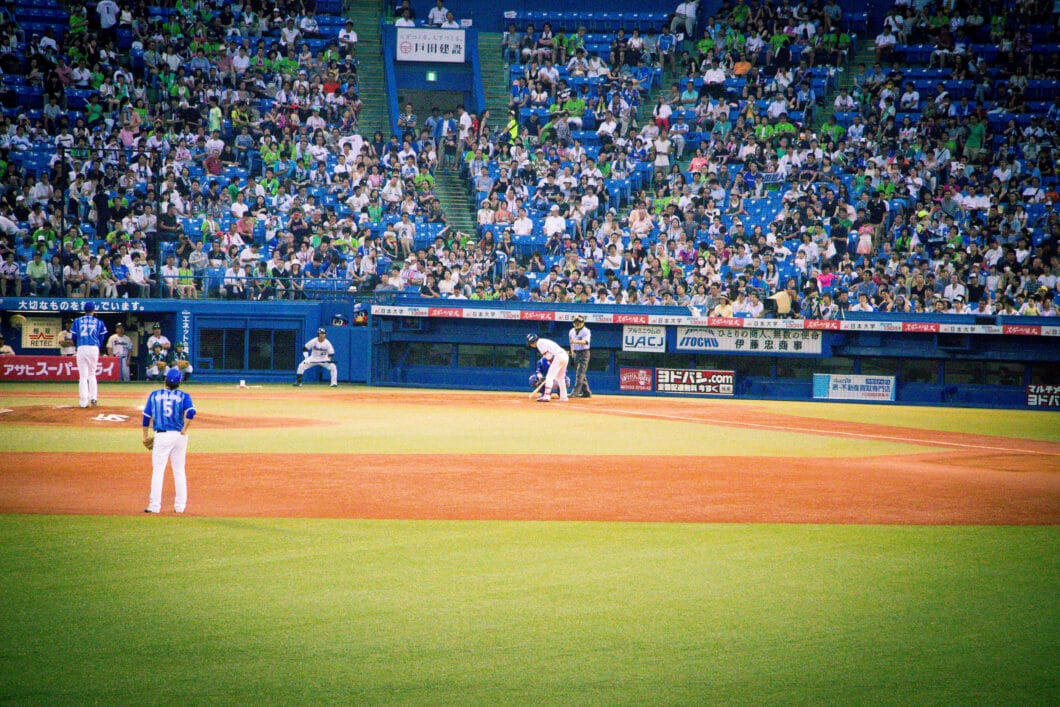 My Baseball Game Outfit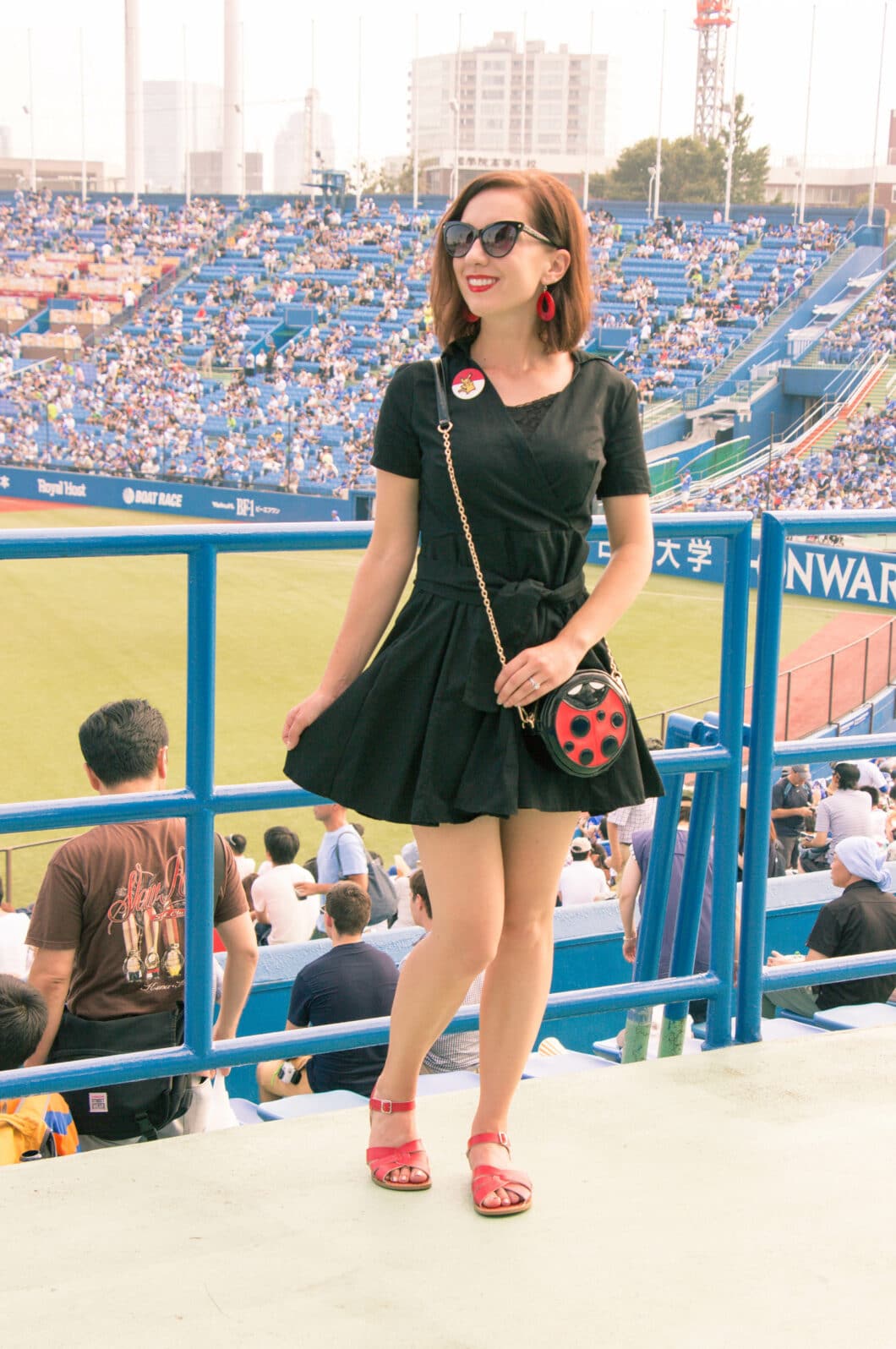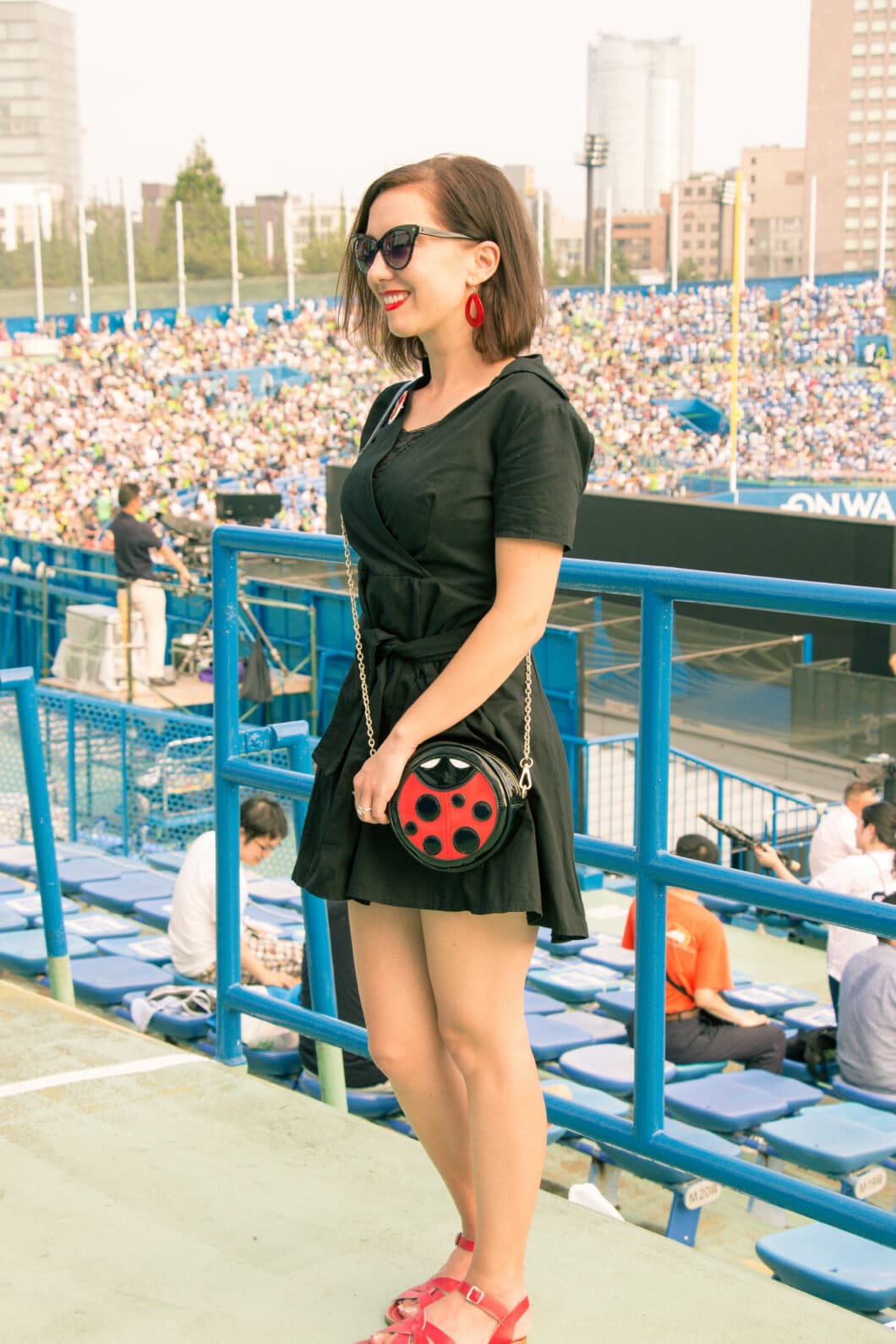 And a quick note about this outfit…this might look like a nice casual, comfy outfit to wear out and about. But my god was this a bad choice for the weather yesterday! It felt hotter than the average Tokyo day, and being in black was obviously not a good choice, to begin with, but this dress really does not breathe well. The top portion I should say…the bottom is very flowy and willing to fly up at any moment. I'm actually wearing my black running shorts underneath this dress, so I didn't flash every other person I walked past. I had actually ordered this dress thinking it would be midi length, which it clearly is not. That one's on me, though. I had just gone off the photo and never actually looked at the measurements (rookie mistake). Oh, and this dress made me realize that I had yet to buy a lint brush since arriving in Tokyo! Whoops. The dress is cute but needless to say, I won't be wearing it in the Tokyo heat again…I think I'll save it for winter with a nice thick pair of leggings.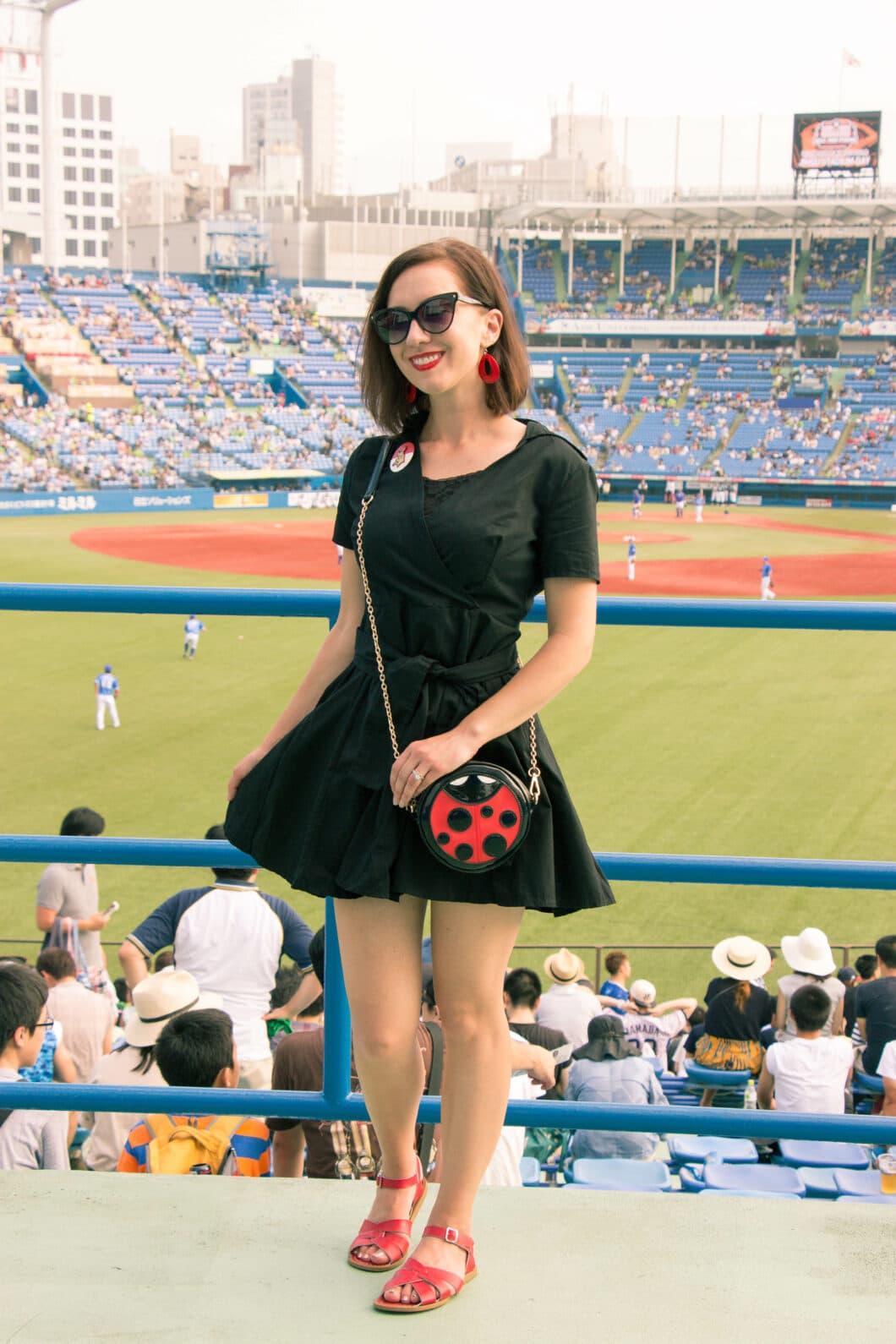 What's the coolest experience you've had at a sporting event? And is anyone else having a great time playing Pokémon Go? Feel free to brag about it in the comments below! 🙂
Where to find it:
Dress: c/o* Shein
Sandals: Salt Water Sandals
Purse: ModCloth (No longer available. Similar here.)
Sunglasses: c/o* Polette
Lipsense Liquid Lipstick: c/o* The Dusty Vixen (in blue red)
Pikachu pin: JollyHollieDay (Similar here)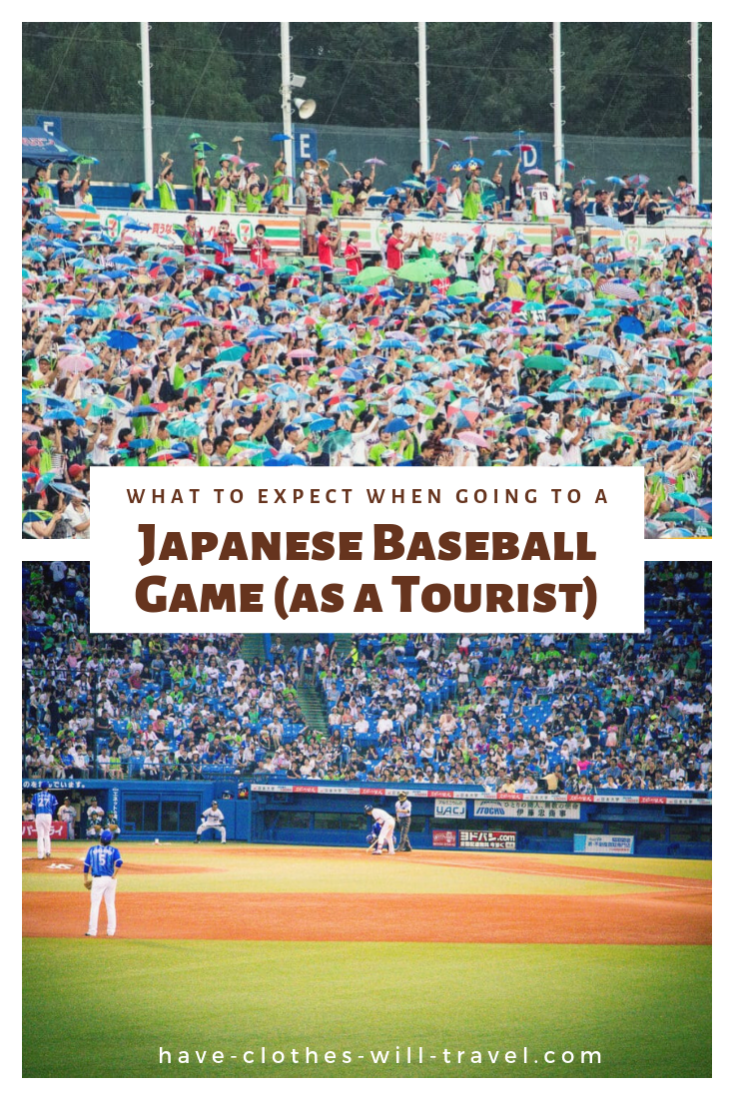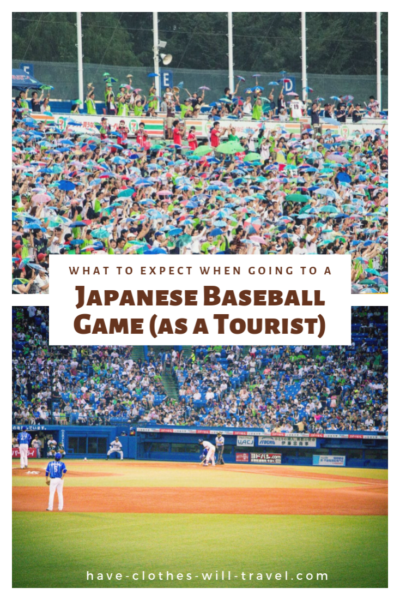 *c/o = courtesy of, meaning the company gave me the product to be used on my blog, and I did not pay for it. All opinions are my own, and I am not being compensated for a positive review.