The Beauty of Longwood Gardens
*If you like this post, it is now available on iTunes as a self-guided walking tour! Click here to download it.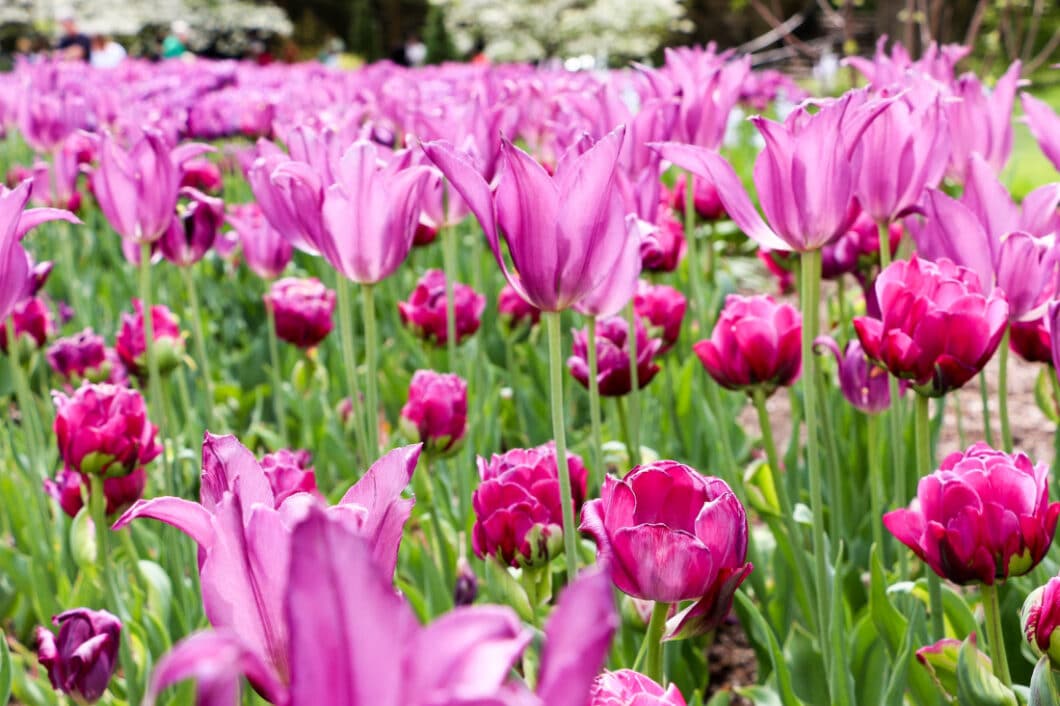 There are not many things in life that bring me quite as much happiness as the soft scent of lilacs tickling my nose in the breeze… or seeing the vibrant colors of tulips blooming in triumph, after patiently waiting for the frosts of winter to disperse. Flowers are one of the many joys of spring, and I have been doing everything I can to soak in their beauty. This has led me to make a little trip down to Longwood Gardens in Kennett Square, Pennsylvania… after a friend mentioned it was one of the most beautiful gardens in the country.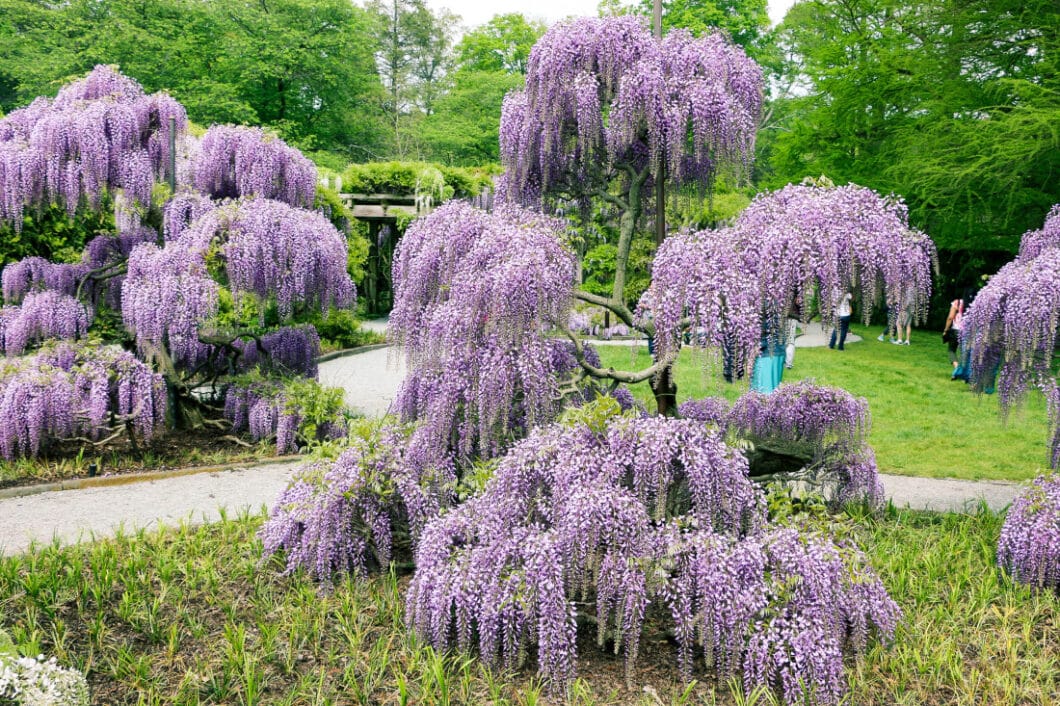 As I'm sure you can see from the pictures, Longwood Gardens is indeed stunningly beautiful. They have many different displays to see throughout their grounds…from the Flower Garden Walk (which is currently in bloom) to their Meadow Garden (will be in bloom this summer) to my personal favorite… their very large Conservatory.
My husband and I spent several hours wandering through Longwood Gardens snapping photos and stopping at their cafe for a sandwich and drinks. I don't believe it would take you quite so long to see all that the gardens offer because my husband and I were moving at a snail's pace taking in our surroundings. (We really wanted to get our $20 worth!)
We had ordered our tickets in advance because the weekend we were visiting happened to be the same weekend as Mother's Day…and we expected it to be a bit busier. Longwood Gardens only lets so many people in at a time, so it doesn't get too crowded, and we didn't want to take the chance that we would not be able to get in at the time we wanted.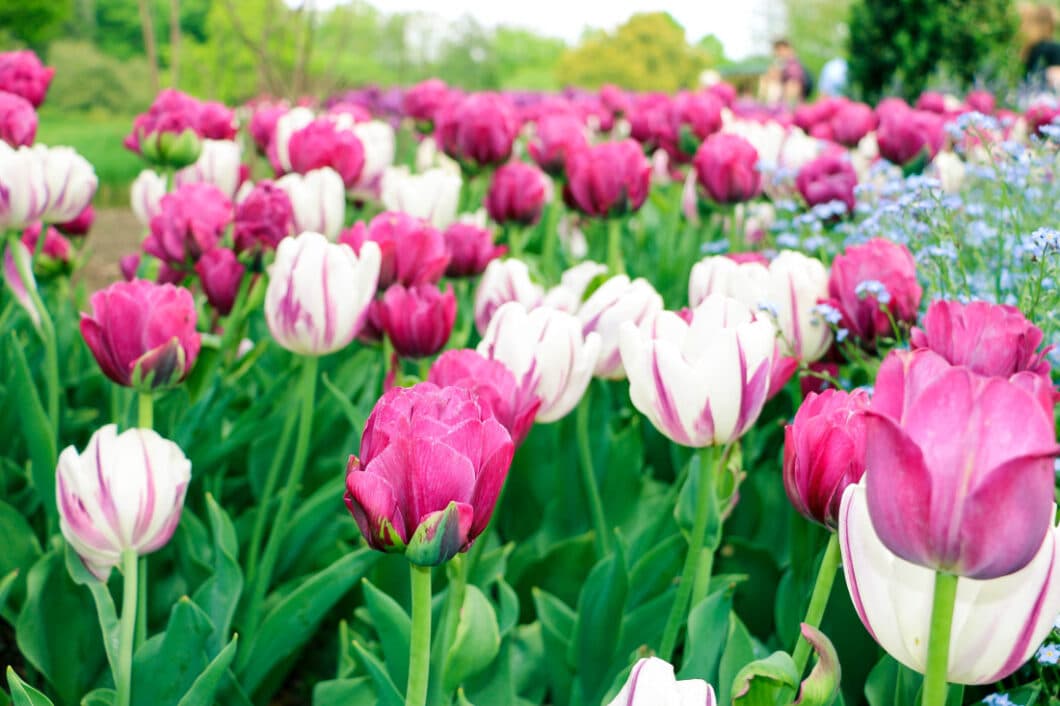 My husband and I actually made a whole day out of our little road trip, and had dinner at Portabello's Restaurant and then stayed at the Marriott in Kennett Square. We were very happy with both businesses! The Marriott was very clean and had a very nice and helpful staff. And Portabello's was absolutely delicious. I had their special, which was a calamari steak, and it was phenomenal. I had never had calamari prepared that way and was very, very impressed with the outcome. My husband also loved his steak and potatoes (a specialty at Portabello's). Also, our waitress was probably the nicest waitress I have ever had!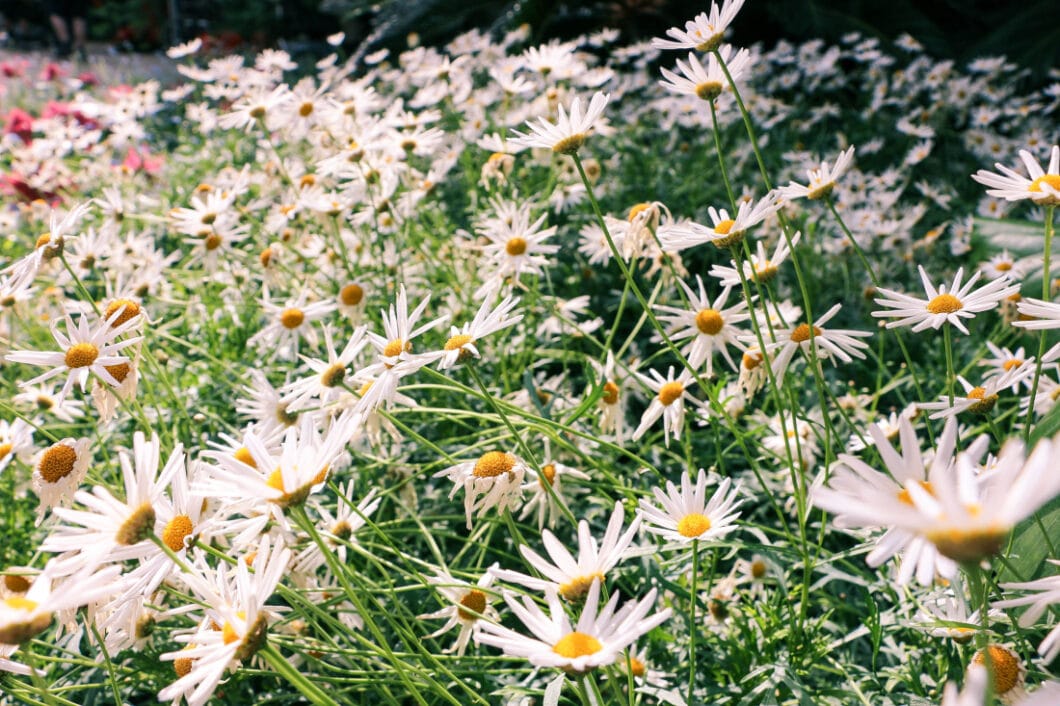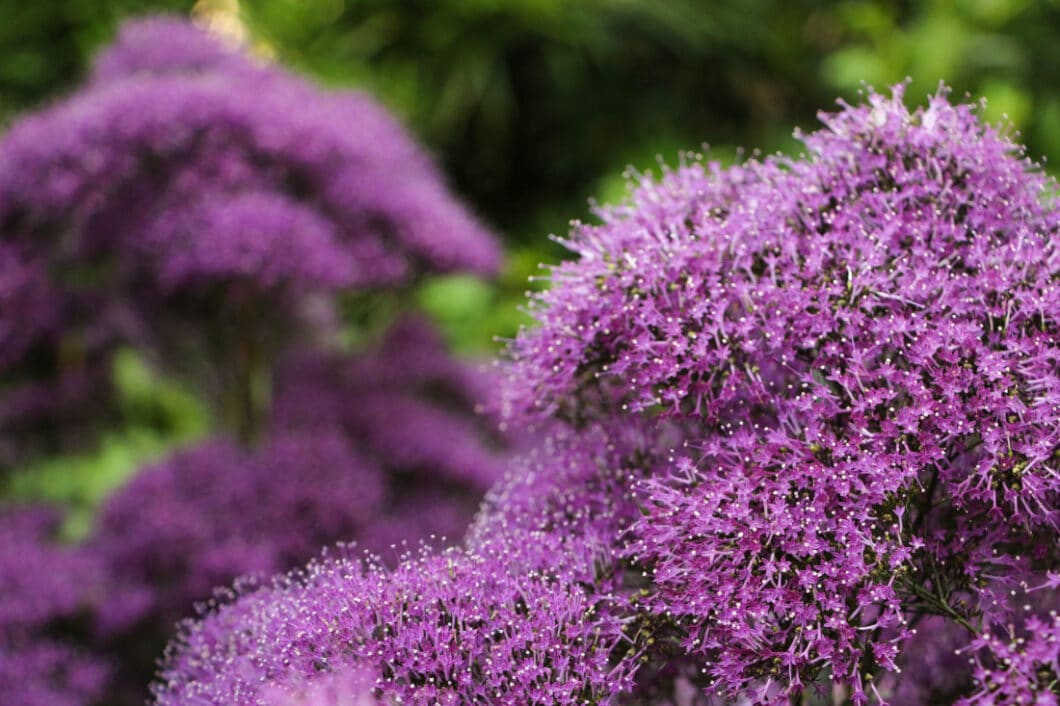 If you would like more information on Longwood Gardens, click here. And if you are going to be in the Kennett Square area this summer, it looks like many of the exhibits will be opening in June (there were several that were closed when we were there because the flowers were not yet in bloom). Longwood Gardens also has various orchestras and musicals performing throughout the summer months, as well as several large tree houses on the grounds… that are a big hit with the kids!
*Has anyone else visited Longwood Gardens? Or do you have a favorite garden near you that you love visiting? Let me know in the comments!
Longwood Gardens Photo Gallery
To see the outfit post I did at Longwood Gardens, click here.