The Best Seasons to Visit Boston
Written by Andrea Barnhill of Weekend Wander Club
Thinking about paying a visit to Boston? It's a solid choice and there's plenty to see and do, but you'll want to tailor your itinerary depending upon the time of year so that you're making the most of your visit.
It's all about building your own itinerary to make the most of your time, and that's why we've created this blog post to help you out. Here are the best seasons to visit Boston along with what to do while you're there.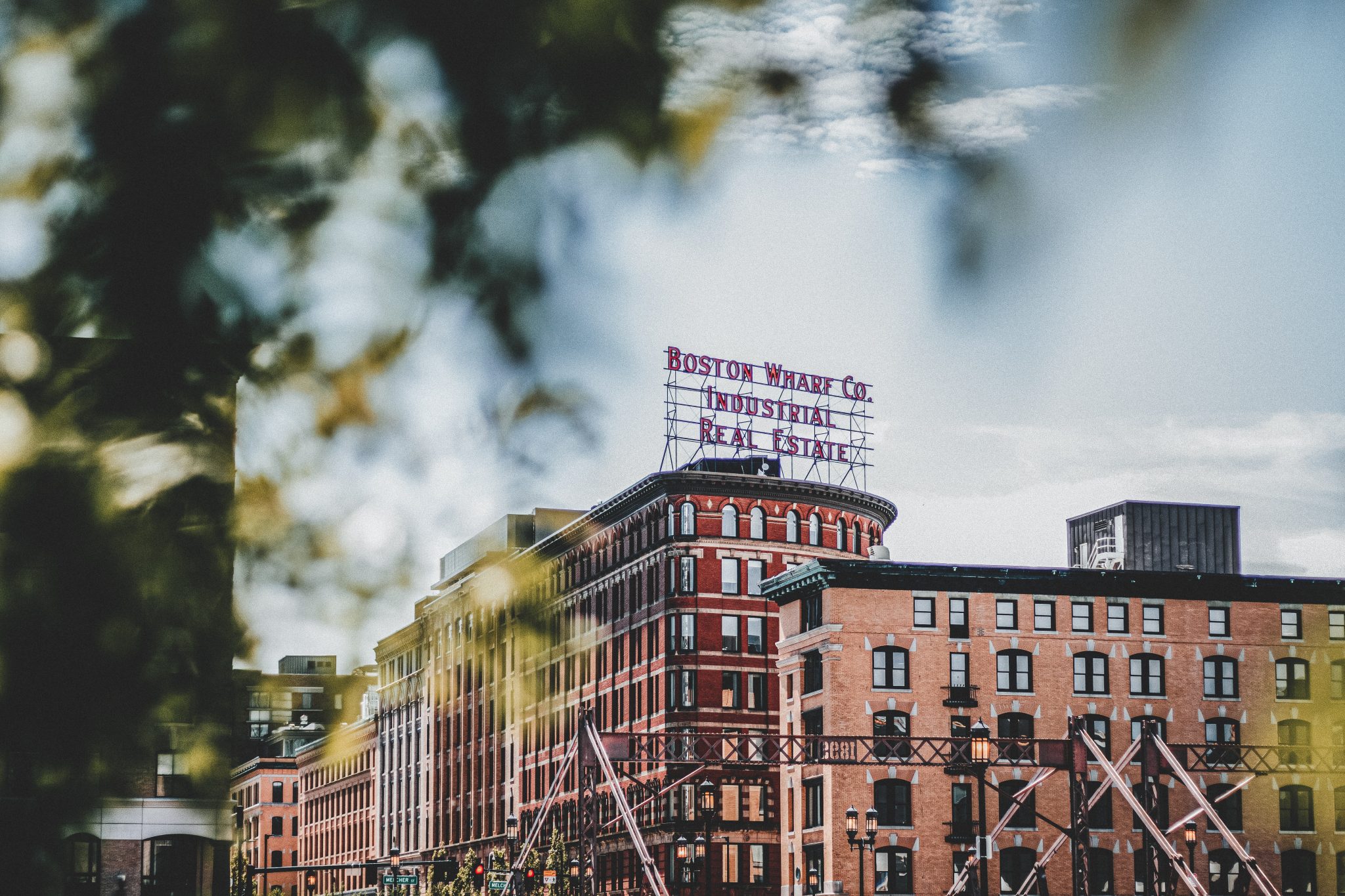 The Best Seasons to Visit Boston
Spring
Spring is the perfect season to catch a Red Sox game at Fenway Park, if only because in the summertime, it can start to get uncomfortably hot in the stands. In the spring, there's enough sunshine to keep you warm throughout the whole game, and when the sun's out, it's just right for an ice cream or cold beer.
It's also worth spending some time wandering through the shops in Newbury Street and the restaurants in Davis Square. Right by the Charles River, Davis Square is home to pretty much every cuisine imaginable, with plenty of vegan and vegetarian options too. Alternatively, if the weather's warm, check out some of the city's food trucks!
Summer
Summer is probably our favorite time to visit Boston, but it also comes with a small price. Crowds. That is it brings all of the tourists and some of the city's most popular attractions can end up packed with people. One way to combat this is to stick to spots that are off the beaten path or to take to the water, such as by hiring a boat or a kayak and navigating the Charles River.
The summer is also the perfect season to get out and about to see some of the city's parks, as well as the surrounding countryside if it takes your fancy. Once you're done with the city, you can start to think about leaving it in style, so why not look into cruises leaving from Boston? There are a ton of different destinations to choose from, and you're not just restricted to the east coast. You can set sail for anywhere in the world!
Winter
You were probably thinking that our third season would be fall, right? Wrong! Boston is beautiful in the fall don't get us wrong! Autumn is one of the truly best boasts of New England. It's just as beautiful as it is in the spring, but the tourist season tends to be slowing down and a lot of the bigger attractions are closed for refurbishment. Even then, that should ensure that you can pick up some good deals.
But Boston comes to life again in the Winter, whether it's with the Christmas markets and the outdoor ice skating rinks or whether you're catching a movie, sipping on some hot chocolate and wandering the streets with your loved ones. And if you're going to see the Red Sox in the spring, you ought to see the Boston Bruins in the winter, the city's ice hockey team.
Final Thoughts…
As you can see, there's plenty to do in Boston no matter what time of year you plan on visiting, and so in many ways you can leave it to fate and just head to Boston whenever you get a chance and then plan what you do during your visit accordingly.
So if you haven't already, perhaps it's time for you to start updating your bucket list and planning out your trip to Boston. After all, if you've learned anything from this post, it should be that Boston is a great place to visit no matter which season it is.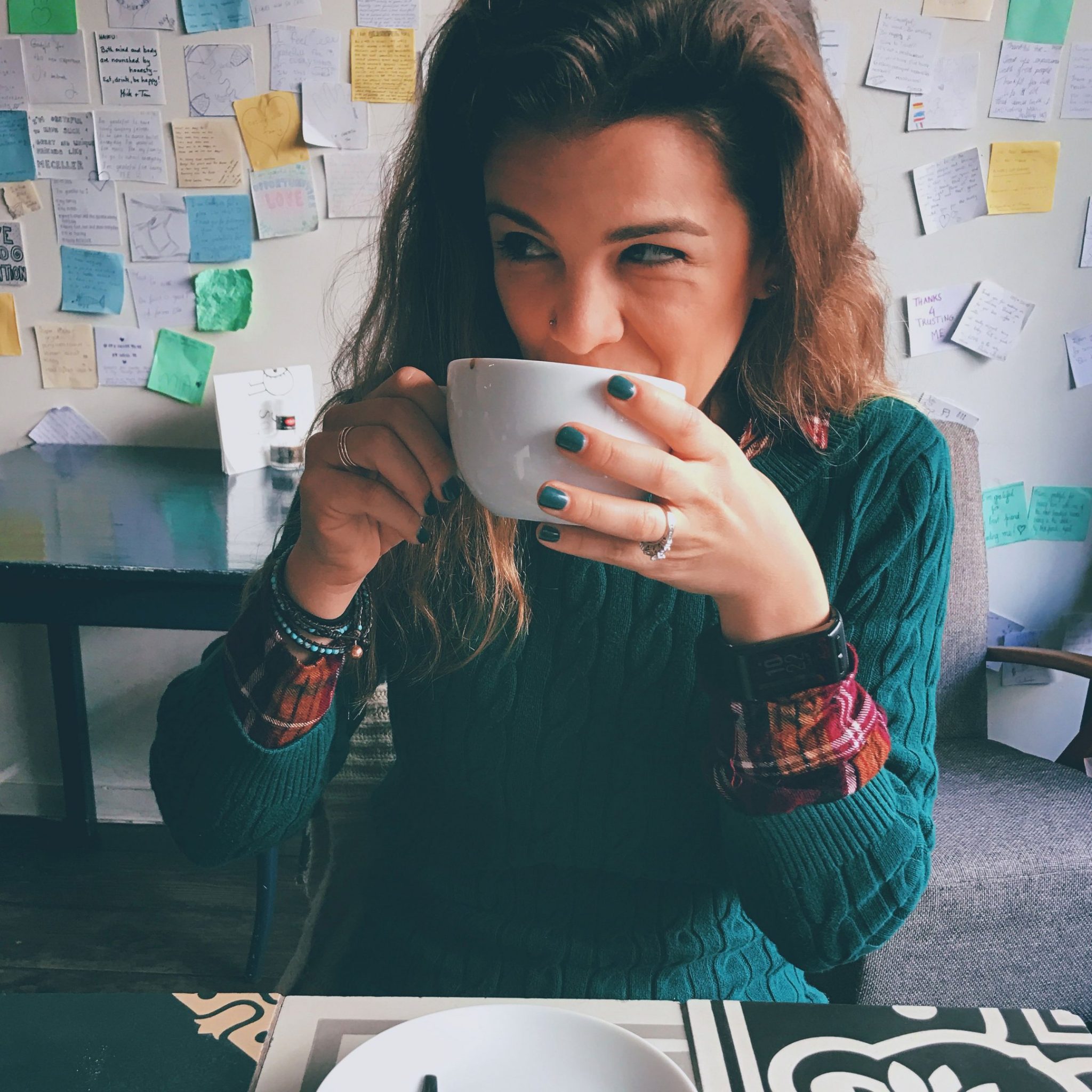 About Andrea
Andrea is the author of Weekend Wander Club, a blog on the mission to take big trips with little amounts of time- to make traveling with full-time jobs feasible. Andrea did not grow up traveling to big and grand places. Her parents were both born in other countries and grew up abroad, so hearing about other destinations, in addition to growing up in one of the most diverse places in the US (South Florida) it nurtured a healthy craving to see the world for herself.
*If you liked it – Pin it!