The Top 5 Mascaras You Need to Try
Guest post by Emily Jannotta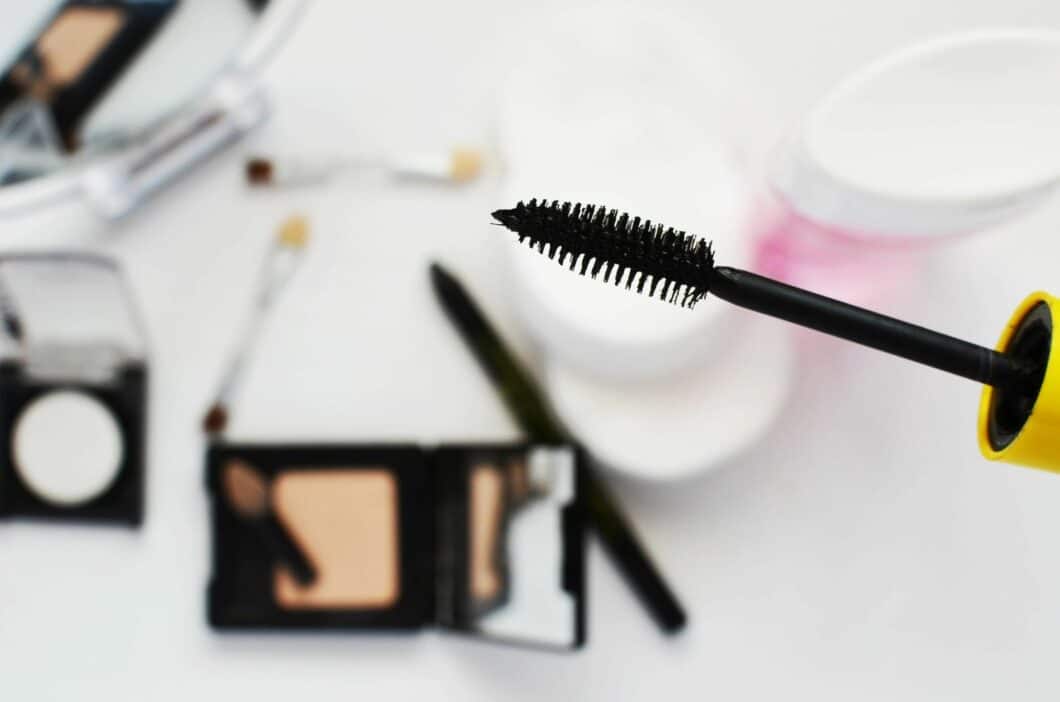 I love makeup. I have an extreme stash of pallets, foundation, blush, etc. You name it, I probably have it! I love all makeup, but my favorite part of makeup is mascara.
There's something about making lashes go from boring to bold that I love. I usually use two mascaras at once, because I don't like to have subtle lashes. I like them to be black and bold. Long and volumized!
Now I know not everyone likes their lashes this way, so I'm going to tell you some of my favorites. With these, you can wear them alone for a natural look, or layer and combine them for a more dramatic look (which I prefer!).
I don't typically use the most expensive brands. I find that a lot of drugstore mascaras are just as good or better than high end. Some of my top 5s are dupes!
Top 5 Mascaras You Need to Try

L'Oréal lash paradise: Complete dupe for Too Faced Better than Sex mascara. There are some people who say it isn't, but I think it is. It's half the price, and it the formula doesn't get thick and clumpy after a few weeks. I find that Too Faced mascara does. And the wand is basically the exact same shape as Too Faced Better than Sex. It makes your lashes full and dark. I usually do a few coats, but one coat makes them pretty dramatic! You can get it here!

Tarte Lights Camera Lashes: I got this as a sample a few years ago, and just bought it again. It has a nice full wand and makes your lashes full and black. It is a little on the pricey side, but it's one of the only mascaras that I find lengthens and volumizes. So the price tag is worth it to me. You can get it here!

L'Oréal Paris Telescopic: This mascara is one I use in combination with one of the volumizing mascaras because it adds length and separates the lashes. This is probably the only drugstore lengthening mascara I like. It is easy to layer and gives dramatic length. It is like the YSL Babydoll mascara but it doesn't dry out as quickly and isn't nearly as expensive. I love the YSL Babydoll mascara, but after about a month it was dried out. It's too expensive to use for only a month. So this is my go-to for length! You can shop here for this mascara!

L'Oréal Voluminous: This mascara is a dupe for Urban Decay Perversion mascara at a fraction of the cost. This will make your lashes full and dark. It can also easily be layered for more than one coat. The brush is full with soft bristles, and it can be layered after it dries and won't get clumpy. One coat gives natural full lashes. So if you're looking for something more natural, this is the way to go! Check it out here!

NYX Worth the Hype: This is a pretty new mascara, but I loved it from the start. Gives length and volume. You can do one coat, for a more natural look, or layer it for a more dramatic look. It is hard to layer after the first coat dries, so I recommend doing several coats pretty quickly. Only here at Ulta!
Are there some favorites you think should be on the list? Let me know! I'm always up to try new mascara!!

Author Bio:
Emily is a new blogger with a love for online marketing and interacting with others online. Her blog is only 4 months old, but she has really enjoyed the process of learning about blogging. She has 2 dogs and lives in an old farmhouse with her boyfriend. They have a few farm animals as well! She also loves decor, makeup and DIY projects. You can follow Emily on Twitter.