Top Tips for Traveling with Seniors
Contribution by freelance writer Sally Writes
Whether you are experienced in this area or not, traveling with seniors can be a really enjoyable experience when we prepare with care; especially when those senior travel companions actually happen to be our parents, in-laws, or aunties and uncles.
The travel industry is, in many ways, similar to assisted living for seniors. Each new year brings new developments that are designed to further support and care for seniors as they grow older, providing them with the structures and facilities they need to continue living and enjoying life to the fullest. With that in mind, here are some of the top recommendations for making traveling with seniors a positive experience all around.
Top Tips for Traveling with Seniors
1. Search for discounts
Some airlines, bus and train companies offer discounted tickets for seniors when traveling to certain destinations and at certain times. Likewise, you might find that a number of accommodation options and tour operators offer senior travel packages that will save you money. It's a really good idea to do a thorough search before deciding on where to visit, where to stay and who to travel with.
2. Take advantage of all travel assistance services
If your senior companion has difficulty walking or tires quite easily, most airlines now offer special assistance via priority boarding, allowing some travelers – like the elderly or those with children – to board the plane or jump to the check-in desk first, thus avoiding the queues for long periods of time.
Some airports also allow passengers over 75 to leave their shoes and light jackets on when passing through security. Those who use pacemakers and other medical devices can always request to be manually checked at security instead of having to pass through the scanning machines. Most forms of transport accommodate for wheelchair passengers, offering seats in specific areas of the coaches or cabins. Again, taking full advantage of these services can make the whole travel experience a lot more enjoyable for everyone on the trip.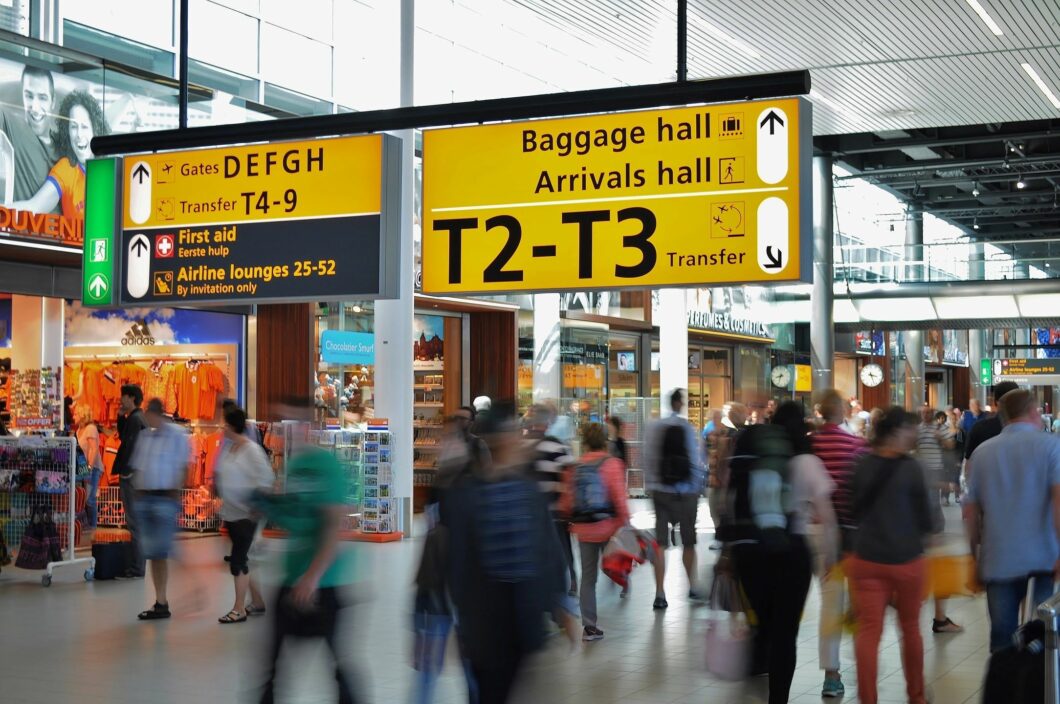 3. Consult with a doctor
Even if your elderly loved one is healthy and clear about the medication that he or she may take, it's still a really good idea to speak directly with their doctor before booking your trip.
You can discuss destinations or activities that might potentially cause problems, medical needs, regular prescriptions and what to do in an emergency.
Be sure to always take a few extra days of medication with you just in case there are delays when you return. Flights don't always leave on the day that they are scheduled to depart and when it comes to health it's important to err on the side of caution.
4. Pack light
If flying, avoid checking luggage that will be stowed in the cargo area of the plane. Try to pack light and stick to the carry-on luggage allowance, plus a small shoulder bag containing personal items. There are two reasons for doing things this way. Firstly, you won't have the extra long wait of hanging around for luggage at the end of the flight. Secondly, you'll want to avoid having to carry lots of heavy suitcases in the event that your senior travel companion is unable to take care of his or her own luggage.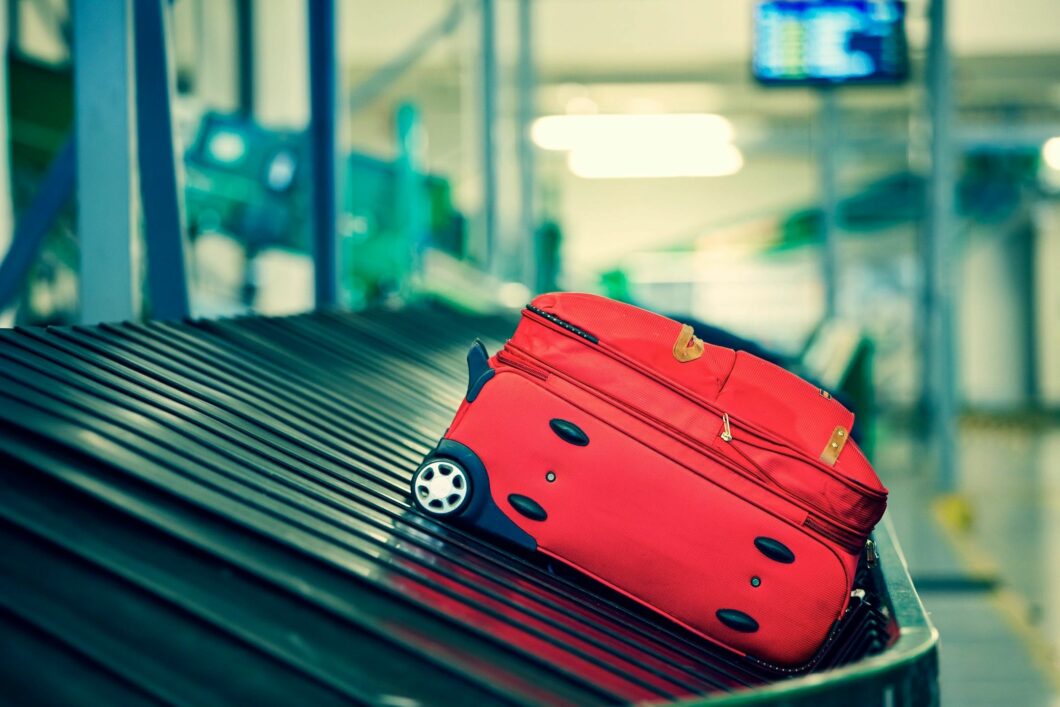 5. Keep trips short, but regular
Even though we may not like the idea of losing a senior member of the family, as time passes by the inevitable end looms closer. Instead of saving up all year to travel for one or two weeks to the destination of a lifetime, it could be less stressful and more enjoyable to make several short trips (long weekends) to nearby destinations throughout the year.
The more time we can spend with our loved ones, the better. So remember, trips don't have to be extensive or expensive, they just have to be fun and well planned!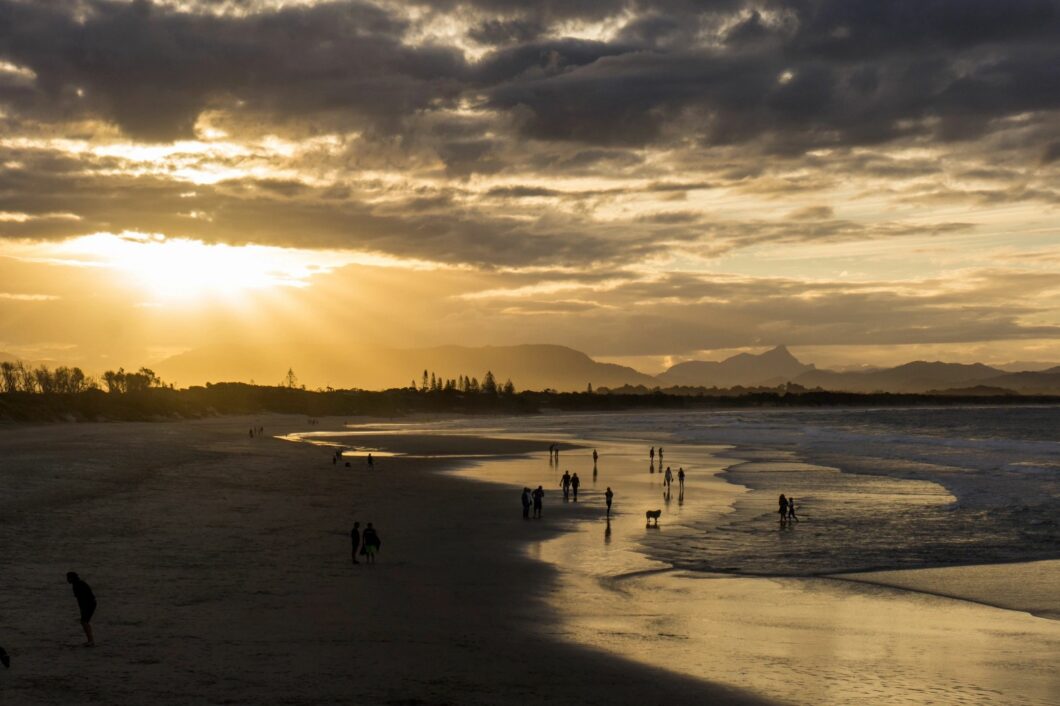 Thank you so much for writing this guest post, Sally! To my regular readers, I'm on my way back to Argentina right now, and I'll be sharing my first Peru post on Wednesday.
Thanks for your patience!
Links à la Mode, September 14th, 2017