Why I Use a VPN When Traveling and at Home (and You Should Too!)
If you're wondering what in the world a VPN is, why you should use one when traveling (or at your local cafe, or even at home), or how a VPN can help you get cheaper flights and access to more Netflix shows – you'll want to give this post a read! I'm explaining what a VPN is, why you should use one, why I like IPVanish as a VPN and more.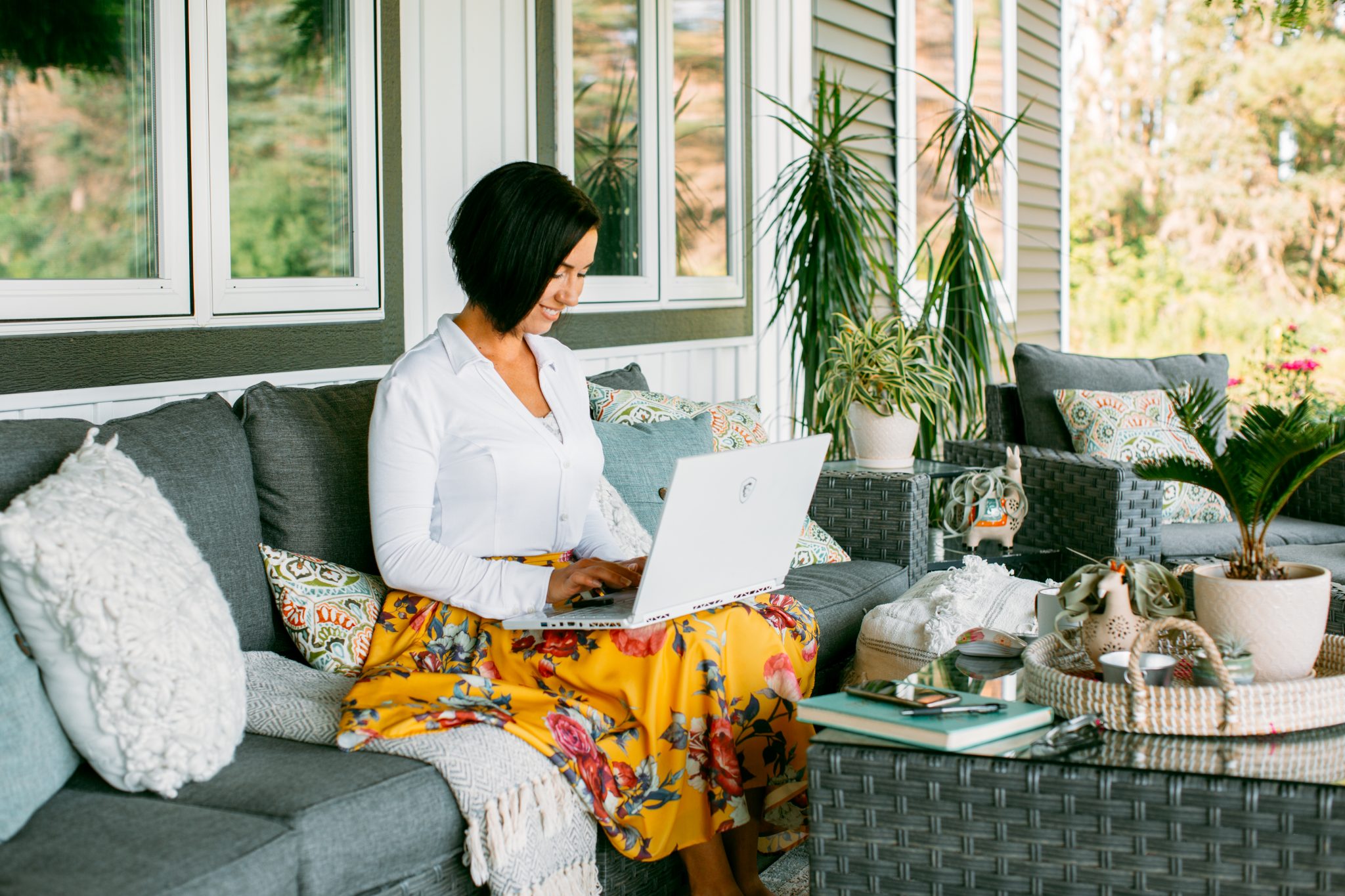 Now, "VPN" is a term that I had not been familiar with until we started moving and traveling abroad. Even then, it took me a while to get on board with using one, as it just seemed to be "one more step" when using my phone or computer. However, after some rather nasty snafus and inconveniences over the years – I'm fully in support of using a VPN both abroad and at home!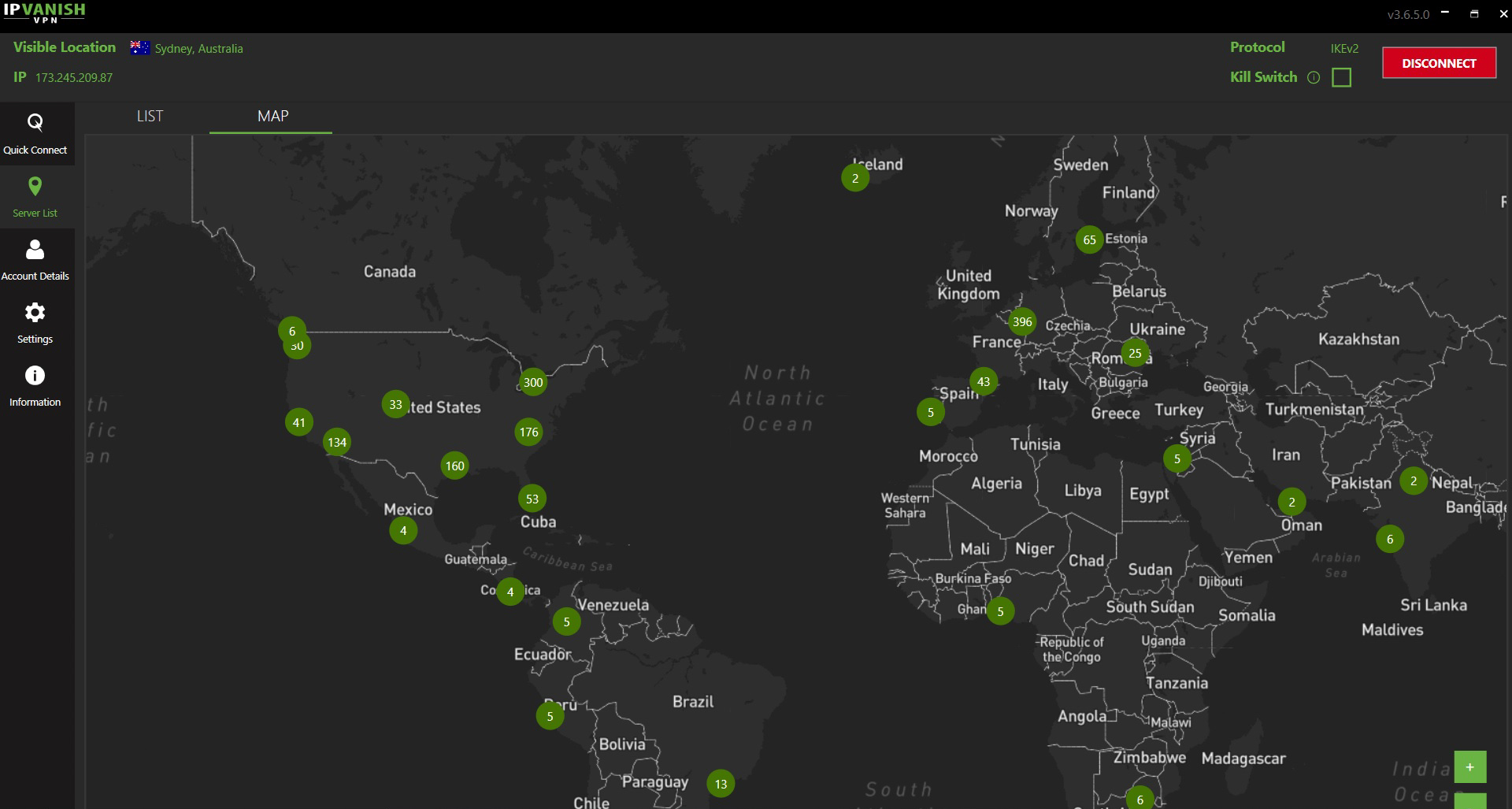 What is a VPN & What Does It Do?
VPN is short for "virtual private network." This technology is used to secure connections from a device to the internet (whether it's a phone, tablet, or computer). VPNs create an encrypted haven within a shared network to keep the transmitted data private.
In normal person speak, this means a VPN sets up a private connection between your device and whatever network you are connected to – so, no one can see your browsing data. It protects your online connection so that outsiders with access to the same network cannot intercept your activity.
Not only can you encrypt your data with a VPN, but you can also change your IP location. (I'll explain why that's a handy little feature next!)
Why I Use a VPN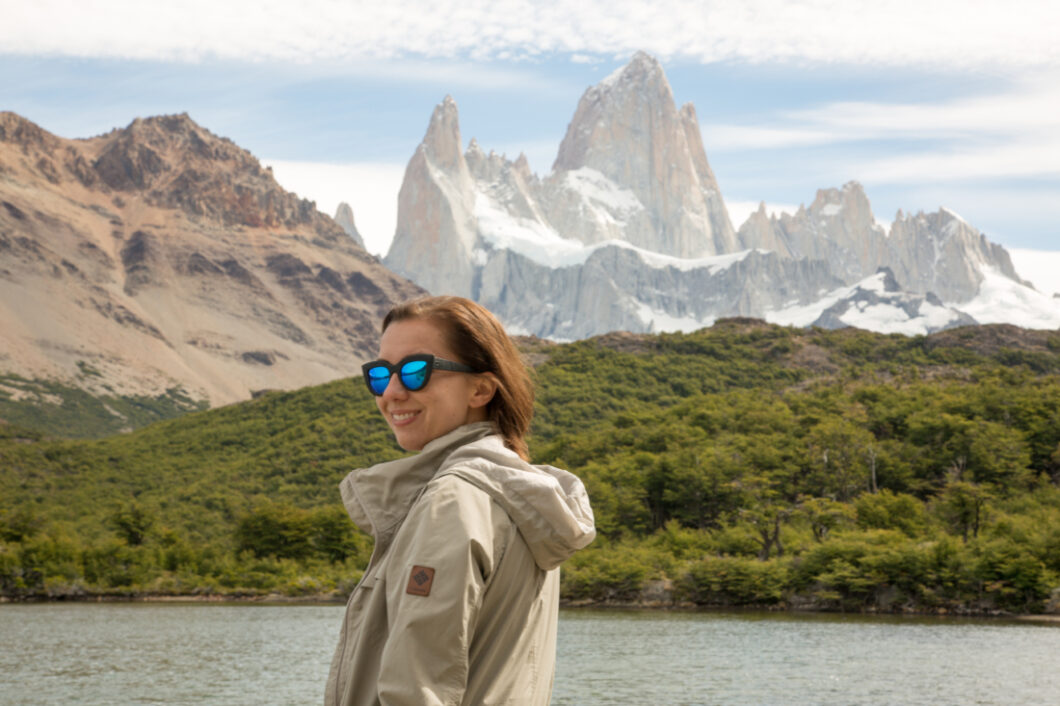 1.) Being able to access sites when I lived abroad (or when I travel abroad)
I started using a VPN when we had moved to Argentina 4 years ago. This is because A LOT of the sites I needed for work and just general usage were blocked because I was trying to log in from Argentina. This was also true when I lived in Russia – anytime I tried to log on to a site from these countries, I was getting blocked by the sites' security systems.
So, that's where being able to change your IP location comes in! That feature was a lifesaver when we were living abroad.
Note: Even if you aren't planning to up and move to a new country anytime soon, this may be an issue you run into as well when you are traveling outside your home country.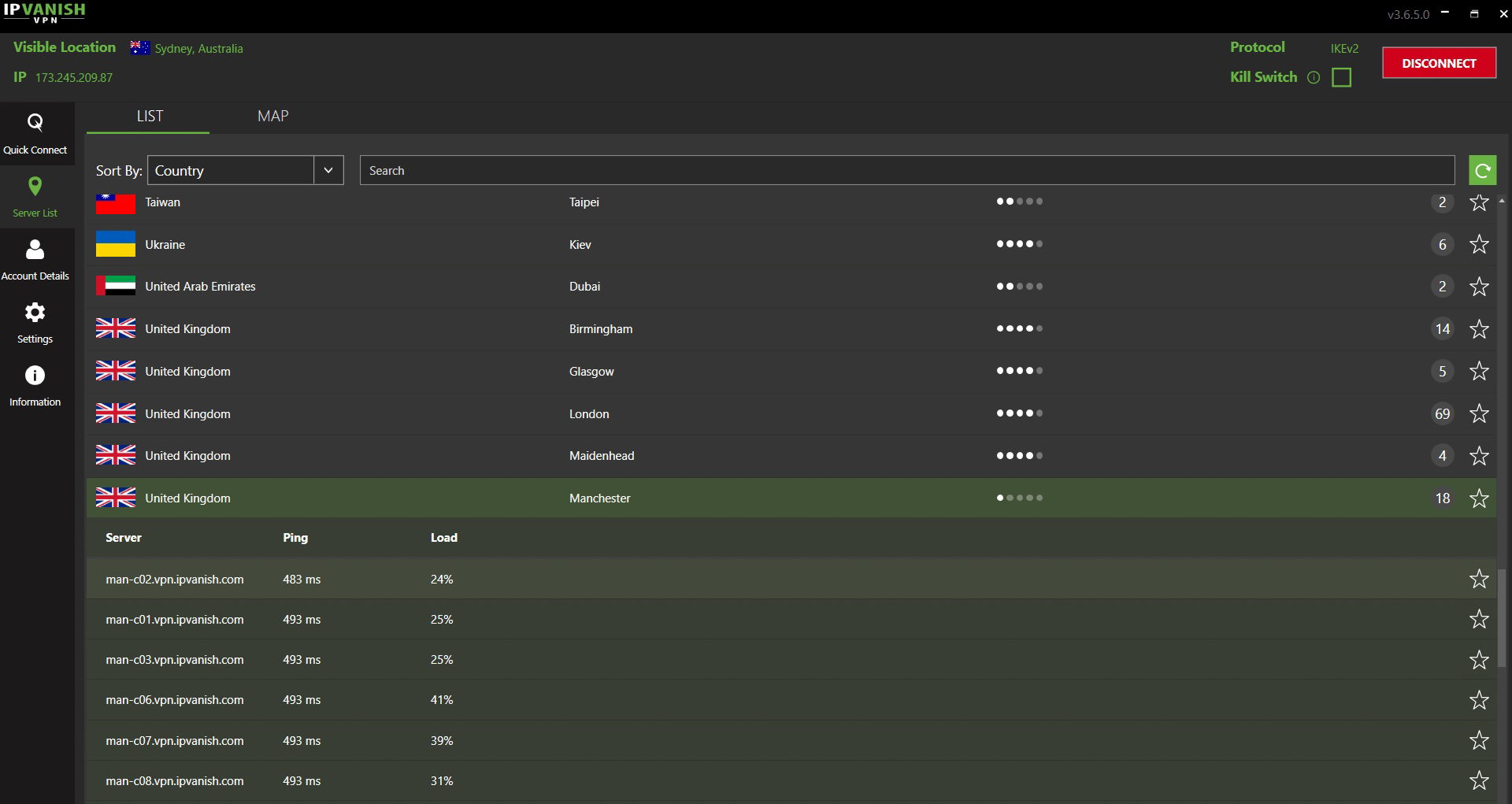 2.) Watching Netflix shows not available in the US
Now that we're back home in Wisconsin, we do still change our IP location at times. Why? Because some of our favorite shows on Netflix aren't available in the US – like Rick and Morty – but they're available in the UK or Japan, etc. So, we'll just flip on our VPN, change our IP location, and have a new selection of Netflix shows to watch!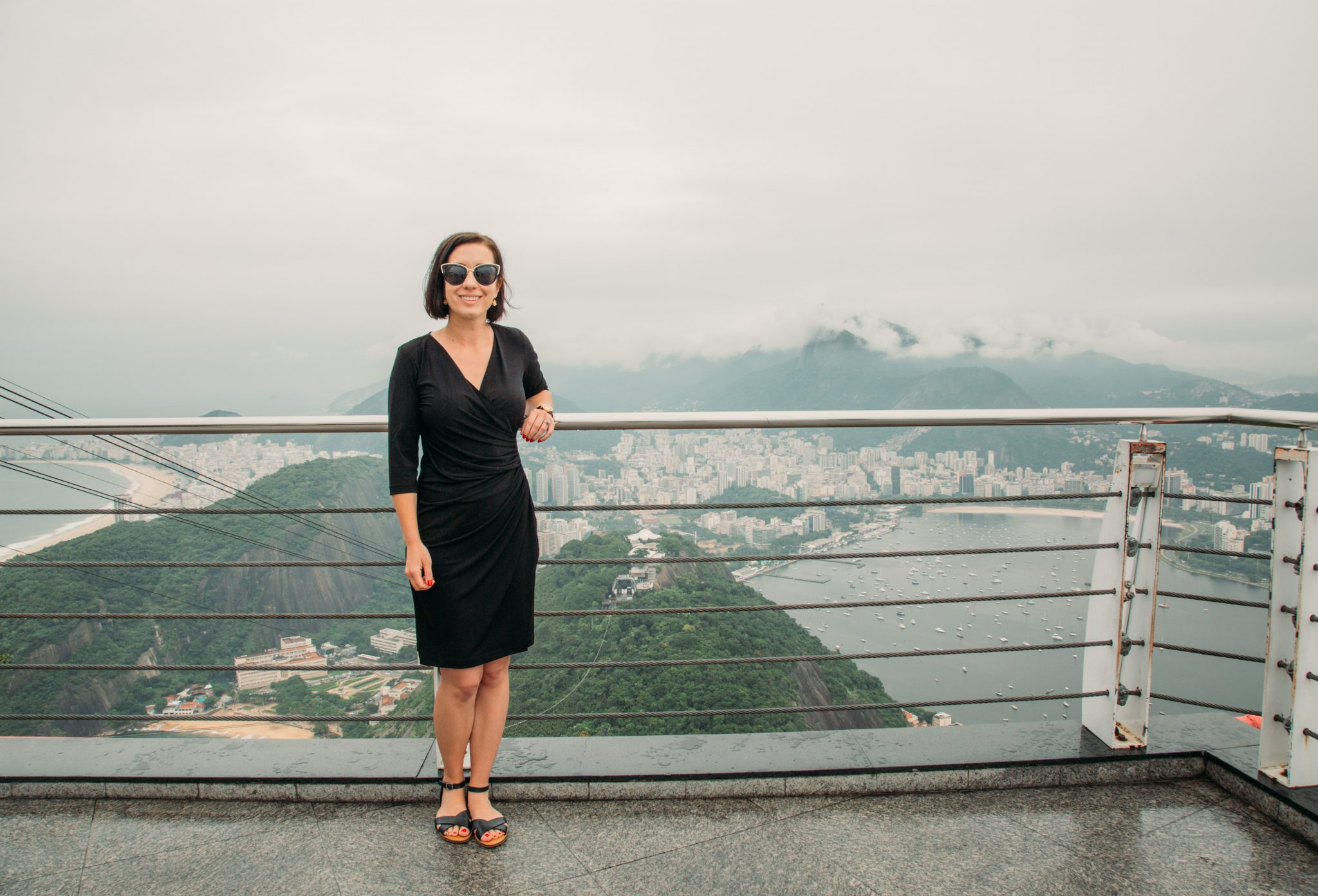 3.) Protecting our information and data
When my husband and I were visiting our friends in Brazil last year (right before COVID hit), my husband's Yahoo email, bank account, and phone were hacked. The hackers made his phone unusable, so he wouldn't get alerts when they were logging into his accounts. It was NUTS how sophisticated the attack was.
We ended up having thousands of dollars stolen (which our bank was able to retrieve before it was transferred, fortunately), we had a few Bitcoin stole (which, at the time, they weren't worth much – but now, they sure are! Trying not to think about how much money was lost there…), my husband's phone was unusable for most of our trip… it really was not a good experience, and I'm sick just thinking about it again!
While we aren't 100% sure how or when the hackers gained access, it was an important lesson to learn and has made us evaluate just how secure our personal information and networks are.
While we both have VPNs on our devices, we were admittedly not always using them when we were logging onto public Wifi (such as at a restaurant, cafe, airport, etc.). Ever since that ordeal, we have been VERY diligent about our VPN usage and how we transmit/store our data/passwords!! When you connect to a public network no matter where you are, you run the risk of a hacker grabbing your unencrypted data.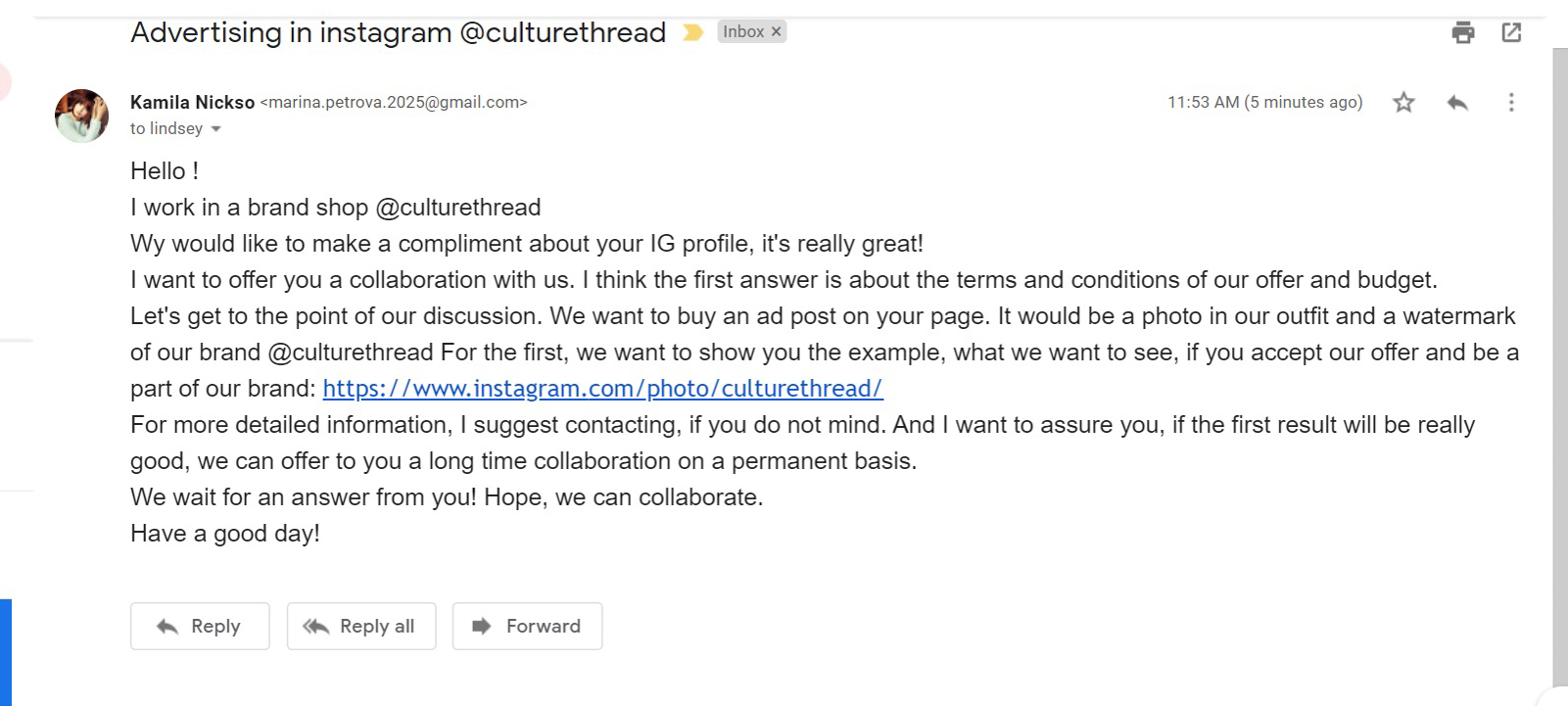 HOWEVER, I do want to point out that a VPN does not protect against every single cyber threat out there. Case in point, the email I received that is pictured above had a link to malware in it. That Instagram link did not actually direct me to an Instagram account – it instead, began downloading Malware to my computer. A VPN can't stop this. That's where you would need to have antivirus software like Vipre Antivirus.
It's also important to use two-factor authentication and password managers whenever possible!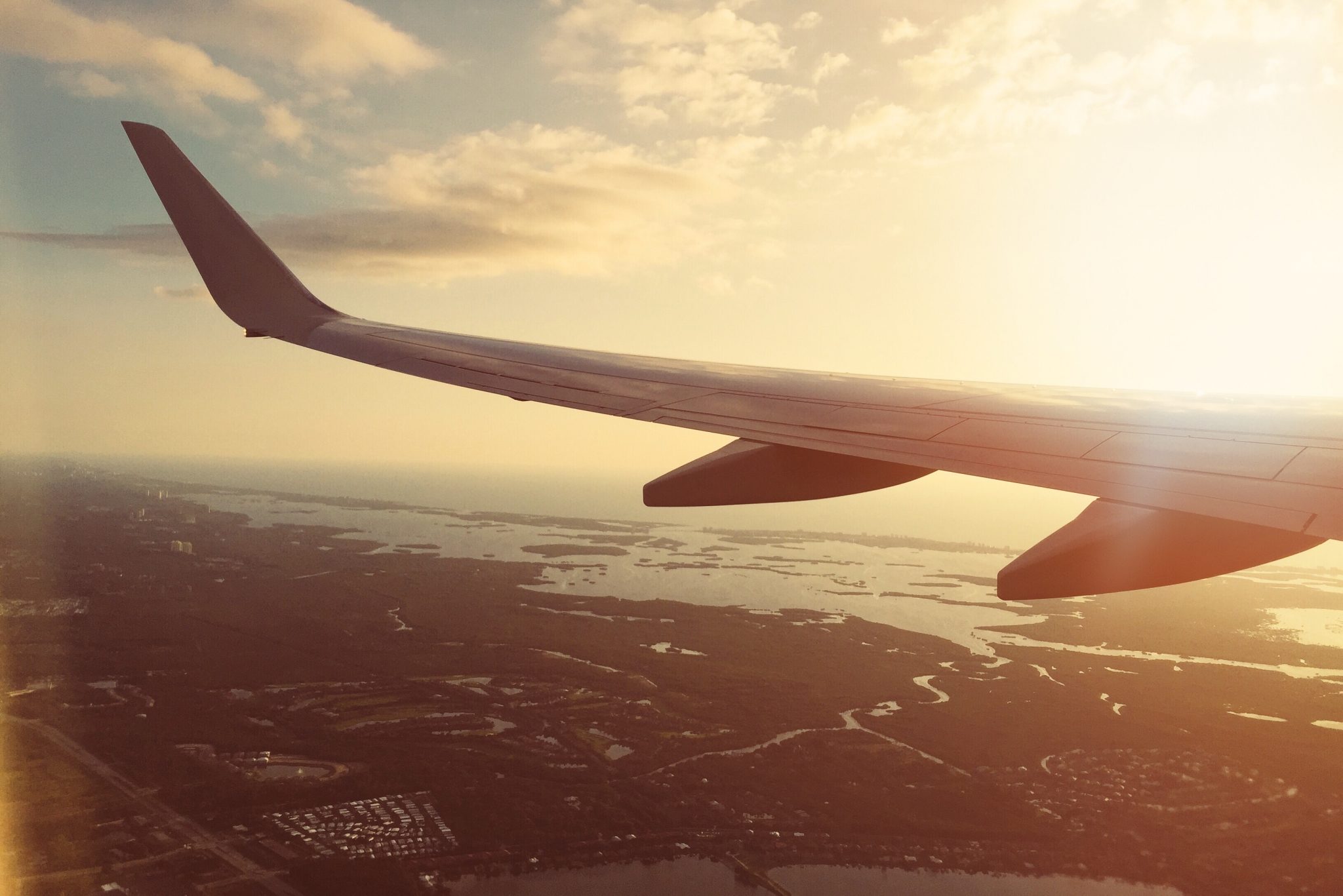 4.) Booking Cheaper Domestic Flights
Switching your IP address with a VPN can actually help you save on flights sometimes. This is because domestic tickets bought in-country are often cheaper than if they were bought abroad.
For example, say you want to buy a ticket to, from, or within Argentina on Aerolineas Airlines (Argentina's domestic airline), but you are currently in Minneapolis, Minnesota. You would use your VPN to access a server in Argentina and "trick" the airline's website into thinking you are actually in Argentina. This can sometimes give you access to cheaper airfares!
How to Use a VPN (Like IPVanish)
Simply download and install your VPN – such as IPVanish. You'll need to do this for each of your devices.

Then, you'll choose whether or not you want it to connect on demand. It's good to have it connect on demand if you're like me and NEVER remember to use it otherwise.
Also, the reason I never wanted my VPN to connect automatically in the past was because I was using Nord VPN years ago, and it would slow down my connection SO much. It made me crazy! (That's not the case with IPVanish – I don't even notice it's running.)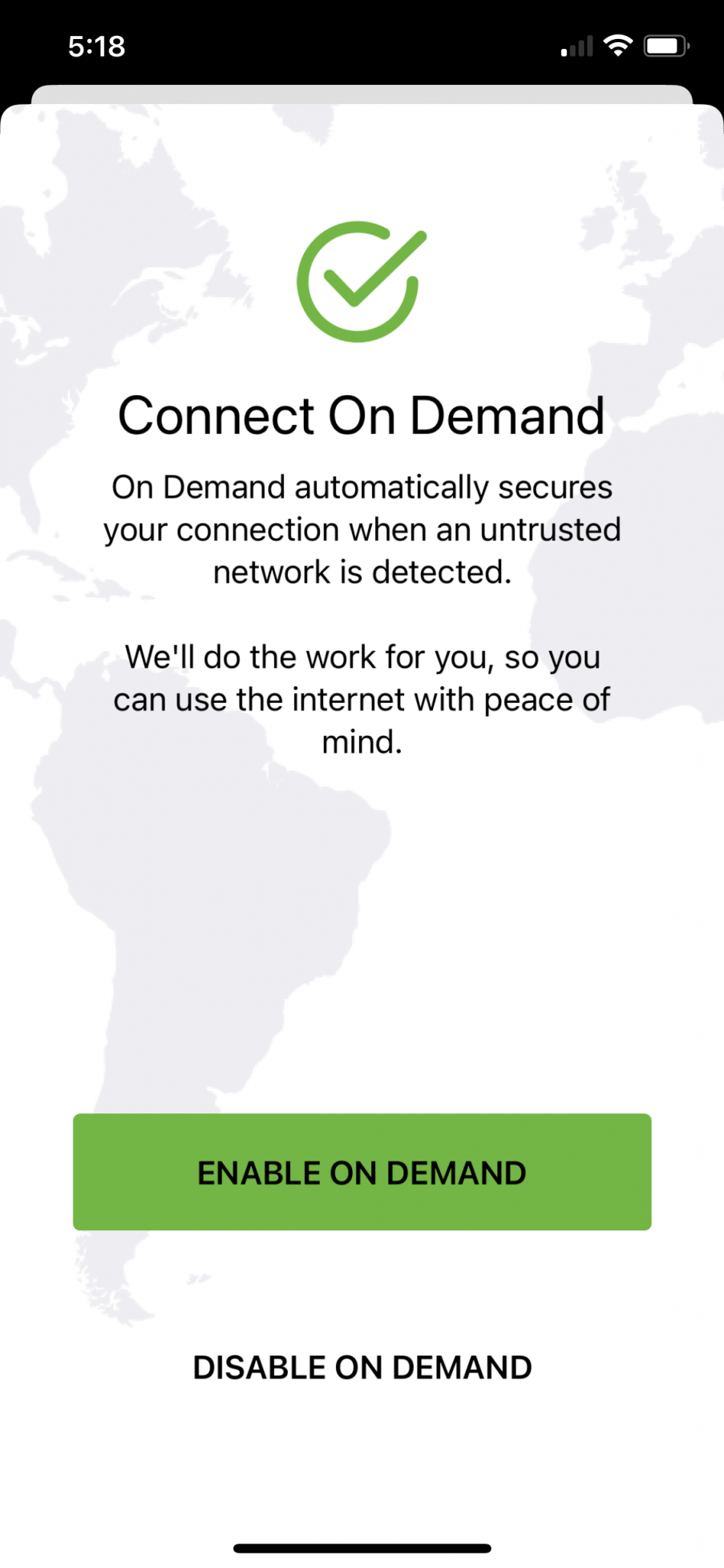 And then, you're good to go! It's as simple as that.
You can also play around with the different locations and choose which server you want to use. It's incredibly easy to use!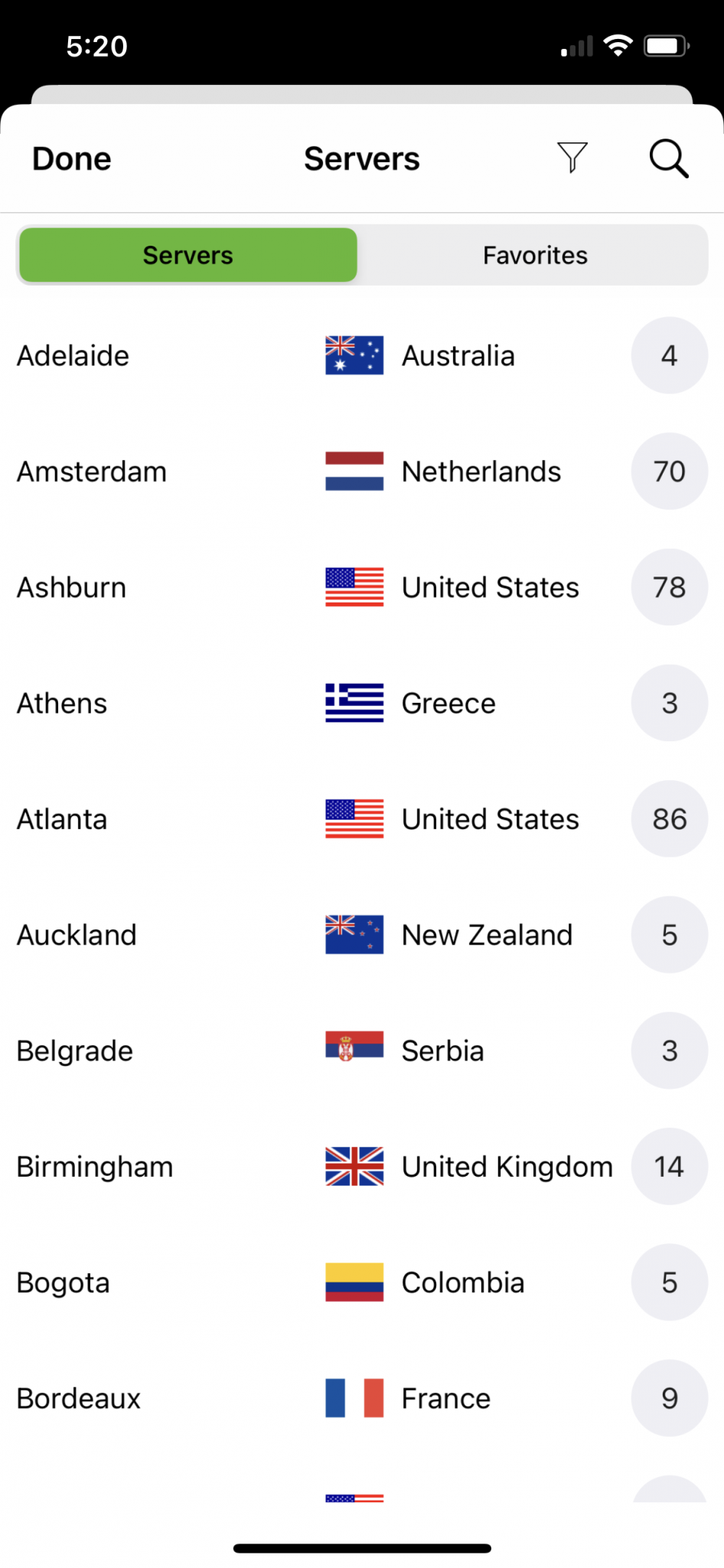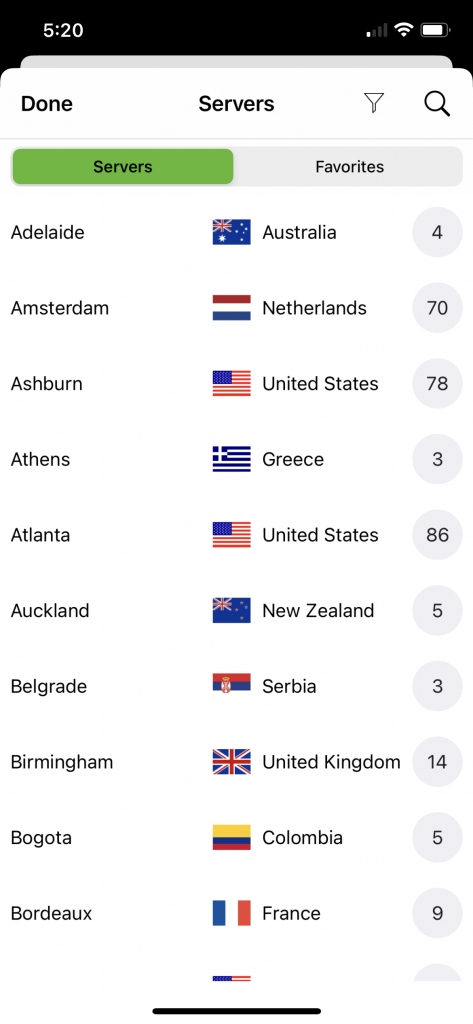 Reasons I Like IPVanish
It is FAST. I have it enabled to connect automatically and never notice when it is running. (Whereas Nord drove me bonkers with how much it slowed down my connection.)
The interface is easy to use. You don't have to be tech-savvy to log on and use it!
It's compatible with iOS, Android, MacOS, Windows, Linux, routers, Amazon Fire devices, and any Android-based media device.
They have 24/7 awesome customer support if you run into any issues!
Unmetered device connections – meaning there are no caps on the number of devices you can use with it. (So, I can connect my cell phone, computer, my husband's computer, tablet, cell phone, etc.)
*Thank you to IPVanish for sponsoring this post. As always all opinions are my own, and I am never compensated for a positive review. Affiliate links are also used in this post. Meaning, if you click a link and make a purchase, Have Clothes, Will Travel gets a very small commission at no extra cost to you. Thank you for supporting the brands that make this blog possible!
If you liked it, Pin it!