I have to tell you all about an awesome experience I had over the past couple weeks! I had the opportunity to model for a painting class held by the Willingboro Art Alliance. It was so cool to be a part of and such a unique experience.
A friend, who knows the teacher of the class, had passed my name along, and that's how this all happened. This is also why I mentioned I had been wearing my colorful fall outfit so often. I went to multiple classes and needed to wear the same outfit for each (and I also just love that outfit, haha).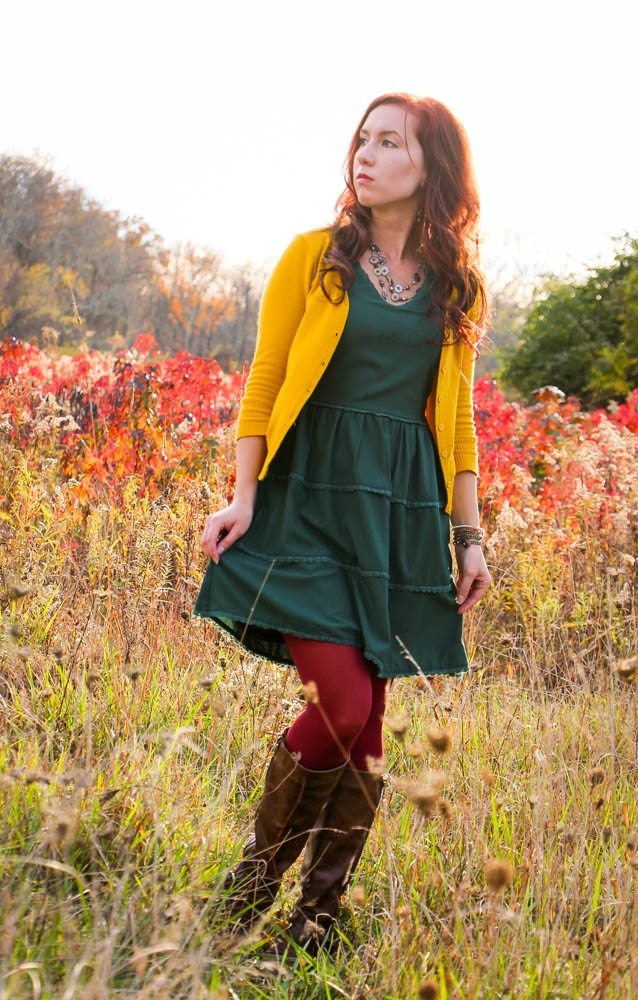 Now, I do not have an artistic bone in my body, but that doesn't mean I didn't appreciate the wonderful work these artists did! To see these artists bring my likeness to life was beyond incredible. And being able to see the artists at the different stages of their paintings was also very interesting to see.
How this worked was I would sit at the front of the class for 20 minutes and not move a muscle while the artists worked. Then, at the end of 20 minutes we would all take a 10 minute break, and this would go on for 3 hours. (And I went to two separate classes.)
Everyone in the class was so friendly, and had such a wonderful sense of humor! The hours just flew by (and now I wish I could return for more classes!).
Some of the artists finished their paintings during the first class, and others took my photo and continued to work on their paintings at home…and some continued working on their paintings at the next class (which is why I was supposed to look the same at all the classes). The artists who finished their paintings at the first class would do a different portrait from a different angle at the next class.
I'm going to share a couple photo galleries of the different stages of the paintings. The first one will show the beginning stages, and the last one will show the final stages. I didn't get to see everyone's finished product, as some took them home to finish up (but they still looked incredible to me!). You can click on any of the photos in gallery to make them full-sized.
Beginning of the Portrait photo gallery
Final Stages of the Portrait photo gallery
How talented are these artists?? I was blown away by everyone's unique paintings! This is an experience I will never forget!
If you would like more information about the Willingboro Art Alliance, click here. And one of the artists, Joe, has a website of his works if you would like to see more paintings of his, click here. (Joe is pictured below.)
Is anyone out there artistic or enjoy painting? Let me know in the comments!
If you would like to see my outfit post on the outfit I wore for the paintings, click here.