11 Remarkable Movies That Deserved More Love from Audiences
There are times when the opinions of the audience and the critics disagree. Even though receiving terrible reviews from audiences, some movies nonetheless manage to win over certain viewers. Despite these films' criticism, they also have a devoted fan base who value their distinctive traits. On an online platform, movie fans recently revealed some of their favorite films that earned terrible reviews from audiences.
1. The Thing (1982)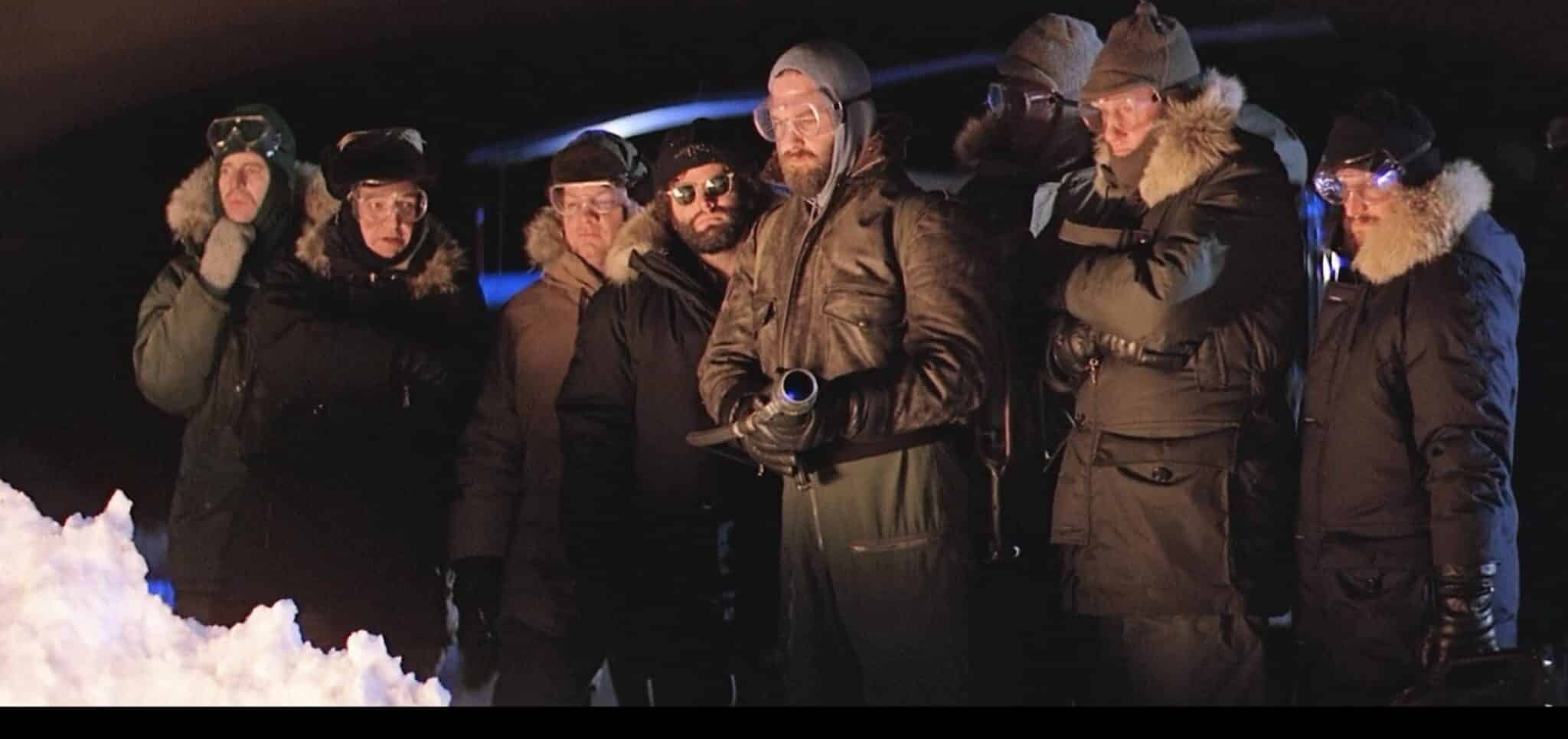 The movie The Thing released in 1982, directed by John Carpenter, did not perform well at the box office when it was first released. Despite being considered a cult classic today and receiving critical acclaim for its suspenseful and gruesome horror elements, it initially struggled to find a large audience and faced competition from other popular films at the time, such as "E.T. the Extra-Terrestrial." However, over the years, it has gained a strong following and is now regarded as one of the standout films in the science fiction and horror genres.
2. Kingdom of Heaven (2005)

A history enthusiast passionately praised the movie Kingdom of Heaven, specifically highlighting the Director's Cut as a masterpiece. Although they had only seen the theatrical version, they firmly believed that the Director's Cut, had it been available from the beginning, could have propelled the movie to become a serious contender for Best Picture.
3. Mystery Men (1999)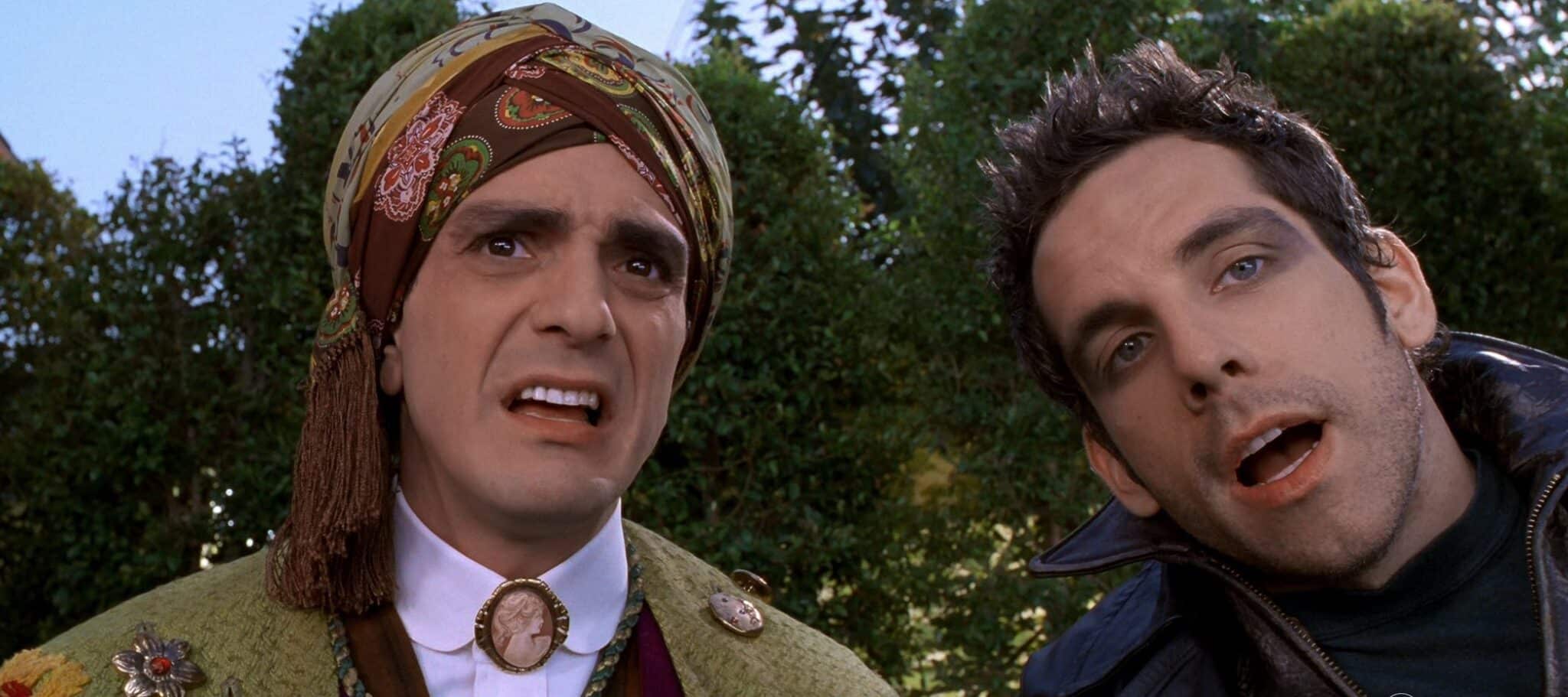 Sharing a nostalgic connection, a movie enthusiast fondly reminisced about the film Mystery Men as one of their cherished childhood VHS tapes. They had watched it so often that they could recite the entire movie verbatim. Another user chimed in, recalling their own nine-year-old self convincing their uncle to take them to see "Mystery Men" twice in theaters due to their immense love for the film.
4. In Time (2011)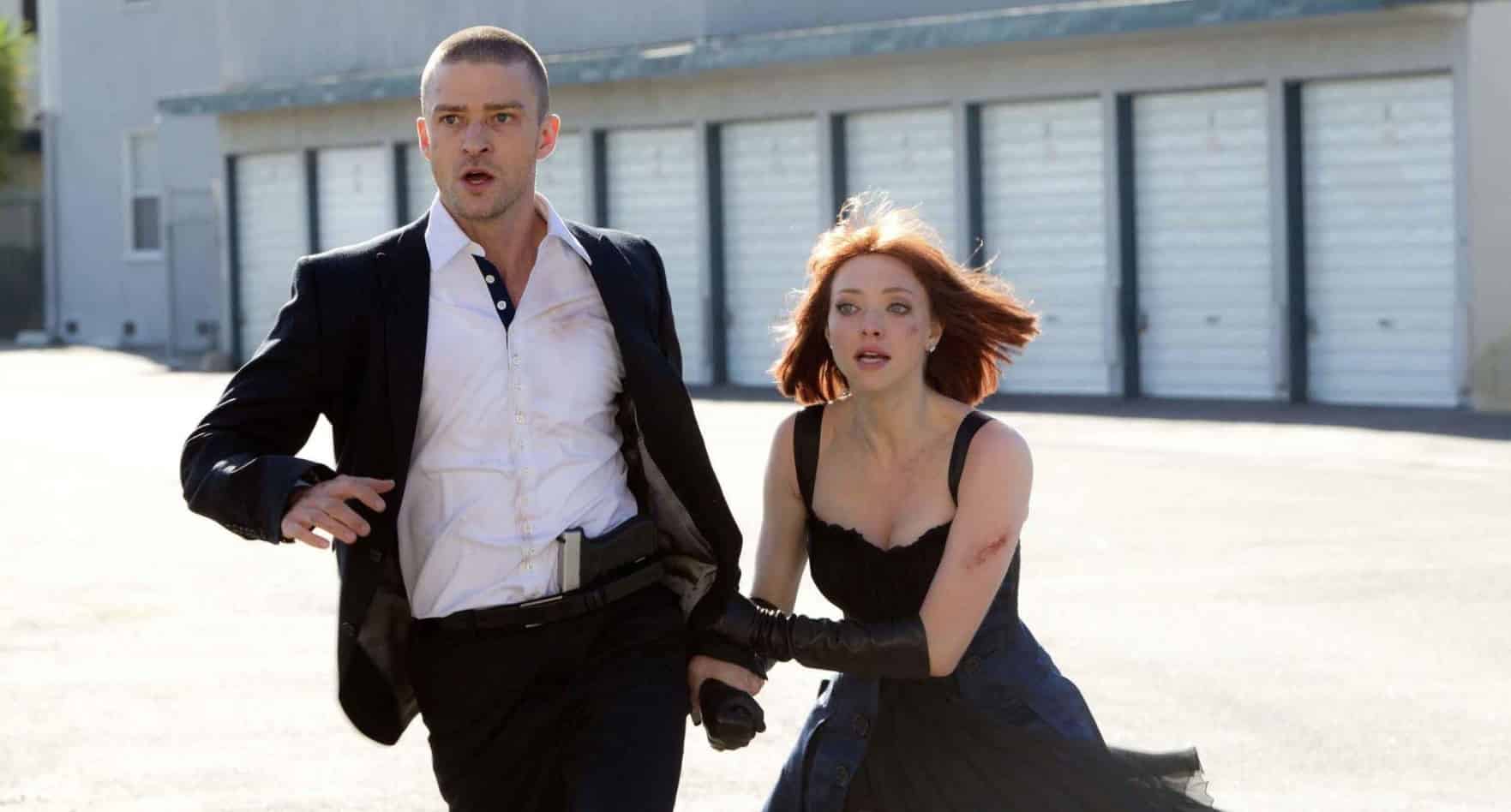 Another moviegoer commended the film In Time, featuring Justin Timberlake and Amanda Seyfried. While acknowledging that it may not have been a stellar movie, they found the portrayal of the universe and the intriguing concept quite enjoyable. Despite thinking that the movie had the potential to be better, they still found it to be a pleasant watch.
5. The 13th Warrior (1999)
Recently revisiting The 13th Warrior and thoroughly enjoying it, a user expressed astonishment upon learning about the movie's negative reviews. They shared their experience of watching the film with a younger relative and reminisced about their teenage viewing when it was released. Despite the unfavorable reviews, the movie left a strong positive impression on this person.
6. Man on Fire (2004)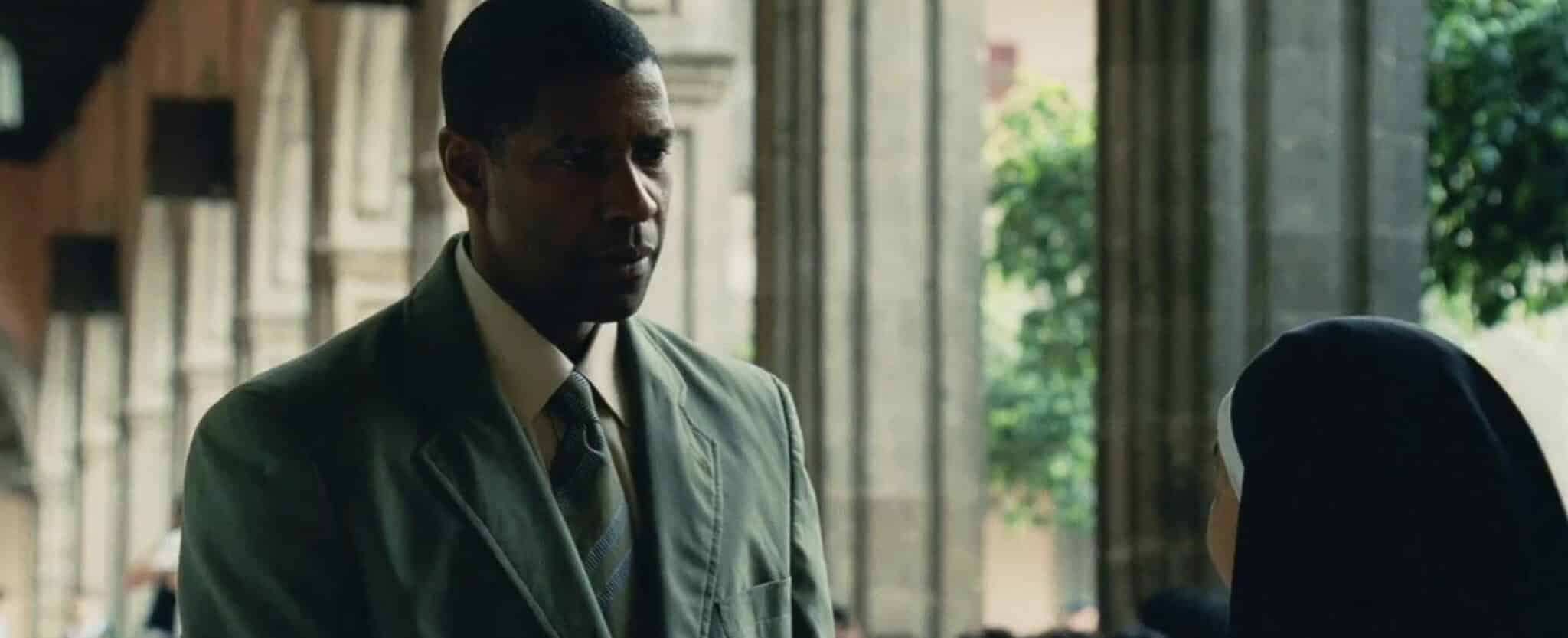 A movie critic who displayed enthusiasm for the film Man on Fire pondered why it didn't receive better reviews upon its release. They emphasized the exceptional performances of Dakota Fanning and Denzel Washington, highlighting the movie's improved rating on Metacritic, which reflected a shift in public opinion over time.
7. Master and Commander: Far Side of the World (2003)

Overflowing with admiration, a movie lover raved about their love for Master and Commander: Far Side of the World. They praised the film's impeccable chemistry between the lead actors and its near-flawless execution as an action-packed adventure. Despite the user's appreciation, the film's underperformance at the box office resulted in the cancellation of the planned series of movies.
8. The Postman (1997)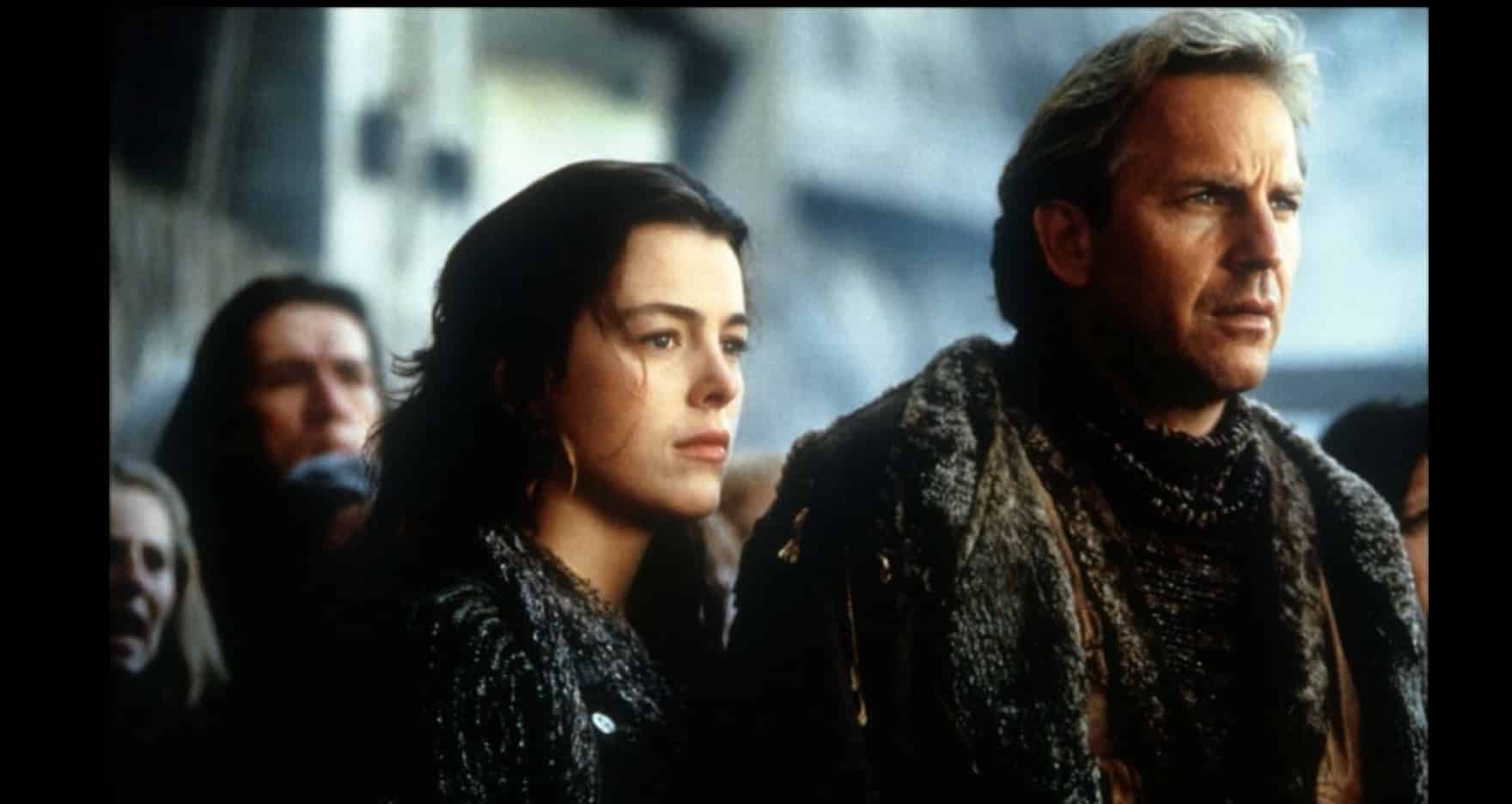 The Postman held a special place in the heart of one individual, who spoke highly of the movie and the repeated viewings they enjoyed with their mother. While acknowledging that the crowd's response was lukewarm, the user speculated that audience expectations, influenced by Kevin Costner's previous film Dances With Wolves, may have affected the movie's reception. The unexpected post-apocalyptic narrative depicted in The Postman may have caught some viewers off guard, as it diverged from the grand historical dramas they anticipated.
9. Dredd (2012)

A moviegoer praised Dredd as a remarkable adaptation that more faithfully represented the source material than previous attempts. They expressed enthusiasm for Karl Urban's lead role portrayal and acknowledged the movie's unfortunate box office circumstances. Despite widespread acclaim and popularity among viewers, Dredd did not receive the attention it deserved, missing the opportunity for a future sequel.
10. Watchmen (2009)
A dedicated movie buff declared their love for Zack Snyder's rendition of Watchmen. Despite being relatively uninformed about the graphic novel and its high expectations, they were captivated by the film. The user specifically commended Jackie Earle-Haley, Patrick Wilson, and Billy Crudup for their outstanding performances, highlighting their contributions to the stellar cast as a whole.
11. The Village (2004)
A cinephile spilled the beans about The Village. This is a thriller/horror genre movie directed by M. Night Shyamalan. They watched this movie with their two friends in the theater. The commenter enjoyed this movie a lot, but their two friends and the other audience were disappointed. They say that from that day, I completely understand that people can have different opinions. It's not necessary that if you like something, everyone else should also like it.
Source: Reddit
12 Classic Hollywood Movies That Are Often Overrated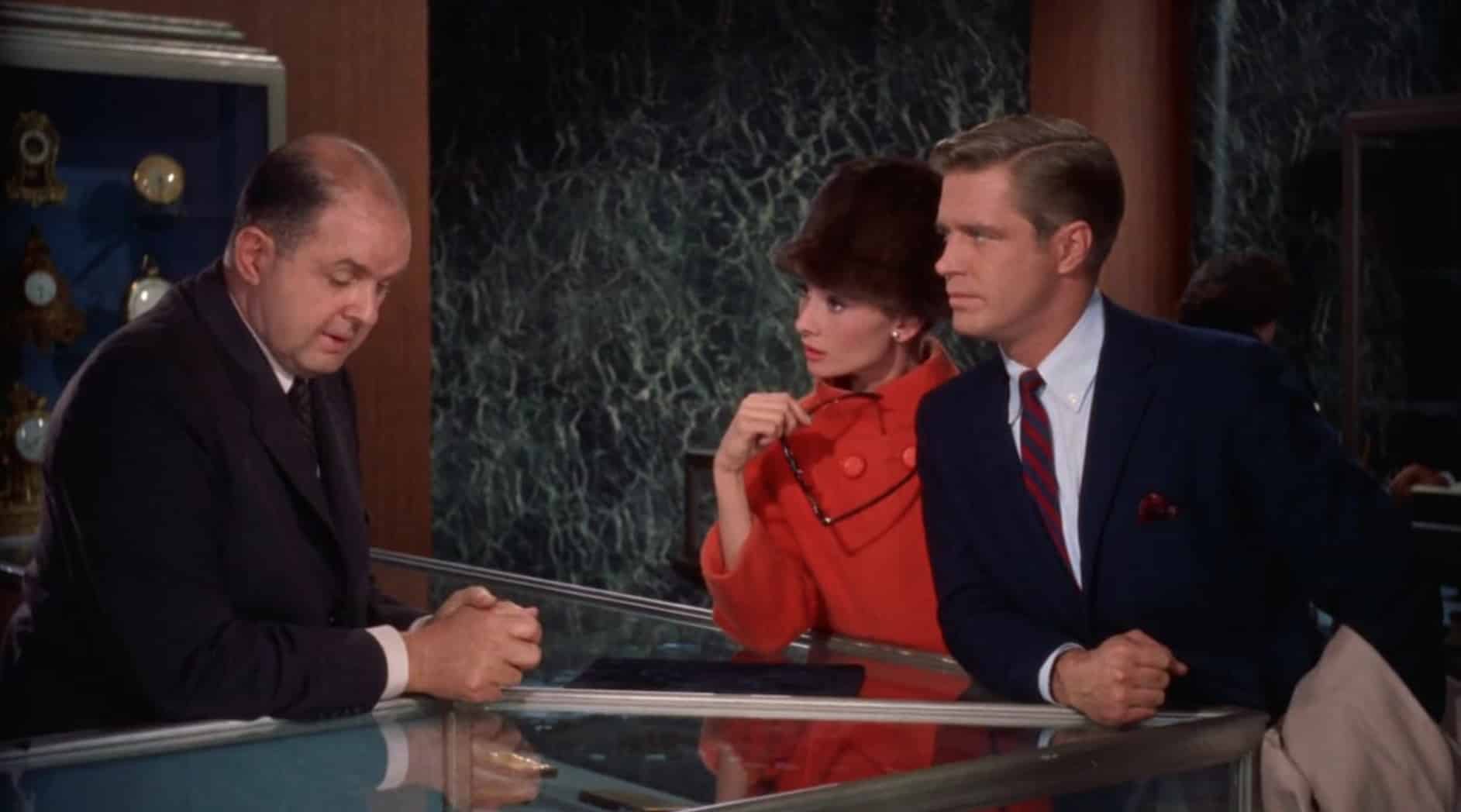 In the realm of cinematic reverence, certain films have achieved iconic status, yet it's imperative to scrutinize whether these classics remain flawless under contemporary analysis. While these films undoubtedly shaped the cinematic landscape, this venture aims to spark insightful conversations about aspects overshadowed by their acclaimed legacies. The intent is not to diminish their significance but to cultivate a more comprehensive appraisal of their position in film history.
Read more: 12 Classic Hollywood Movies That Are Often Overrated
12 Movies People Love That Are Actually Based on True Stories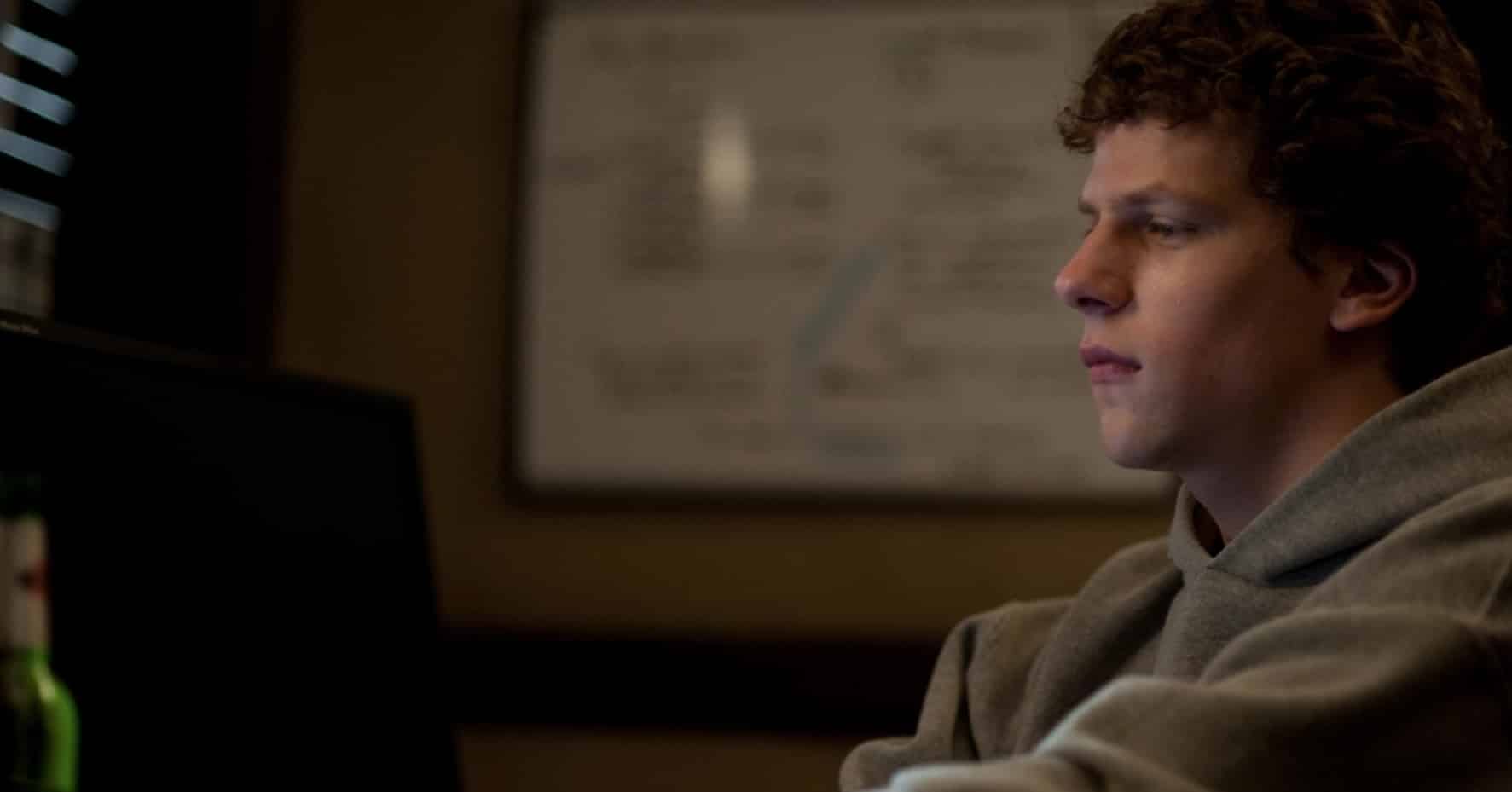 Movies based on true stories have a unique appeal, as they combine the power of storytelling with the intrigue of real-life events. They offer viewers a glimpse into remarkable tales of courage, resilience, and triumph. Recently on an online platform, people shared a collection of films that have captivated audiences by bringing true events to the big screen.
Read more: 12 Movies People Love That Are Actually Based on True Stories
15 Must-Watch, Mind-Bending Movies That Make You Question Reality

Exploring the depths of the human mind and pushing the boundaries of perception, these movies have captivated audiences with their intricate narratives, thought-provoking themes, and unexpected twists.
Read more: 15 Must-Watch, Mind-Bending Movies That Make You Question Reality
12 Celebrities People Secretly Can't Stand, Despite Their Widespread Admiration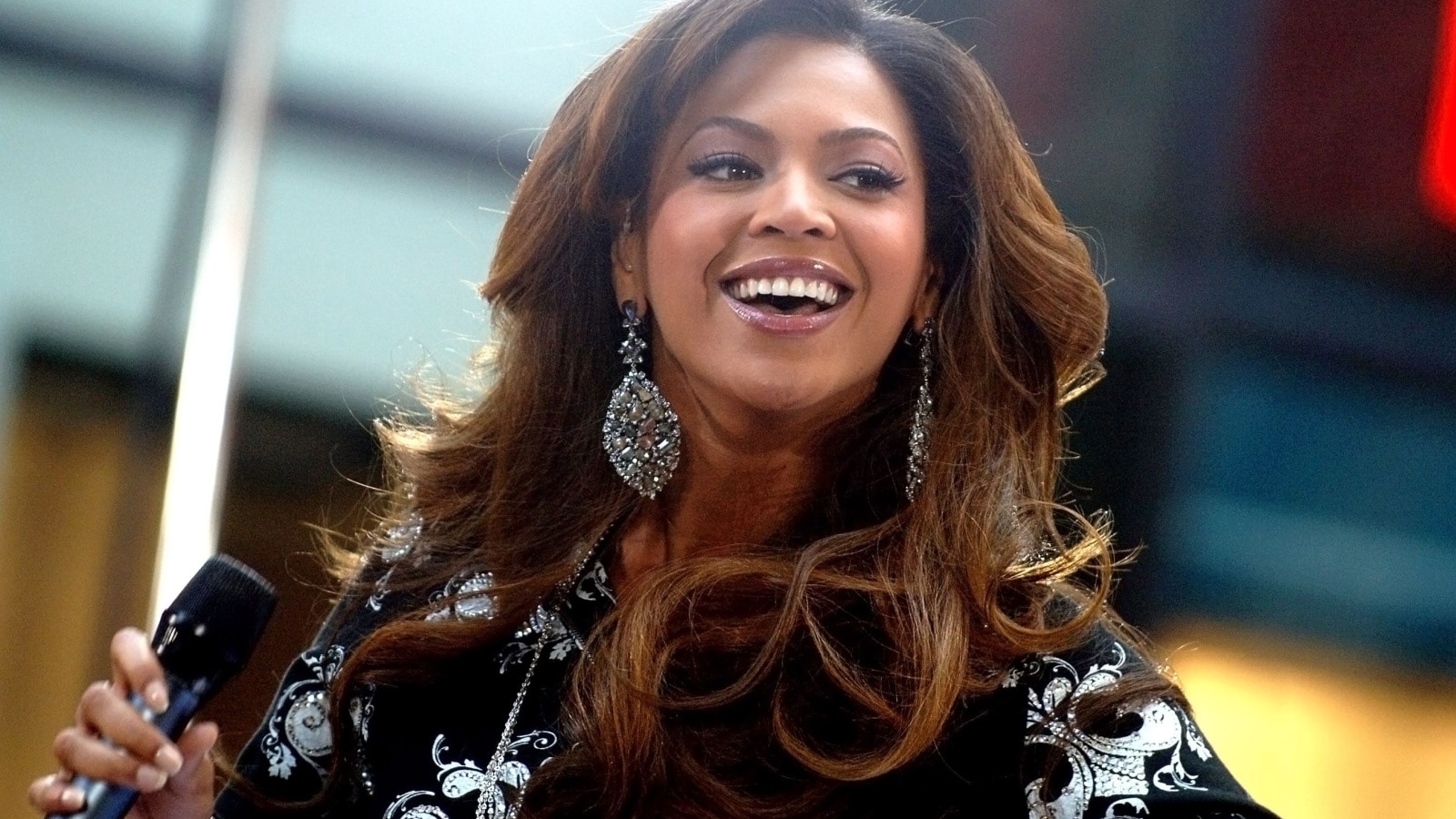 In the vast realm of popular culture, certain celebrities appear to possess an almost universal appeal, captivating fans across the globe with their talents and charisma. However, beneath the surface of admiration lies a shadowy realm of unspoken dissent, where some individuals harbor an inexplicable disdain for these seemingly beloved figures. Brace yourself as we venture into this captivating realm of unexpressed aversion, revealing the celebrities people secretly can't stand, even though "everyone" seems to like them.
Read more: 12 Celebrities People Secretly Can't Stand, Despite Their Widespread Admiration
15 of the Most Expensive Hotels in The World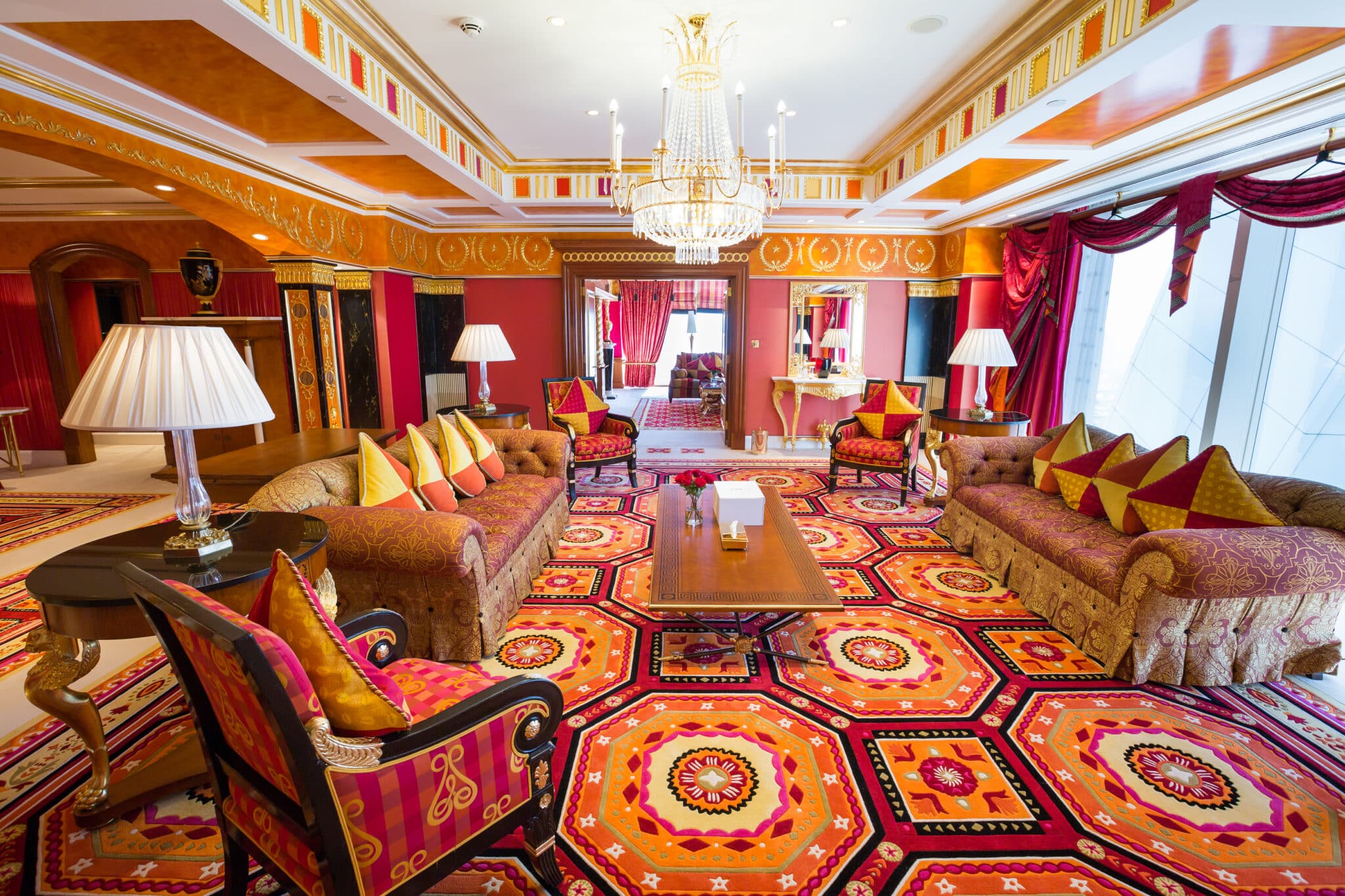 Are you seeking the pinnacle of riches and excess as a luxury traveler? Or are you just curious, like us, and want to see a peek inside some of the world's most expensive hotels? These hotels go to considerable lengths to provide their guests with the most luxurious accommodations and conveniences. Let's have a look at the top 15 most expensive hotels in the world, each of which provides a one-of-a-kind and amazing experience that will leave an everlasting mark.
Read more: 15 of the Most Expensive Hotels in The World