12 Movies People Love That Are Actually Based on True Stories
Movies based on true stories have a unique appeal, as they combine the power of storytelling with the intrigue of real-life events. They offer viewers a glimpse into remarkable tales of courage, resilience, and triumph. Recently on an online platform, people shared a collection of films that have captivated audiences by bringing true events to the big screen.
1. The Big Short (2015)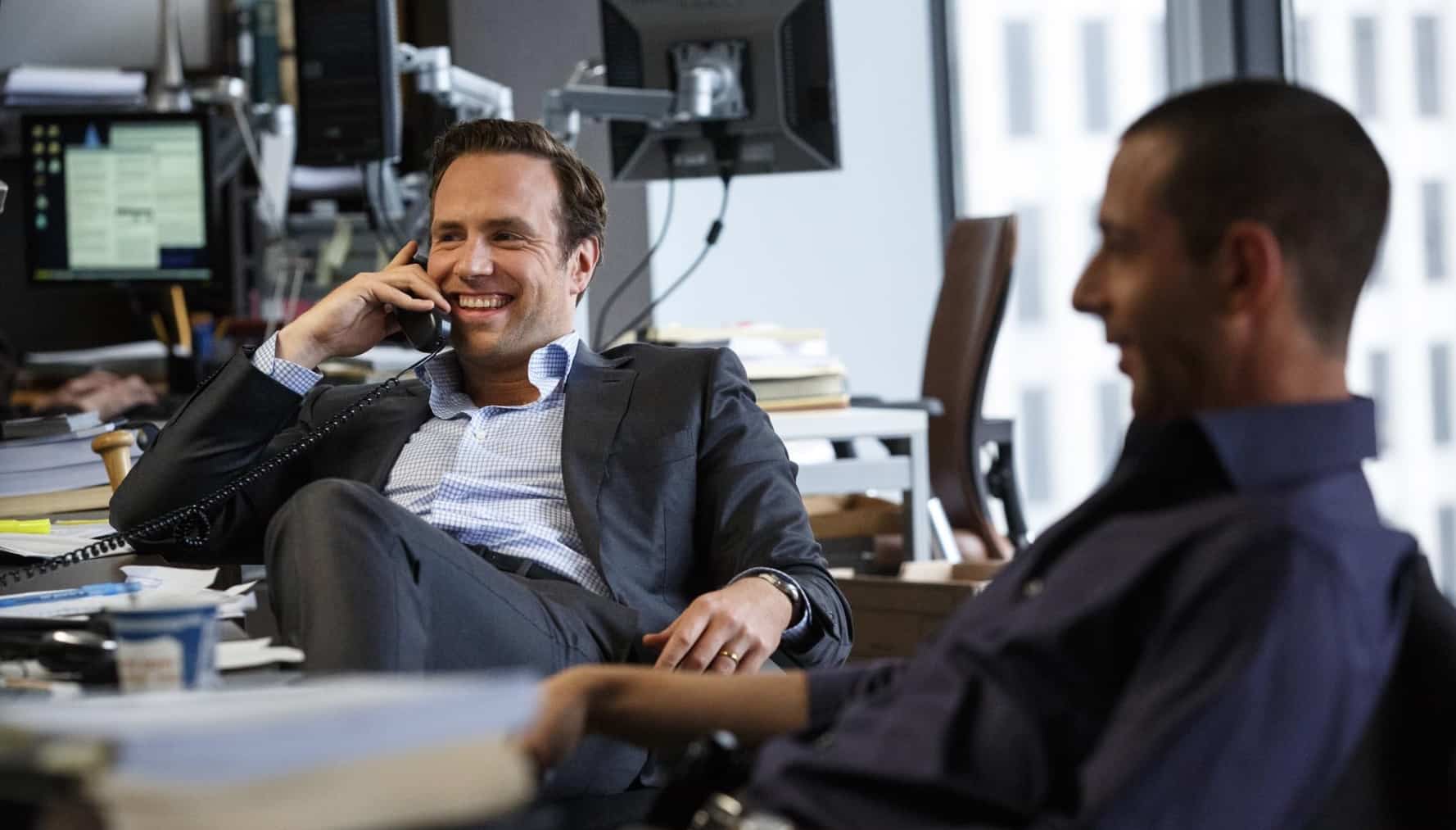 The Big Short, directed by Adam McKay, is a biographical comedy-drama about the events of the 2008 financial crisis. Based on Michael Lewis' non-fiction book of the same name, the film follows a group of investors who predict the collapse of the housing market and decide to wager against the subprime mortgage industry. The film, starring Christian Bale, Steve Carell, Ryan Gosling, and Brad Pitt, dissects the financial system and reveals the greed and corruption that led to the global economic disaster.
2. Schindler's List (1993)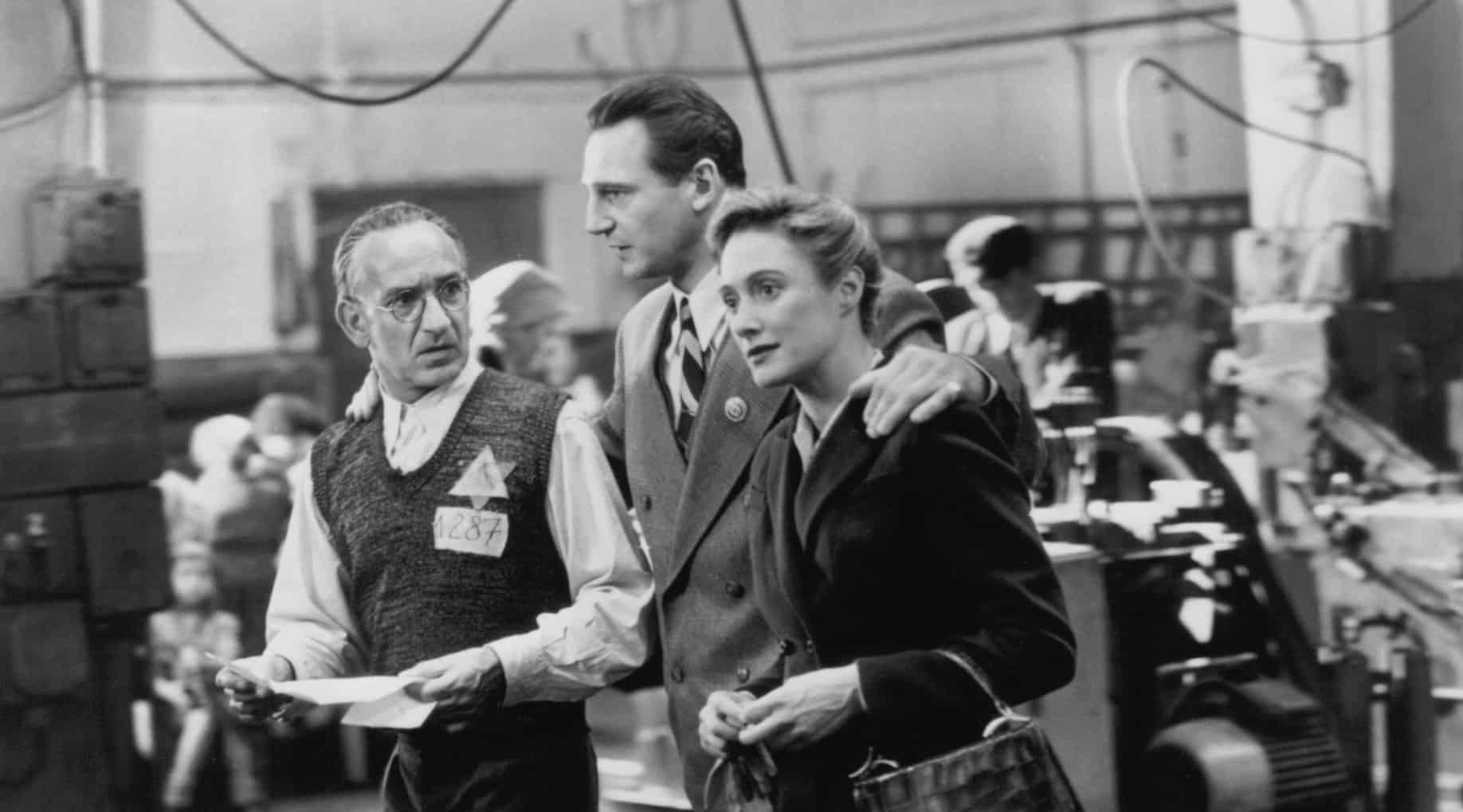 The compelling historical film Schindler's List, directed by Steven Spielberg, tells the actual tale of Oskar Schindler, a German industrialist who rescued the lives of over a thousand Jewish immigrants during the Holocaust. Through vivid depictions of Nazi atrocities and Schindler's extraordinary efforts, the film stands as one of the most emotionally stirring and impactful movies based on real events.
3. The Pursuit of Happyness (2006)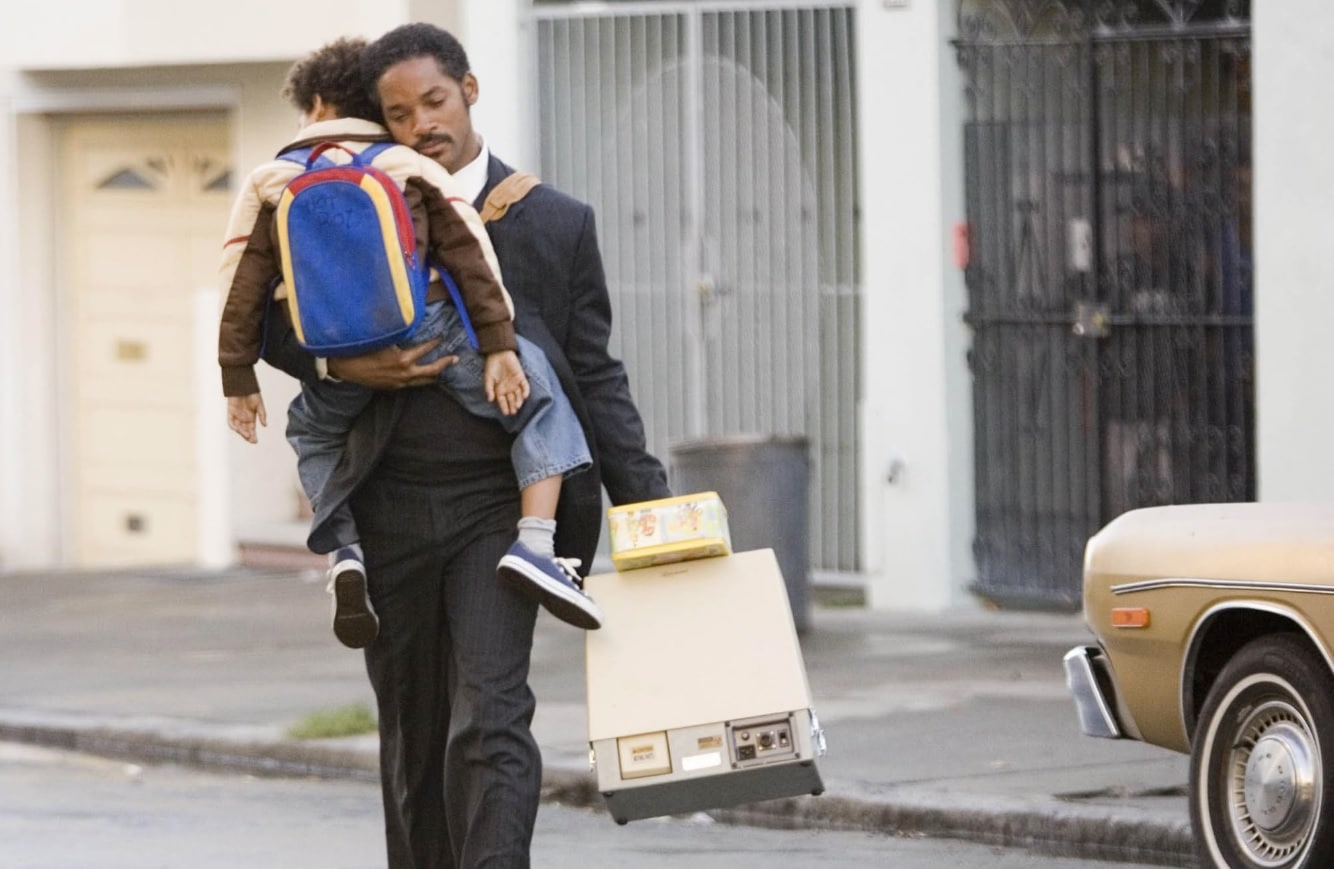 Will Smith plays the inspirational life of Chris Gardner in this biographical film, The Pursuit of Happiness. Gardner's unshakable drive as a homeless single parent as he diligently tries for a brighter future for himself and his kid is highlighted in the film. The film's portrayal of tenacity, the human spirit, and the pursuit of aspirations strikes a profound chord with spectators.
4. Apollo 13 (1995)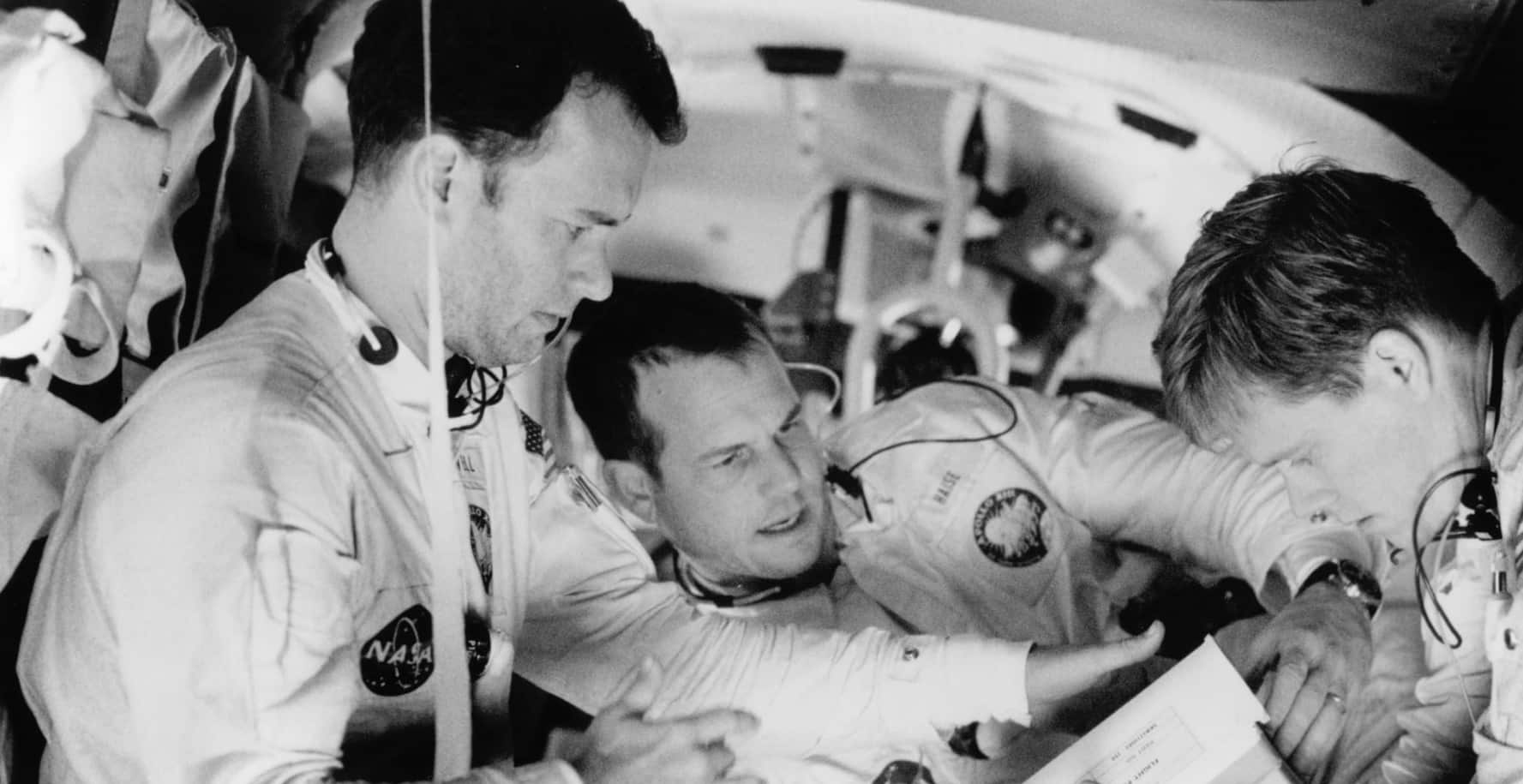 Ron Howard directs Apollo 13, a riveting dramatization of the 1970 ill-fated lunar mission. The film follows the astronauts' struggle for survival when an oxygen tank explosion cripples their spaceship, jeopardizing their return to Earth. With its precise depiction of real-life events, the film emphasizes the resourcefulness and coordination of both NASA's ground staff and the astronauts, gaining plaudits for its engrossing storytelling.
5. The Social Network (2010)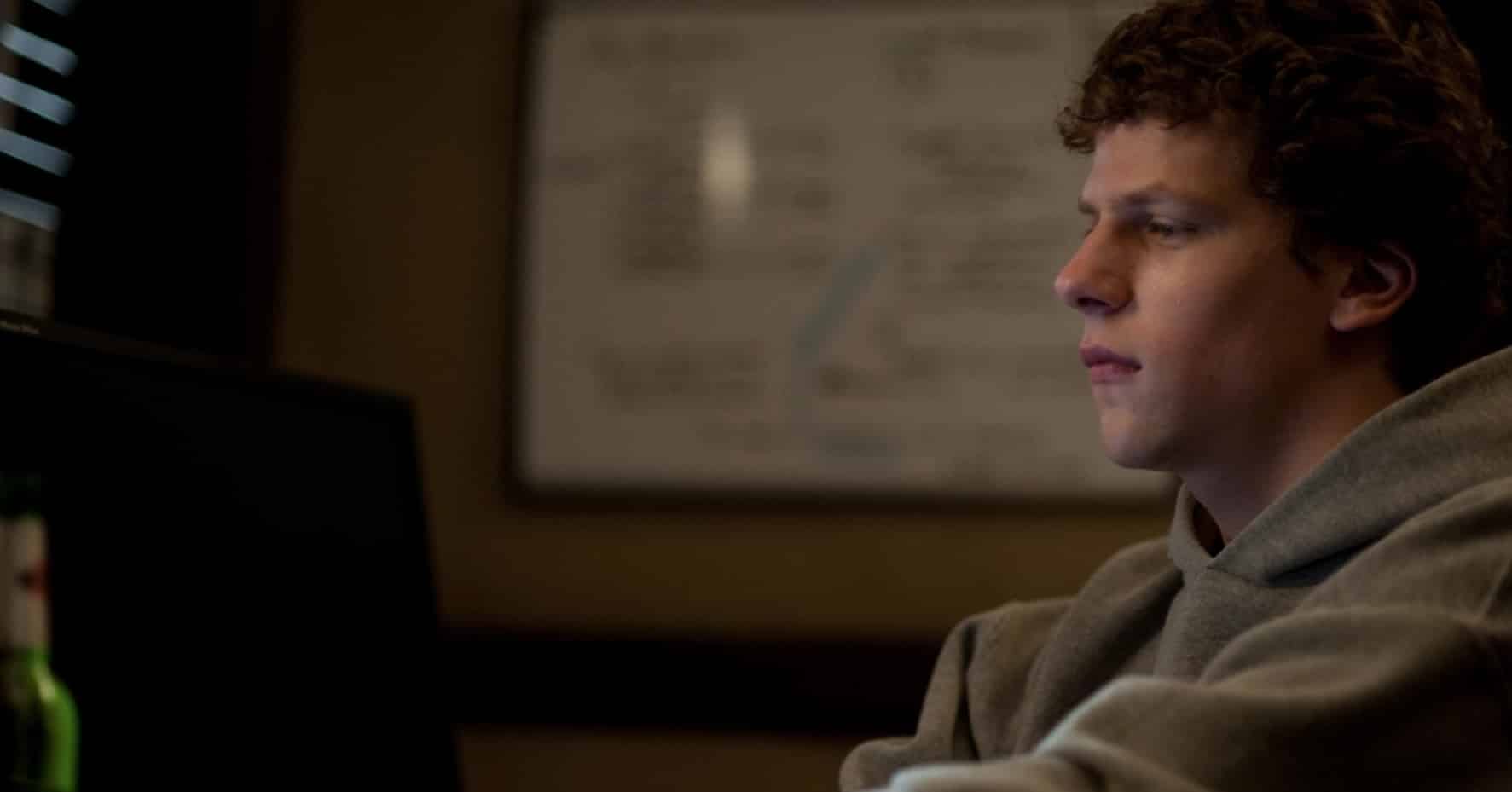 The Social Network is a biographical film directed by David Fincher about Mark Zuckerberg and his Harvard friends who established Facebook. The documentary delves into Zuckerberg's complicated relationships, legal fights, and the cultural repercussions of the social media behemoth he co-founded. It provides a captivating peek into the growth of one of the world's most powerful computer businesses via its analysis of ambition, friendship, and treachery.
6. Goodfellas (1990)
Martin Scorsese directed Goodfellas, a crime drama based on the non-fiction book "Wiseguy" by Nicholas Pileggi. The narrative centers around Henry Hill, a mafia figure involved in organized crime in New York City. Goodfellas, starring Robert De Niro, Ray Liotta, and Joe Pesci, is a riveting depiction of the mafia lifestyle, filled with brutality, dedication, and betrayals. The film has received critical acclaim for its dynamic storyline, outstanding acting, and unflinching representation of the criminal underground.
7. Catch Me If You Can (2002)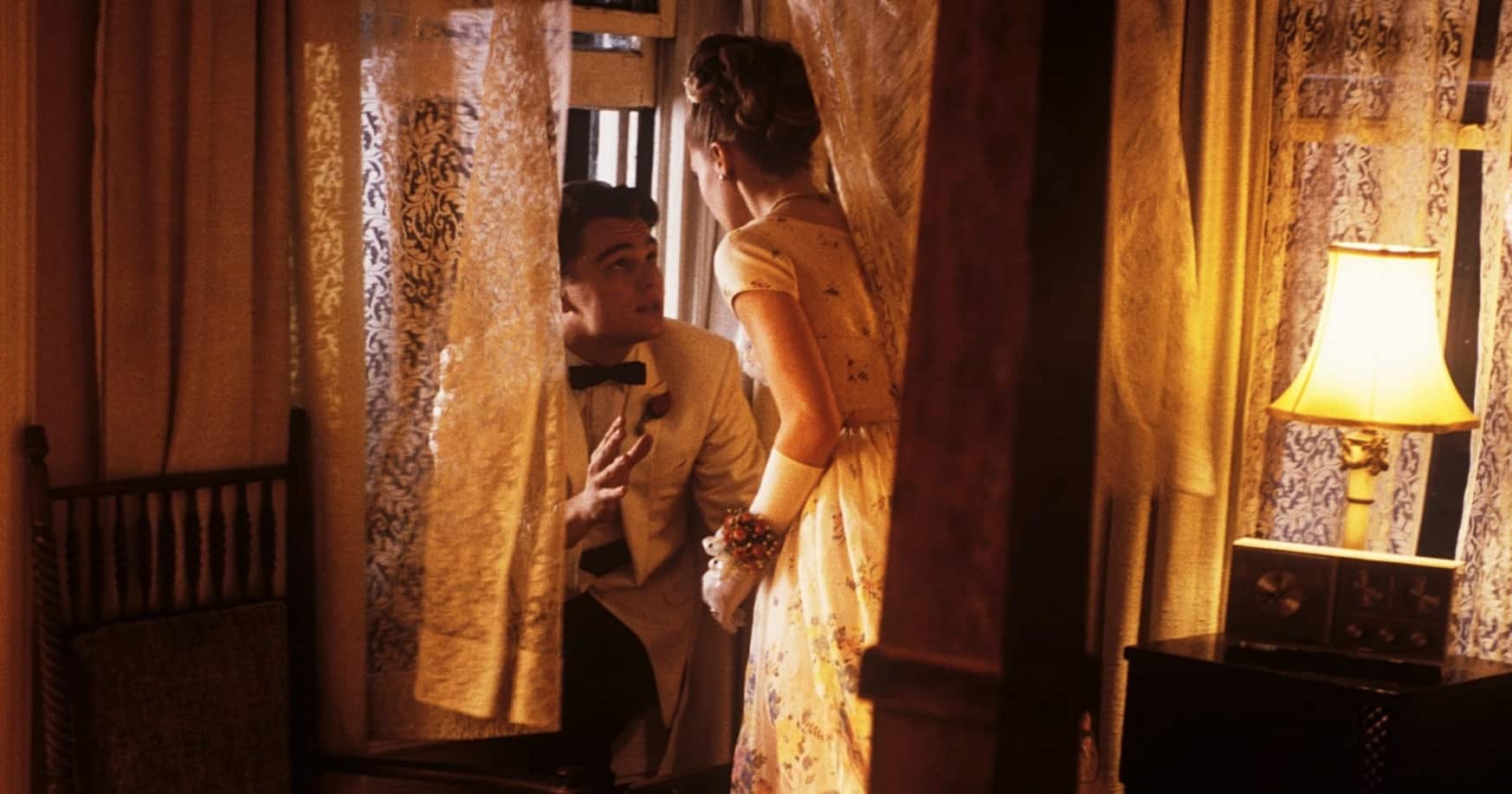 Catch Me If You Can, directed by Steven Spielberg, is a biographical crime film focusing on the life of Frank Abagnale Jr., a master con artist, and imposter in the 1960s. The film chronicles Abagnale's thrilling cat-and-mouse game with FBI agent Carl Hanratty as he lives a life of deceit and adventure. The film has received critical acclaim for its fascinating plot due to its study of the blurred barriers between truth and illusion, as well as dramatic performances by Leonardo DiCaprio and Tom Hanks.
8. Dog Day Afternoon (1975)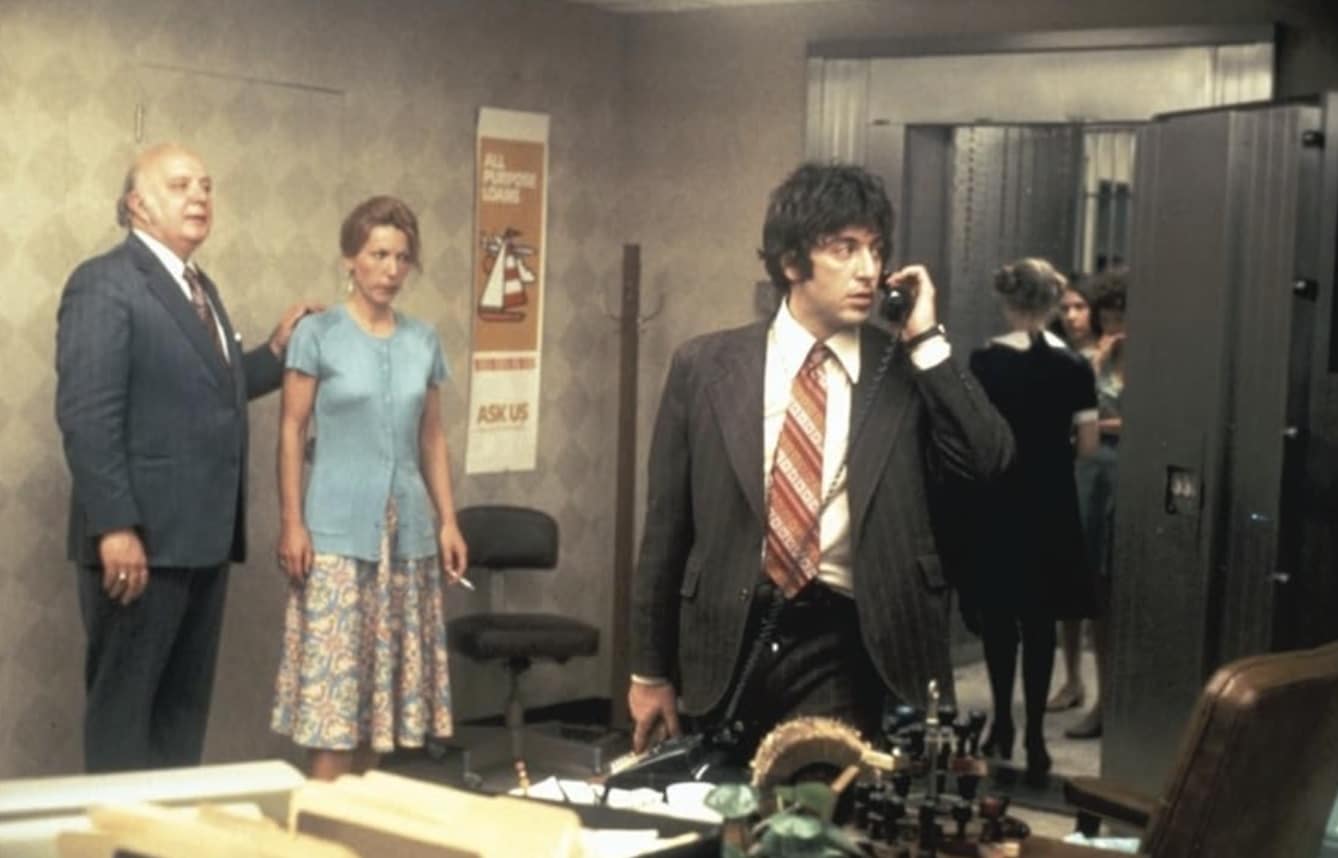 Dog Day Afternoon, directed by Sidney Lumet, is a gripping crime thriller based on a true story. The plot revolves around Al Pacino's character, Sonny Wortzik, and his collaborator as they attempt to rob a bank in Brooklyn. As the crisis develops, Sonny finds himself imprisoned by the police surrounding the bank. The video delves into topics such as desperation, media frenzy, and the complexities of the human psyche. Dog Day Afternoon is well-known for its passionate acting, engaging narrative, and portrayal of a real-life bank heist.
9. October Sky (1999)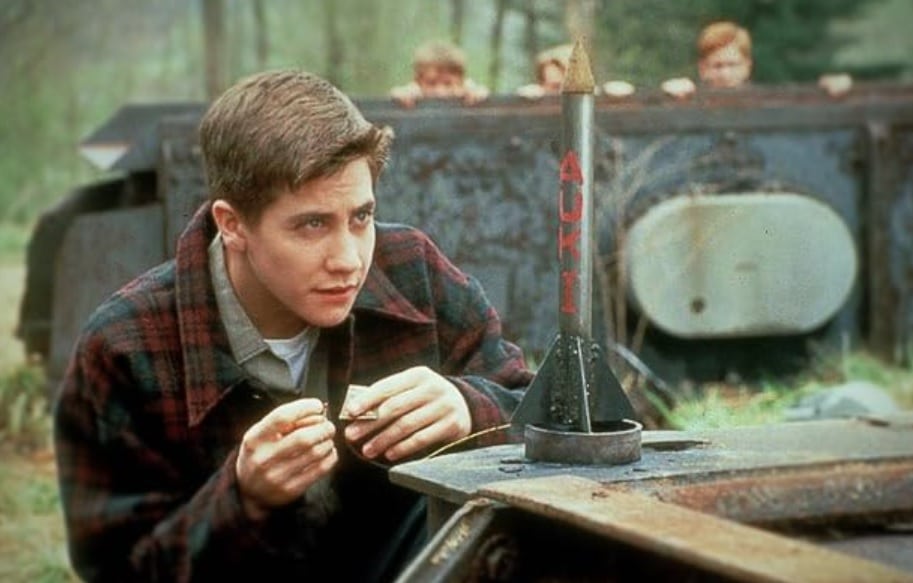 Joe Johnston's October Sky is a lovely coming-of-age tale based on the actual life of Homer Hickam Jr. The film follows Homer, a young kid from a coal mining village, as he grows obsessed with rockets and fantasizes about leaving his little town. Homer and his buddies start on a trip to construct rockets and follow their enthusiasm for space travel, despite several difficulties and objections.
10. Touching the Void (2003)
Touching the Void is a riveting documentary-drama film by Kevin Macdonald that tells the traumatic adventures of mountaineers Joe Simpson and Simon Yates. Through interviews, reenactments, and magnificent mountain vistas, the movie depicts their ill-fated ascent of Siula Grande in the Peruvian Andes. After an accident leaves Joe with a shattered leg, the two must face a life-or-death fight as they attempt to descend the perilous mountain.
11. All the President's Men (1976)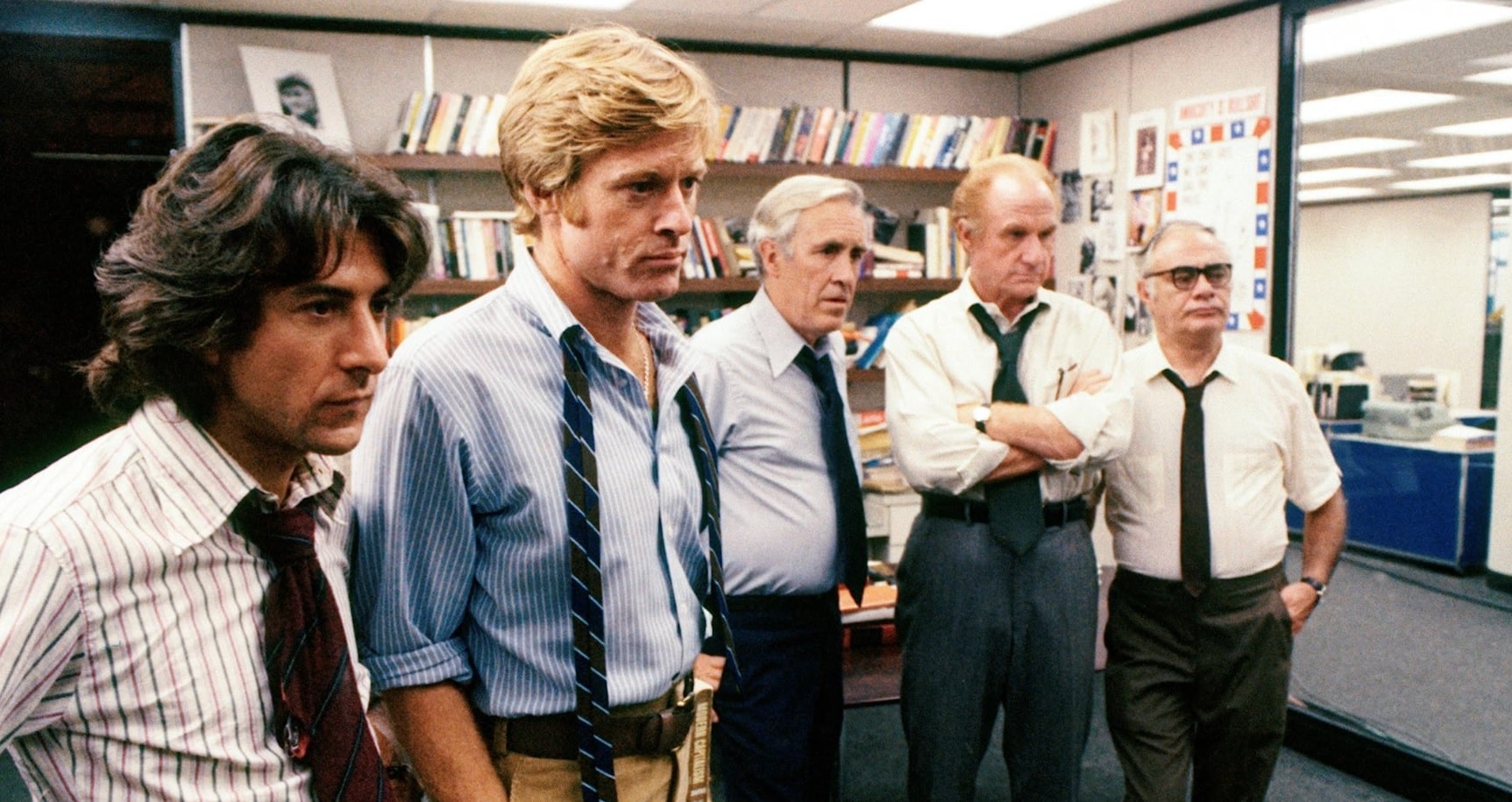 All the President's Men, directed by Alan J. Pakula, is a political thriller based on the non-fiction book by journalists Bob Woodward and Carl Bernstein. The film covers Woodward and Bernstein's investigation into the Watergate crisis, which eventually led to President Richard Nixon's resignation. The film highlights the ardent search for truth by journalists, putting light on the ability of journalism to uncover wrongdoing and hold those in power accountable, with outstanding performances by Robert Redford and Dustin Hoffman.
12. Bernie (2011)
Richard Linklater's dark comedy Bernie is based on the actual tale of Bernie Tiede, a well-known assistant funeral director in a tiny Texas town. The film delves into Bernie's unexpected friendship with rich widow Marjorie Nugent, as well as the astonishing turn of events that follow when Bernie's deeds of compassion take a sinister turn. Bernie masterfully balances comedy and drama, delving into questions of deception, morality, and the complexities of human relationships, with a brilliant performance by Jack Black.
Source: Reddit
Guilty Pleasures: 10 TV Shows Women Love Despite Their Toxicity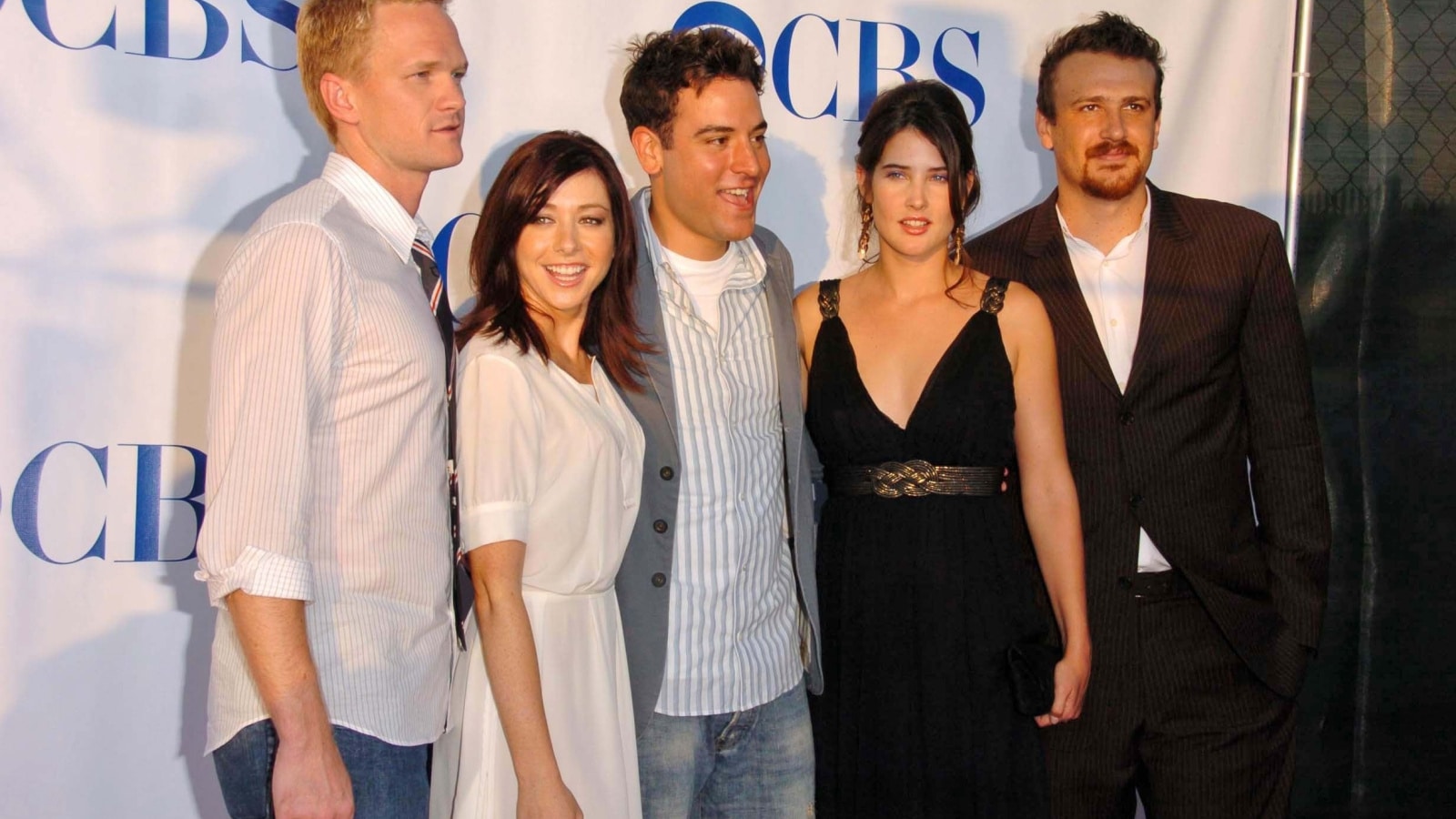 Recently on an online platform, women have admitted to loving certain shows despite their problematic aspects. Read on to find out which popular titles made the cut.
Read more: Guilty Pleasures: 10 TV Shows Women Love Despite Their Toxicity
12 Actors That People Just Do Not Want To See Anymore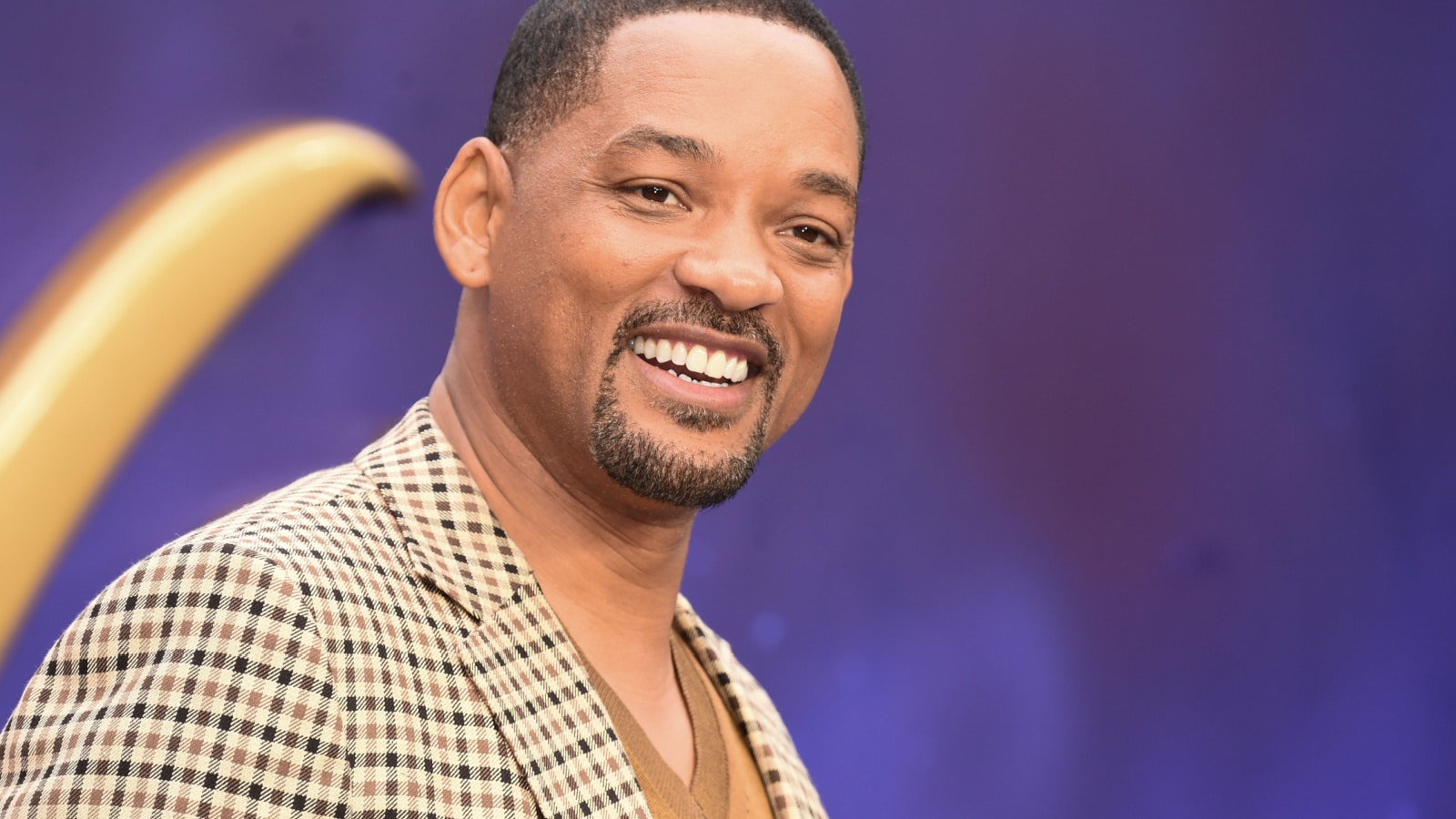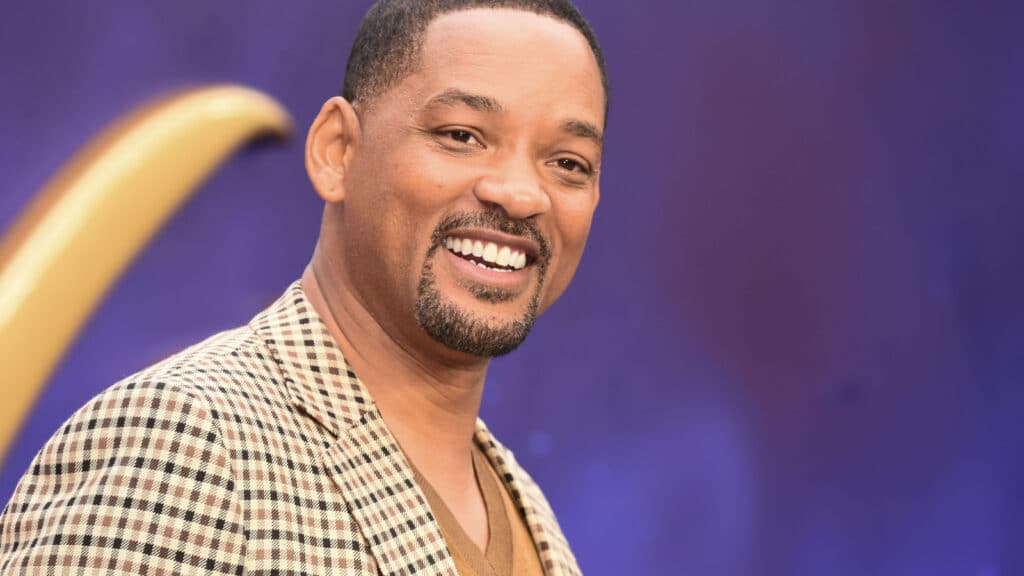 In the world of entertainment, actors often find themselves under the constant scrutiny of the public eye. While some performers bask in the glory of admiration, others face a tide of public opinion that can turn against them. This article delves into the names of 12 actors who, due to a variety of reasons ranging from controversy to personal behavior, have experienced a decline in their once-vibrant popularity.
Read more: 12 Actors That People Just Do Not Want To See Anymore
10 Things TV Shows Get SO Wrong About Women's Work Clothes & Looks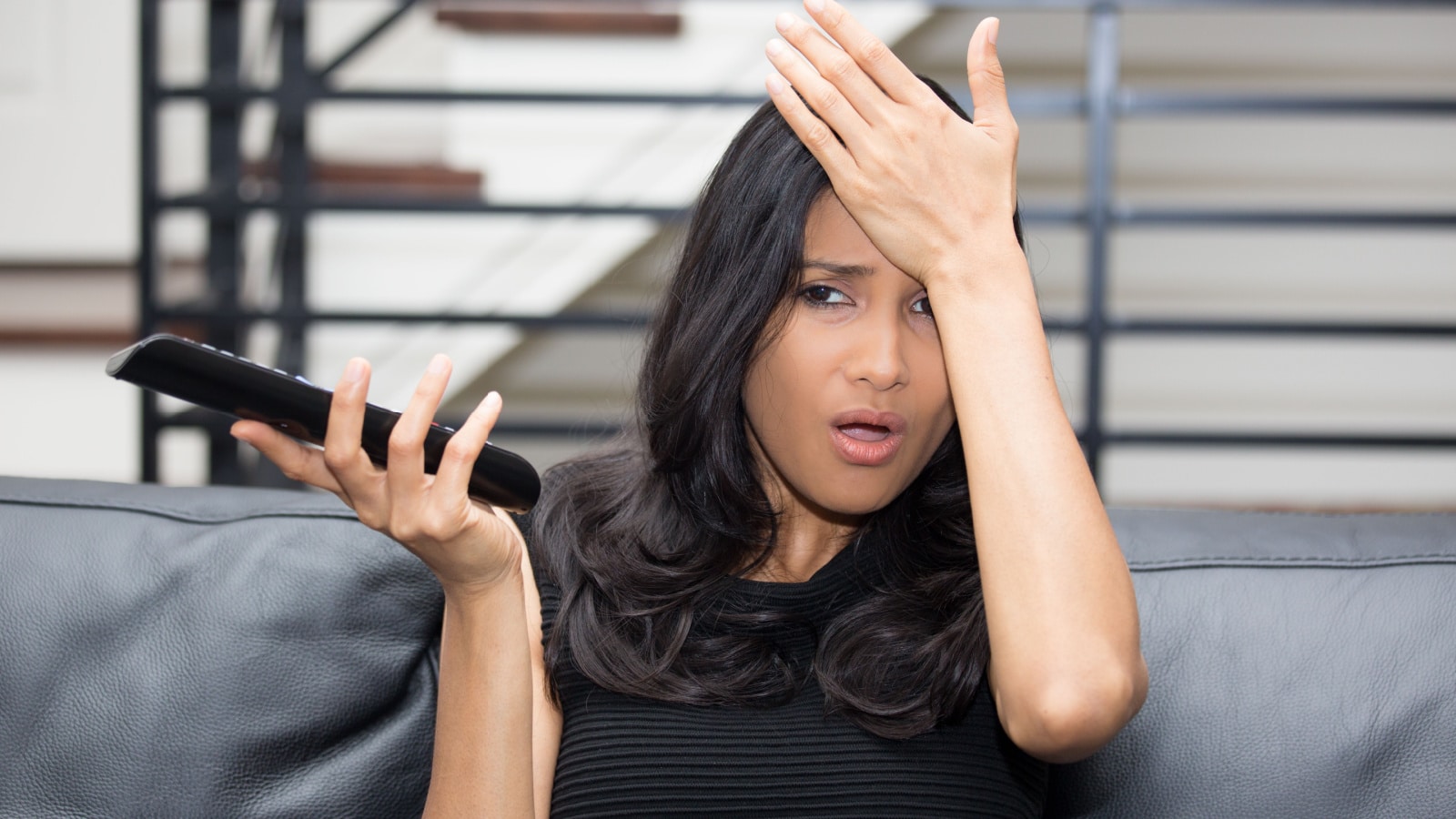 When depicting women's work attire on television, there are often discrepancies between what is shown on the screen and the reality of professional environments. Let's look at users' opinions who have noticed these discrepancies and explore the common misconceptions portrayed on screen.
Read more: 10 Things TV Shows Get SO Wrong About Women's Work Clothes & Looks
10 Celebrities Everyone Loves to Hate in 2023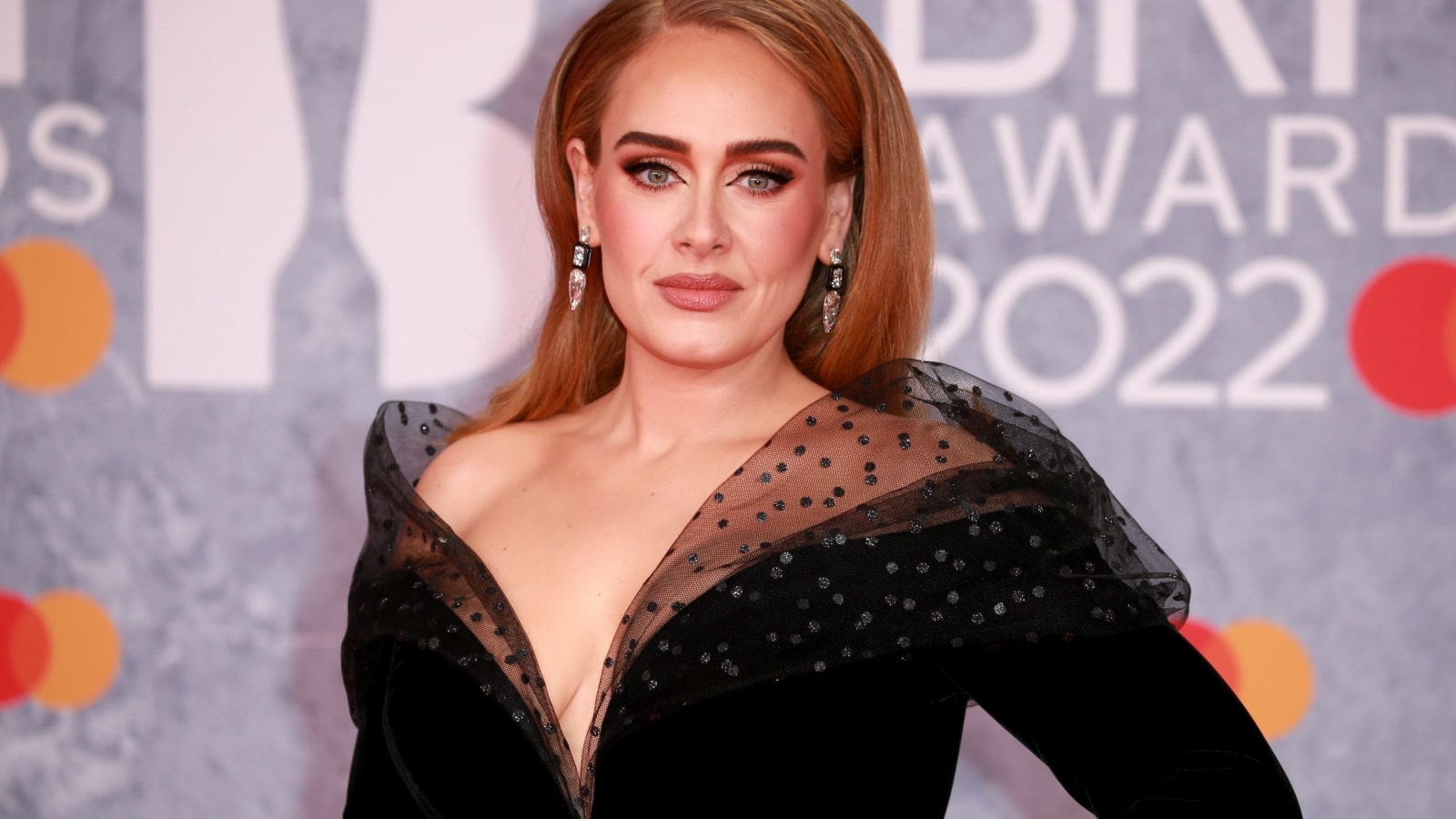 Sometimes, even the most beloved stars can fall from grace and become the most hated in the eyes of the public. Recently on an online platform, people have shared some of the most hated celebrities of the moment and the reasons behind their fall from grace.
Read more: 10 Celebrities Everyone Loves to Hate in 2023
10 Celebrities With the Worst Fashion Sense
While some celebrities are known for their impeccable style and fashion, others need help to hit the mark. Recently on an online platform, people shared some of the worst-dressed celebrities.
Read more: 10 Celebrities With the Worst Fashion Sense