10 Places Travelers Say Are Must-Visits Before You Die
Are you an enthusiastic traveler looking to compile a bucket list of the world's most breathtaking destinations? You don't need to look any further! Here, I provide a definitive list of the places you must visit in your life. These magnificent locales will impact your heart and spirit, from beautiful natural wonders to compelling historical monuments and vibrant metropolis capitals. Pick up your passport and prepare for an exciting adventure around our planet's must-see sights!
1. Amalfi Coast, Italy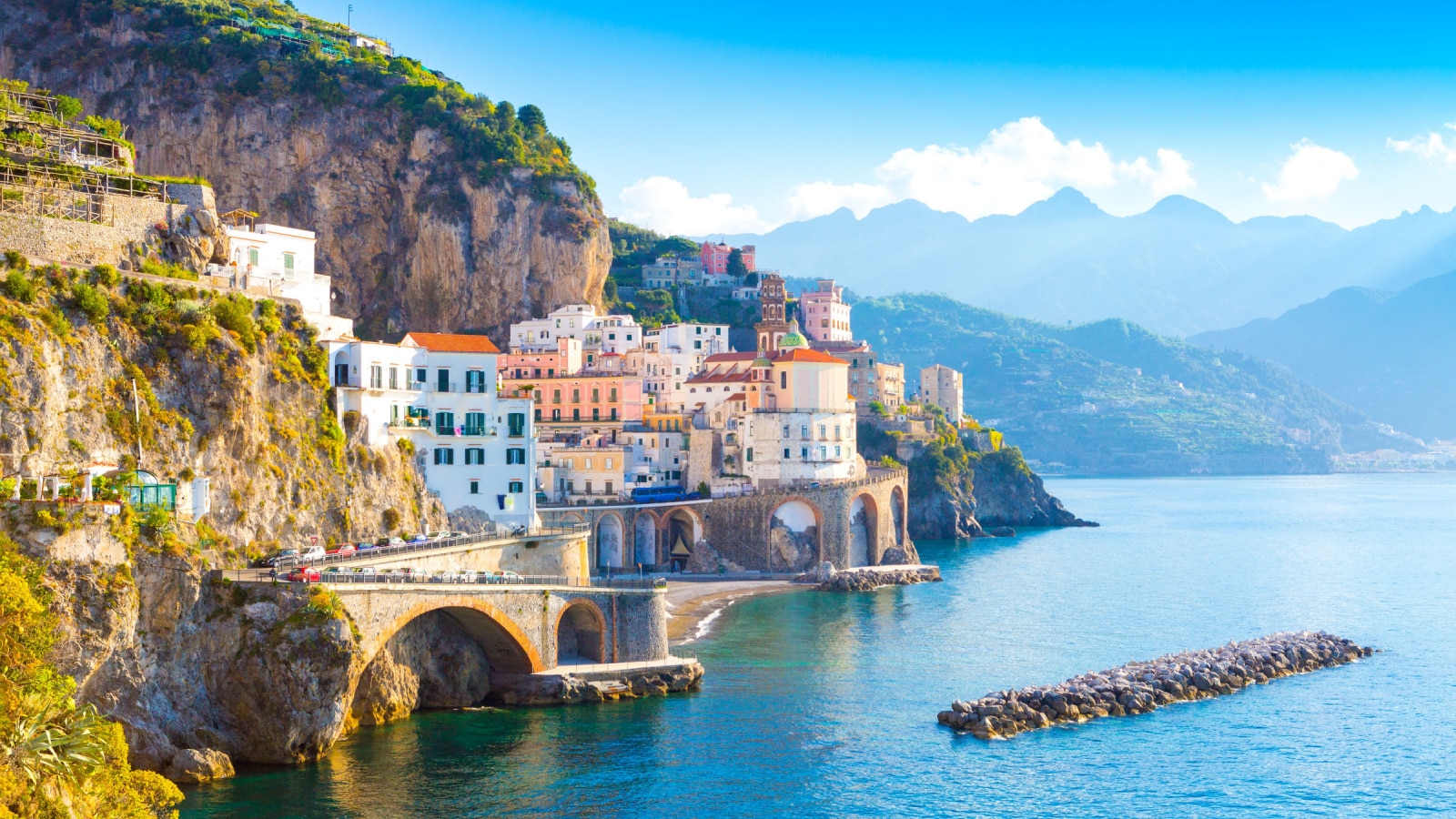 The Amalfi Coast is a popular tourist destination located in the southern part of Italy, along the coastline of the Salerno Gulf. It is known for its stunning natural beauty, picturesque cliffside towns, and rich cultural heritage.
2. The Grand Canyon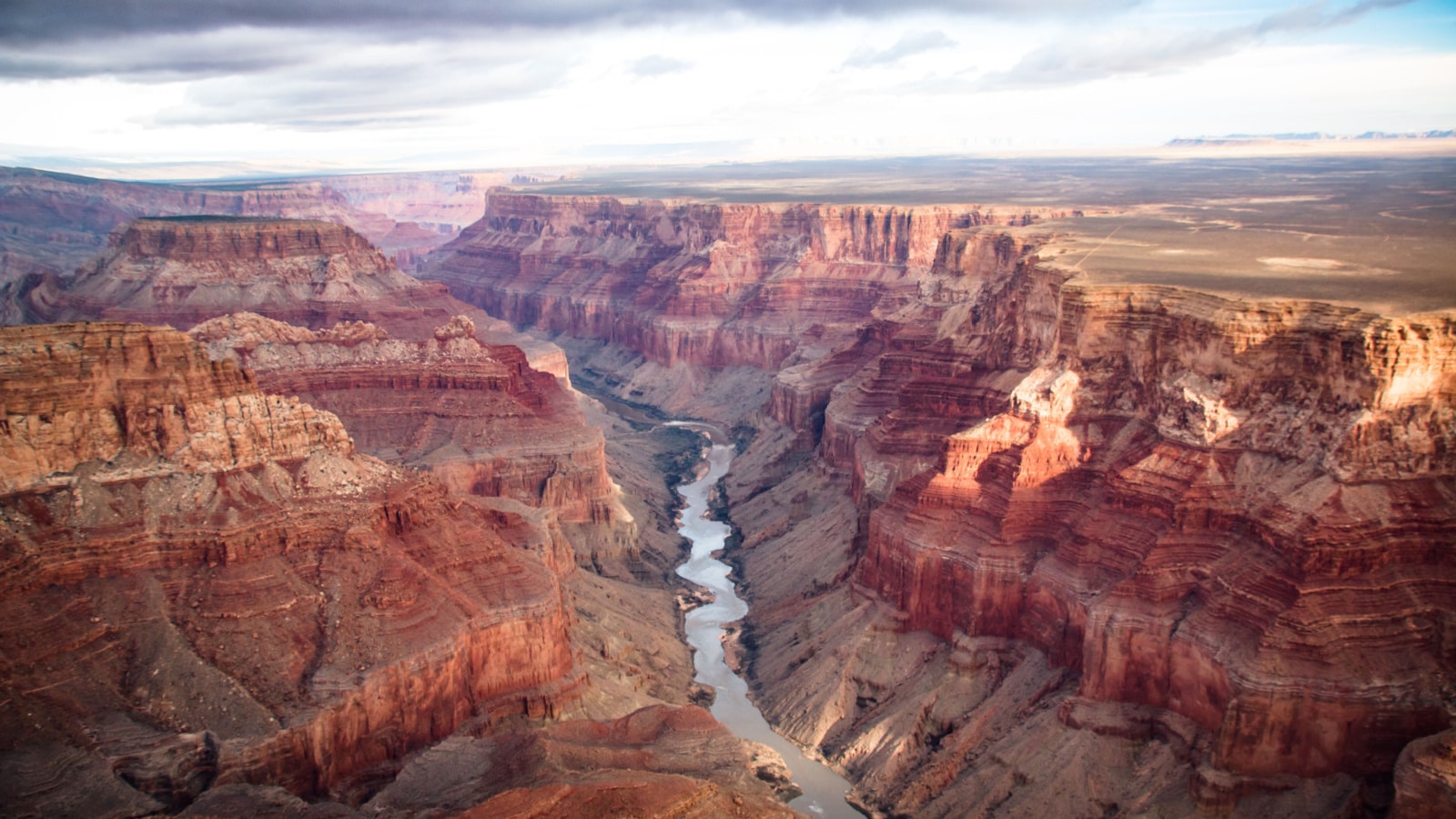 The Grand Canyon is a massive and iconic natural landmark located in the state of Arizona, United States. It is a steep-sided canyon carved by the Colorado River over millions of years. Known for its breathtaking beauty and geological significance, the Grand Canyon attracts millions of visitors from around the world.
3. Havasu Falls, Arizona, USA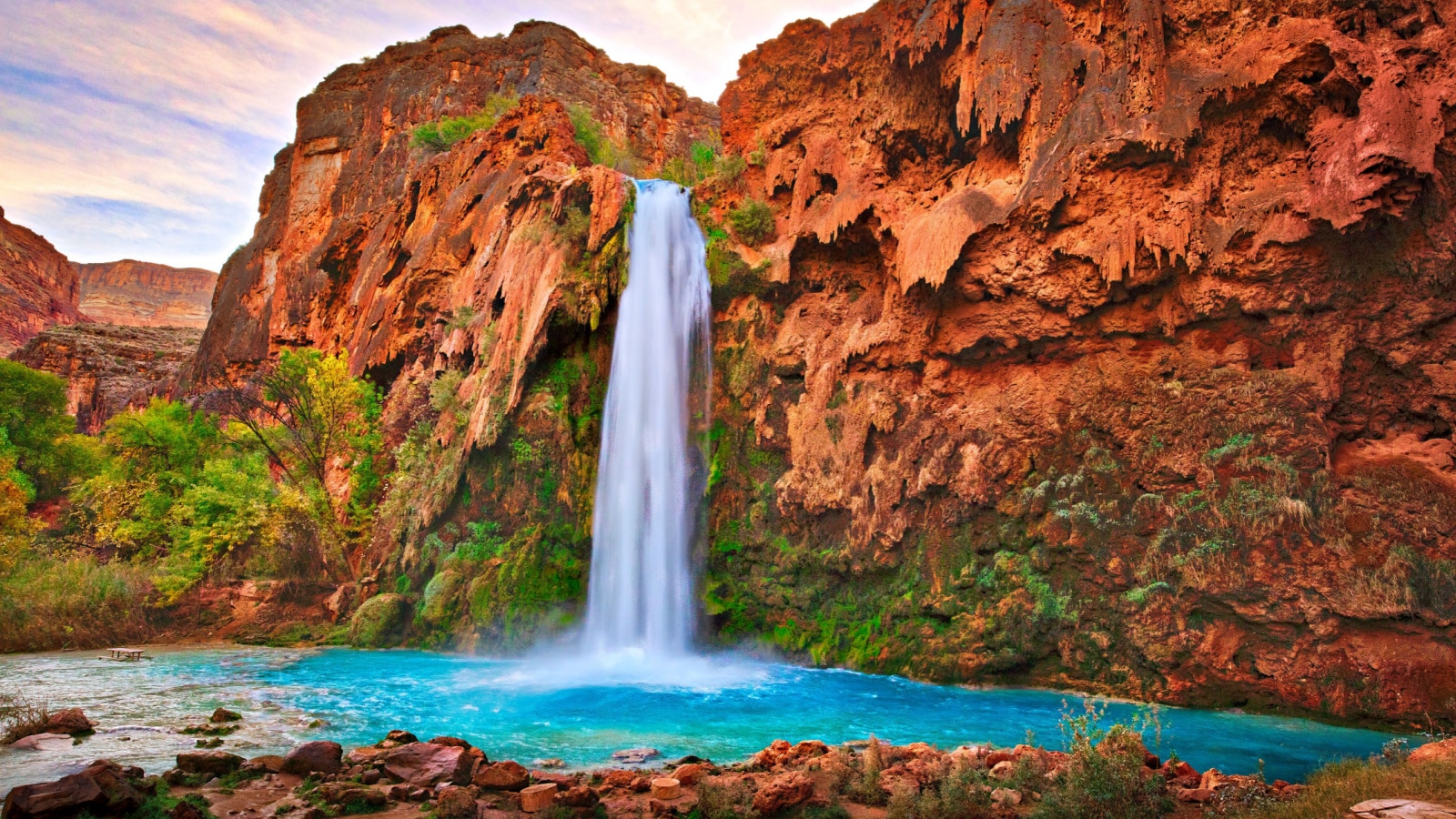 Havasu Falls is a stunning and iconic waterfall located in the Havasupai Indian Reservation, within the Grand Canyon National Park in Arizona, United States. It is known for its crystal-clear turquoise blue waters, cascading over vivid red rock cliffs, creating a breathtaking sight.
4. Mount Fuji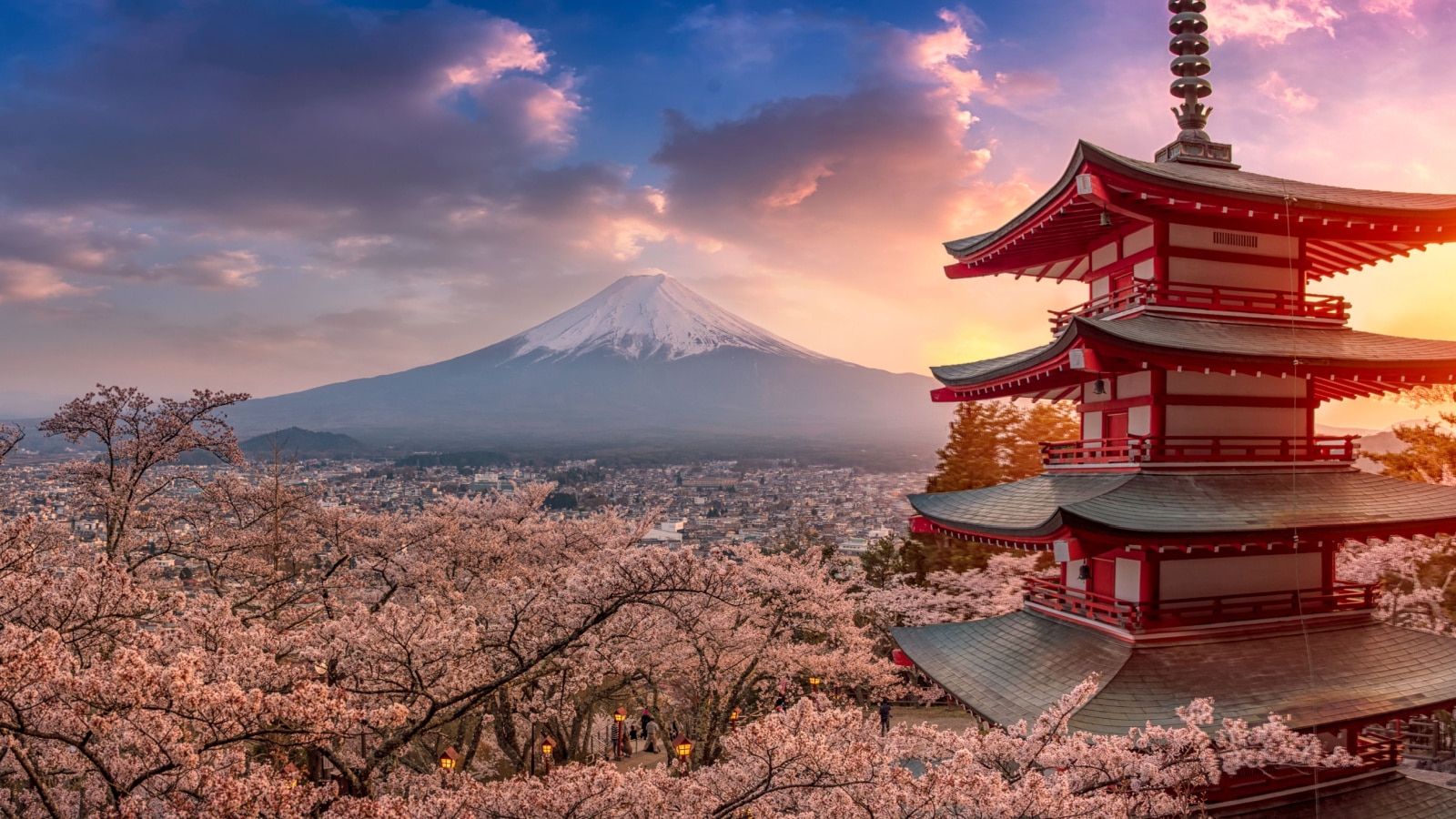 Mount Fuji is the icon of Japan, with a height of 3776 meters. It is considered as one of three sacred mountains by the Japanese people. This mountain is surrounded by five lakes which adds to its glory. Pink and purple flowers bloom in April near this beautiful mountain, which gives it a very aesthetic view. You can also climb Mount Fuji during the summer months.
5. Granada, Spain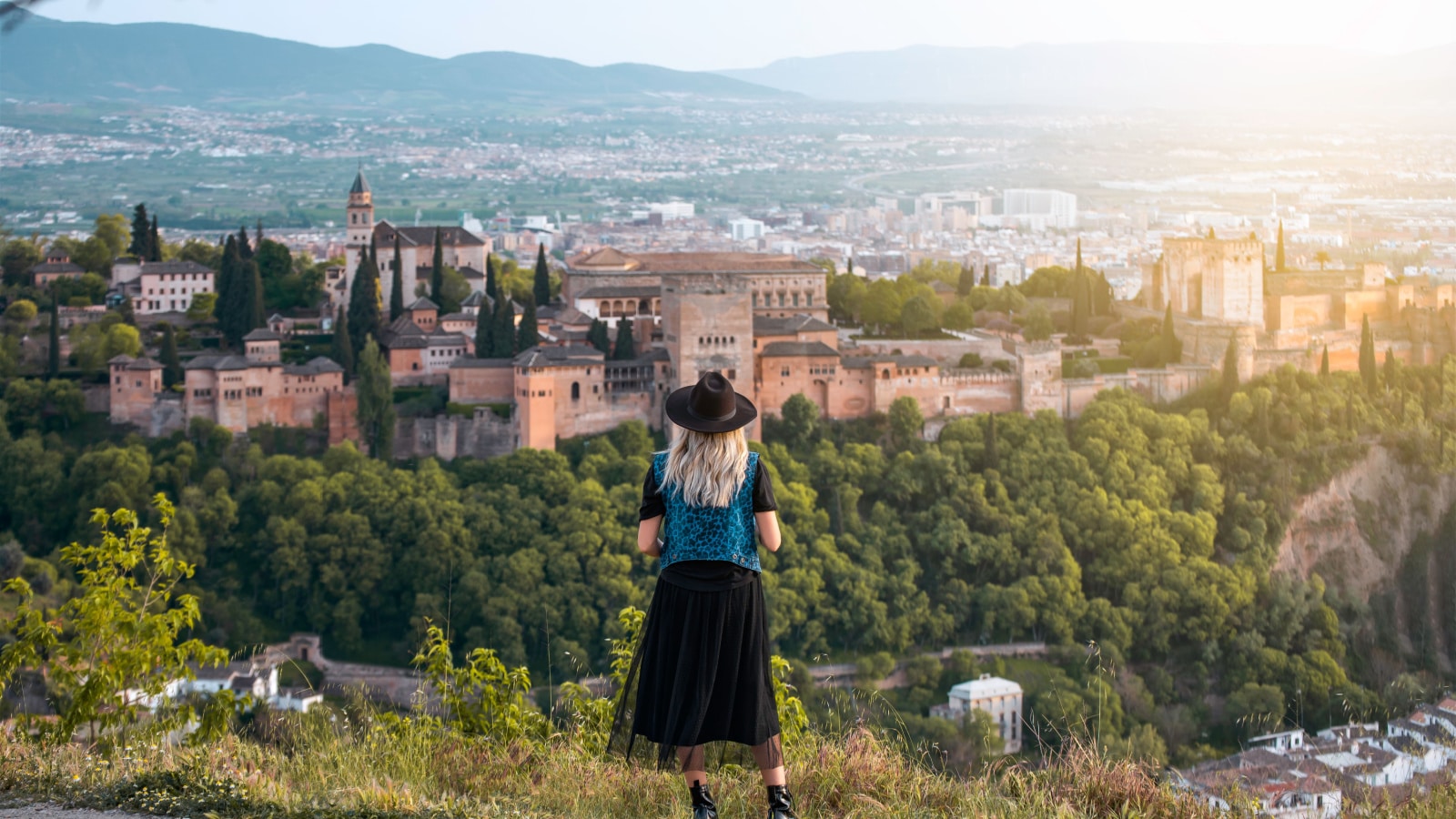 Granada is a city located in the southern region of Spain known as Andalusia. It is situated at the foot of the Sierra Nevada mountains and is famous for its rich history, stunning architecture, and vibrant culture. Whether you're interested in history, architecture, gastronomy, or simply soaking in the vibrant atmosphere, Granada offers a unique and unforgettable experience for visitors.
6. Iguazu Falls (Brazil / Argentina)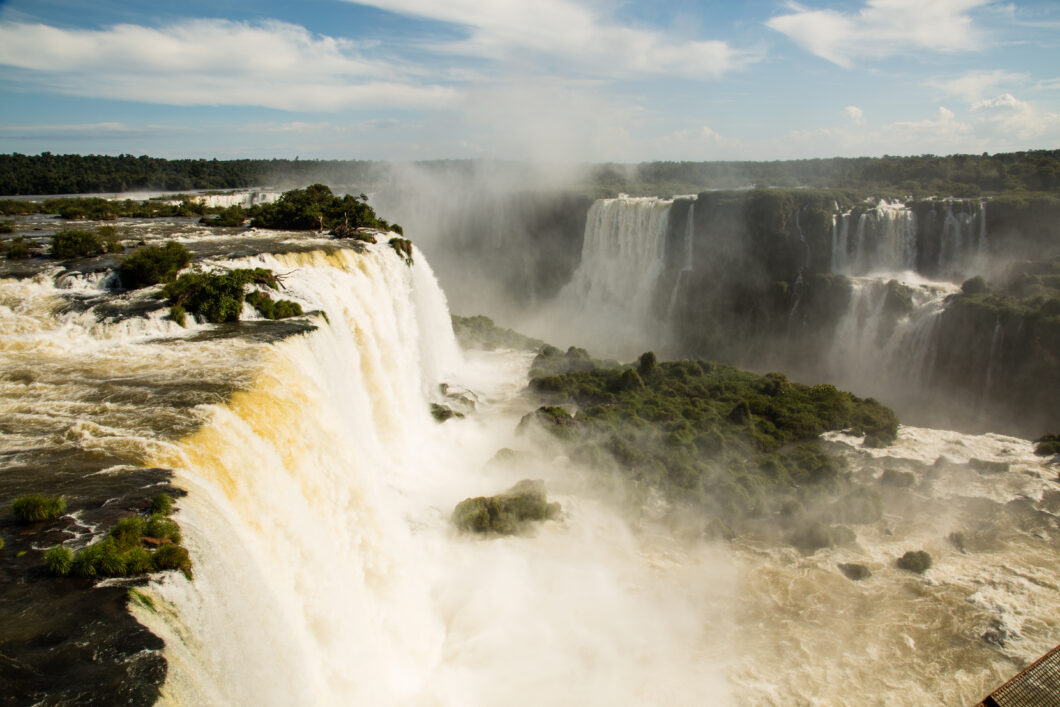 Iguazu Falls is a magnificent natural wonder located on the border between Argentina and Brazil. It is one of the largest and most spectacular waterfall systems in the world, known for its breathtaking beauty and awe-inspiring power. The Iguazu Falls consist of a collection of hundreds of individual cascades spread over nearly 2 miles (3 kilometers) along the Iguazu River.
7. The Red Sea (Egypt/Jordan)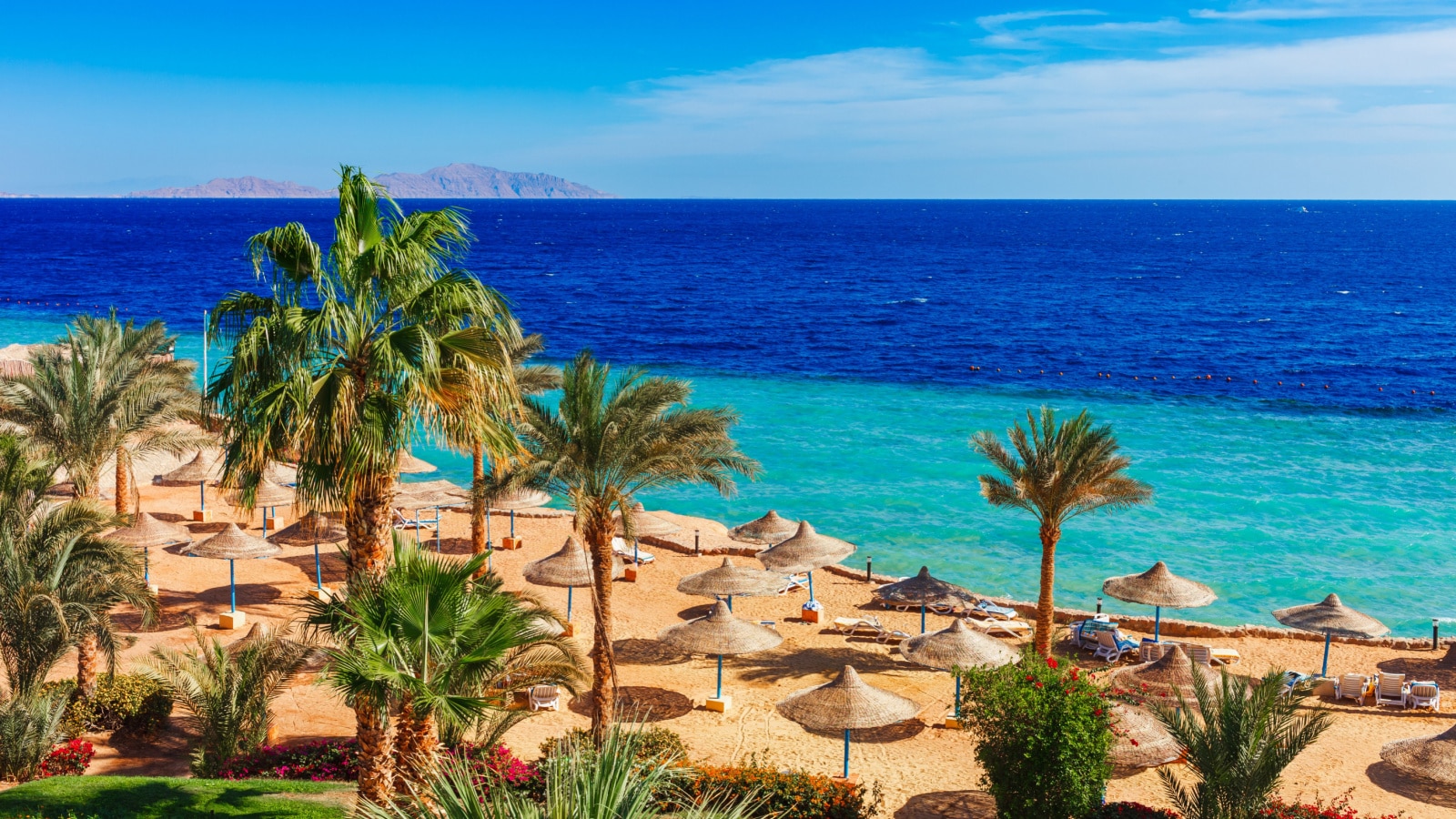 The Red Sea is situated in the Middle East, bordered by Egypt, Sudan, Eritrea, Djibouti, Saudi Arabia, and Yemen. It is known for its vibrant and rich marine life, coral reefs, and unique geographical features. The pictures on the internet are not enough to define its beauty. The sunny noons, hot sandy beaches, and spectacular scenes are worth watching before leaving the Earth.
8. The Pyramids of Giza
The Pyramids of Giza in Egypt are some of the most iconic and well-preserved structures from ancient times, attracting millions of visitors each year. These ancient structures continue to captivate the imagination of people around the world, serving as a testament to the ingenuity and architectural prowess of the ancient Egyptians. They are considered one of the Seven Wonders of the Ancient World and are listed as a UNESCO World Heritage site.
9. The Redwood Forest, California, USA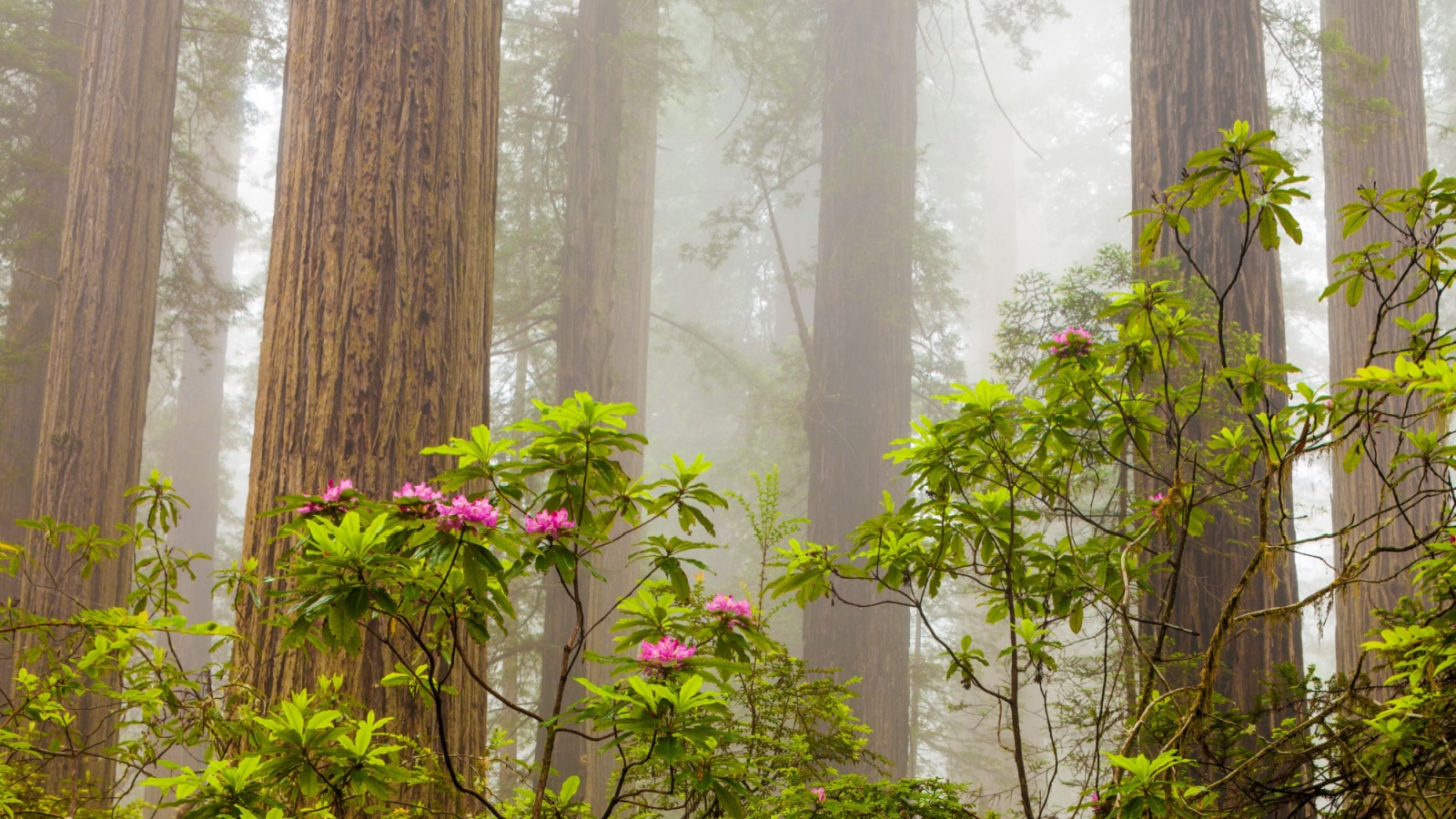 The Redwood Forest, also known as the Redwood National and State Parks, is a vast expanse of protected land located along the coast of Northern California, in the United States. It is home to some of the tallest and oldest trees on Earth, the magnificent coast redwoods (Sequoia sempervirens). Visiting the Redwood Forest is an awe-inspiring experience that offers a chance to connect with nature and witness the grandeur of these ancient giants.
10. Northern Lights From Iceland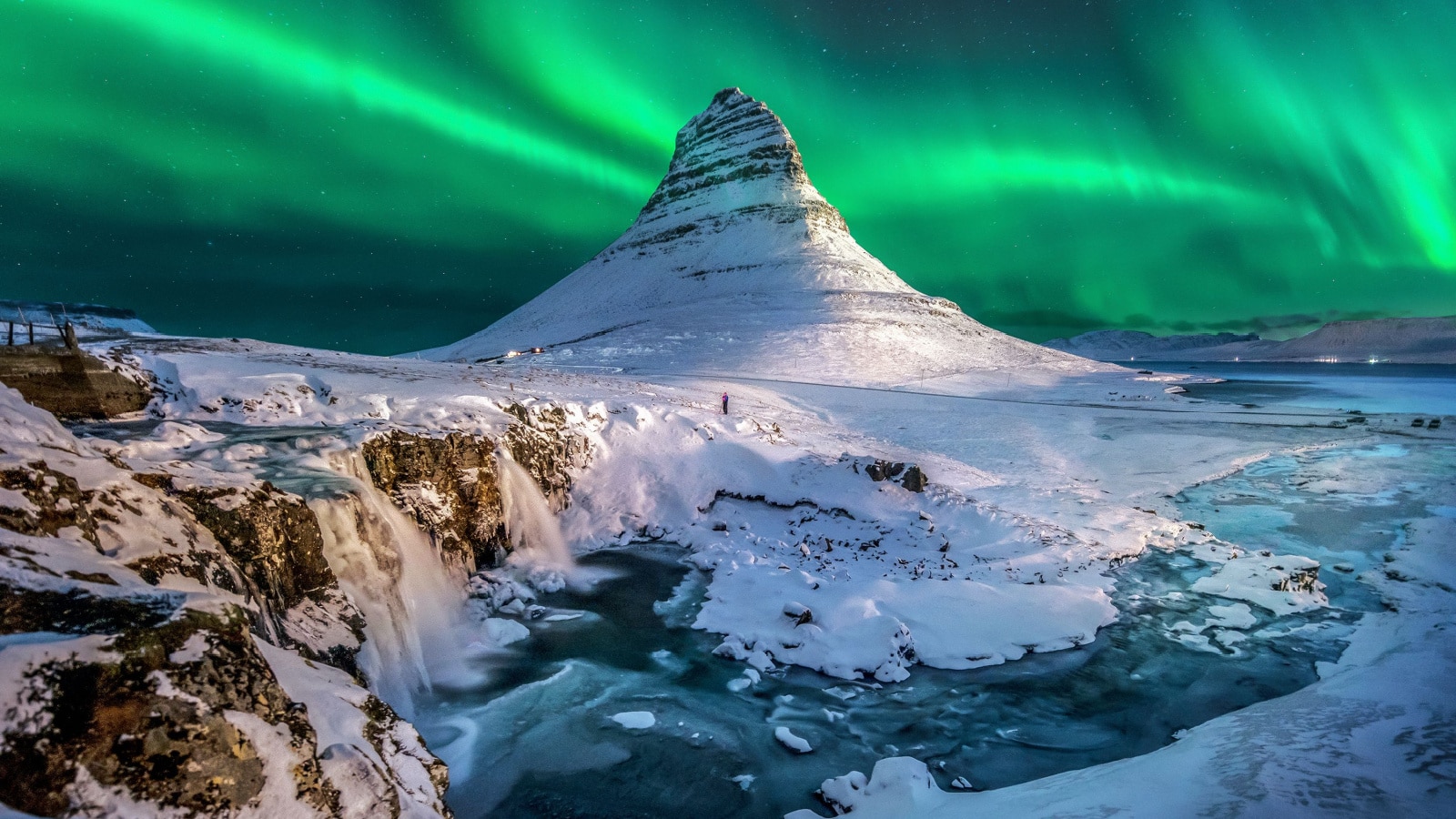 The Northern Lights are caused by solar particles colliding with gases in the Earth's atmosphere. Iceland's pristine landscapes, with minimal light pollution, offer excellent conditions for viewing this celestial spectacle. They are most commonly seen during the winter months from September to April when the nights are longest and darkest in Iceland.
Source: Reddit
12 of the Most Beautiful Places to Visit in the United States According to Americans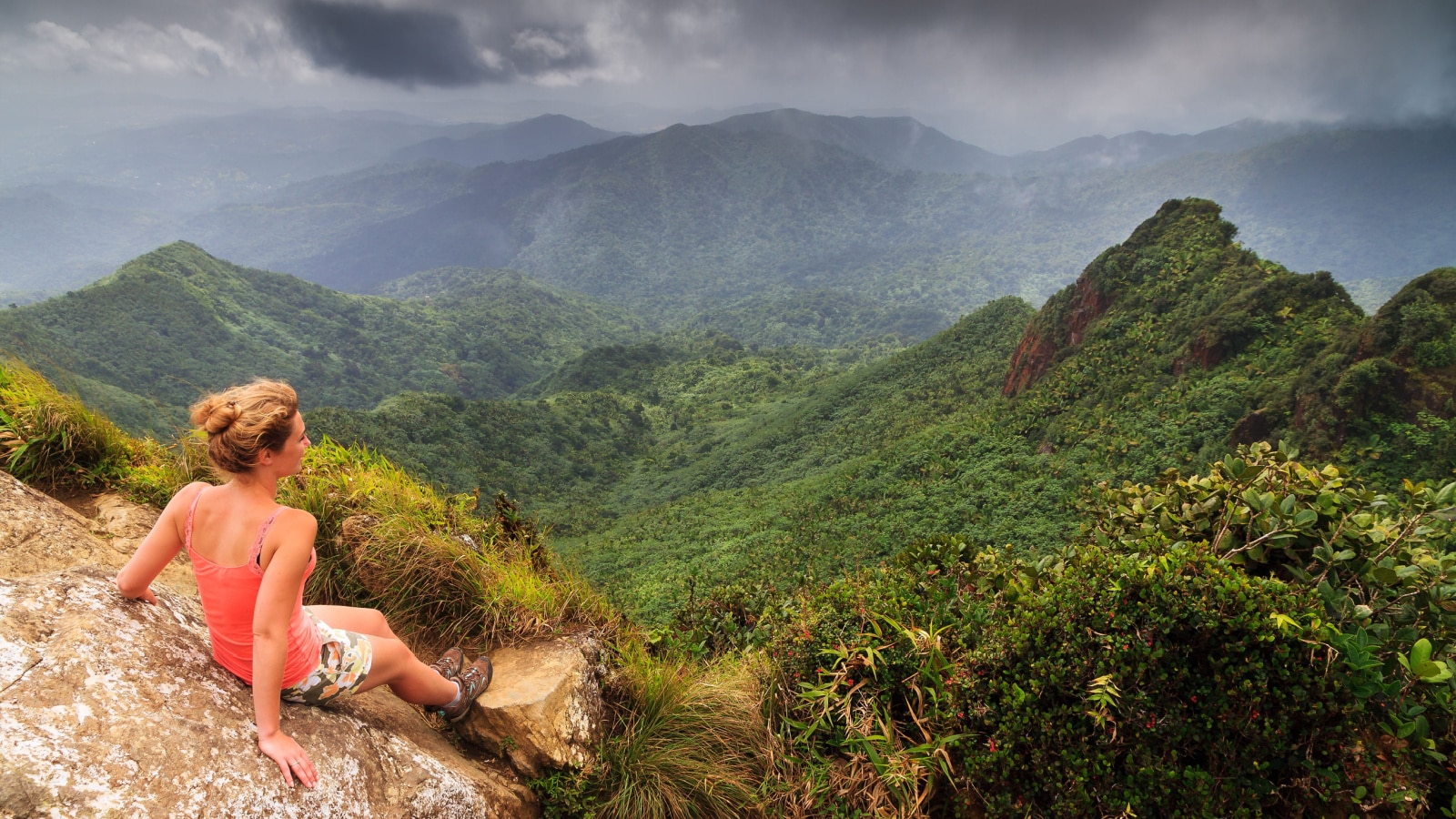 Looking for breathtaking natural landscapes, stunning cities, and everything in between? Recently on an online platform, Americans have shared their favorite destinations, and here are the top picks for the most beautiful places to visit in America.
Read more: 12 of the Most Beautiful Places to Visit in the United States According to Americans
12 of the Worst Places To Visit According to Travelers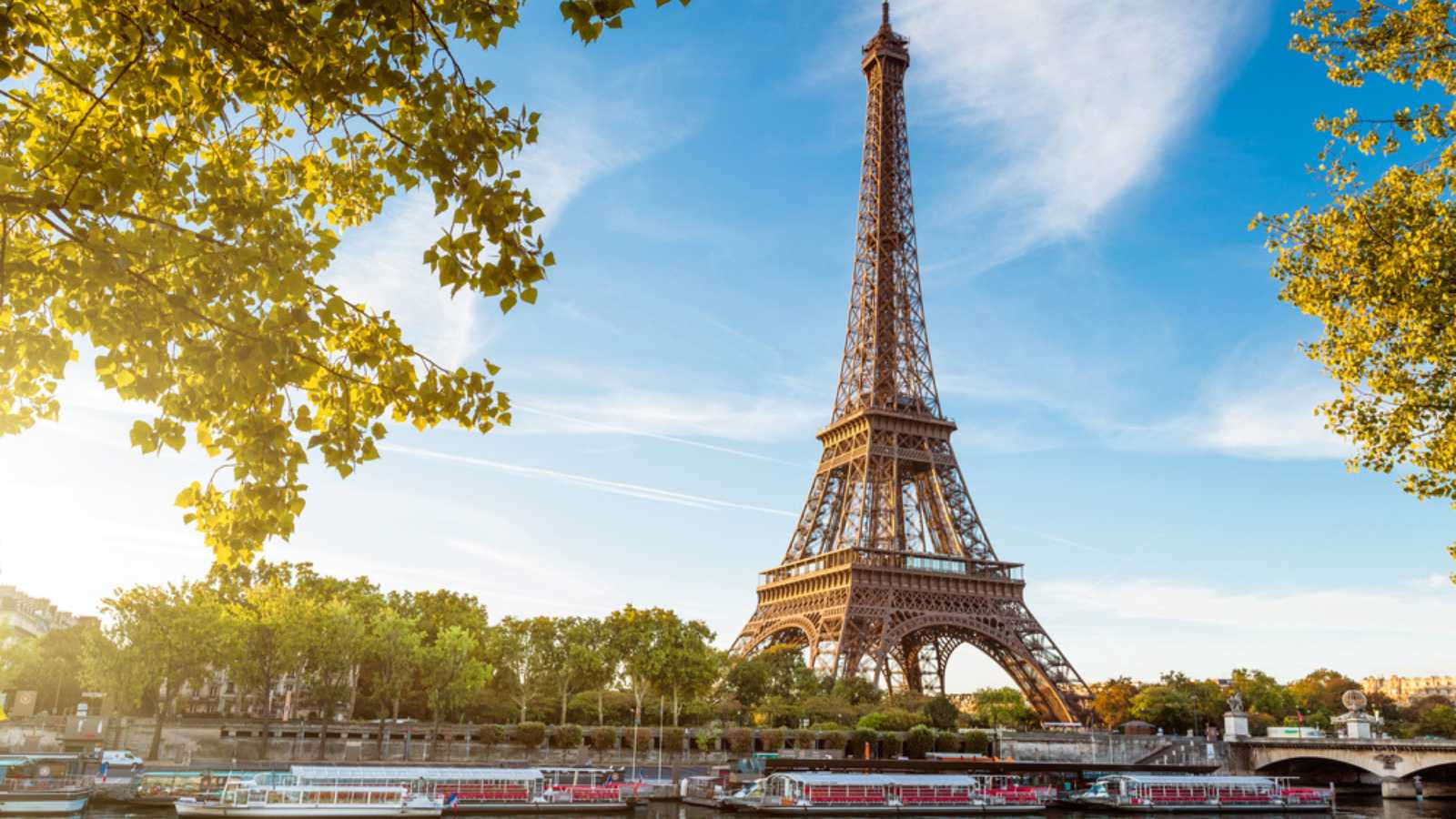 Every traveler has their preferences and experiences, and what might be an ideal destination for one person might not be the same for another. Recently on a platform, people have shared places that they have cited as their least favorite destinations.
Read more: 12 of the Worst Places To Visit According to Travelers
10 Not-So-Obvious Travel Tips People Must Know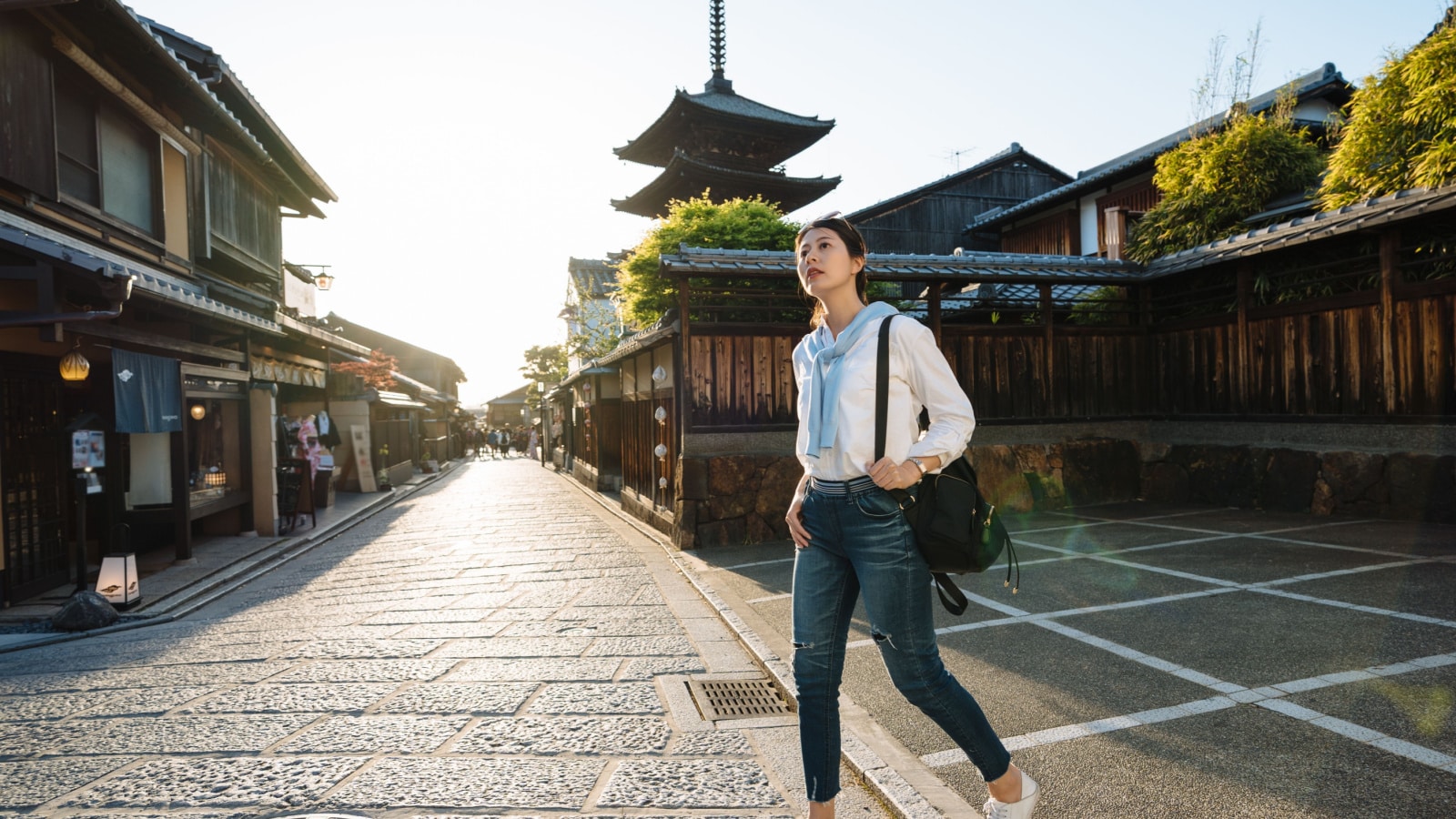 The excursion is what everyone enjoys and cherishes. One should know these not-so-obvious but useful tips for a better traveling experience and the essence of a trip. Travelers recently shared some of these helpful tips on an online platform.
Read more: 10 Not-So-Obvious Travel Tips People Must Know
10 Things To Know Before Visiting Iguazu Falls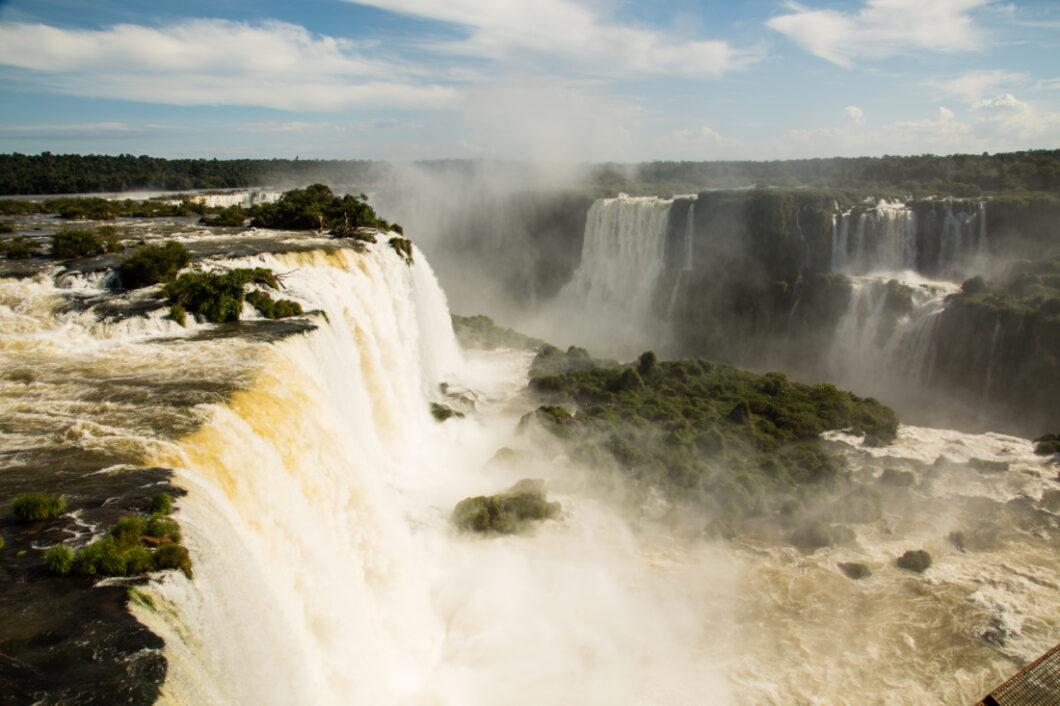 Everything you need to know before visiting the famous Iguazu Falls in Argentina and Brazil.
Read more: 10 Things To Know Before Visiting Iguazu Falls
12 Cities Outside the United States That Americans Love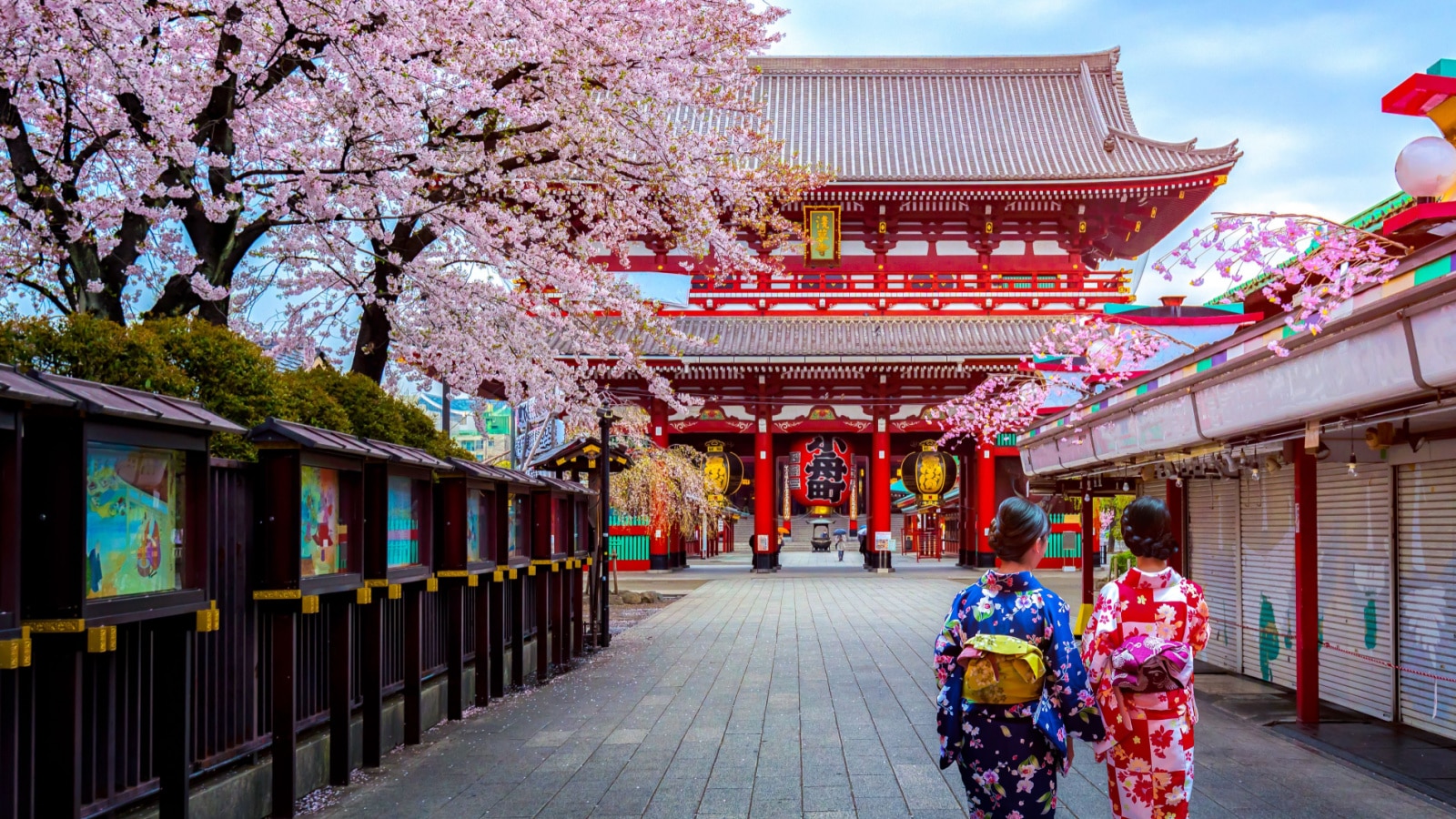 Recently on an online platform, Americans shared their favorite cities worldwide. So, let's explore some amazing cities people love visiting outside the US!
Read more: 12 Cities Outside the United States That Americans Love