Travelers' Top 12 Most Avoided Destinations: The Worst Places to Visit
Every traveler has their preferences and experiences, and what might be an ideal destination for one person might not be the same for another. Recently on a platform, people have shared places that they have cited as their least favorite destinations, sharing their experiences and opinions to help you decide if these places are right for you.
1. Dubai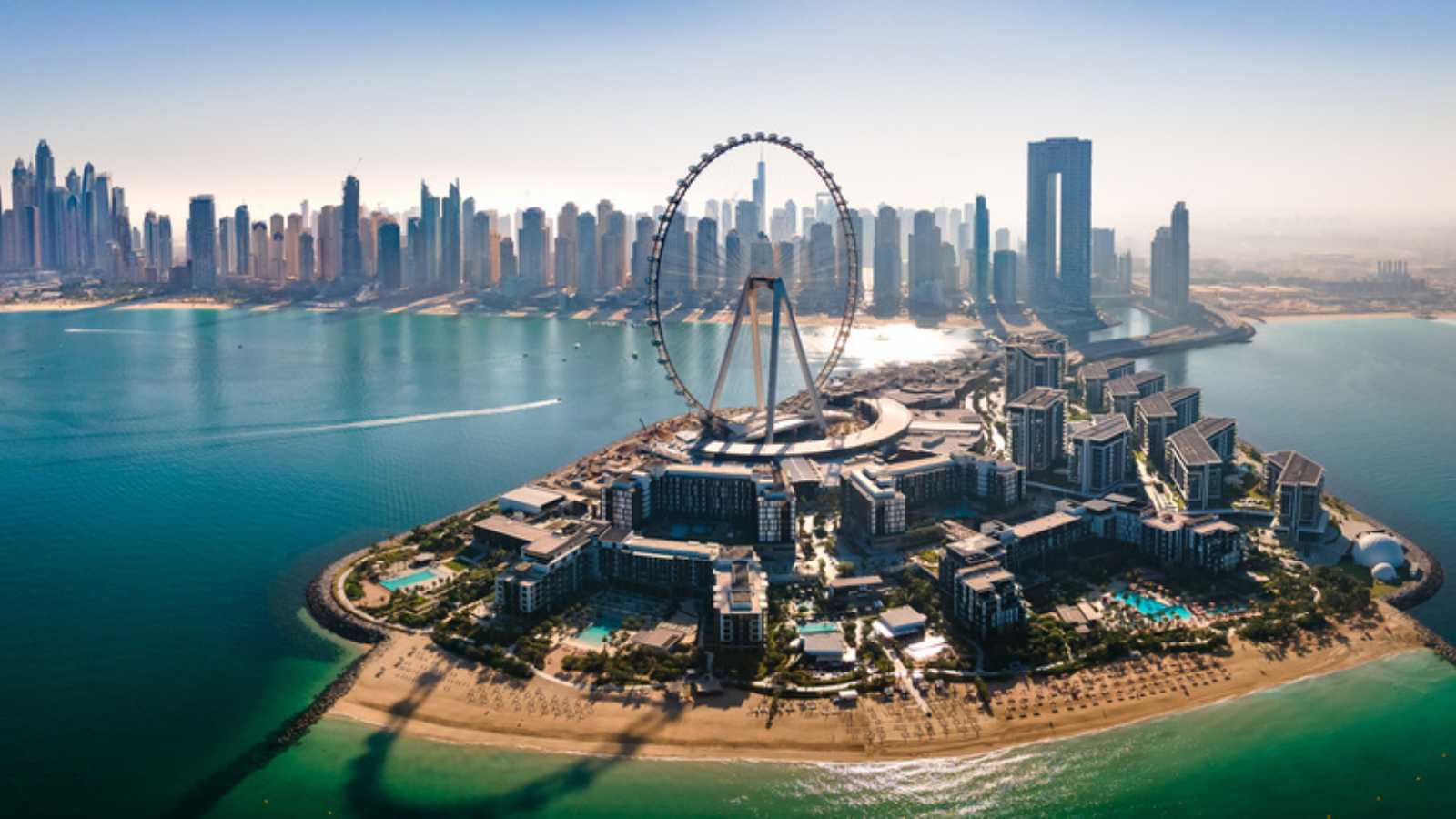 One person described the city as a large attraction park/mall built by enslaved people. The stark contrast between people enjoying themselves and those working in services or construction shocked them. Additionally, the user noted a fake sense of freedom prevalent in the city. They also advised women traveling alone to steer clear of Dubai.
2. Thessaloniki, Greece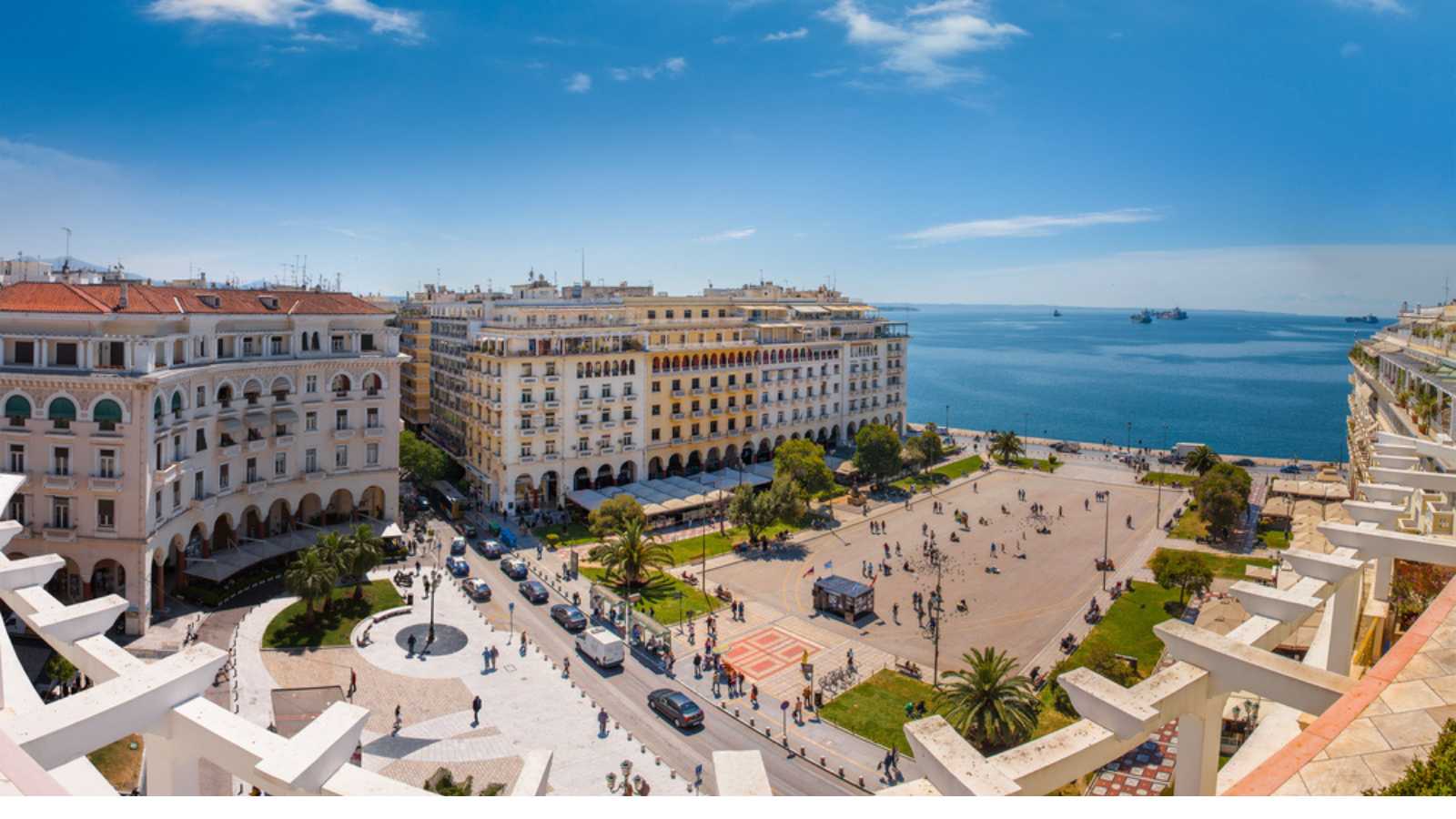 Another user recounted their worst experience while traveling solo, which took place in Thessaloniki, Greece. They described being a robbery victim, which made them feel unsafe and exposed to the general atmosphere of violence in the city. They also mentioned the area's prevalence of vandalism, graffiti, and garbage.
3. Egypt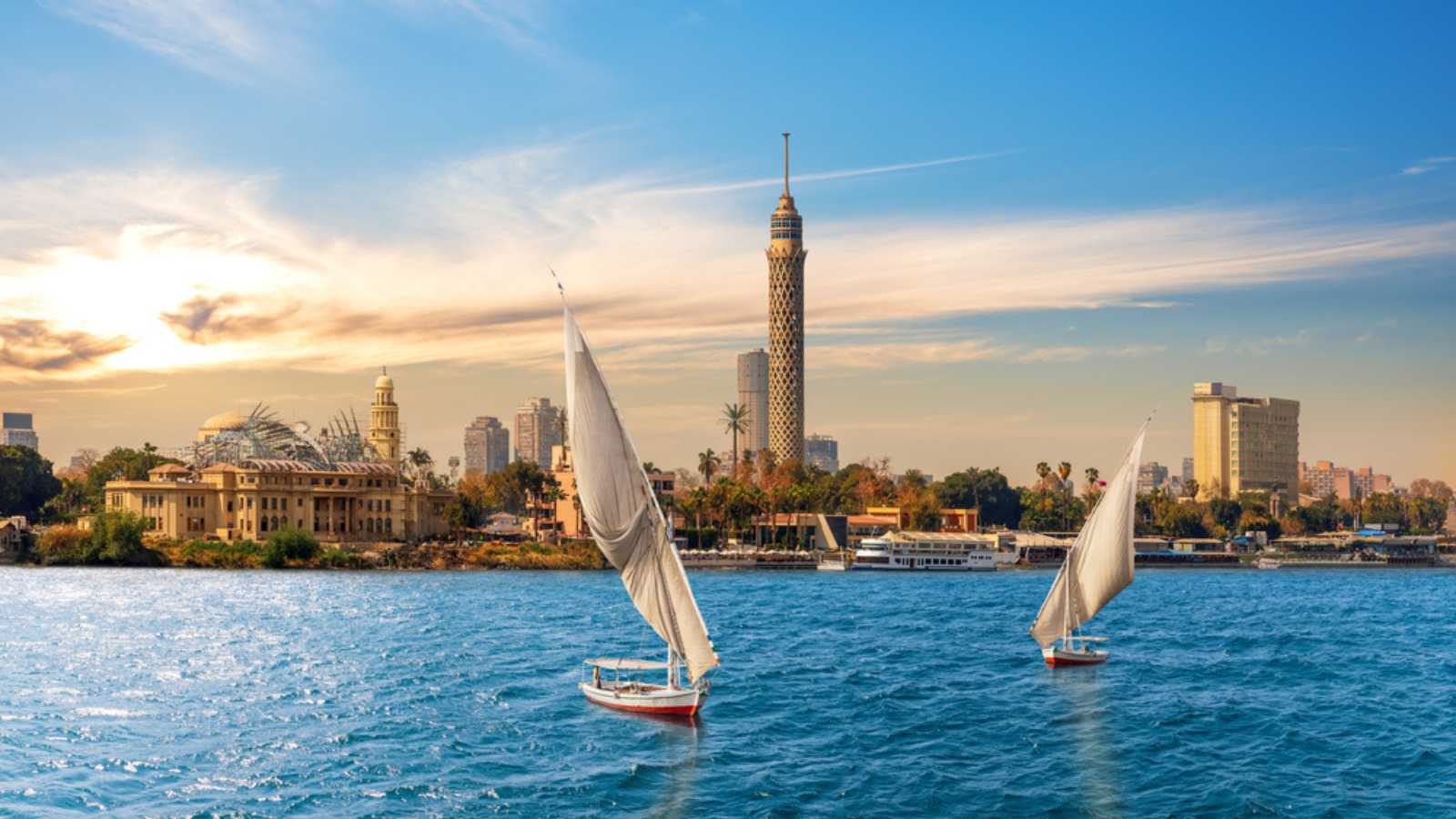 Amidst the chaotic aftermath of the riots, an adventurous soul embarked on a solo trip to Egypt, only to be mercilessly hounded by unscrupulous vendors preying on tourists," lamented a user, recounting their harrowing experience. However, they also shared a positive experience in Somaliland, where they found the locals incredibly kind.
4. Bali, Indonesia
According to the fourth person, Bali is one of the worst places to visit while traveling solo, especially if you're not a fan of the loud and rowdy Australian tourist crowd. While the countryside of Bali was beautiful and traditional, the southern part near Kuta was crowded, polluted, and dirty, according to this traveler's experience.
5. Rome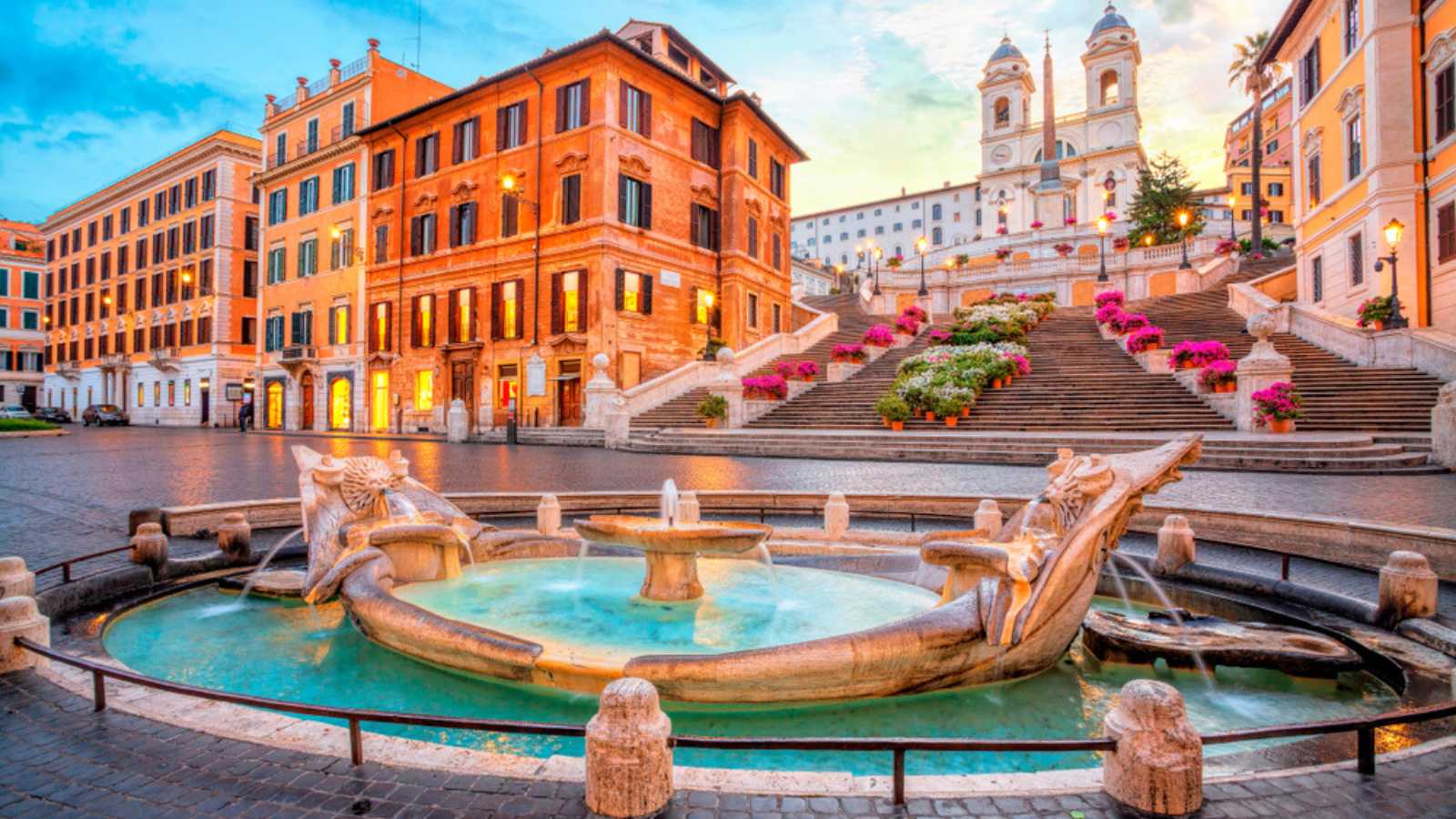 Roaming solo in Rome can be a real test of fortitude, disclosed a user, highlighting the trials of navigating the bustling city thronged by tourists. Despite traveling during the off-season, the commenter found it challenging to find non-touristy areas and navigate the crowds of tourists.
6. Oslo, Norway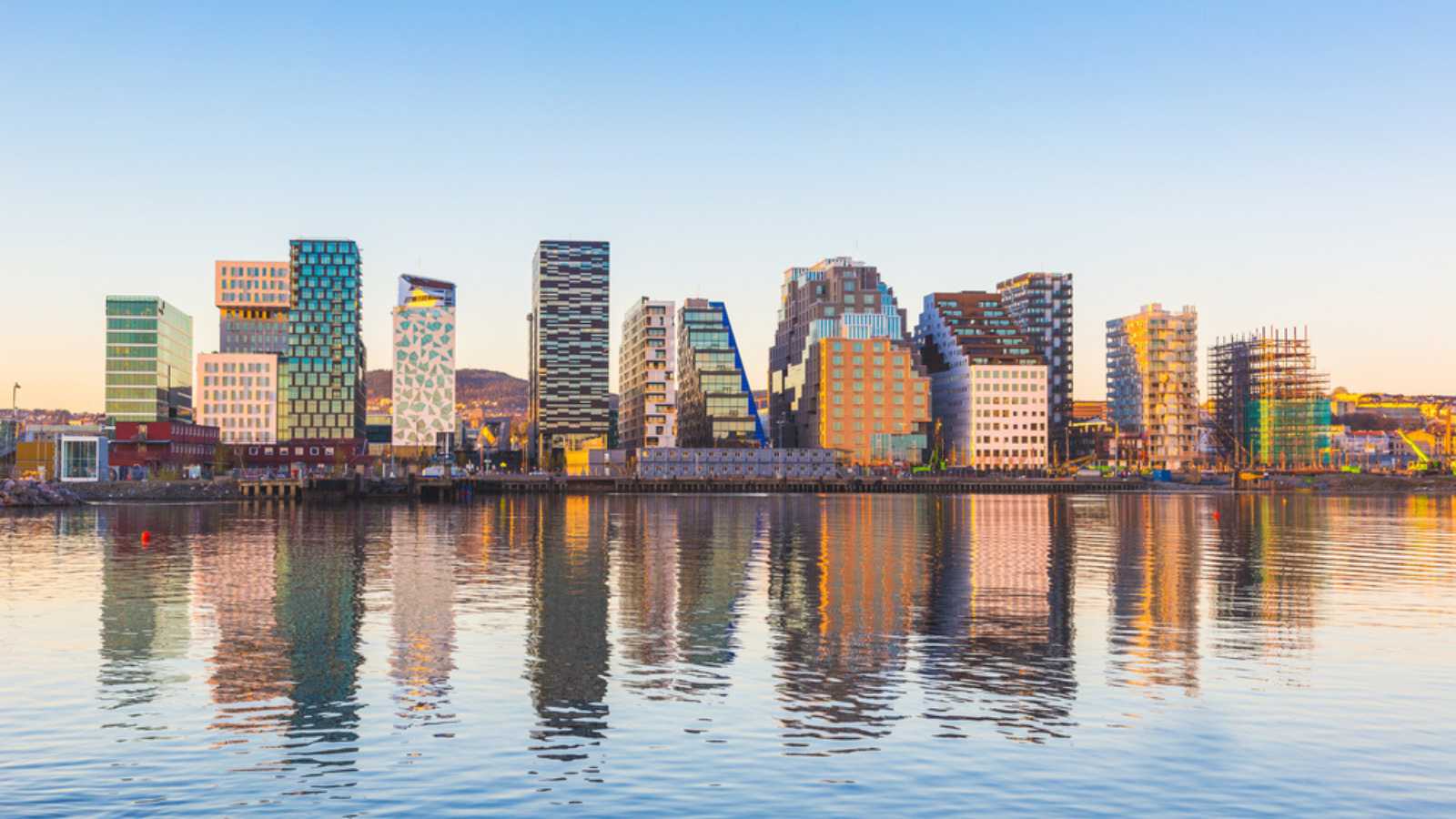 An individual remarked they had a tough time solo traveling in Oslo, Norway. They found the city super expensive, even more so than Paris and the UK. Despite spending four days there, they didn't find much to do and were glad to leave.
7. Liege, Belgium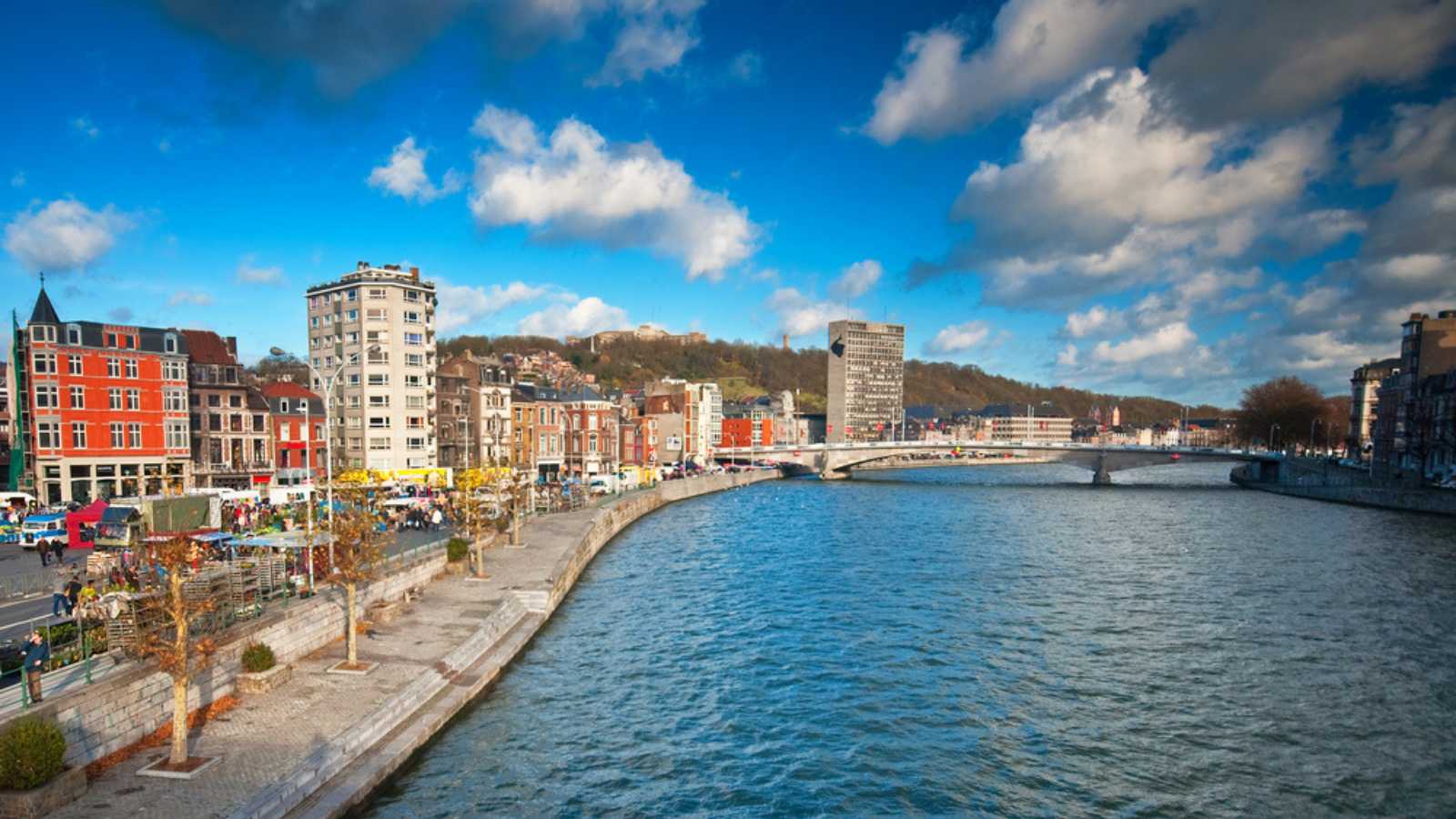 Journeying to Liege was an adventure that failed to live up to its promise, revealed a user, as they recounted their experience of solo travel in a destination that failed to captivate their heart. They noted that while the city is known for its chocolate, waffles, and beer, it is better to try these treats elsewhere in Belgium.
8. Zurich, Switzerland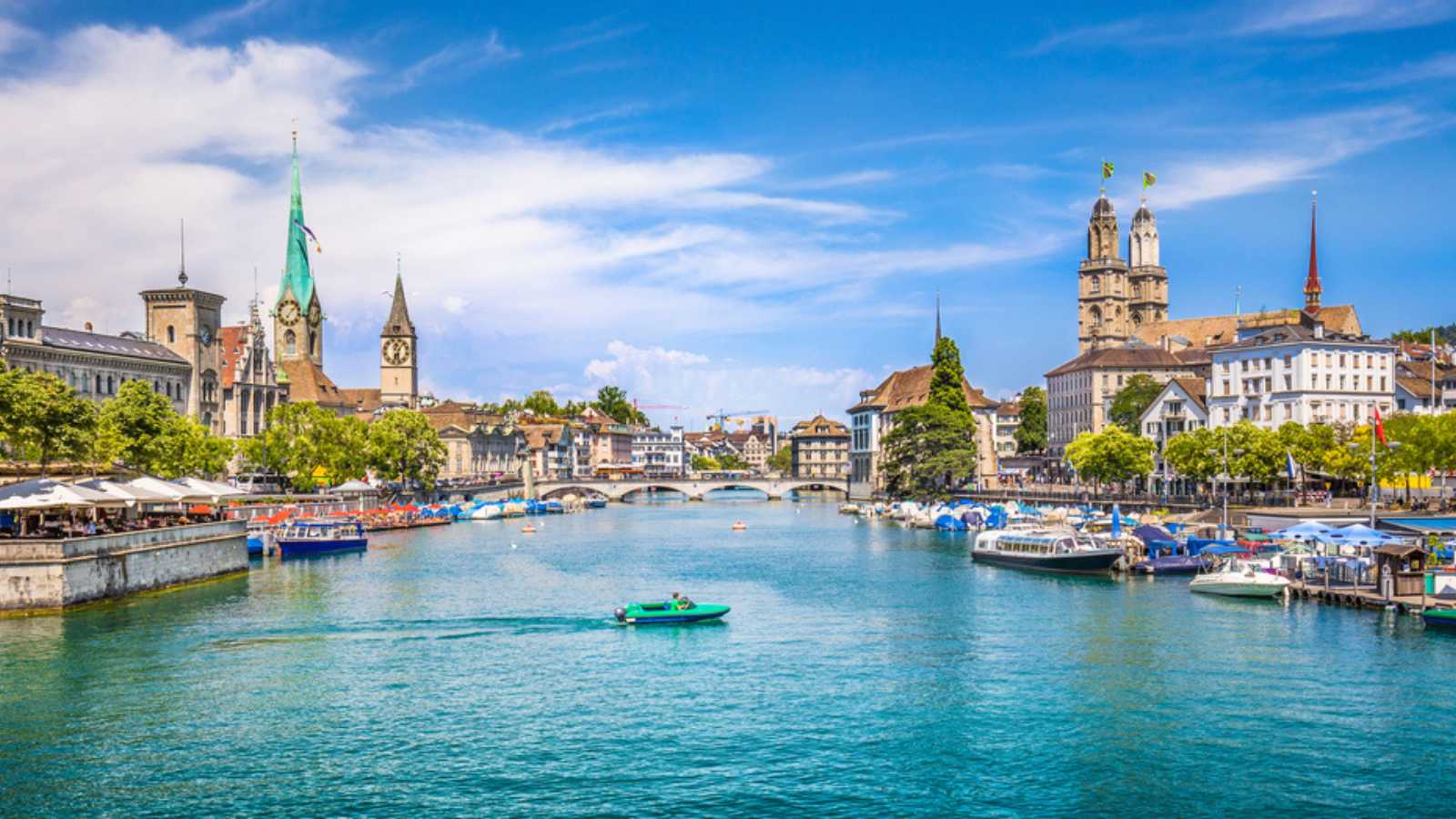 Another traveler recounted their trip to Switzerland and described it as their worst experience. They stayed near Zurich, but not speaking German made communication difficult, and they received rude reactions from locals. Surprisingly, this traveler later discovered that two other solo travelers shared the same negative experience in Switzerland.
9. Paris, France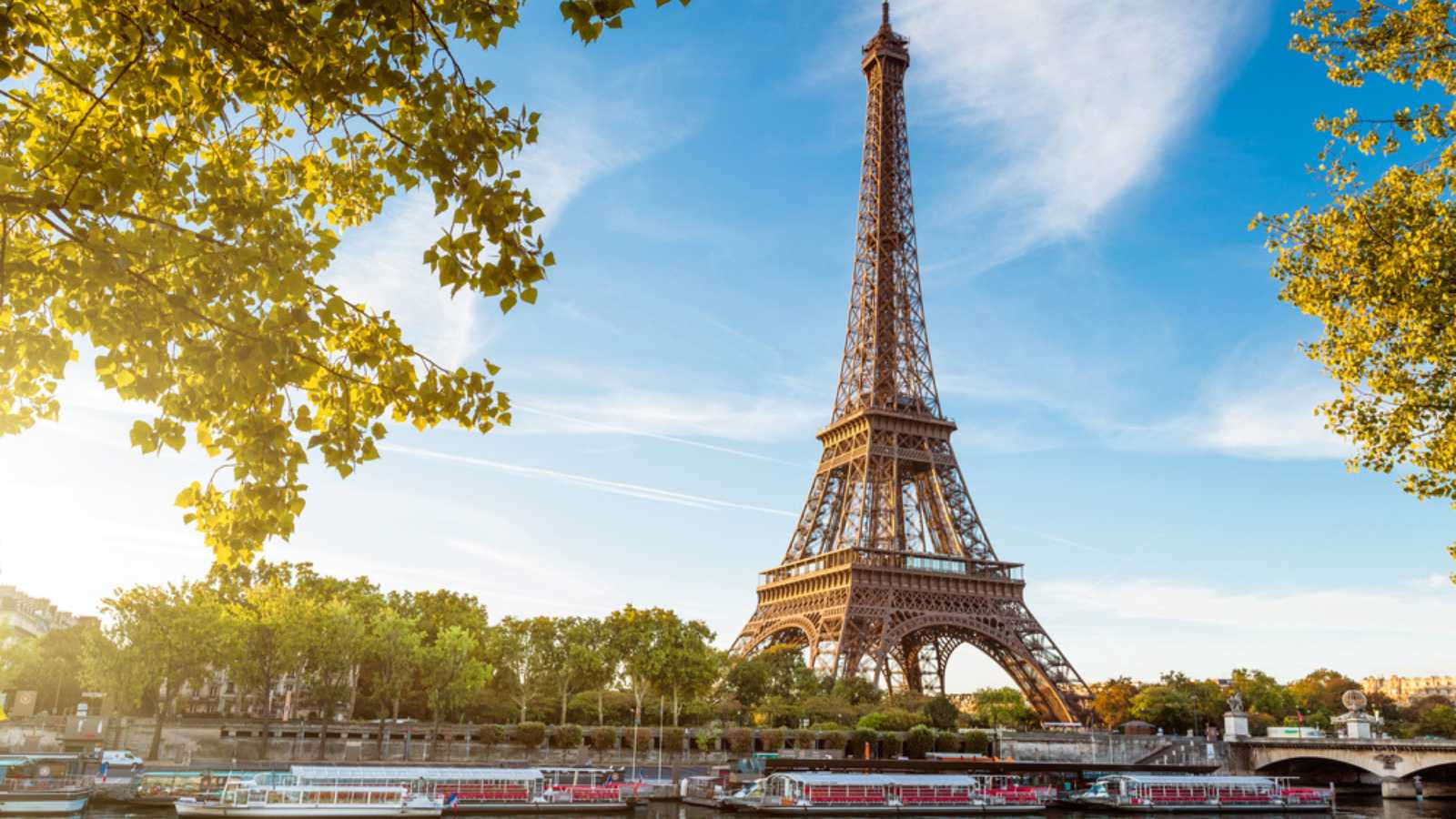 Of all the places I've ventured to solo, Paris was the biggest letdown, lamented another individual as they shared their disappointment with a destination that failed to meet their expectations. They found that the locals were not friendly or helpful, and they had a negative experience with a taxi driver.
The city was also full of drifters attempting to scam tourists for money, particularly at popular tourist attractions. In one day alone, the traveler was approached around 30 times by people asking for money for their supposed "charity."
10. Kazakhstan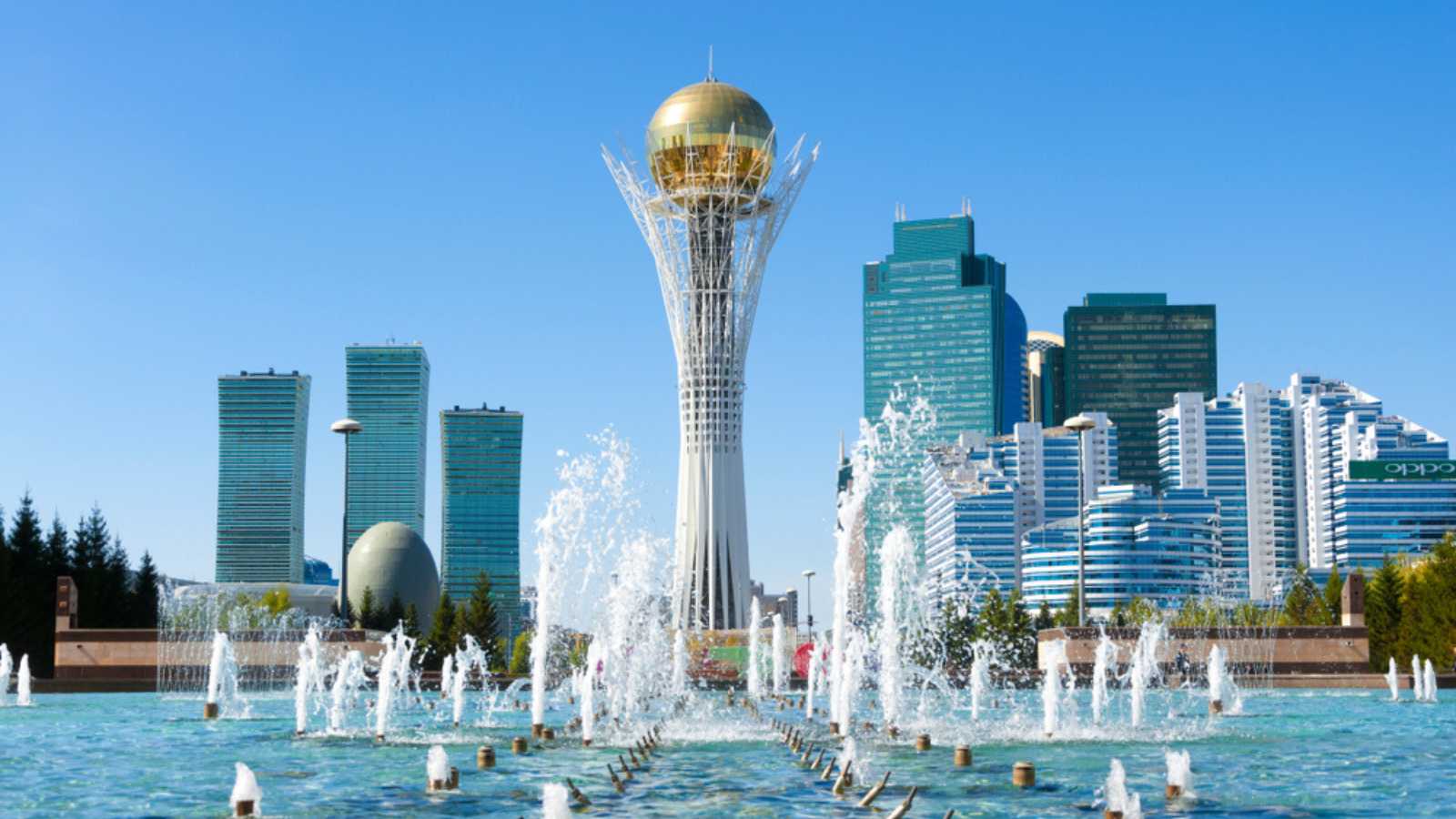 Somebody wrote that their worst solo travel experience was in Kazakhstan due to the enormous distances between uninteresting cities, the need for English speakers, and hostile encounters with locals trying to take advantage of them.
They also needed help finding affordable accommodations, paying $50 per night for a shared room with no showers. This experience occurred in 2010 when they traveled from Uzbekistan to western China and regretted not flying over Kazakhstan.
11. Vietnam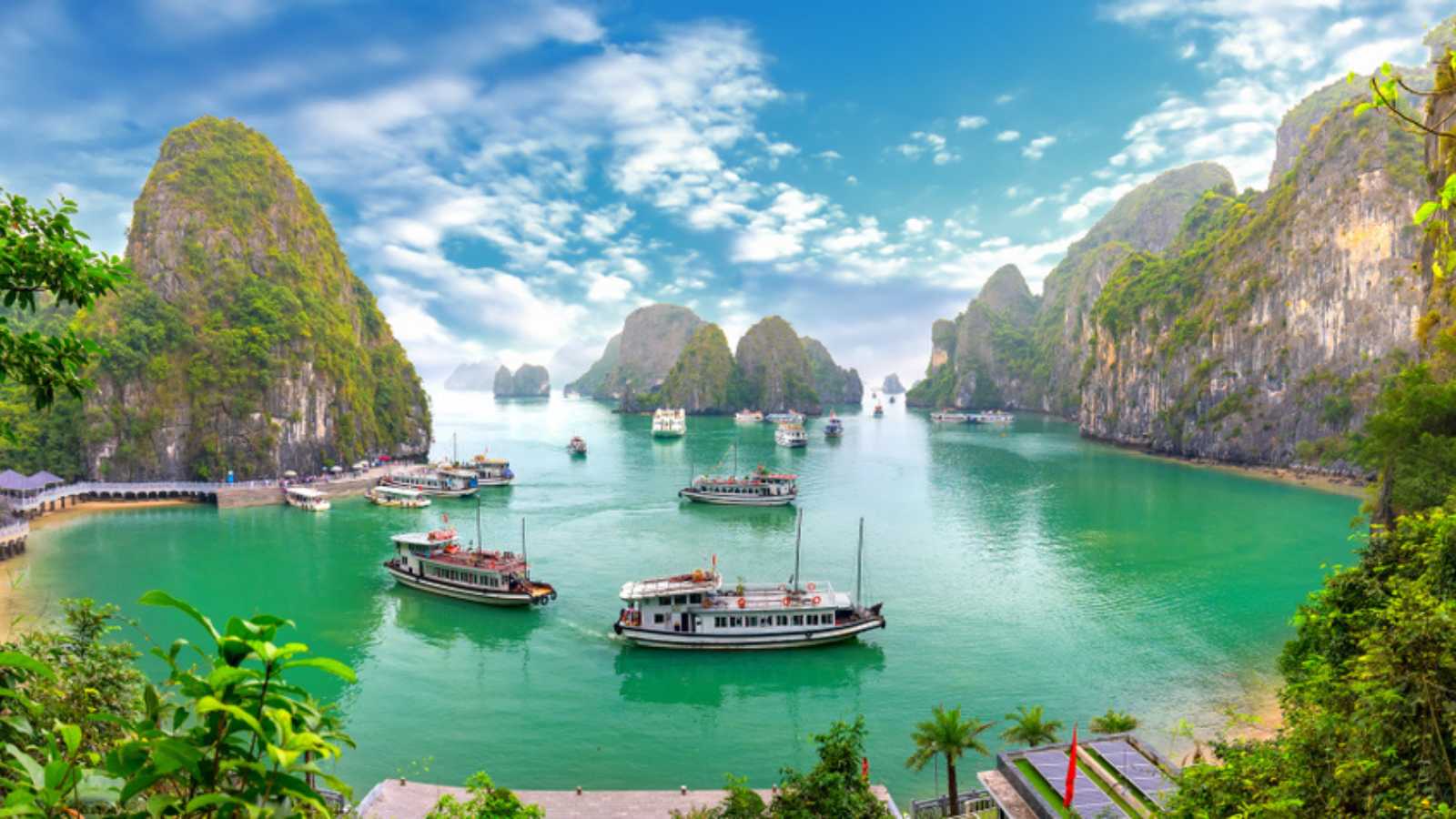 Vietnam ranks as the ultimate unwanted destination, revealed an individual as they shared their strong aversion towards the country. They mentioned that many locals were often angry and rude, and vendors frequently attempted to scam tourists. However, he did highlight that the countryside was breathtakingly beautiful.
12. Patna, India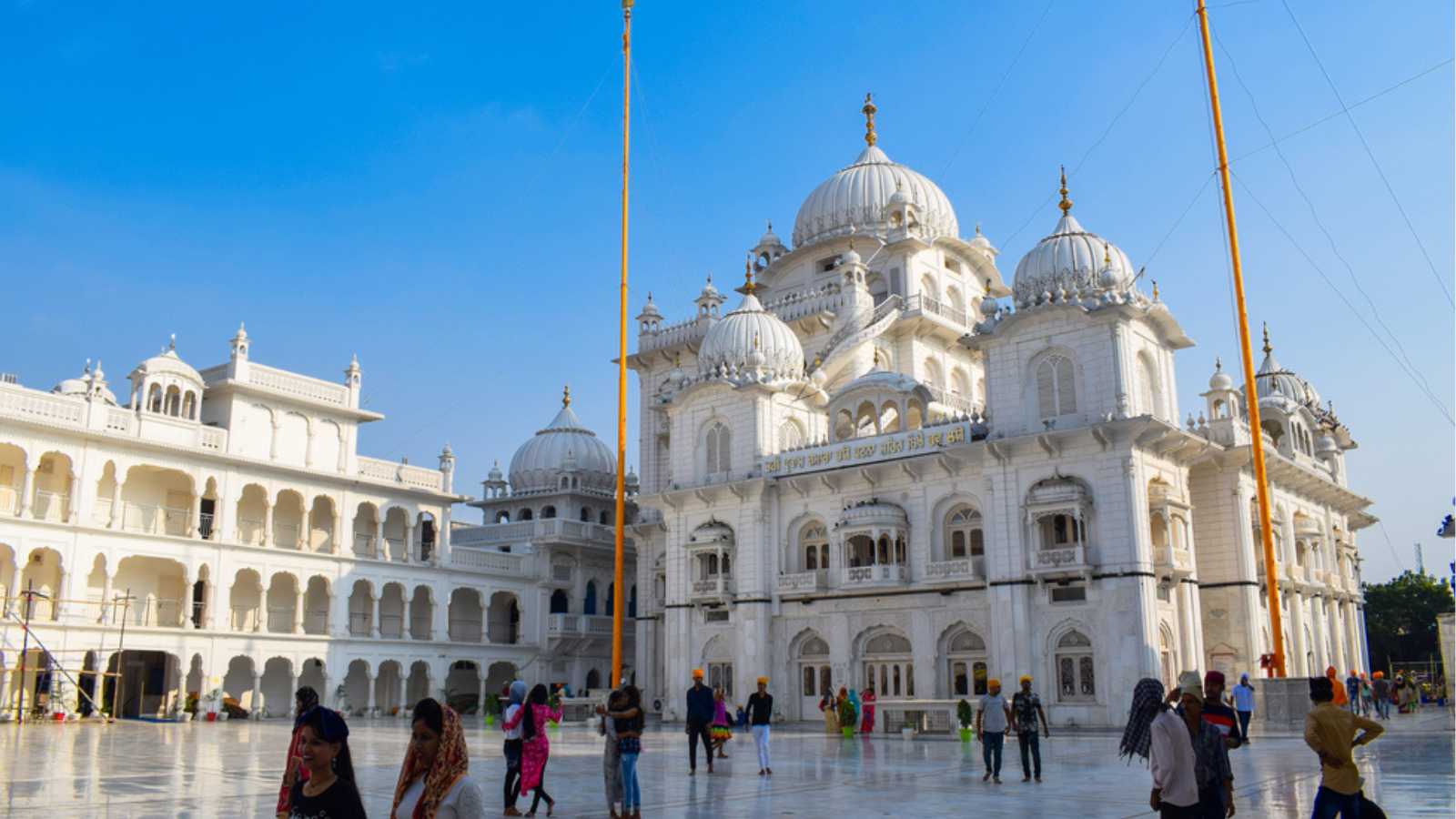 A globetrotter had bravely confessed that Patna, India was their least favorite destination. The city left an indelible impression on the traveler – one they would rather forget.
The reviewer painted a picture of Patna as a tempestuous metropolis – a place where chaos reigned supreme and order was merely a figment of the imagination. The streets were strewn with filth, the air thick with pollution, and the traffic – oh, the traffic!
Source: Reddit
10 of the Most Beautiful, Bucket-List Worthy Places in the World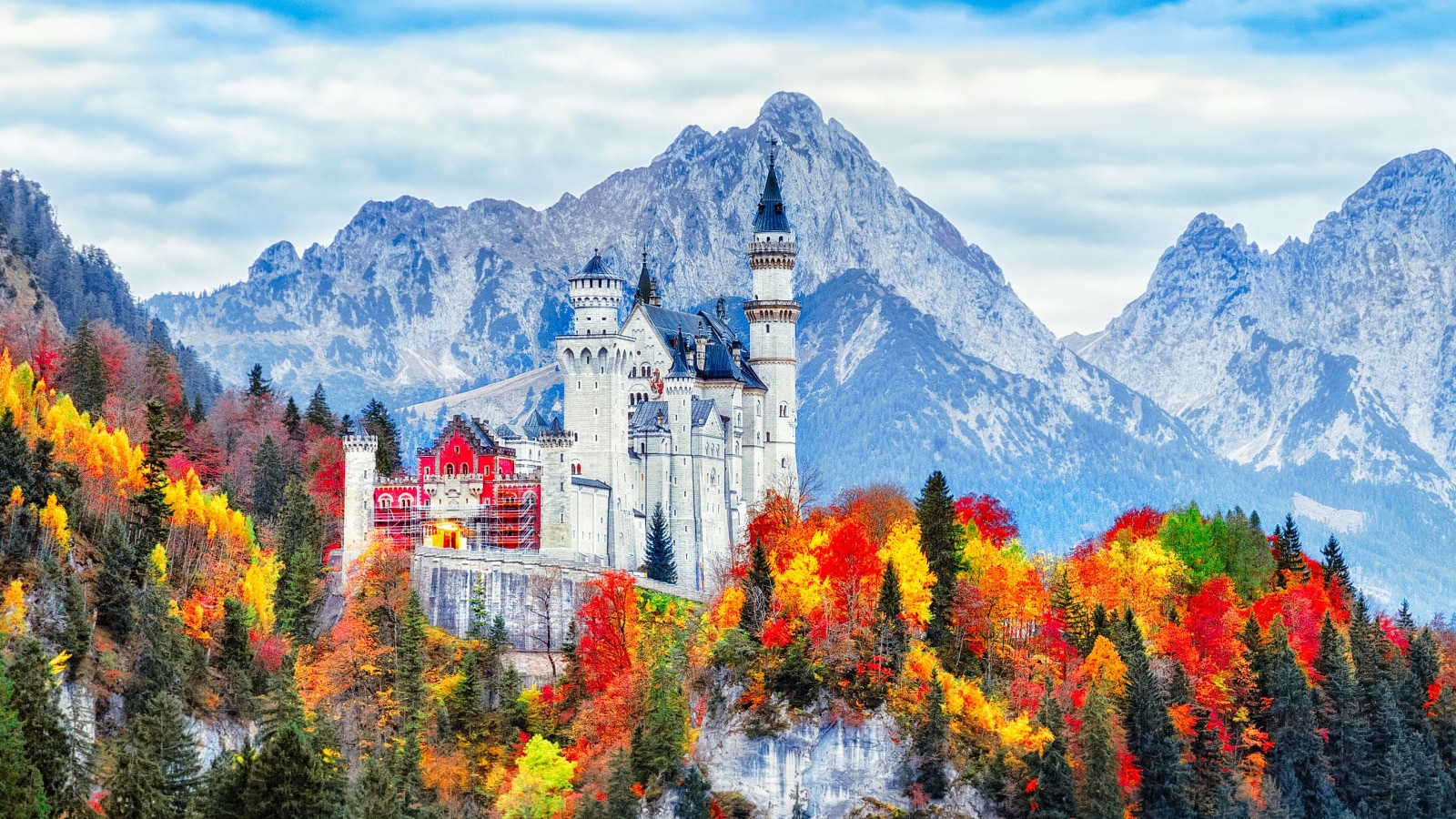 Recently on an online platform, people have shared some of the most beautiful, interesting, and all-around best places they have ever visited. From the bustling cities of Bangkok and Miami to the stunning natural beauty of Chiang Mai and Seville's historic charm, these destinations will surely capture your imagination and inspire your next adventure.
Read more: 10 of the Most Beautiful, Bucket-List Worthy Places in the World
15 of the Most Expensive Hotels in The World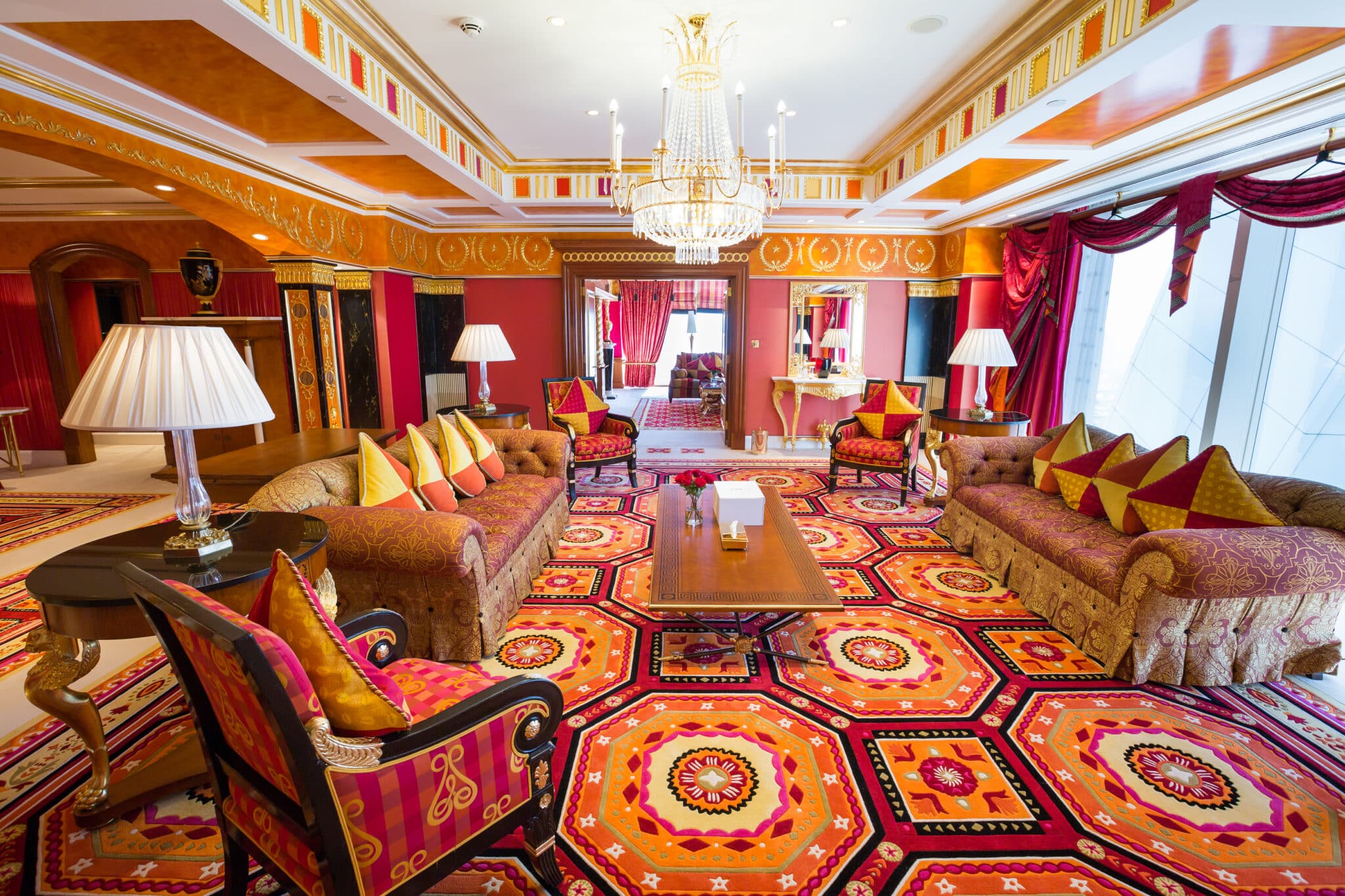 Are you a passionate traveler and social media enthusiast looking for the ultimate job opportunity? Well, look no further! Explorar Hotels & Resorts is currently holding a competition called "Best Job in the World."
Read more: Quit Your 9-5 & Travel for Free: Become a Full-Time Influencer for Explorar Hotels & Resorts
12 of the Worst Tourist Destinations in the United States According to Americans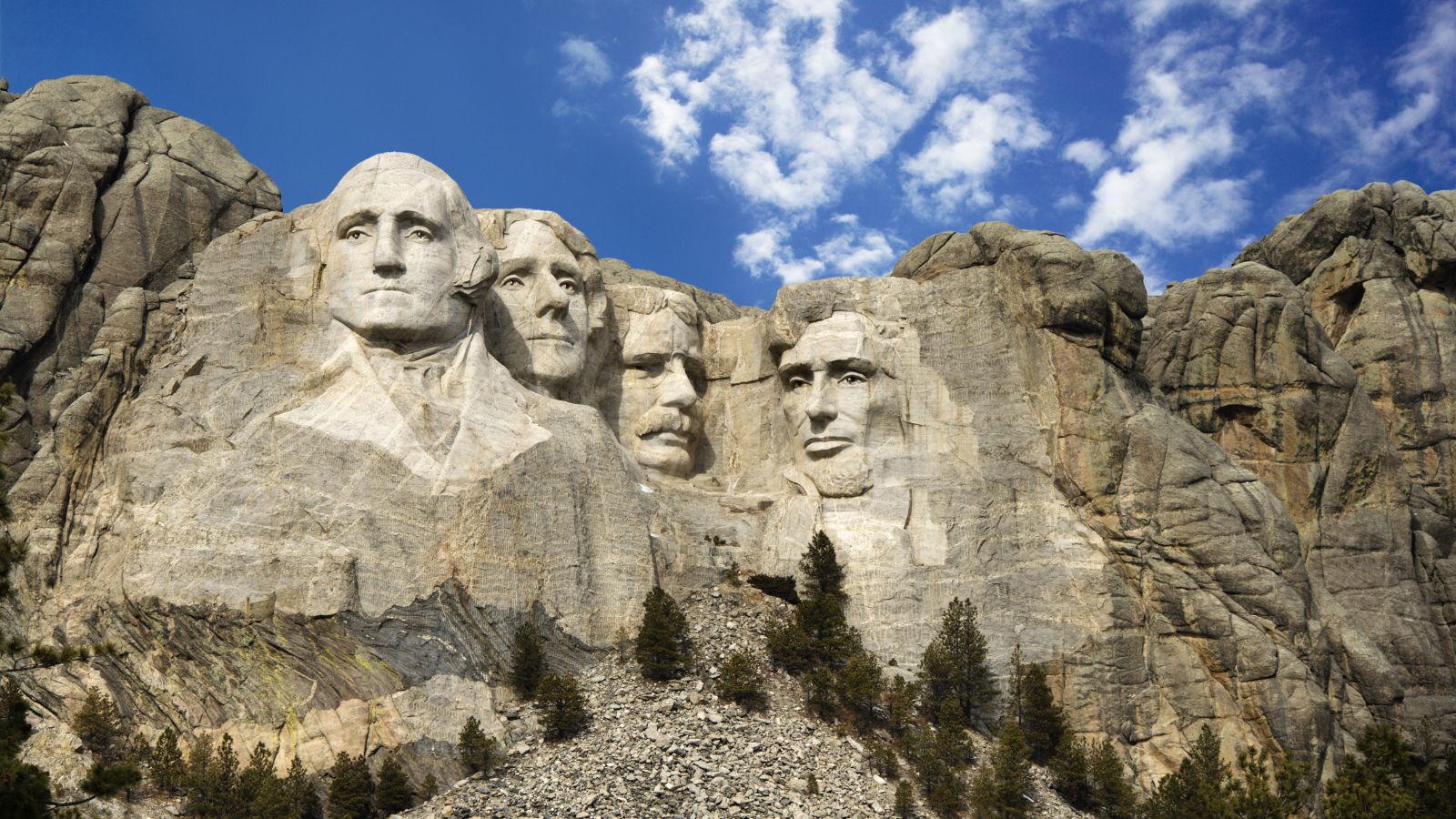 Recently on an online platform, Americans have shared their thoughts on the worst tourist destinations in the U.S.
Read more: 12 of the Worst Tourist Destinations in the United States According to Americans
10 of the Worst US States To Visit According to Americans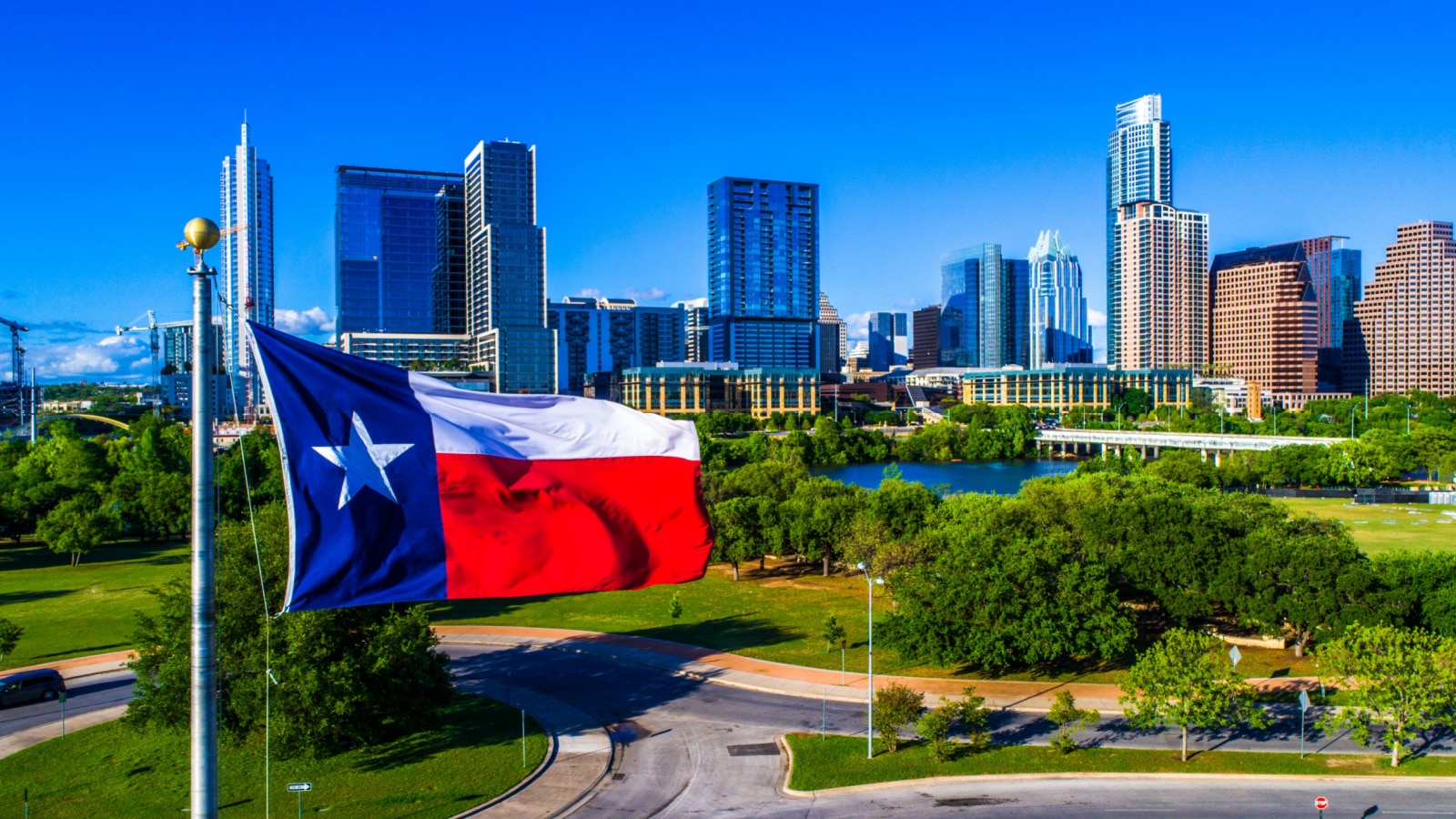 Many Americans have traveled across the country and have opinions on which state is the worst to visit. Some states have been deemed less desirable than others, whether it's due to a lack of attractions or cultural diversity, high cost of living, or just an overall creepy vibe. Let's see what Americans have shared on an online platform discussion.
Read more: 10 of the Worst U.S. States To Visit According to Americans
My Brutally Honest Sandals Curaçao Review: MUST-READ Before Staying Here
This post is sharing absolutely everything you need to know about the new Sandals Curaçao and whether we recommend staying here. I'll be covering everything in this post… the good the bad, and the downright ugly.
Read more: My Brutally Honest Sandals Curaçao Review: MUST-READ Before Staying Here