Avoid These 17 Awful U.S. Tourist Spots, According to Americans
Tourism is a booming industry in the United States, with millions of visitors traveling to various destinations yearly. However, not all tourist destinations are created equal, and some may leave visitors feeling disappointed or underwhelmed. Recently on an online platform, Americans have shared their thoughts on the worst tourist destinations in the U.S.
1. Las Vegas: Dirty. Smelly. Crowded.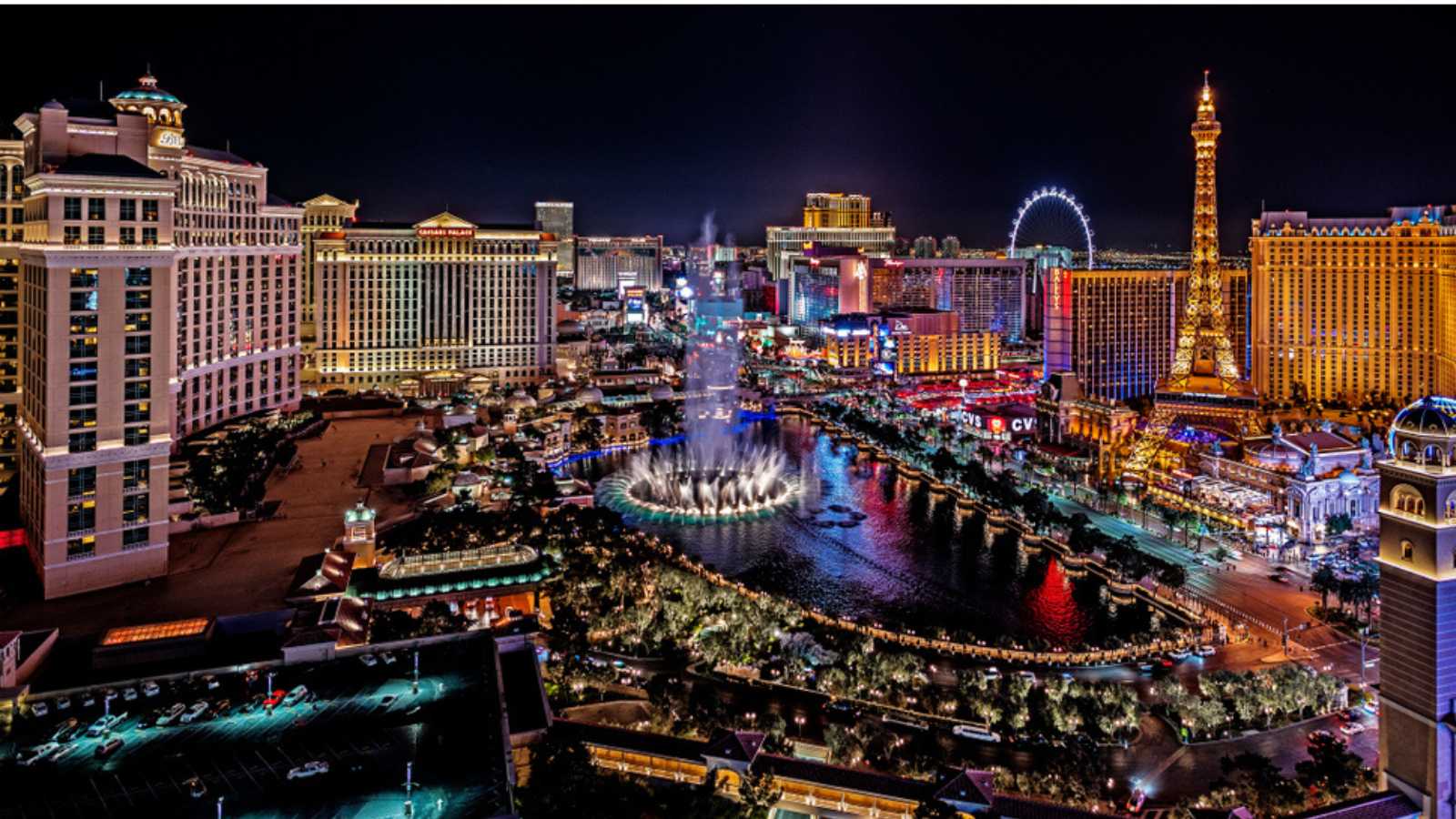 Las Vegas was one of the most popular answers among Americans when asked what the most overrated tourist destinations in the U.S. are. The first person described it as, "Dirty. Smelly. Crowded." The next said, "Las Vegas. And I enjoy Las Vegas. But I don't understand why it's the first place so many tourists want to visit."
2. Wall Drug: Doesn't Live Up to the Hype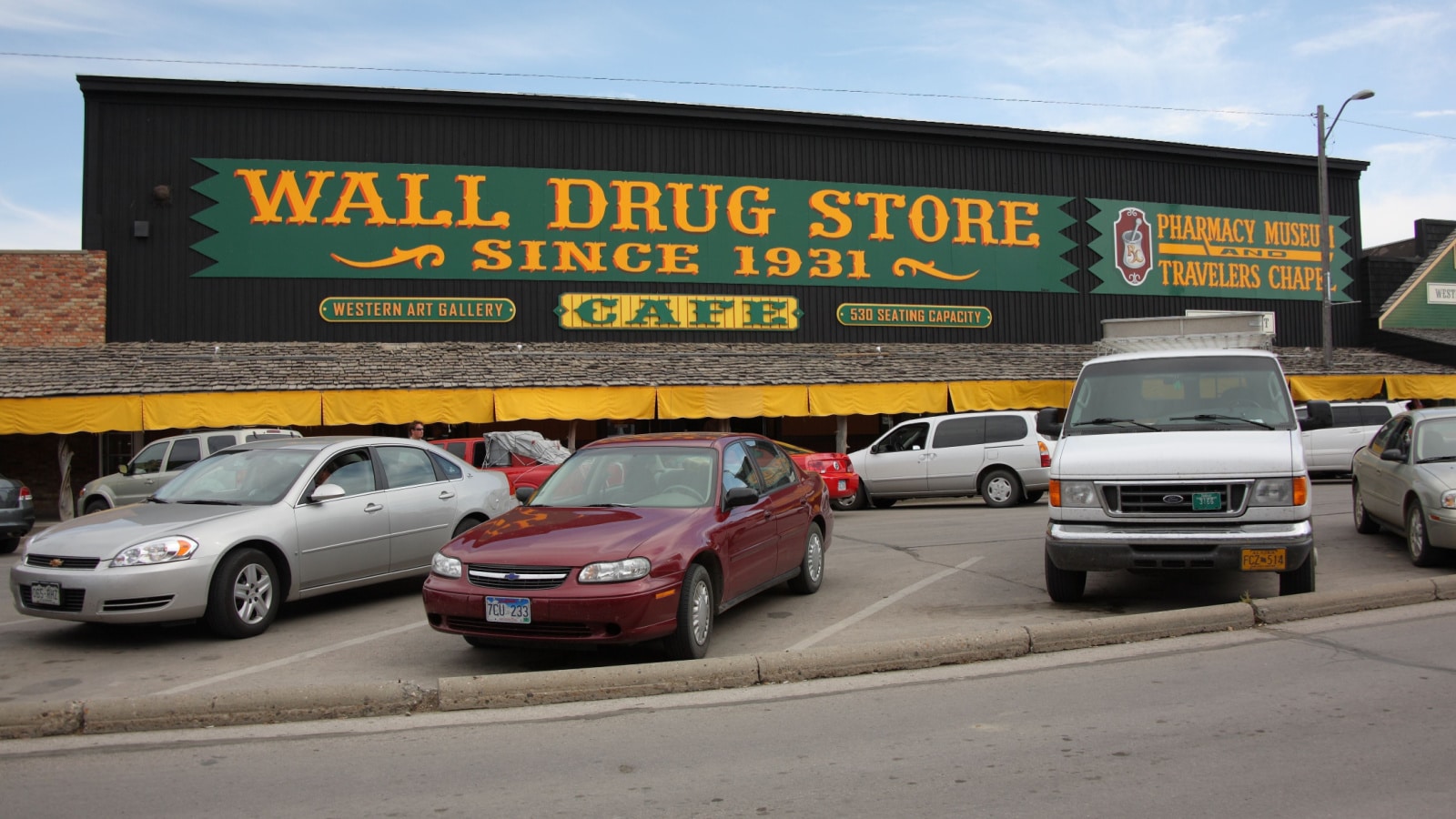 Wall Drug is a famous tourist attraction located in Wall, South Dakota. It's perhaps best known for its extensive advertising campaign, featuring signs placed along highways around the United States. However, many visitors were left feeling unimpressed after visiting. One visitor stated, "Wall Drug is so underwhelming. You see signs for a thousand miles to discover a little store selling crap trinkets, a loud overcrowded restaurant with subpar food, and an old cruddy-looking dinosaur statue behind a gas station." Another stated, "Drive through the state and the number of billboards is unbelievable and unworthy!"
3. Mall of America: Just a Big Mall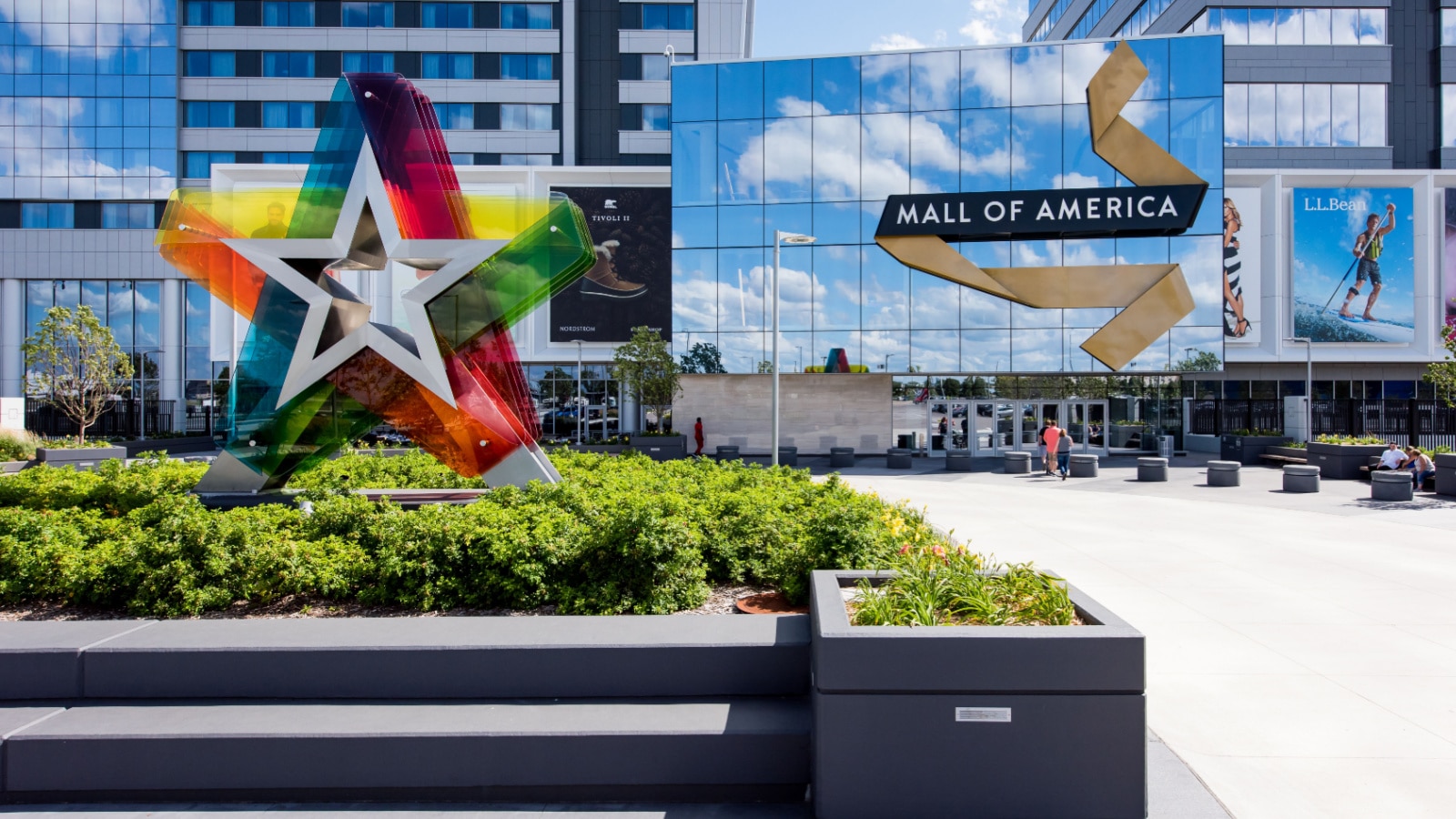 The Mall of America offers a more standardized shopping experience that you can find in malls across the country. "I don't know what people are expecting, but it's just a big shopping mall," the first American said. It also may not provide the same local flavor and authenticity that other tourist destinations can offer. Others complained that there are fewer unique stores and more chain stores now.
4. Plymouth Rock: More Like Plymouth Pebble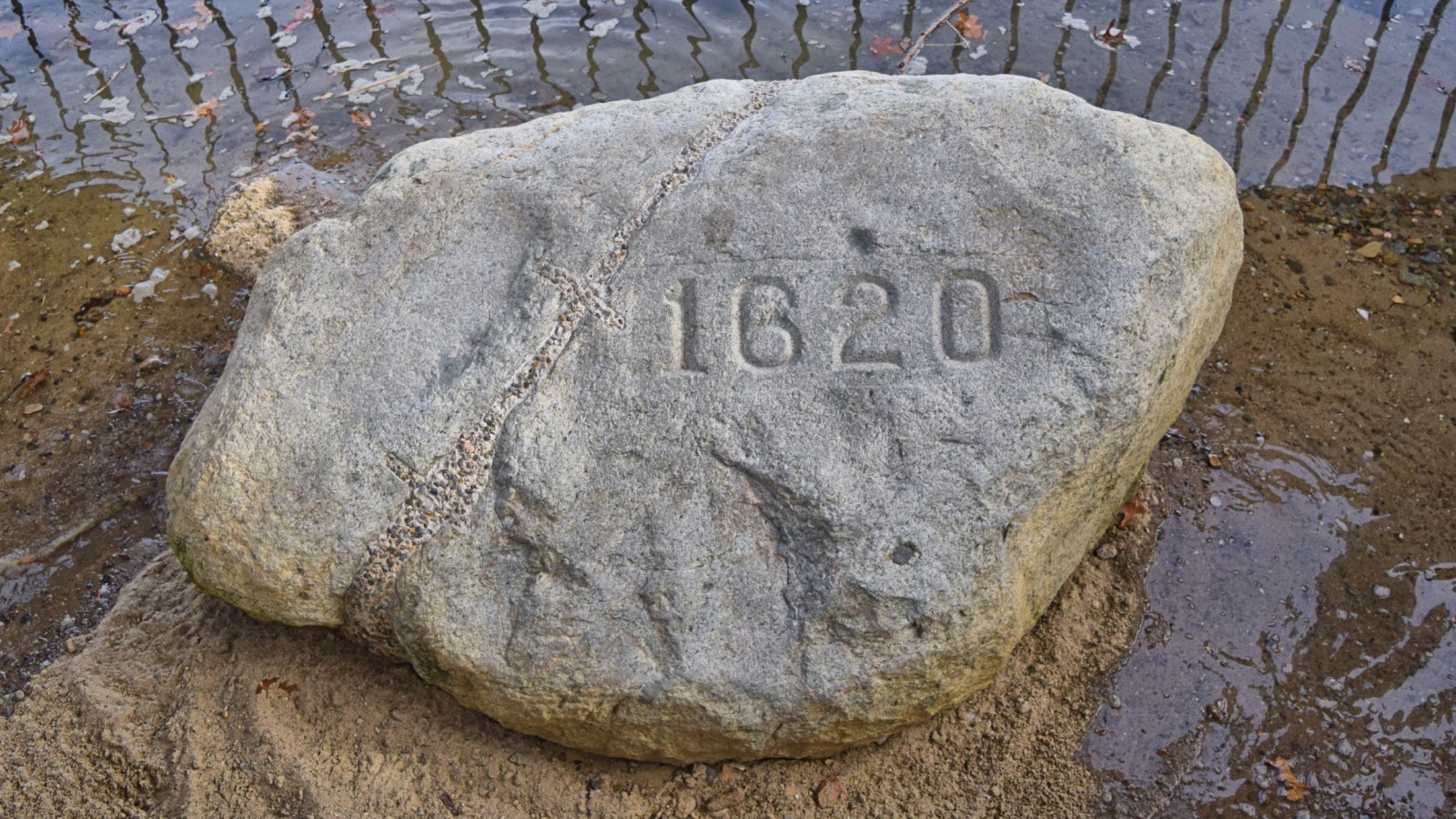 Many Americans reported being very underwhelmed after visiting Plymouth Rock in Plymouth, Massachusetts. Plymouth Rock is known as the traditional site where the Pilgrims first stepped ashore when they arrived on the Mayflower in 1620. One commenter said, "It's more like the Plymouth Pebble." Another added, "Don't forget that it's fenced off and people love to throw trash in the pit."
5. Branson, Missouri: Hillbilly Vegas?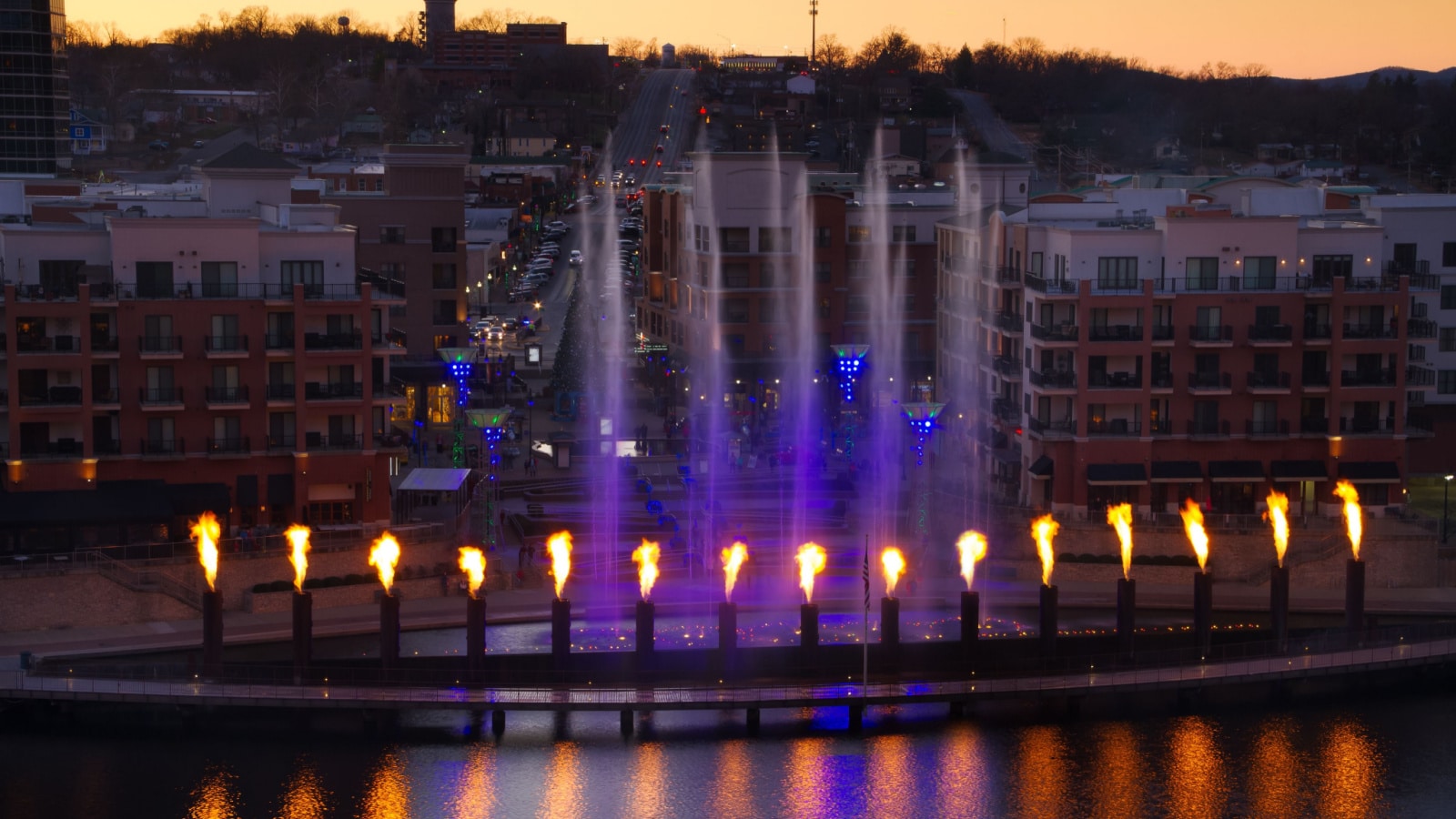 Branson, Missouri is a popular tourist destination located in the Ozark Mountains in the southern part of the state. However, despite its popularity, many Americans bashed this tourist destination saying, "It's basically hillbilly Vegas." Another traveler added, "It's Vegas if it was run by Ned Flanders. It's like Vegas without booze, gambling, and fun."
6. Hollywood: A Dirty and Overpriced Destination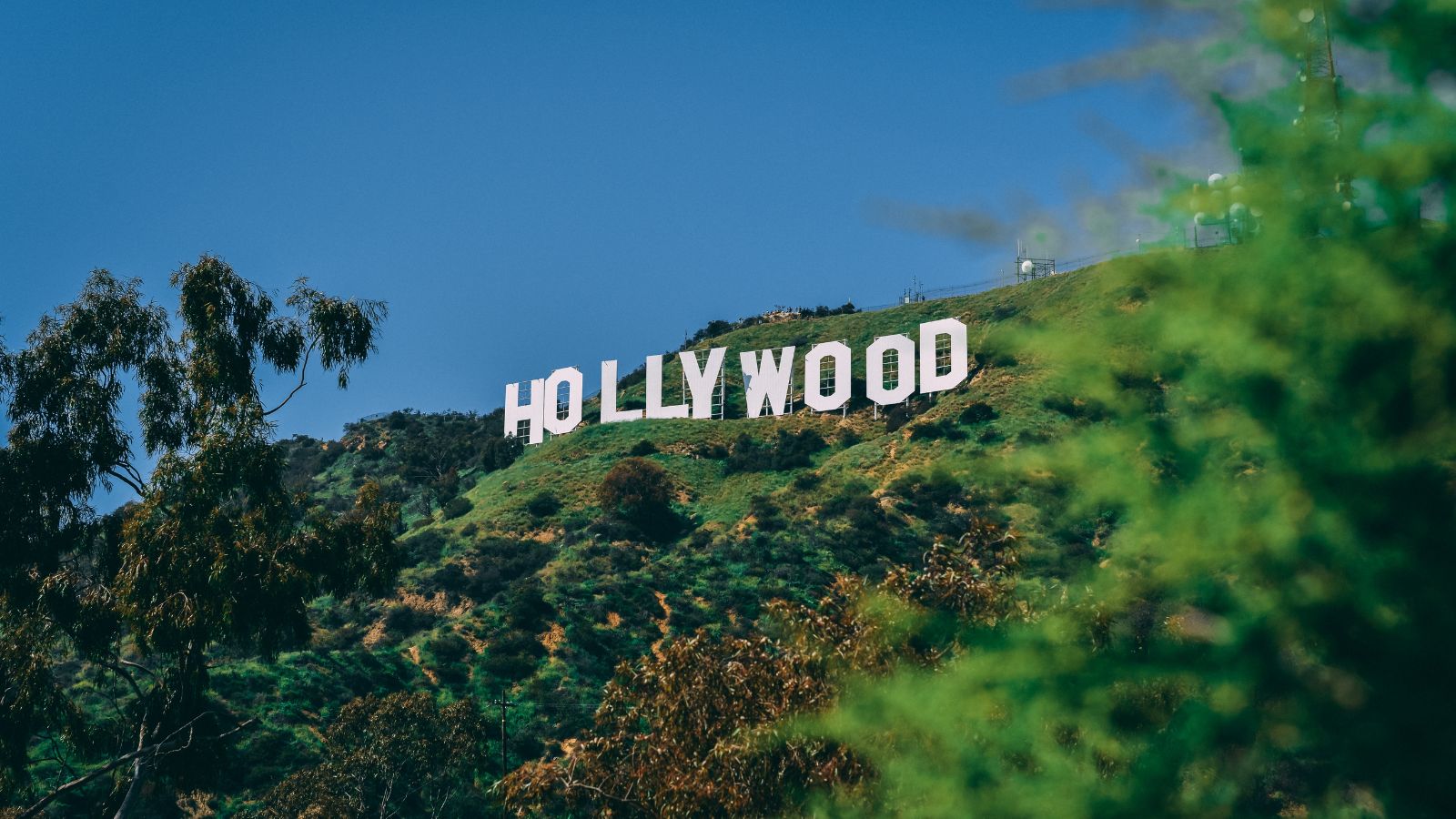 Hollywood, the once-glamorous and fascinating city that's often been glorified in movies and T.V. shows, has received some criticism from Americans who believe it to be the worst tourist destination in the United States. According to them, the city's filthy surroundings, overpriced attractions, and overall bleak atmosphere make it a far cry from the glitz and glamour that it's often portrayed to be.
7. Niagara Falls: Cool Views but Disaster Towns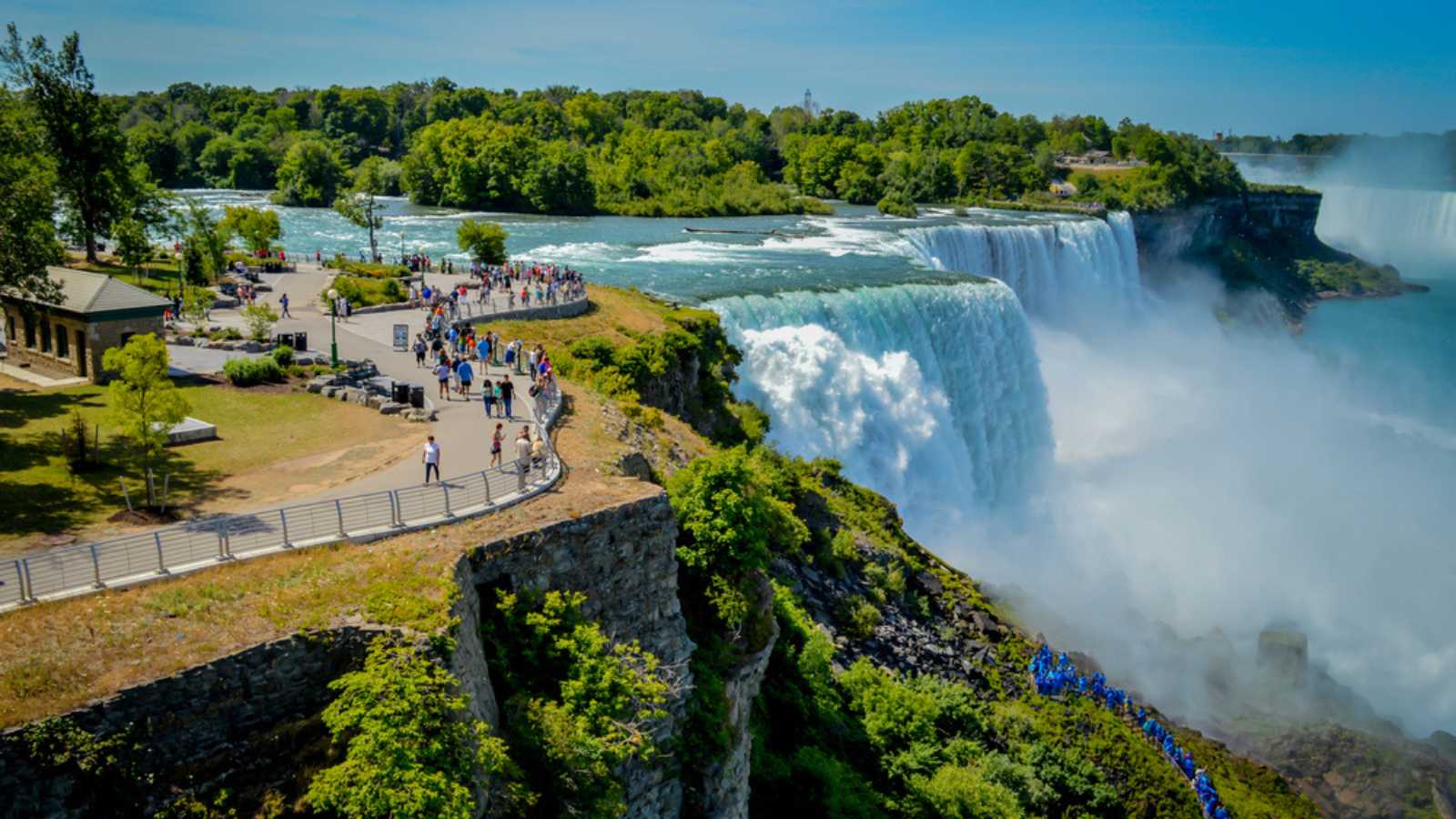 While Niagara Falls may still be an awe-inspiring natural wonder, the second user has expressed disappointment with the surrounding towns. The user believes the tourist destination has lost its charm due to rampant commercialization and lack of maintenance, leaving the towns unappealing. Despite the magnificence of the falls, the user suggests that the overall experience of visiting the area may be better.
8. Myrtle Beach, South Carolina: A Hollow Tourist Trap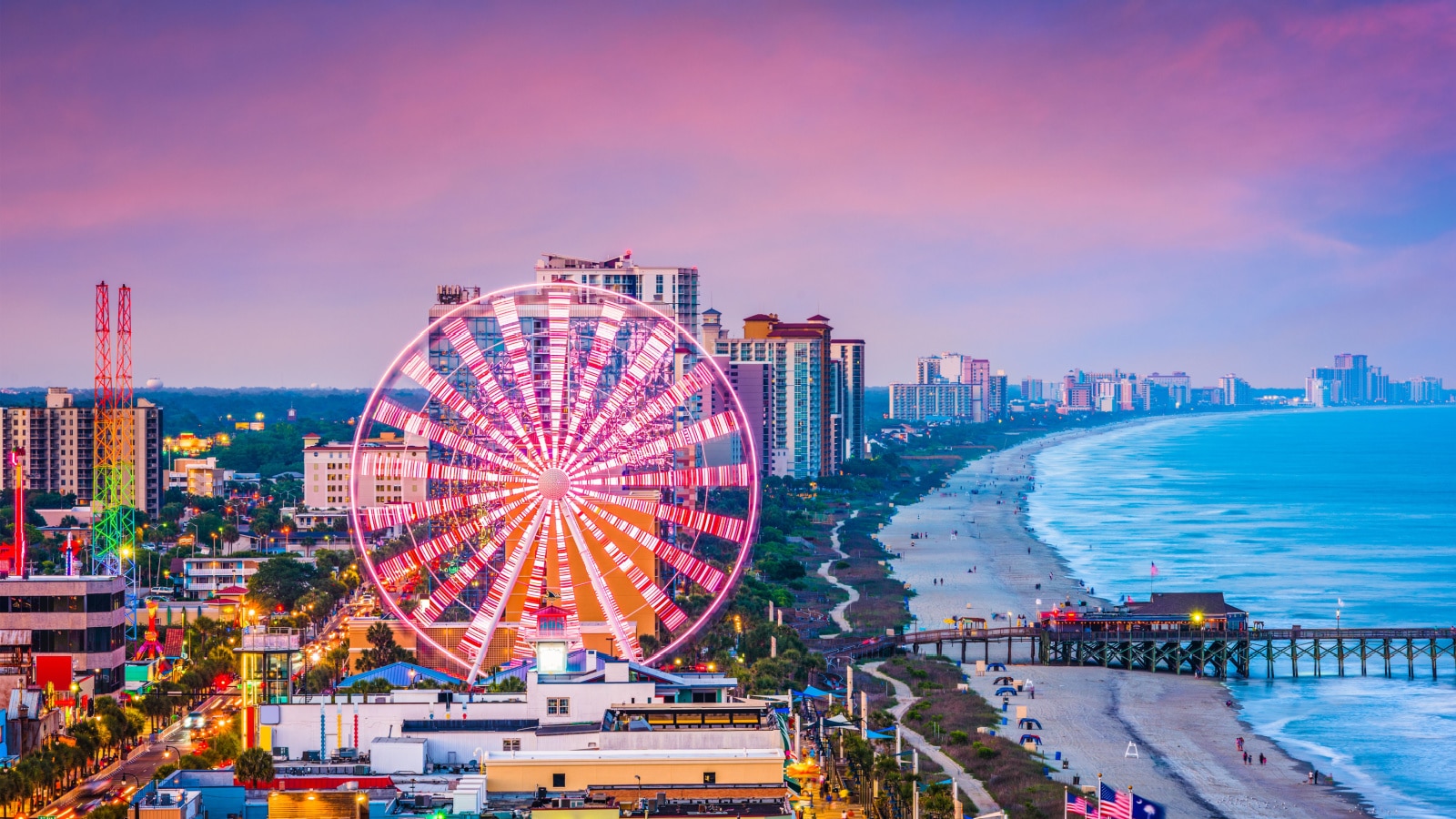 Myrtle Beach, South Carolina, once considered a glamorous and attractive destination, has received criticism from other Americans who suggest it is a tourist trap devoid of meaningful experiences. Instead, they recommend exploring other areas that offer more authentic and enriching travel experiences.
9. Great Salt Lake, Utah: A Disappointing Destination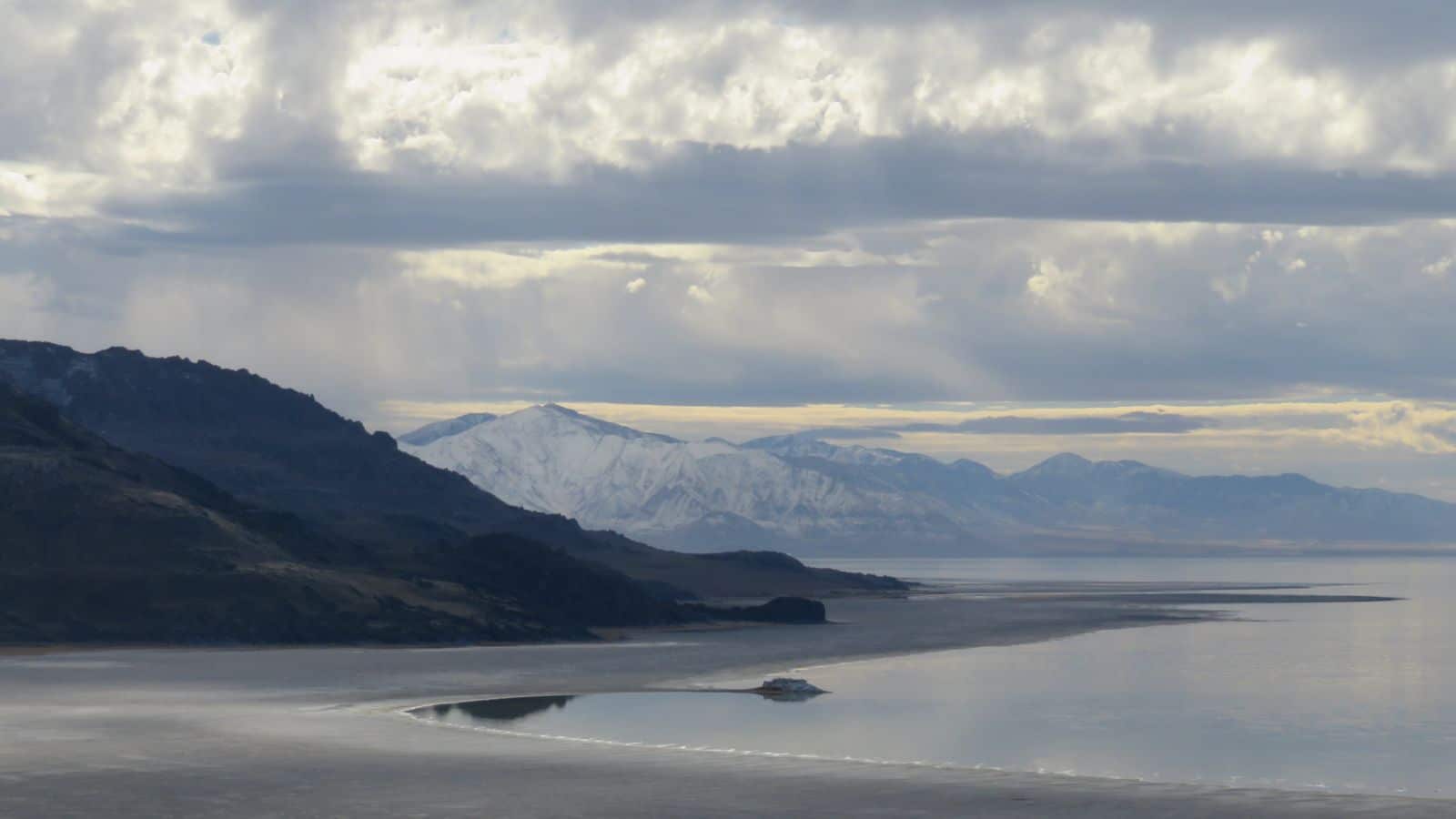 Picture this: you're planning your next vacation, and you come across a review that labels a popular tourist spot as the worst destination in the entire country. That's exactly what happened to the Great Salt Lake in Utah, which a disgruntled traveler slammed. According to them, the lake is underwhelming and downright unpleasant, with a pungent odor and stinging water caused by its high salt content. As if that's not bad enough, there's also a severe lack of things to see and do in the area, making the journey not worth the hassle.
10. Mount Rushmore: Underwhelming or a Patriotic Marvel?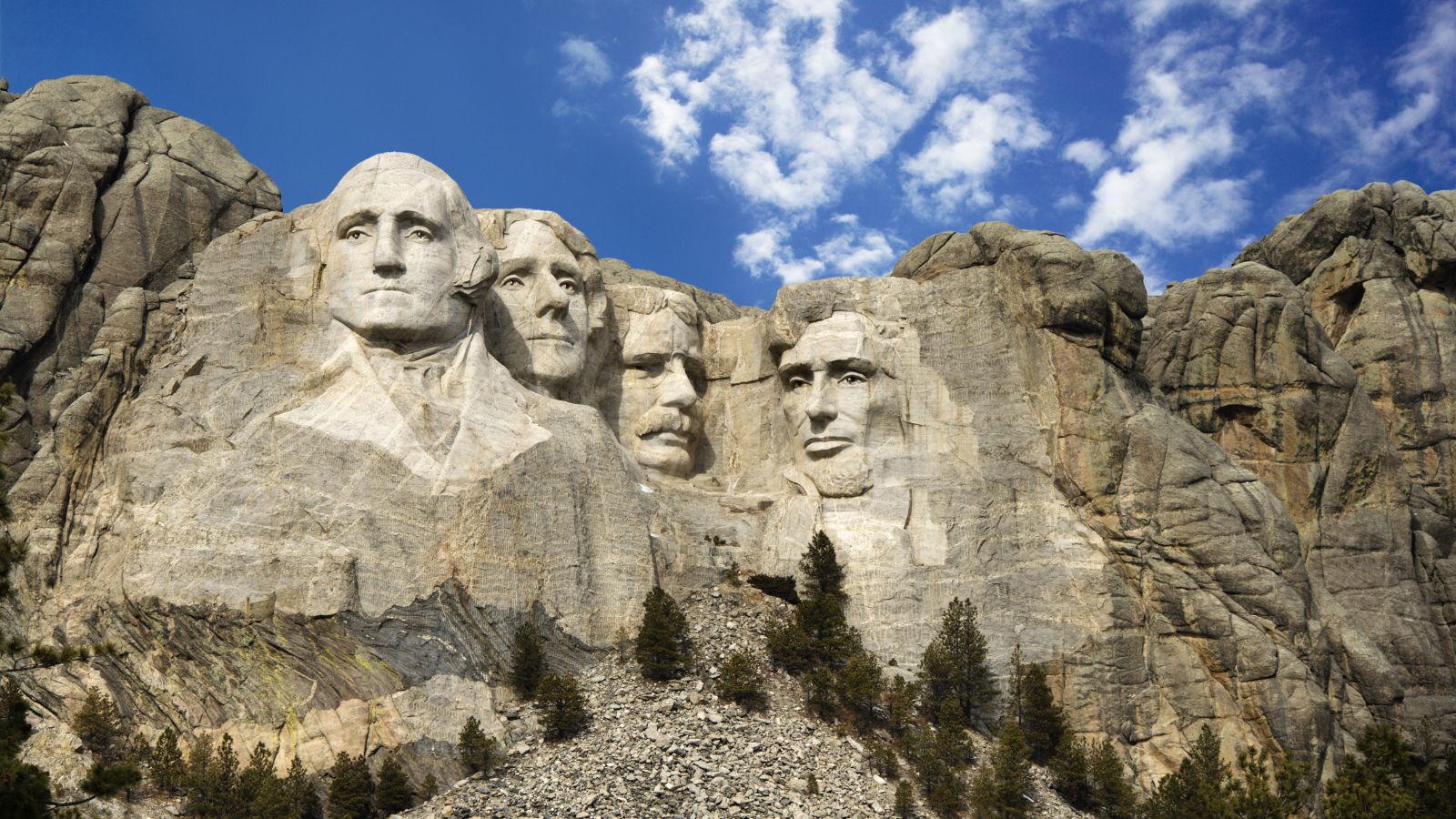 While Mount Rushmore is undoubtedly an impressive engineering feat, a user notes that the surrounding area may be underwhelming. Visitors may be disappointed by the lack of amenities and activities in the immediate vicinity. Additionally, some Native American groups have criticized the monument for being built on sacred land and promoting a distorted version of history.
11. Bourbon Street, New Orleans: A Depressing Tourist Trap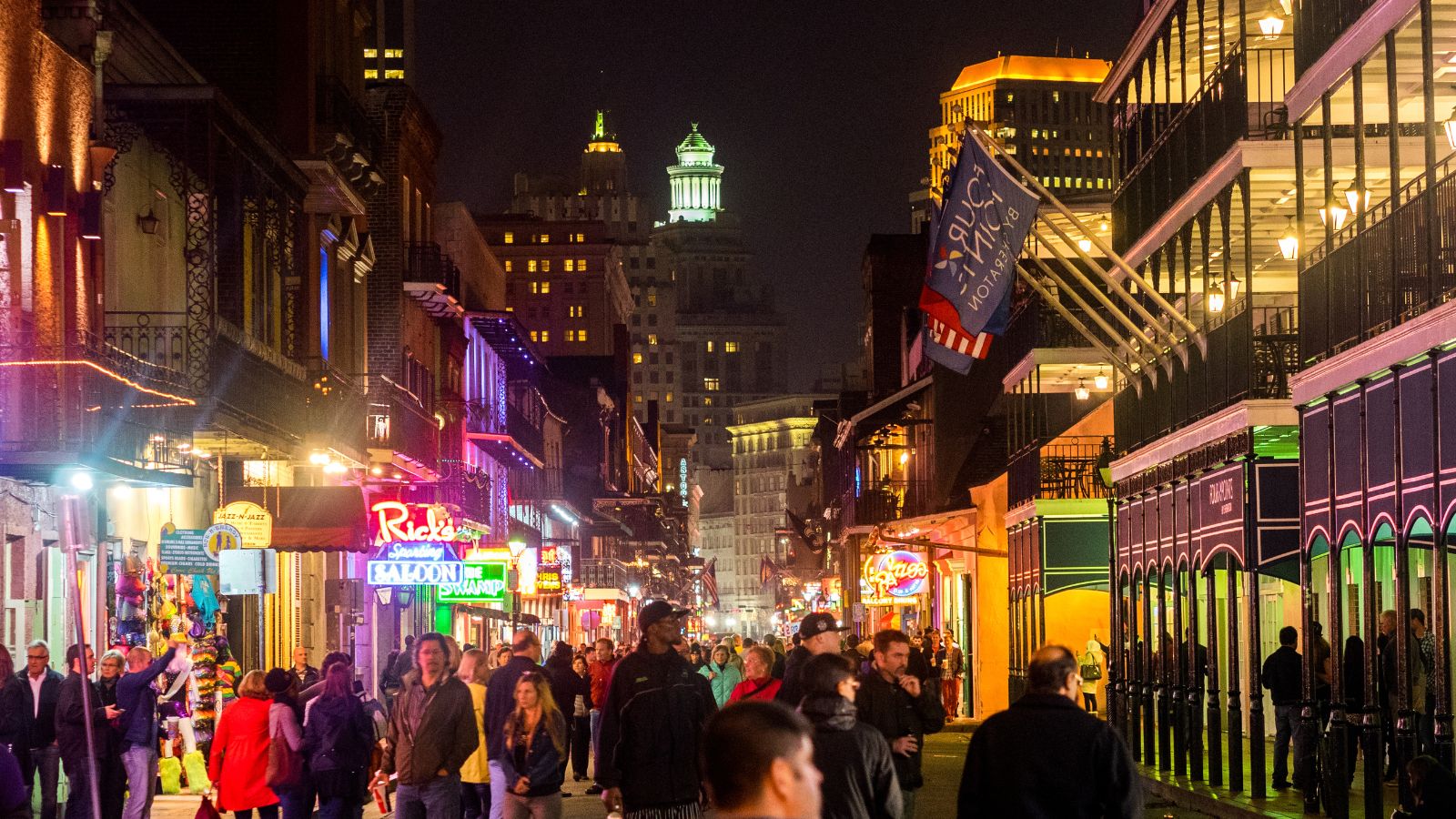 While Bourbon Street in the French Quarter of New Orleans may be a popular attraction for tourists, an adventurer suggests that it is the worst tourist destination in the U.S. They describe it as a trashy, overpriced, and depressing spot for drunken revelry. The user suggests exploring other parts of the city, such as Faubourg Marigny, the Garden District, and Audubon Park and Zoo, for a more authentic and enjoyable New Orleans experience. They also recommend visiting museums, antique shops, bookstores, and French Quarter art galleries outside Bourbon Street.
12. Lancaster, Pa: Staring at Amish People as a Vacation?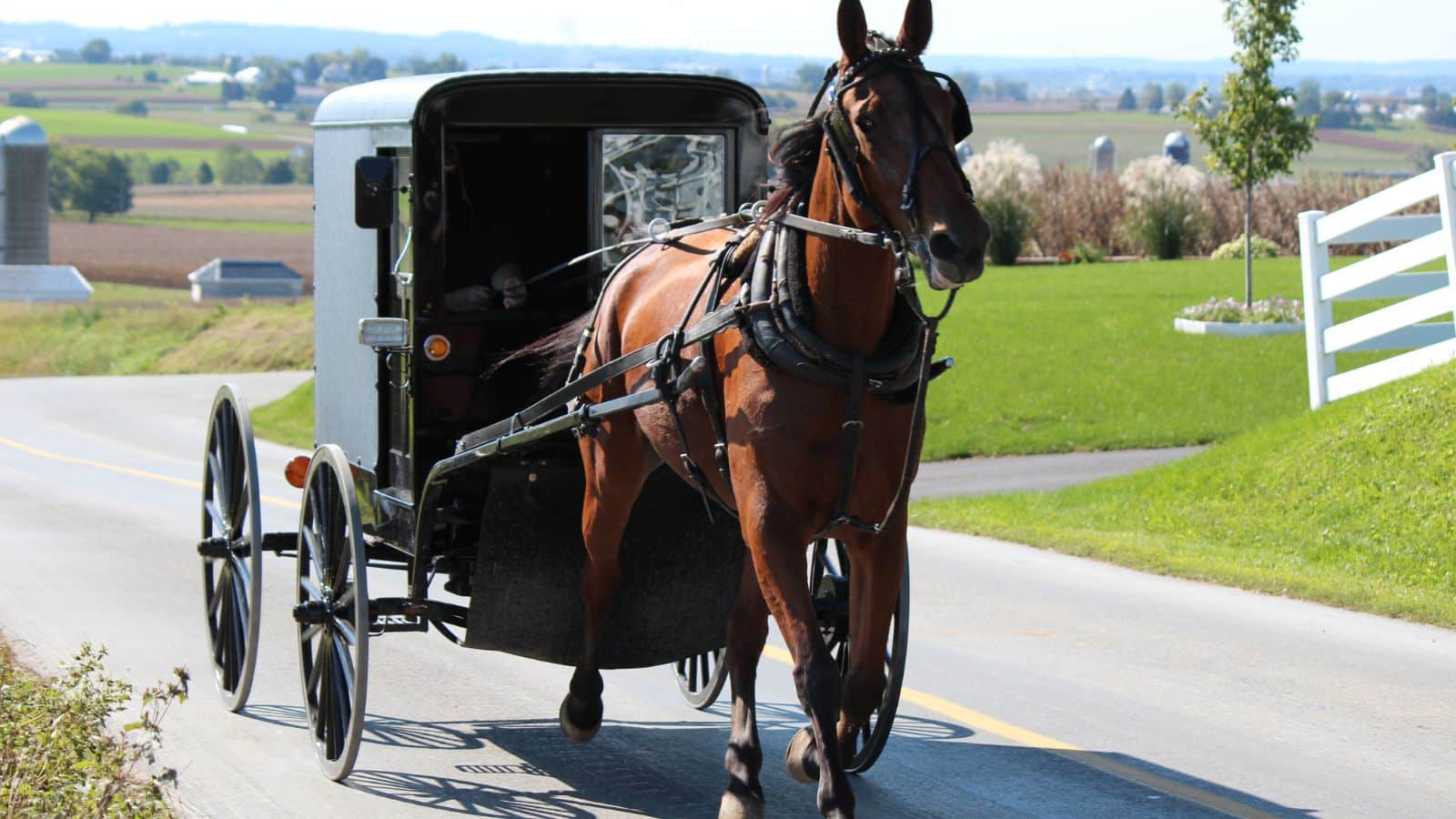 Lancaster, Pennsylvania, has received criticism from a wandering soul who finds it hard to believe anyone would visit to stare at the Amish people living in the area. The commenter finds this aspect of Lancaster's tourism industry exploitative and distasteful.
13. Times Square: Expensive Stores and Tacky Gift Shops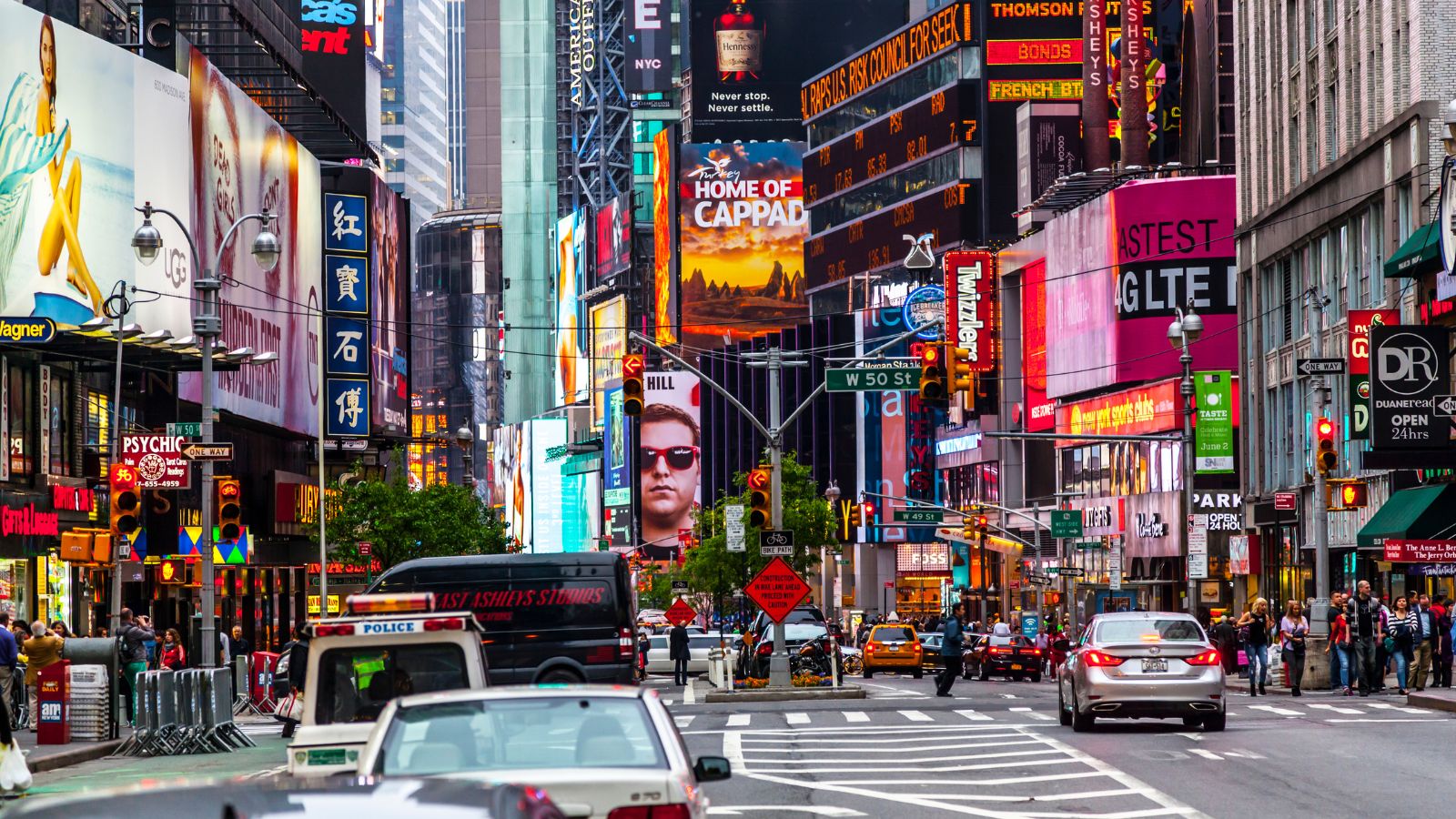 Times Square, once considered a must-visit destination for tourists, has disappointed some Americans who found it a waste of time. These travelers describe the area as filled with expensive stores, cheap, tacky gift shops, giant signs, and an overwhelming number of people. They suggest that the area is overhyped and needs to live up to expectations.
14. Atlantic City: A Gambler's Paradise or a Tourist's Nightmare?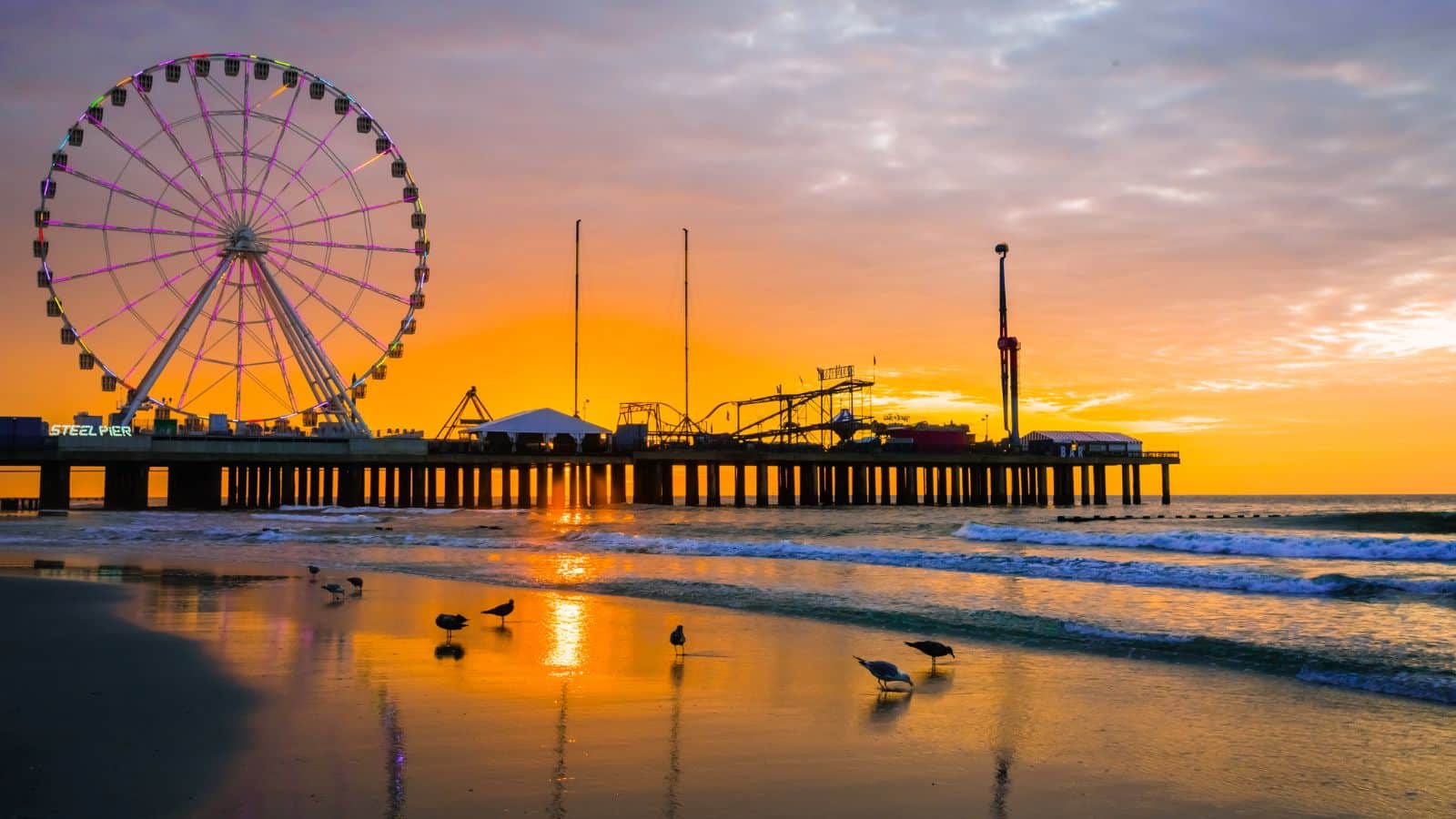 A travel enthusiast describes Atlantic City as a once-glittering seaside resort that has lost its shine. Crowded and pricey, the city is known for its casinos and boardwalk, but visitors may feel unsafe due to crime and homelessness. Despite this, the historic district offers a glimpse into the city's past and may hold some nostalgic charm.
15. Criticisms of Wisconsin Dells: A Noisy Theme Park Town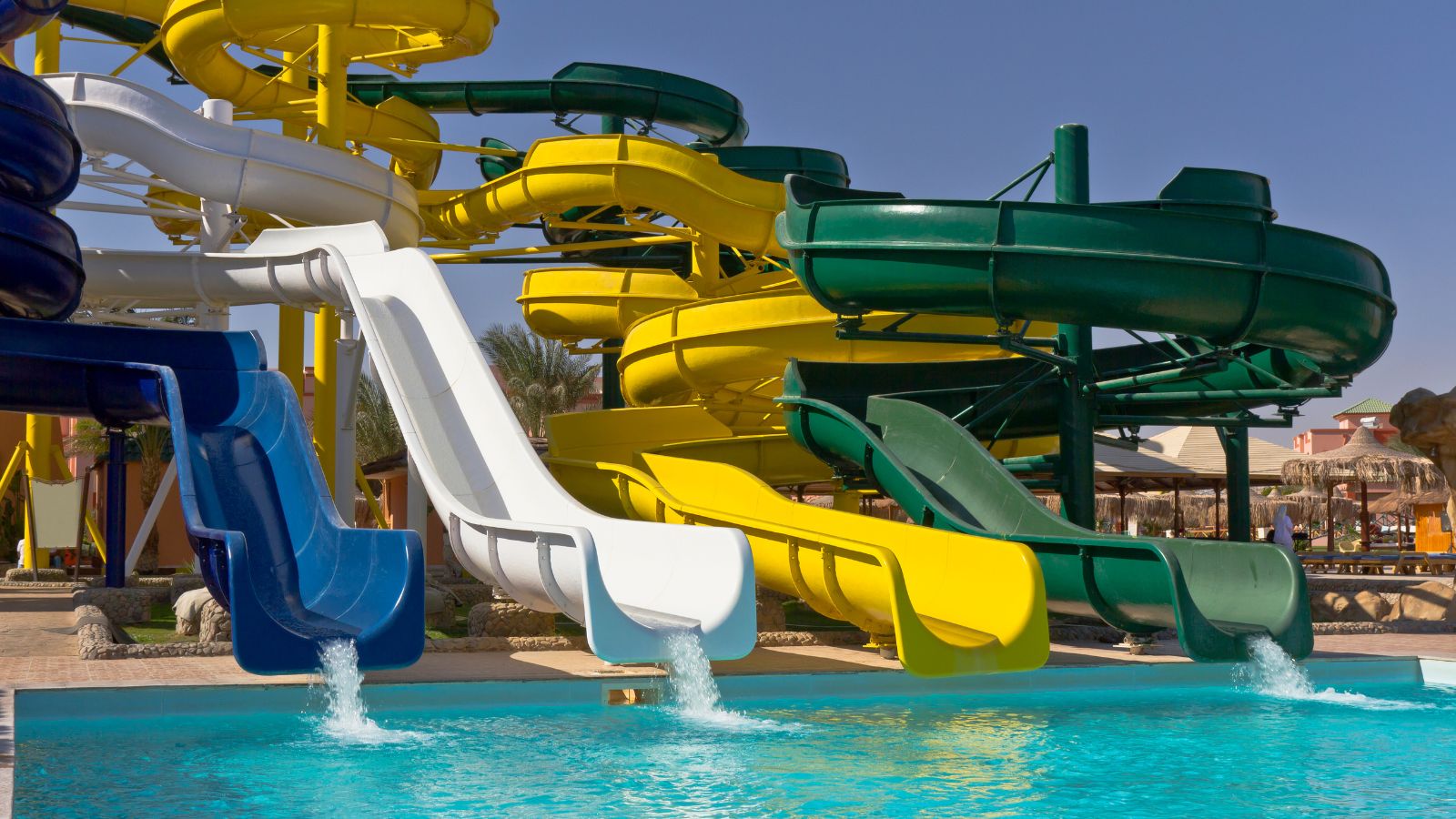 Wisconsin Dells, a popular Midwest destination, is criticized by several locals as a flashy and noisy theme park town trapped in the 80s. Although families with young children may appreciate the water parks and other attractions, the constant noise and commercialism may be overwhelming. During peak season, the town is crowded and expensive, and visitors may feel constantly pressured to buy more.
16. Nashville's Commercialization: Tourist Traps and Crowded Streets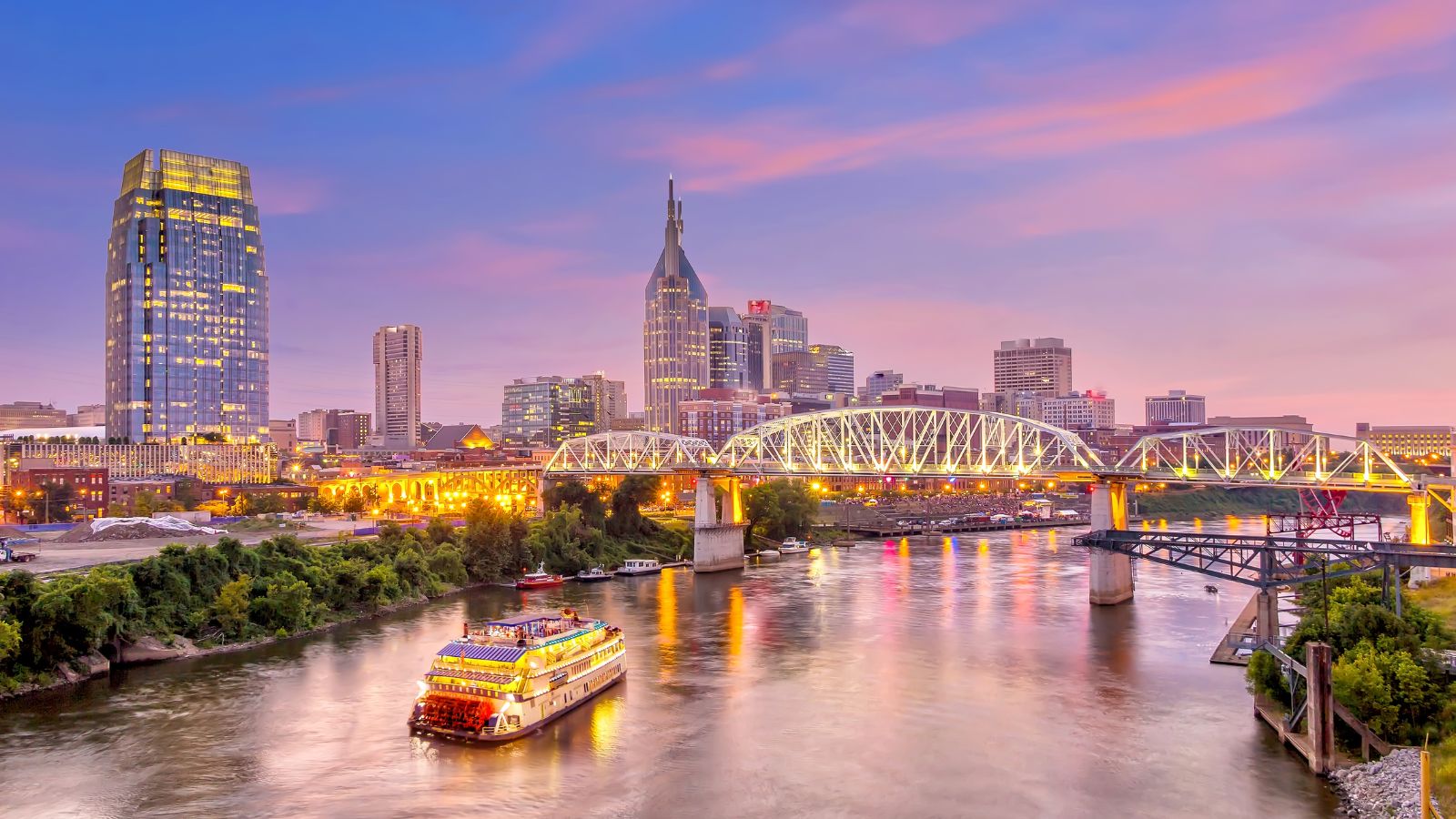 An explorer claims that Nashville, the Music City, has become excessively commercialized, with some famous attractions feeling like tourist traps. Downtown can be noisy and crowded, filled with bachelorette parties and other groups. Despite this, music lovers may still find joy in the city's many live music venues, and there are quieter neighborhoods and parks to explore.
17. Corn Palace in Mitchell, SD: Repeatedly Underwhelming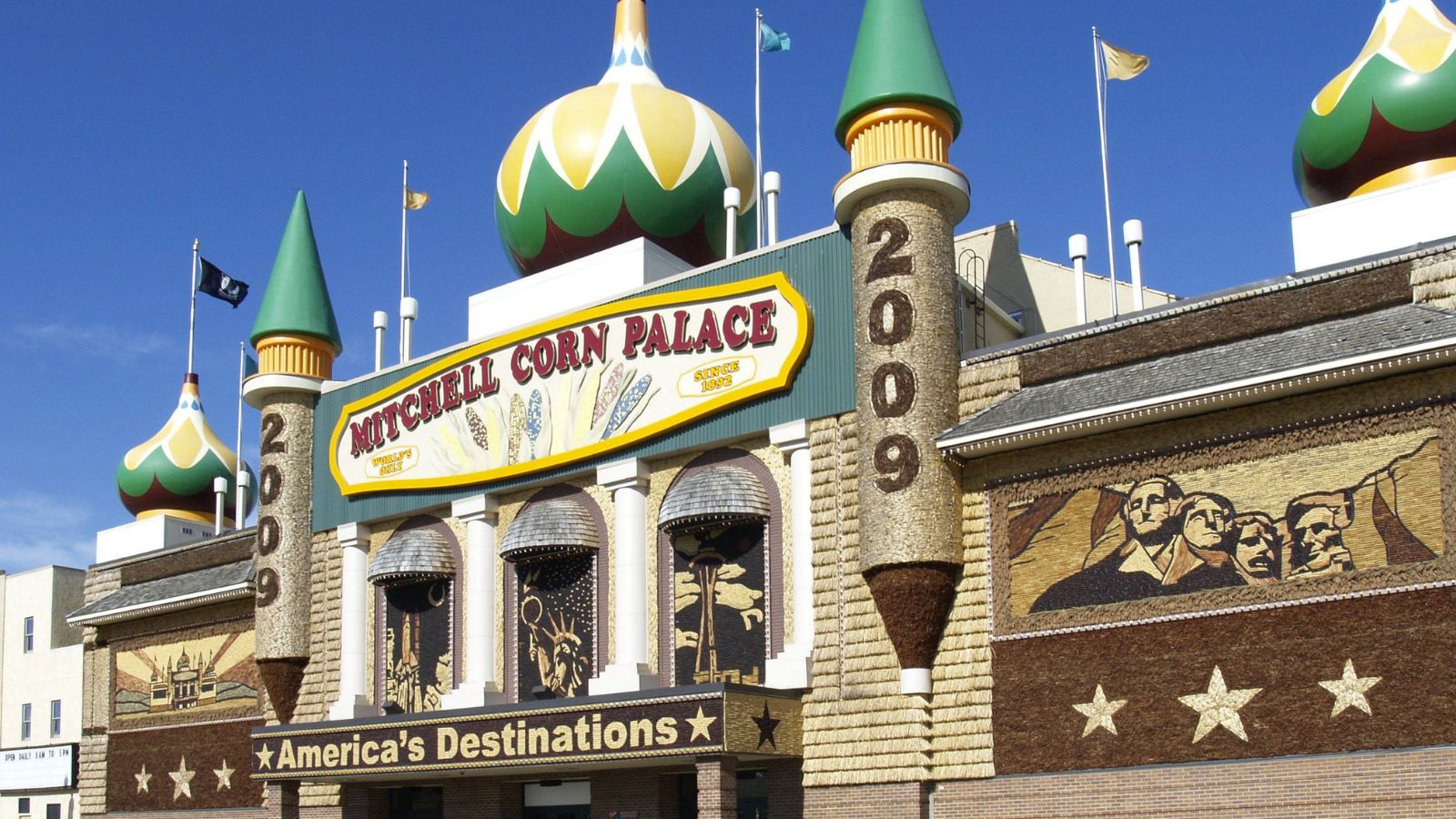 Step right up and behold the wonder of the Corn Palace in Mitchell, SD! With its intricate murals and unique decorations made entirely of corn, this attraction is billed as one of South Dakota's most popular tourist destinations. However, only some people who set foot inside are blown away by its corn-plastic charms. In fact, one visitor was left feeling a bit let down, finding the experience less impressive than they were led to believe.
Source: Reddit
10 Tourist Attractions People Visited That Were 100% NOT Worth the Hype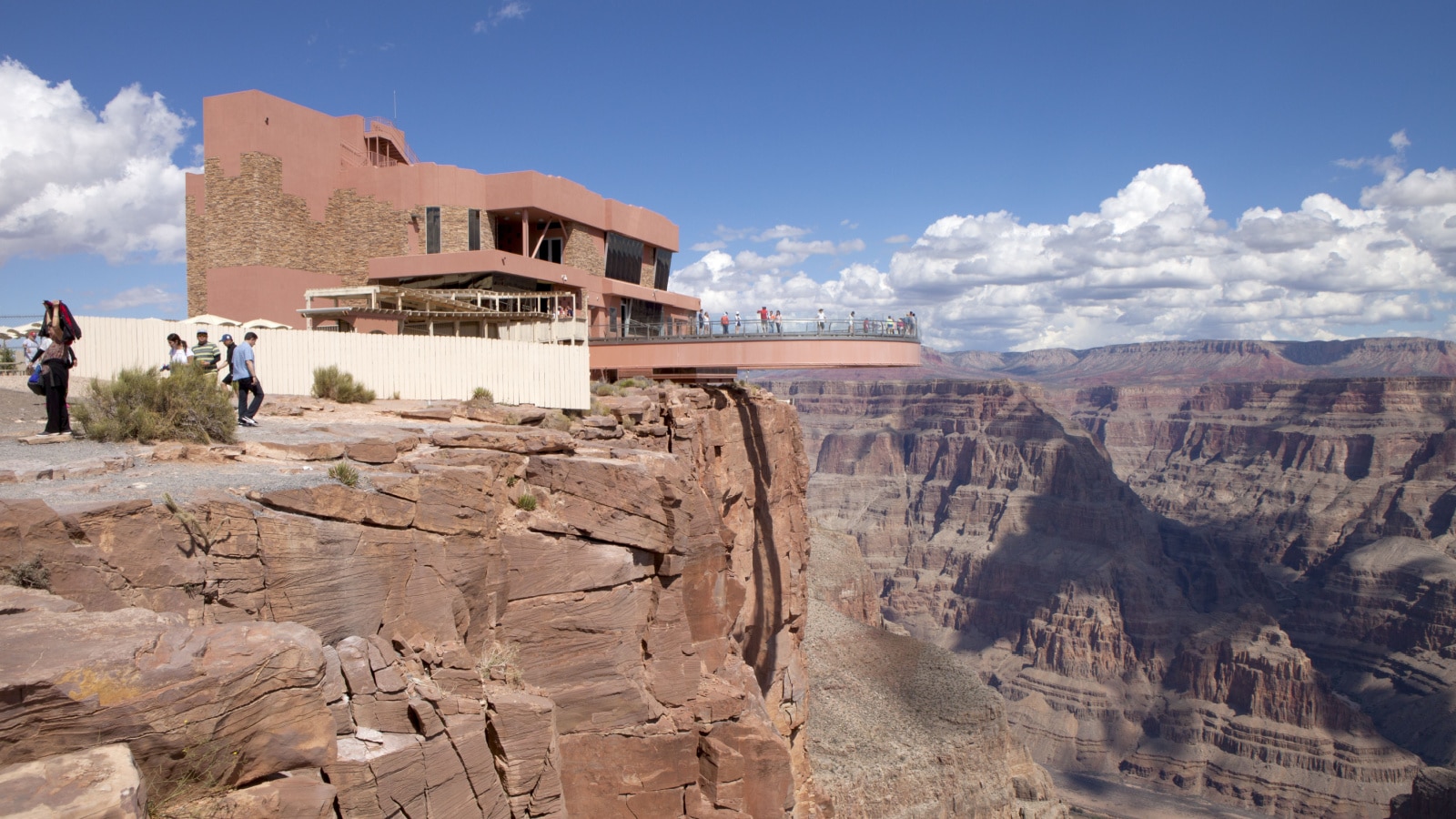 Some places win the hype and admiration when they actually don't deserve it. So being a pro traveler, one must consider the pros and cons of the place before planning a visit there. People shared such places on an online platform. Let's see what's included.
Read more: 10 Tourist Attractions People Visited That Were 100% NOT Worth the Hype
The Top Tourist Attraction in Each of the 50 U.S. States to Add to Your Bucket List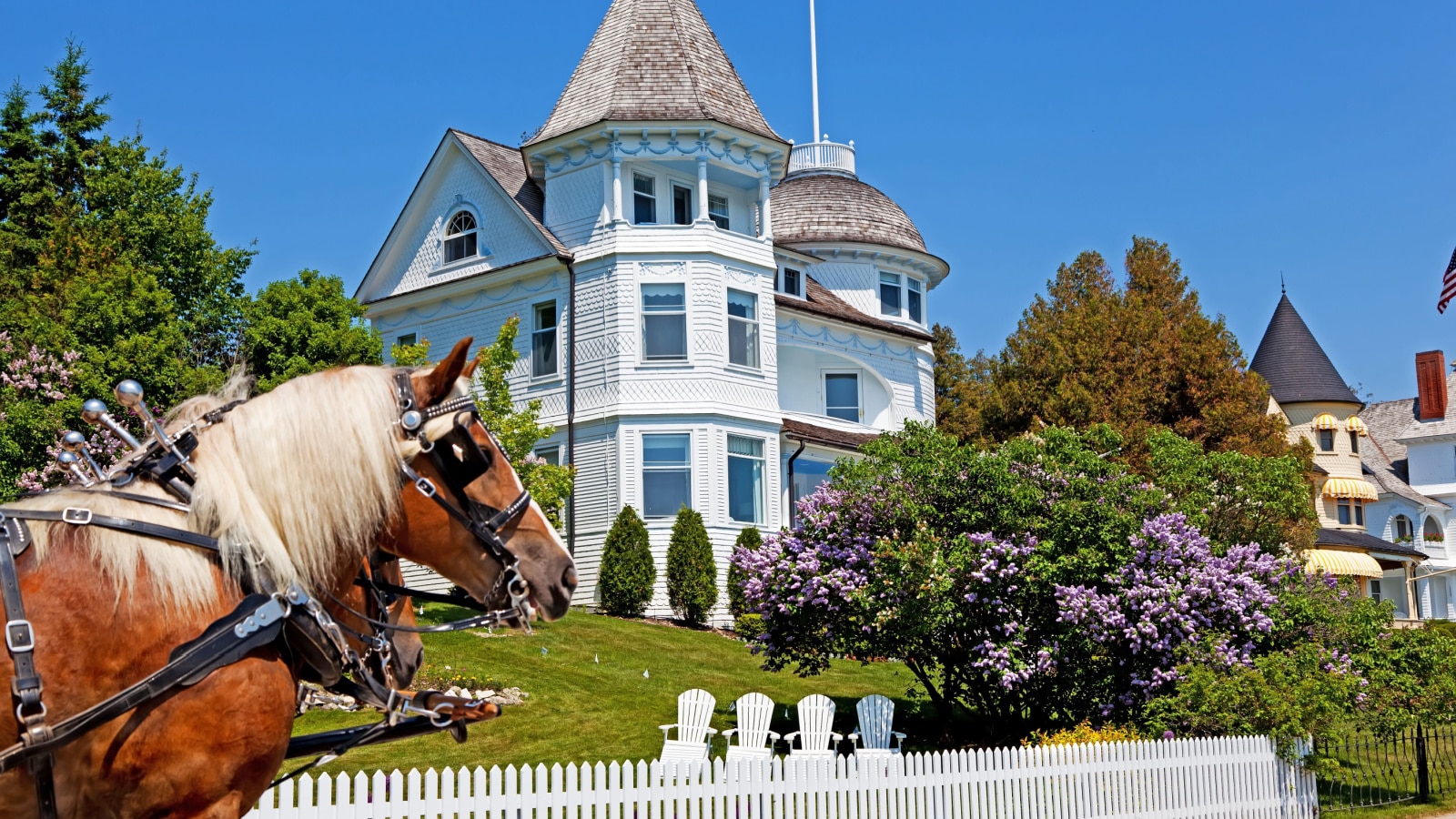 In this article, we venture through all 50 states, uncovering the single, must-visit tourist attraction that best encapsulates the spirit and essence of each one. Whether you're an outdoor enthusiast, history buff, or urban explorer, prepare to be inspired by the remarkable diversity that defines the United States.
Read more: The Top Tourist Attraction in Each of the 50 U.S. States to Add to Your Bucket List
12 of the Ugliest Cities in the World as Voted by Travelers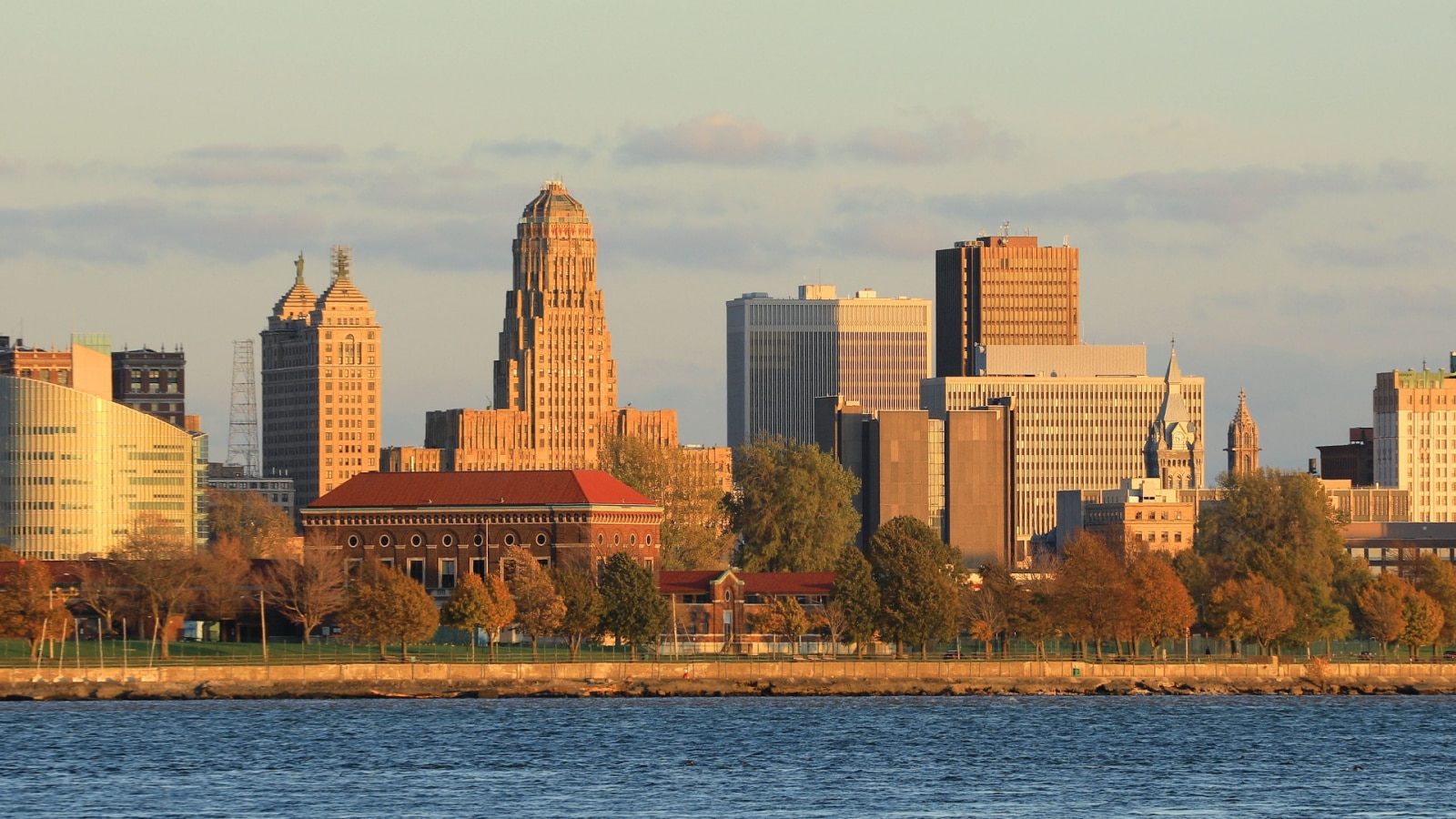 From the smoggy streets of Lagos, Nigeria, to the lonely structures of Buffalo, New York, here are some of the places that many consider the least aesthetically beautiful in the globe.
Read more: 12 of the Ugliest Cities in the World as Voted by Travelers
The Ultimate Guide to Swimming with Manatees in Crystal River, Florida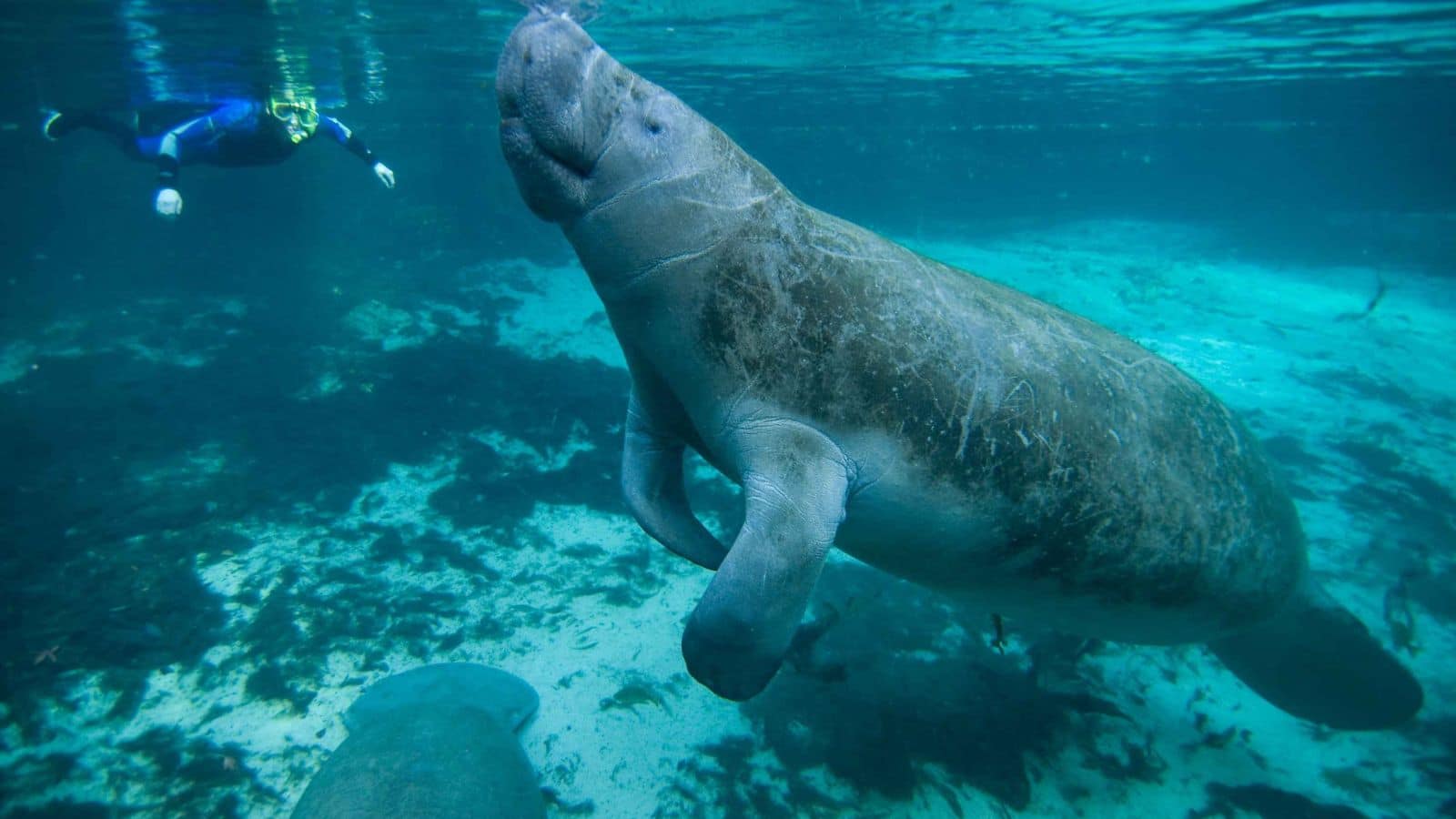 Swimming with manatees in Crystal River, Florida was a dream come true! I'm sharing my experience swimming with them, and everything you need to know before you hop in the water with these gentle giants.
Read more: The Ultimate Guide to Swimming with Manatees in Crystal River, Florida
10 of the Best Places To Travel in the United States According to Americans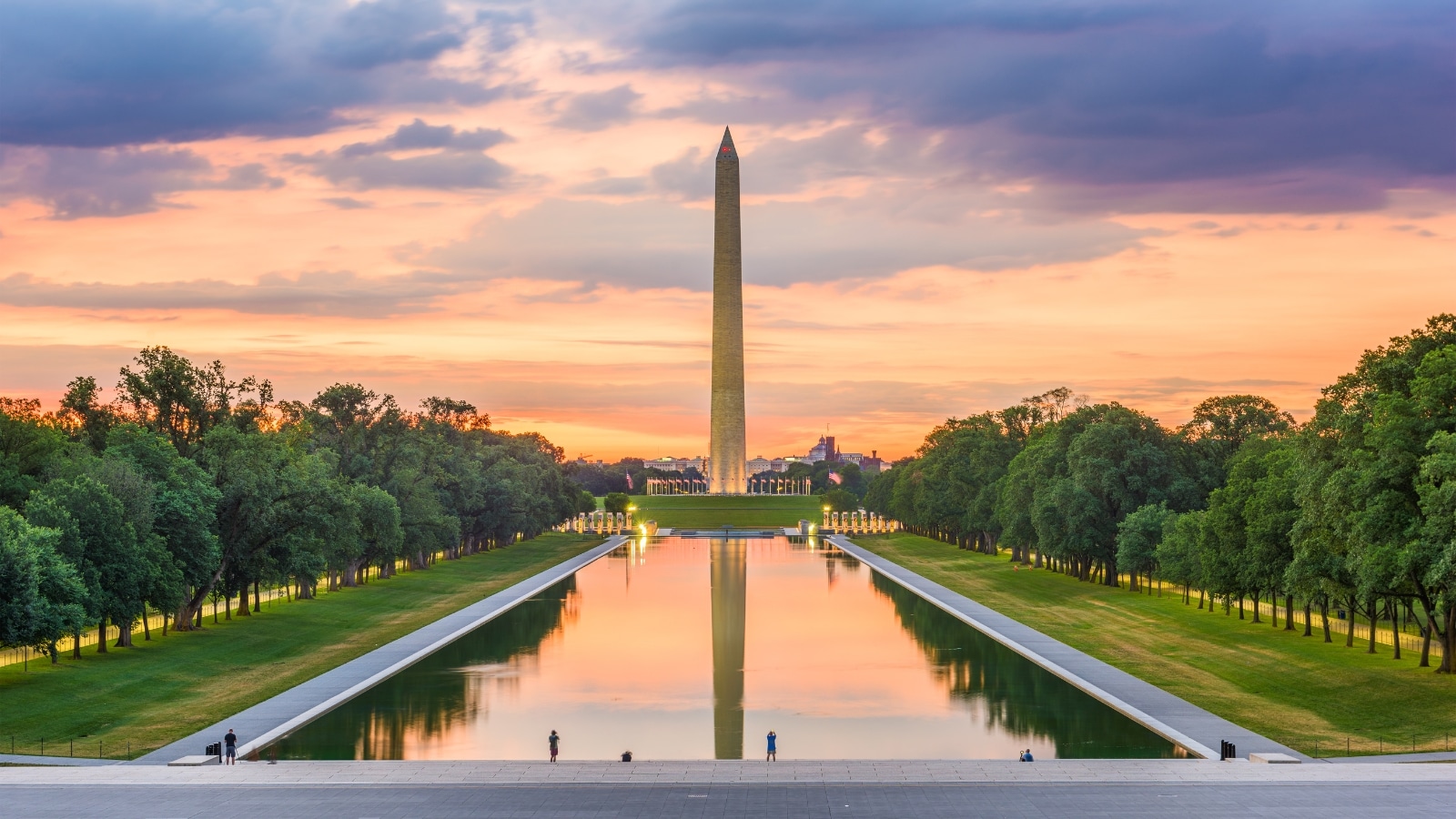 With endless travel options, narrowing down a destination is a tricky practice. Fifty states, melting pots of culture, various languages, and beautiful scenery are among the offerings in the US. Ten seasoned travelers shared their favorite places to visit in the U.S.
Read more: 10 Spots Americans Said Are the Best Places To Travel in the U.S.