Top 11 Must-Visit Destinations in the United States, As Voted by Americans
With endless travel options, narrowing down a destination is a tricky practice. Fifty states, melting pots of culture, various languages, and beautiful scenery are among the offerings in the US. Seasoned travelers shared their favorite places to visit in the U.S.
1. Michigan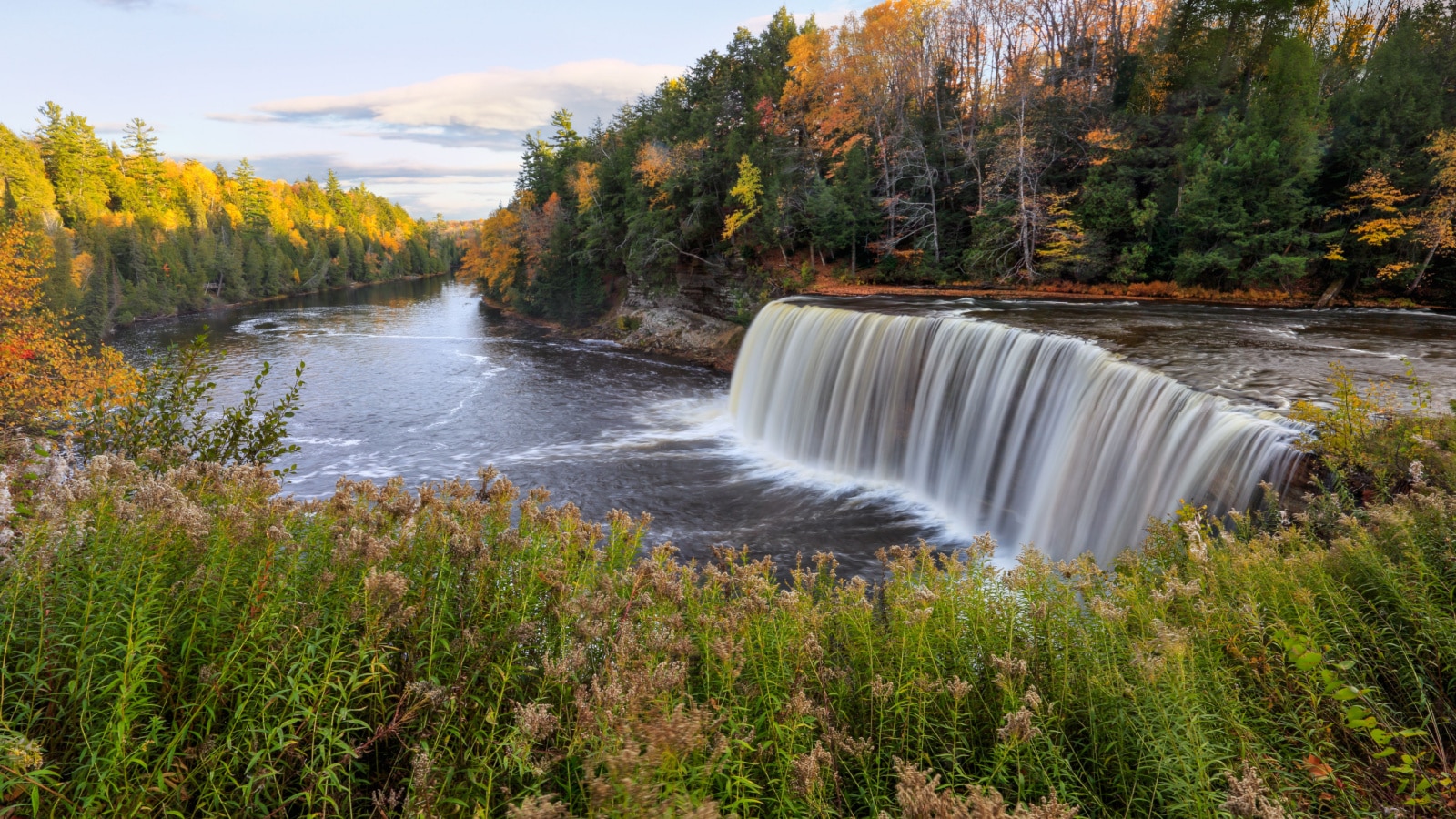 Michigan is an amazing place to visit in the U.S. due to its diverse and breathtaking natural beauty. From the stunning shores of the Great Lakes to the picturesque landscapes of the Upper Peninsula, Michigan offers a wealth of outdoor adventures. Moreover, the state's vibrant cities like Detroit and Ann Arbor boast a rich cultural scene, with renowned museums, festivals, and world-class dining, making Michigan a truly captivating destination for travelers.
2. New Orleans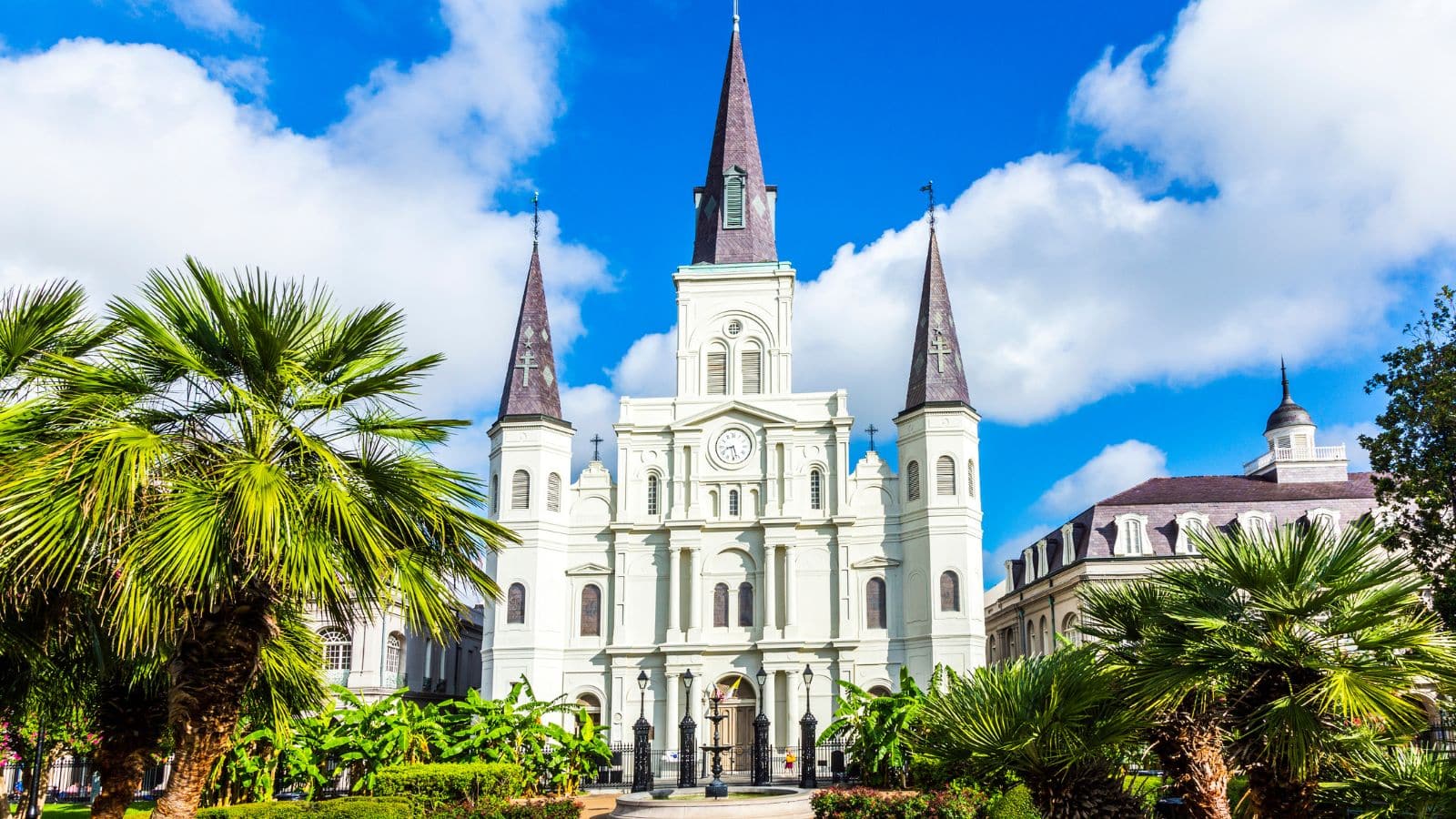 Home to excellent food and fascinating traditions, New Orleans was a top-rated destination in this thread. One user remarked on their adoration for the unique culture and atmosphere in New Orleans. Although the Louisiana city gets a bad rep for party culture, tourists from all backgrounds can enjoy the bayou.
With voodoo tours, dance cruises, lovely live music, and great food, New Orleans is not a trip to skip.
3. Jackson Hole, Wyoming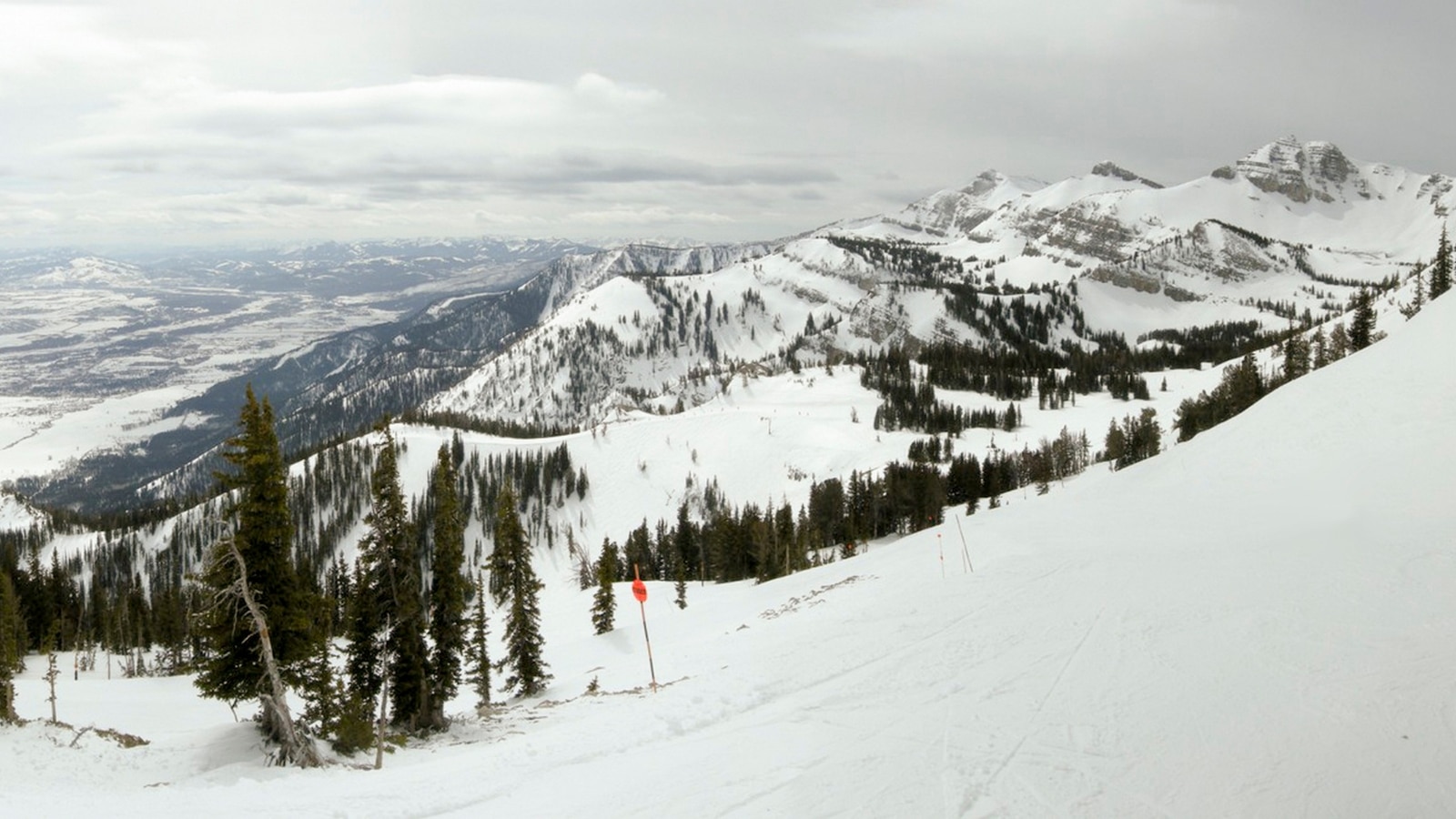 This one is for outdoor lovers. Jackson Hole is a renowned resort in the middle of Jackson, Wyoming, complete with two national parks, hiking trails, skiing and snowboarding in the winter, and a collection of local restaurants, bars, and theaters; the picturesque destination is one for the bucket list.
4. Yellowstone, Montana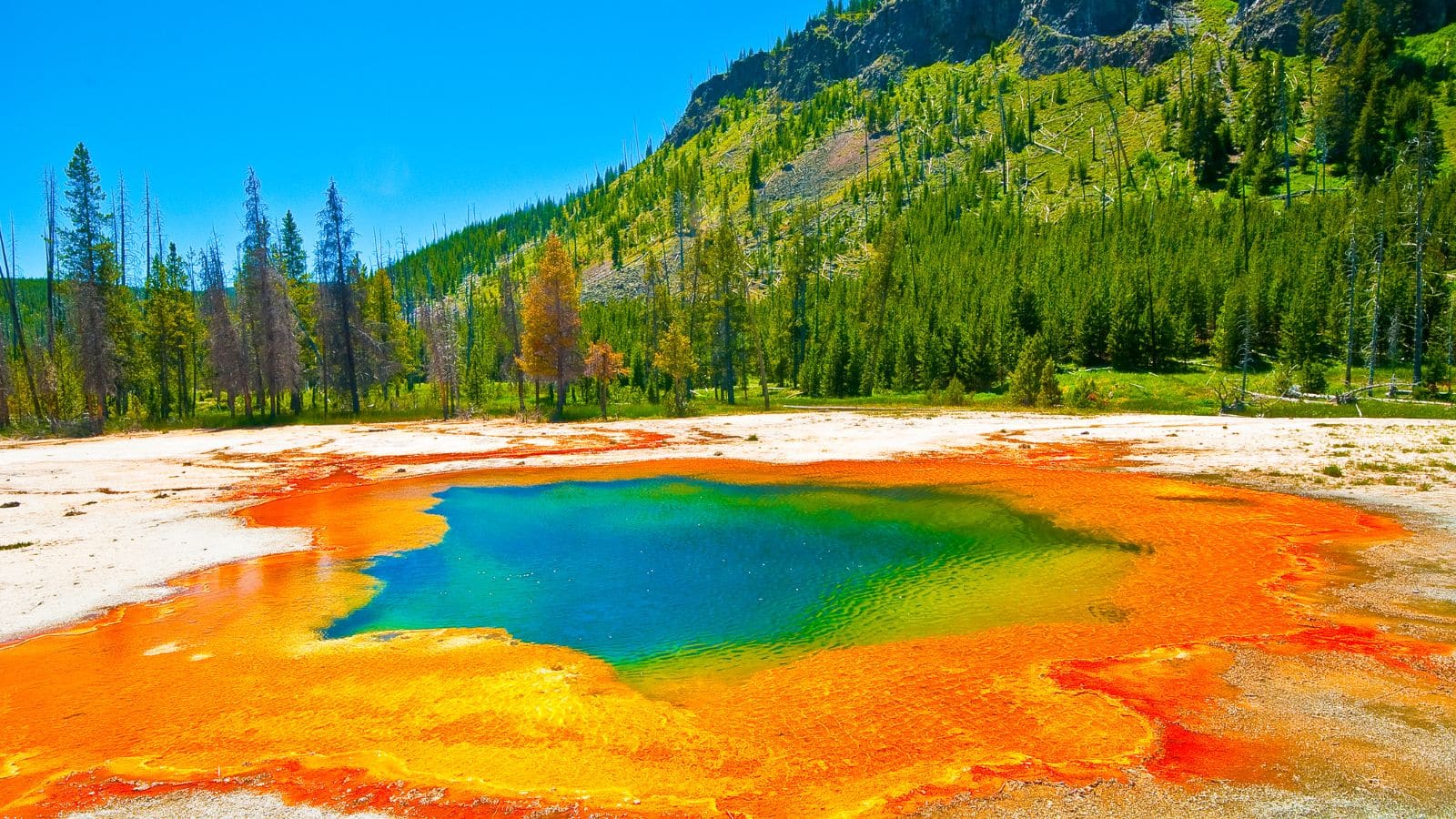 Yellowstone makes top ten national park lists for a reason. One user said Yellowstone is the best national park they've ever visited. The individual commended the scenery and the wildlife in the park. Another user elaborated on their fondness for Yellowstone but warned potential visitors to avoid the busy season, summer.
5. Alaska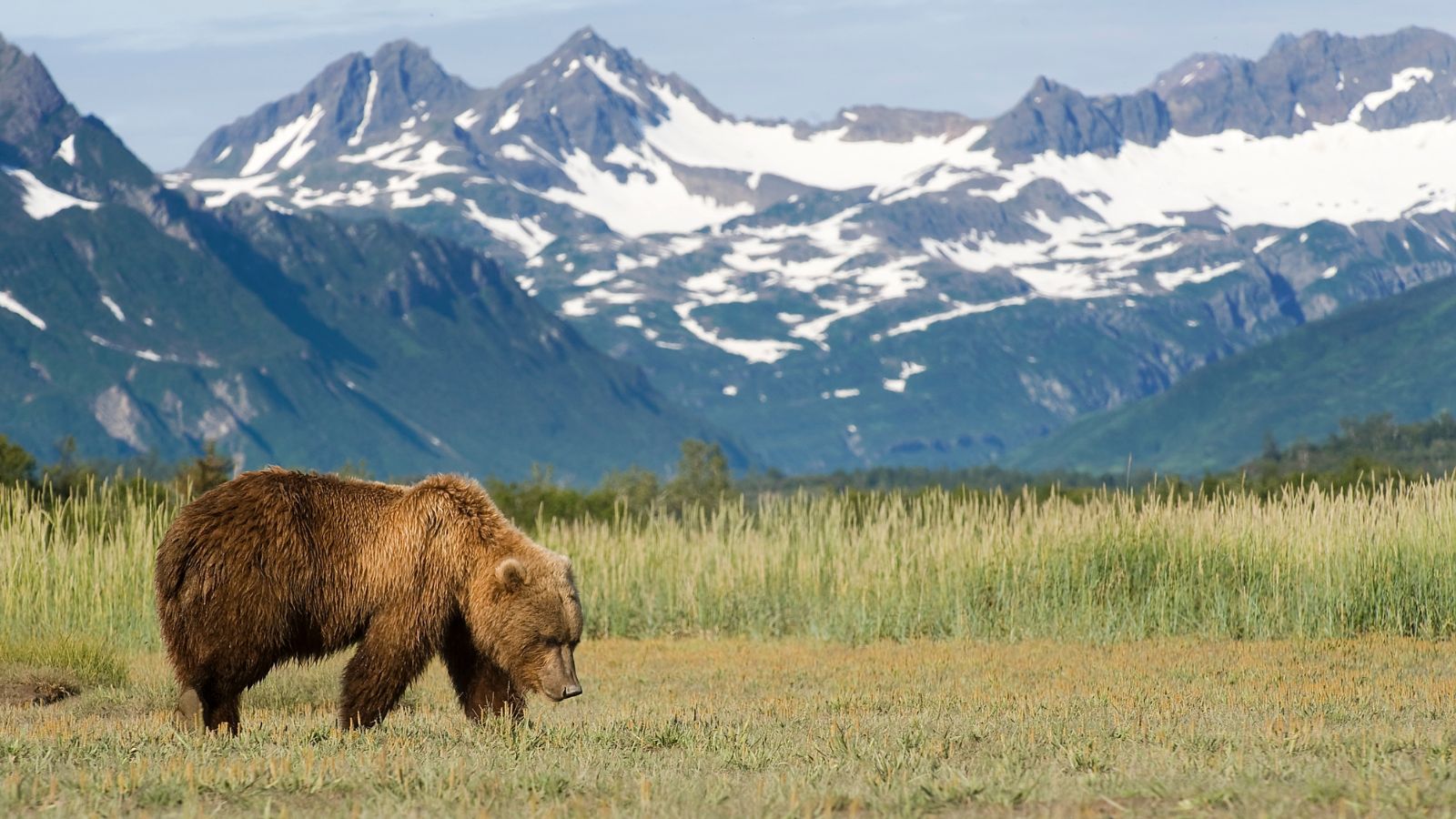 Alaska is my favorite spot in North America. One second, you're devouring Fireweed ice cream and Alaskan king crab. The next, you're pedaling around a 26-mile bike path while brown bears surround the water, catching salmon for lunch.
I recommend taking a four-hour glacier trip—look out for otters—visiting the Seward aquarium, and admiring the greenery, if you go in the summer, that is.
6. Washington DC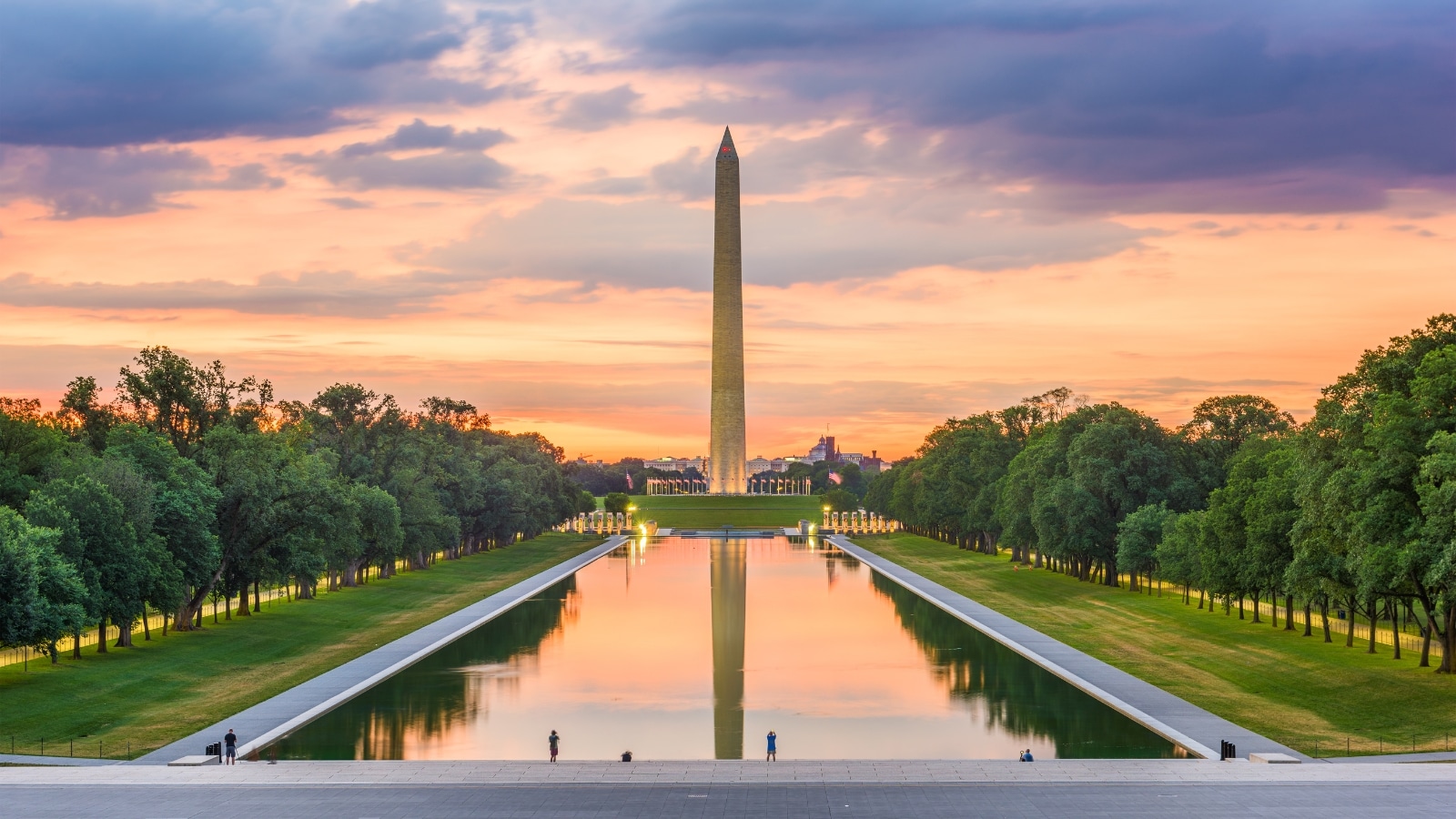 If you love history, DC is the place for you. The city contains multiple accessible historical landmarks and attractions, like Lincoln's memorial, the Holocaust Memorial, and the Smithsonian Museum. If you're in DC during cherry blossom season, snap some memorable photos of the sweet-scented flowers.
7. Philadelphia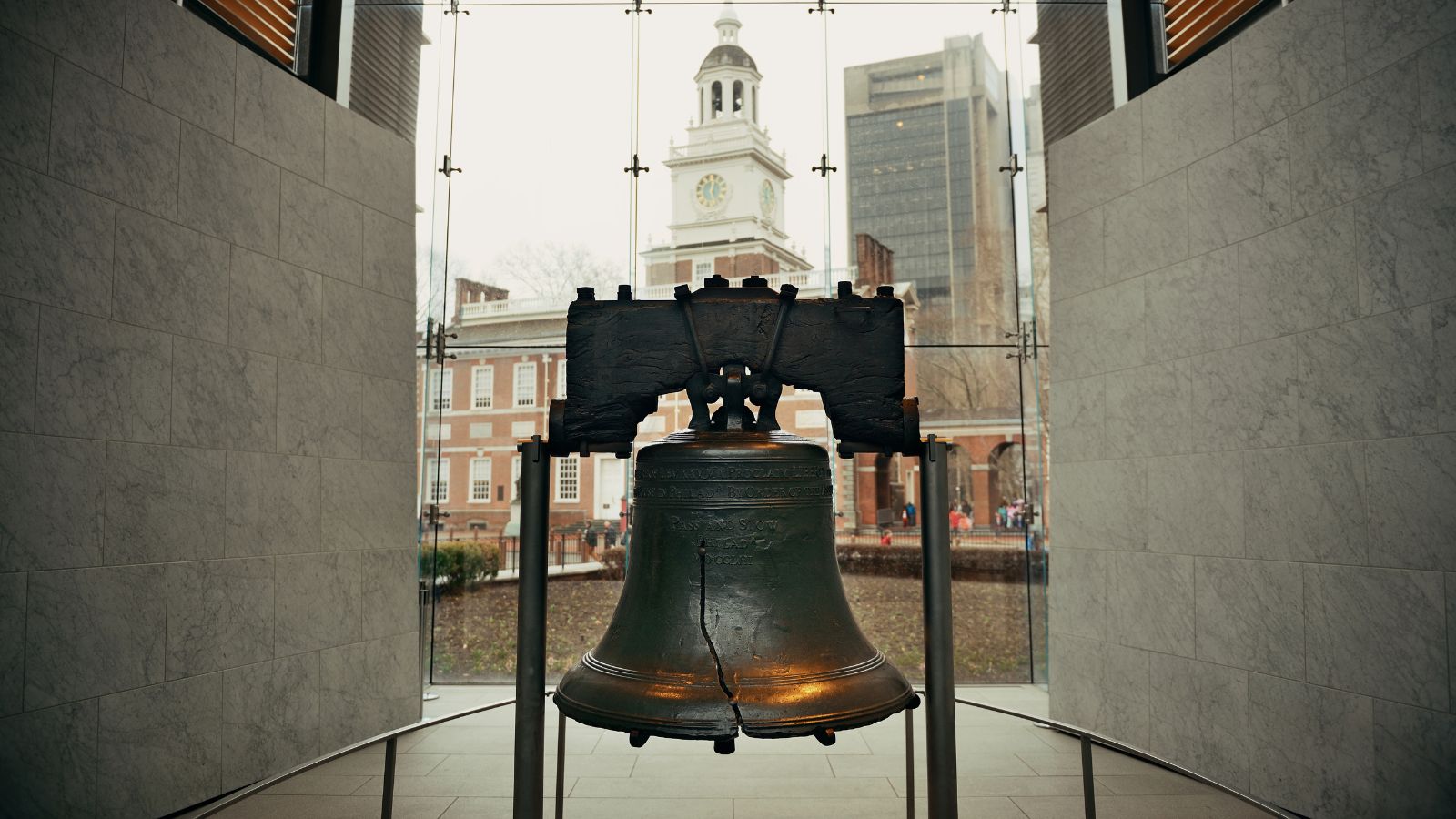 Philly applies to history buffs and foodies. Order an infamous Philly cheesesteak anywhere, and walk over to The Liberty Bell or Independence Hall for a glance over the Declaration of Independence. The notorious Eastern State Penitentiary also resides in Philly, perfect for true crime fans considering Al Capone stayed in the confines of the prison.
8. Savannah, Georgia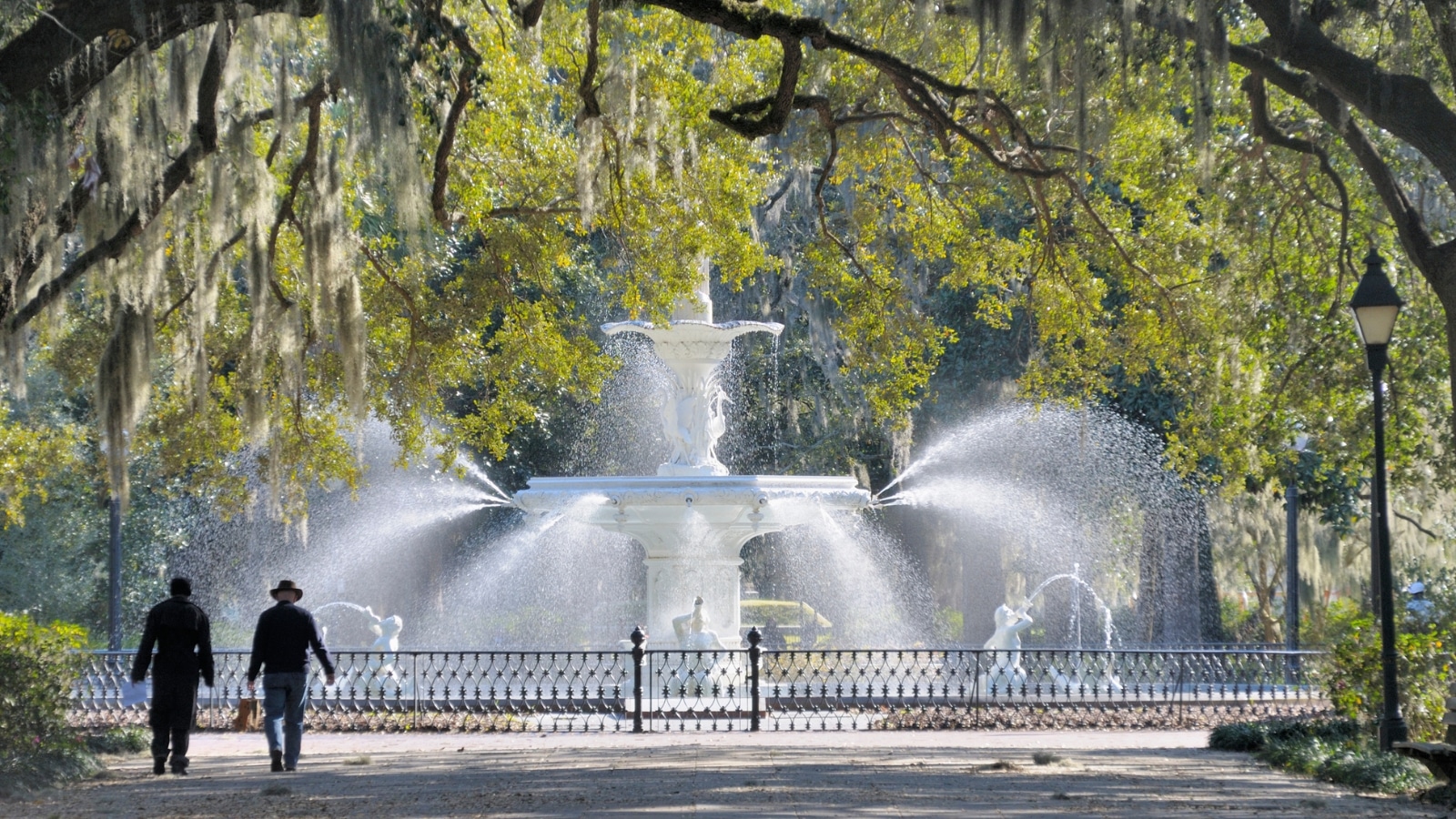 Somebody expressed appreciation for Savannah's peculiarity. The oldest city in Georgia harbors statuesque architecture, delectable food, and must-see art. Speaking of art, The SCAD (Savannah College of Art and Design) Museum of Art is open to the public. Make sure to check out the parks, too!
9. Zion Canyon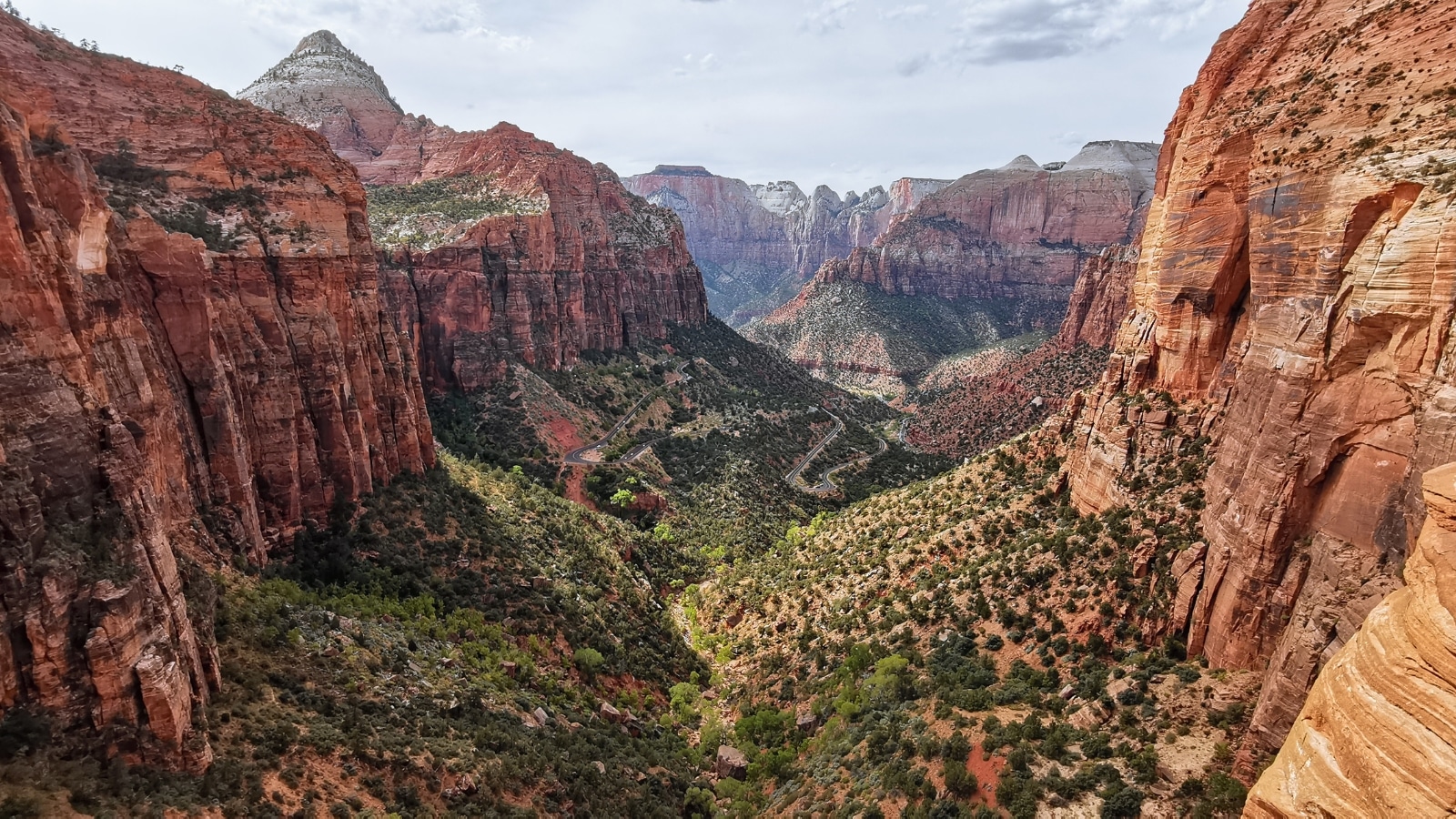 Zion Canyon is the most beautiful part of Utah. I will argue with anyone about that. Orange rock juts out into the sky, painting idyllic backdrops; Emerald pools introduce waterfalls and serenity to hikers; the sunsets paint the sky ethereal colors. Nothing in Utah matches Zion Canyon's energy.
10. New York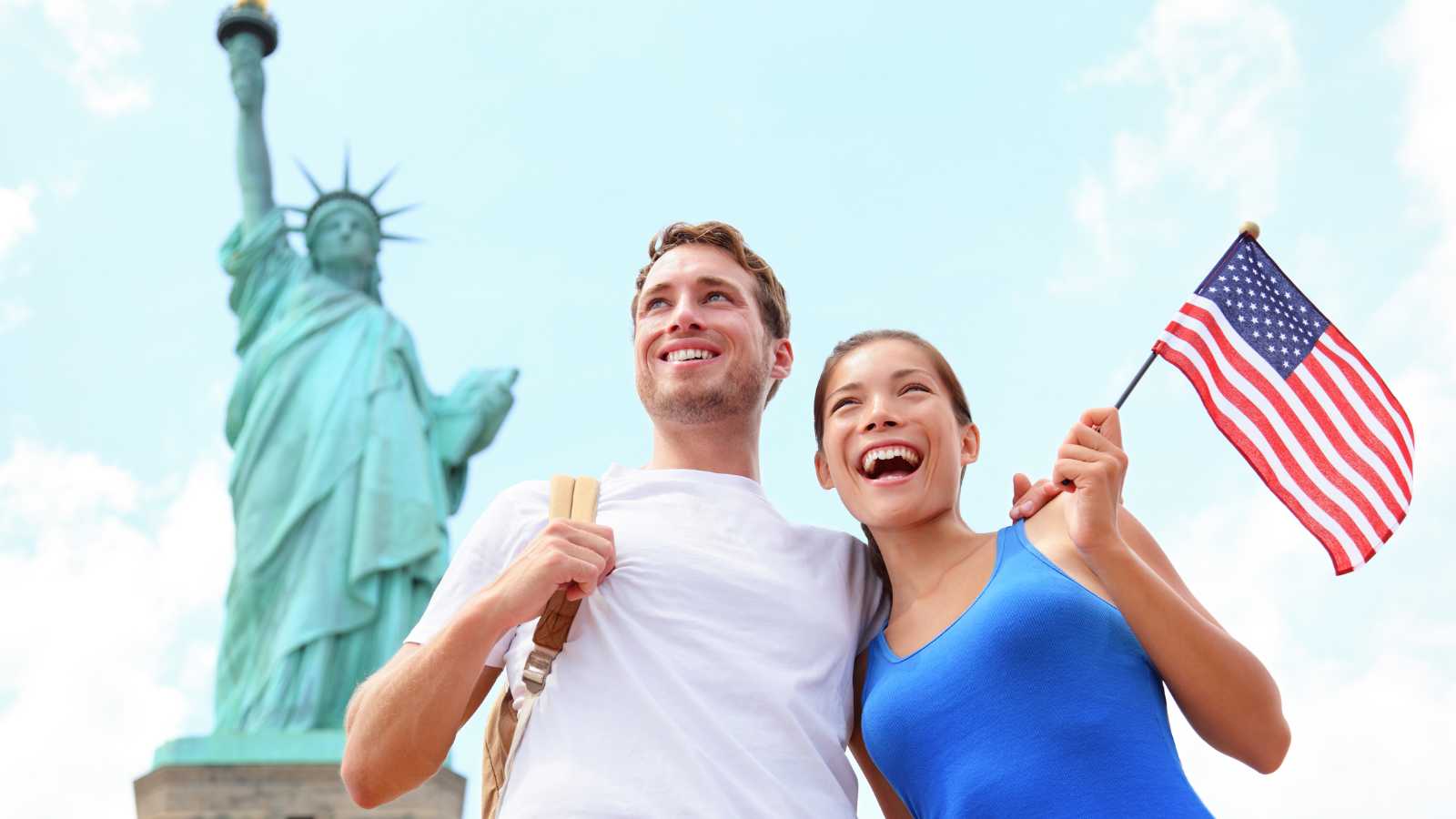 New York appeals to two kinds of people, city people, and small-town folk. New York City's fast-paced lifestyle works for those searching for unending entertainment and constant access to shopping and food. Experiencing boredom in New York City is unattainable if you're a city person.
Rural New York is an ideal destination if you're a nature person. In the fall, witness the mountain metamorphize into a stunning landscape of colorful leaves. Upstate New York has fantastic Snowboarding and skiing resorts for winter sports enthusiasts.
11. Portland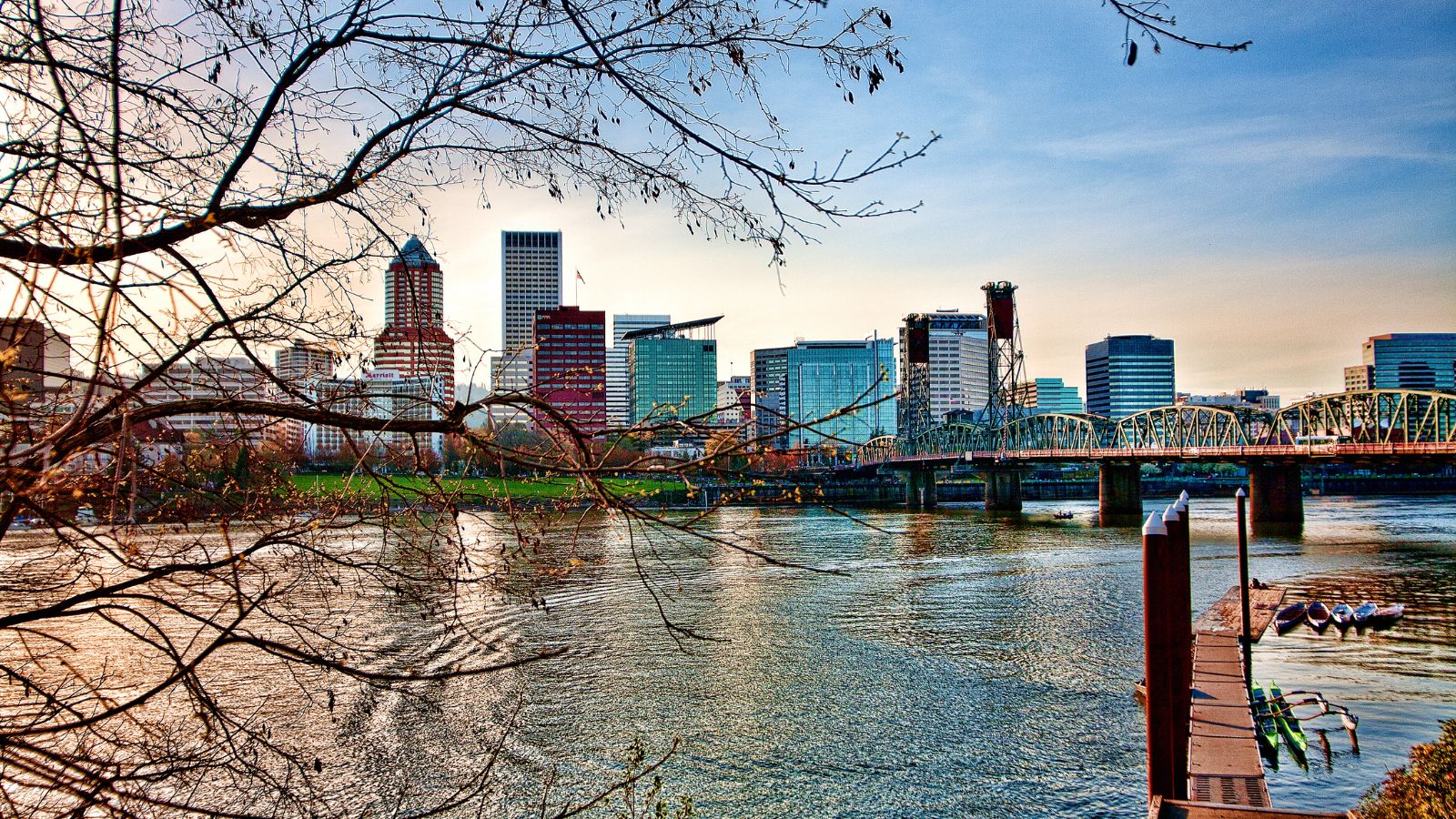 Portland is a must-see destination for music aficionados, free-spirits, independent thinkers, and foodies. The hipster city entertains all walks of life, who admire nature, appreciate live music, and like to eat good food. Plus, a visit to Mount Hood makes the entire trip.
Source: Reddit
3 Days in Denver – The Perfect Itinerary for 1st-Time Visitors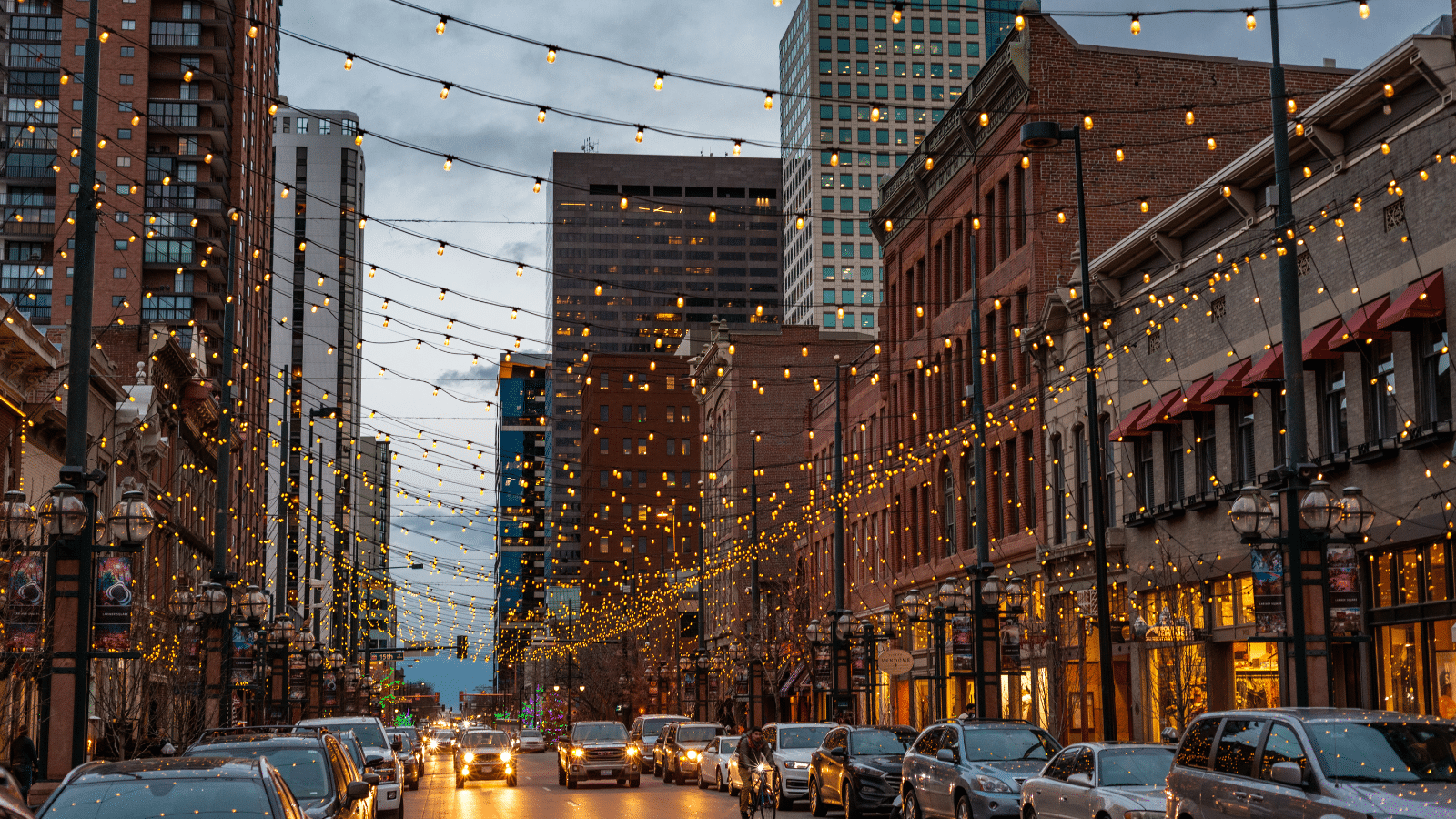 This Denver itinerary will give you a great sampling of the highlights of Denver for a first-time visitor. From fantastic restaurants and breweries to hiking and wild immersive art installations – there is something in here for everyone!
Read more: 3 Days in Denver – The Perfect Itinerary for 1st-Time Visitors
10 of the Worst States To Visit According to Americans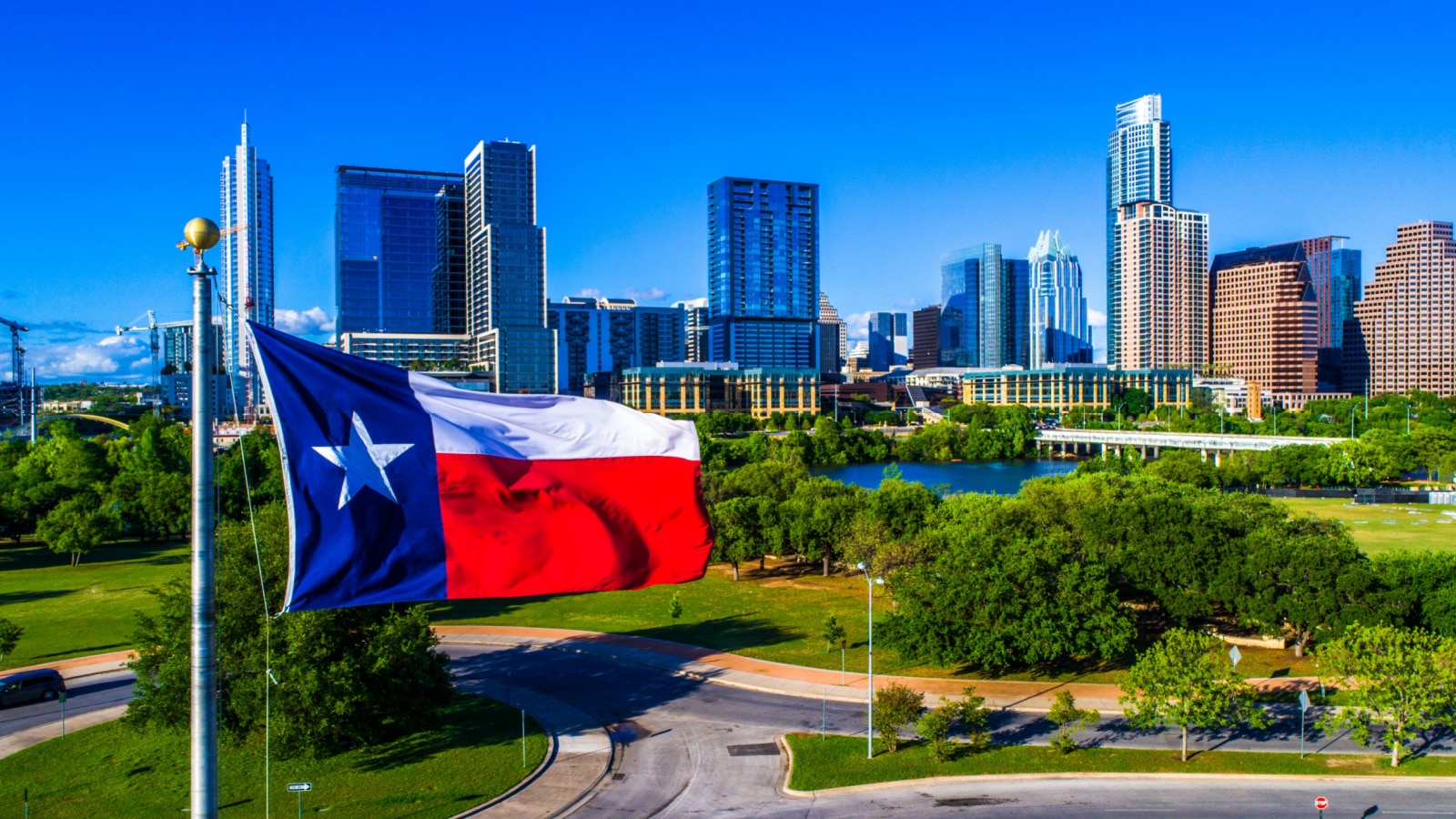 Many Americans have traveled across the country and have opinions on which state is the worst to visit. Some states have been deemed less desirable than others, whether it's due to a lack of attractions or cultural diversity, high cost of living, or just an overall creepy vibe. Let's see what Americans have shared on an online platform discussion.
Read more: 10 of the Worst U.S. States To Visit According to Americans
10 Things to Know Before Swimming with Horses in Florida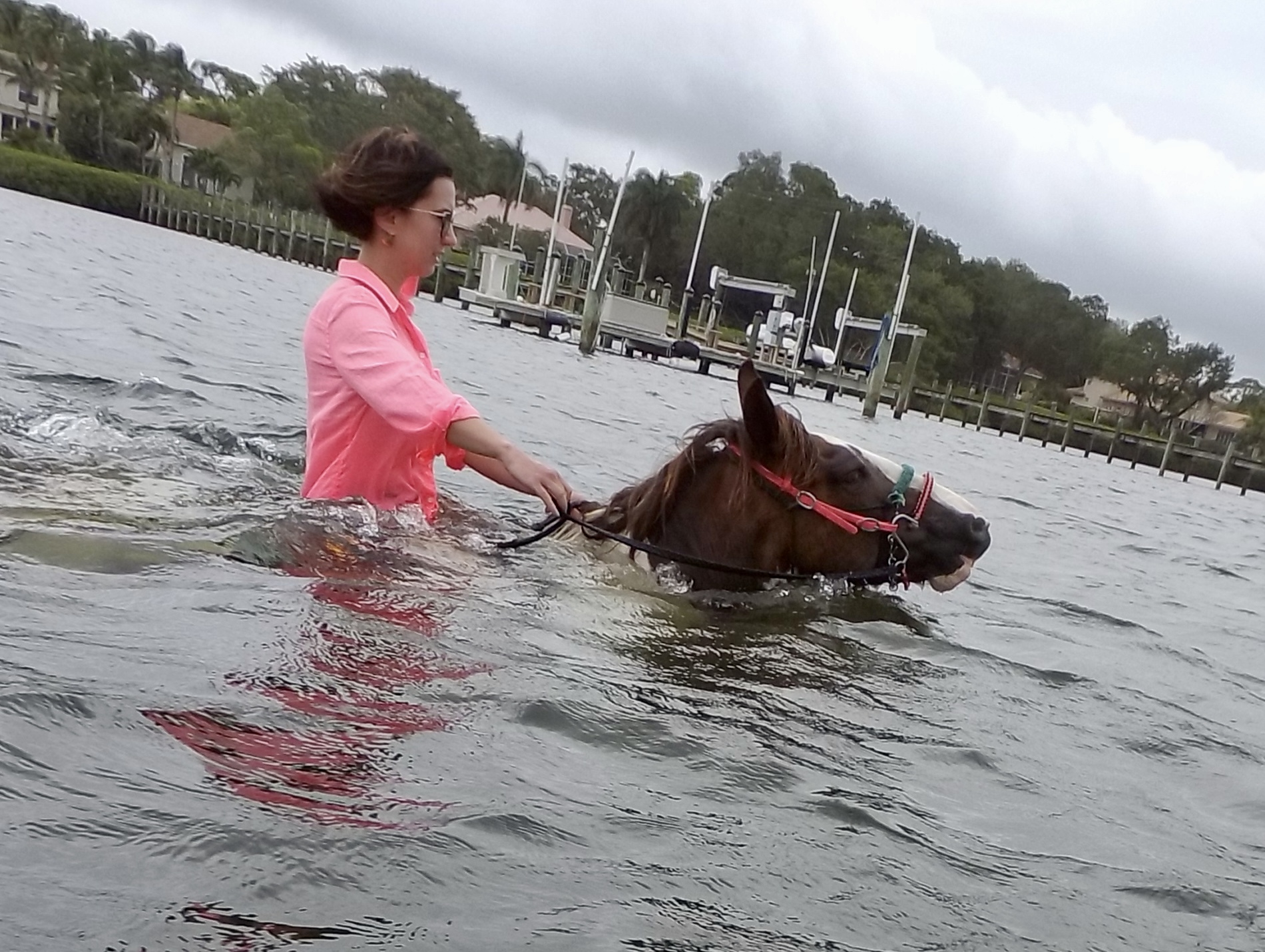 Everything you ever wanted to know about the unique experience of swimming with horses in Florida!
Read more: 10 Things to Know Before Swimming with Horses in Florida
12 of the Prettiest Small Towns in the United States According to Americans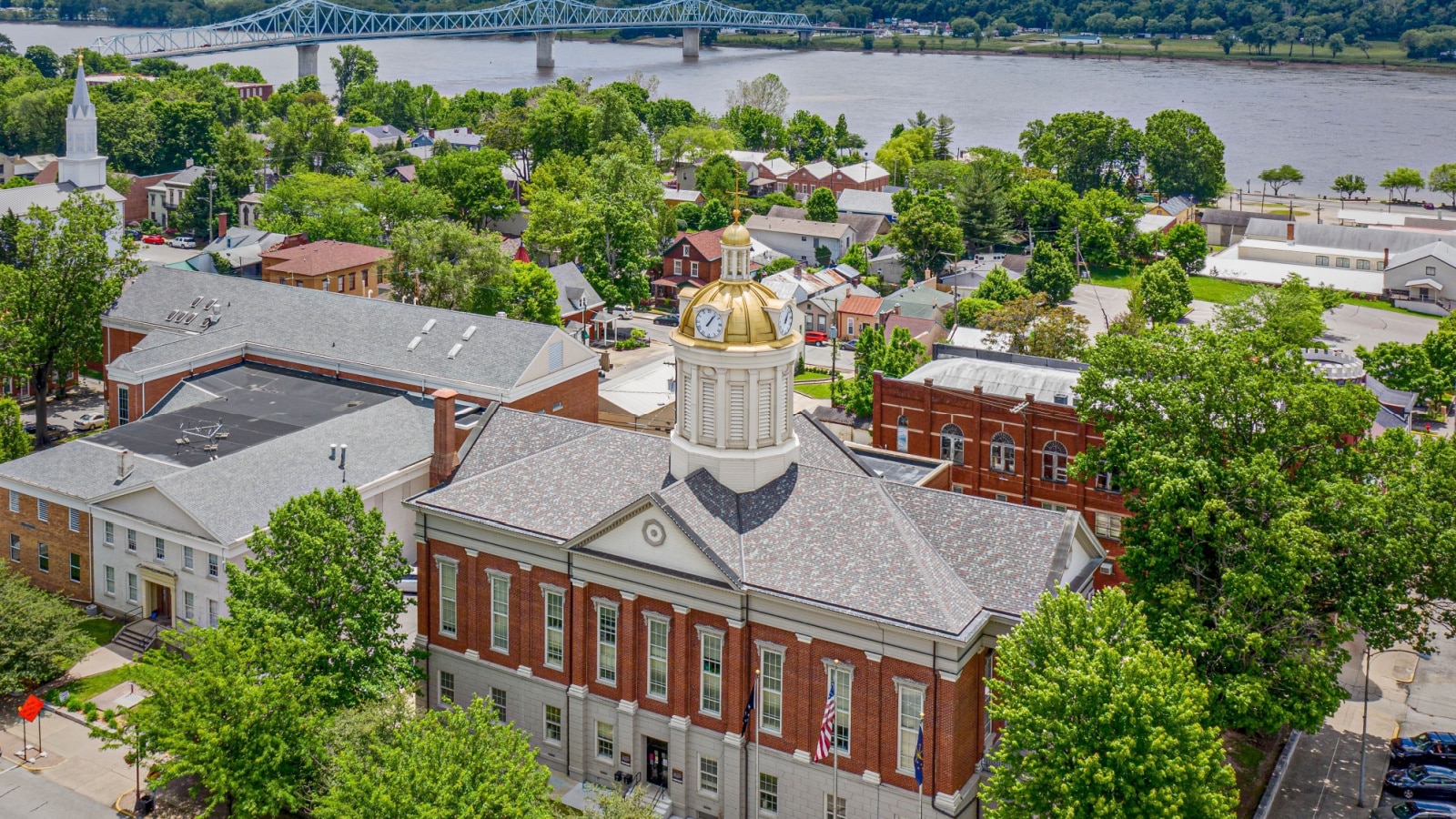 Are you exhausted from the fast-paced lifestyle of a big city? Well, it's time to ditch the traffic jams and skyscrapers and head to the land of small-town charm! Recently, some Americans have shared their picks for the prettiest small towns in America. So, pack your bags, grab your camera, and get ready for a trip filled with culture, history, and more charm than you can shake a stick at.
Read more: 12 of the Prettiest Small Towns in the United States According to Americans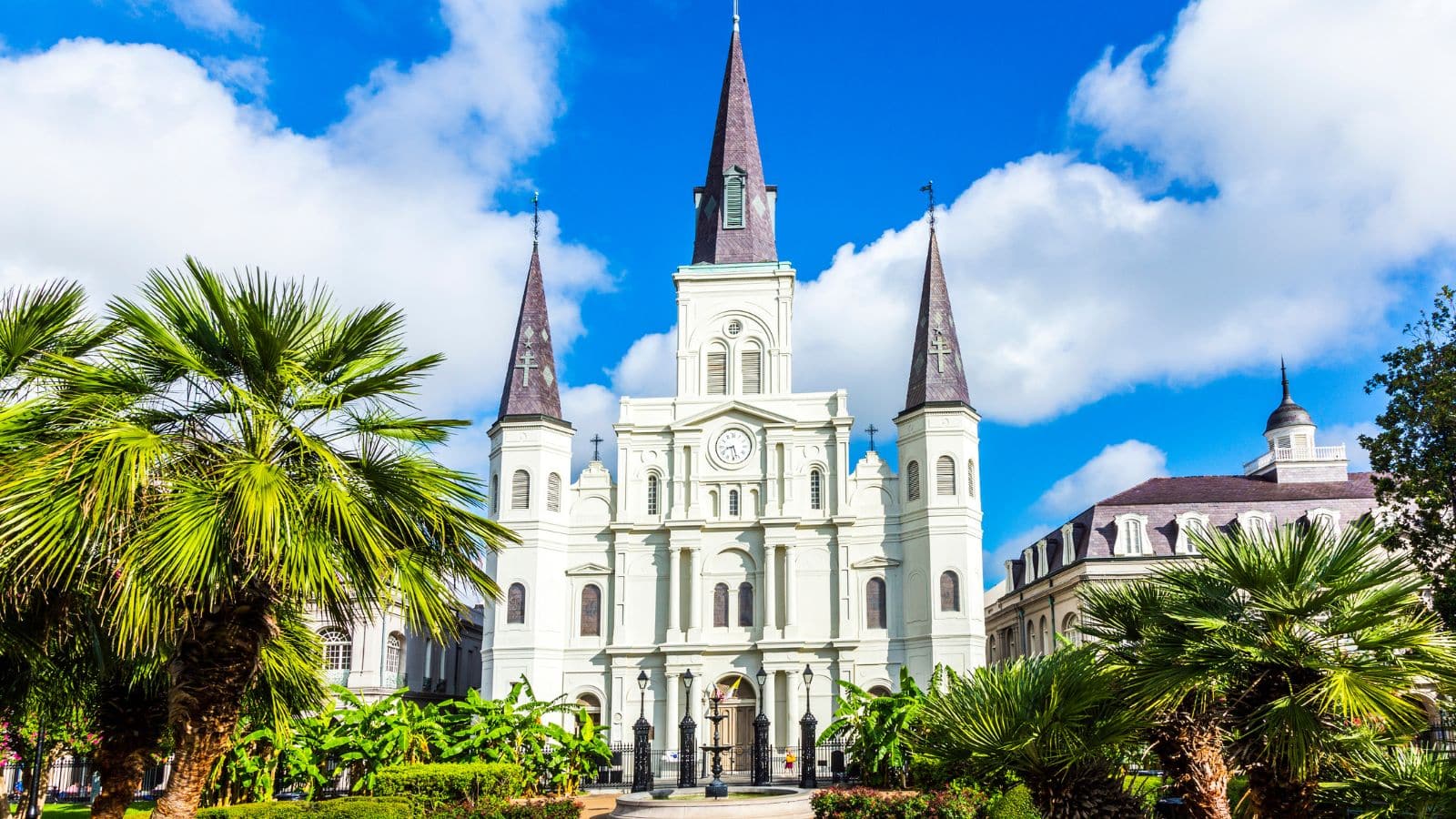 New Orleans is a city bubbling with excitement and history at every turn. With some of the most delicious food and drinks in the country, amazing music and very entertaining nightlife, it's a city that deserves to be at the top of any United States itinerary!
Read more: The Ultimate 3-Day New Orleans Itinerary for First-Time Visitors