10 Forgotten Tourist Spots in the United States Worth Exploring
Tired of the usual tourist spots in the US? Want to uncover some amazing hidden gems? Well, you're in luck! We've got the inside scoop on secret destinations straight from fellow Americans. Get ready to discover breathtaking state parks, picturesque drives, and more. This list has something for everyone. So grab your bags because it's time to embark on an extraordinary adventure off the beaten path!
1. Letchworth State Park: New York's Hidden Wonderland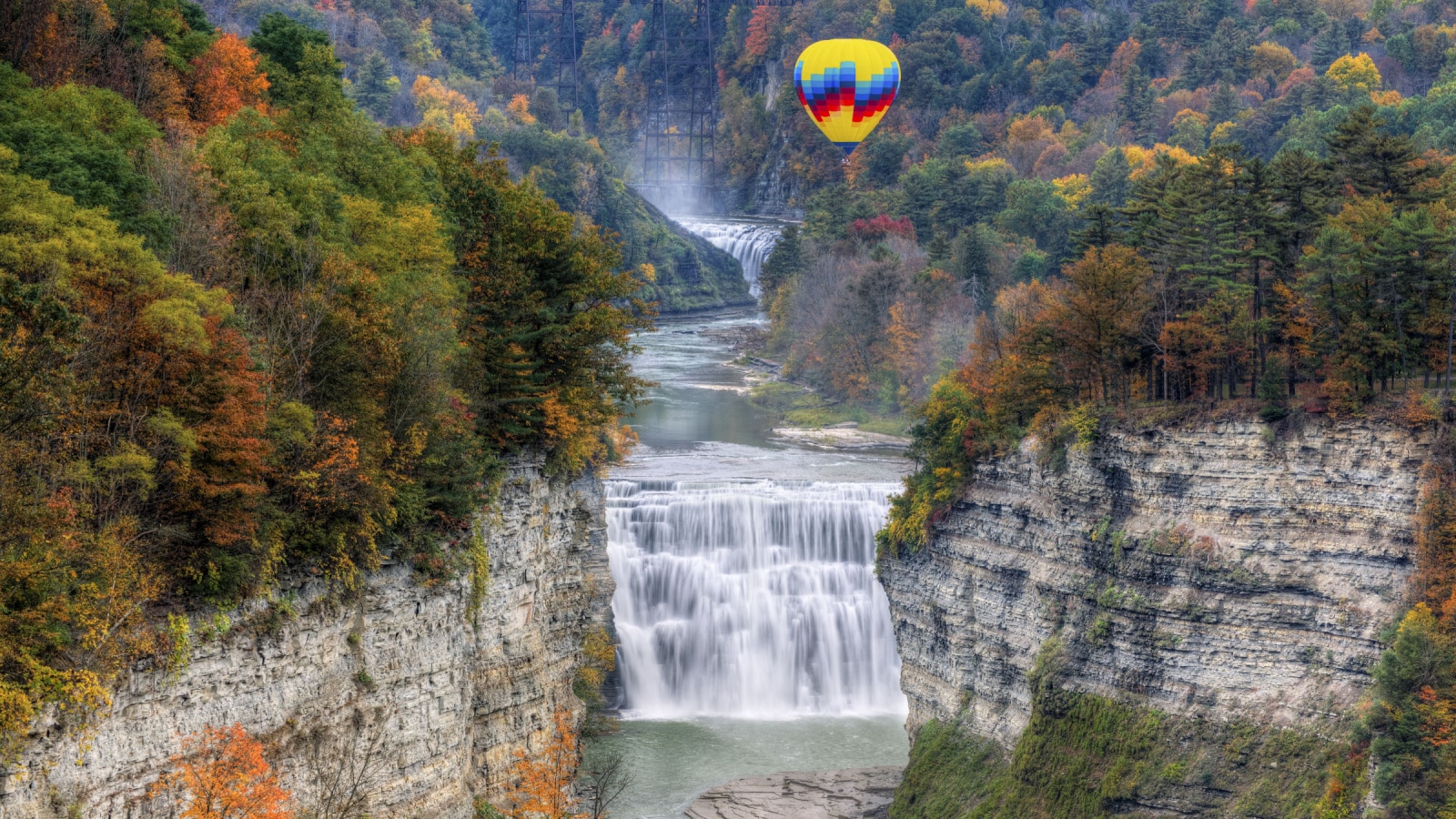 If you have free time while driving through New York State, you should visit Letchworth State Park. Located just outside of Rochester, the park is a hidden gem that tourists often overlook. It is also known as the "Grand Canyon of the East," Letchworth boasts three major waterfalls, numerous hiking trails, and scenic views that will take your breath away. Visitors can also enjoy fishing, kayaking, and hot air balloon rides over the park.
2. Sunrise Serenity: Lake Pontchartrain's Breathtaking Drive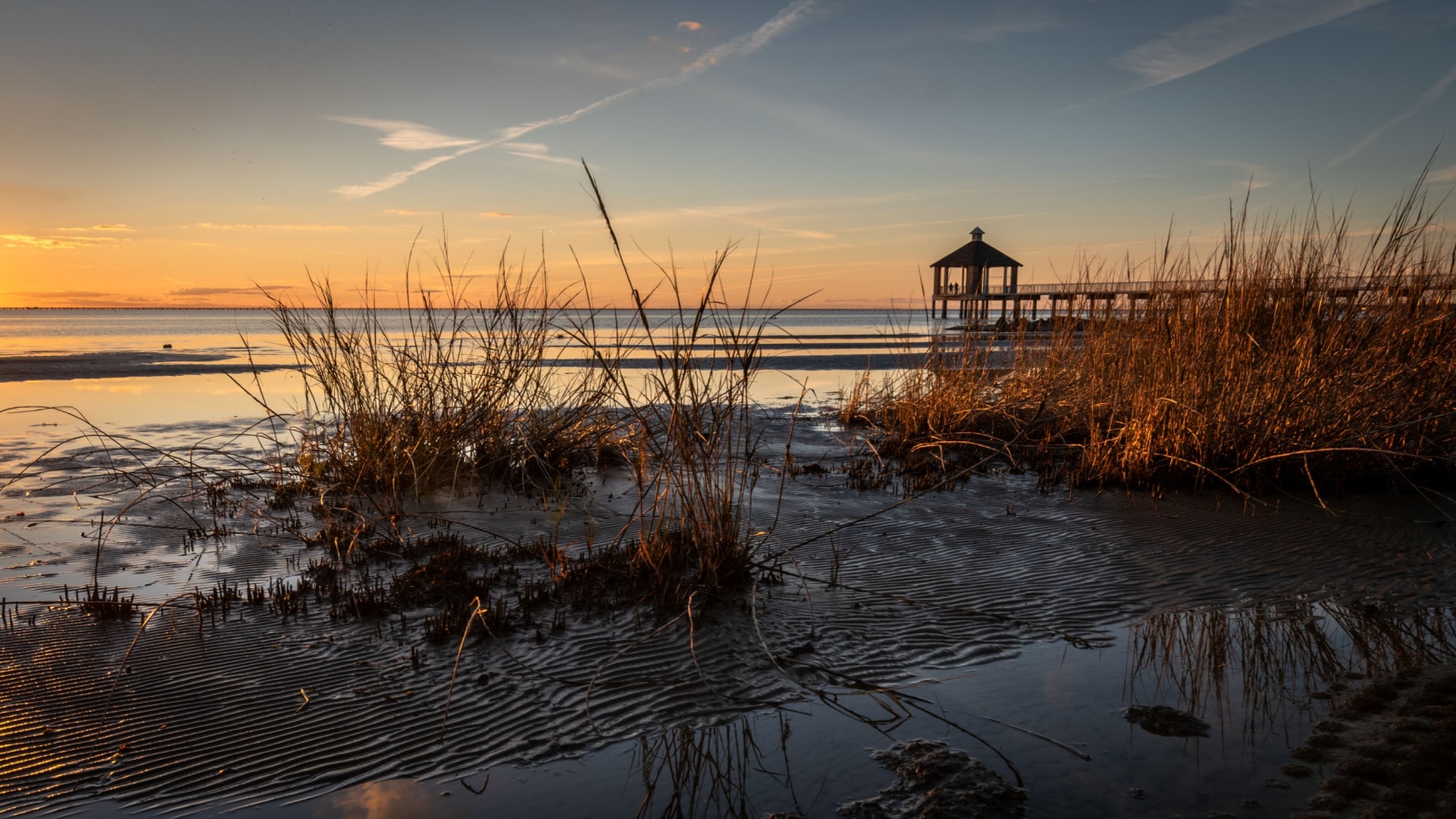 A nature lover recommends a scenic drive near New Orleans that tourists often overlook. While the city's food, cemeteries, and architecture are popular attractions, the user suggests taking a 10-minute drive north during sunrise or sunset to witness the sun setting on the shores of Lake Pontchartrain crossing the world's longest bridge. The breathtaking sight is one of the user's favorite experiences in the area.
3. Redwood Forests: Nature's Towering Wonders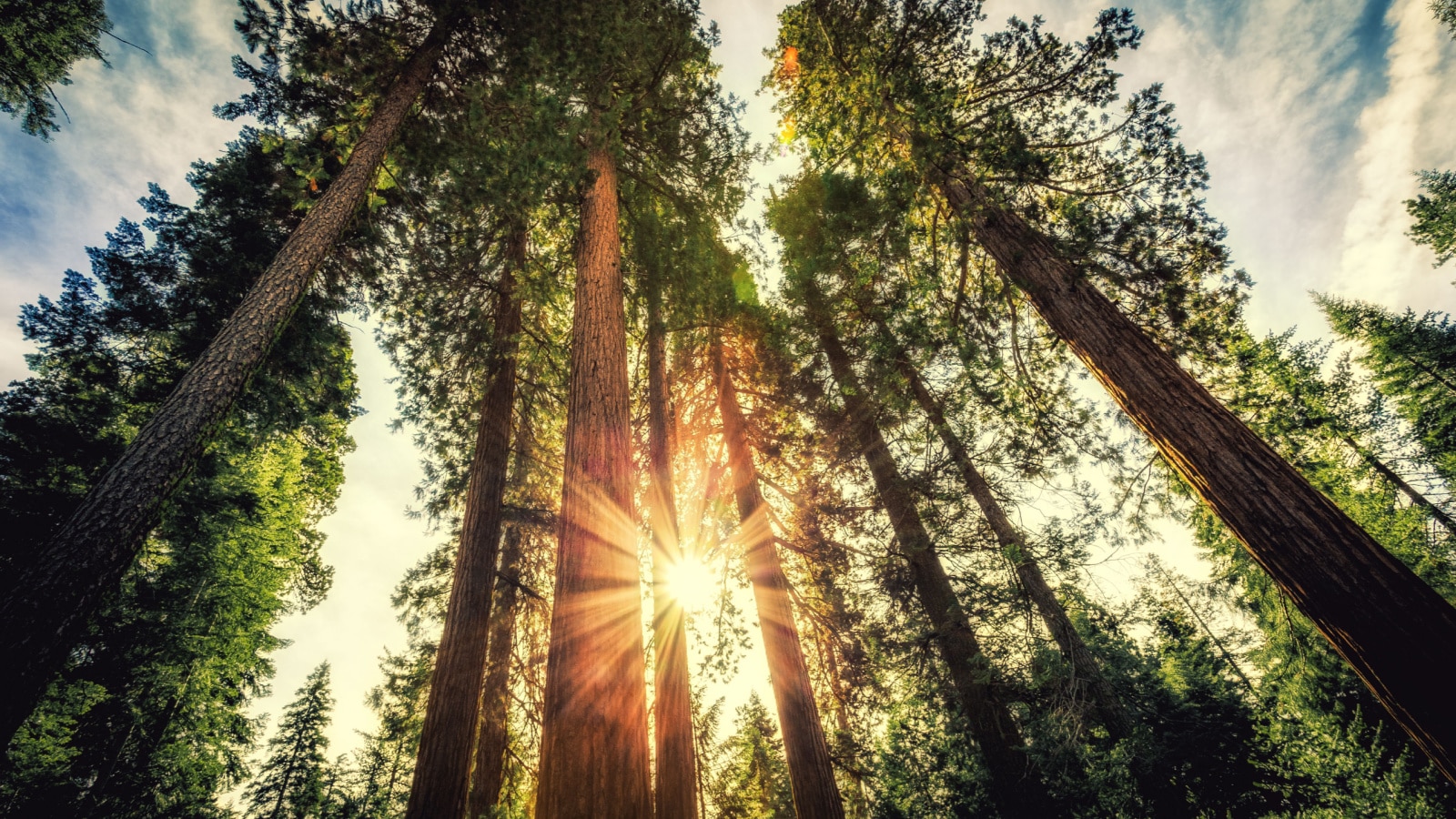 The Redwood Forest is an undervalued tourist destination in the United States. This natural wonder is located on the west coast, mainly in California, and is home to the world's tallest and oldest trees. The trees are so massive that it is hard to comprehend their scale until visitors stand beside them. The serene atmosphere and stunning scenery make the Redwood Forests a must-visit destination for nature enthusiasts.
4. Captivating Autumn: Appalachian Mountains' Colorful Delight
Someone recommends catching the spectacular autumn leaves in the Appalachian Mountains for day hikers during autumn, from Georgia to New England. Another user agrees, stating that there is a lot of beautiful scenery in the United States that can't be beaten and that they always find something new to marvel at.
5. Carlsbad Caverns: Unearth New Mexico's Natural Beauty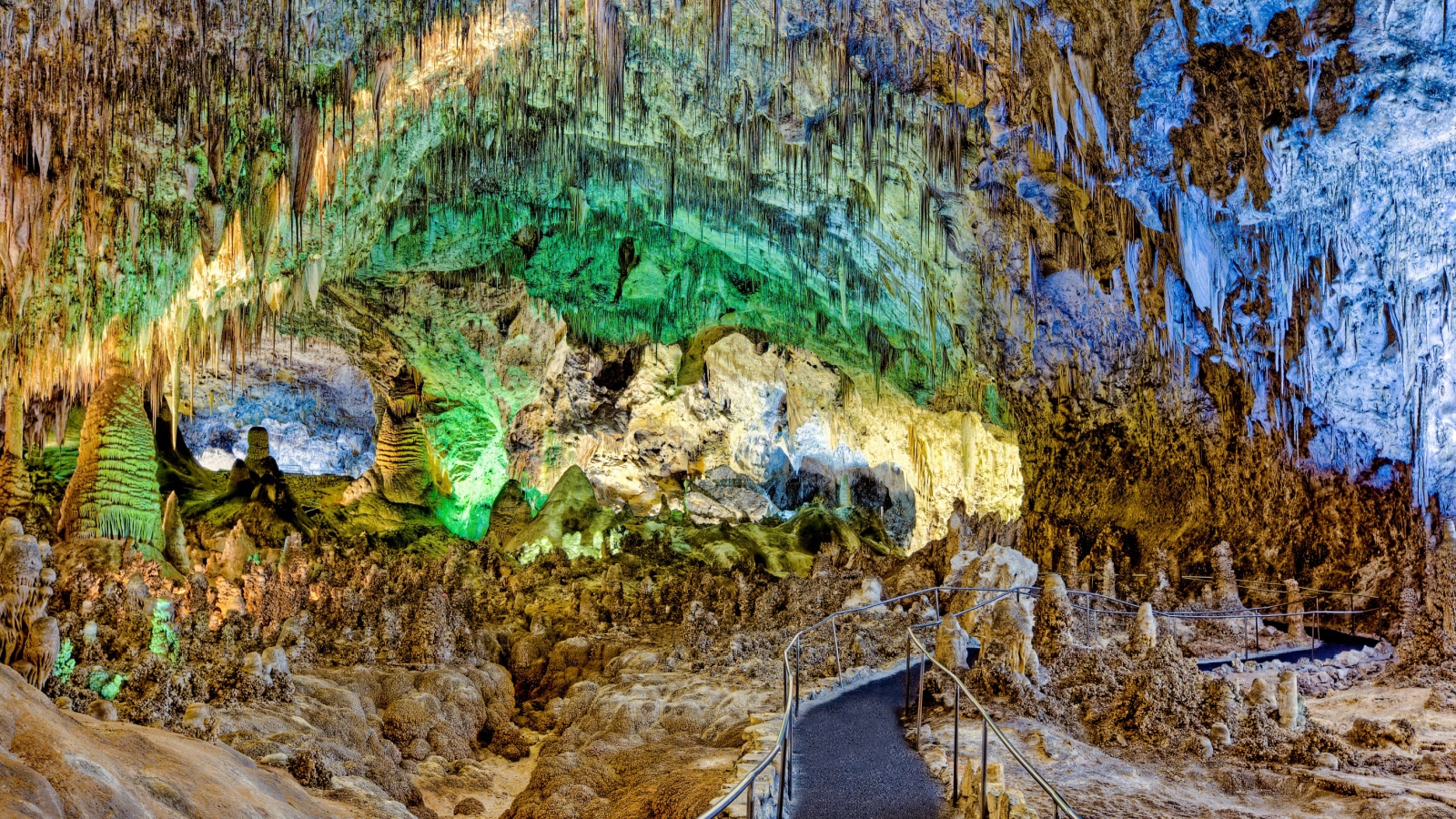 Carlsbad Caverns in New Mexico is a unique tourist spot that travelers often overlook. The caverns are known for their stunning geological formations and can be explored through guided tours or self-guided walks. Despite their beauty, the user notes that the caverns are not typically overcrowded with tourists, making for a peaceful and immersive experience.
6. Brown County State Park: Indiana's Hidden Gem
Another great tourist spot in the US is Brown County State Park in Indiana. This park is a hidden treasure since it was nearly fully cleared farmland before becoming a state park. The park now boasts of lush forests and pristine natural beauty. Another visitor mentioned that the park's beauty may also be credited to the Civilian Conservation Corps, which was instrumental in its creation.
7. Red River Gorge & Mammoth Cave: Kentucky's Treasures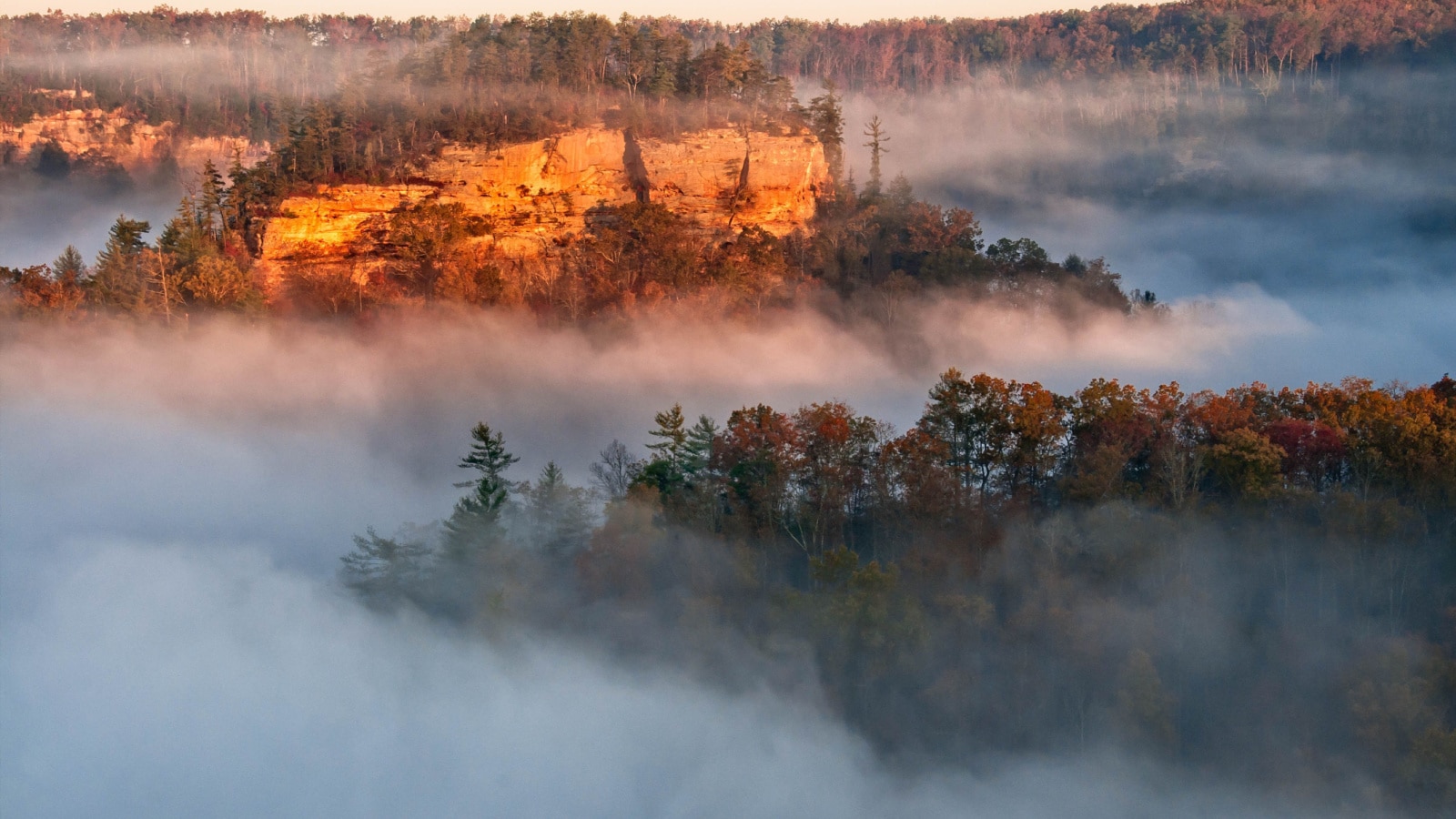 Red River Gorge in Kentucky is the most underrated tourist point. The natural rock arches are a sight to behold, giving visitors a taste of the Grand Canyon on a smaller scale. Another nearby attraction is Mammoth Cave, which is the largest cave system in the world. These two destinations offer a great opportunity for outdoor enthusiasts looking for a unique adventure in Kentucky.
8. Maine's Wonders: Mountains, Cliffs, and Coastal Beauty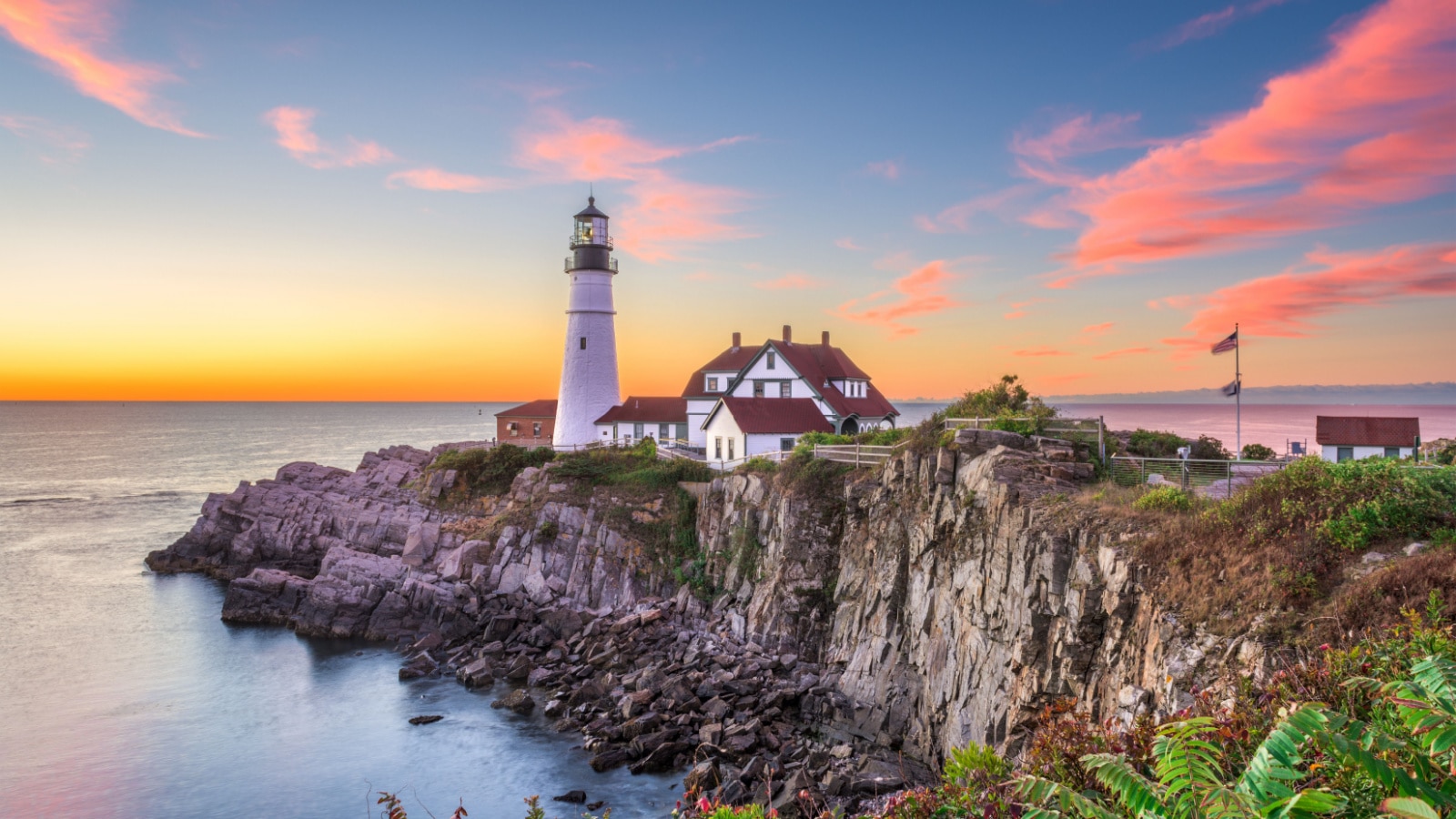 The state of Maine is full of wonders, says a frequent traveler. It has epic mountains, endless forests, and stunning coastal cliffs. The commenter noted that the southern part of the state has some cool cities and beaches. Another user shared their personal experience of proposing to their wife near West Quoddy Lighthouse, located on the easternmost point in the US while overlooking the cliffs and the pounding surf at sunrise on New Year's Day.
9. Navajo Nation's Majestic Landscapes: Arizona to Utah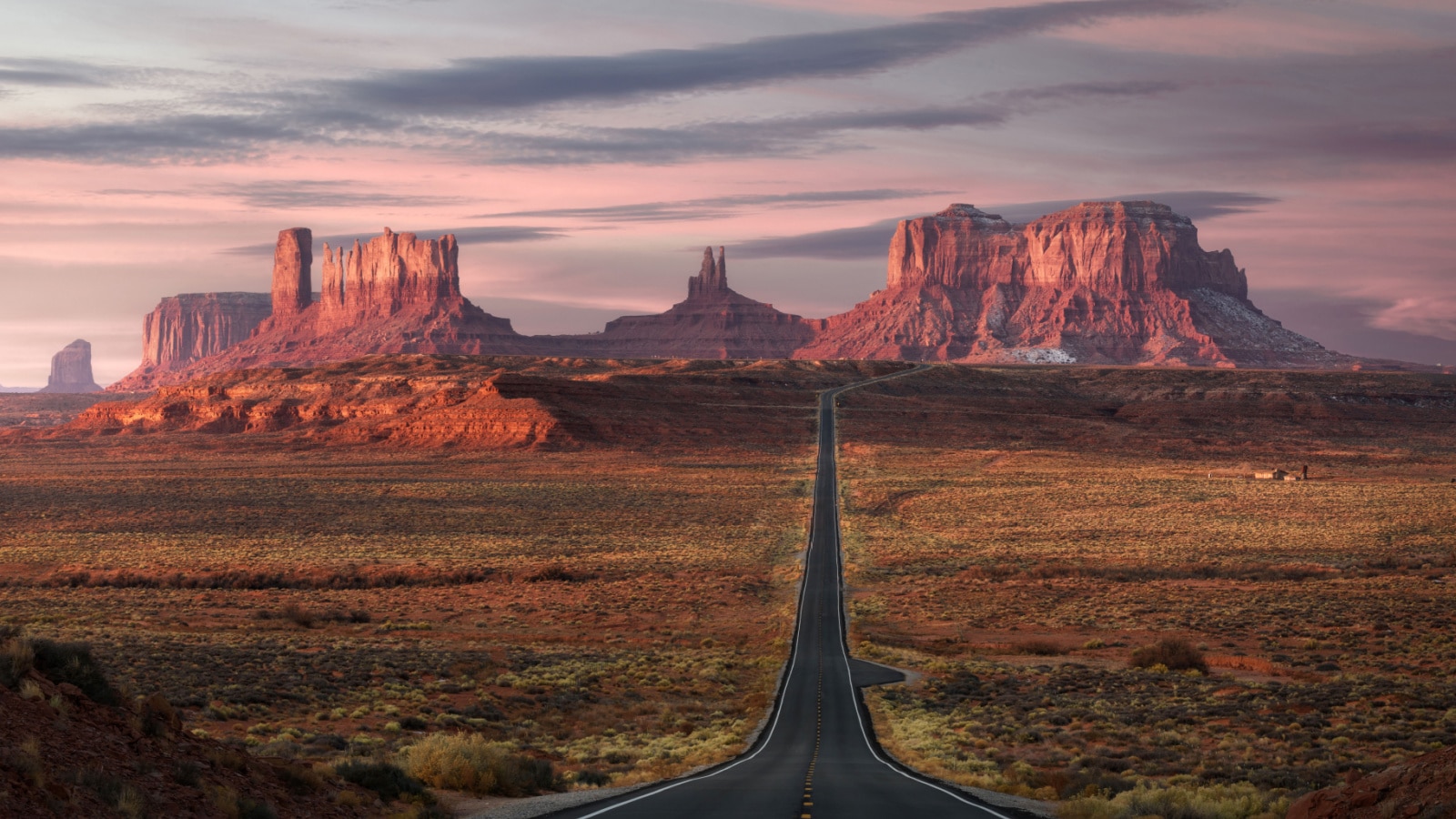 Somebody suggested exploring the Navajo Nation, which boasts stunning landscapes despite having vast stretches of emptiness. The drive from Flagstaff, Arizona, to Moab, Utah, through the Indian lands is also a remarkable experience. The user even saw bus tours of foreigners admiring the Navajo Nation's beauty during their last truck drives through it.
10. Tahquamenon Falls: Michigan's Nature Oasis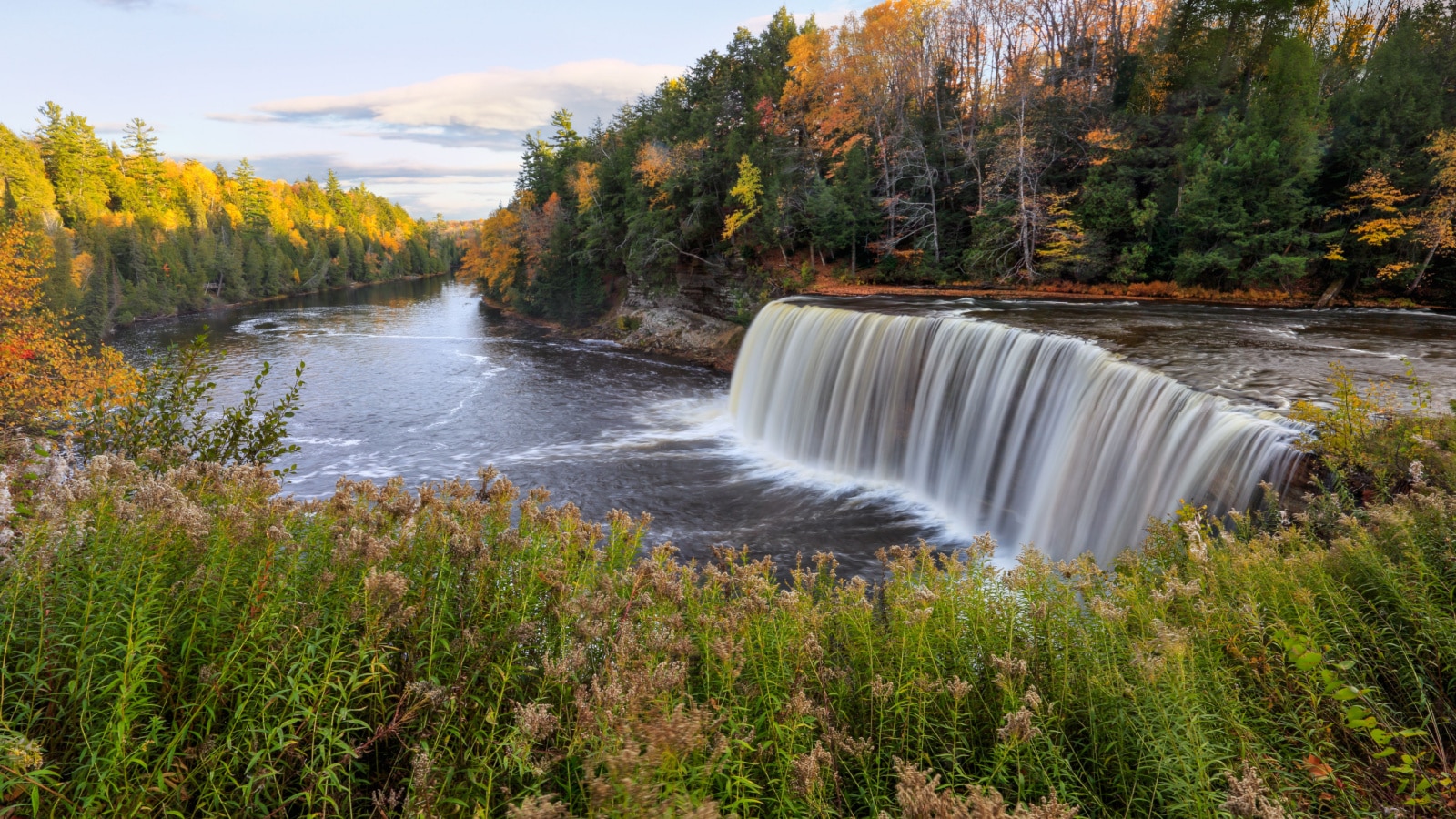 The lower falls of Tahquamenon Falls in Michigan as a great tourist spot that often gets overlooked. According to their experience, it was one of the most beautiful places they had visited in Michigan. The user even spent the whole day playing in the river and ducking under the falls. It's definitely a must-visit place for outdoor and natural beauty lovers.
Source: Reddit
16 Terrible U.S. Tourist Destinations Americans Say to Skip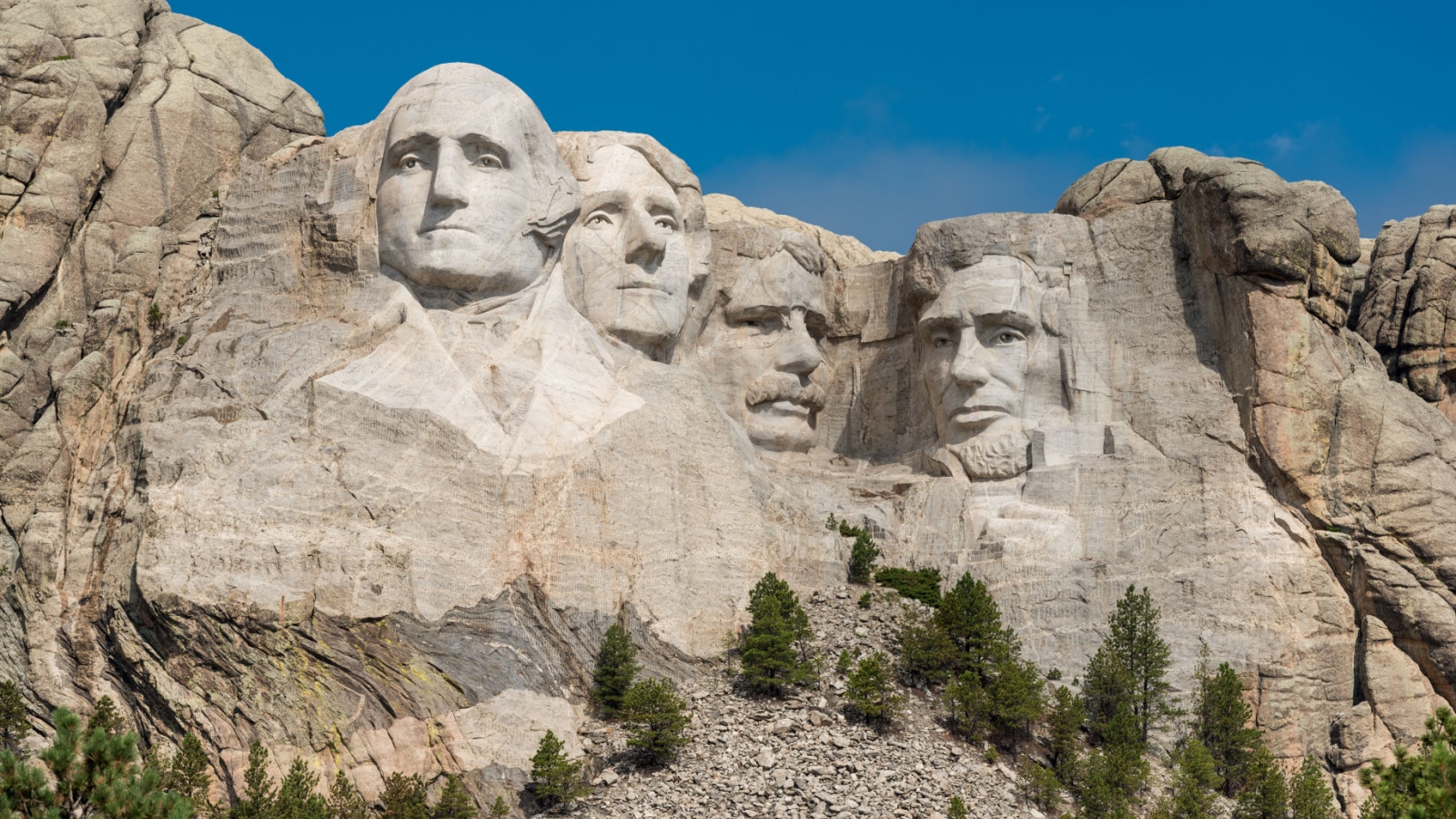 Tourism is a booming industry in the United States, with millions of visitors traveling to various destinations yearly. However, not all tourist destinations are created equal, and some may leave visitors feeling disappointed or underwhelmed. Recently on an online platform, Americans have shared their thoughts on the worst tourist destinations in the U.S.
Read more: 16 Terrible U.S. Tourist Destinations Americans Say to Skip
10 of the Most Beautiful, Bucket-List Worthy Places in the World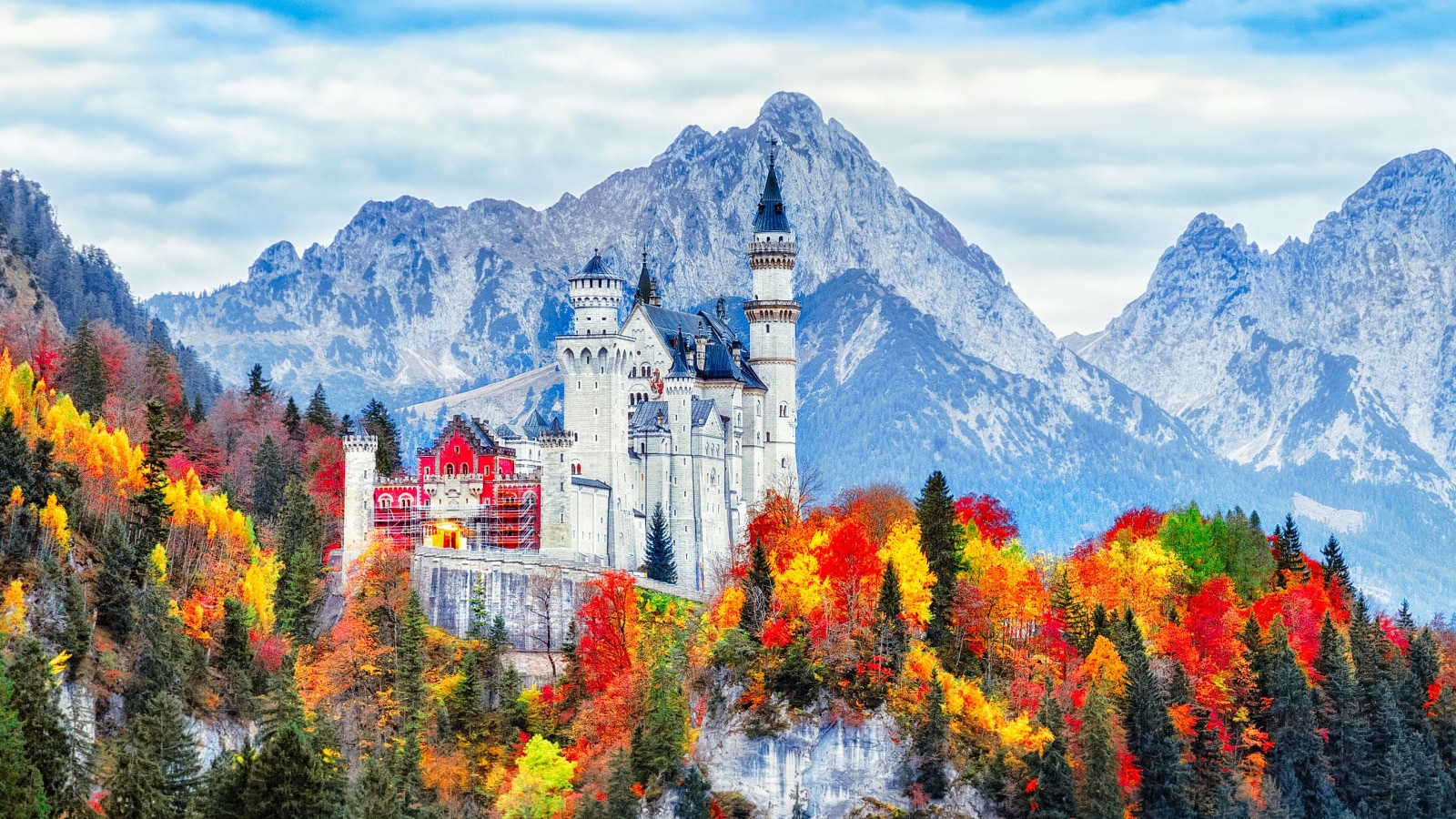 Recently on an online platform, people have shared some of the most beautiful, interesting, and all-around best places they have ever visited. From the bustling cities of Bangkok and Miami to the stunning natural beauty of Chiang Mai and Seville's historic charm, these destinations will surely capture your imagination and inspire your next adventure.
Read more: 10 of the Most Beautiful, Bucket-List Worthy Places in the World
Why I Use a VPN When Traveling and at Home (and You Should Too!)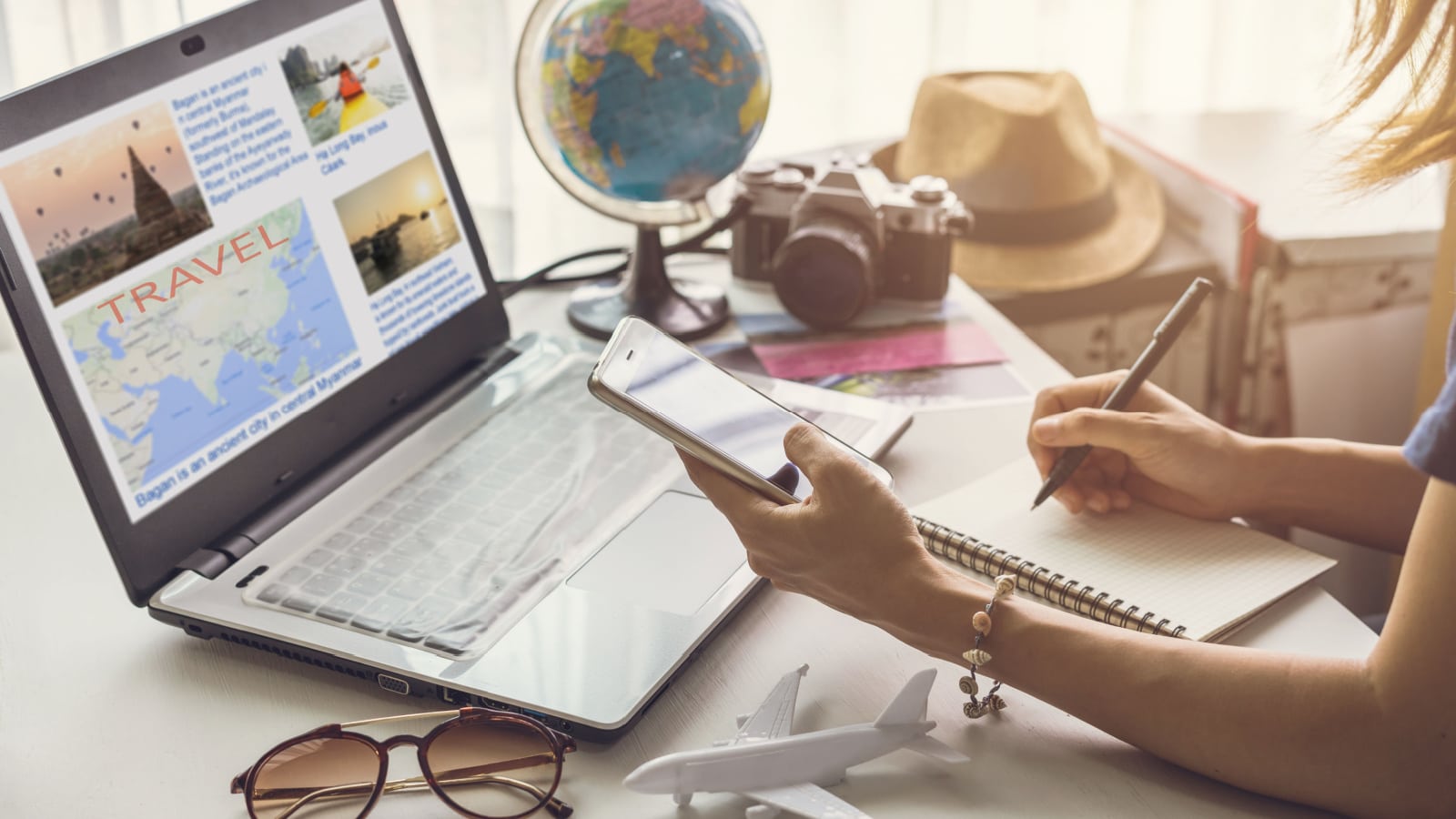 If you're wondering what in the world a VPN is, why you should use one when traveling (or at your local cafe, or even at home), or how a VPN can help you get cheaper flights and get you access to different Netflix shows – you'll want to give this post a read!
Read more: Why I Use a VPN When Traveling and at Home (and You Should Too!)
The Top Tourist Attraction in Each of the 50 U.S. States to Add to Your Bucket List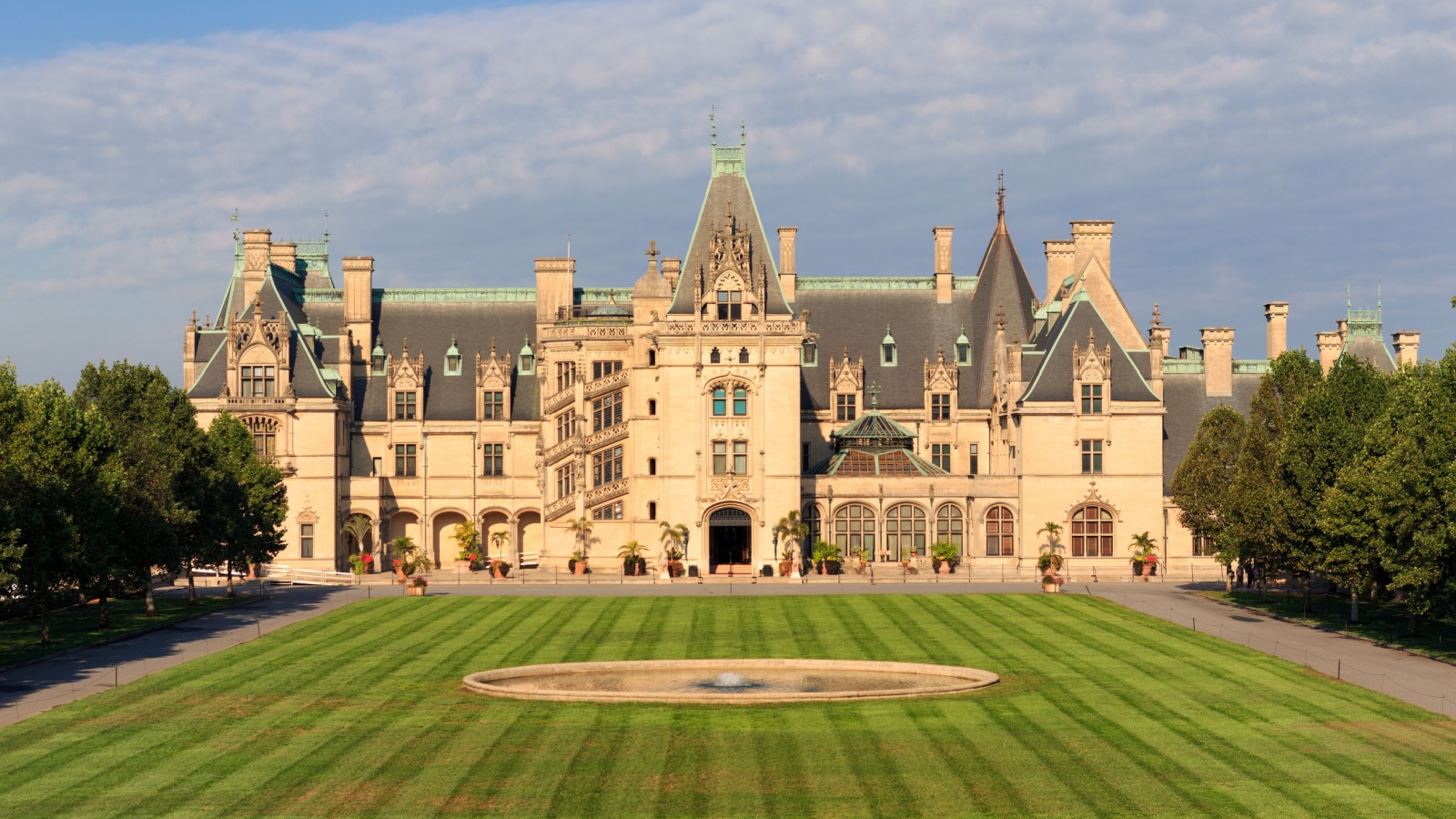 In this article, we venture through all 50 states, uncovering the single, must-visit tourist attraction that best encapsulates the spirit and essence of each one. Whether you're an outdoor enthusiast, history buff, or urban explorer, prepare to be inspired by the remarkable diversity that defines the United States.
Read more: The Top Tourist Attraction in Each of the 50 U.S. States to Add to Your Bucket List
10 Tourist Attractions People Visited That Were 100% NOT Worth the Hype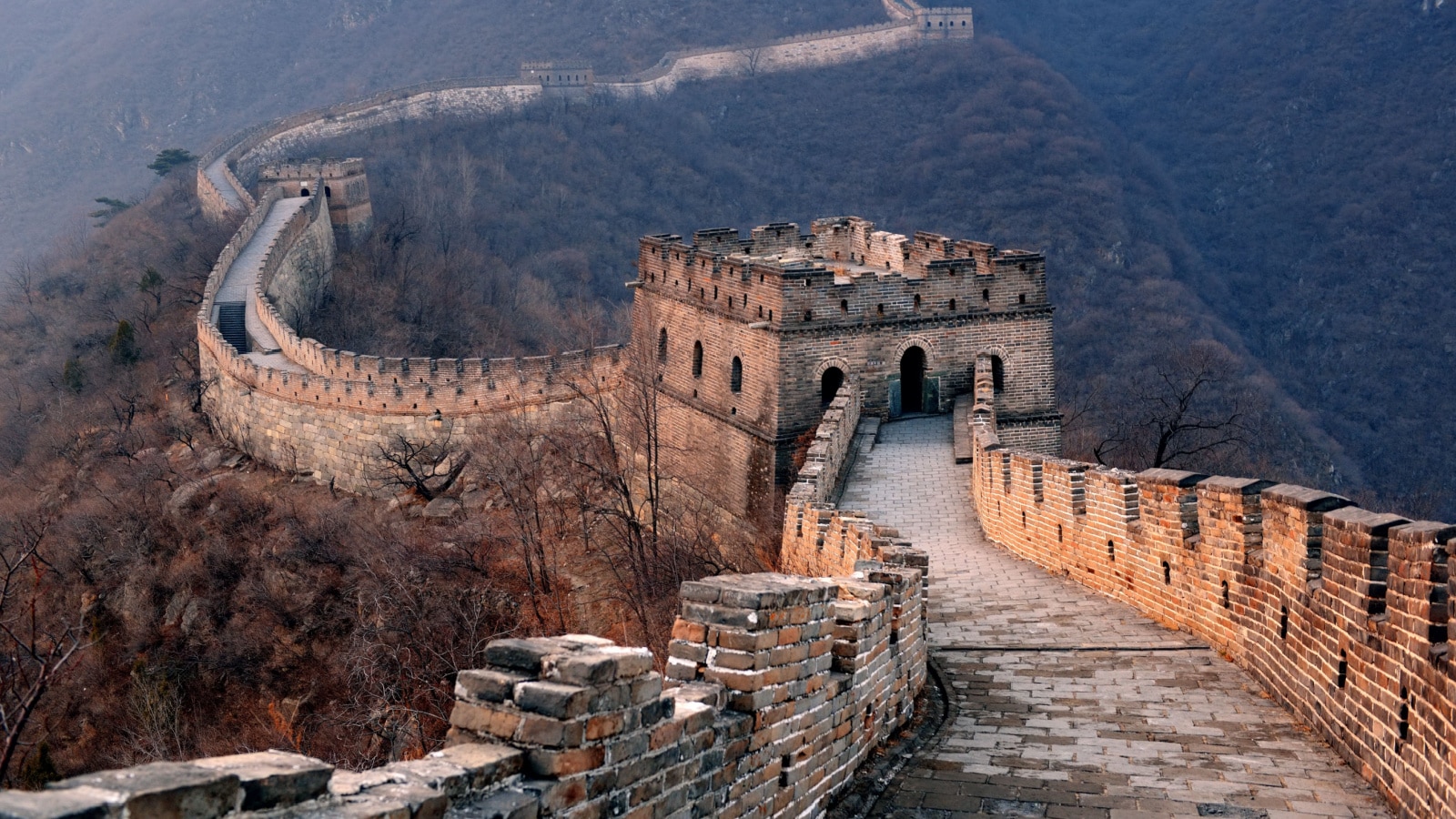 Some places win the hype and admiration when they actually don't deserve it. So being a pro traveler, one must consider the pros and cons of the place before planning a visit there. People shared such places on an online platform. Let's see what's included.
Read more: 10 Tourist Attractions People Visited That Were 100% NOT Worth the Hype